Break it down: Frankie Perez captures modern day breaking culture
Involved in the NYC scene since 2002, the photographer is now releasing a comprehensive book of break culture. And, he has high hopes of entering the 2024 Olympics in the newly emerged breaking category.

At a floor-shaking, history-making party that the legendary DJ Kool Herc threw in 1973 in a Bronx apartment building, the breakbeat was born. Herc's revolutionary DJ technique of switching between two turntables to isolate and prolong a track's break pioneered a hypnotic beat that a new generation of dancers dubbed B‑boys and B‑girls could get down to.

Breaking exploded onto the world's stage in the 1980s, but like most phenomenons, fell out of favour just a few years later. The world shifted to the Next Big Thing, but in the decades since, fledgeling B‑boys and B‑girls, like filmmaker and photographer Frankie Perez, have kept the subculture alive. Last year, breaking made a quantum leap back into mainstream consciousness when it was added to the Paris 2024 Summer Olympics line-up. It's a significant milestone for the subculture that Perez anticipates will also be personal, as he hopes to qualify for the US team.
Perez was 13-years-old when a neighbour introduced him to breaking back in 2002. Enthralled, he learned his own moves. Now 31, Perez has since carved out a name for himself in the cyphers, jams, and call out battles of New York City, as well as on a global stage as a competitor and a teacher. Promotion in his early days meant shooting films of himself and his friends, and he soon found his way to photography. Most recently, he's lensed major campaigns for Depop and Converse.
Now, Perez is releasing his debut photo-book, See Me Up, It's Cause I've Been Down; a comprehensive document of the 21st century break scene, with photographs taken in NYC, Montreal, Mexico City, Texas, and Florida. Aware that most peoples' ideas of breaking stem from the mega comps or Z‑grade films like Battle of the Year (2013), Perez's book is a stripped back representation of the subculture's essentials; street hitting (busking), cyphers (dance circles), jams (events), and, of course, hanging out. Perez hopes it will serve as a reference for those dipping their toe in the subculture for the first time. Which, come 2024, many of us will be.
Below, we speak with Perez about how break culture has changed, why it's been overlooked for so long, and his intention behind releasing the book.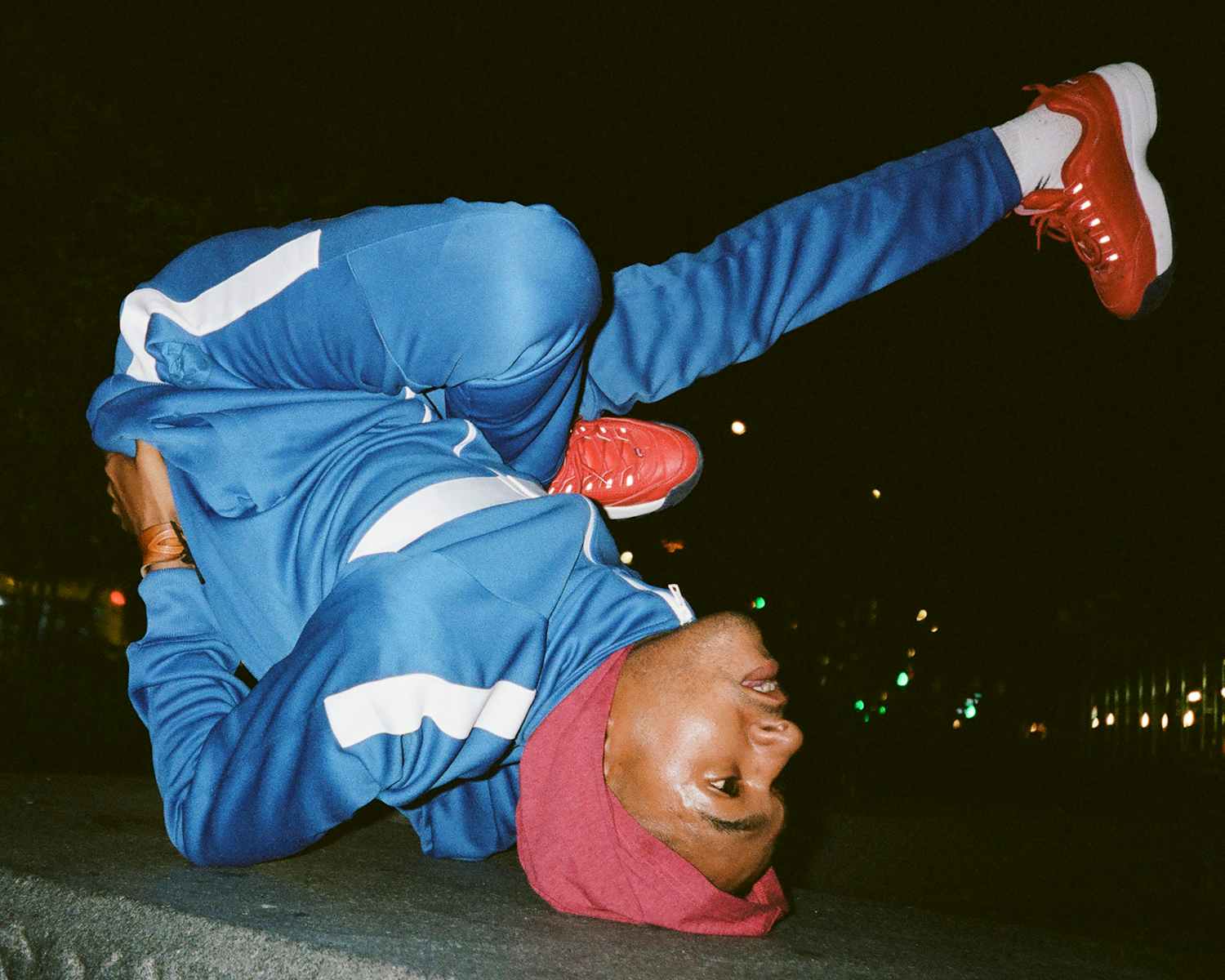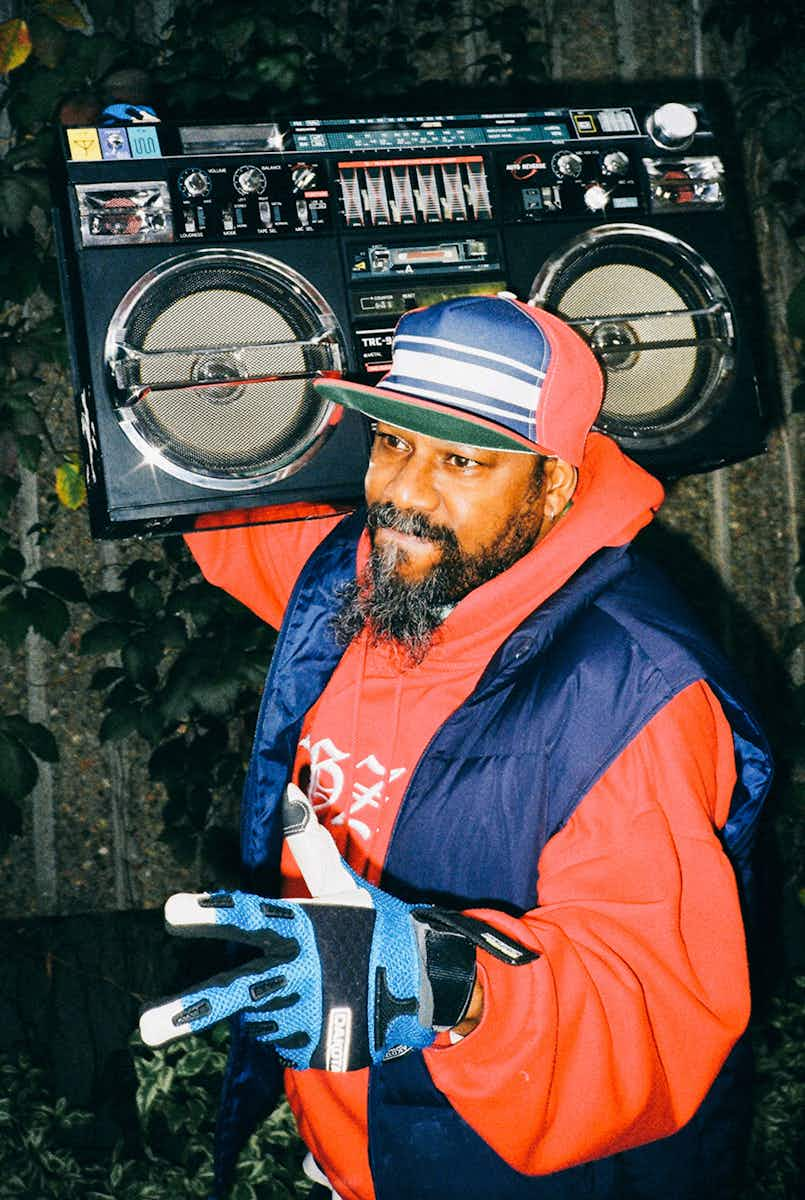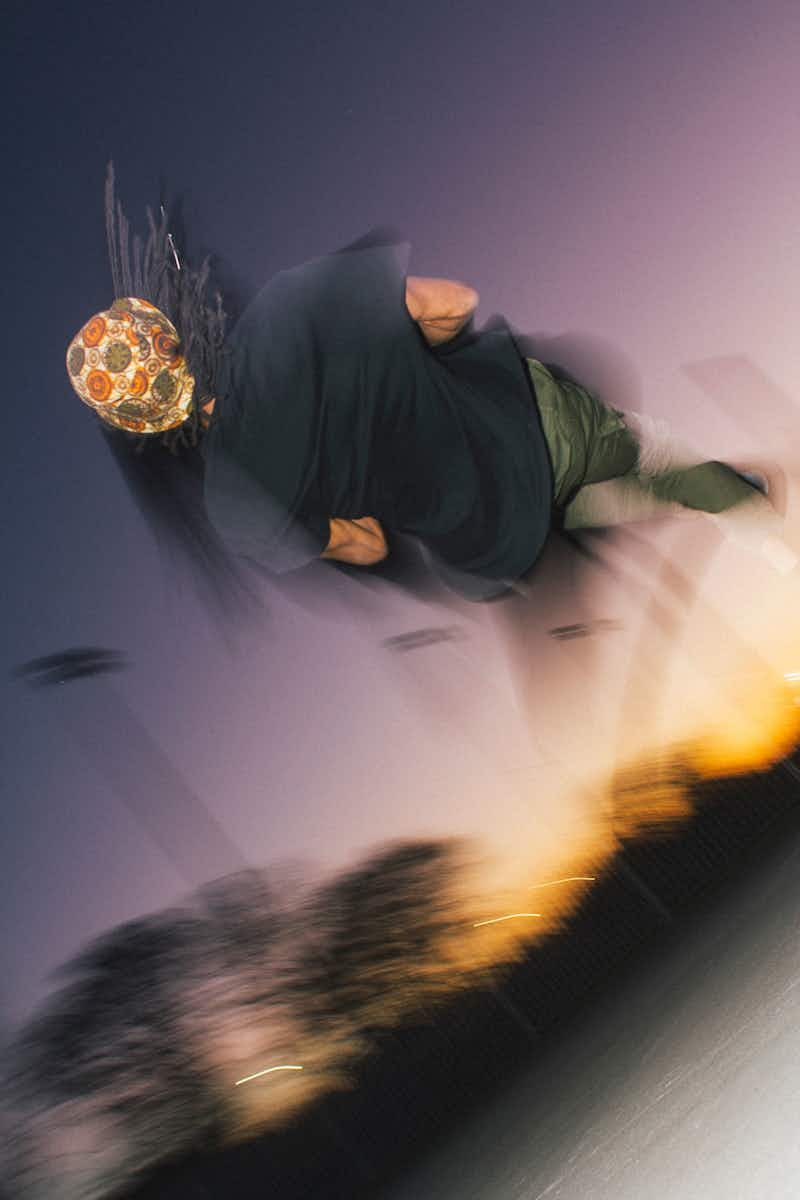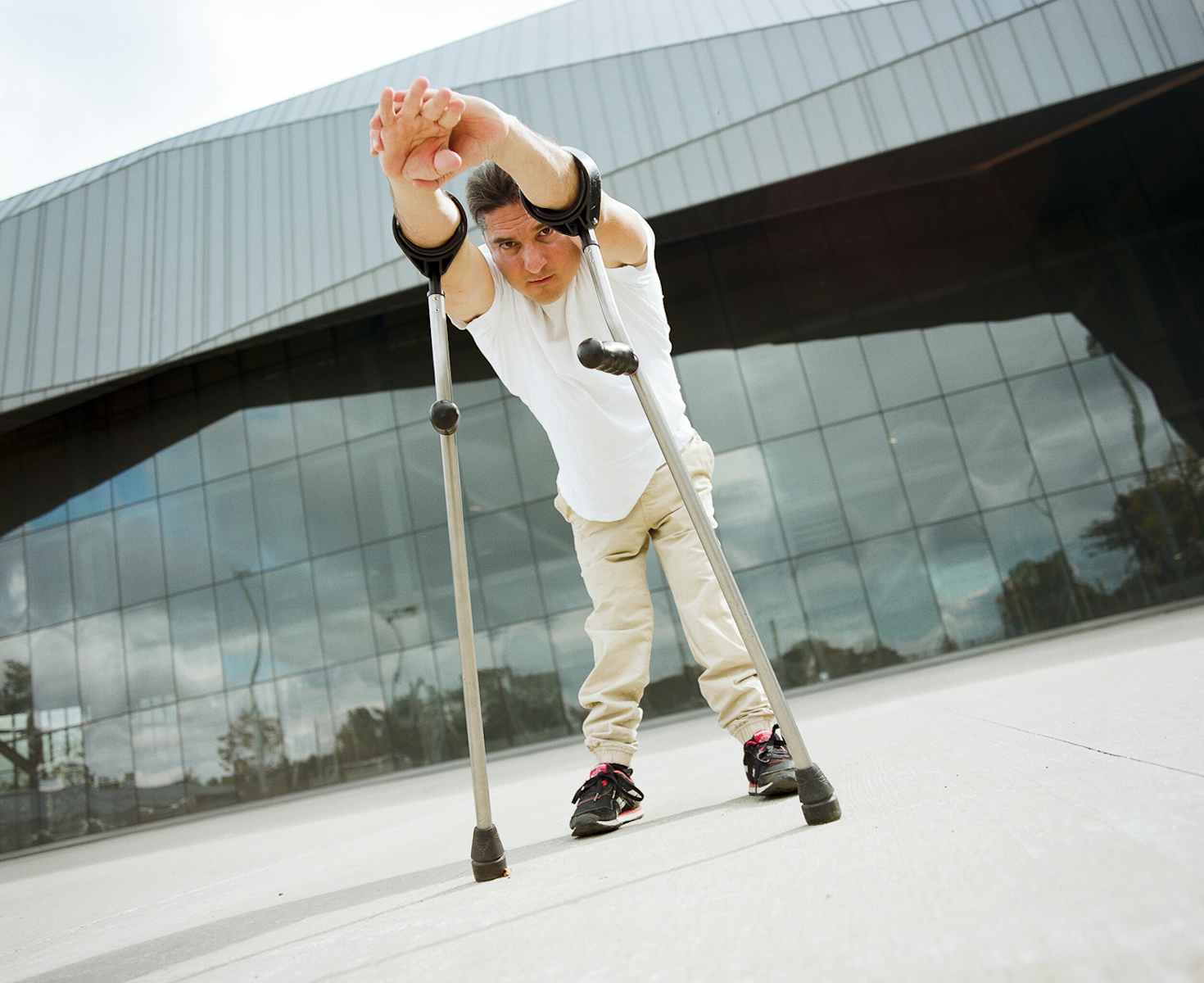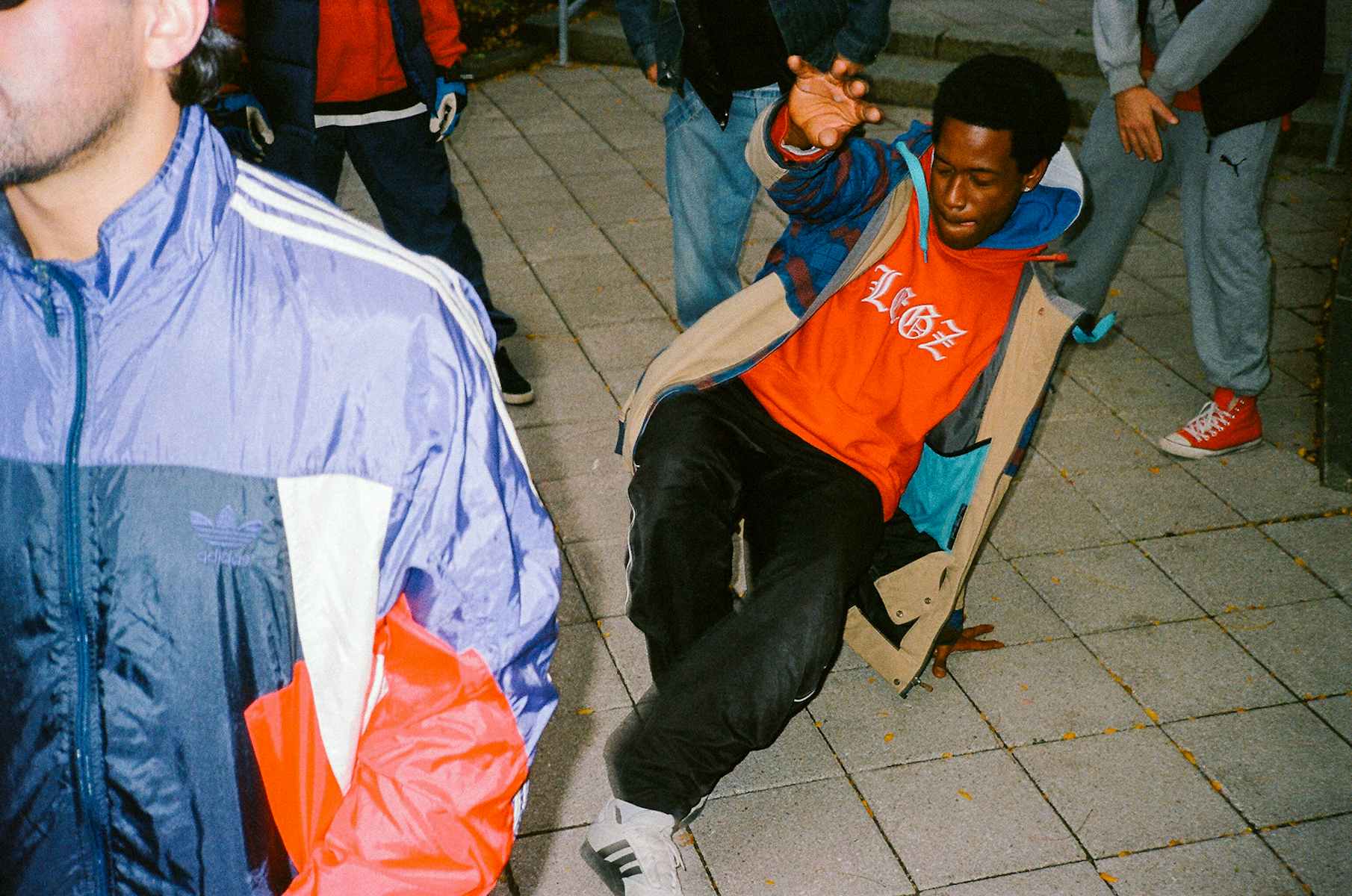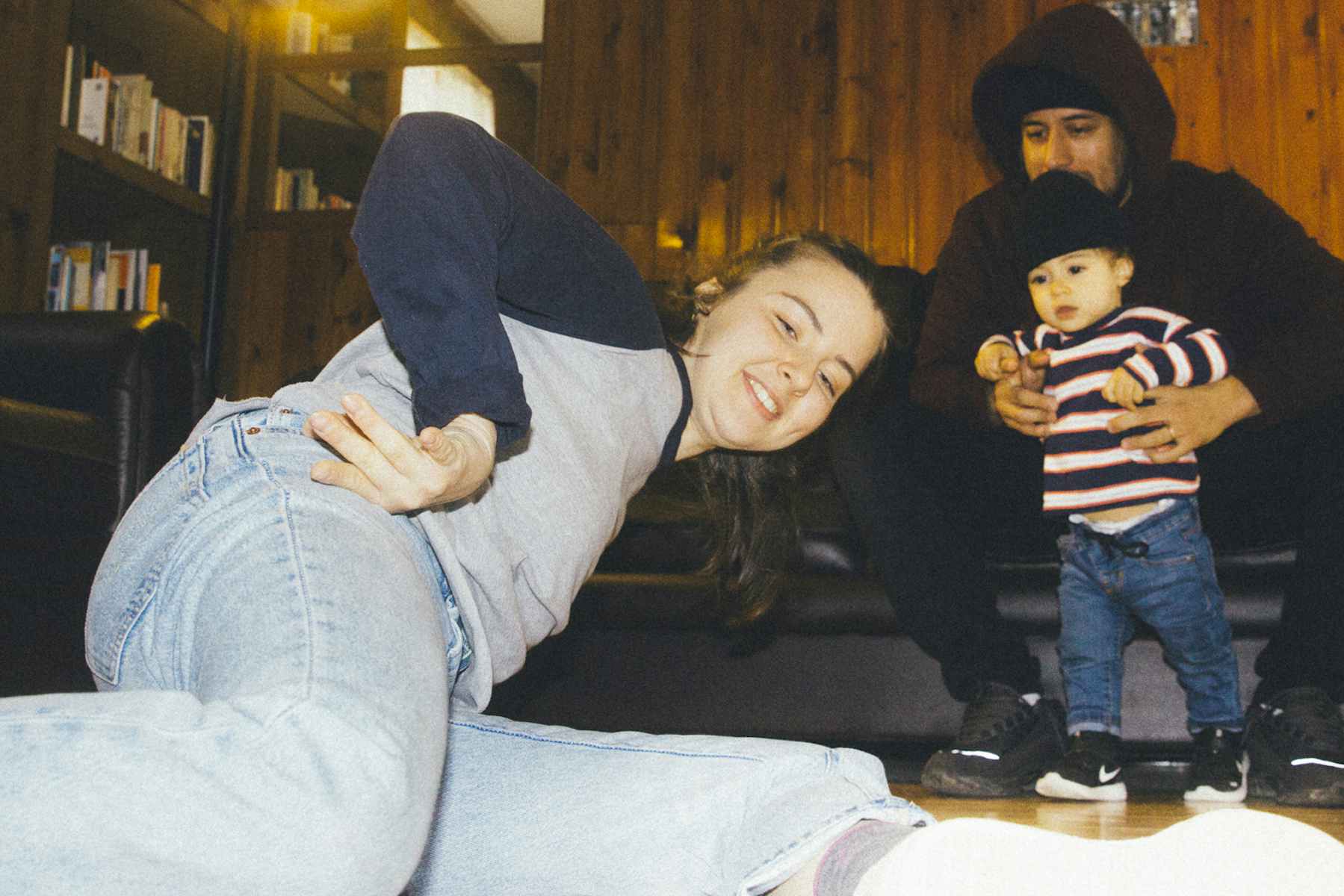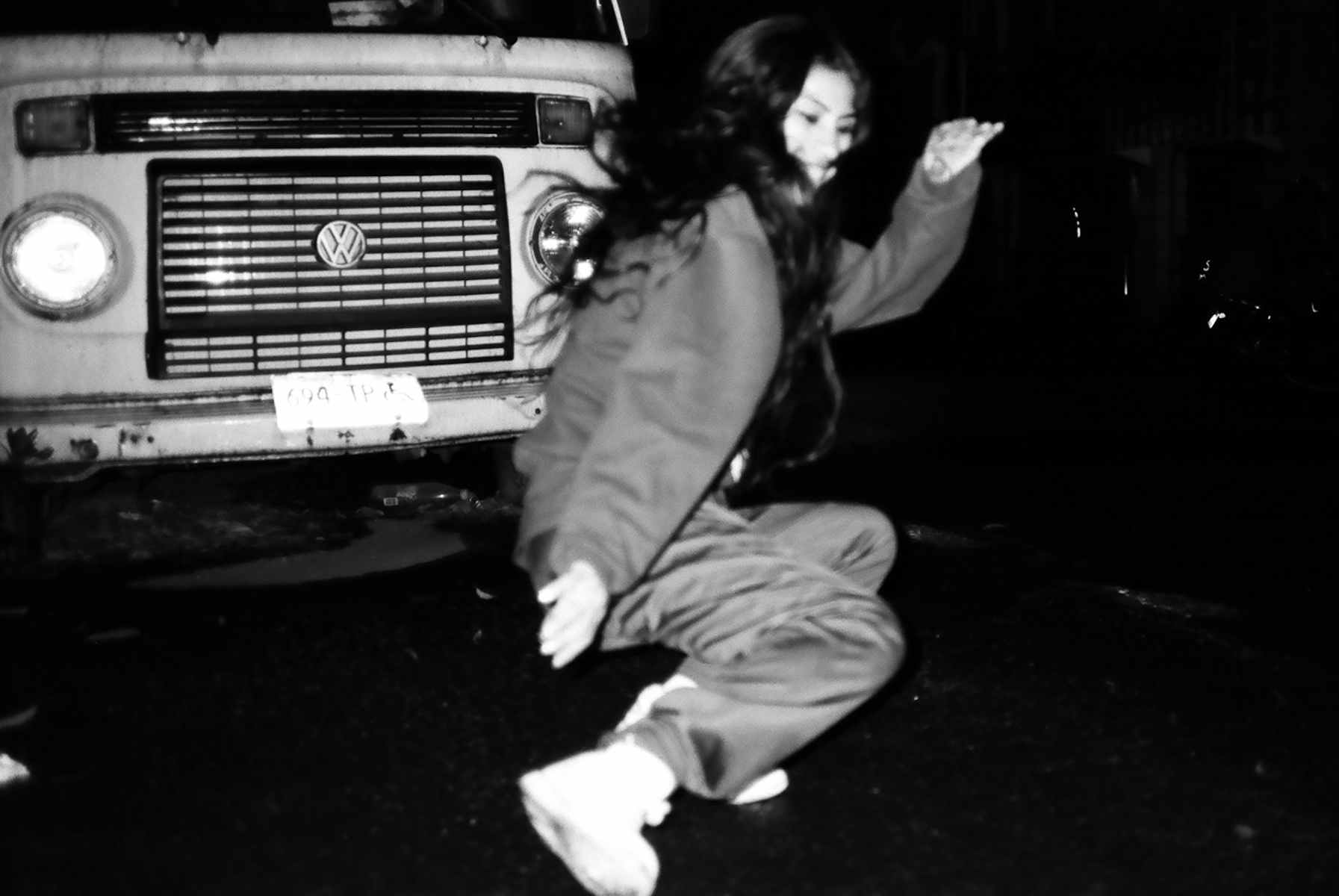 You've been breaking for 18 years. How have you seen the subculture change?
The significance of being in a crew is not what it was. Back then, you only practiced with your crew and you only battled with your crew. There's been a huge shift in that and it's a lot more friendly now. It's very common for people to have more than one crew and to compete with members of another crew (a super crew), so they can have the best chance of winning a competition. The original crews are few and far between. The crew I'm in, Supreme Beingz, is one of those seminal crews that started in the late 1990s in New York.
YouTube also changed individuality within the scene. Because so many people were consuming other peoples' styles, they started to look the same [while] dancing. If you were in a clique, the way you danced was very particular to that. Now you might find somebody in New York who dances similar to somebody in California.
Has breaking been overlooked as a subculture?
Totally. A lot of people think that it was a fad in the ​'80s that died out and never came back. Once the novelty wore off, and [the mainstream] sucked everything it could get out of the culture commercially, people stopped hearing about it. But it never really went anywhere. It died out in New York in the early ​'90s for a bit and was kept alive by European dancers. In the mid ​'90s, it came back with a vengeance.
Can you tell us about someone in the book who is important to you?
Spinnerak, who is on the cover. We got down with Supreme Beingz at the same time – he's one of my biggest champions. He helped inspire me to take my dance as far as I could. He's an underground B‑boy – one of the best B‑boys you've probably never heard of because he stopped dancing early. I was proud to have him on the cover because he had just come back to dance. There was a lightness about him to be involved in the scene again and to be with the people he started with.
What do you love most about breaking?
Contributing something new to the craft by coming up with new moves. I love adding to it. Throughout the pandemic, with all the glitz and glamour of travelling and competing in front of big crowds gone, I'm still fulfilled practicing in my room, adding to my arsenal of moves, and getting better and better.
Why was it important for you to make this book?
Now the Olympics are giving it attention, that's a big deal for us. It's why I think it's important to put out a project like this, to make sure we have all our stuff straight with respect to representation of what we do.
I want to present the break scene more holistically and dimensionally, to give a good frame of reference to people outside of it. To present a body of work of the scene, from the perspective of somebody in the scene, because there's never really been a project like this before.


More like this