These photographs capture Gen Z women as they navigate adulthood

Photographer Guen Fiore and stylist Rubina Vita Marchiori have teamed up on GIRLS, a series of intimate portraits documenting women in their early twenties.

Documenting the various phases of girlhood has always been at the forefront of Guen Fiore​'s photography. Having originally studied engineering in Rome, she decided to quit her degree in 2018 in pursuit of a more creatively fulfilling career. Since moving to London that same year, the 33-year-old has spent her time documenting women in their early twenties, as they complete the transition from adolescence to adulthood.
Fiore's new series, GIRLS, is a continuation of that, this time collaborating with stylist and fellow Italian Rubina Vita Marchiori. Featuring unfiltered images of young Gen Z women at home, it expands on the duo's fascination with growing up. ​"We decided to photograph them in their bedrooms or in a domestic setting, as we felt it amplified a sense of intimacy that was fundamental to the story," Fiore says.
"I wanted to manipulate [these photographs] as little as possible, while allowing Rubina enough space to experiment and create. She asked every model to bring something from her own personal belongings, which was then combined with archive pieces. Rubina loves to bring her own distinctive aesthetic while respecting the identity of the subject she's working with."

In many ways, fashion anchors GIRLS. Fiore and Vita Marchiori felt particularly inspired by the re-emergence of trends that were popular when they were teens: Hello Kitty gear, denim bustiers, argyle knits and chokers, all items that wouldn't look out of place if you saw them down the street today. Now that all the kids are wearing Heaven by Marc Jacobs, too, there's no telling how long it'll take for the Y2K trend to shake.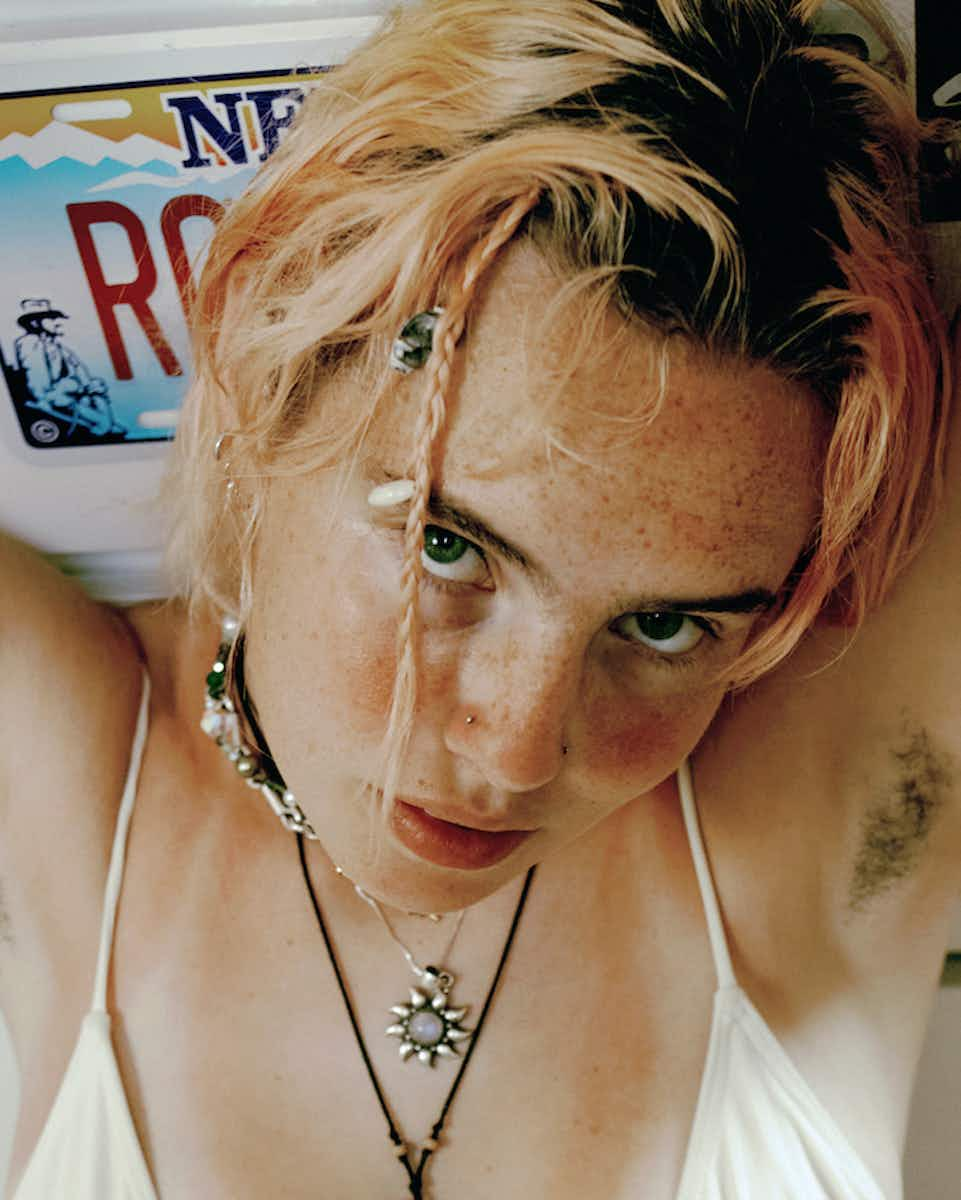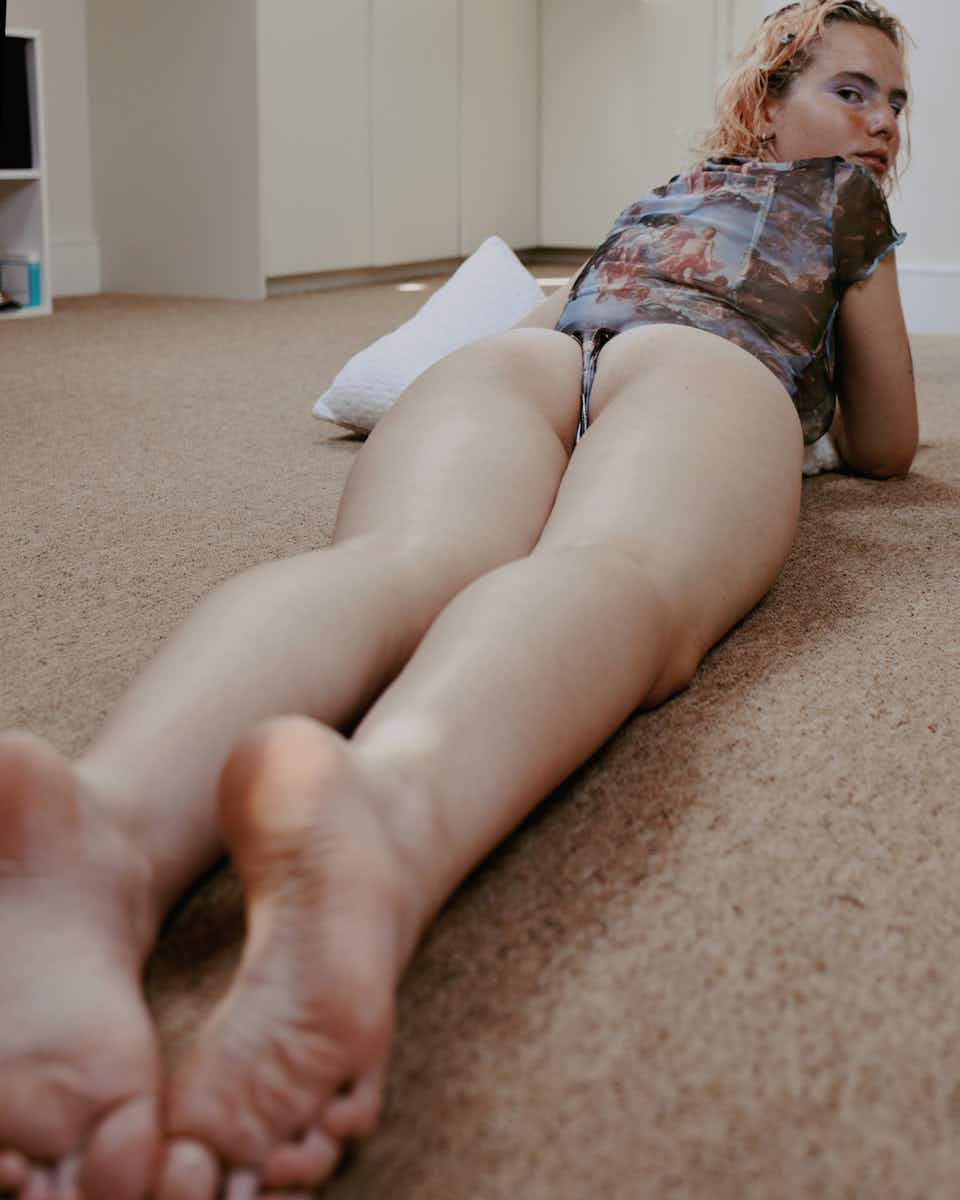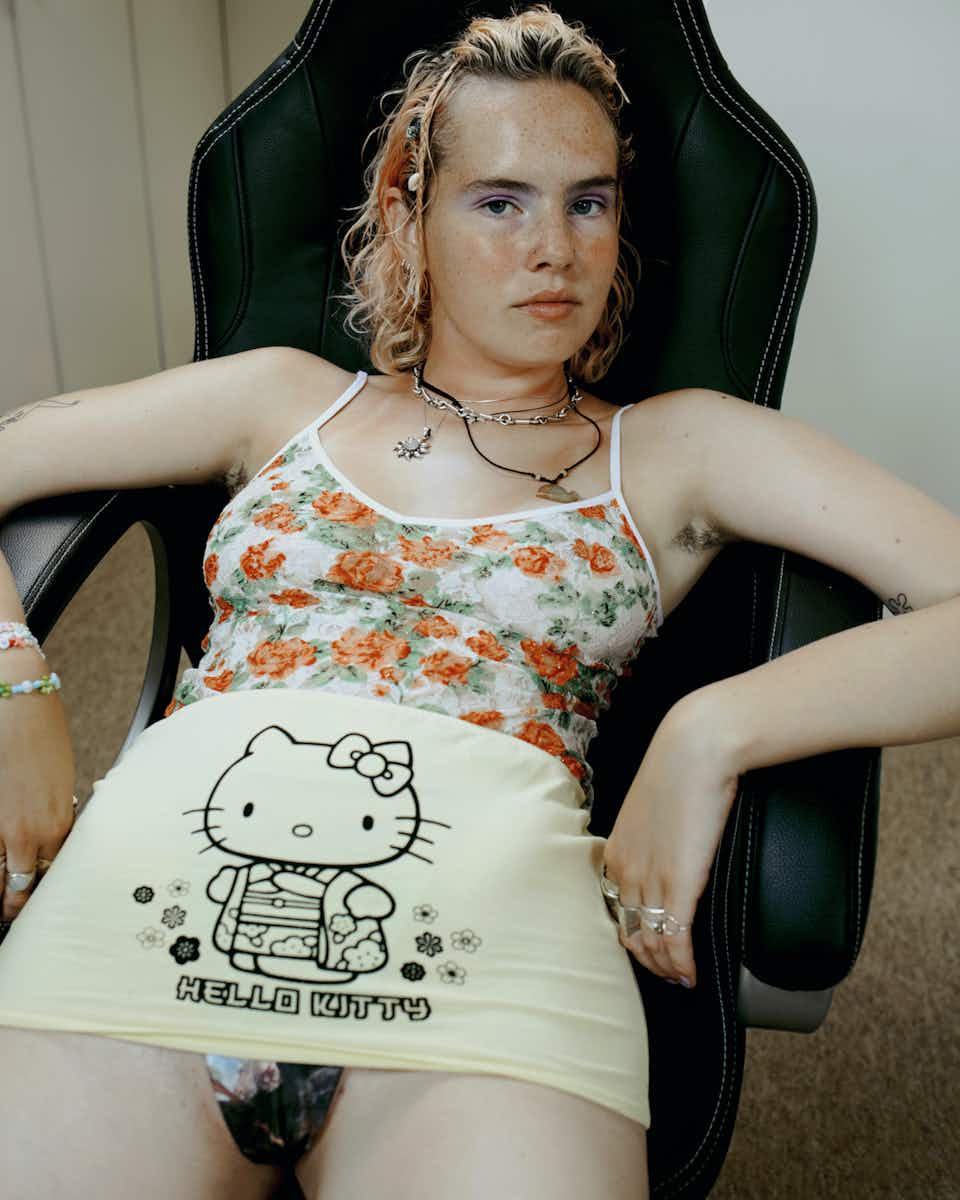 "Aside from an exterior similarity, it's impossible to deny that this new generation of women show off a self-confidence, an emancipation and desire to express themselves that our generation didn't have," Fiore continues. ​"That is so precious. We really wanted to bring this element to the surface and make it a focus point."
Photographing each subject carefully, without ever crossing into voyeurism, was crucial to Fiore, who counts Nan Goldin, Annie Leibovitz and Sofia Coppola as her film and photographic heroines – each having spent time documenting youth culture in their heady careers. More than anything, though, Fiore wants her images to subvert expectations of the sexuality of young women.
"What we appreciate is how proudly and bravely [these subjects] reset ideas of how a woman is supposed to behave, to avoid slut-shaming or any kind of stereotype they're supposed to adhere to. If this project opens up a conversation about that, we'll be happy."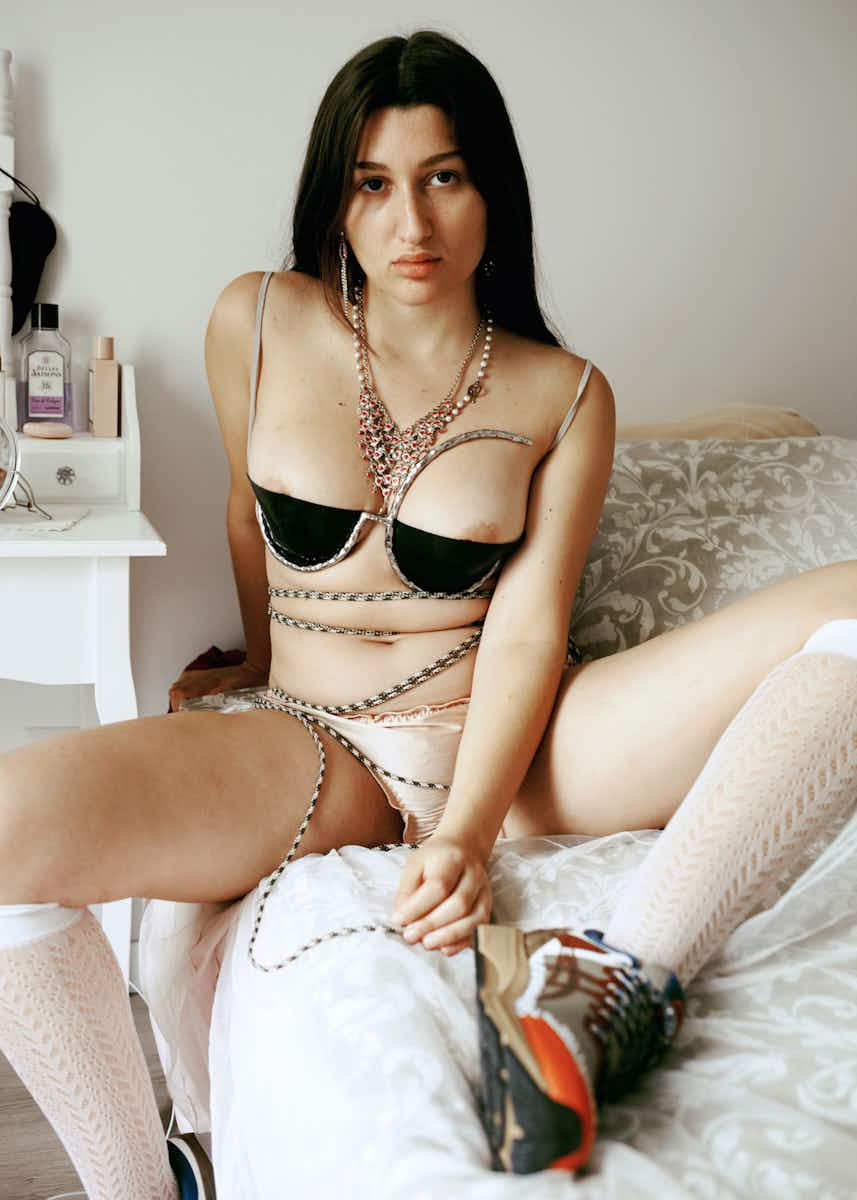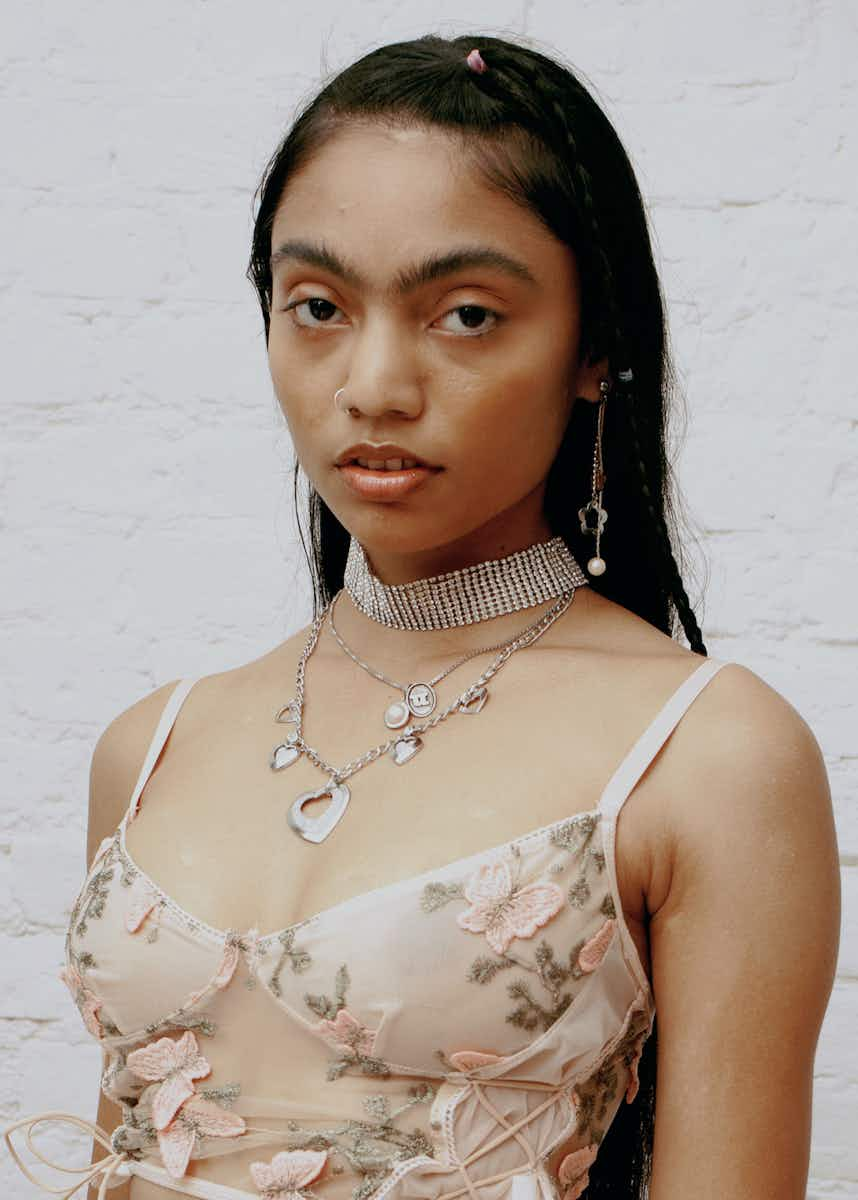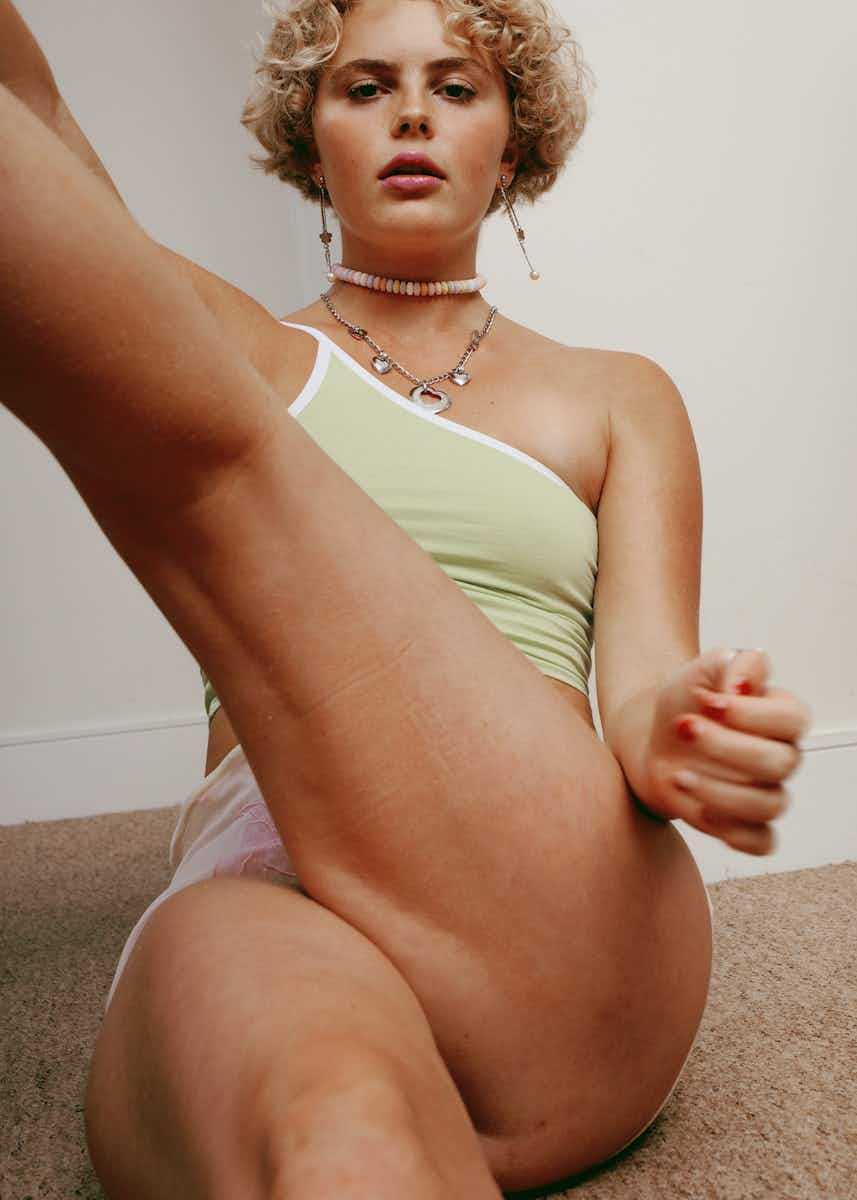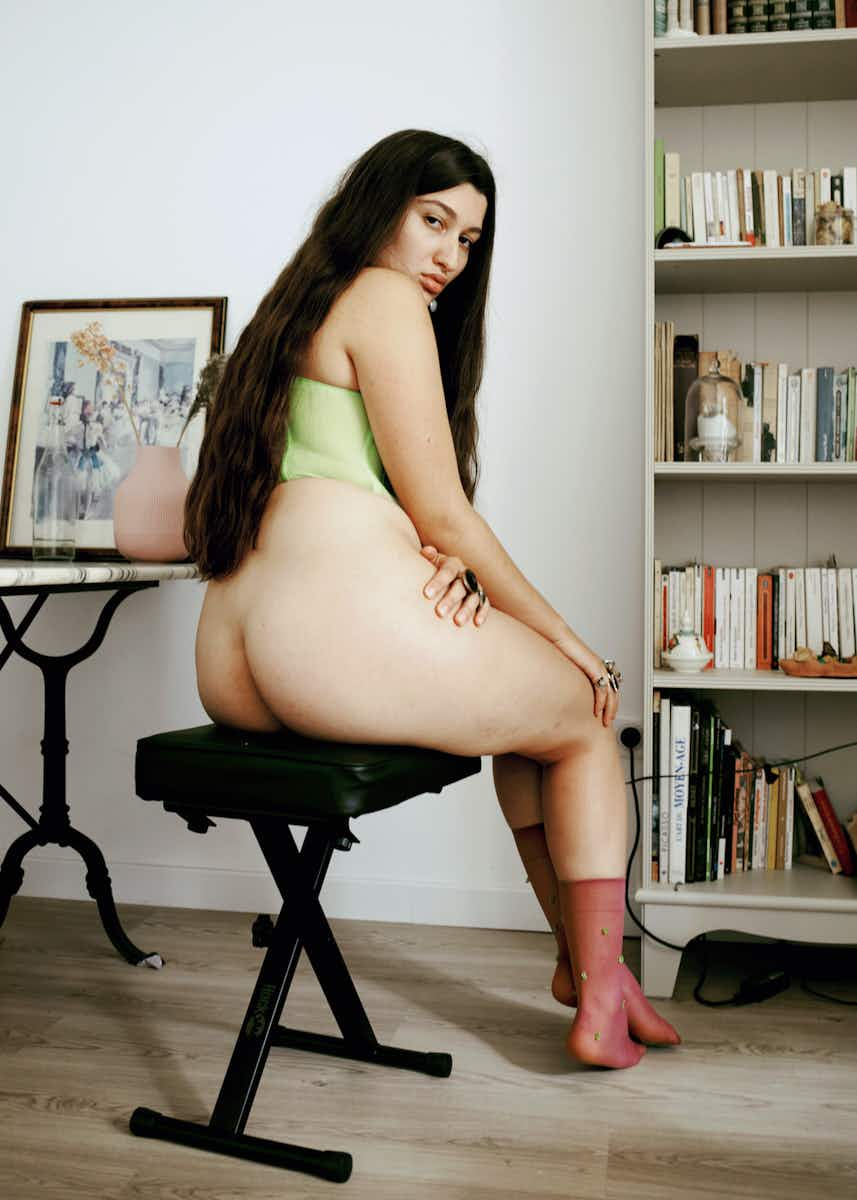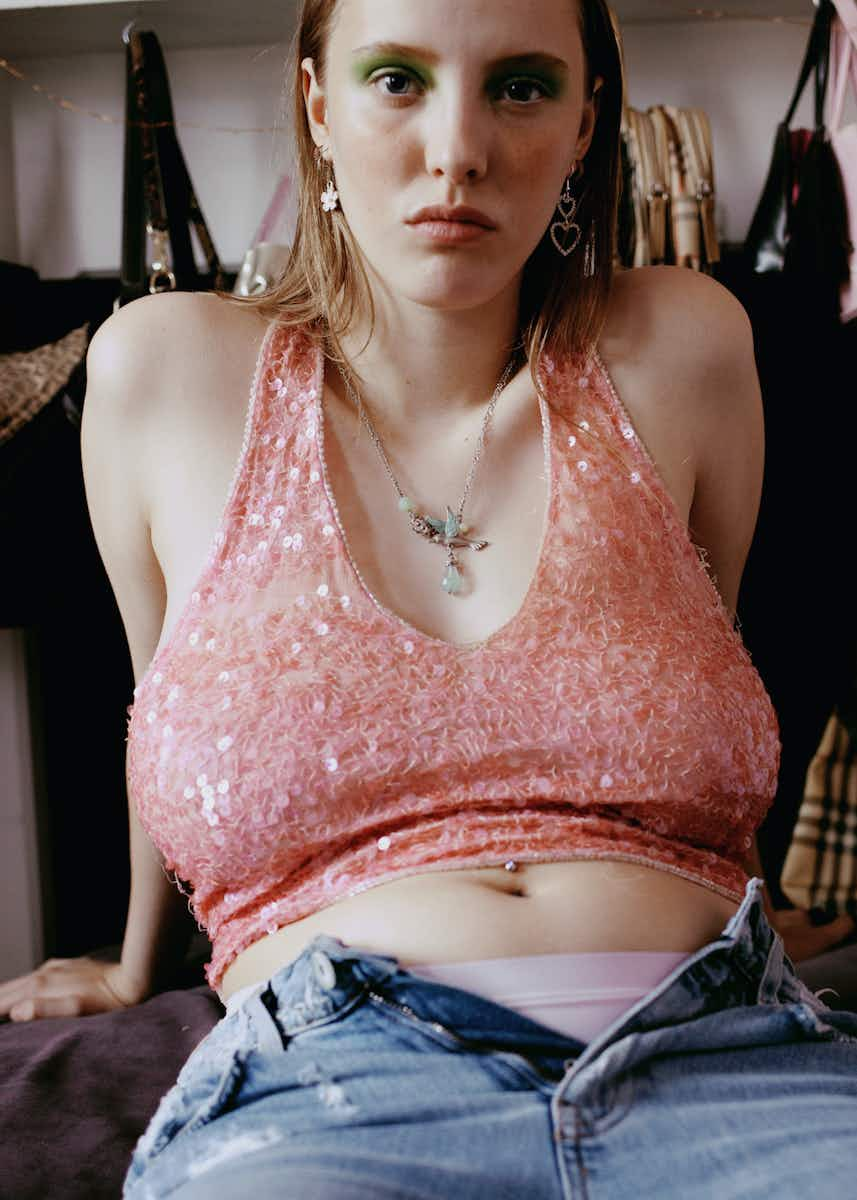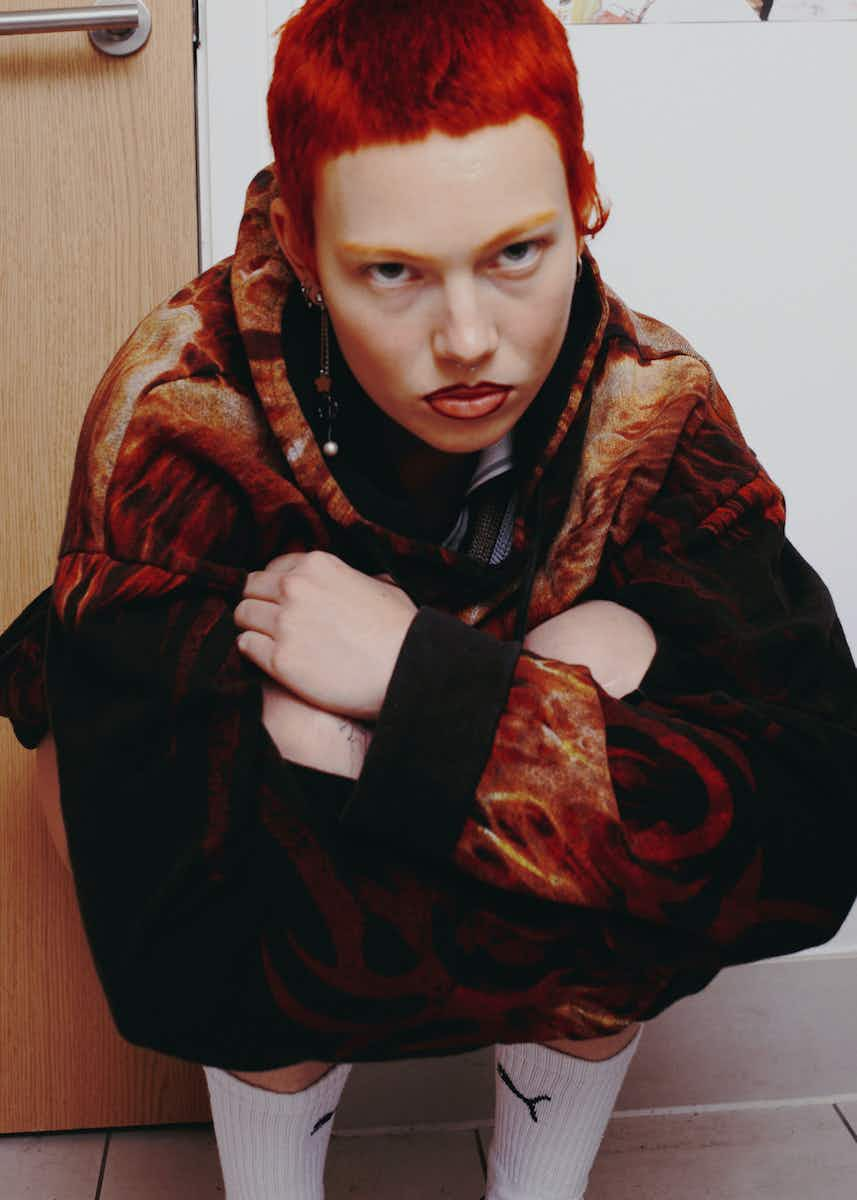 MAKE-UP Machiko Yano and Raffaele Romagnoli TALENT Livvy Nurse, Albertine, Eliza Goldsmith @antiagency, Molly Hunloke @antiagency, Anugraha Natarajan @antiagency, Florence, Vera Kamea @antiagency, Catherine Jennings

More like this