Paris fashion week after hours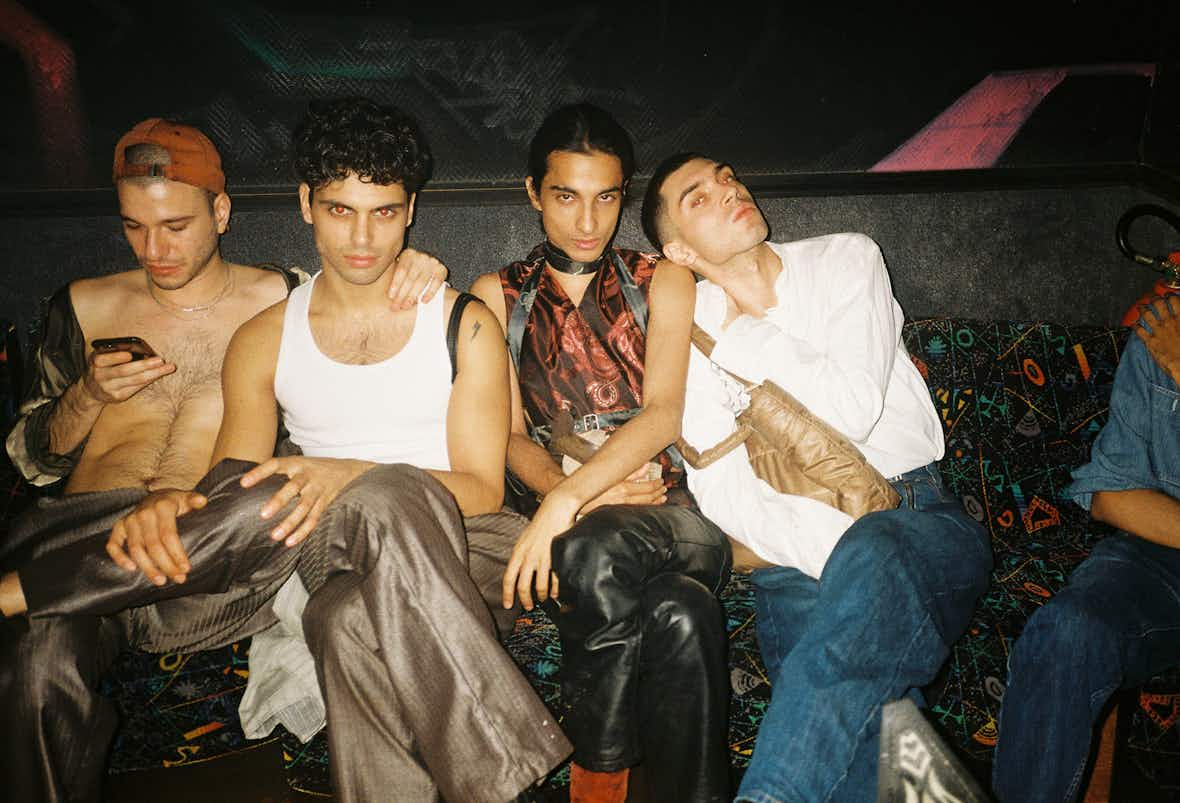 Forget the looks yo-yoing up and down the runway, this is what people were wearing in Paris after dark when the shows were done.
The show lights have dimmed, the venue has cleared out, the producers have dragged their weary frames home and the models are breathing heavy, nicotine-laced sighs of relief. It's time to let your hair down – until dawn, that is, when the show starts all over again.
And where better to let your hair down than The City of Lights. Photographer Spyros Rennt was on hand to document Paris' sweat-soaked bars, full to the brim with fashion week's glitterati who posed, postured and pouted for the flash – each thankful they've endured yet another fashion week in a pair of Bottega pumps with their trusty Telfar mini bags (still holding their iPhone, credit card and, er, not much else) in tow. And after all that hedonism an Uber will whisk them back to their hotels to lay their pounding heads before that 9am show, or the dreaded 5.40am Eurostar home.
This is Paris Fashion Week after dark.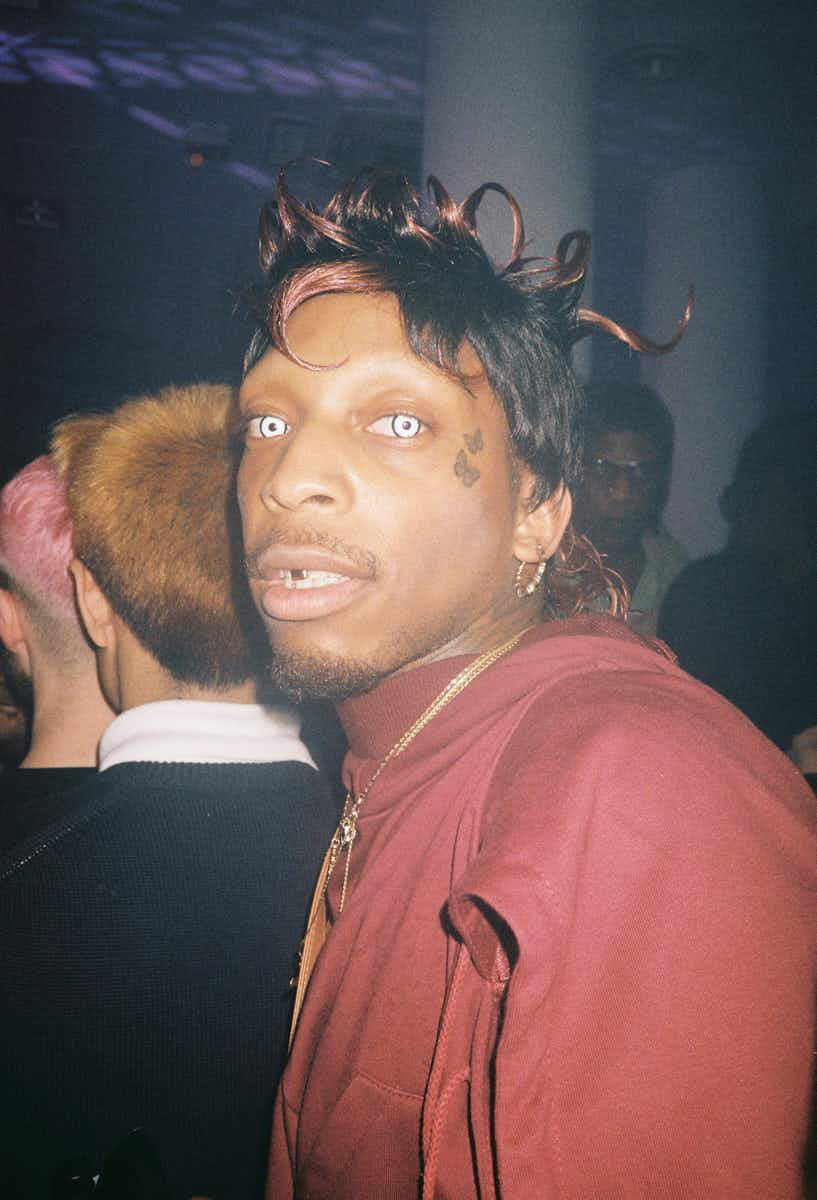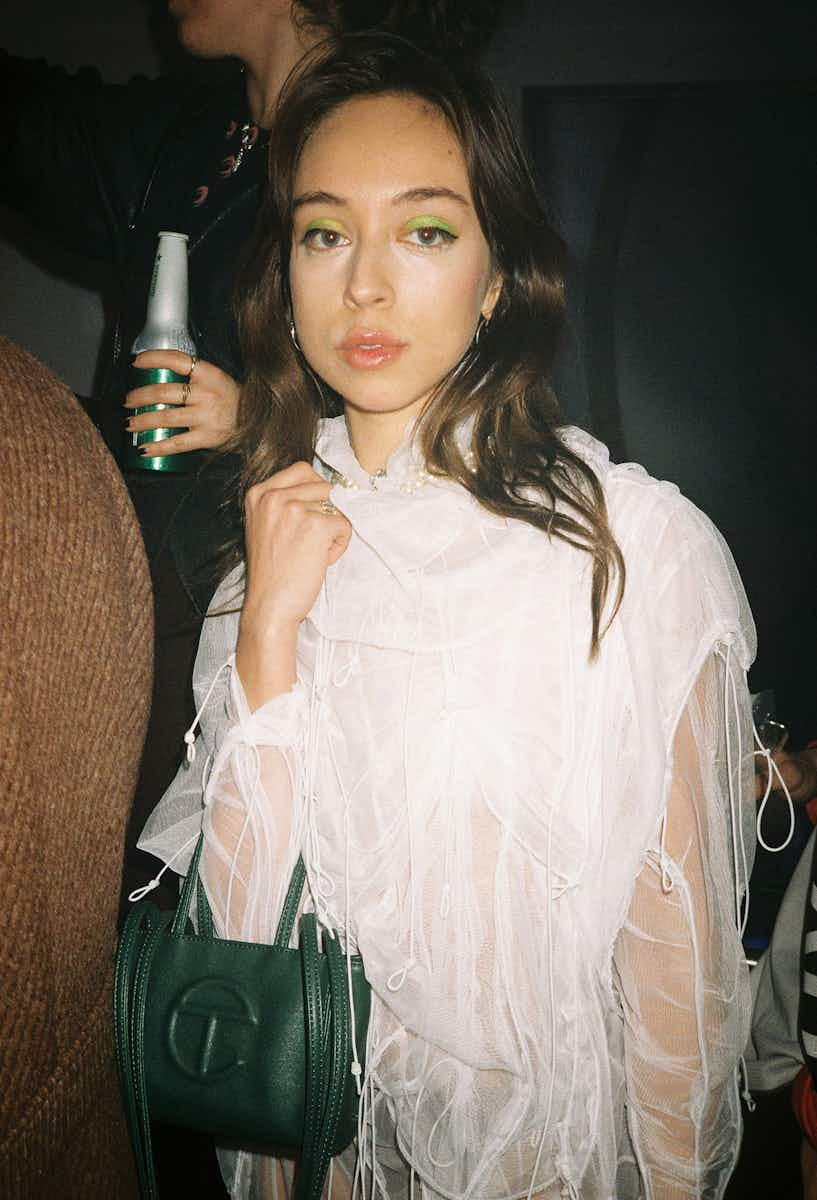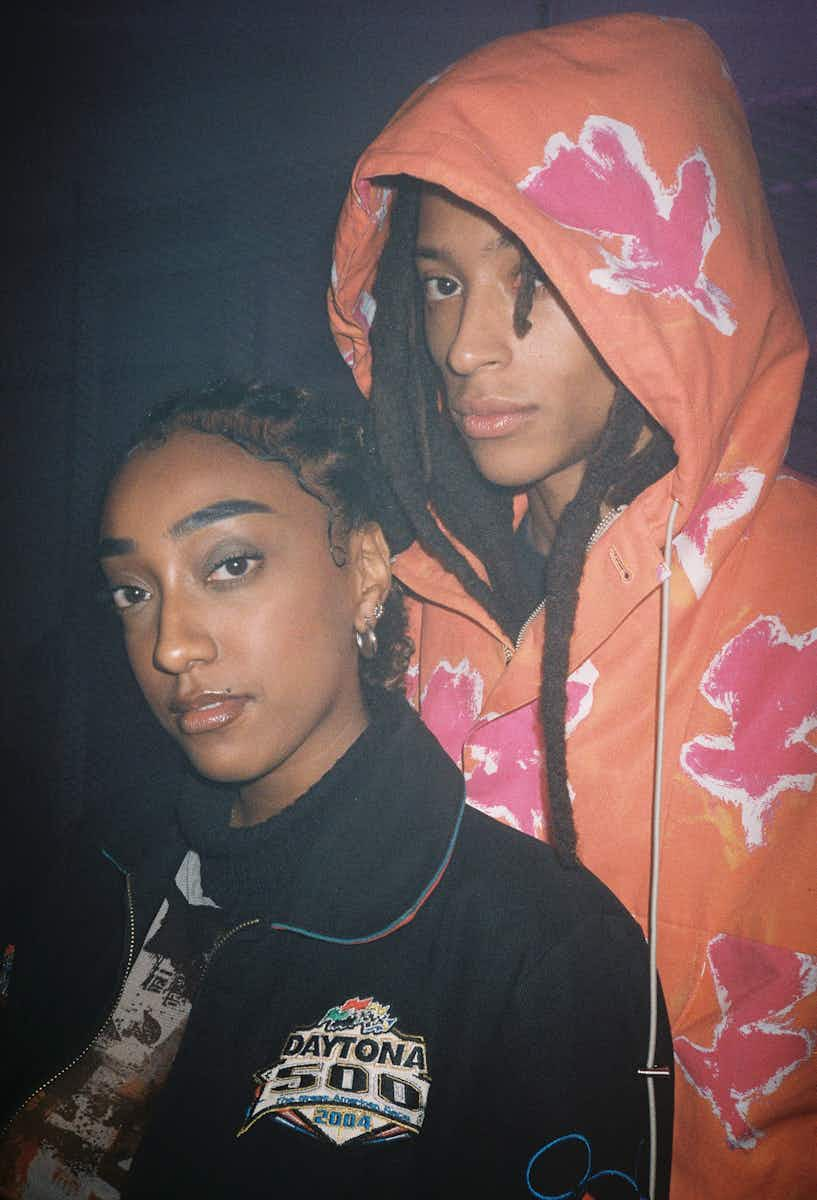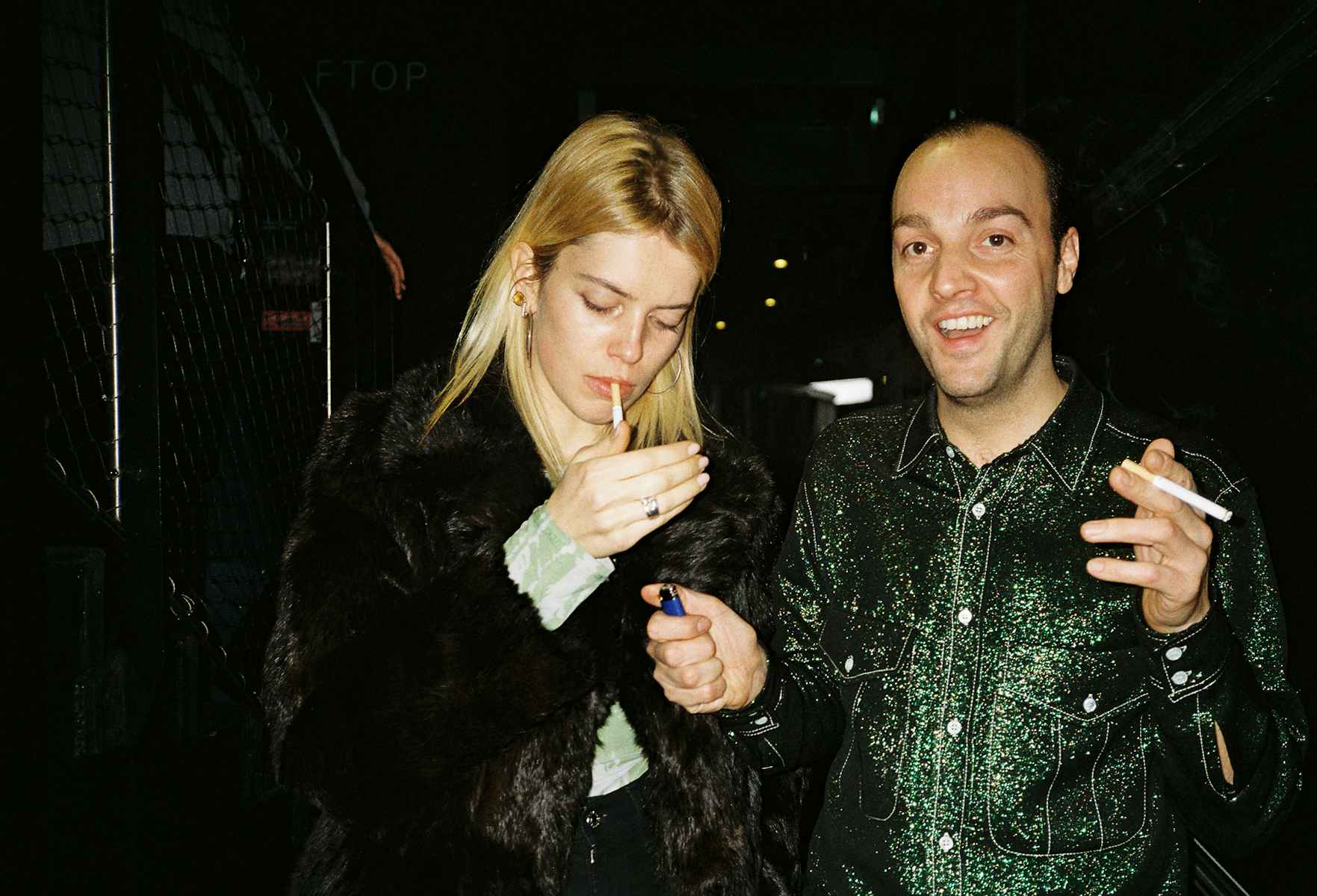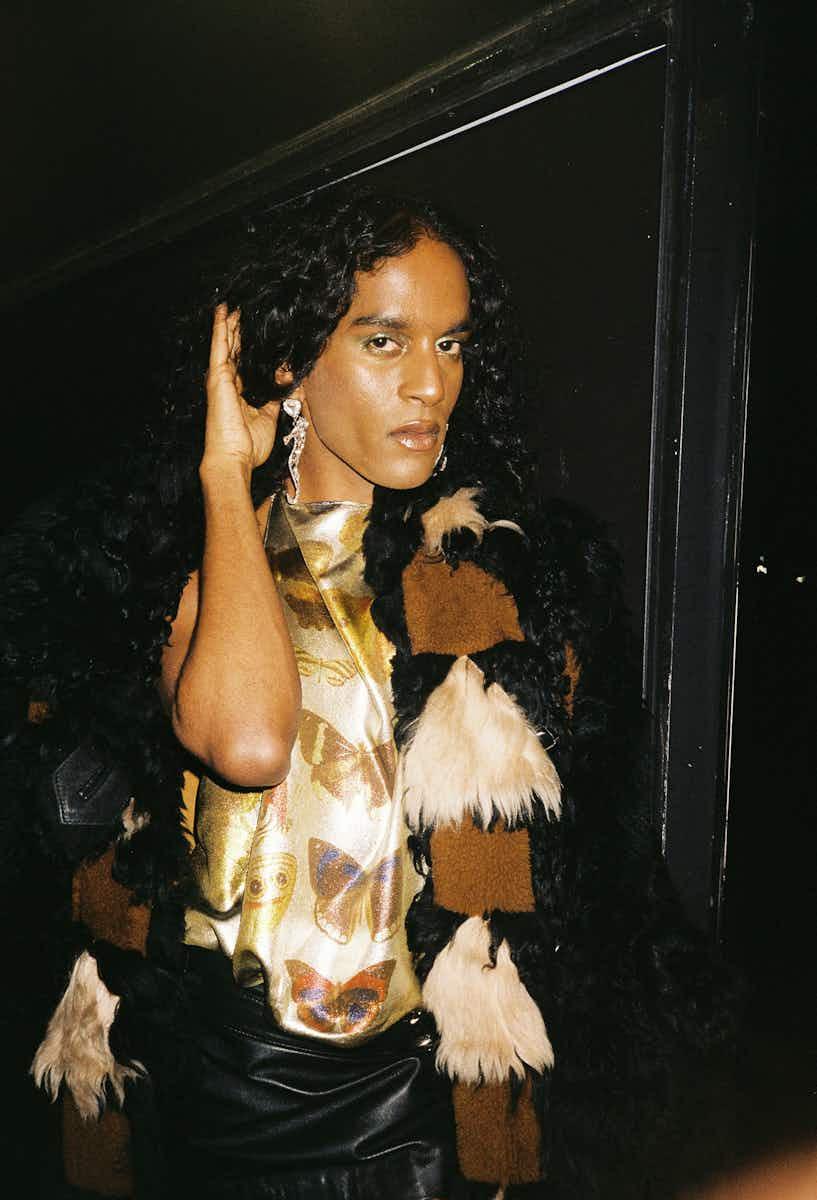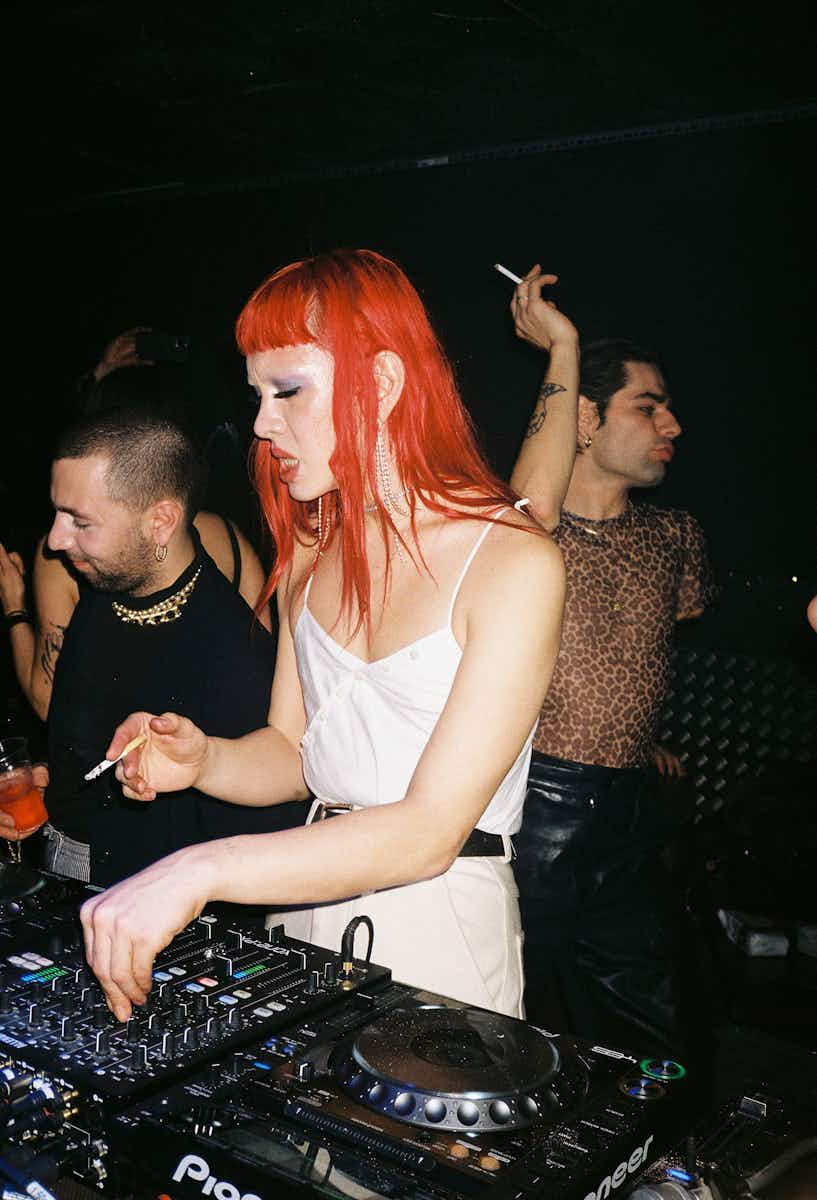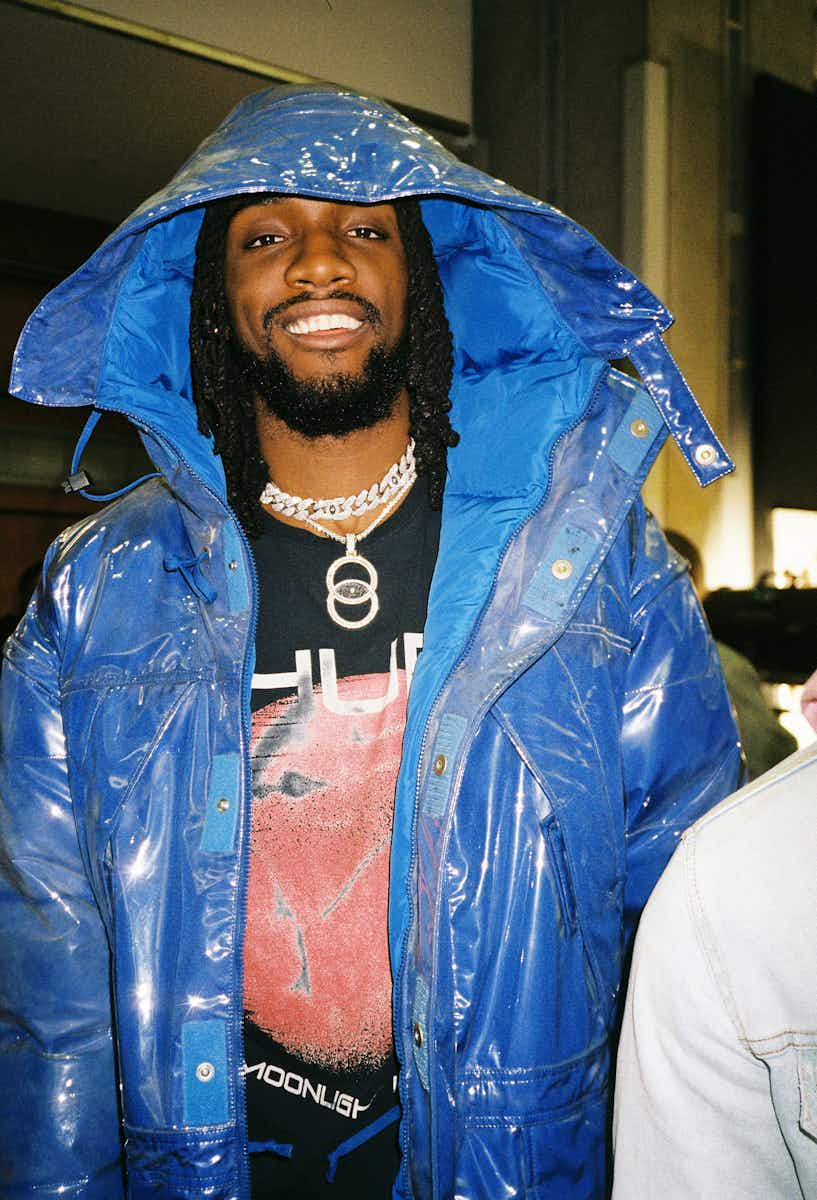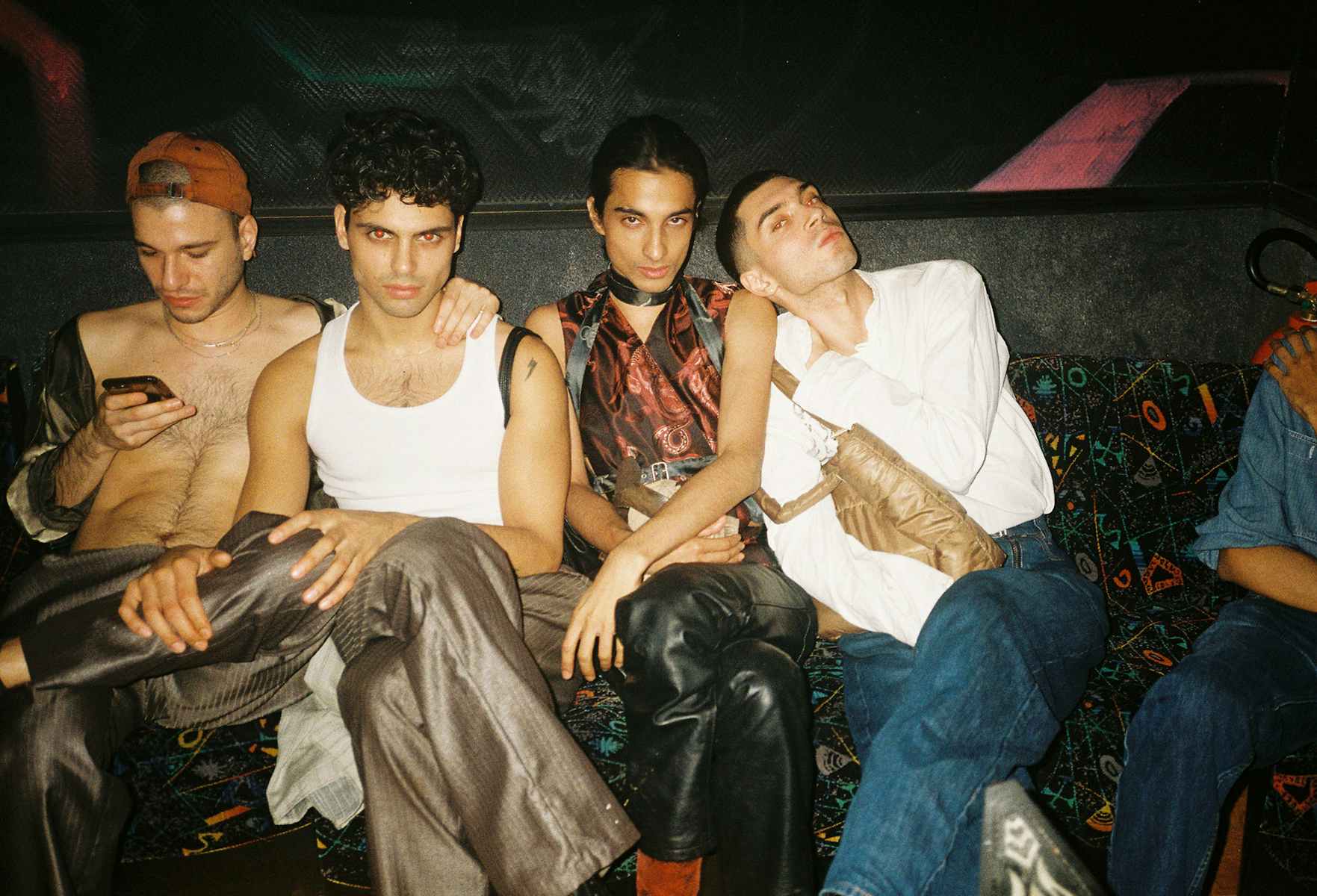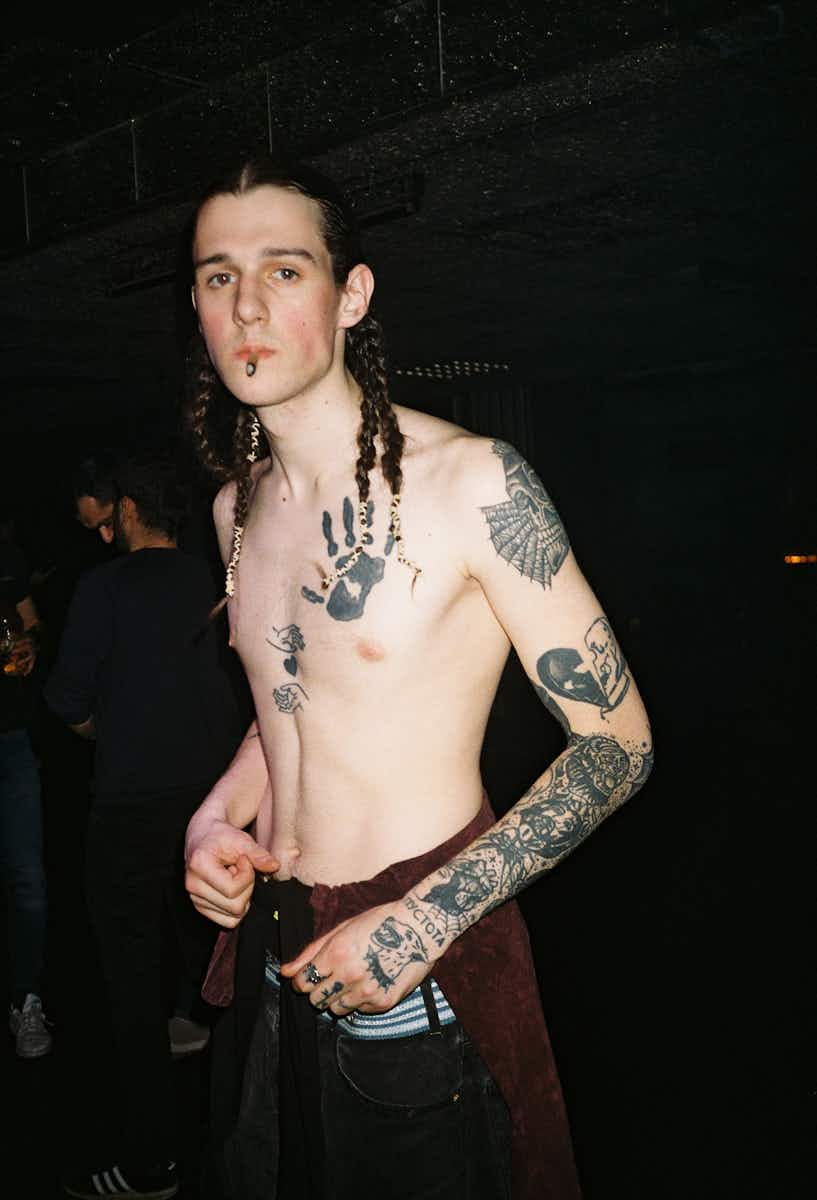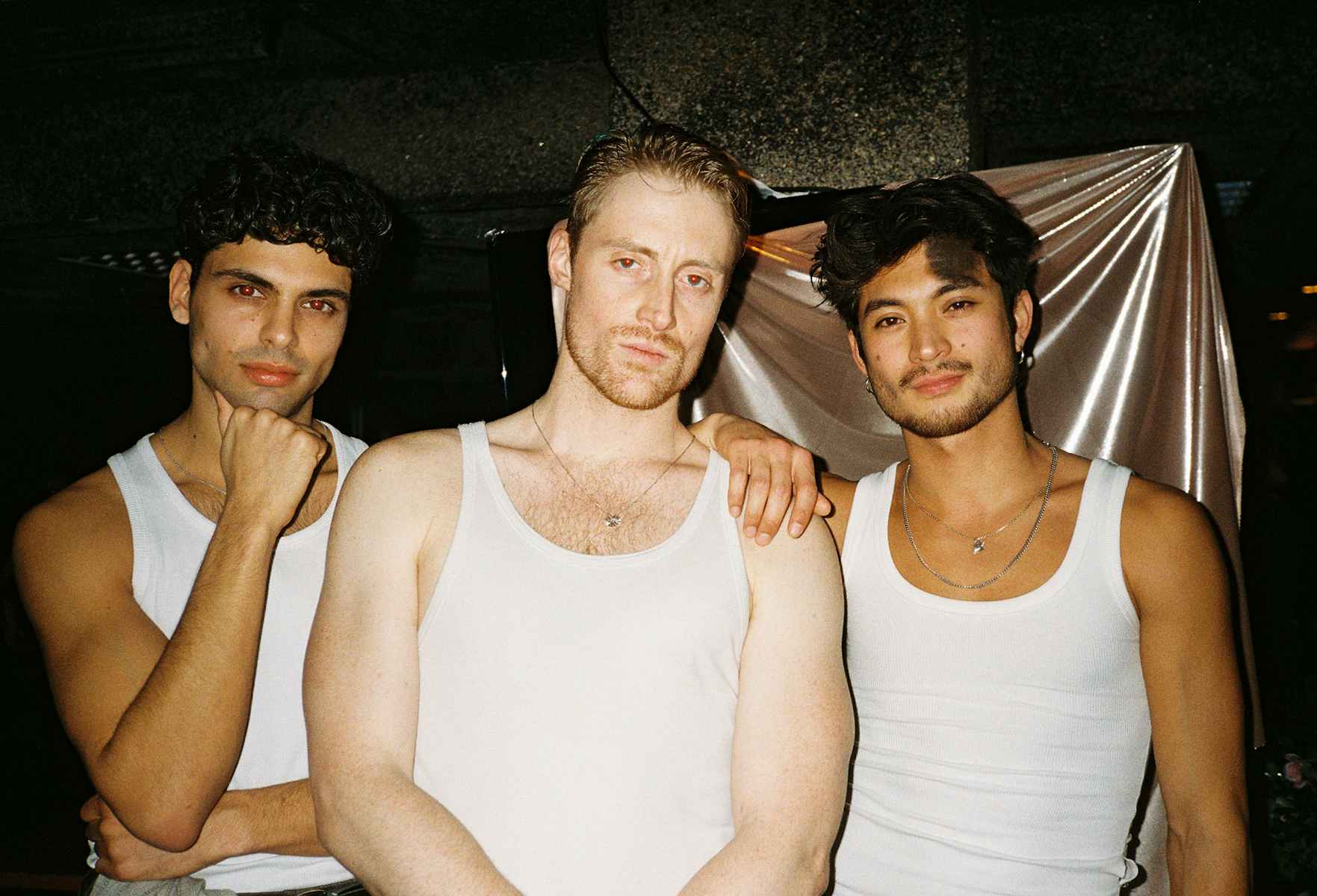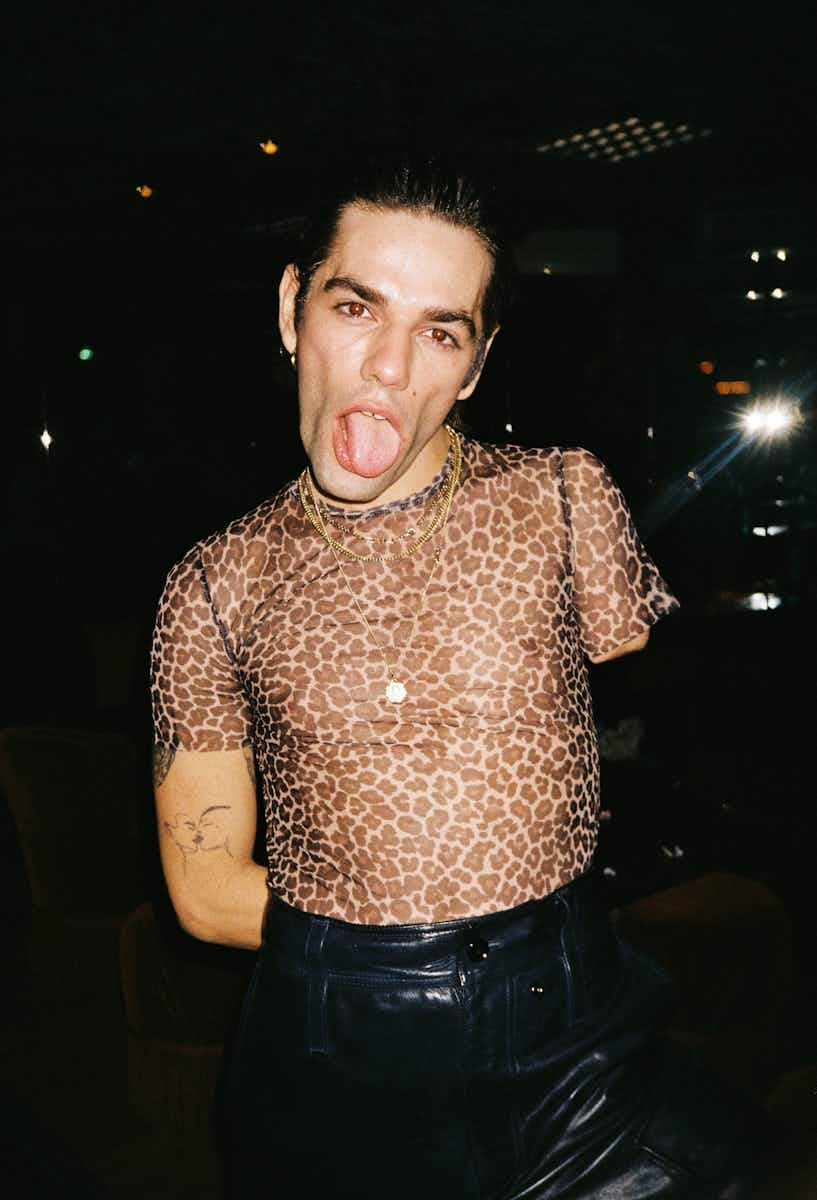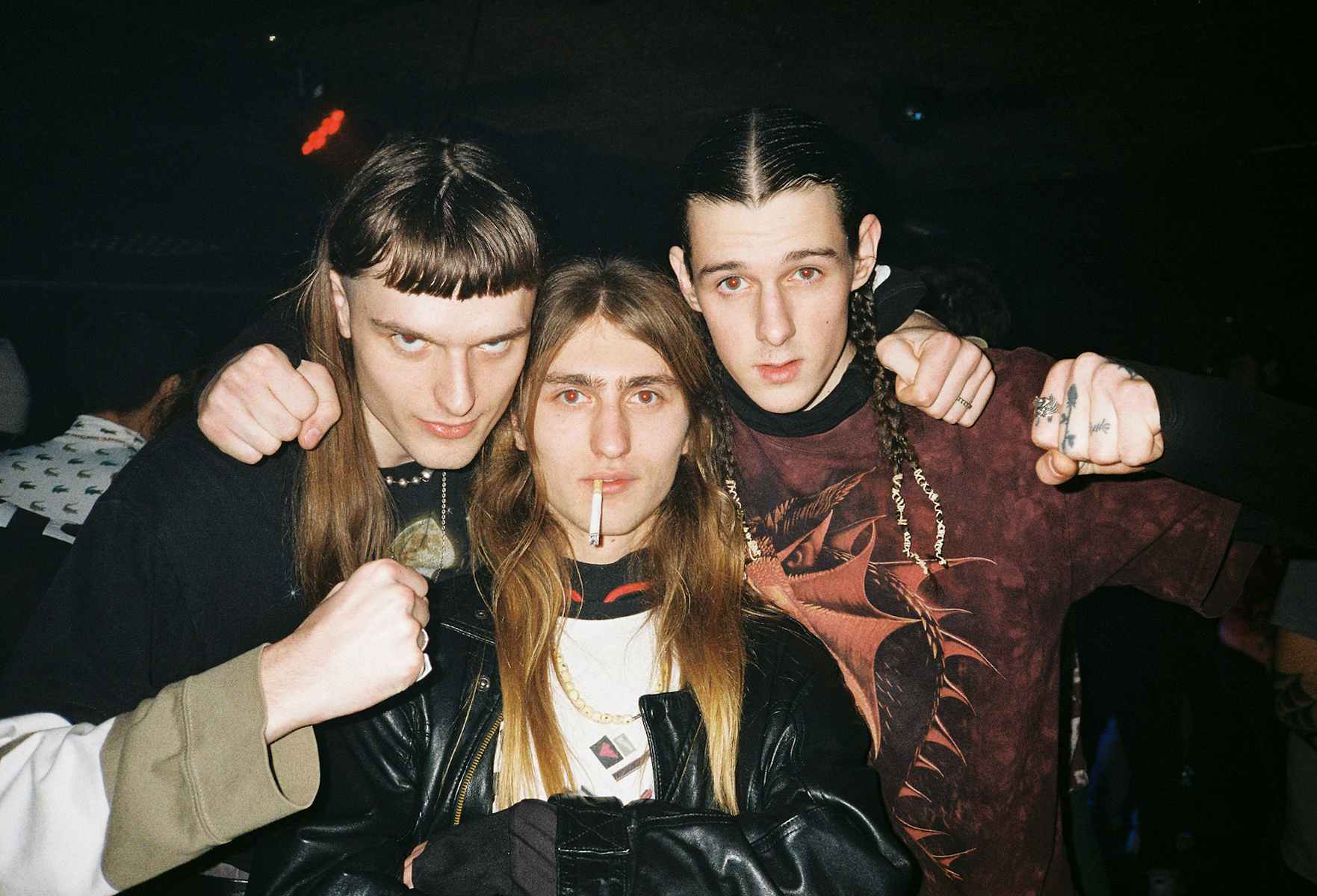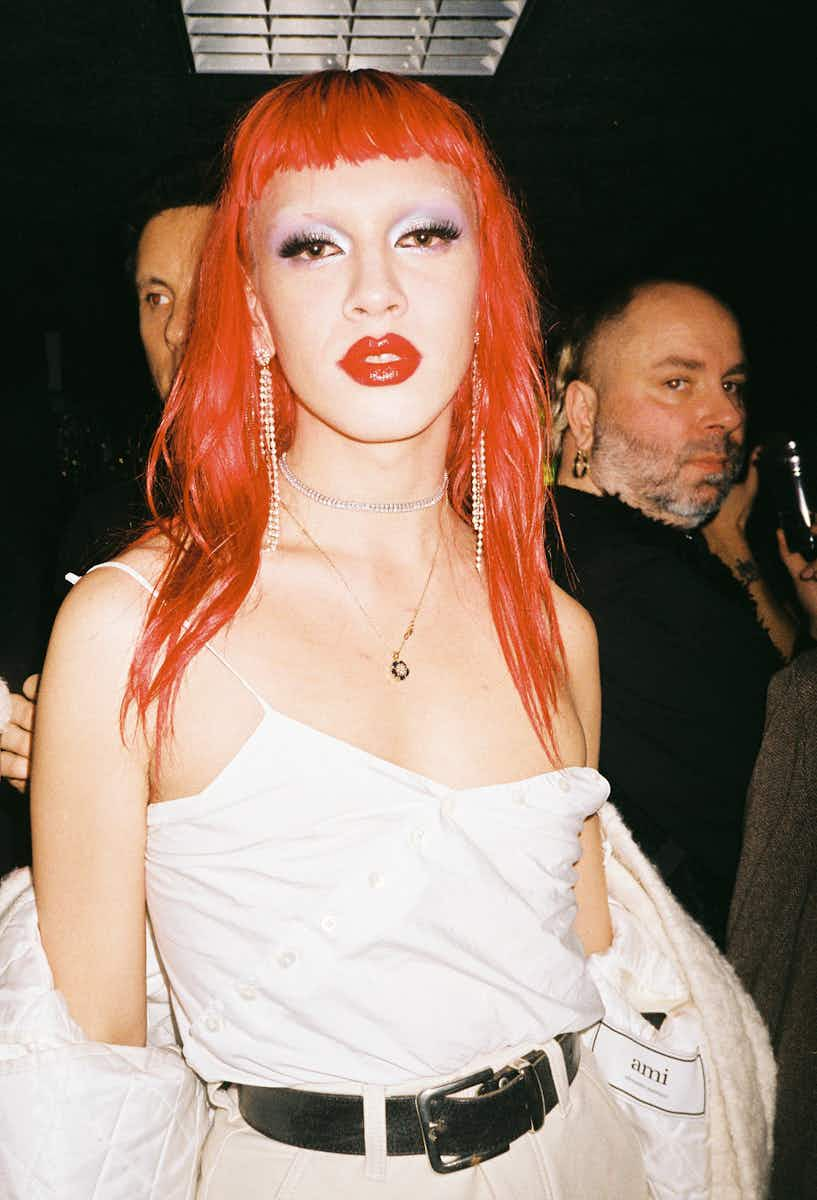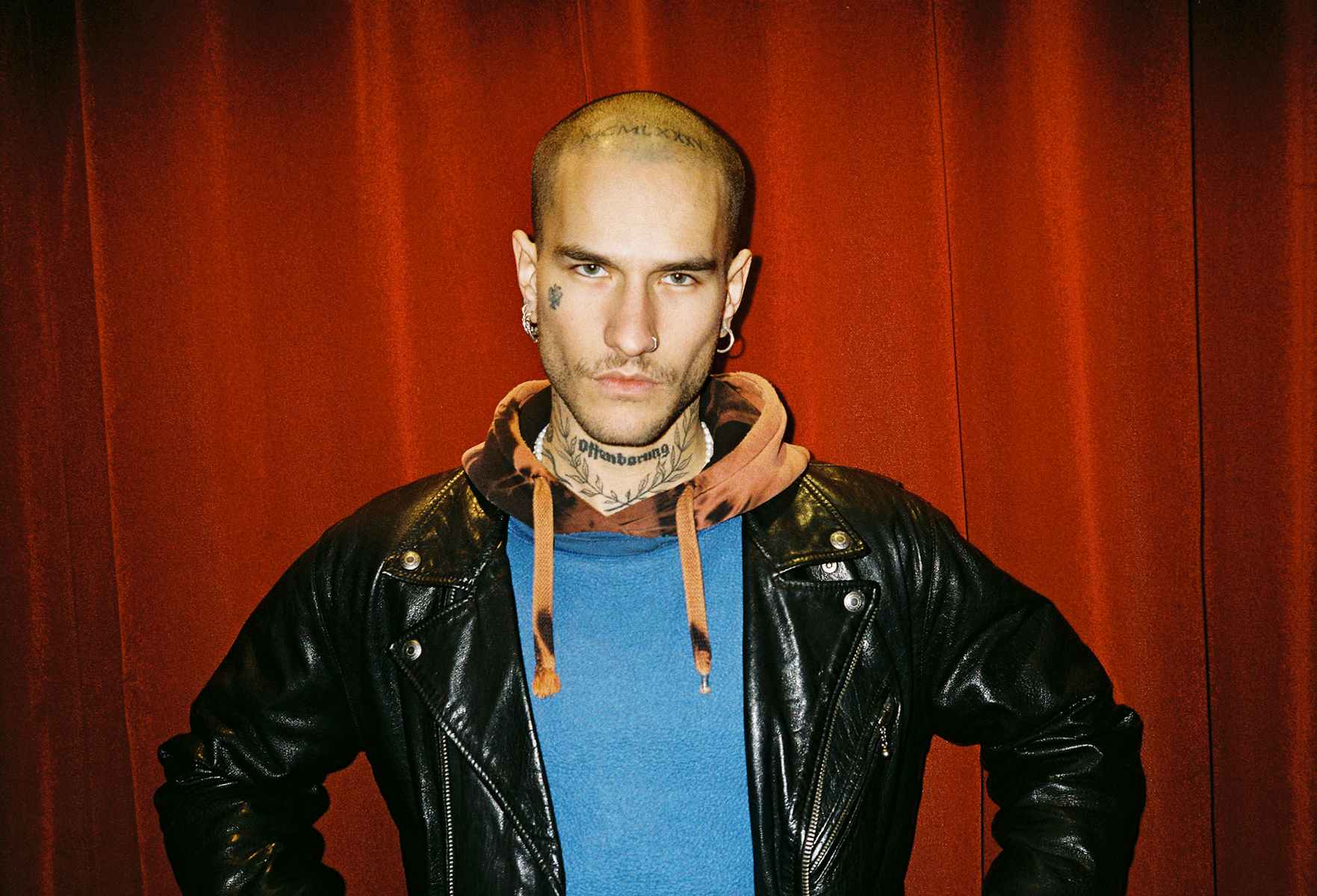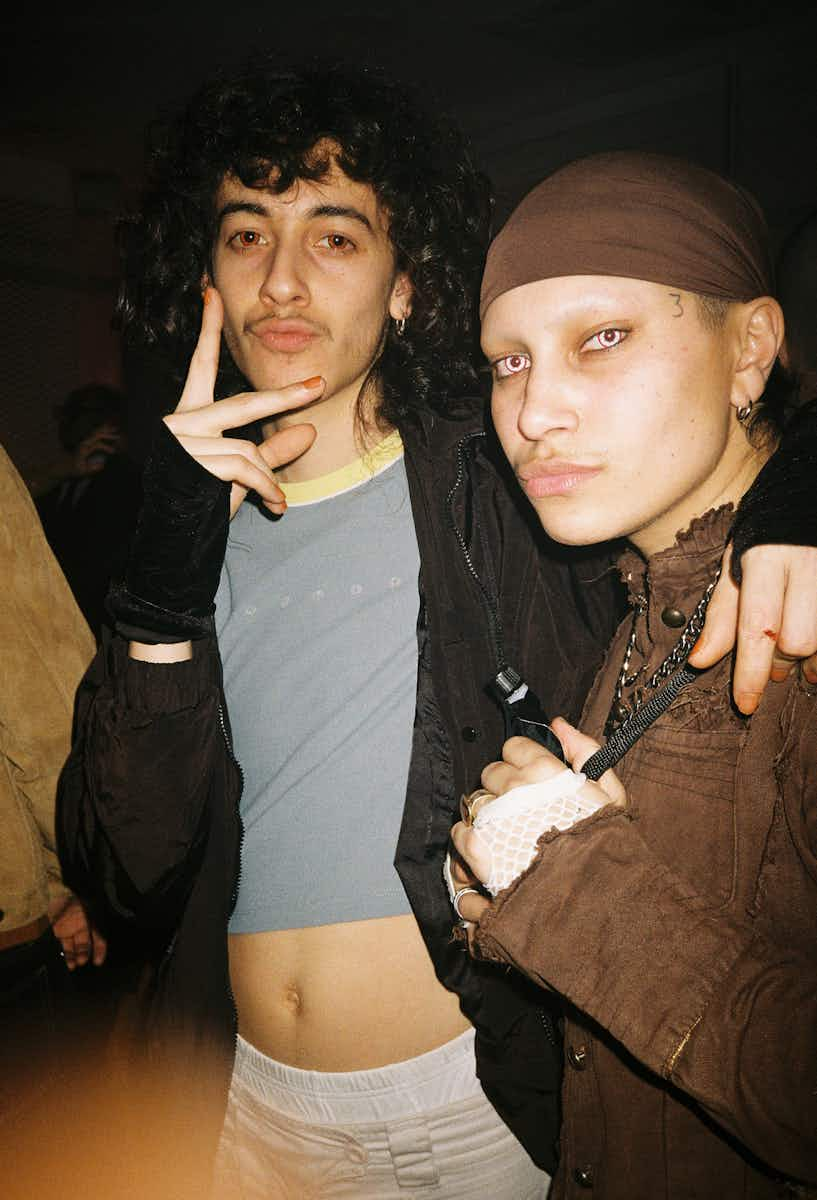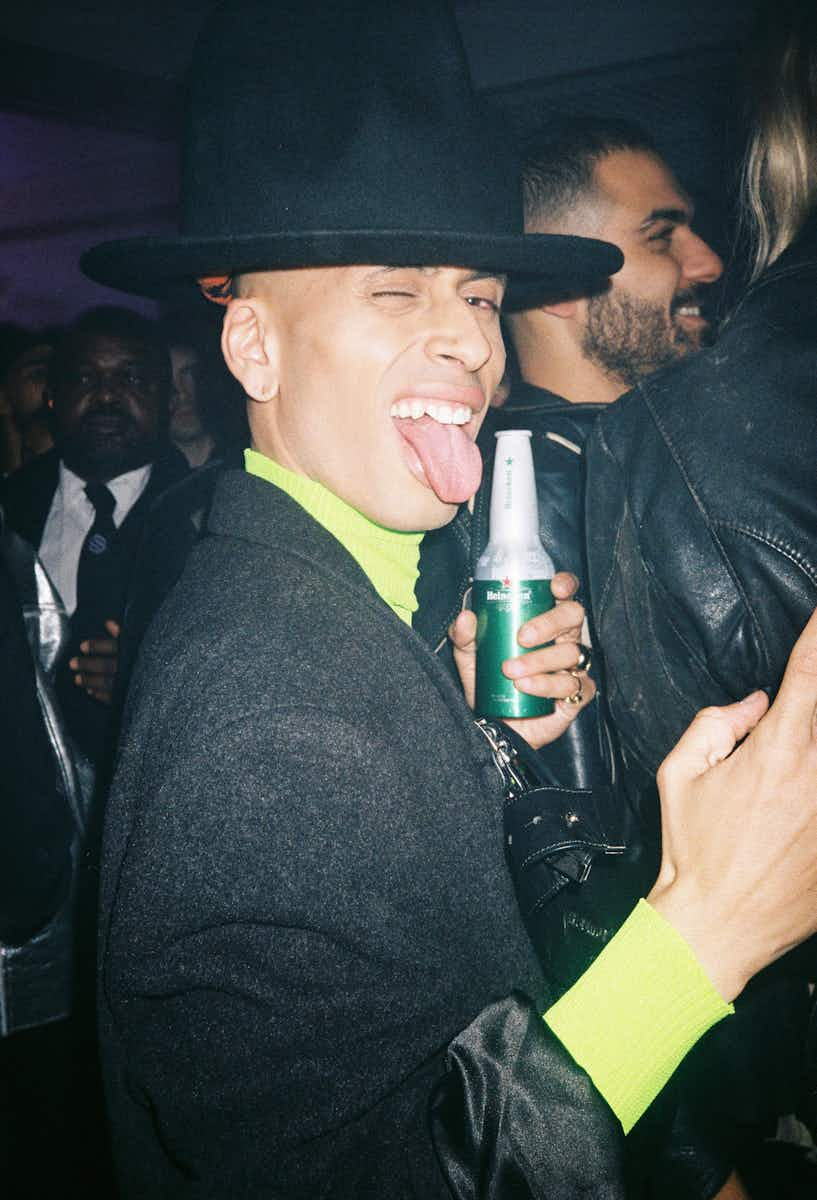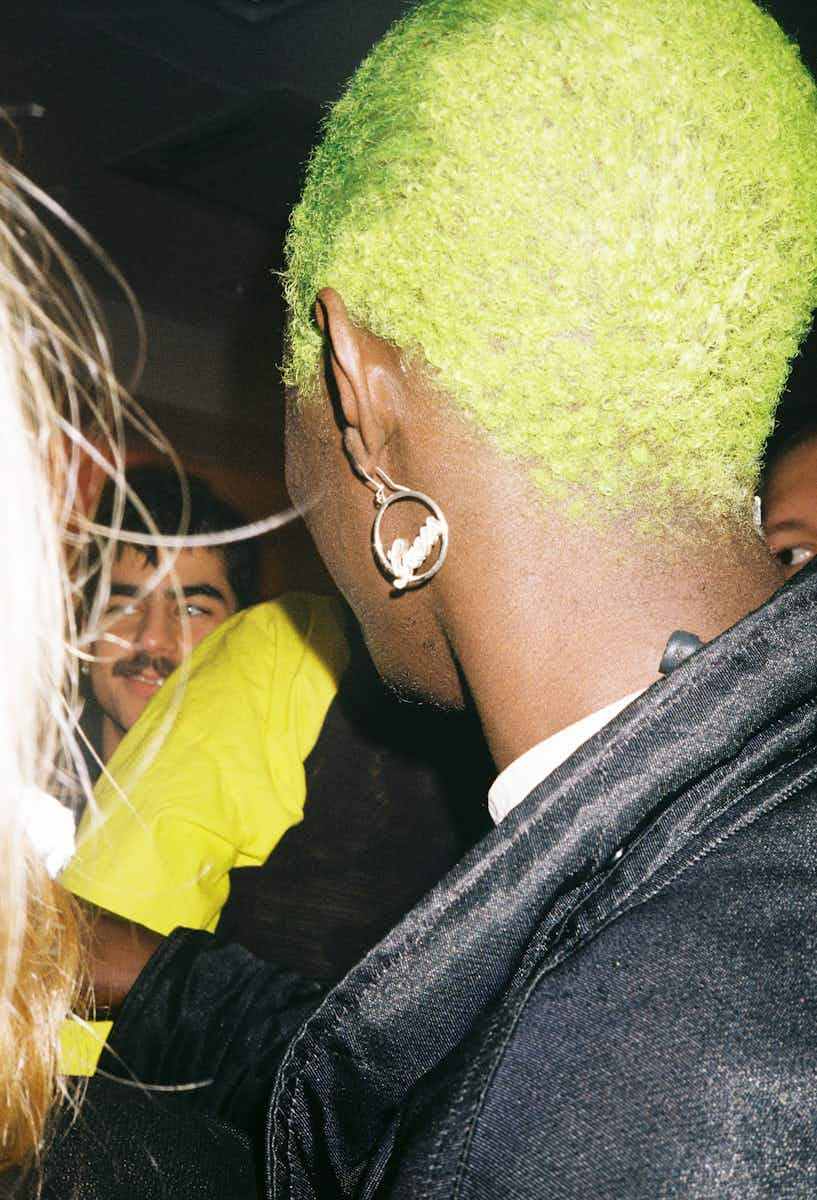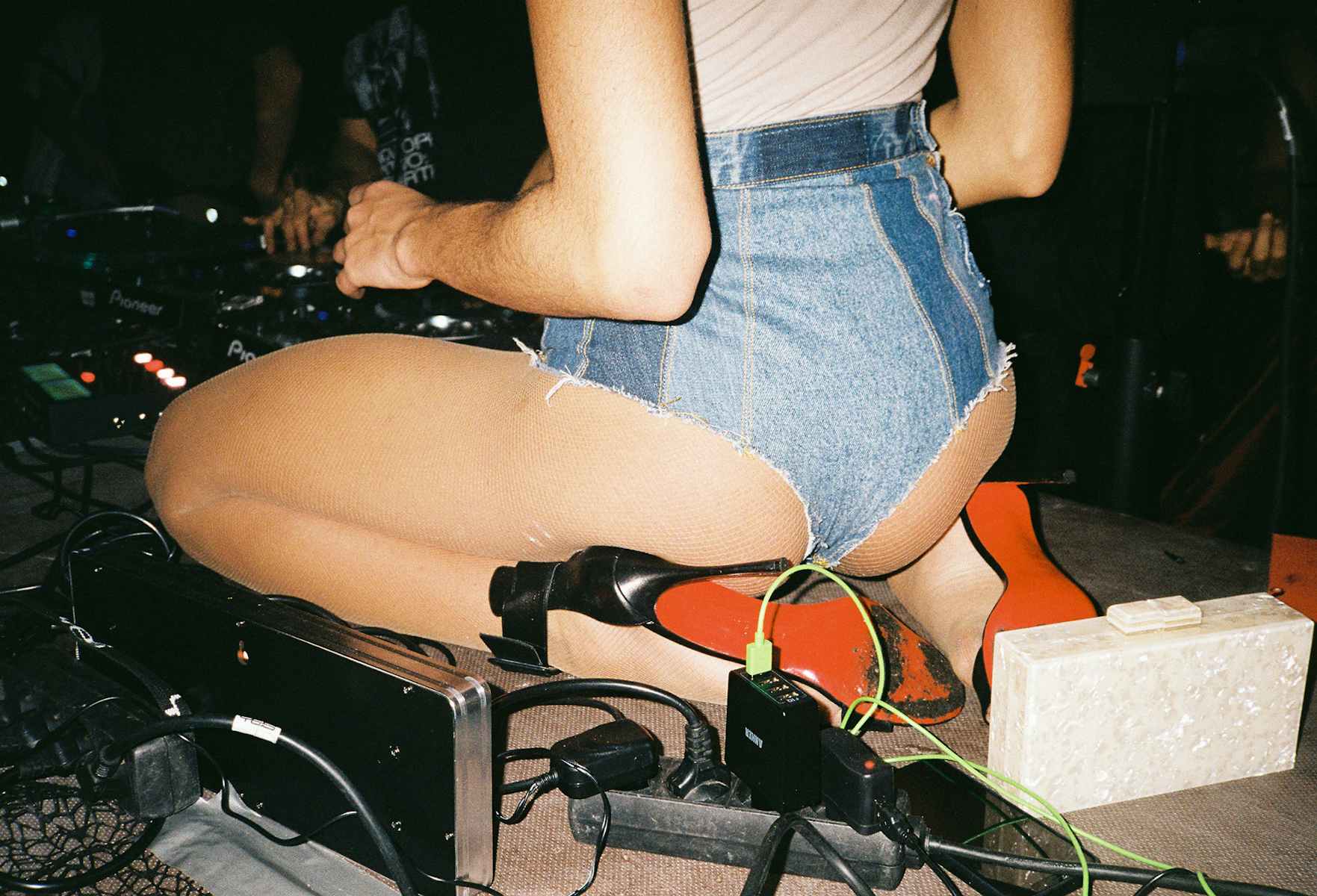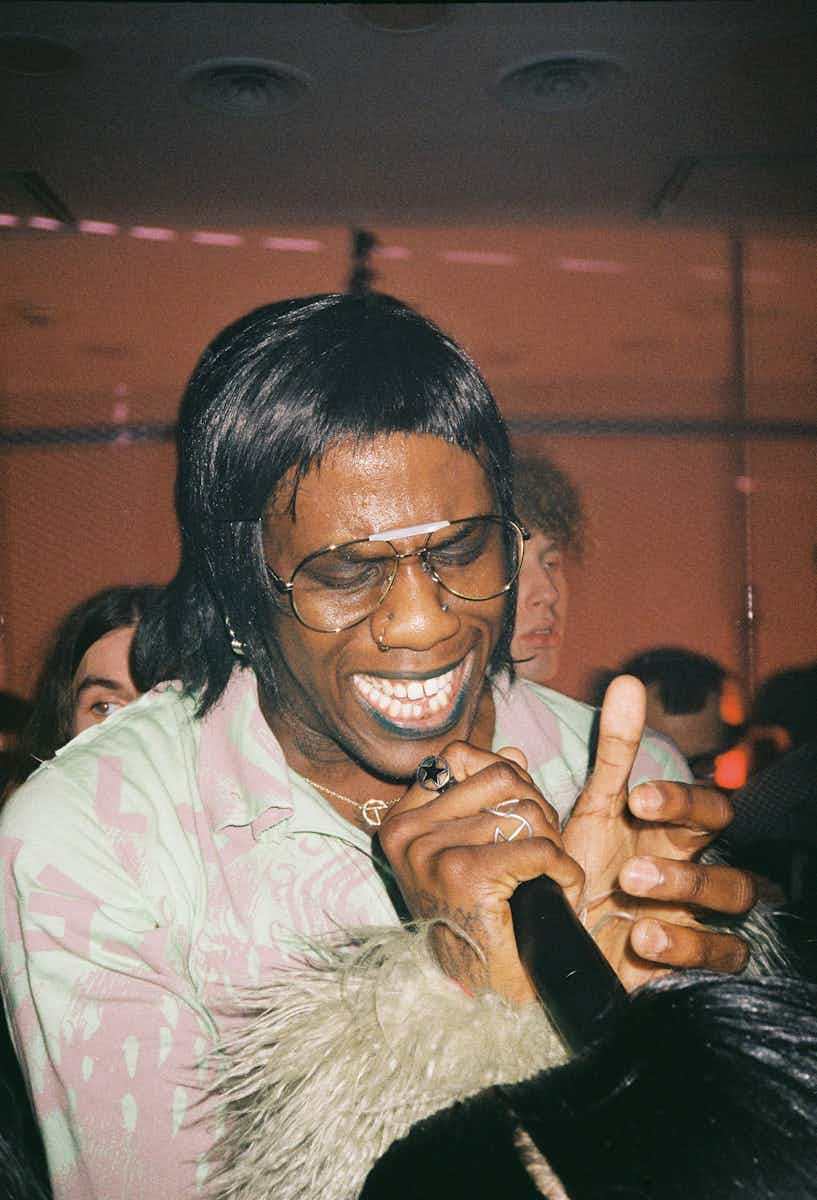 More like this