AW

20
Style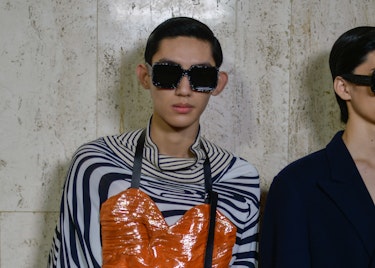 It's a new era of opulence for menswear. Magpies, rejoice!
Style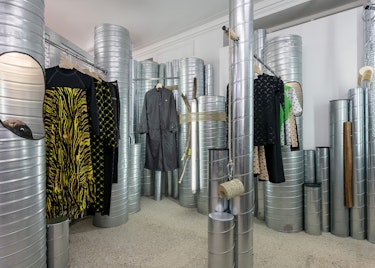 By the light of the crescent-moon: how the French designer's logo is a mark of upcycling innovation and style for the 24-hour generation.
Culture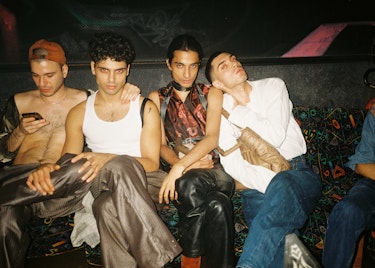 Forget the looks yo-yoing up and down the runway, this is what people were wearing in Paris after dark when the shows were done.
Style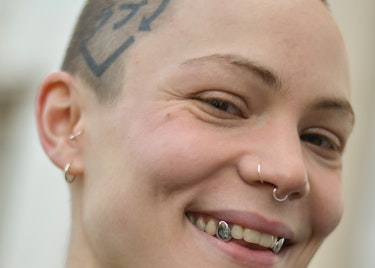 Less peacocking, more stolen moments: photographer Marc-Henri Ngandu captures the best looks at the AW20 menswear shows.

Style

The London-based designer hopped over to the continent to show his explosive – and moving – AW20 collection.