AW

20
Style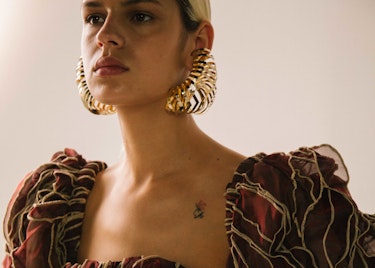 Talking crotches, condom jackets and waste product collections with Y/PROJECT's Glenn Martens.
Style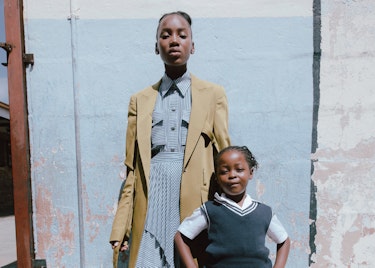 The South African designer tells us about his homespun, high tech AW20 collection.
Style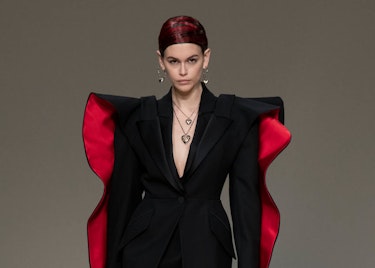 Dior, Saint Laurent, Kenzo, Lanvin, Mugler, Maison Margiela, Rick Owens, Off-White, Loewe, Balmain, Celine, Vivienne Westwood, Comme Des Garçons, Balenciaga, Valentino, Givenchy, Sacai, Y/Project, Louis Vuitton, Miu Miu and Alexander McQueen.
Style
The Athens-born designer created a Garden of Eden orgy for her AW20 presentation. But why so wet?