"

We were just celebrating people being people"
Preston is my Paris zine is transforming its decade-long work into a book, for your viewing pleasure.
Nestled just to the left of Blackburn in Lancashire, Preston only gained city status in 2002. With a population of approximately 141,346, it's tiny and generally isn't considered one of the UK's great cultural hubs unlike it's friendly Northern neighbour Manchester, but that's not to say it isn't thriving.
Historically a boomtown of the Industrial Revolution in the 19th century, the city experienced a financial crash in 2011 when Preston's The Tithebarn – a city centre regeneration initiative with a £700mil investment behind it – was abandoned when its main anchor John Lewis pulled out. Job opportunities became non-existent, and a gaping hole was left in the place of Preston's golden ticket to redevelopment.
Ever since, though, the city has worked on taking back economic control through The Preston Model – a grassroots project that tackles inequality between locals, job losses and lack of opportunities head on via local spending. It was a municipal socialist approach (a Corbyn haven if you will) and it appears to have worked. In 2016, Preston was named the best city to live and work in within the north-west of England. Quite the U‑turn.
Adam Murray and Robert Parkinson have lived, studied and worked in Preston since the early noughties. Both fine art and photography students at Preston University, they found themselves increasingly influenced by their small-city environment. The pair started producing visual work relating to Preston, so much so that it opened the door for their first black and white, photocopied, hand-stapled printed publication – Preston is my Paris – in June 2009. They've published 15 issues of the DIY zine since.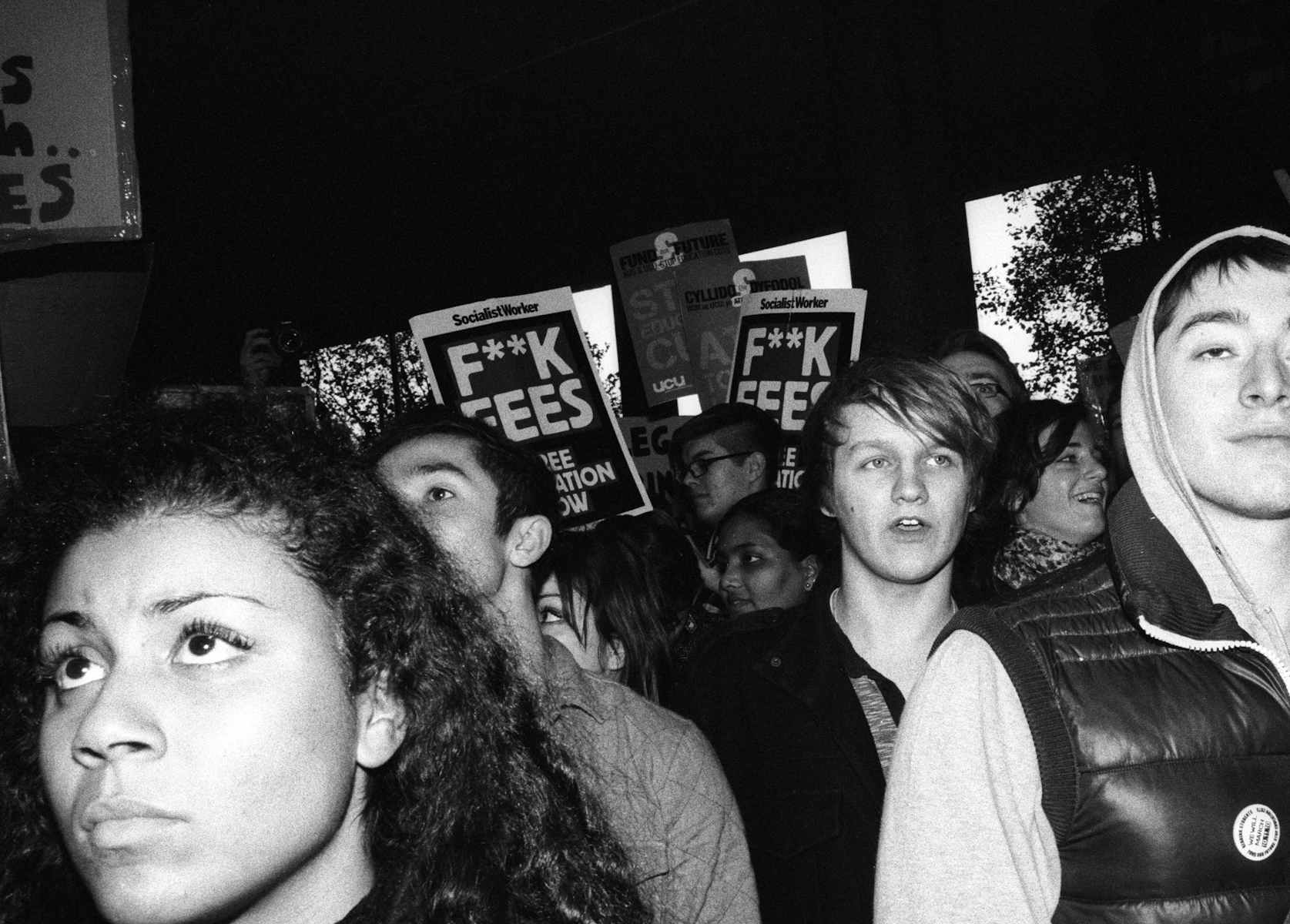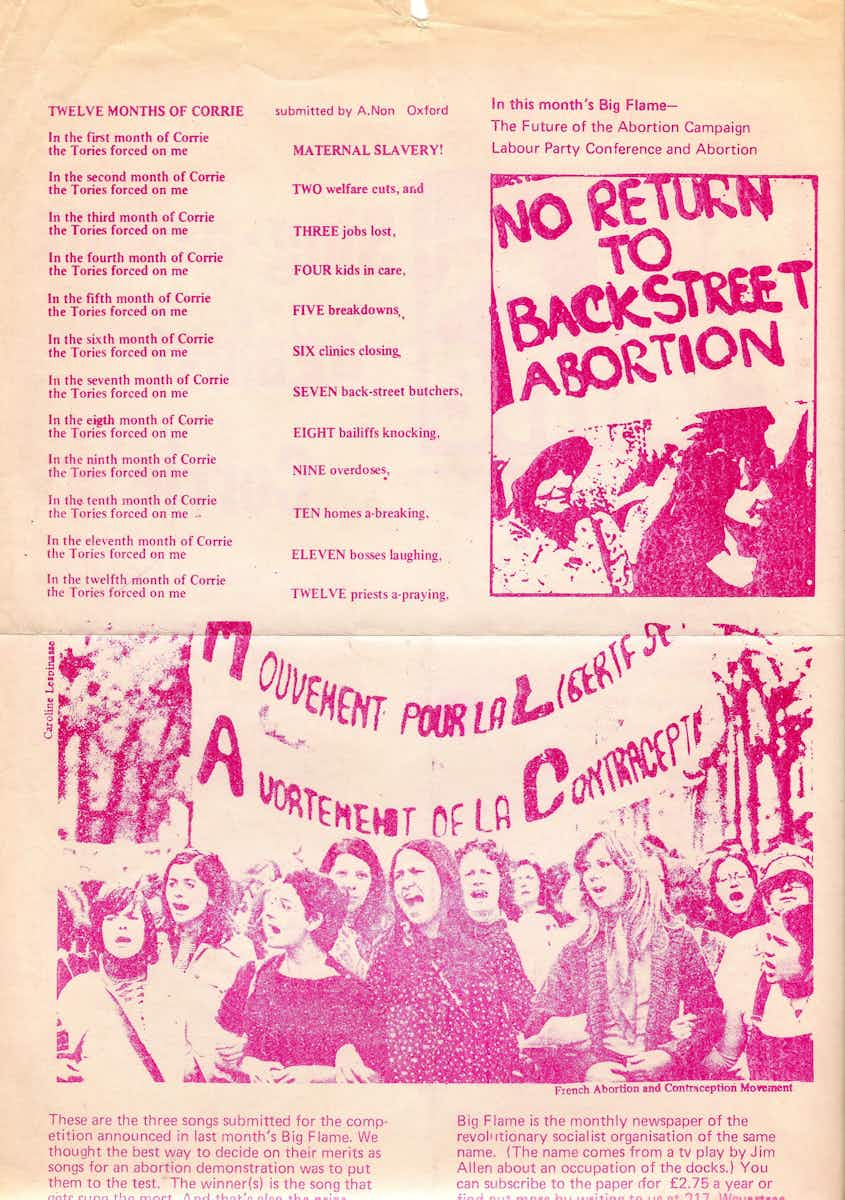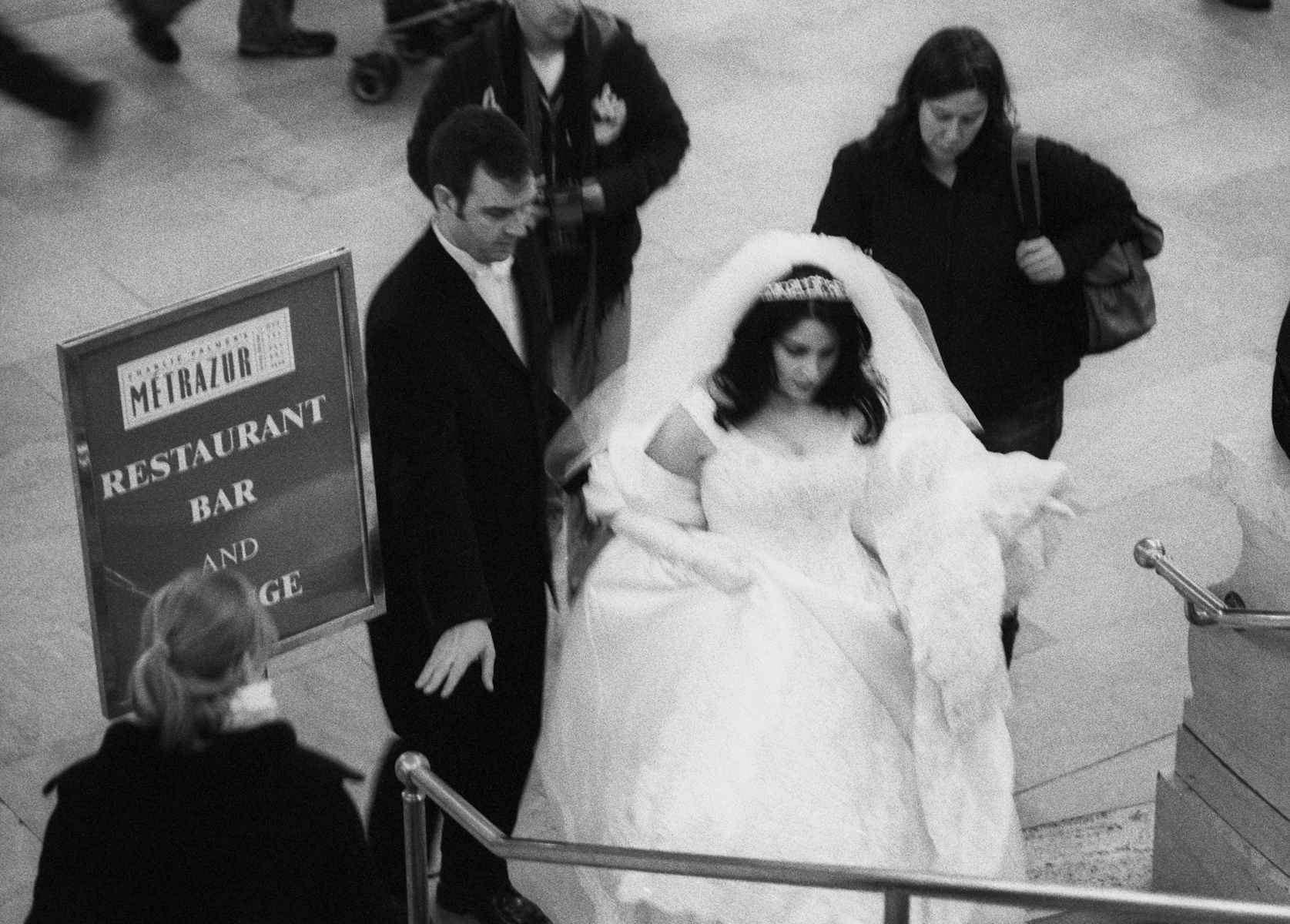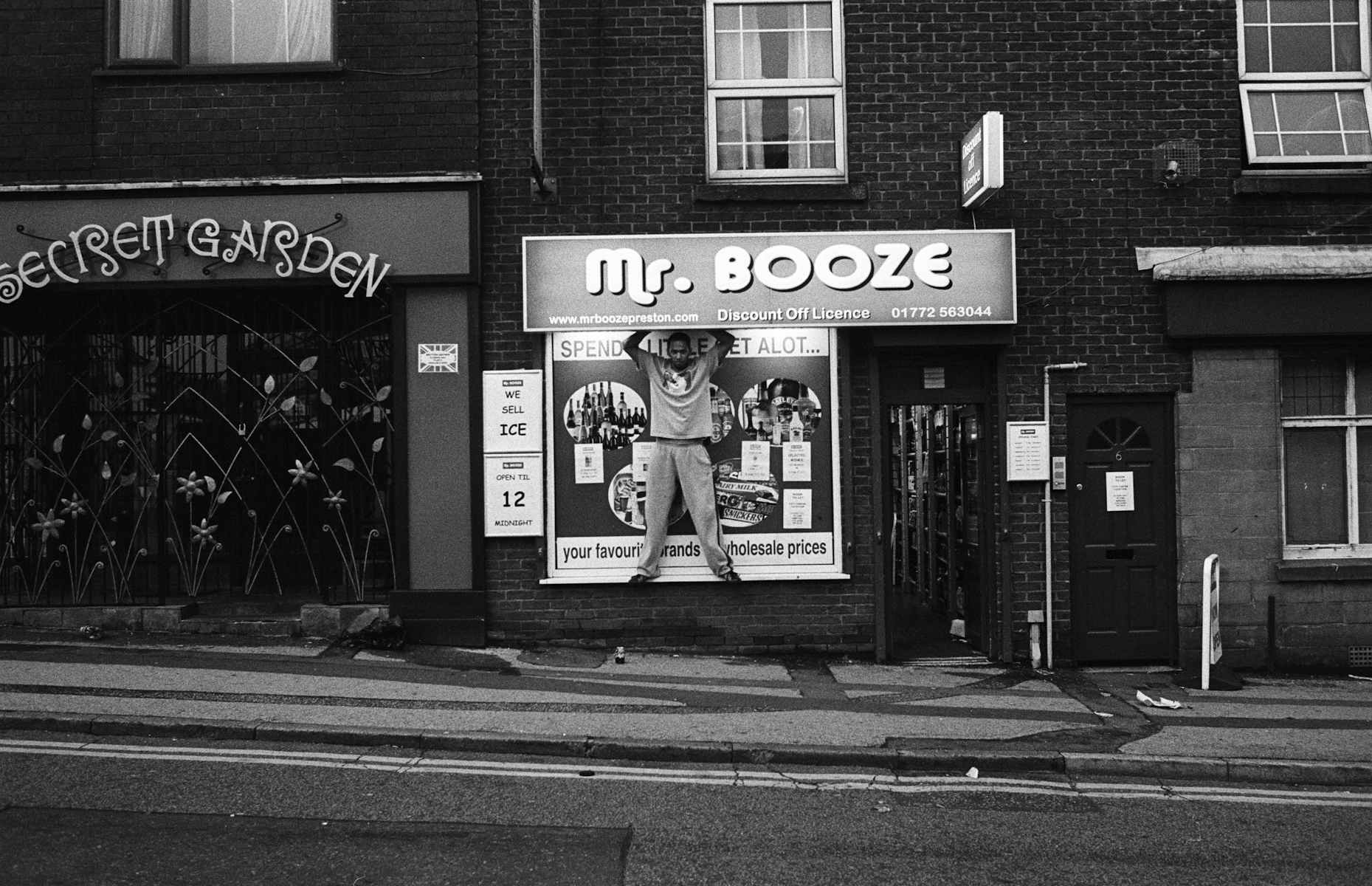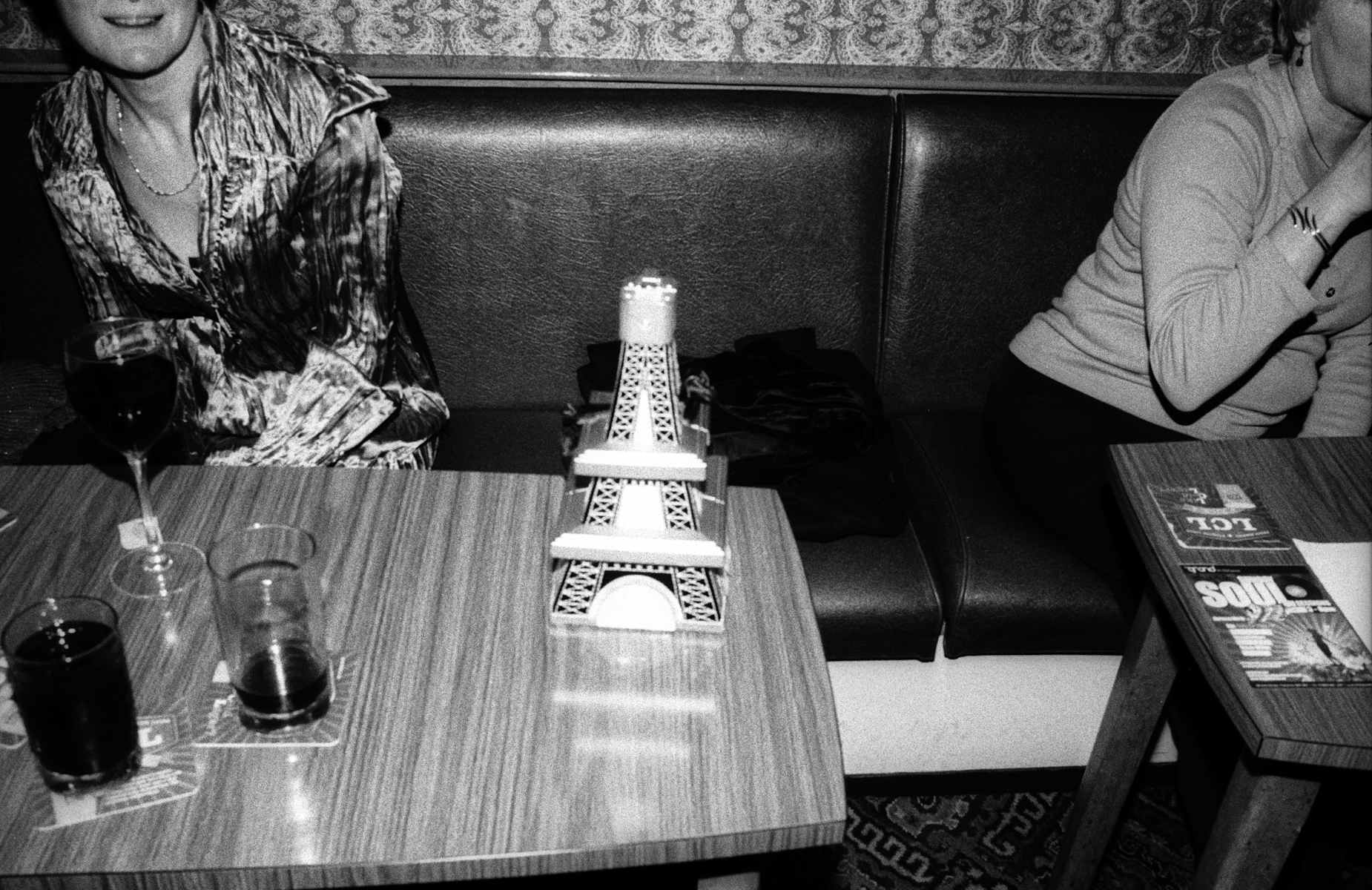 Now, ten years later, the duo are releasing a decade's worth of zine content in a new book titled Preston is my Paris 2009 – 2019, published by Dashwood Books.
The project was initially born from Murray and Parkinson's personal desire to spotlight a city that had fallen by the wayside – long before 35mm images of grey regional towns were littered on Instagram and deemed cool.
"We felt that not enough creative work was being done in the city, and not enough people were looking at Preston as an interesting place," says Murray. ​"You had Manchester, Liverpool… places that are more dominant in people's imaginations."
The magnetism of these creative hubs means smaller cities and towns rarely get the recognition they deserve – particularly in the north of England. Although exhibitions and events like North: Fashioning Identity (curated by Murray) have certainly helped spotlight influential creatives born or based in the region.
For the duo, though, it was less about global exposure and more for the Preston locals.
"We were making a lot of images and wanted to use imagery as a means of bringing people together within the city. Being in a small city, we'd see familiar faces but we didn't know them. We called them local celebrities, we started hanging out with them and going on nights out with them," says Parkinson.
This was 2009 and, at the time, Preston was booming with gigs and club nights. While mainly dominated by students, it provided Murray and Parkinson with a connection to the community they would later feature in their work. ​"There were a lot of big parties we used to go to," says Parkinson. ​"We'd photograph that, but didn't realise what an important part of Preston life that was because we were just in it. It's hard to see it when you're in it."
Murray and Parkinson enjoyed a night out or two, but they weren't fully immersed in the music scene that had taken over Preston. Instead, they spotted a gap for visual culture. They shot on film ("because it was cheap") and they distributed their zine for free. ("That was the main thing. We wanted to make sure people who wanted it had free access to it," says Murray.)
Their process naturally followed a DIY-approach, inspired by the duo's interest in the Fluxus art movement which formed in the ​'60s, comprised of multifaceted artists including Joseph Beuys, Nam June Paik, Yoko Ono and George Brecht, and emphasised the process of making art, as opposed to the finished result.
"Fluxus was exciting because it was very much about getting on with things and doing it. That's what appealed to us the most. We always used the photocopier and just producing things as quickly and affordably as possible. There was a lot of that ethos with Fluxus – not waiting too long and not worrying too much about the final outcome being too polished," says Murray.
That same ethos has stayed with Murray and Parkinson since. Preston is my Paris 2009 – 2019 is a celebration of a city they've lived and worked in, born from mutual love and respect for their surroundings. Its humble beginnings have remained throughout the decade-long project, and the duo still favour a DIY approach and an accessible product just as much as they did ten years ago. ​"The goal has always been to make work that people can engage with and take things from in whatever format, such as by making sure that a publication is affordable and not huge amounts of money," says Murray. While Parkinson adds: ​"At the core of it, we were just celebrating people being people."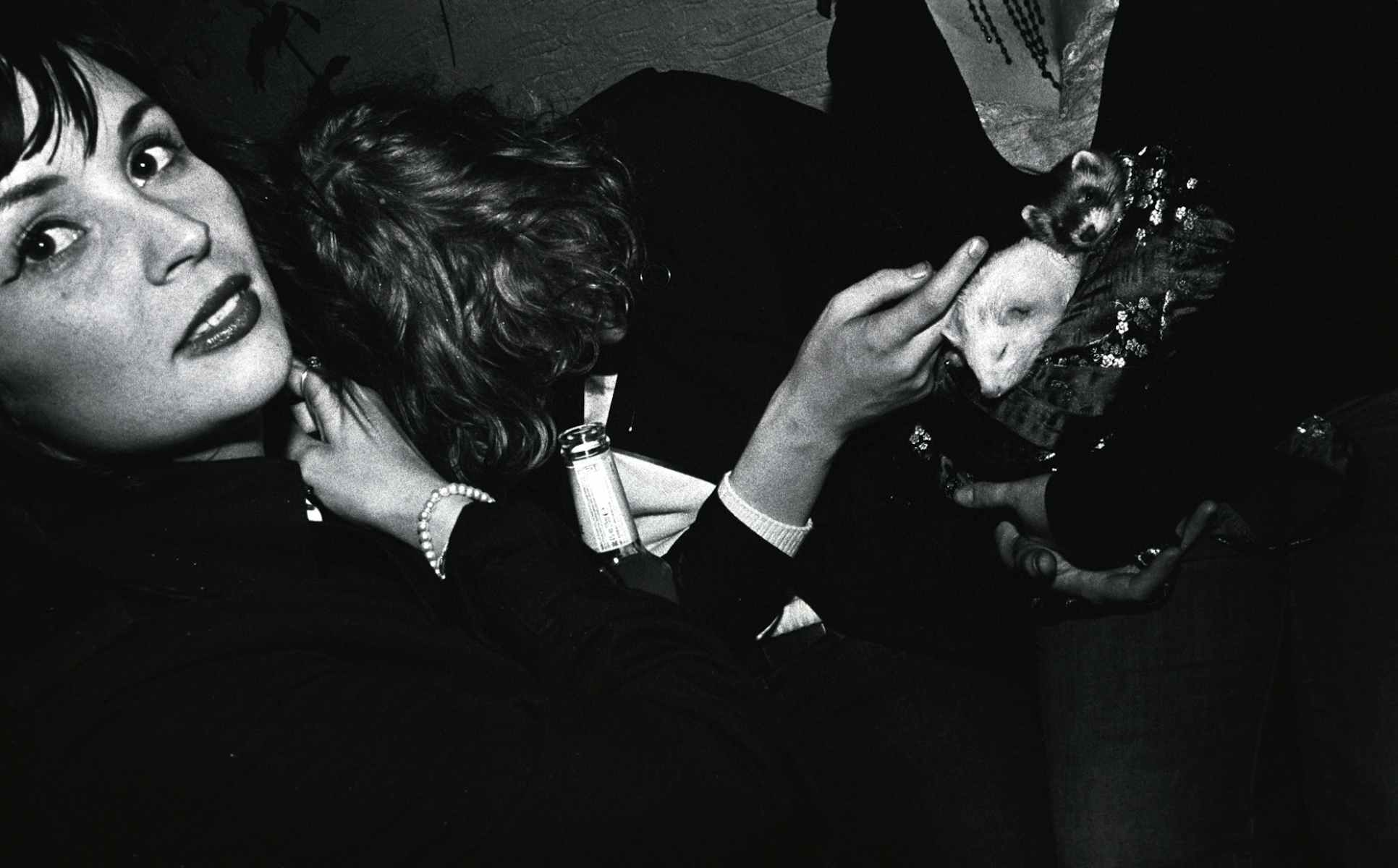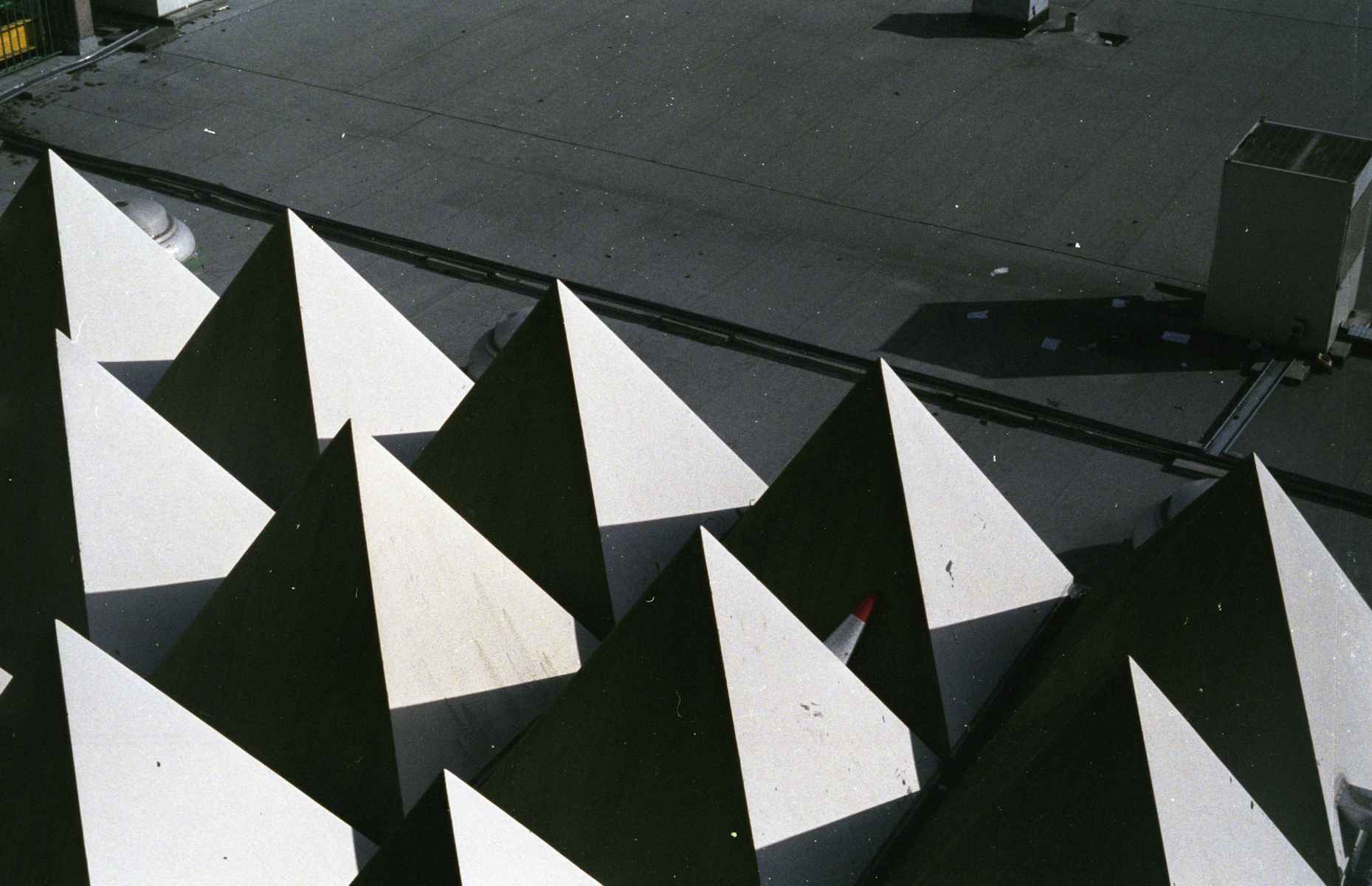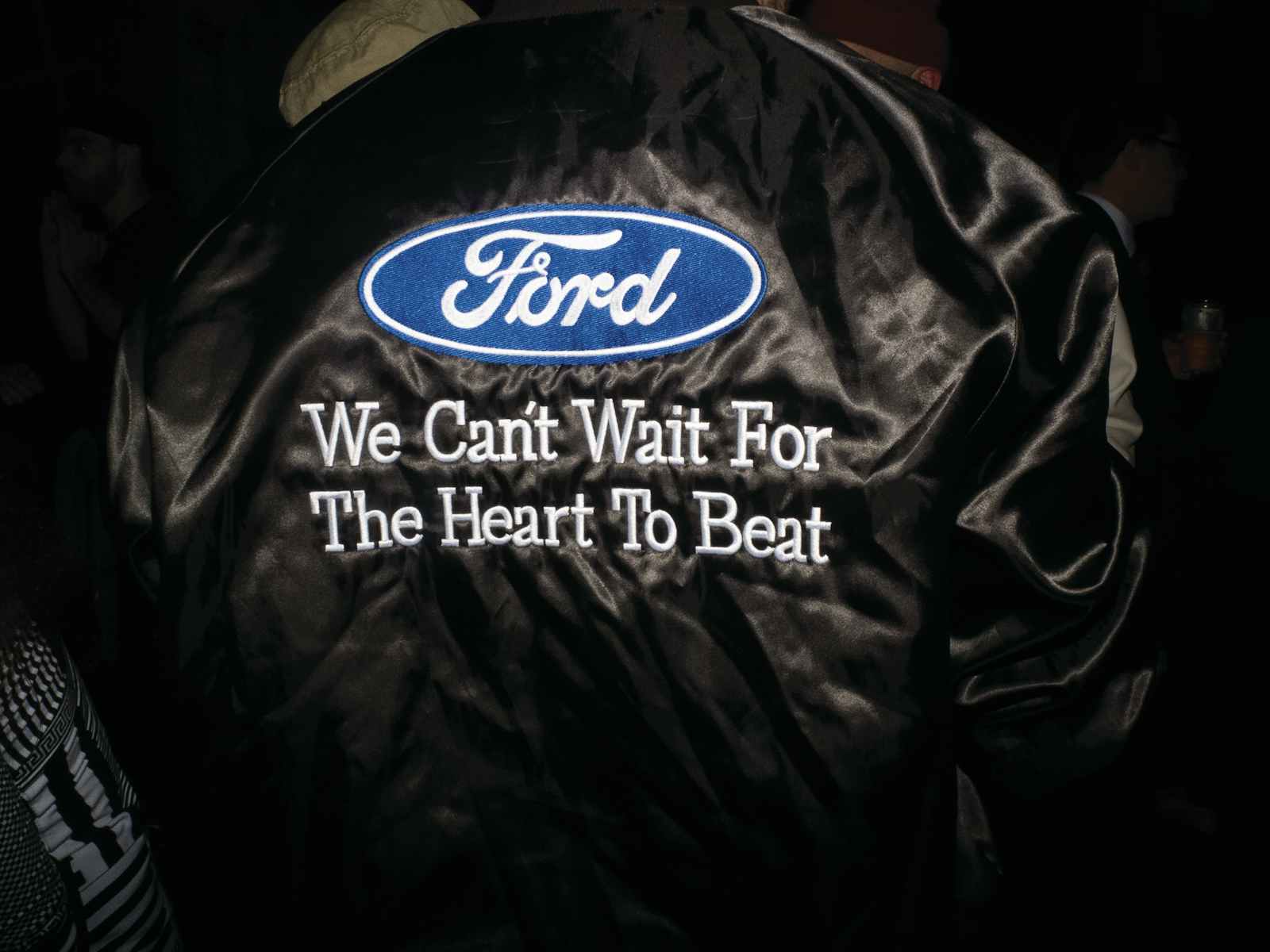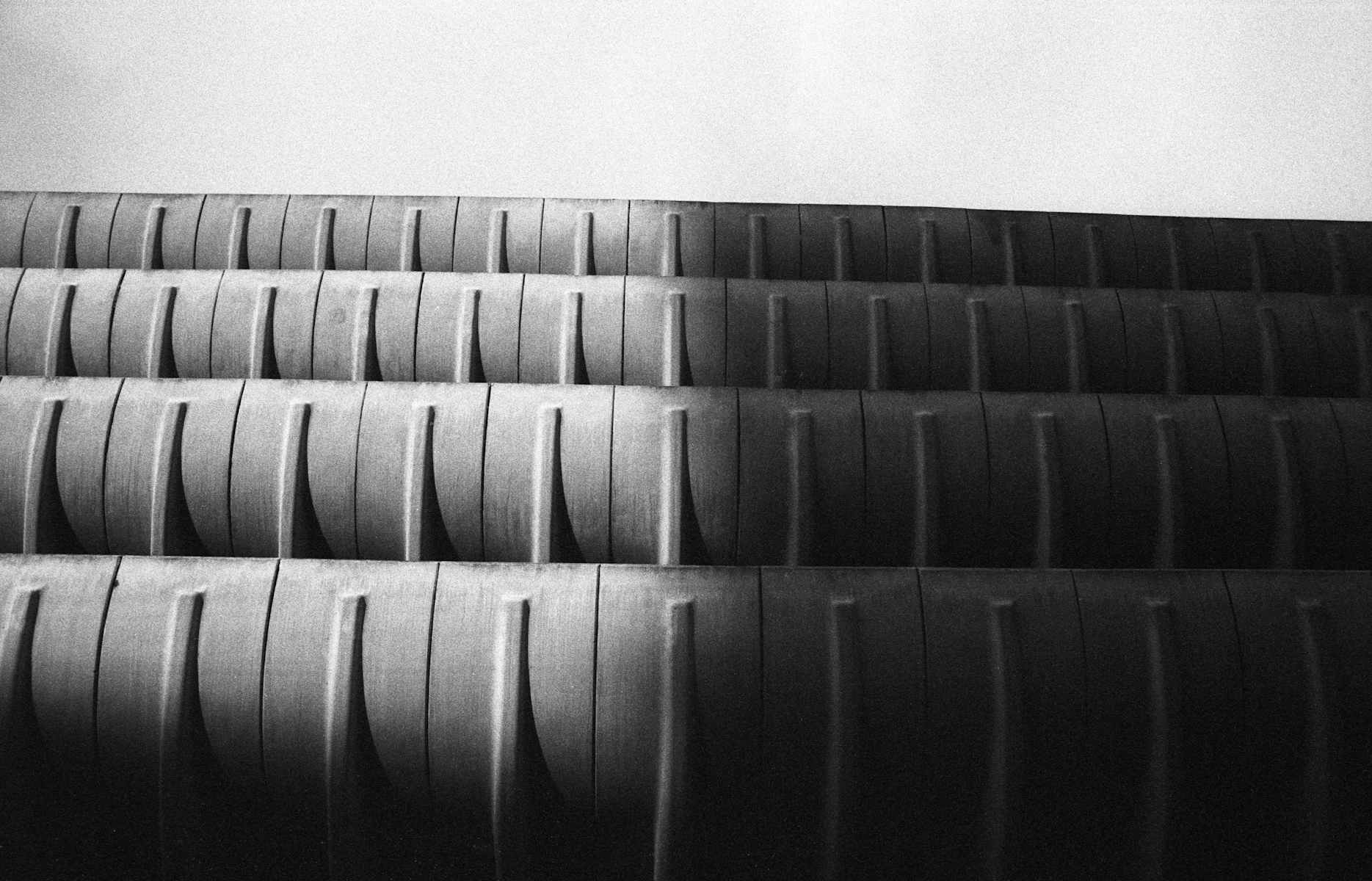 More like this