The best erotic photobooks to buy this Christmas

Here's where you can find our favourite sexy books, from Japanese erotica and raunchy magazines to a compassionate peek into the sex industry.

From the provocative and sensual, to the intimate and exhibitionist, we've rounded up the best raunchy photobooks to gift your freaky friends, partner or even yourself this year.
Full disclosure: any title on this list will probably be inappropriate to read while slumped on the sofa surrounded by your extended family. But they'll definitely sit pretty on your coffee table back home.

Hideka Tonomura made a name for herself with 2008's mama love, documenting her mother's affair as a means of reclaiming power from her controlling husband. Since its release, Tonomura has made a point of never shying away from imagery that might be considered taboo and, filled with red-lit, lusty photos, the fittingly-named Toxic offers a sensual exploration of love, sex and pleasure.

Click to buy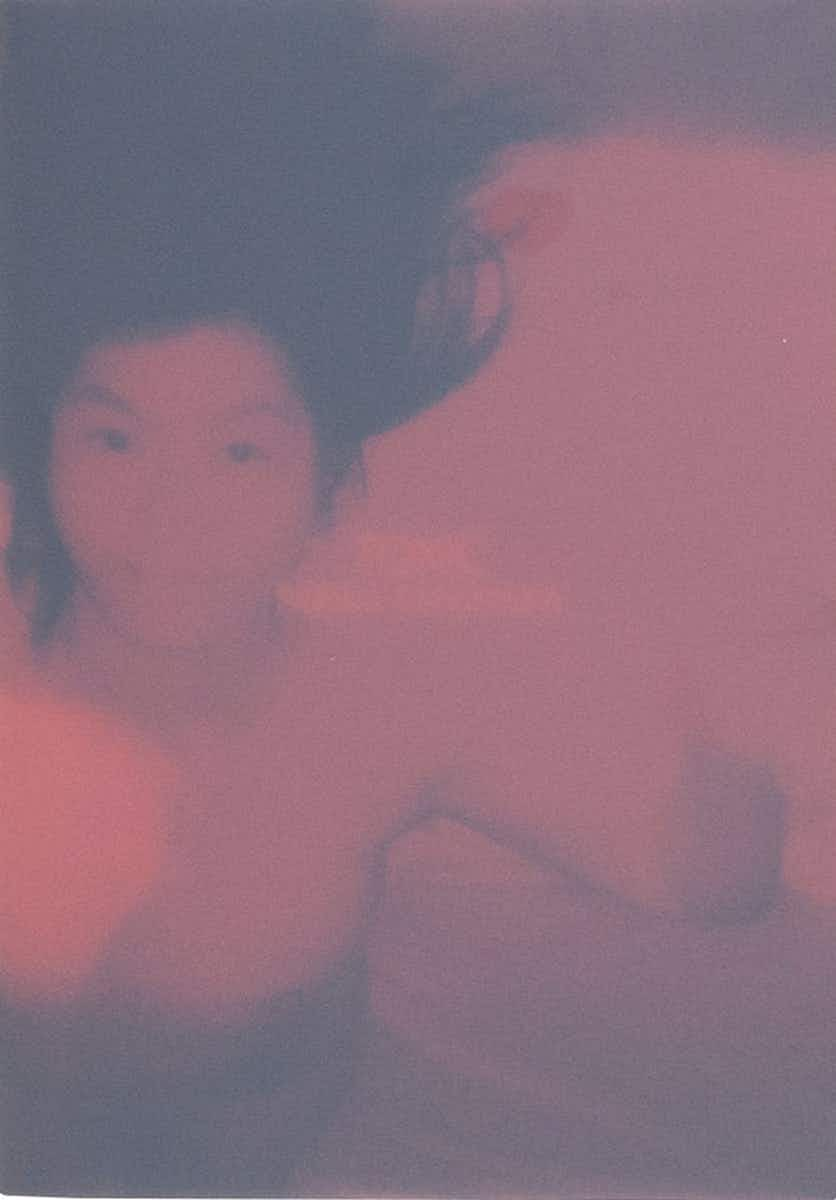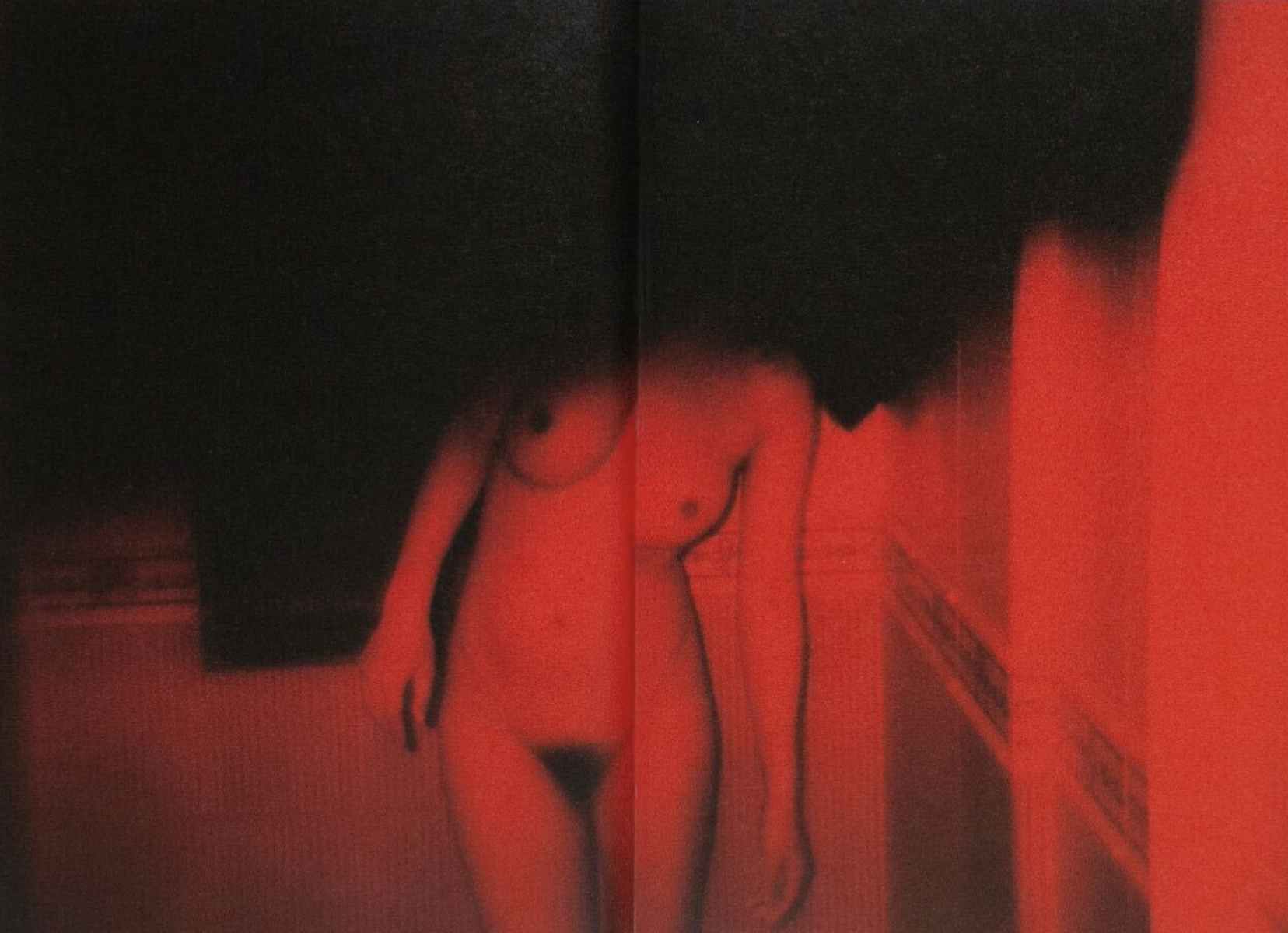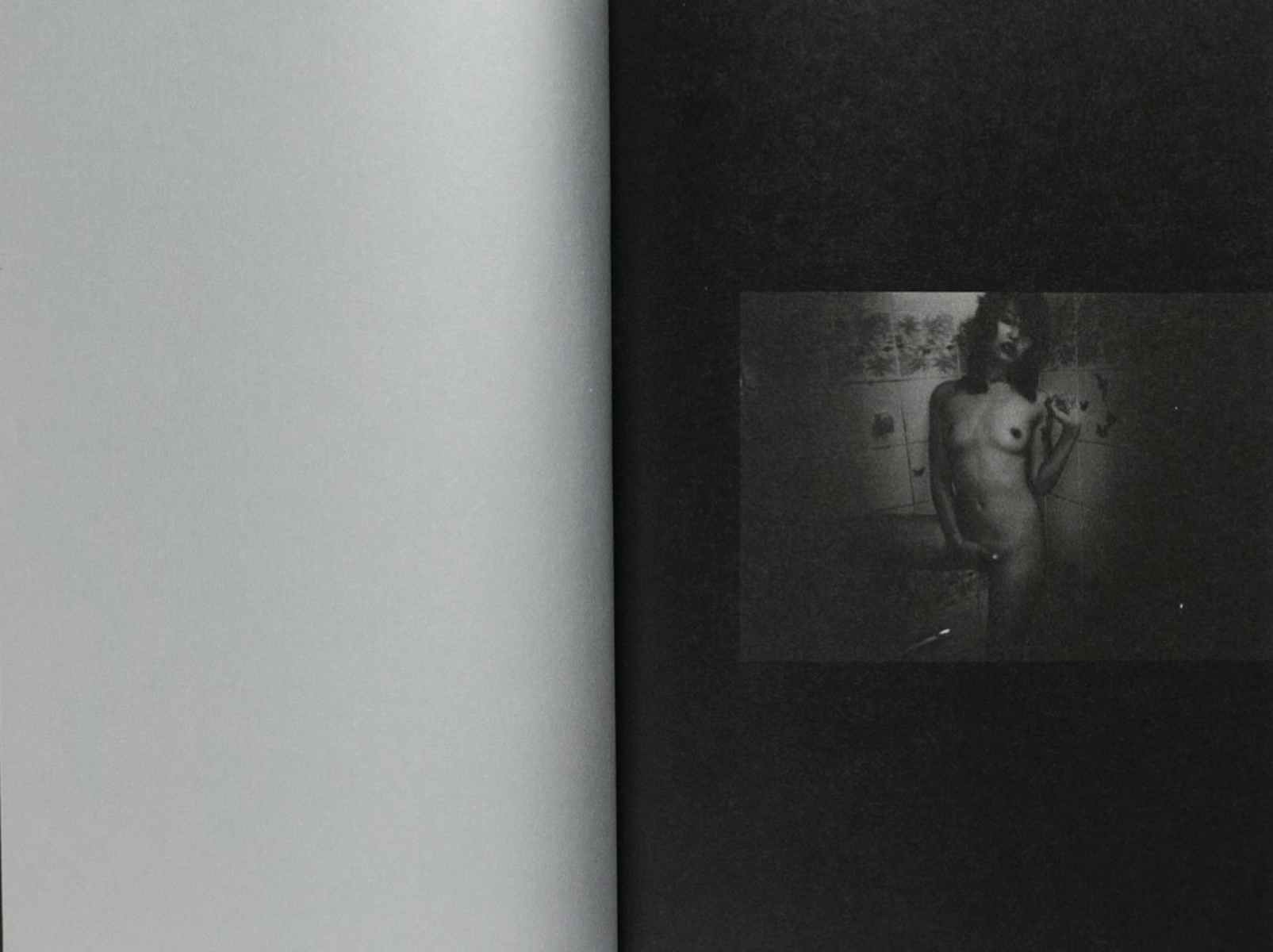 Atom by Ekaterina Bazhenova-Yamasaki and Fleet Ilya
As almost decade-long collaborators, British-Russian photographer Bazhenova-Yamasaki and erotic leather brand Fleet Ilya have come together once again to examine self-perception and the body through fetishwear in Atom. Featuring women at home kneeling on wrinkled bed sheets or in the process of buckling up a bra, this book conjures up a sense of deep intimacy by finding beauty in small, seemingly mundane details.

Click to buy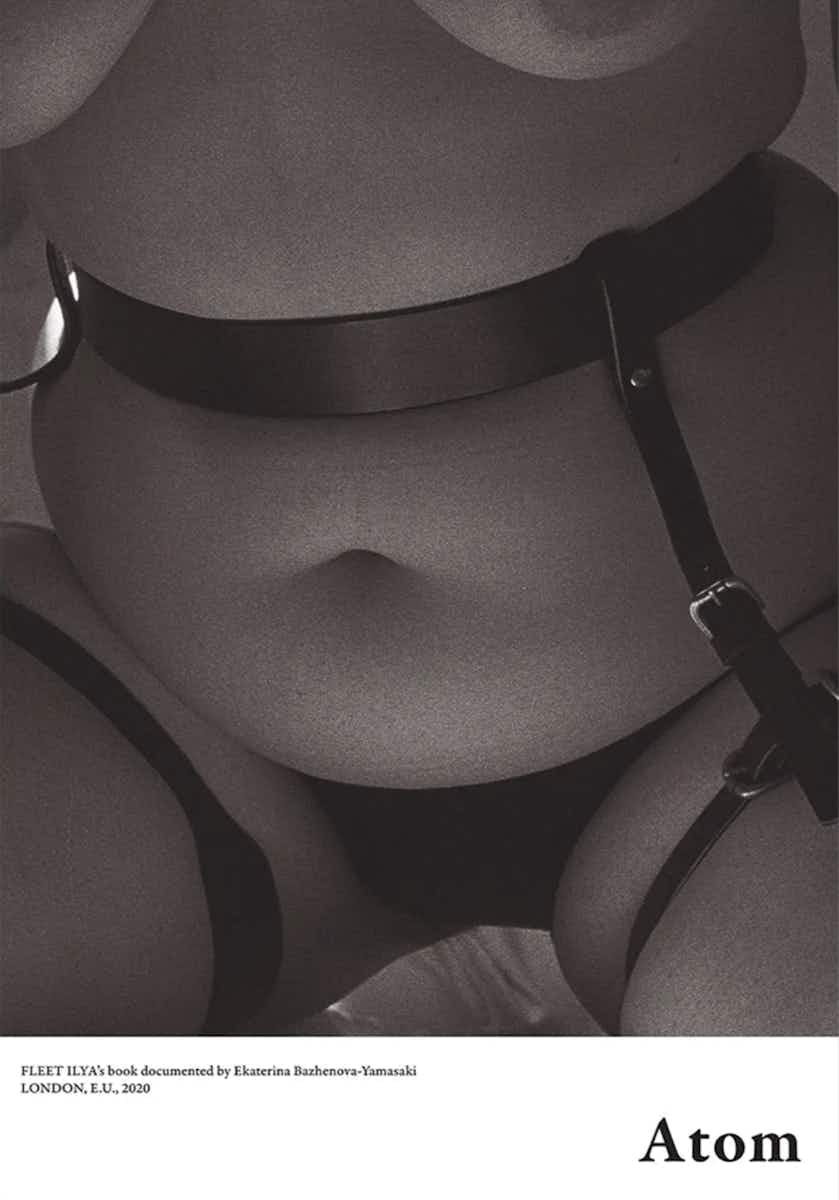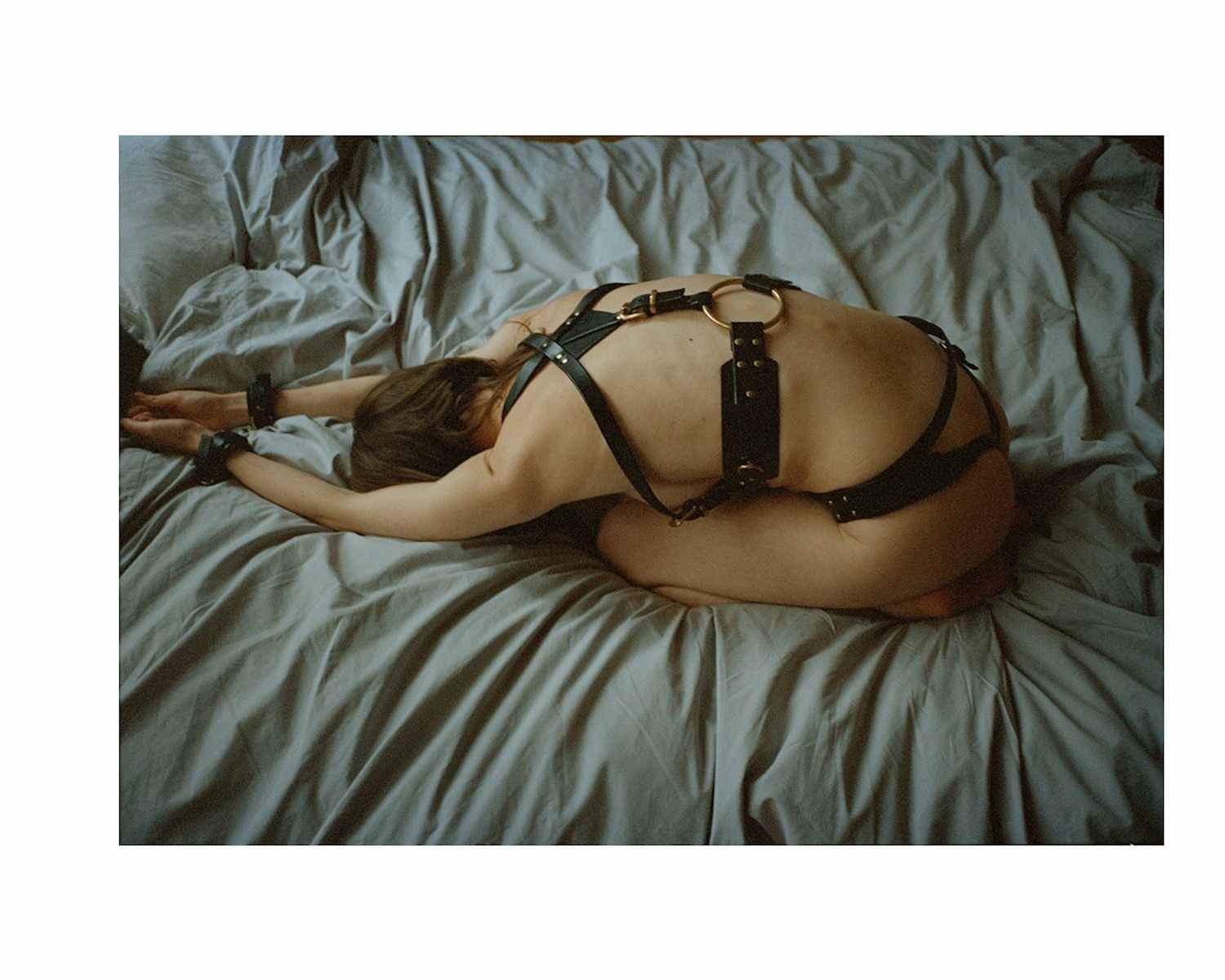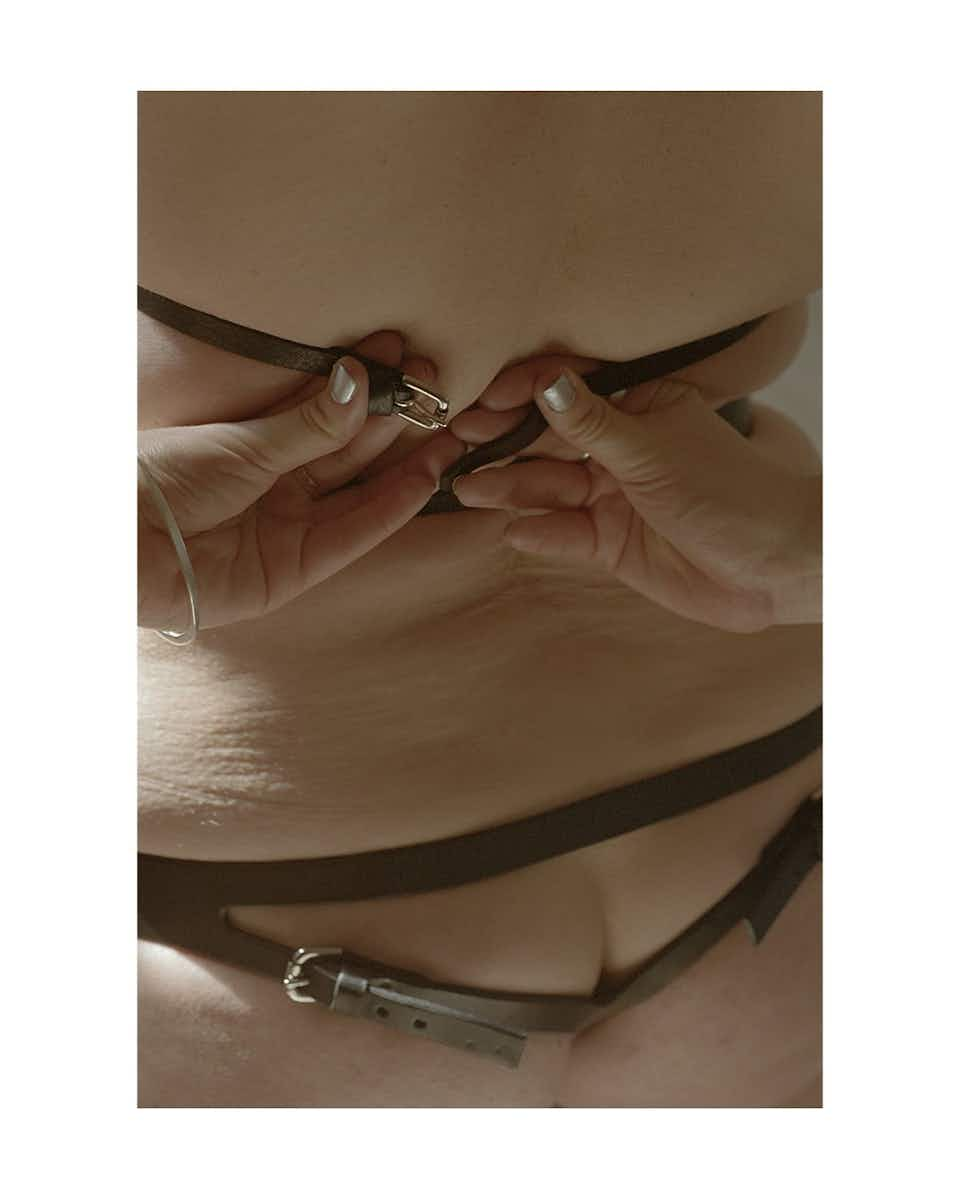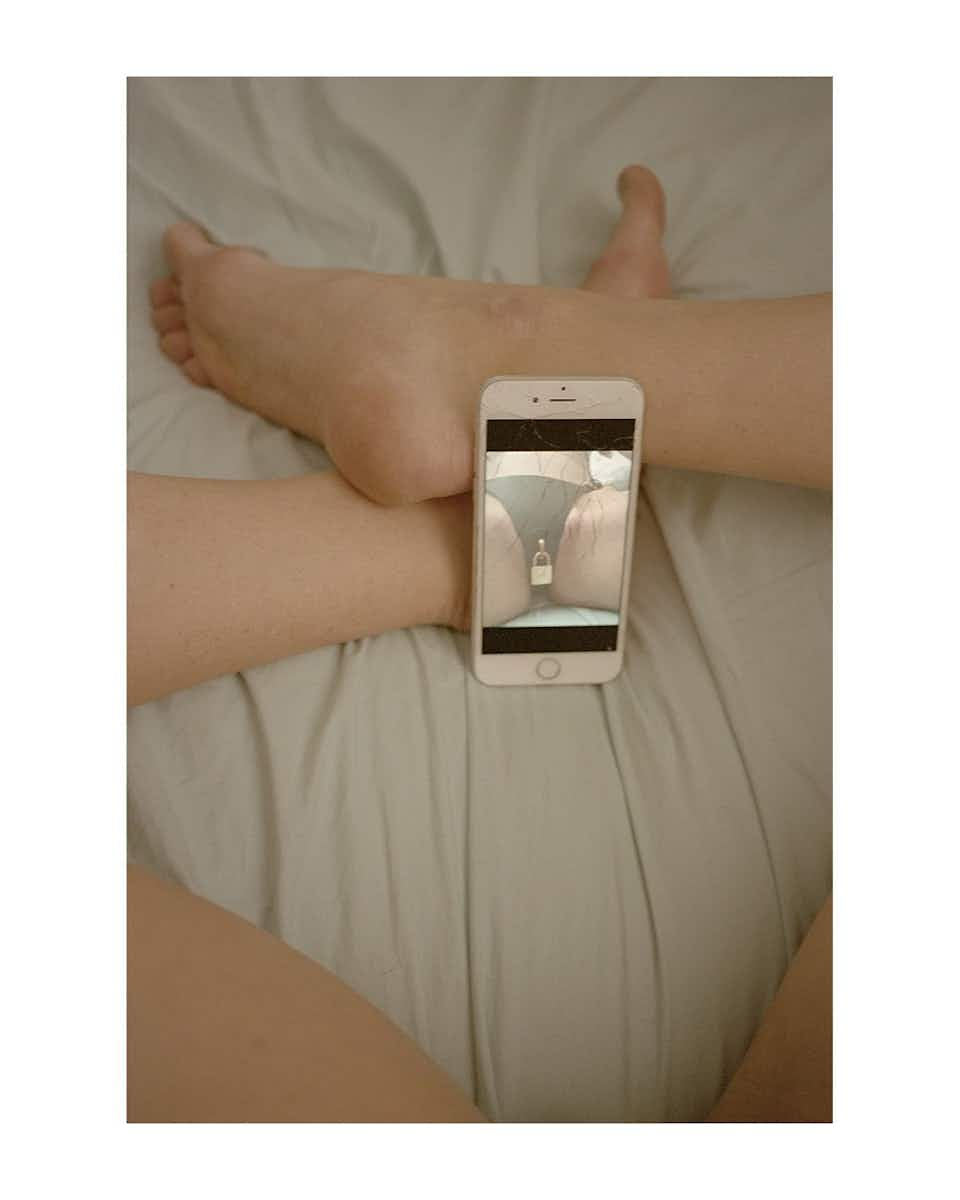 Adulterers Anonymous by Lydia Lunch
If cult rare books shop Climax is stocking it, you know it's good. This is a bit of a wild card – less photobook, more experimental, brash poetry and prose. Released on Halloween in 1982, Adulterers Anonymous is a wild collaboration between ​'70s post-punk pioneer Lydia Lunch and Exene Cervenka, frontwoman of LA punk band X. With chapters such as A Minute in Heaven 4 a Life in Hell, it promises to send your mind hurtling into the gutter in no time.

Click to buy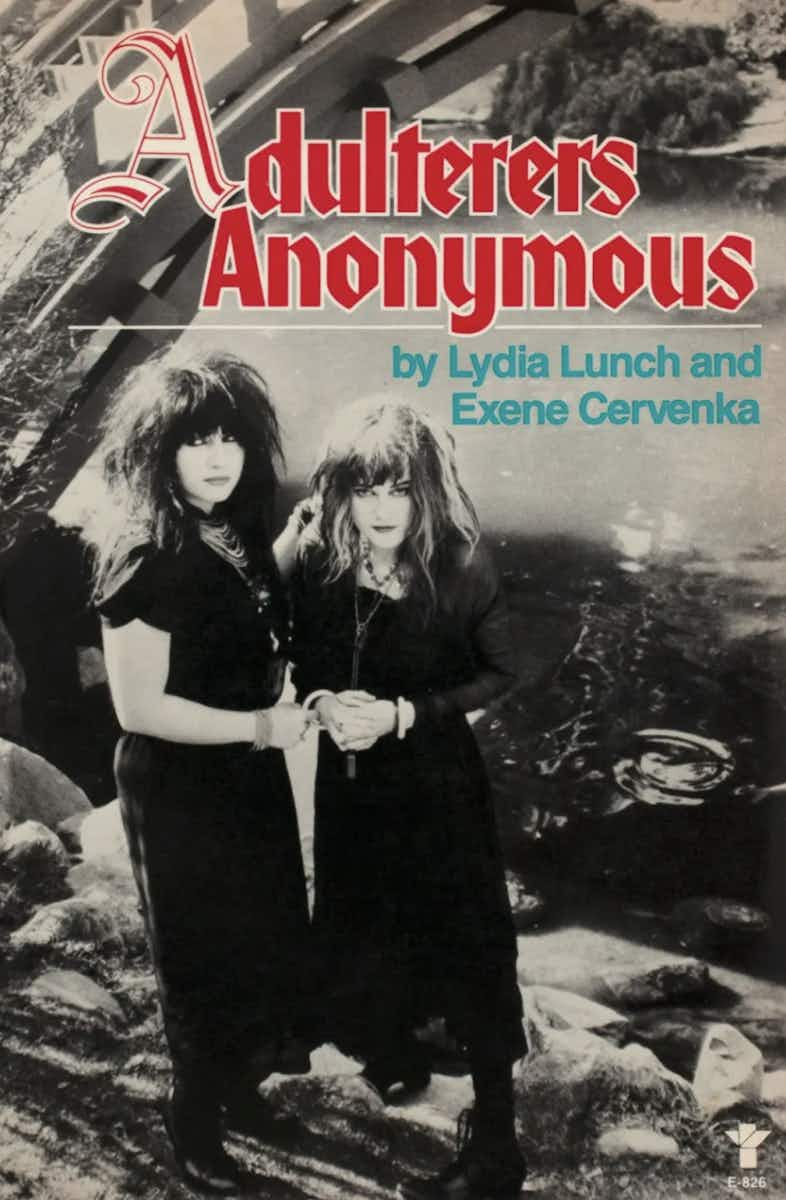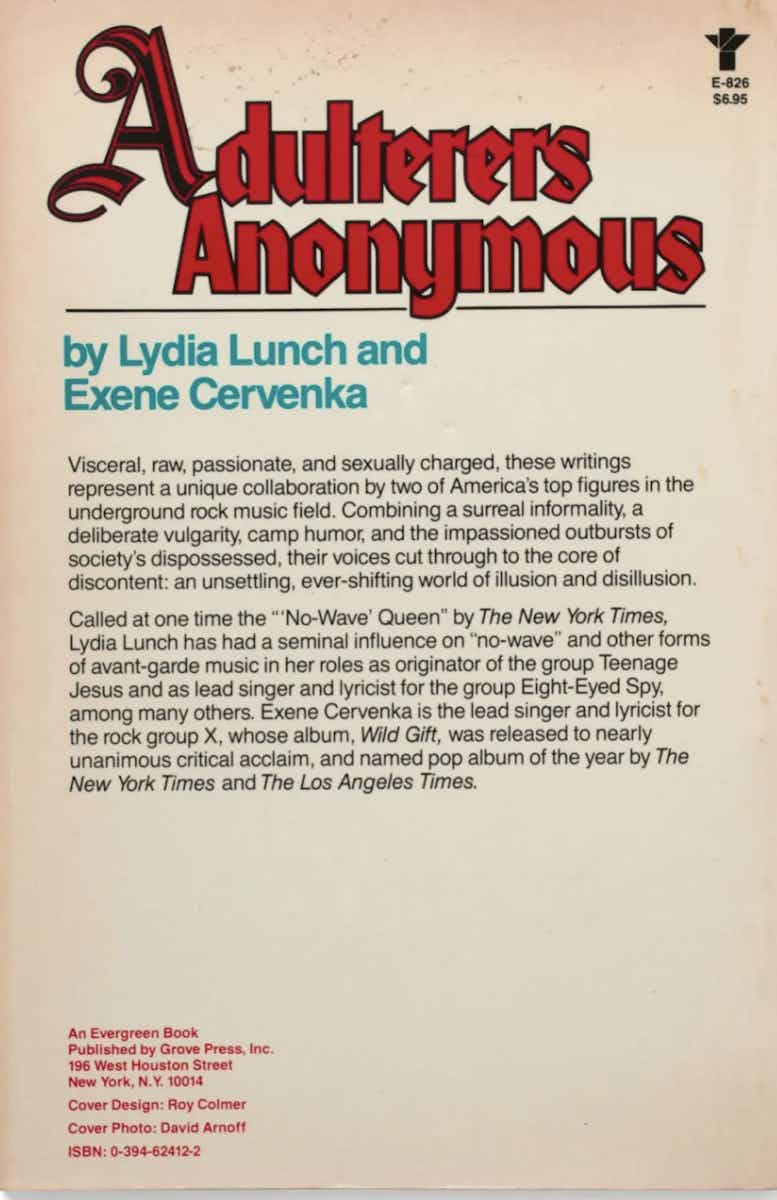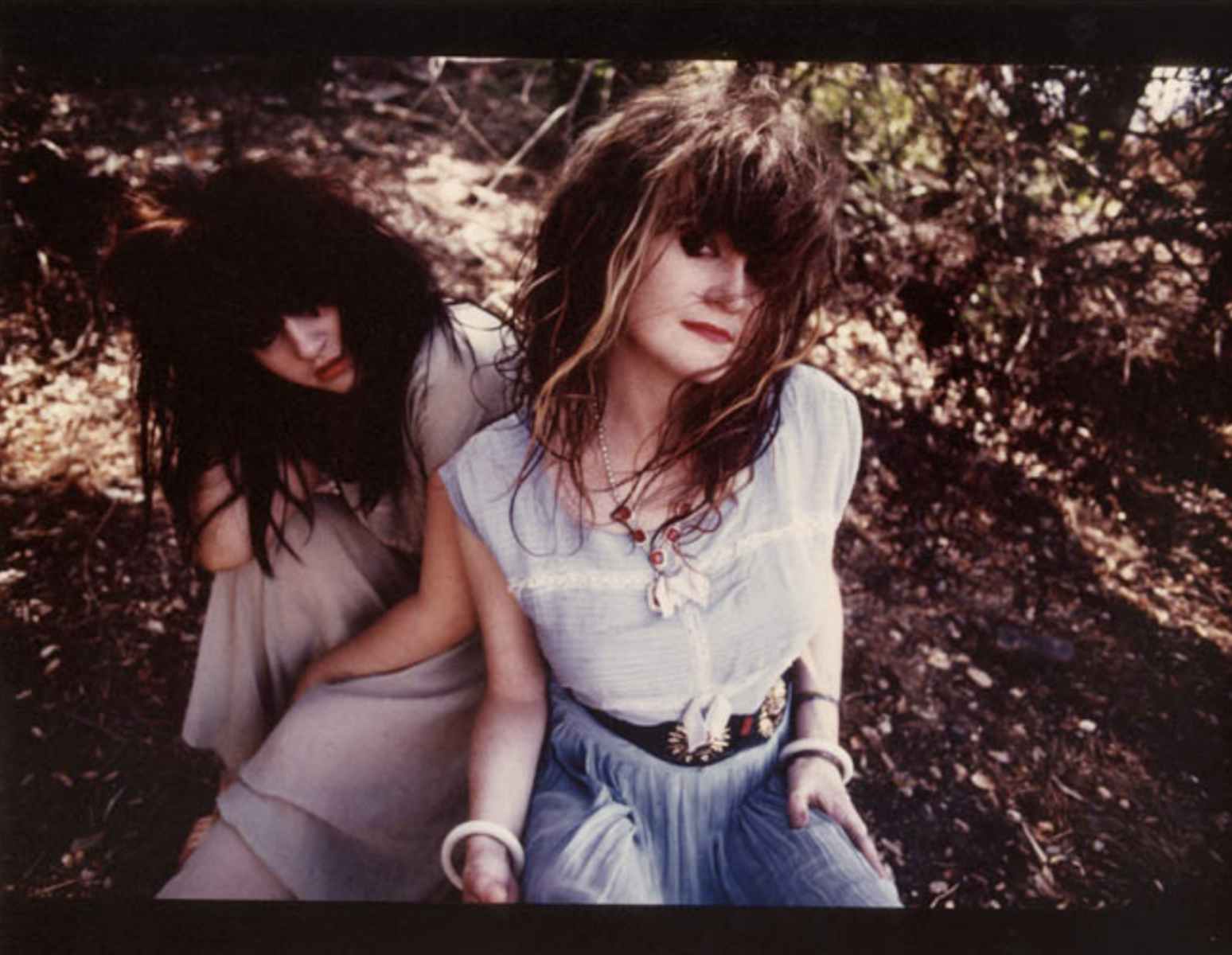 Published by Catalogue Library, one of the best places to find out-there zines, Sydney-based photographer Sly Morikawa plays on a central theme of fantasy to portray what she calls ​"a woman's world". By that, she means DIY imagery of lacy, super-skimpy lingerie, cheeky tattoos and sky-high heels, in a collection that feels voyeuristic without ever veering into sleaze.

Click to buy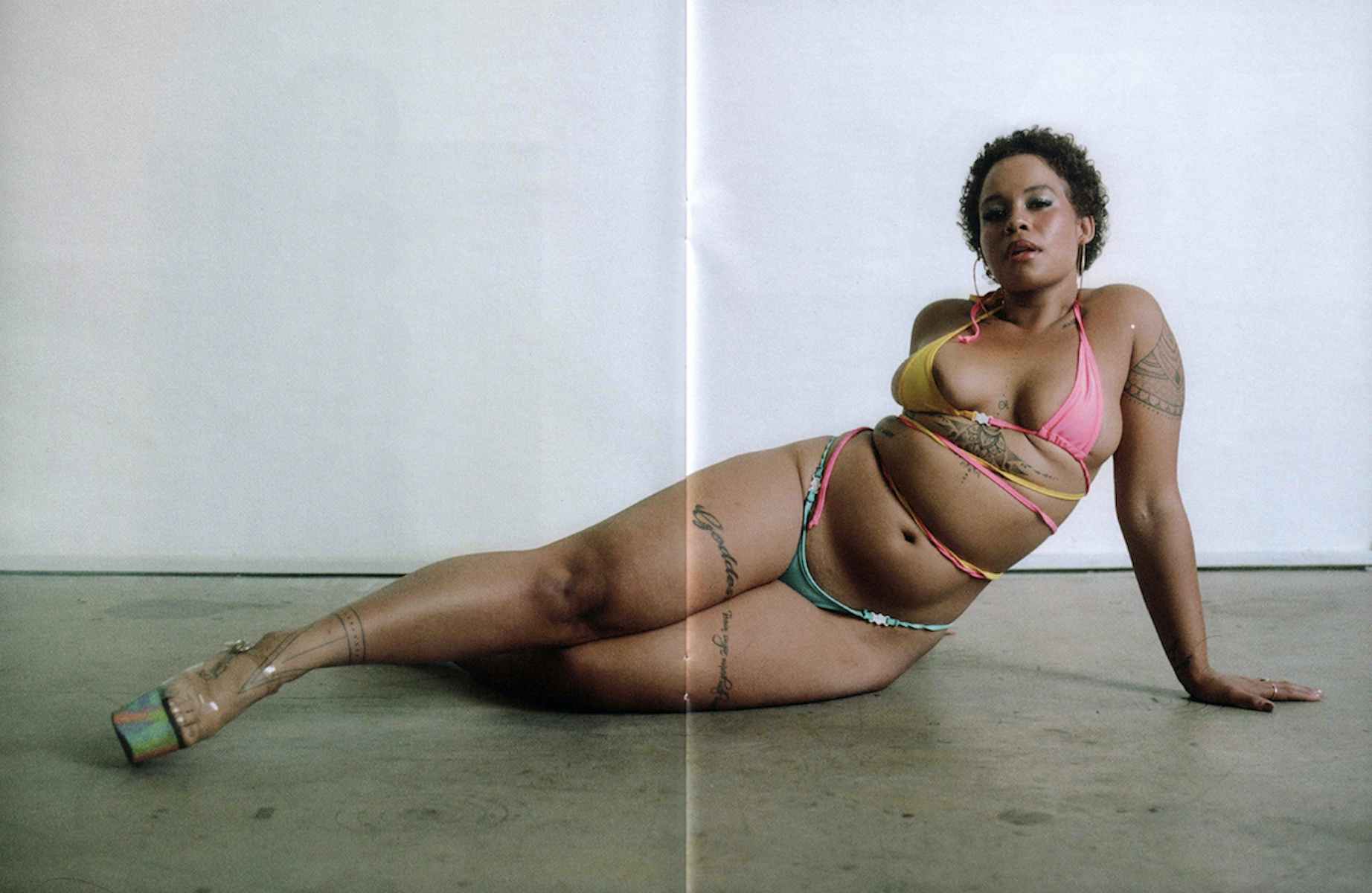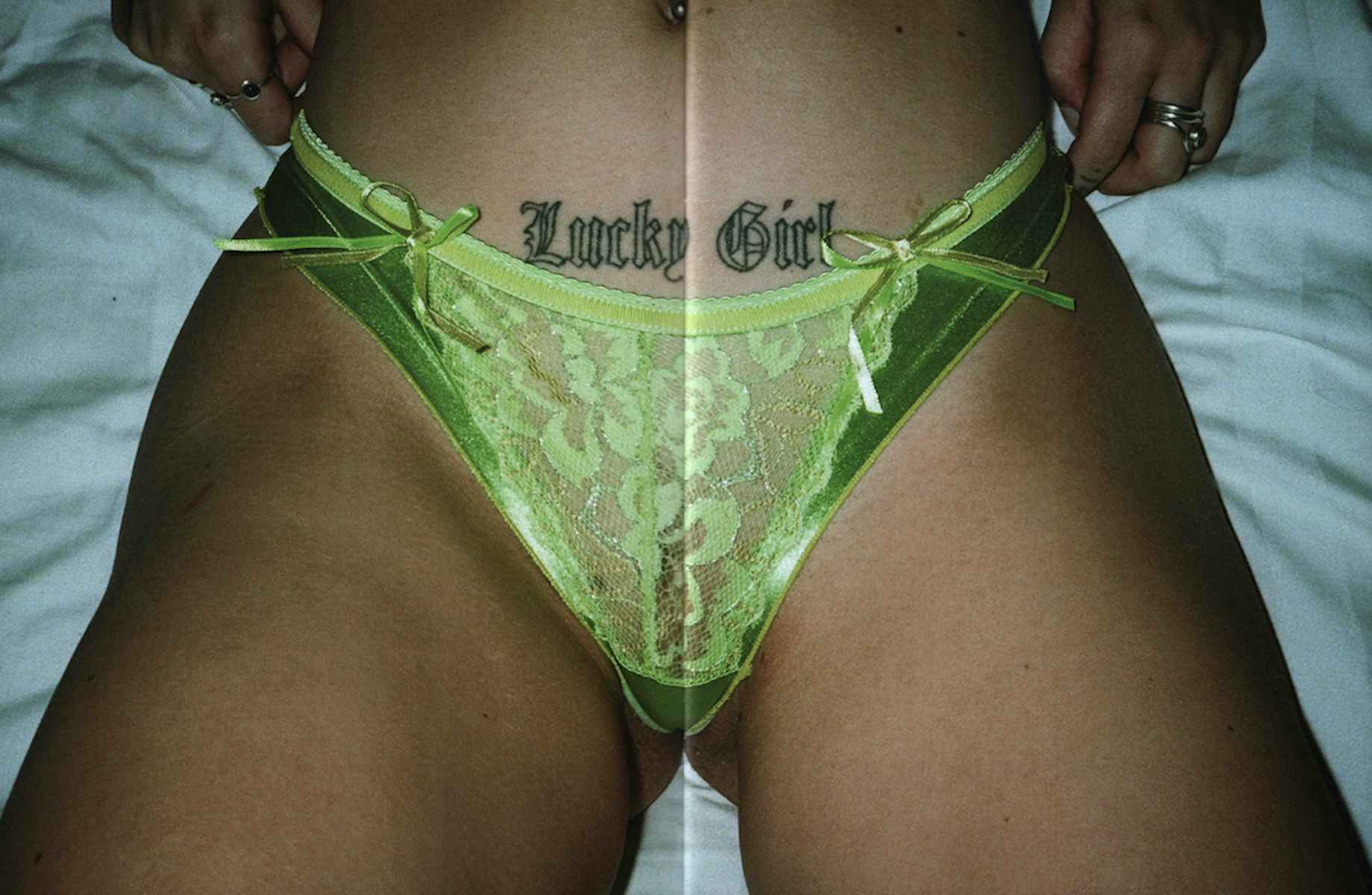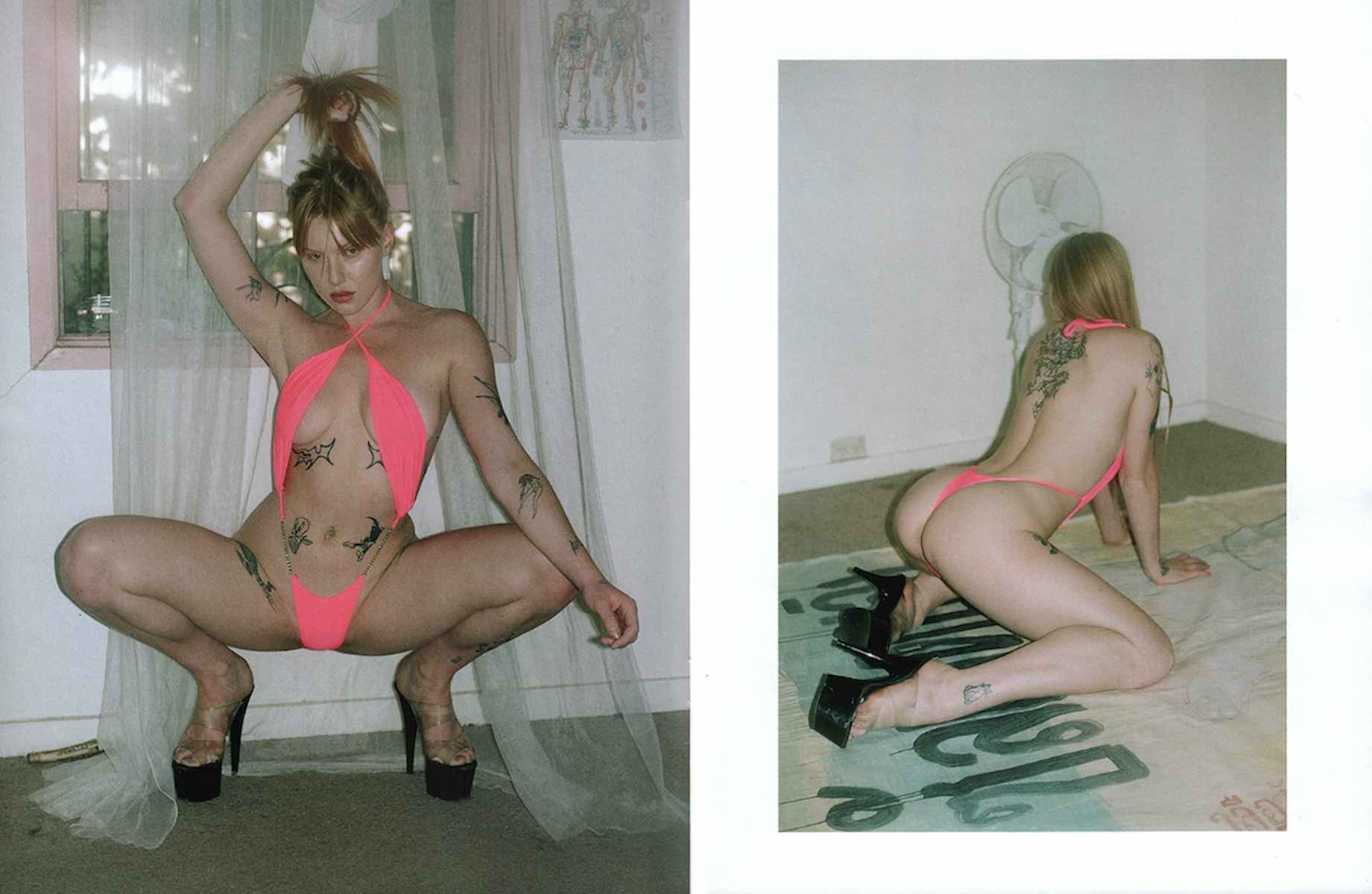 For the third edition of Baroness, the erotic magazine ​"for ladies who enjoy a cocktail, chit chatting about modern art and fine dressing", this is London photographer Yushi Li's not-so-subtle observation of the male body. Featuring naked guys perched up on a kitchen sink, playing the piano or in the bath with nothing but an octopus covering their bits, these heavily stylised scenes are pure fantasy. Good grief.

Click to buy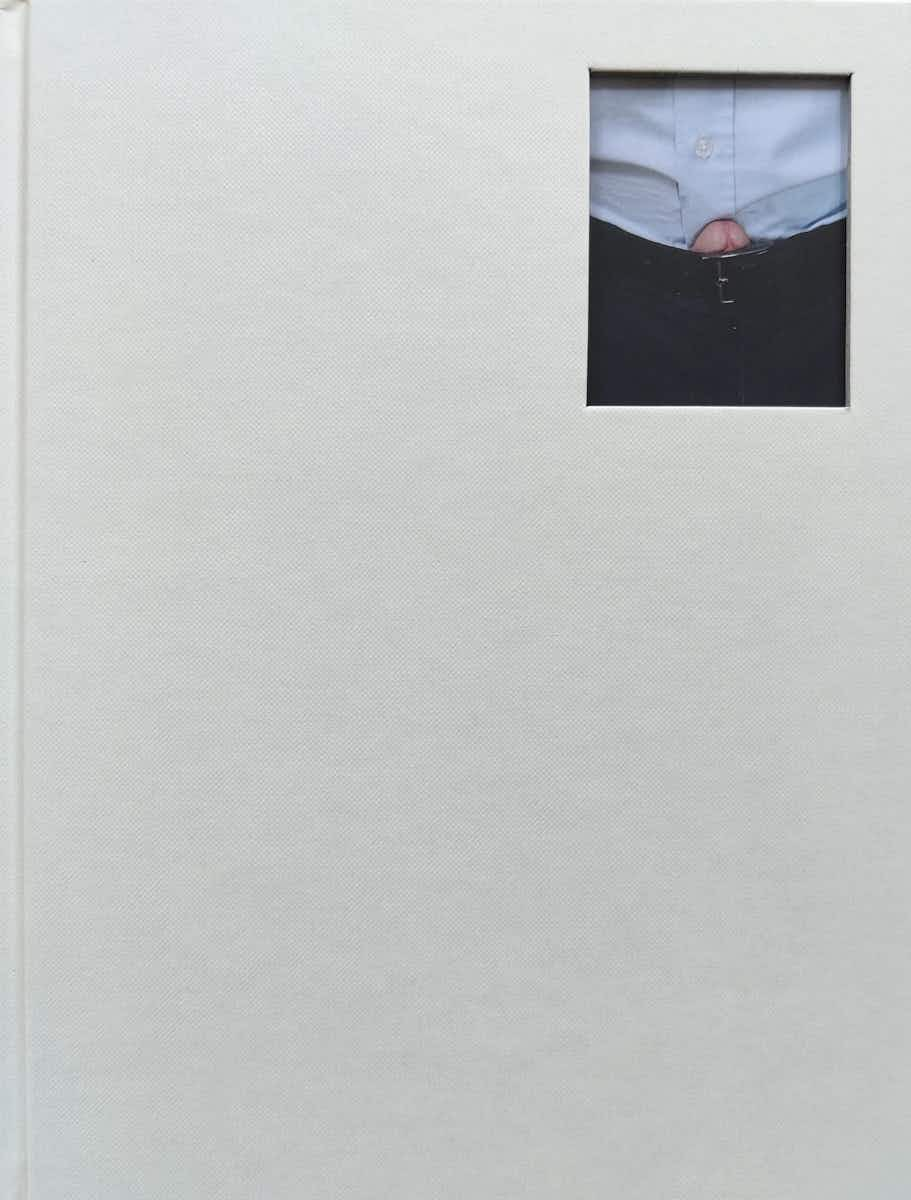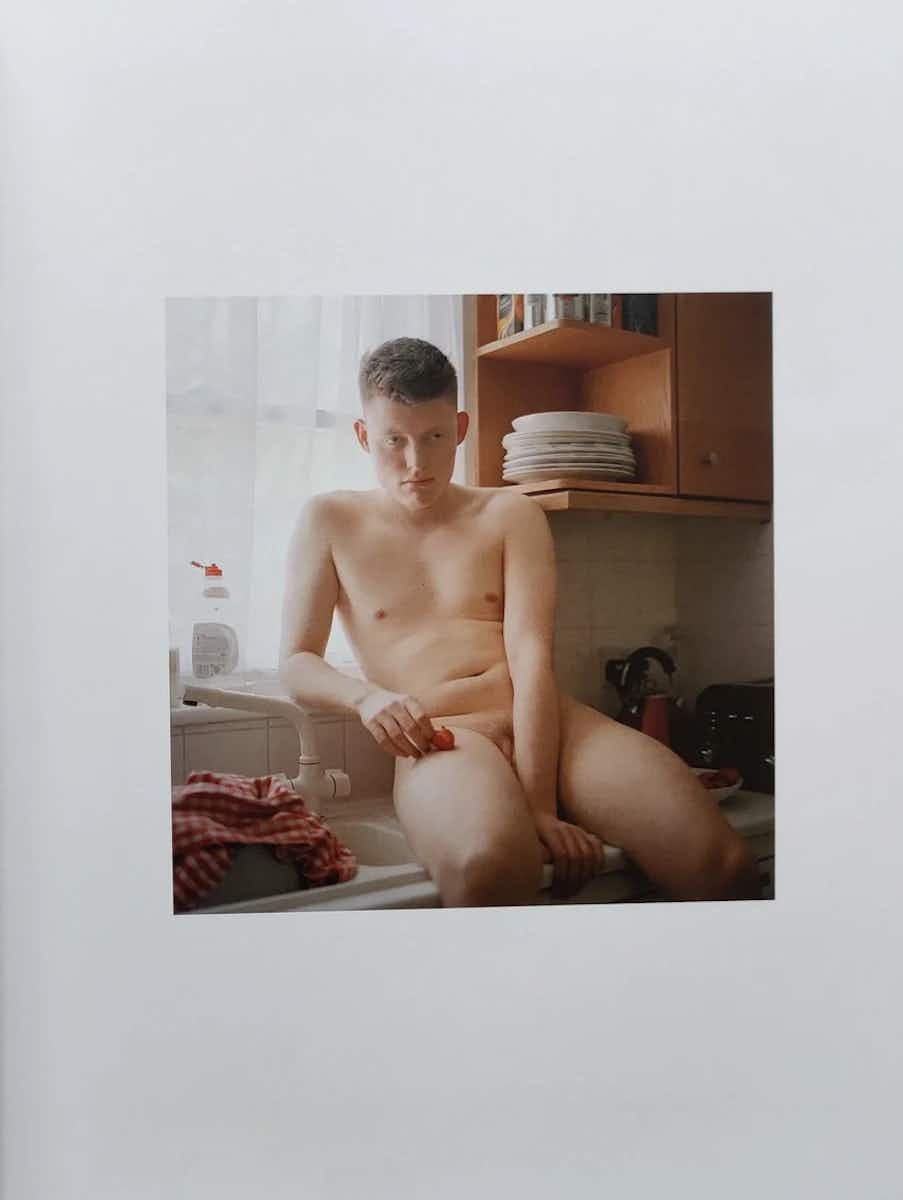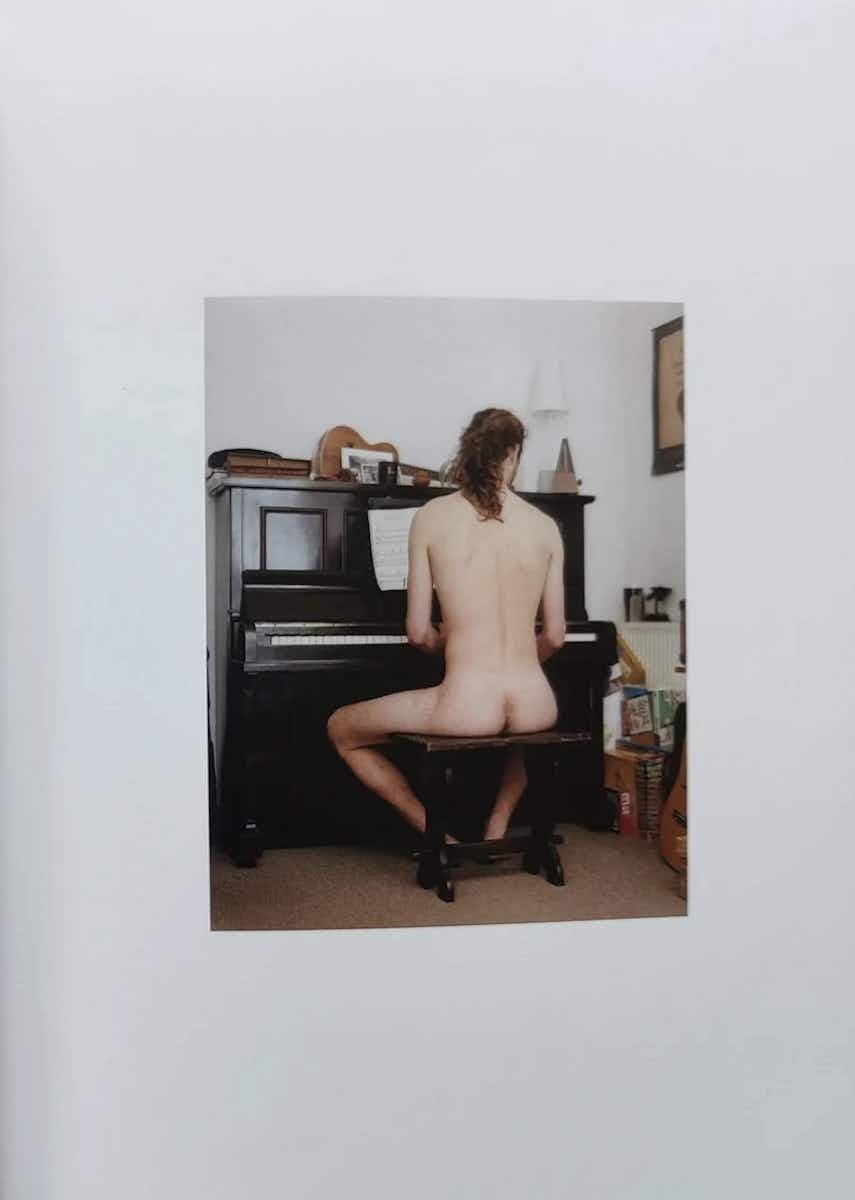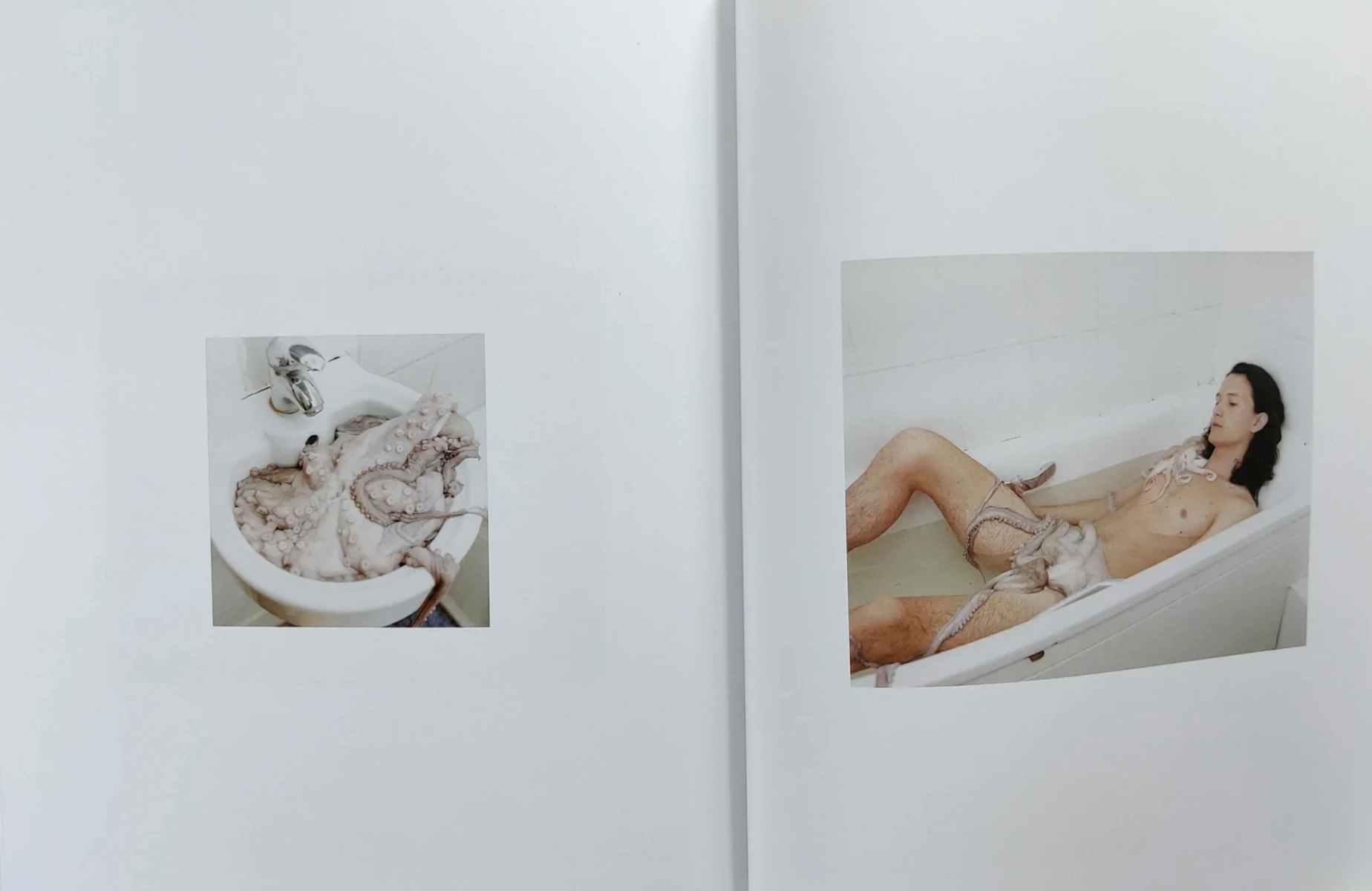 Moneygame by Elizabeth Waterman
US photographer Elizabeth Waterman is well-known for her astute documentation of female sexuality and sex work. Moneygame was shot between 2016 and 2020, when she spent most of her Saturday nights in strip clubs, building friendships with dancers across Las Vegas, Los Angeles, Miami, New Orleans and New York. ​"I've captured the girls climbing the pole, giving lap dances in the VIP section, putting on glittery outfits and counting their dollars at the end of the night," Waterman said of her compassionate, gritty portrait of the sex industry.

Click to buy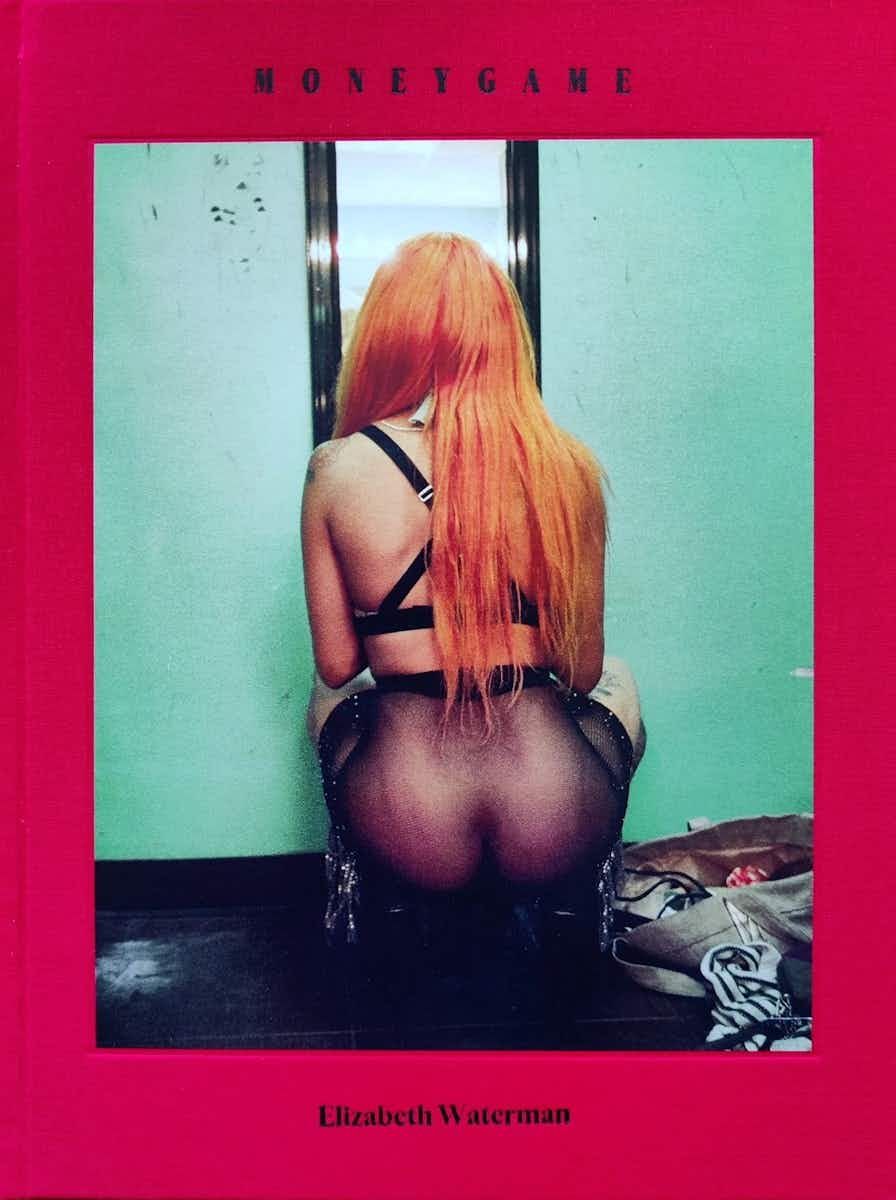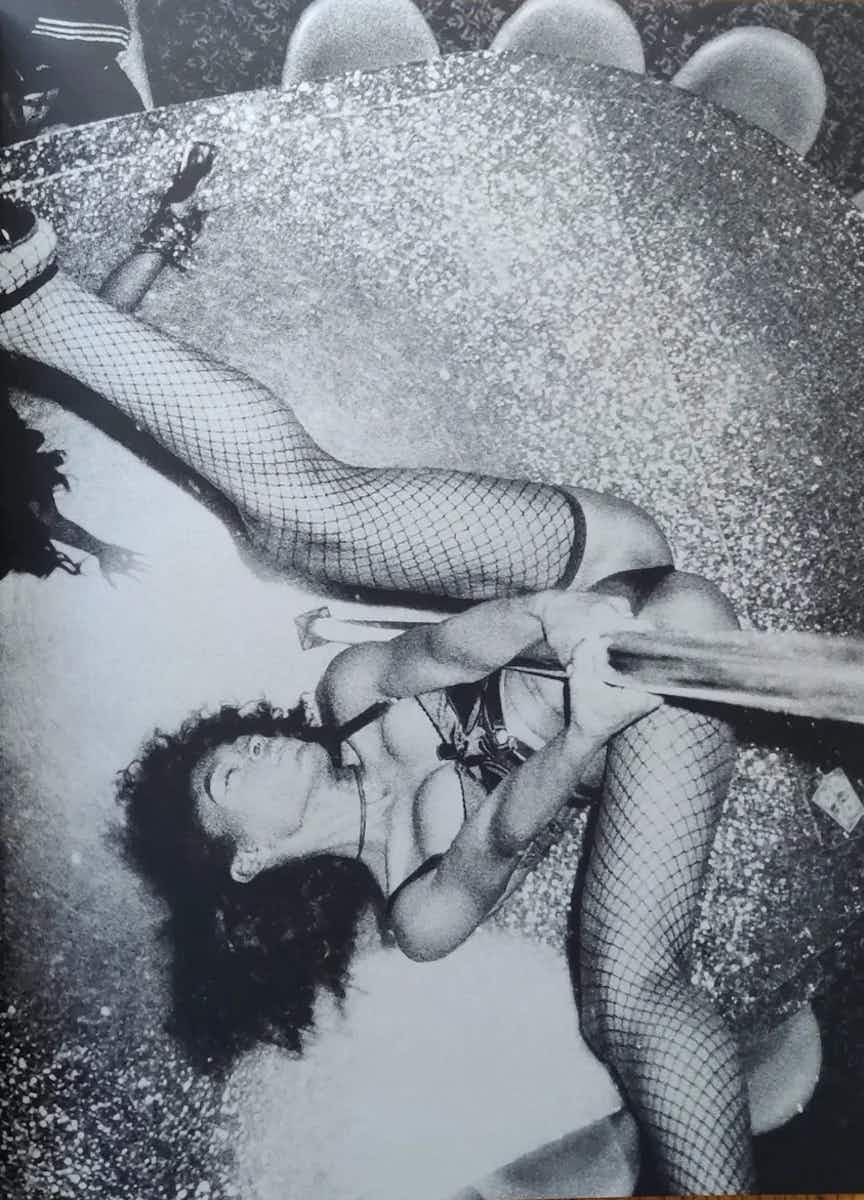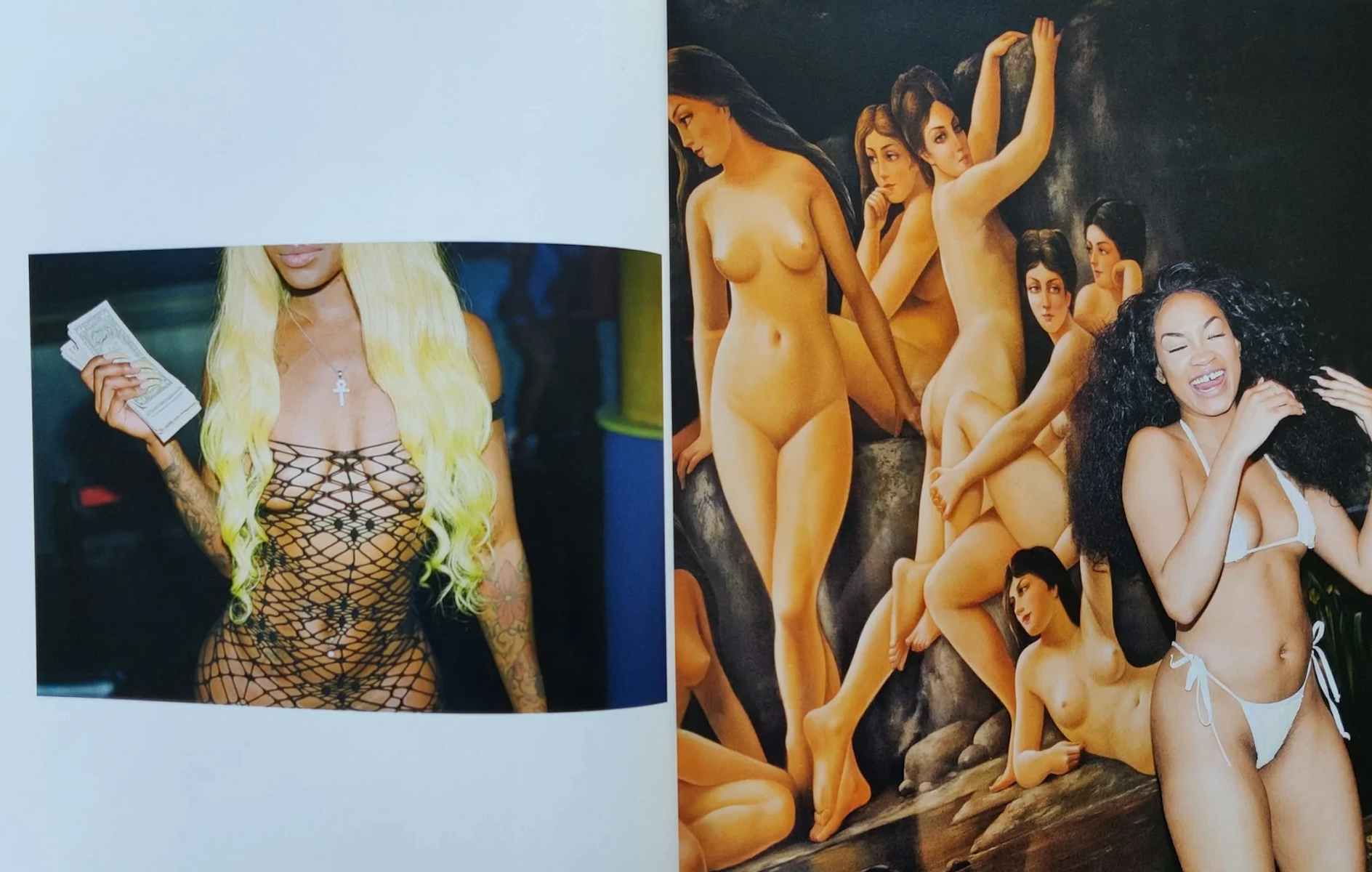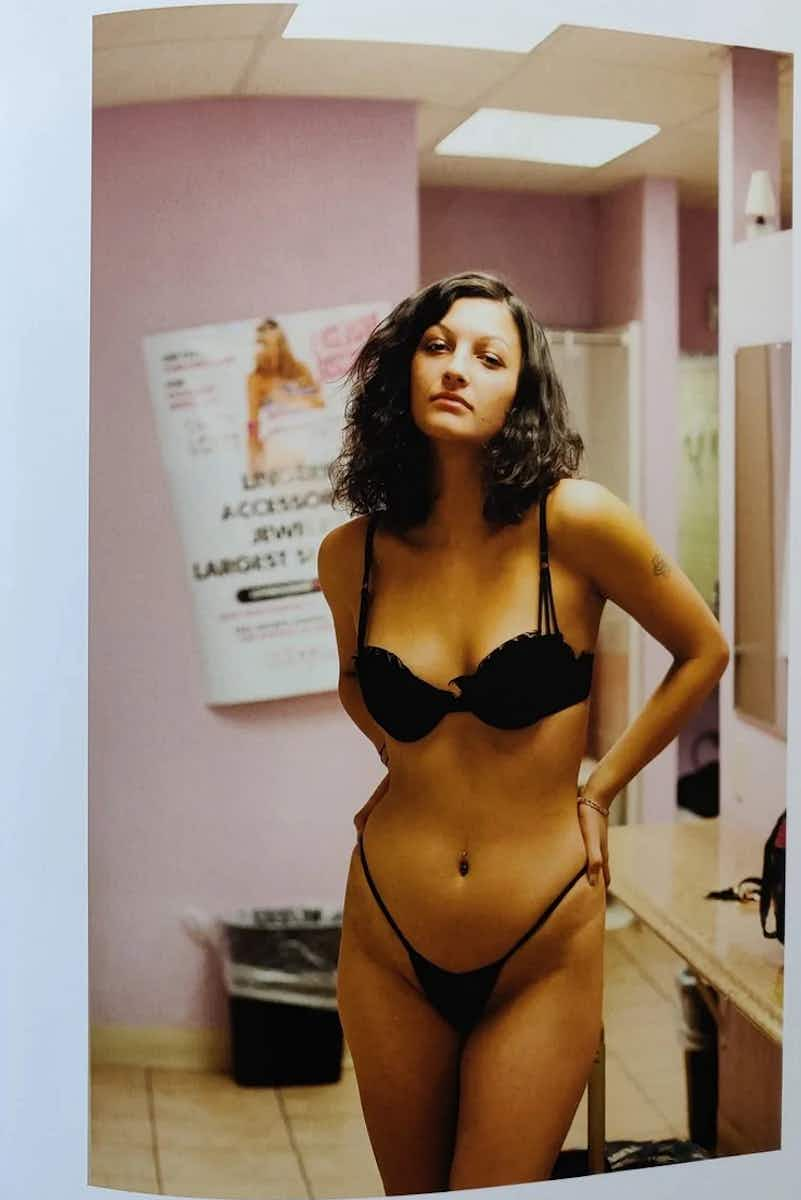 Alltogether: A Group Exhibition From The Collection of Tom of Finland Foundation
Created in 1984 as a means of preserving Tom of Finland's work, the Tom of Finland Foundation has worked hard to protect the work of many other queer artists, too. Finland's unmistakably homoerotic drawings continue to stand the test of time, having influenced the likes of sexologist Annie Sprinkle, illustrator and provocateur Benoit Prevot, and photographer Rick Castro, all of whom feature in this book, which pulls together an extensive archive of imagery from the 1940s to today.

Click to buy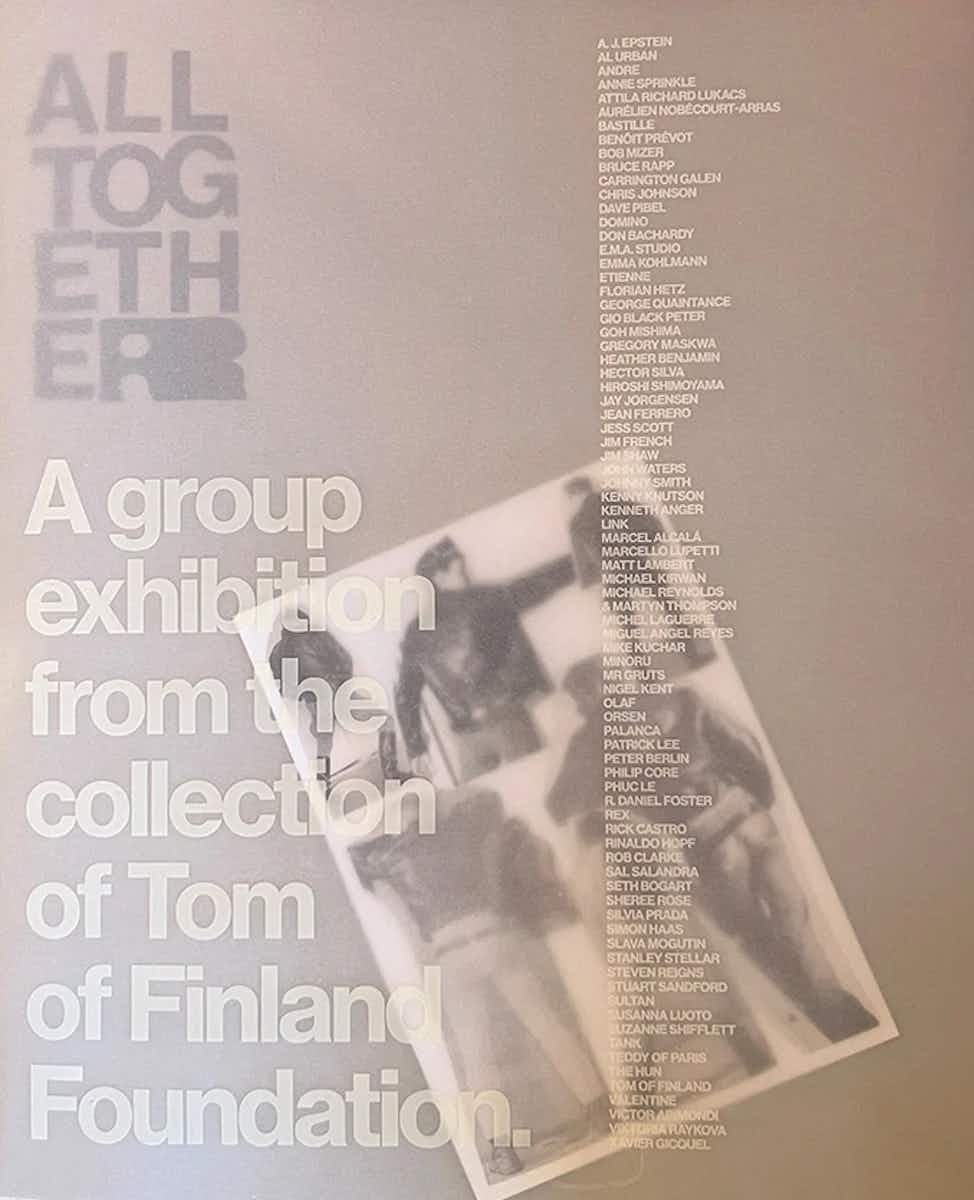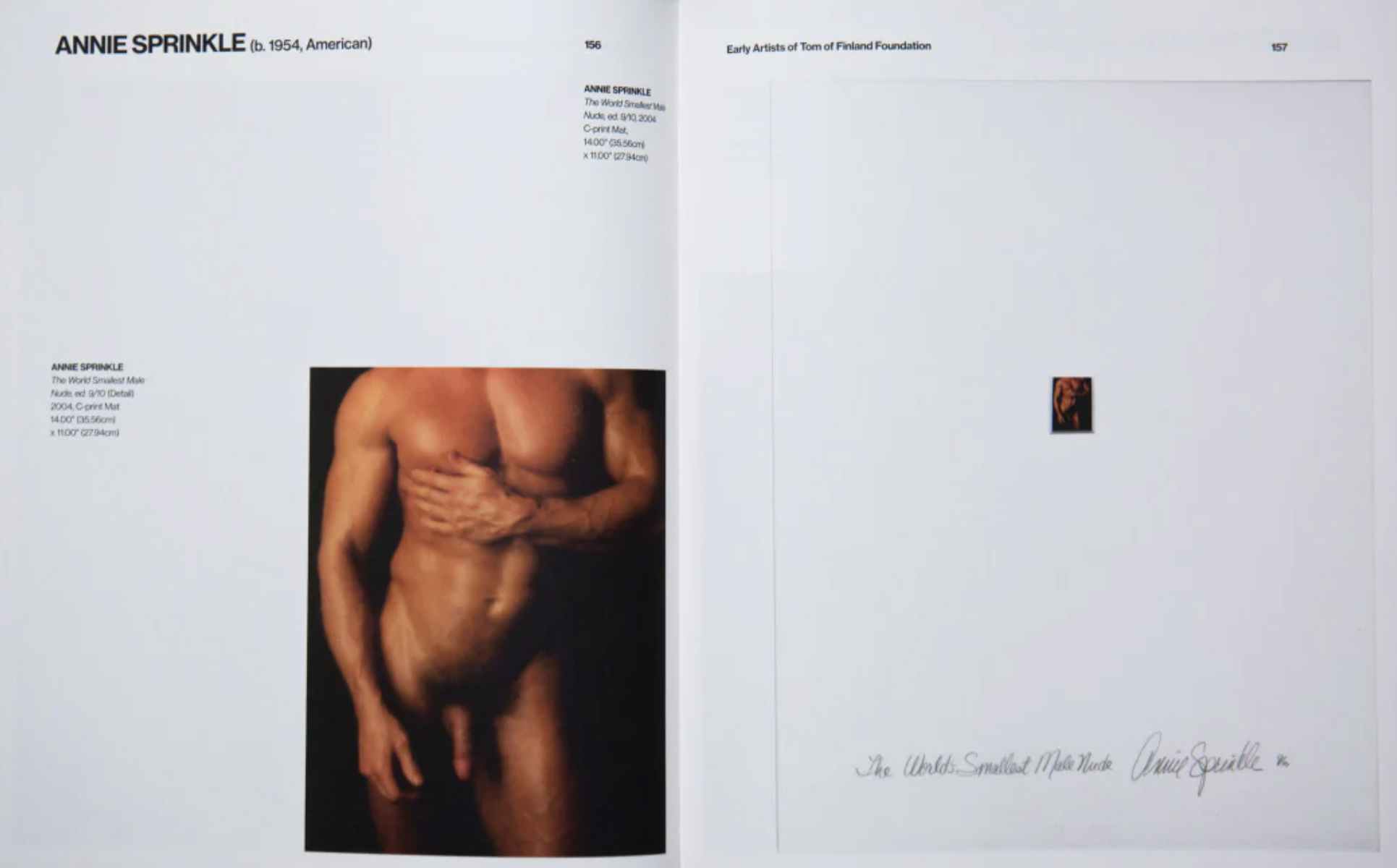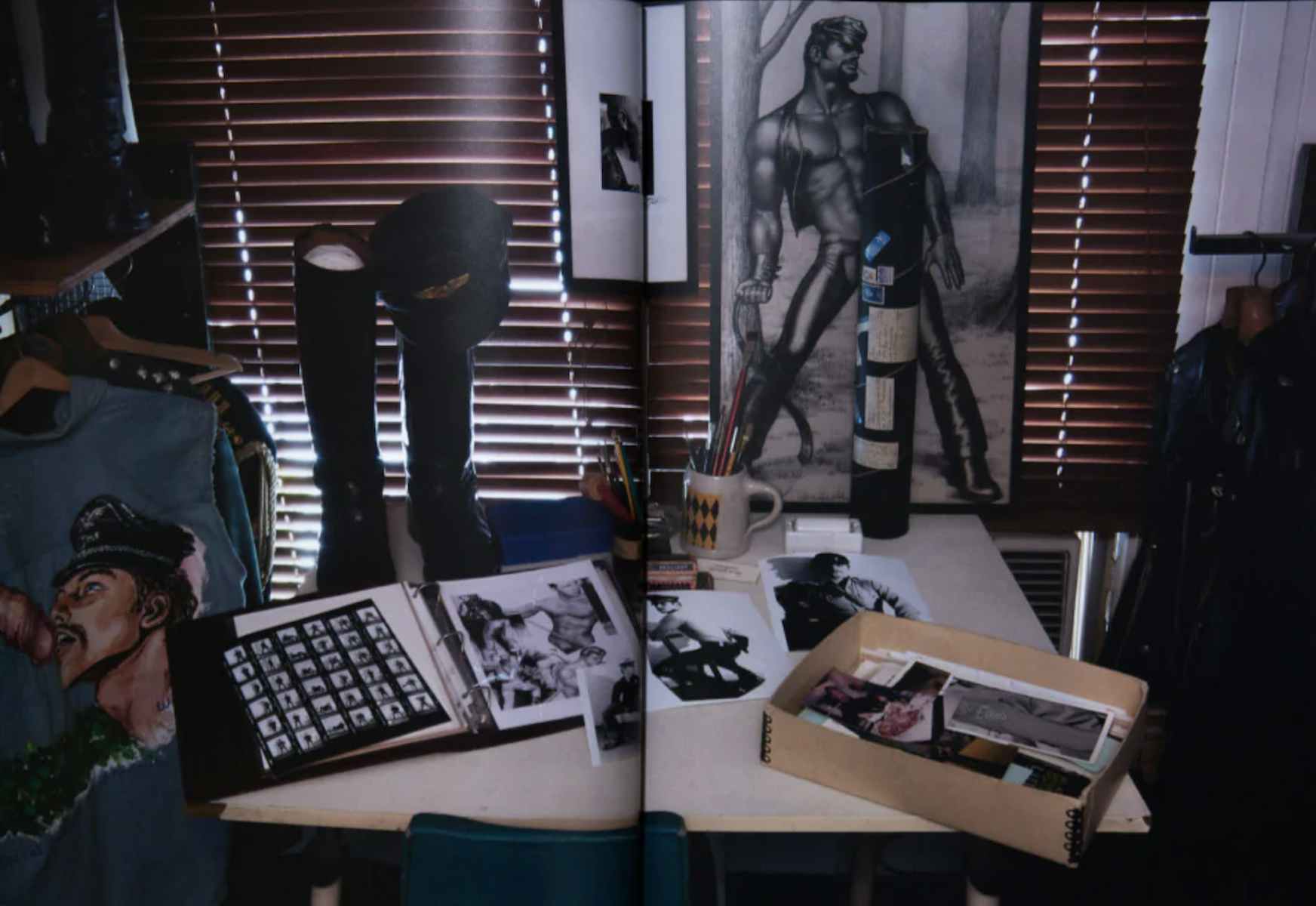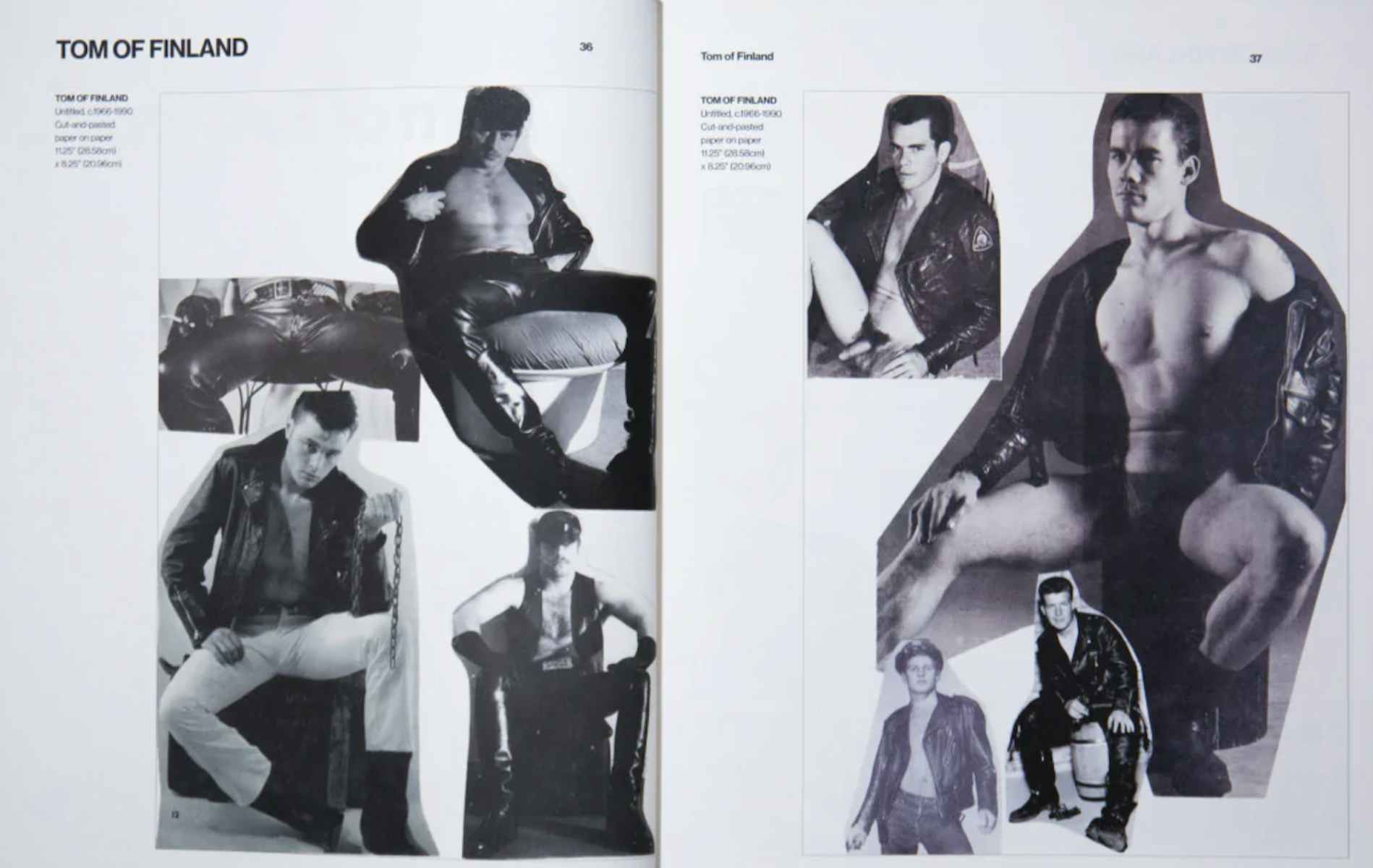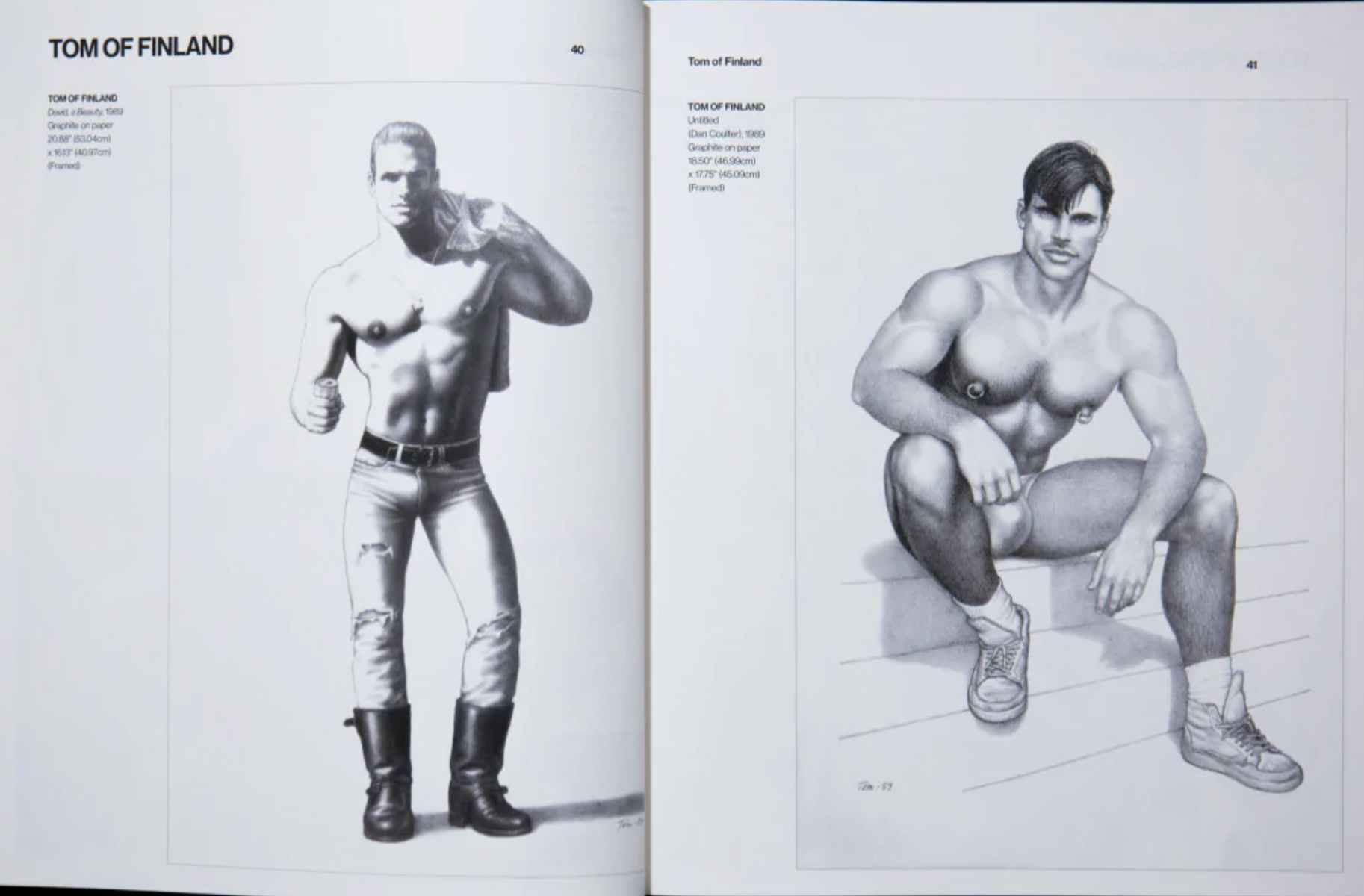 More like this