Punk, politics and the gay double-lives of Britain's skinheads

In 2015, Ben Ditto, Toby Mott and Jamie Reid produced Skinheads: An Archive, a history of one of the most controversial British subcultures of the 20th century. Now, the art director and artist are back with the book's third edition.
Five years ago, Toby Mott had the idea to collate his collection of punk and political ephemera into a book.
Skinheads: An Archive explored the adoption of skinhead culture by working-class youth in the 1960s, its later appropriation by the far-right and its influence on film, literature, contemporary fashion and queer culture. The tying together of the aesthetic sensibilities of the most complex of subcultures was an instant hit, with the first edition selling out in a matter of days.
"An Archive is very popular with an international audience," says Ben Ditto, founder of London publishing house Ditto Press and co-creator of the book, along with art director Jamie Reid. And, as that interest shows no sign of abating, ​"we added some new essays to the last edition, while this latest edition has a new colourway."
Living up to the authority of its subtitle, the book features essays from transgressive filmmaker, photographer and writer Bruce LaBruce (whose work has depicted skinheads through a queer lens); music journalist-turned-newspaper columnist Garry Bushell on his involvement with punk and ska bands such as Rancid and The Selecter; and far-reaching historical documents, like a 1983 cover of The Telegraph reported by journalist Miles Gibson, asking ​"Why do they dress and behave like they do?".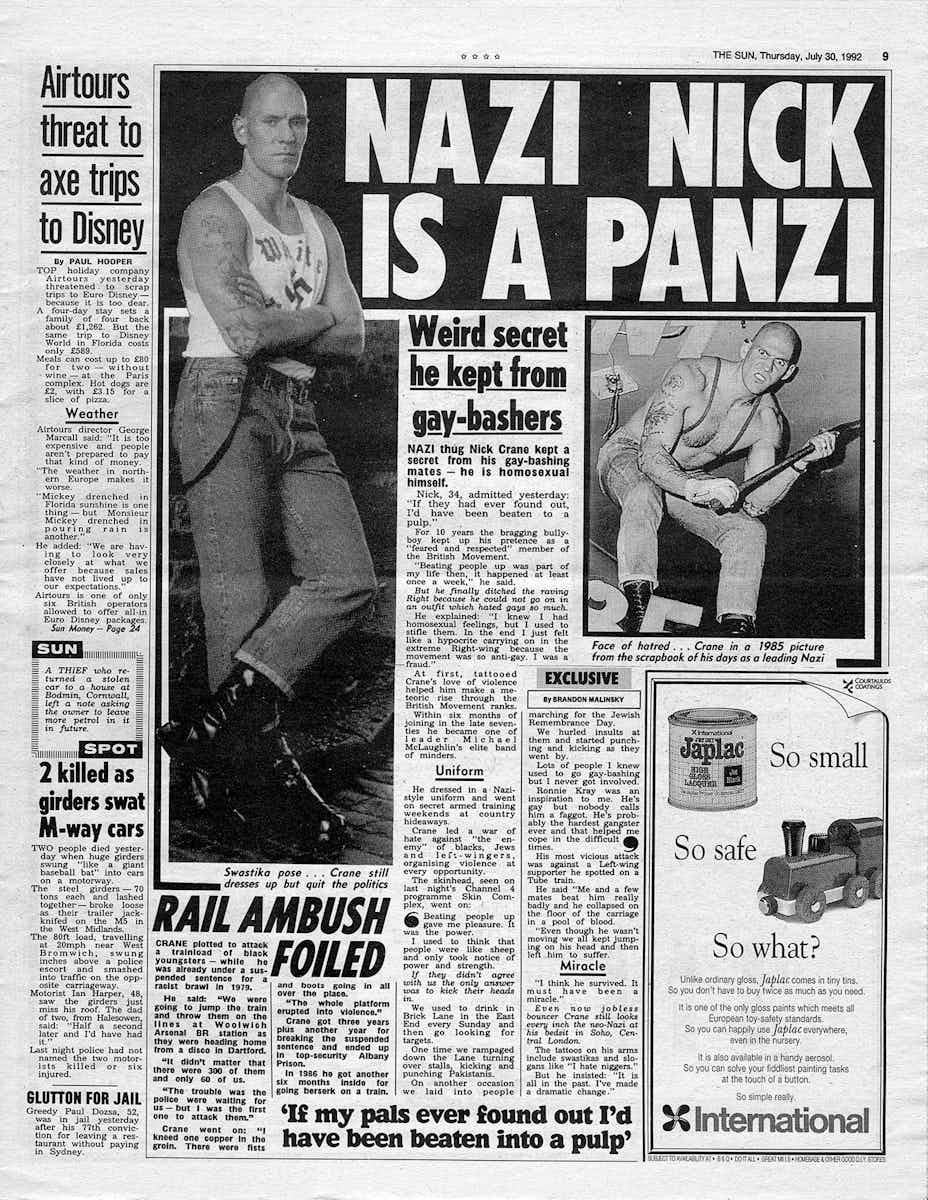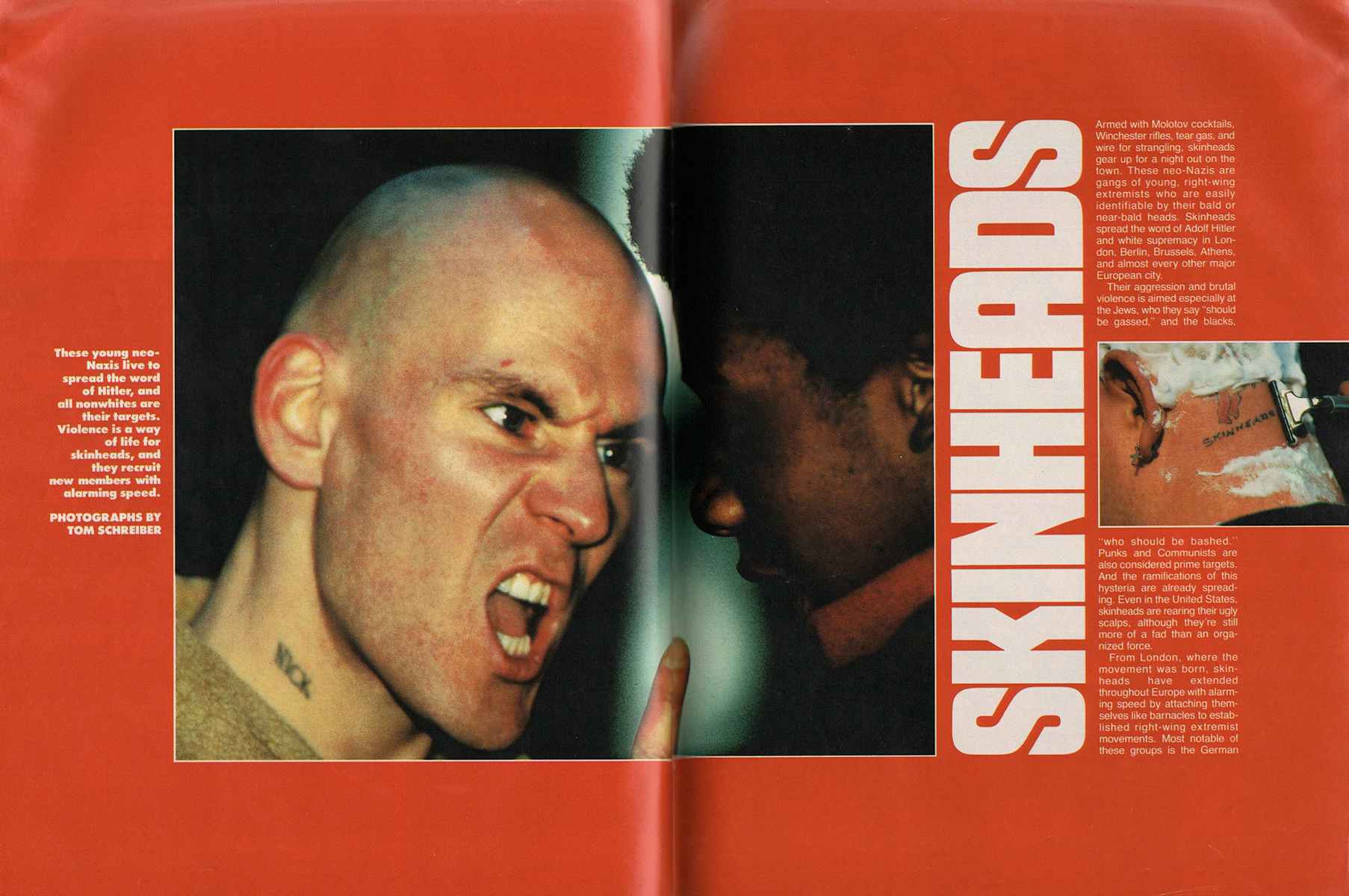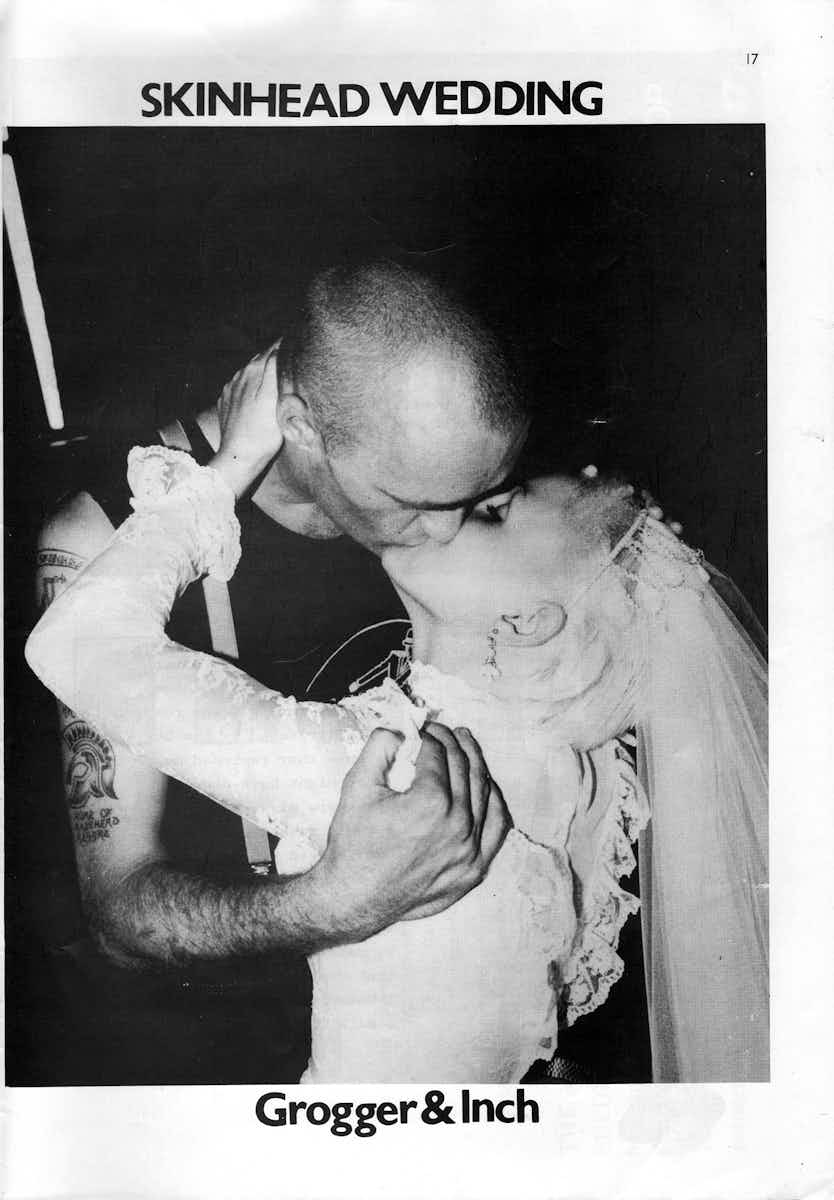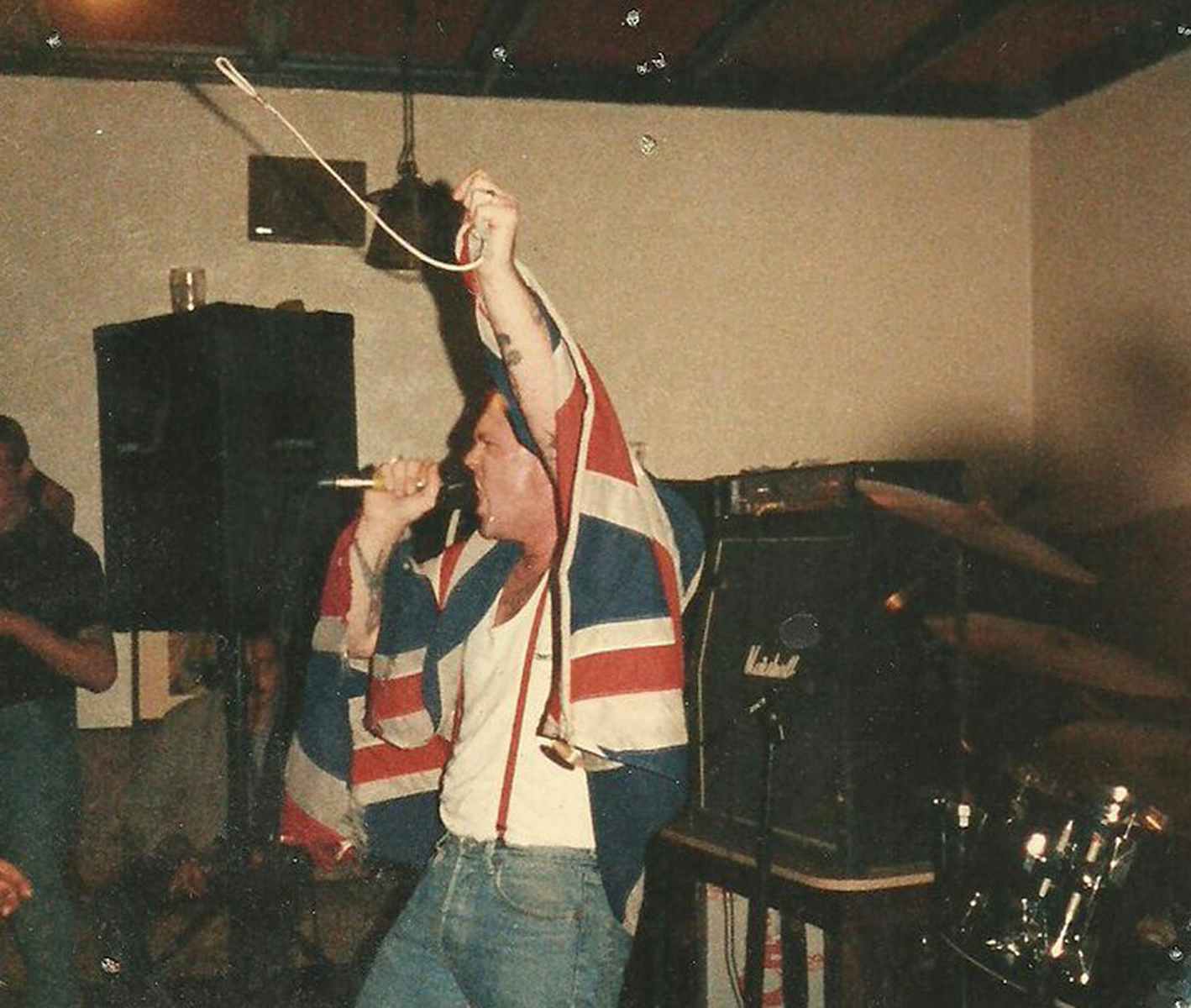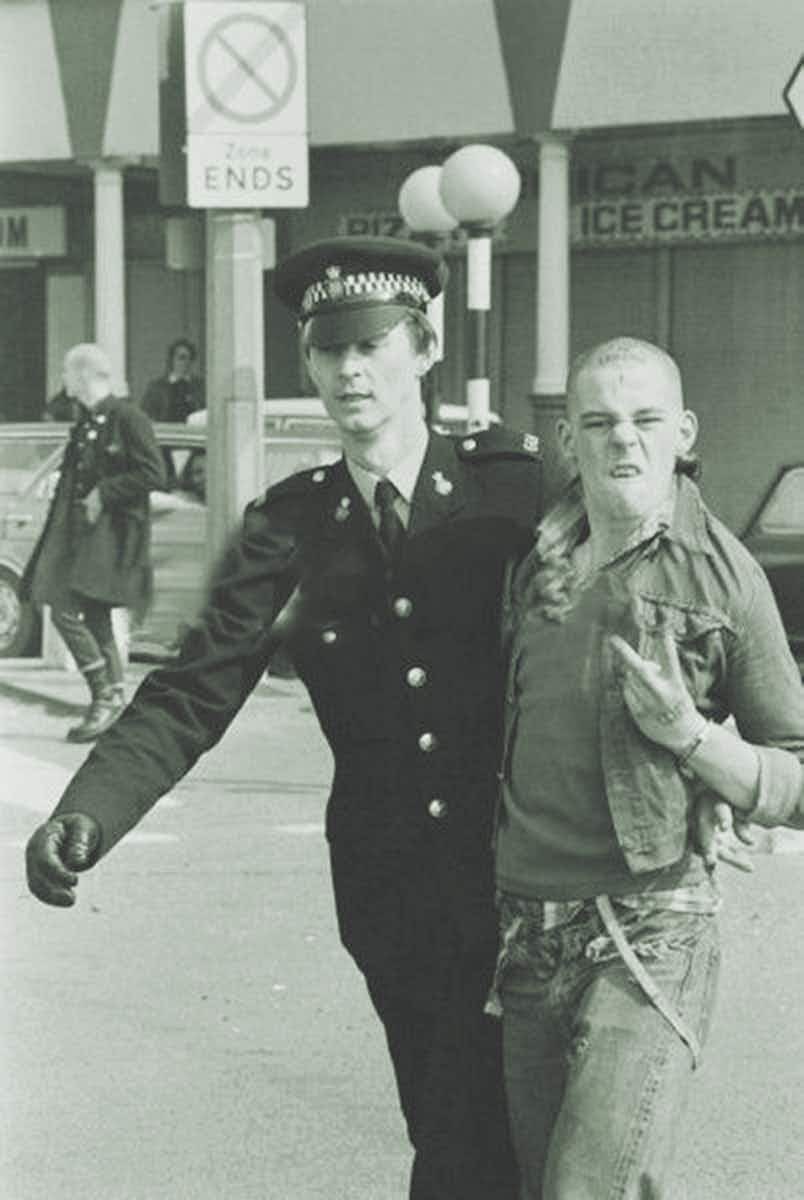 "Nicky Crane is a particular favourite of mine," Mott says of the book's various contributors. ​"He's a notorious right-wing thug with a secret gay life who ultimately died of AIDS, and his story is fascinating. In some ways, [it] summarises skinhead culture with its ultra-masculinity – which, for him, was also a gay identity, which he was raging against."
"When we launched the first edition, we held an exhibition of all the artifacts that Toby collected for the book in my [East London] gallery," adds Ditto. ​"Someone broke in and stole everything related to Nikki Crane. To this day, we don't know whether it was a supporter or a detractor."
Mott and Ditto set out to demonstrate the multiple conflicting aspects within skinhead culture, from its origins as a reaction to social alienation and working-class solidarity, to its adoption by the racist far-right, and then its influence on modern-day fashions. But, for Mott, the essence of the subculture remains solid and unchanging.
"Skinheads are staunch traditionalists and they are unwavering regardless of the current whims of social media, music, et cetera. A skinhead is a monument akin to Stonehenge," he says, which gives you a sense of how really important he thinks they are. ​"And they always will be, regardless of the fickle fashions of the day."

More like this