Support Nightlife NYC is raising money for queer nightlife collectives across New York
The posters of 36 international artists – including Wolfgang Tillmans, Jeff Koons, Nan Goldin, Andreas Gursky and William Eggleston – are on sale to raise funds for queer nightlife collectives experiencing financial hardship due to the ongoing Covid-19 pandemic.
As the Covid-19 pandemic continues to deprive communities of artists, musicians, DJs and promoters, artist Wolfgang Tillmans – and his foundation Between Bridges launch 2020 Solidarity, a initiative in place to support cultural organisations and groups such as Support Nightlife NYC, an initiative designed to provide economic relief for New York's queer nightlife scene.
"We believe that the Queer nightlife is an essential part of NYC culture that not only provides a community for people who frequently might not have one otherwise, but also has for decades been an incubator for ideas and cultural trends," Support Nightlife NYC says.
Alongside the likes of Jeff Koons, Nan Goldin, Andreas Gursky, William Eggleston, Face-contributor Spyros Rennt and Tillmans himself, 36 international artists have created a poster each to sell, with 100 per cent of the profits evenly distributed between eight queer, NYC-based nightlife and party collectives: Gay Vinyl, Papi Juice, NYC Inferno, The Spectrum, Club Glam, RAGGA NYC, Qween Beat and GHE20GOTH1K.
Each collective will then distribute the proceeds to the creatives within their network who have been affected badly by Covid-19 or to those who ​"do not qualify for federal unemployment, due to their immigration status or for other reasons".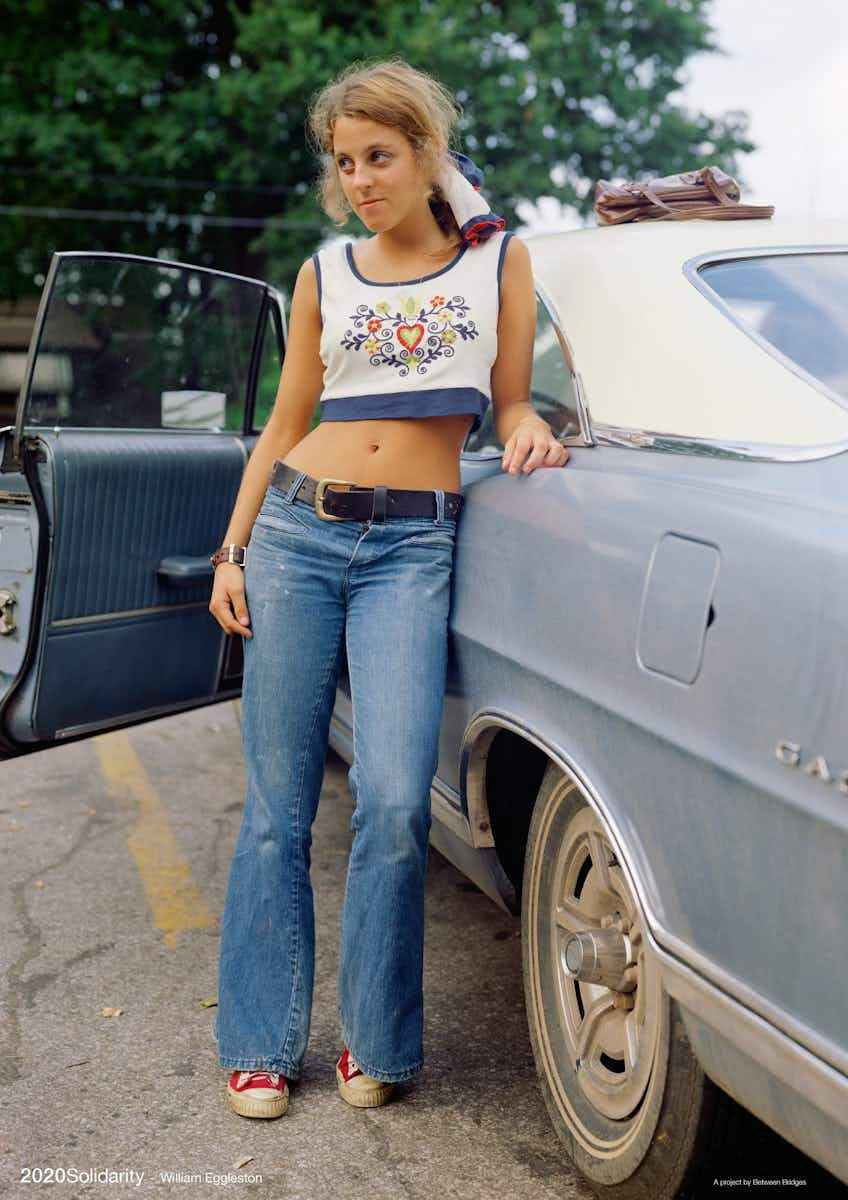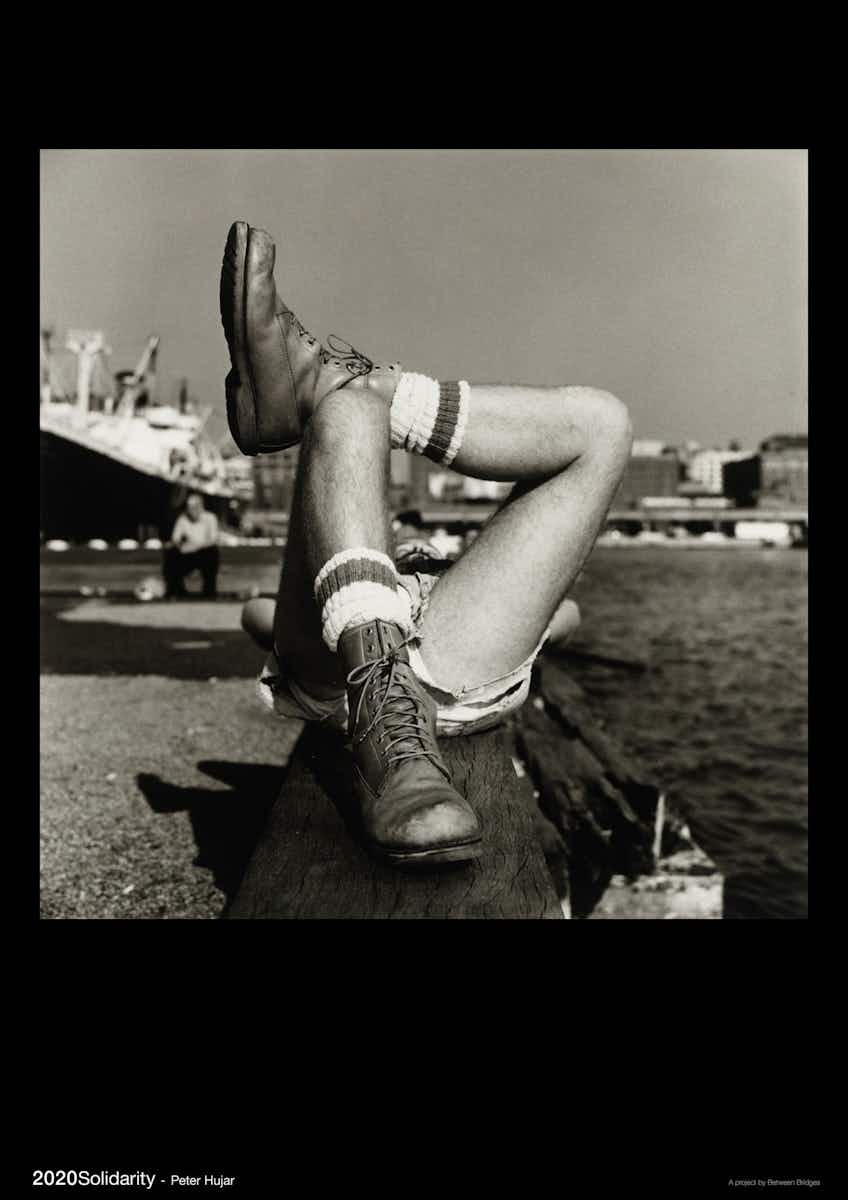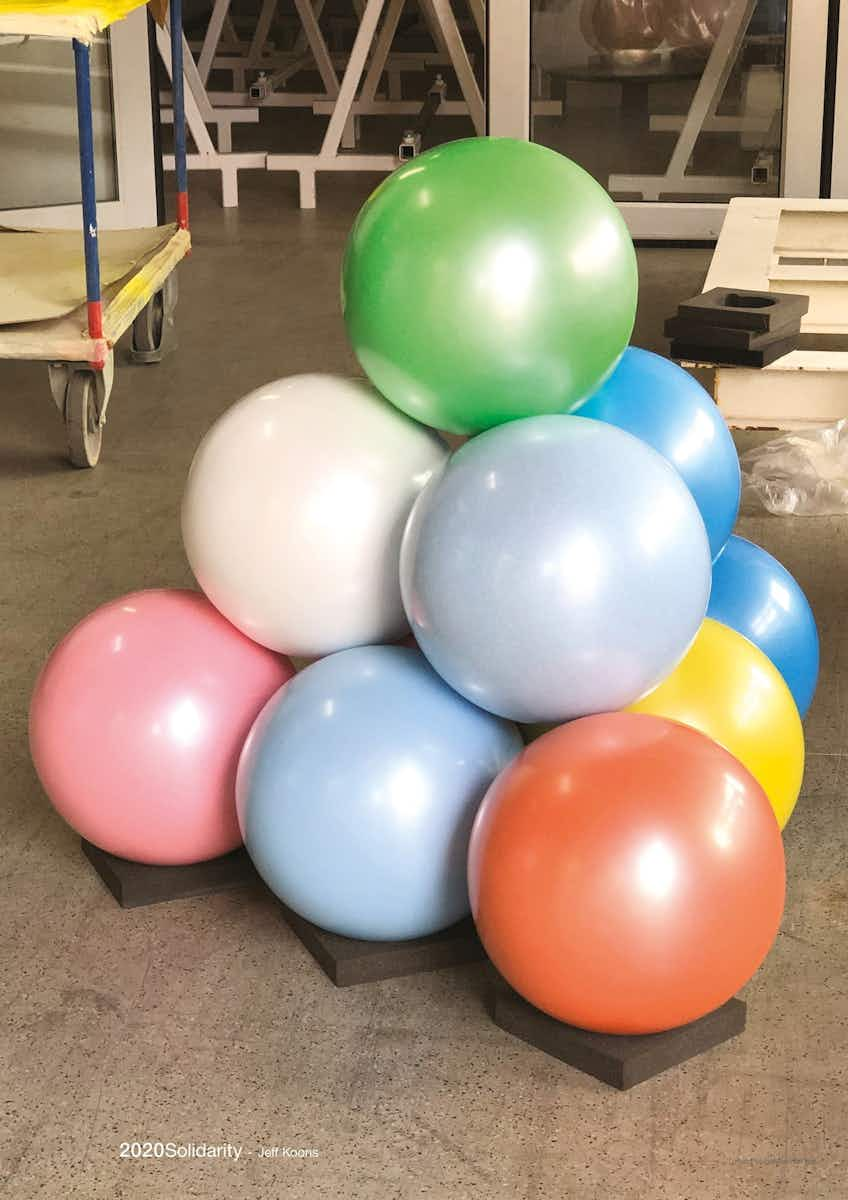 The unlimited edition A2 posters will be listed at $50 each, with pick up in NYC with shipping available to US, UK, Europe and Canada after postal services return to normalcy. Click on this link to purchase the work and contribute to the fundraiser which ends on the 2nd August


More like this