The art book bringing temporary tattoos back to life
From tribal tatts to acid rave smileys, Manon Macasaet's I <3 TATTOO features custom-made, temporary ink from some of New York City's most exciting artists.

In an age of pandemic-fuelled DIY, fashion throwbacks and self-customisation, a welcome trend has recently seeped back into pop culture's subconscious: temporary tattoos. Never mind that questionable stick and poke number someone gave you at an afters, or the dodgy perma-ink you got on holiday in Kavos. Capturing the fun of tattoos without any of the commitment is at the heart of photographer and filmmaker Manon Macasaet​'s new book, I <3 TATTOO.
For the project, the 21-year-old rallied friends and fellow artists, such as Zora Sicher and Ibuki Sakai, alongside heavyweight New York City tattooists, Will Sheldon and Keegan Dakkar, asking them to create 18-pages of bespoke temporary tatts, all ready to be peeled off, slapped under a damp cloth and paraded around.

​"I have a huge affinity towards novelty things such as temporary tattoos," Macasaet says. ​"I use them often and think they're really stylish. I've always been into real tattoos and the work that artists around me are making, but I've always been too scared to get one myself because I'm terribly indecisive."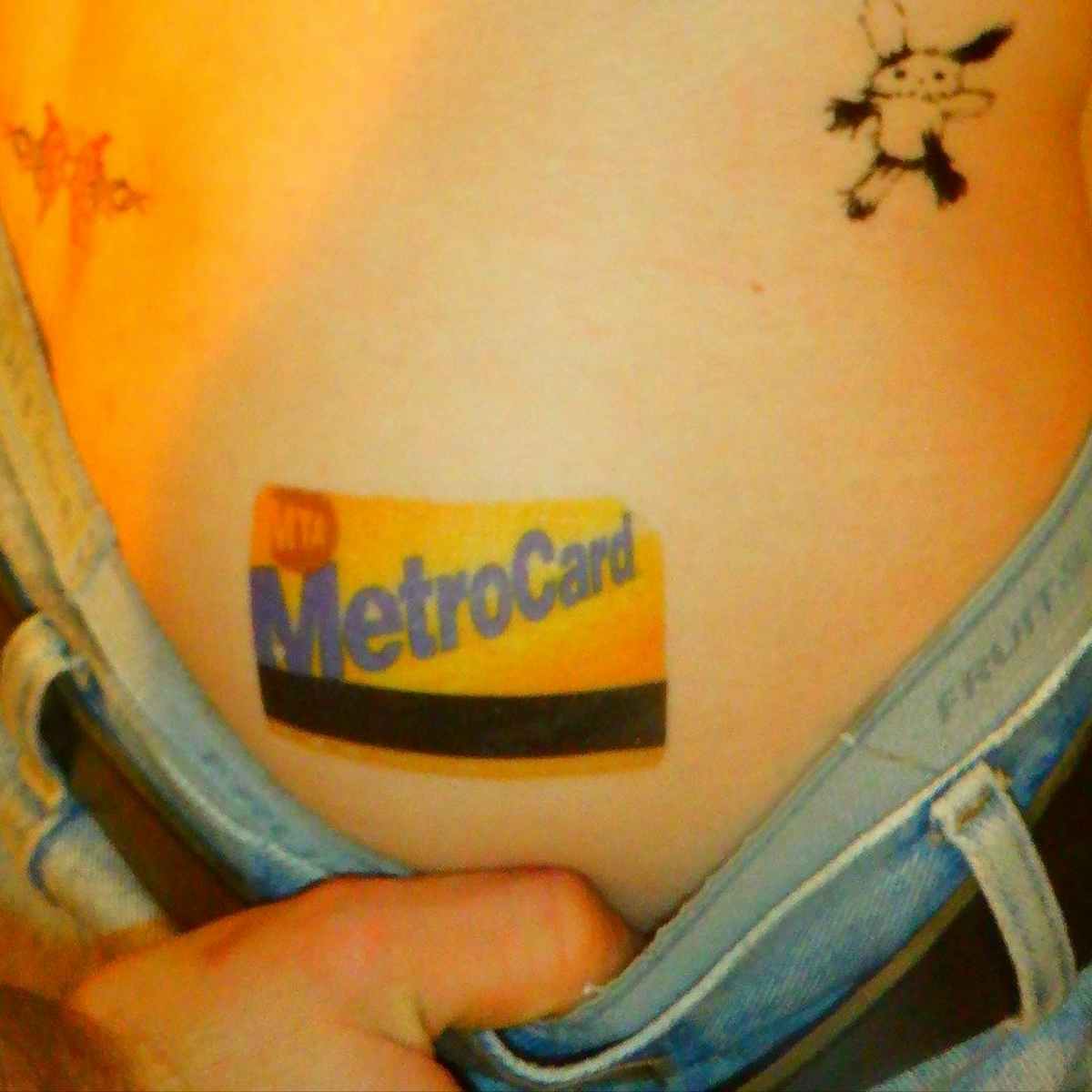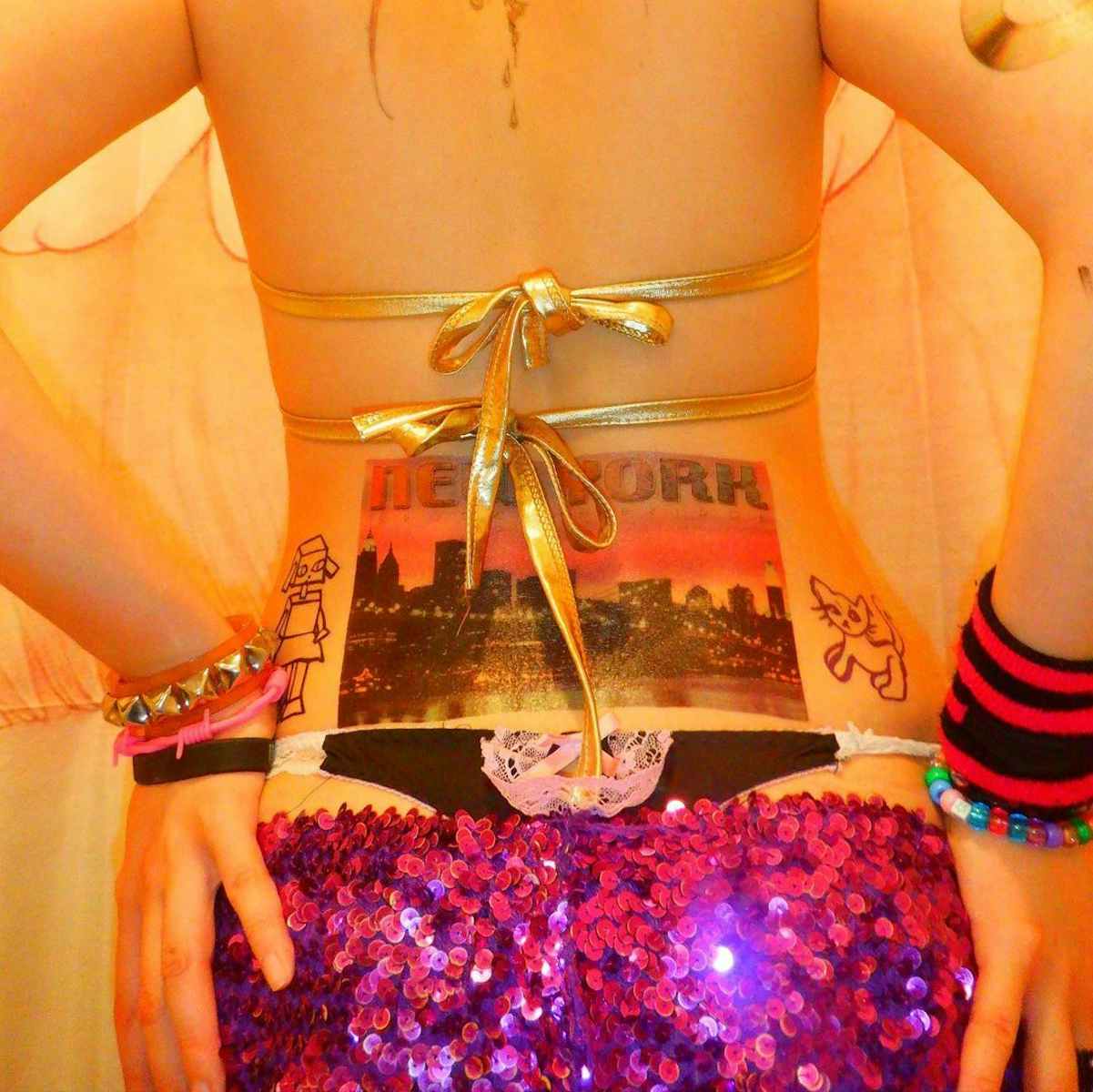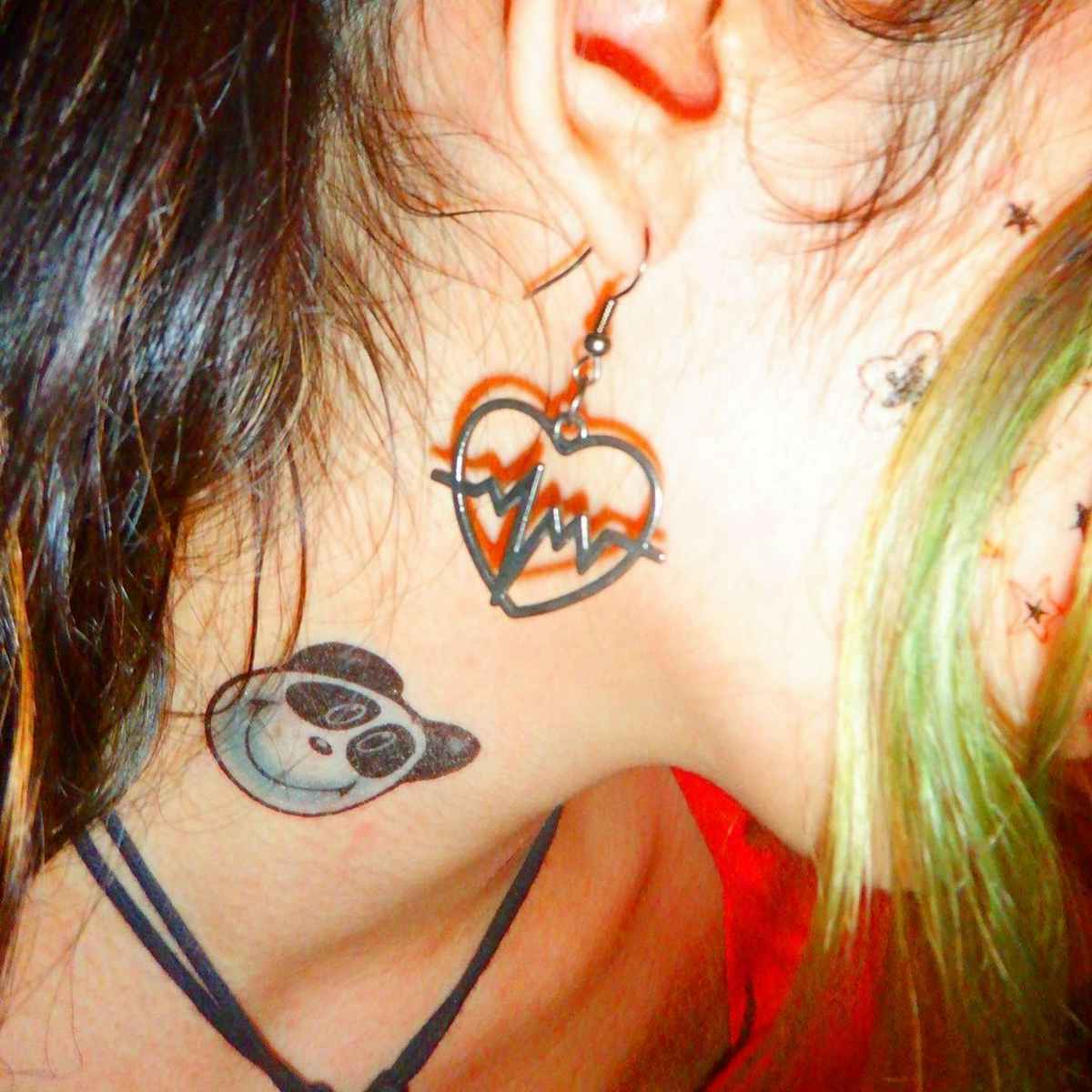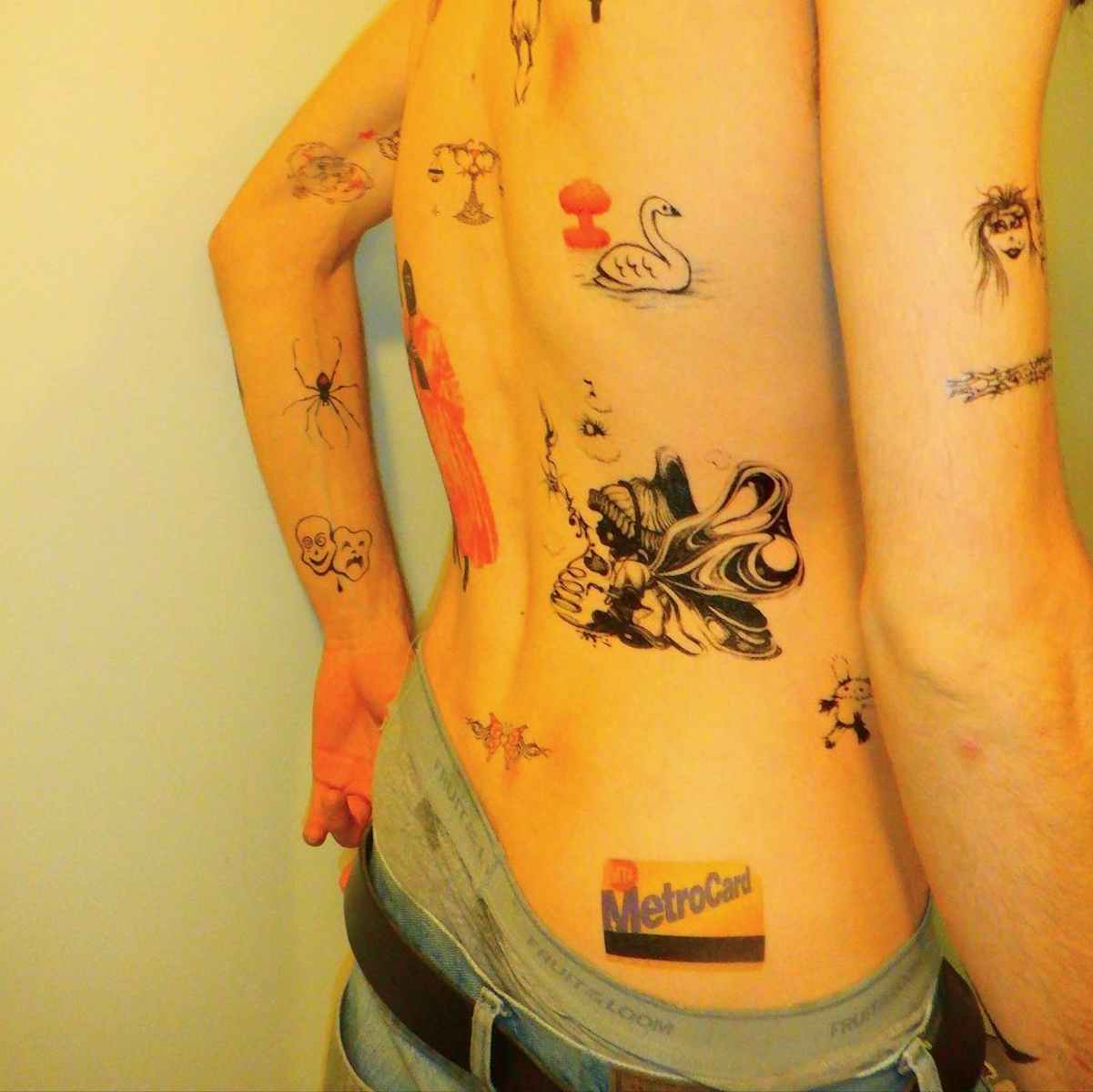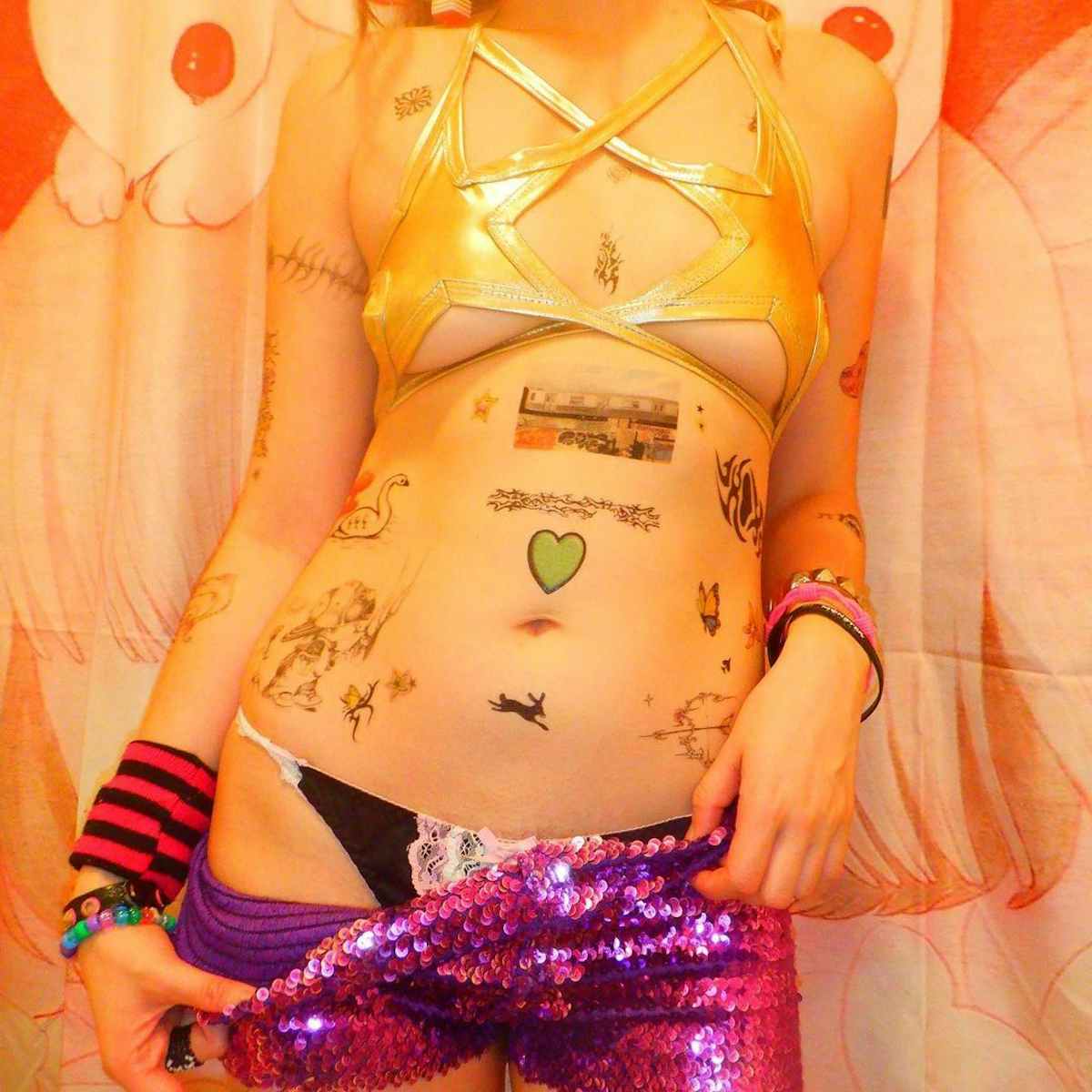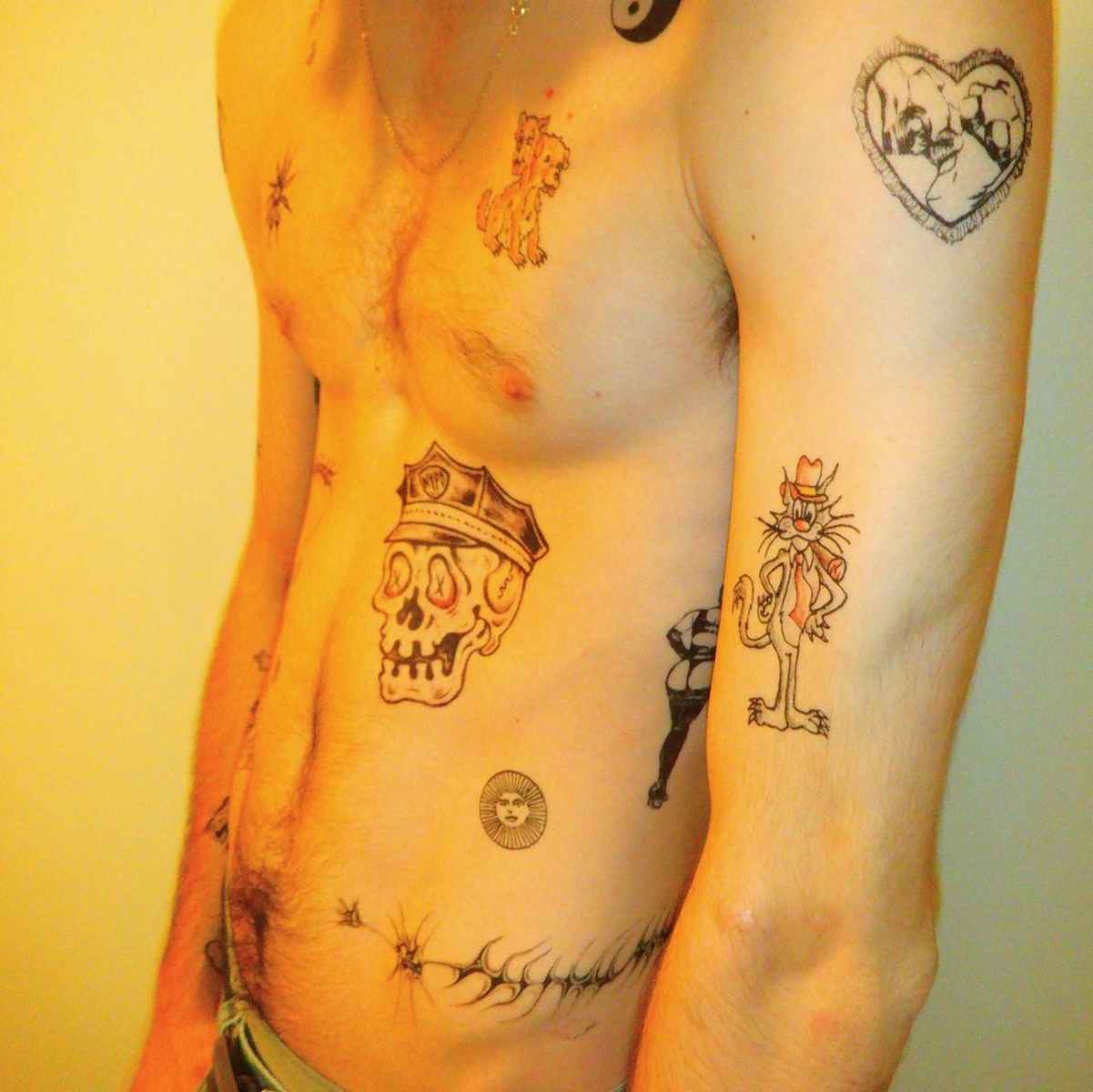 In many ways, the process of creating I <3 TATTOO was a means for Macasaet to make these pieces of wearable art more accessible, both to those who can't afford them and those who aren't ready for the pressure of choosing random words or drawings to be permanently embedded onto their skin.

"They're for anyone and everyone, and I thought it'd be a unique format for an art book," Macasaet continues. Not to mention, the temporary tattoos found at a local Claire's pale in comparison to the contents of the book. Here, the Mona Lisa's piercing glare, naked lizards, pissing poodles, acid rave smileys, saucy lower-back numbers and even a NYC MetroCard are all up for grabs, each more esoteric than the next.
"I hope people just have some fun with it," Macasaet says. ​"I hate how serious everything around art and fashion is most of the time, so creating something like this is my way of reminding everyone of the wholesome stuff we knew as kids, playing around with temporary tattoos."


More like this