Walking in the shoes of Argentina's hero, Diego Maradona
Sofia Malamute photographs the places and faces that shaped the late soccer star's formative years, alongside the locals and fans paying tribute to one of the world's greatest football players, one month since his untimely death.

From Kobe Bryant to Diego Armando Maradona, 2020 has proved to be a year of staggering losses in sport. The legendary Argentinan striker with the magic-weaving left foot passed away on 25th November, at the age of 60 years old.
Discovered at the age of 11 by the youth side of Argentinos Juniors football club, it was in 1976, at the age of 15, that Maradona made his professional debut with Argentinos Juniors, making him the league's youngest ever player. He scored 115 goals before a £1 million transfer to Boca Juniors in 1981, and went on to play for Spain's FC Barcelona in 1982 and Italy's S.S.C. Napoli for seven years between 1984 and 1991. Racking up 11 titles and five trophies during his much storied football career, it was after the World Cup quarter-final between England and Argentina in 1986 that Maradona hit peak divine status. But Maradona was not just the greatest football player of all time, during his time on the pitch he became a beacon of hope for marginalised communities as a footballer who defied the odds, constantly reminding fans that he was playing not for the wealthy club owners, but for the people.
Now, immortalised in the childhood memories of millions as one of the game's greatest heroes, tributes are being paid worldwide. In Naples, the football club's San Paolo Stadium has been renamed in Maradona's honour – as has a train station, with a large museum in the pipeline – while the city's Maradona murals have become impromptu sites of national mourning, elevating the footballer to the status of a saint and attracting hundreds of fans bearing flowers, photographs and football memorabilia in the four weeks since his untimely death.
In Dubai, Maradona's face lit up the Burj Khalifa. In Argentina, which declared three days of national mourning once Maradona's death was announced, Senator Norma Durango wants to replace the country's national bird, the Rufous hornero, that sits on the 1,000-peso note with the footballer's face on one side and a picture of his infamous ​"hand of god" goal on the other.
Having visibly struggled with both his life in the limelight and with drug addiction following his football career, some might remember Maradona as a disgrace to sport, but there's a generation of soccer-obsessed fans mourning for a face that felt as familiar as a close friend, one that will forever remain a hero in their heads and in their hearts.
Here, Buenos Aires-based fashion photographer Sofia Malamute photographs the places that shaped the late Argentinian star's younger years – from the Estadio Diego Armando Maradona to the El Potrero football pitch in his birthplace Villa Fiorito – alongside the locals, fans and family proving that the spirit of Maradona will live on forever.

Villa General Mitre, Buenos Aires, Argentina
La Paternal, Buenos Aires, Argentina
La Boca, Buenos Aires, Argentina
Maradona was sold to the Boca Juniors team in 1981 for a fee of £1 million.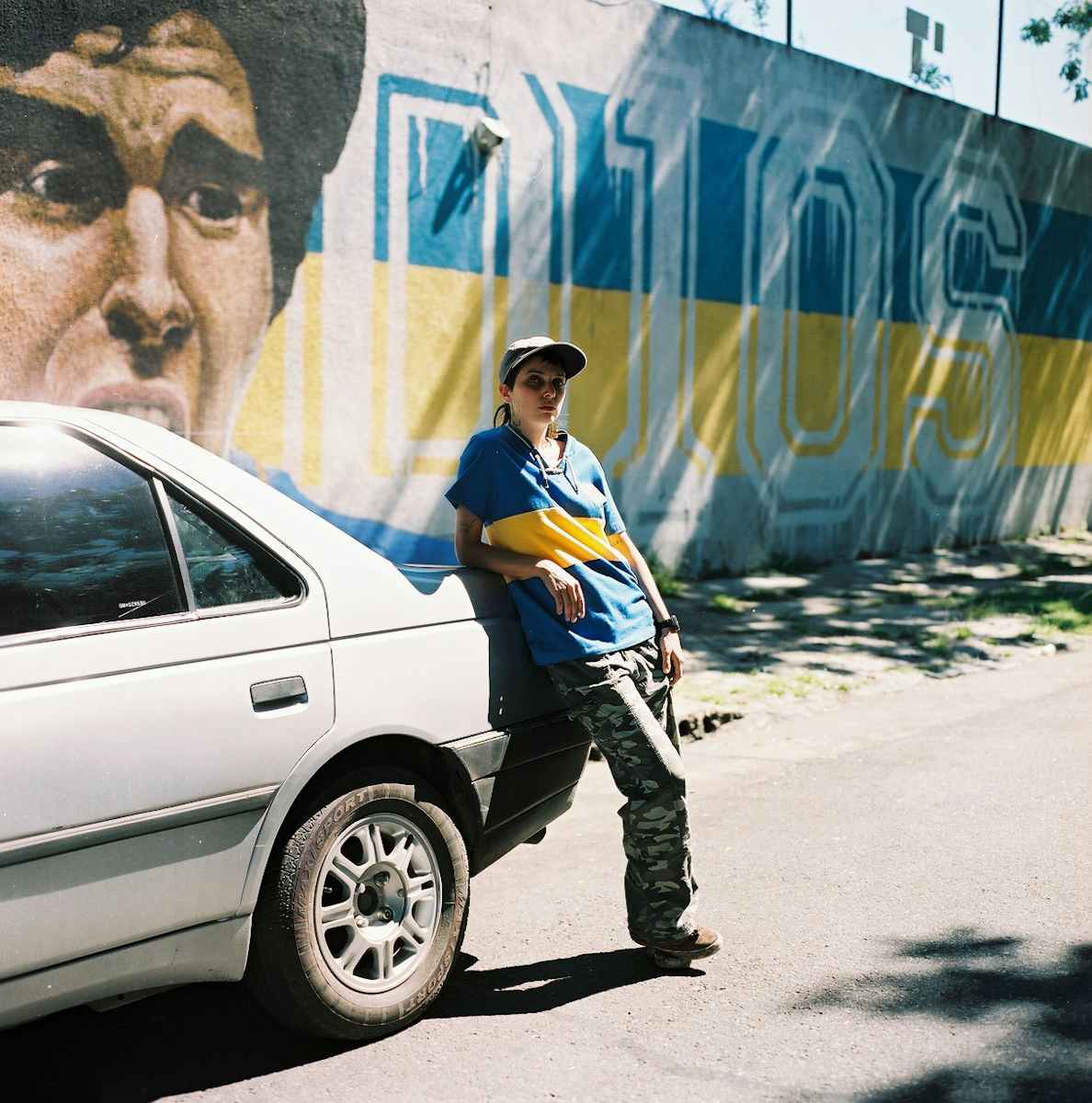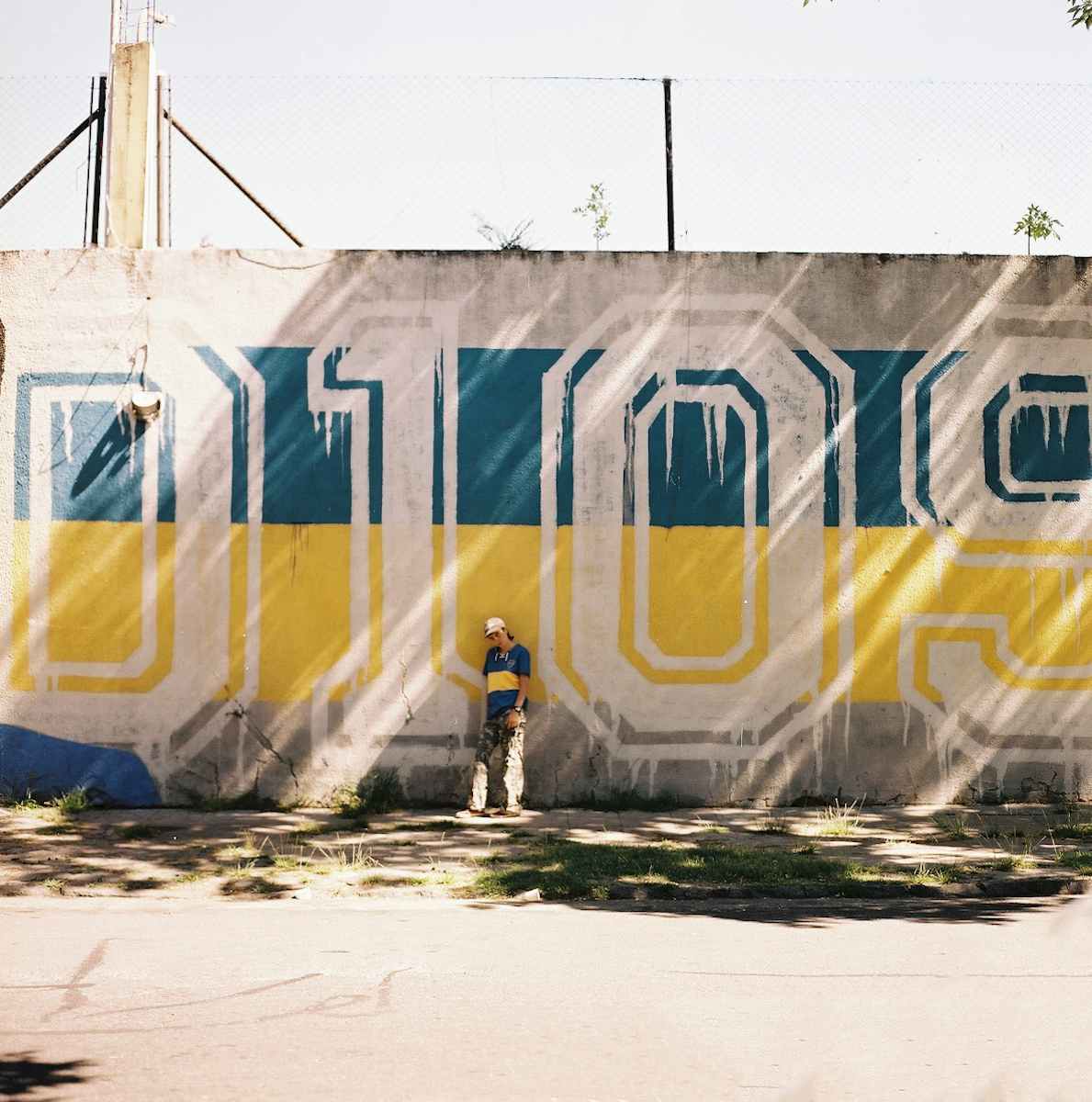 Villa Fiorito, Buenos Aires, Argentina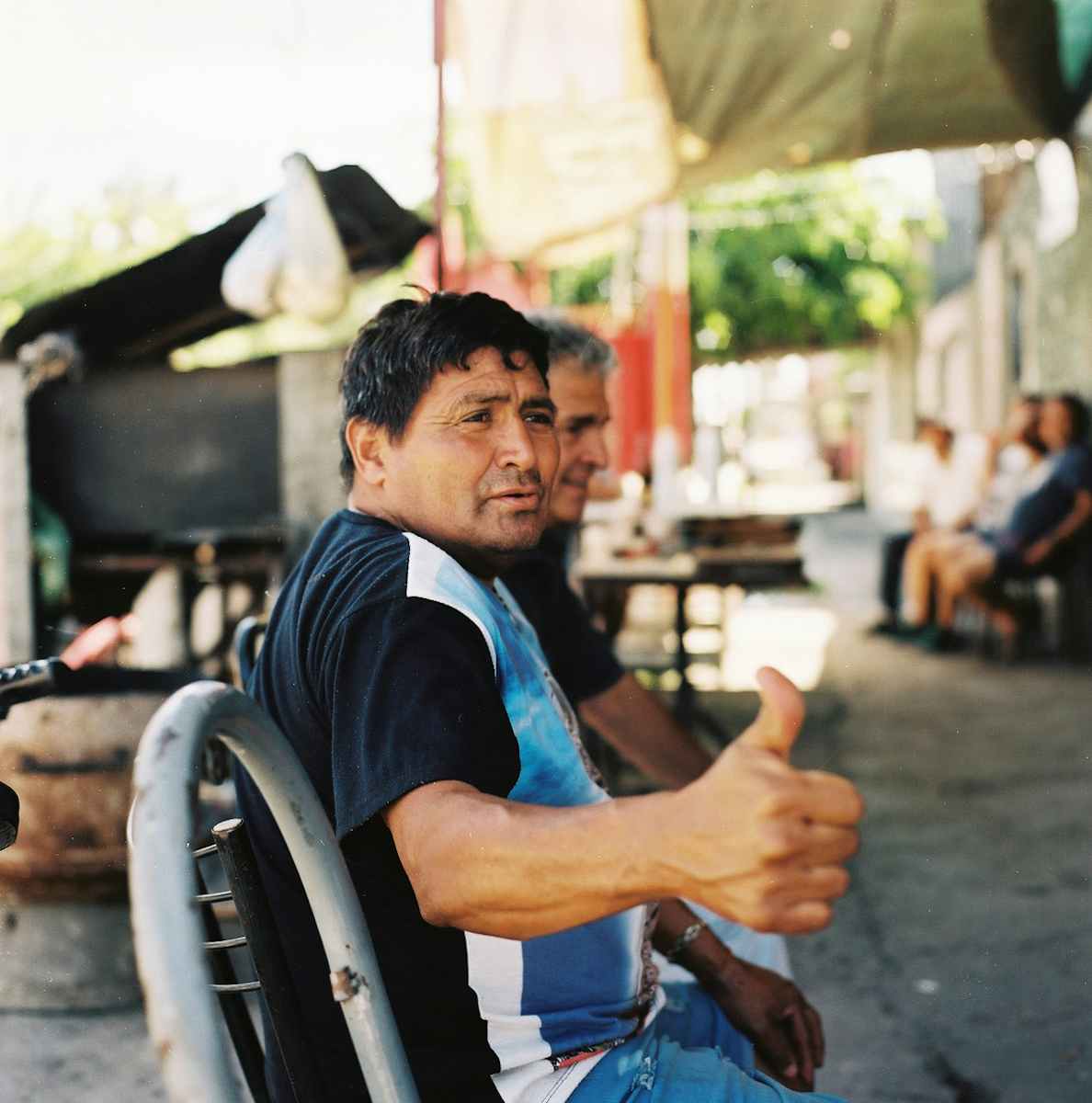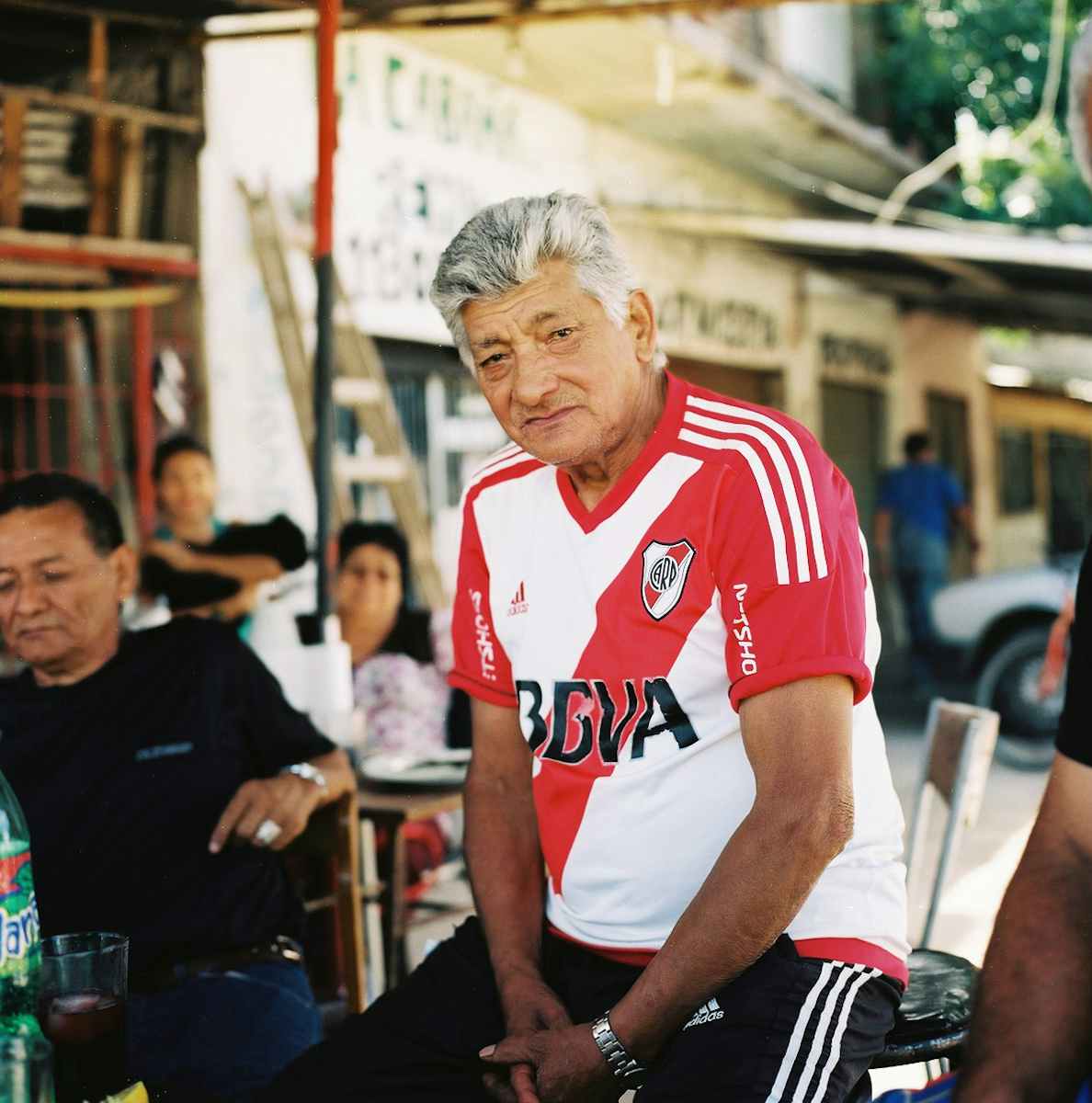 More like this