Bottoms up! THE FACE team and friends celebrate our Autumn issue

On Thursday, the FACE team kicked off London Fashion Week by raising a glass (or 10) to our new print magazine with a proper knees-up at The Standard, London in King's Cross. Check out some photos from the all-star, all-action, all-fun party here.

Click here to order the new print issue of THE FACE.

A return to hardcore glamour! Teen siblings Herbie and Ray! An exclusive peek at Heaven by Marc Jacobs' new collection! Michael Gandolfini! And that's just a small slice of all the great stuff featured in our eighth print issue, published yesterday.
To celebrate the hard work that went into making it, we threw a party at The Standard, London. A proper party. Steven Julien's legendary Apron Records, Lil C, James Massiah and Lucien Clarke were in charge of the decks, while drinks aplenty were provided by Beefeater. Kehlani and Iris Law popped down to see what all the fuss was about, as did Top Boy​'s Hope Ikpoku Jnr and Kadeem Ramsay. There was even an ex-One Directioner queuing at the bar… but which one? (That'd be telling.) With London Fashion Week around the corner, it only felt right to give everyone a taster of the next fun-fuelled seven days.
Until next time…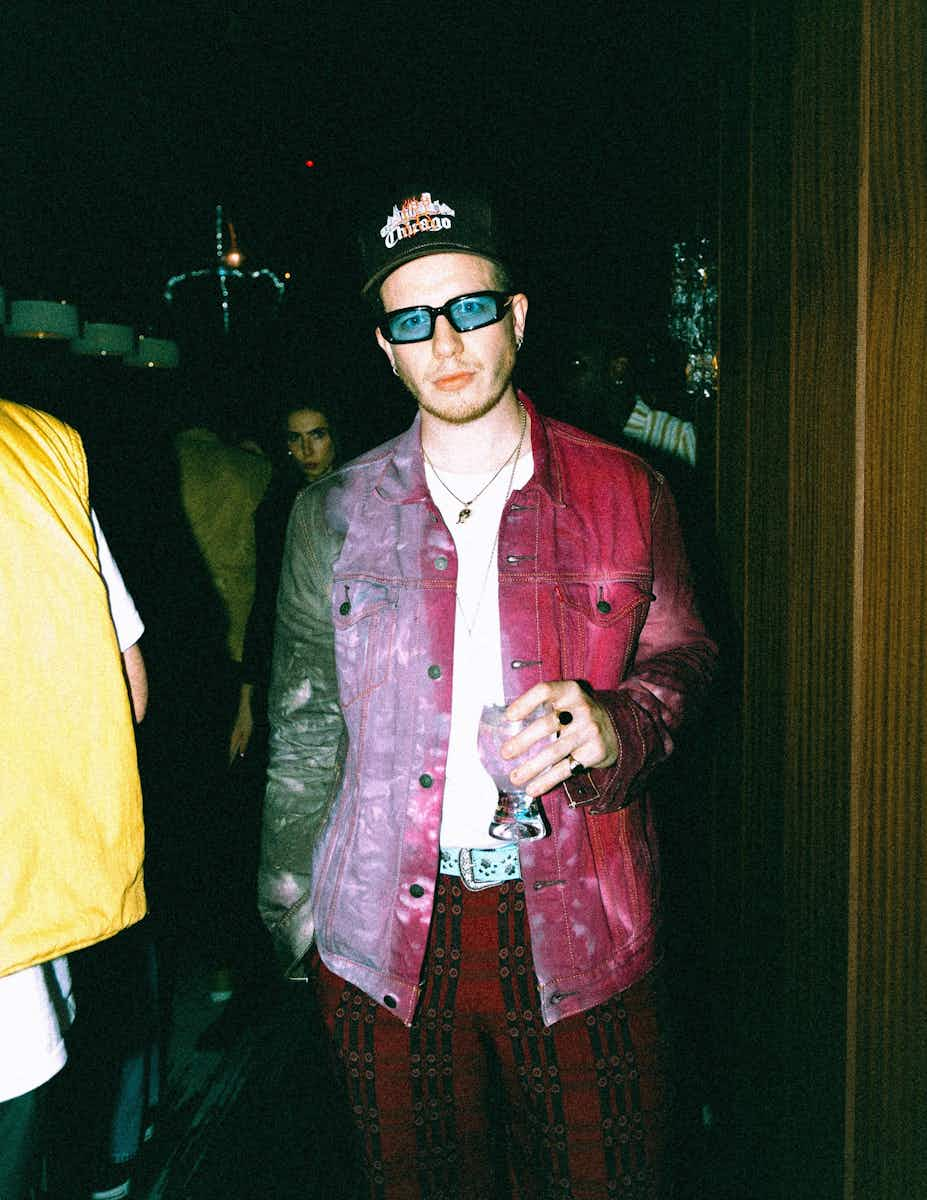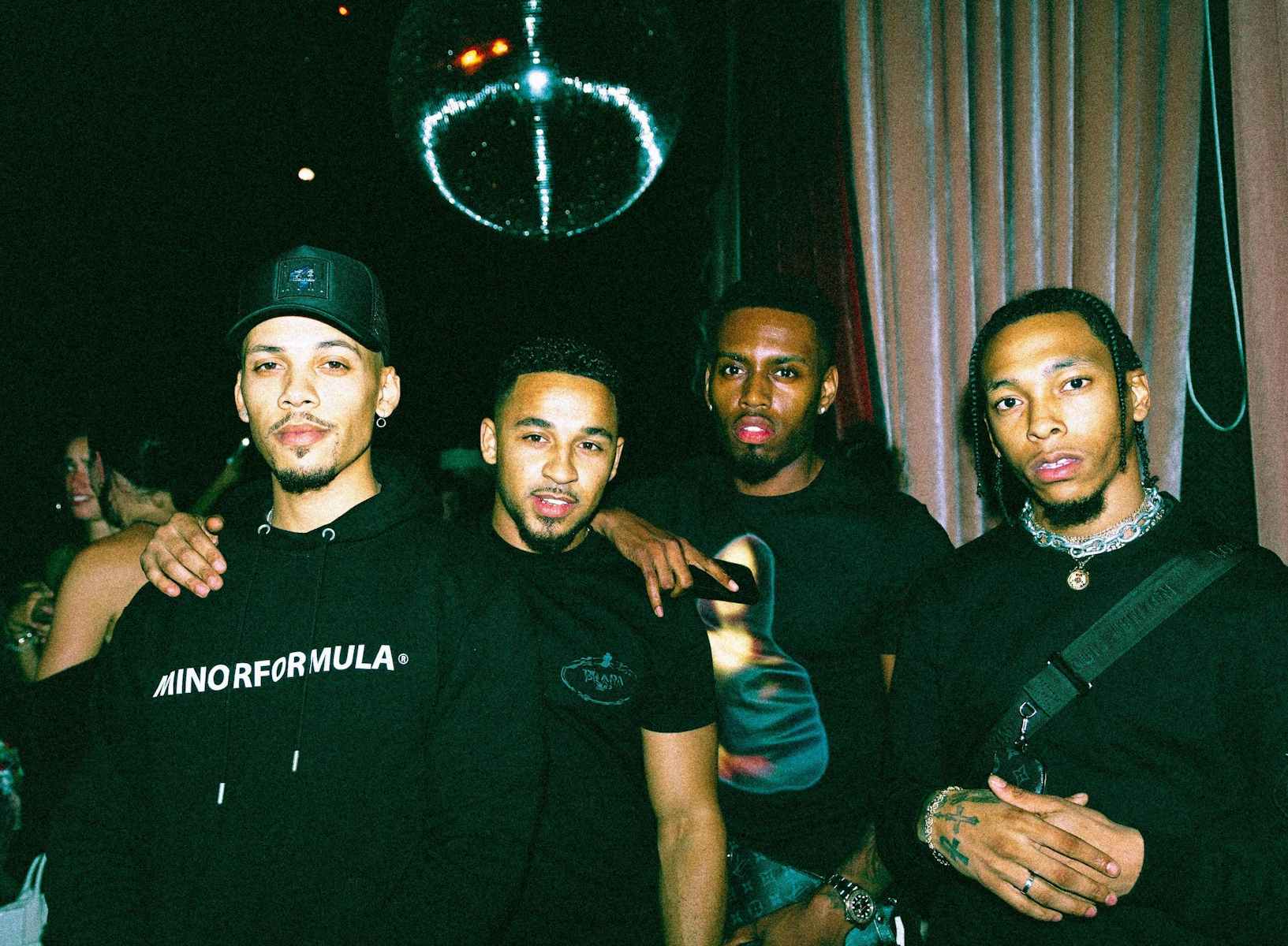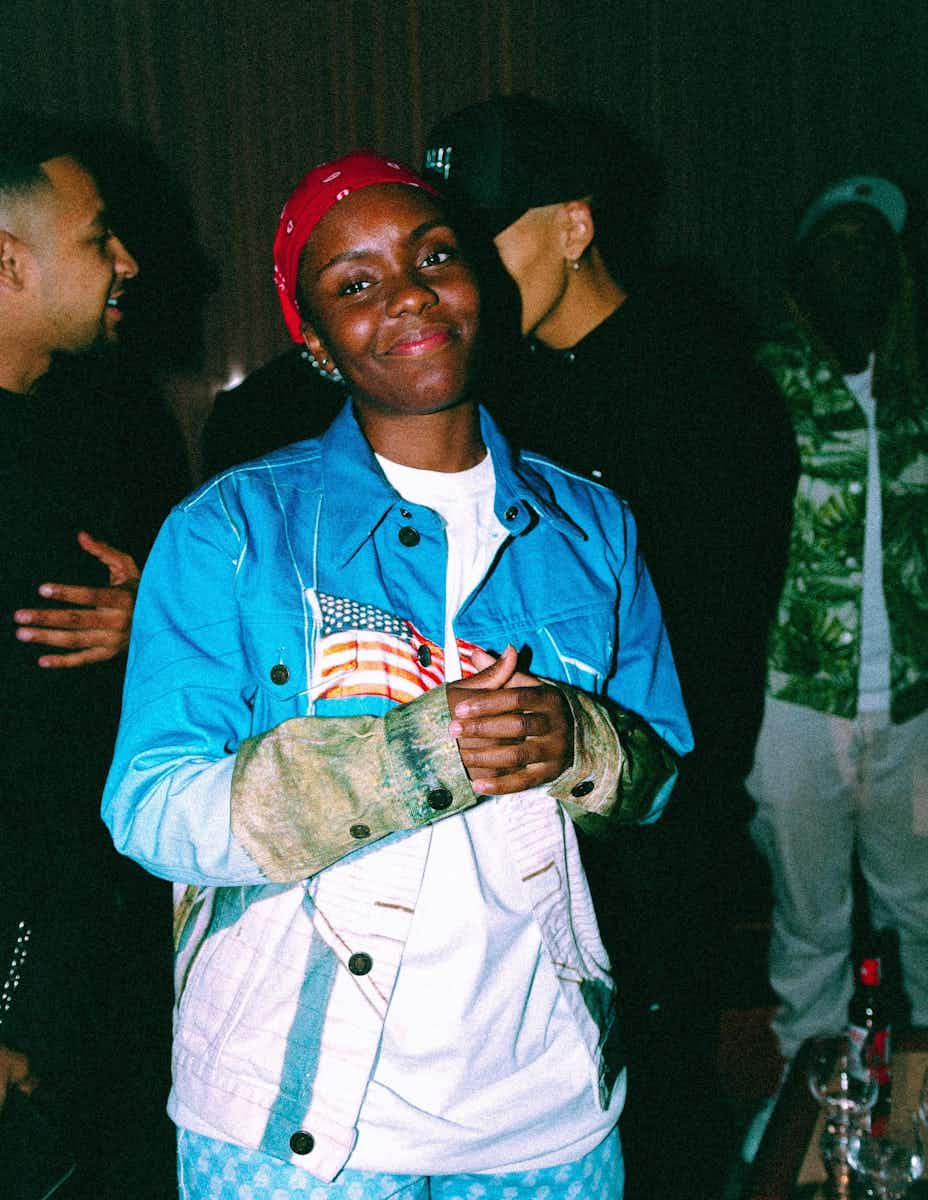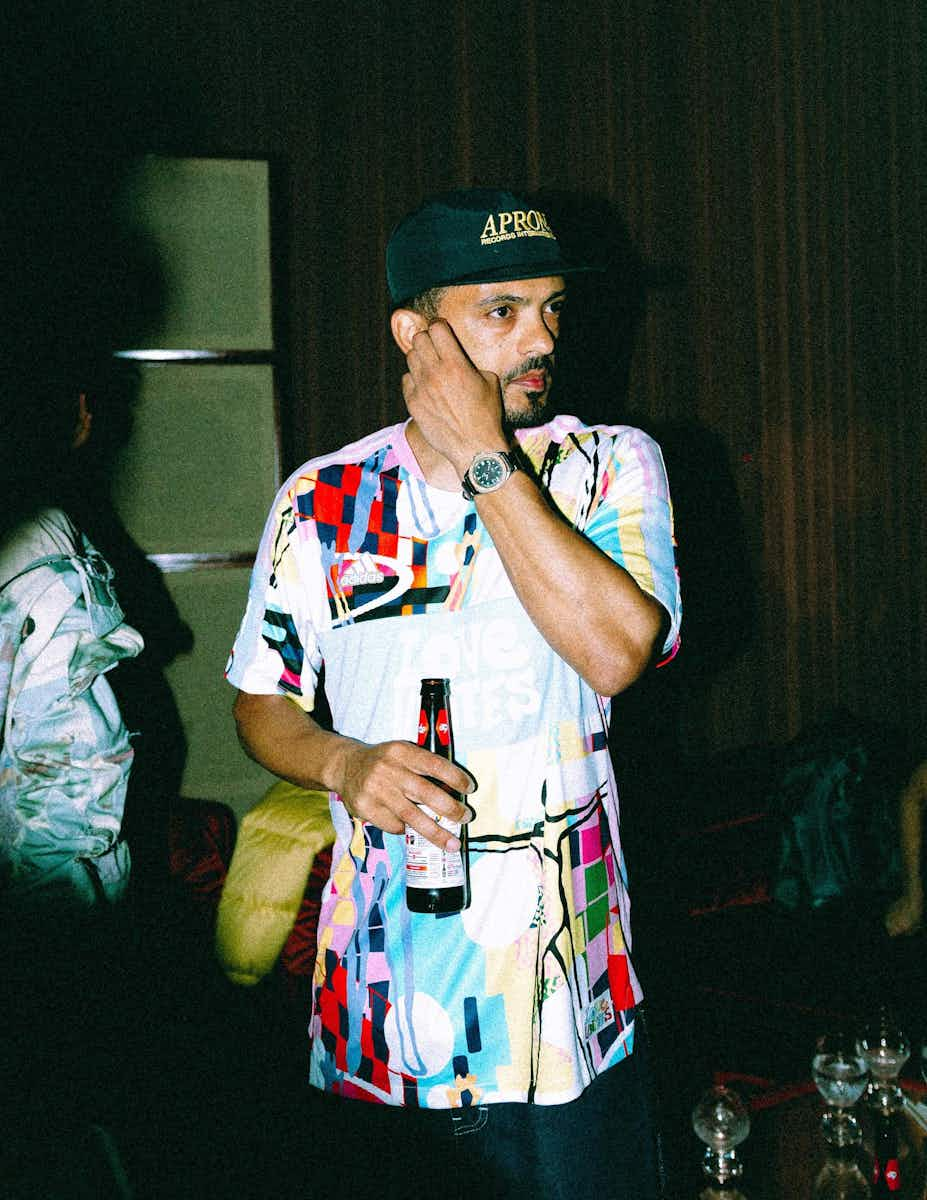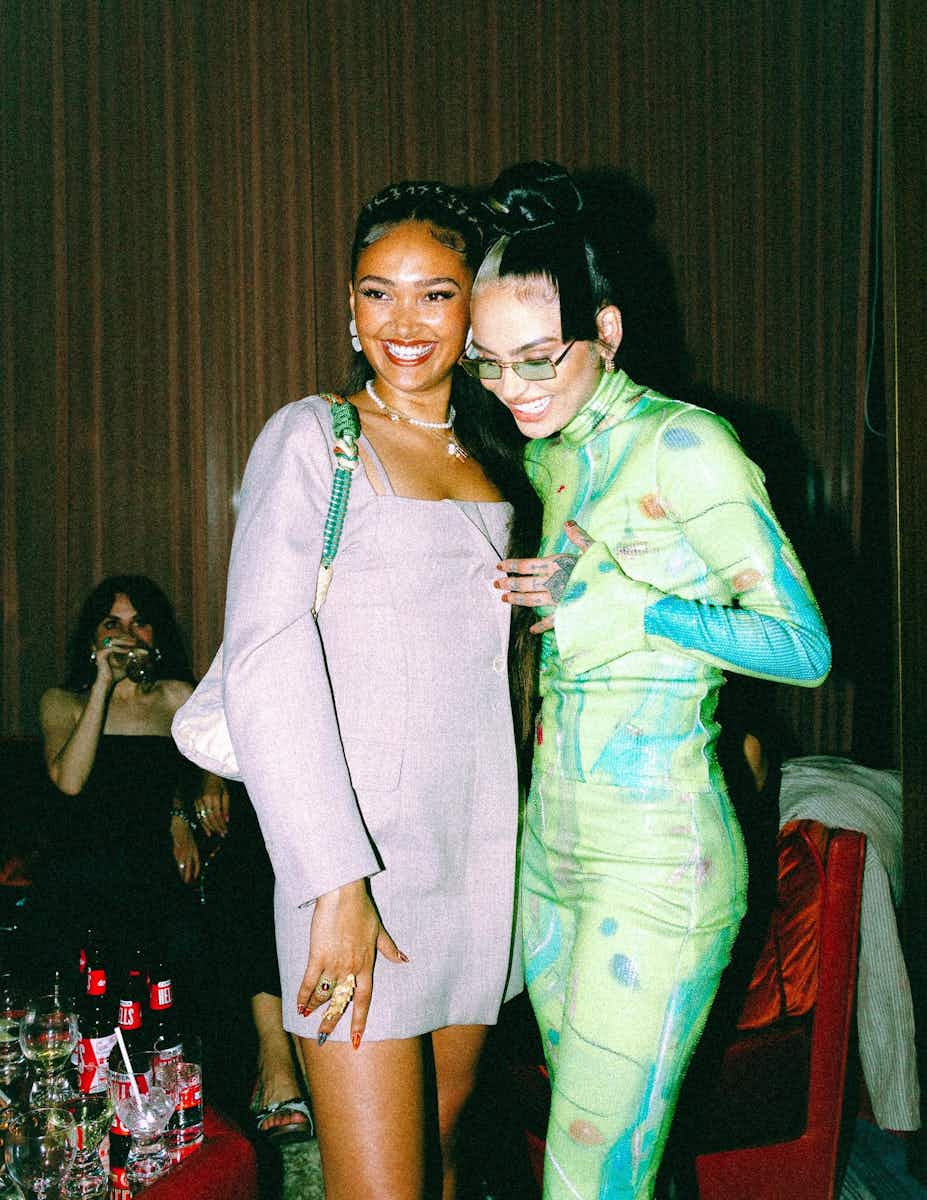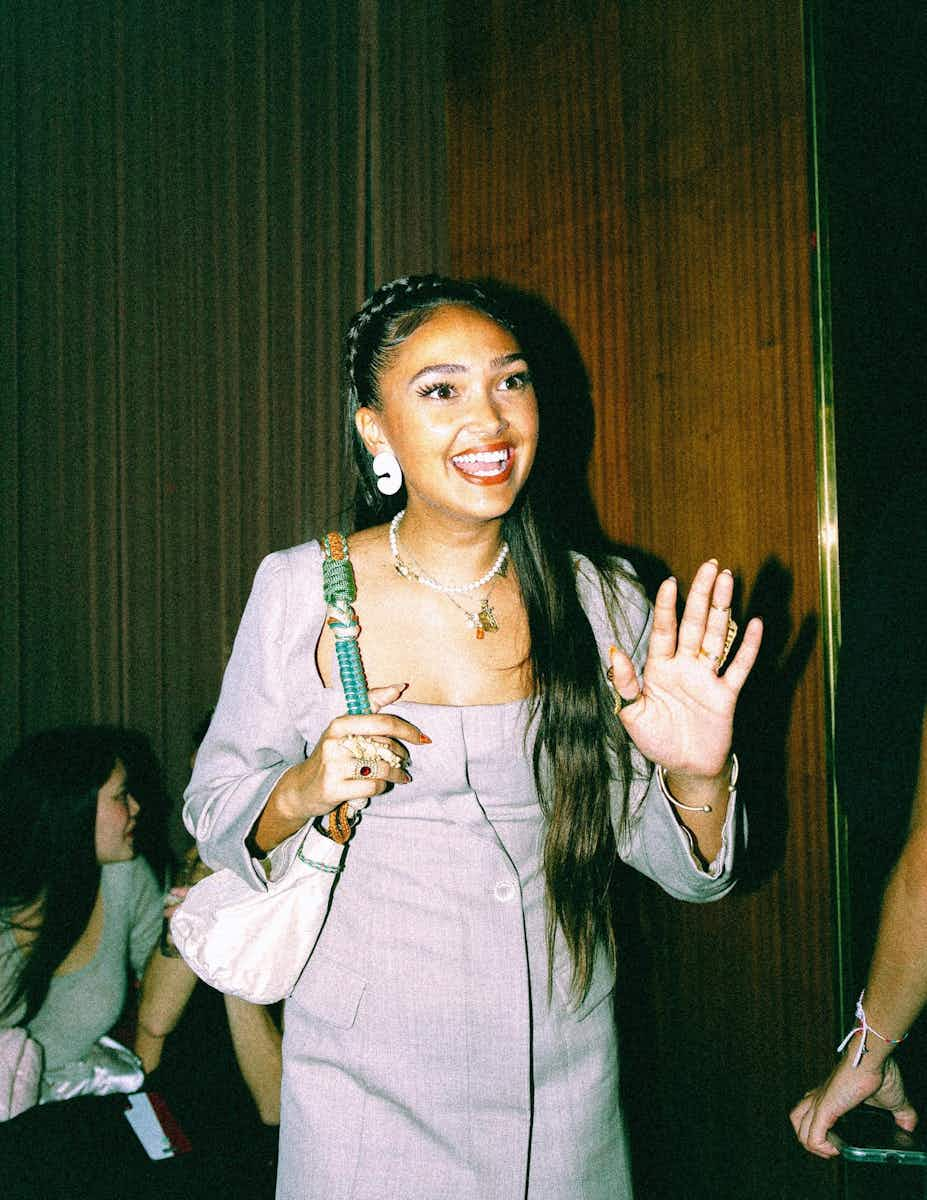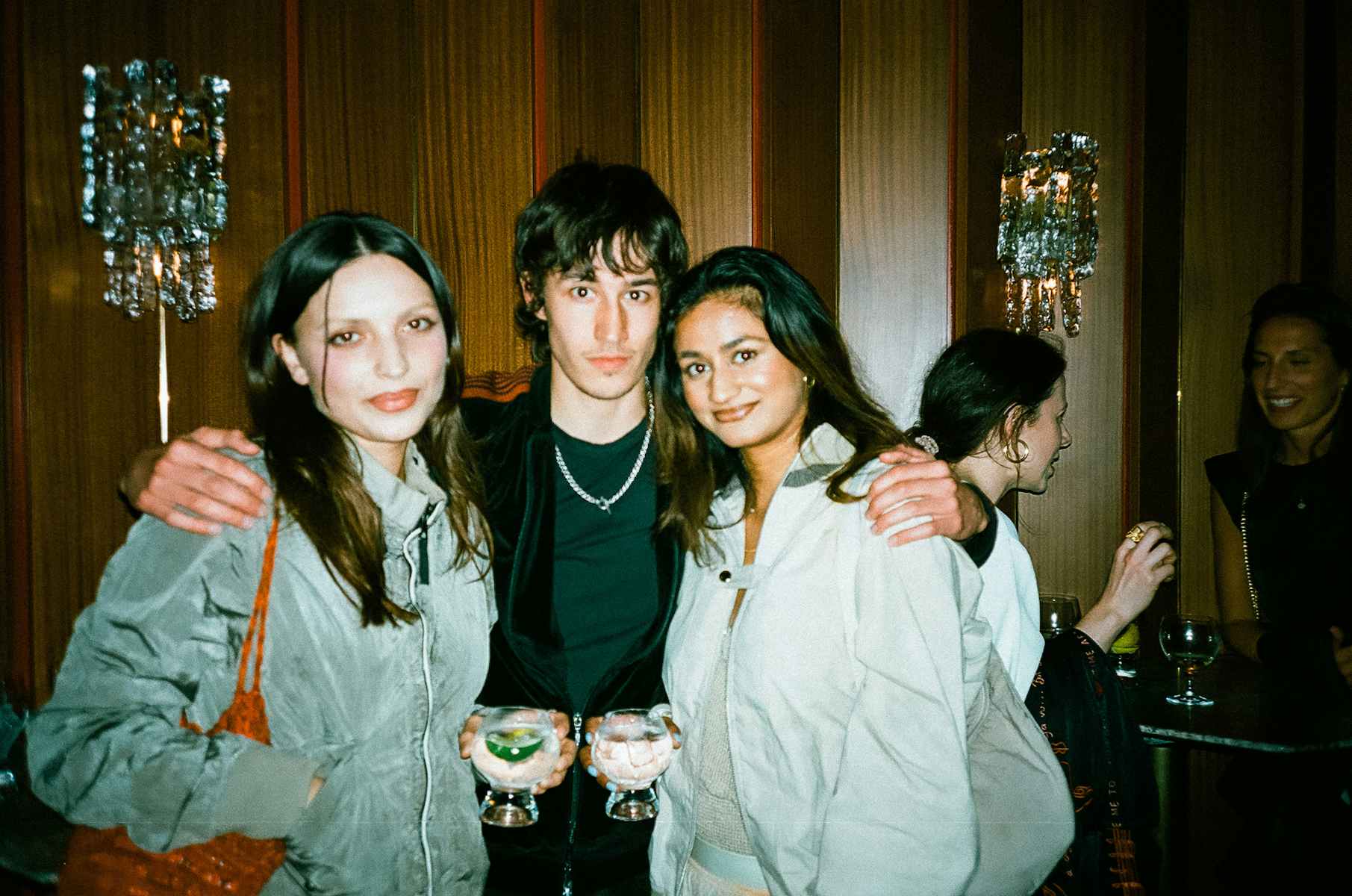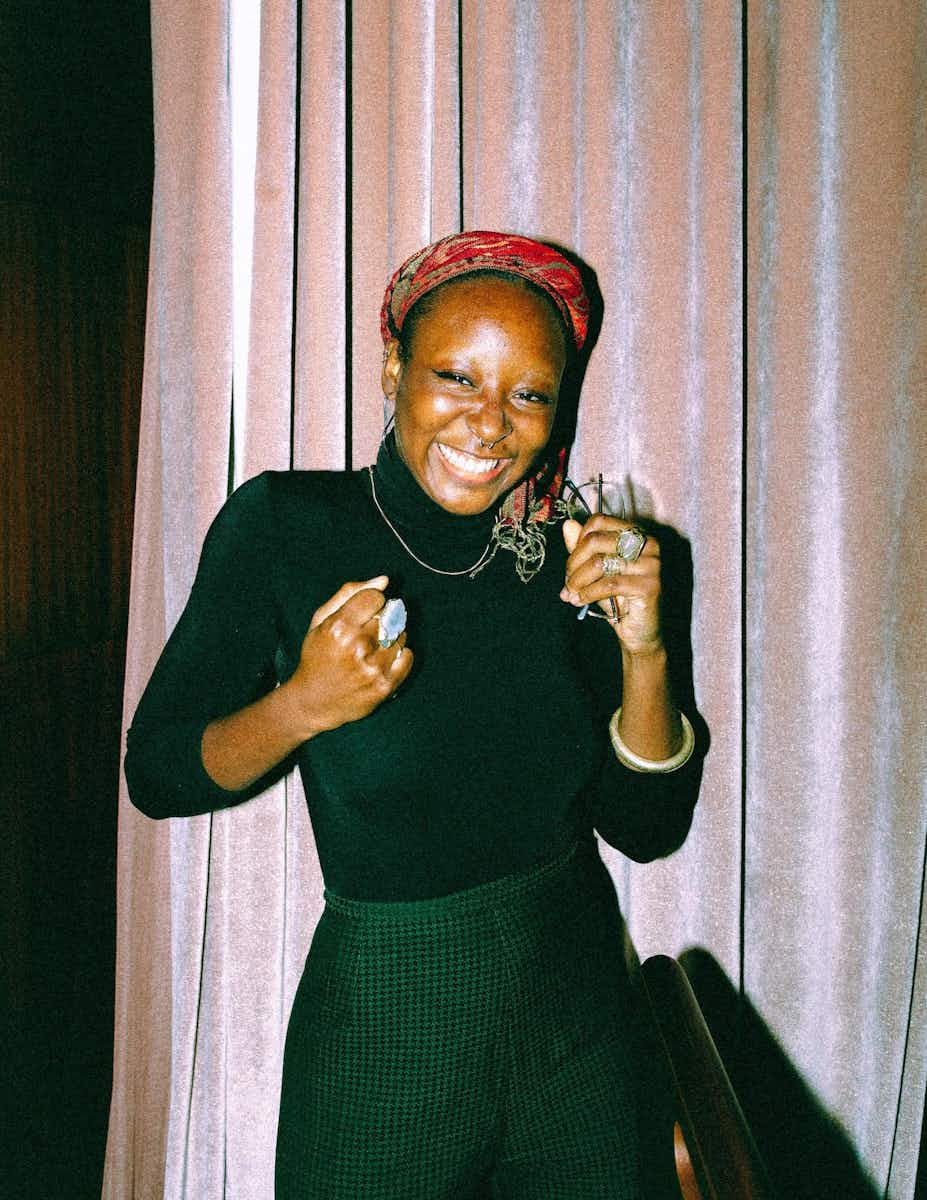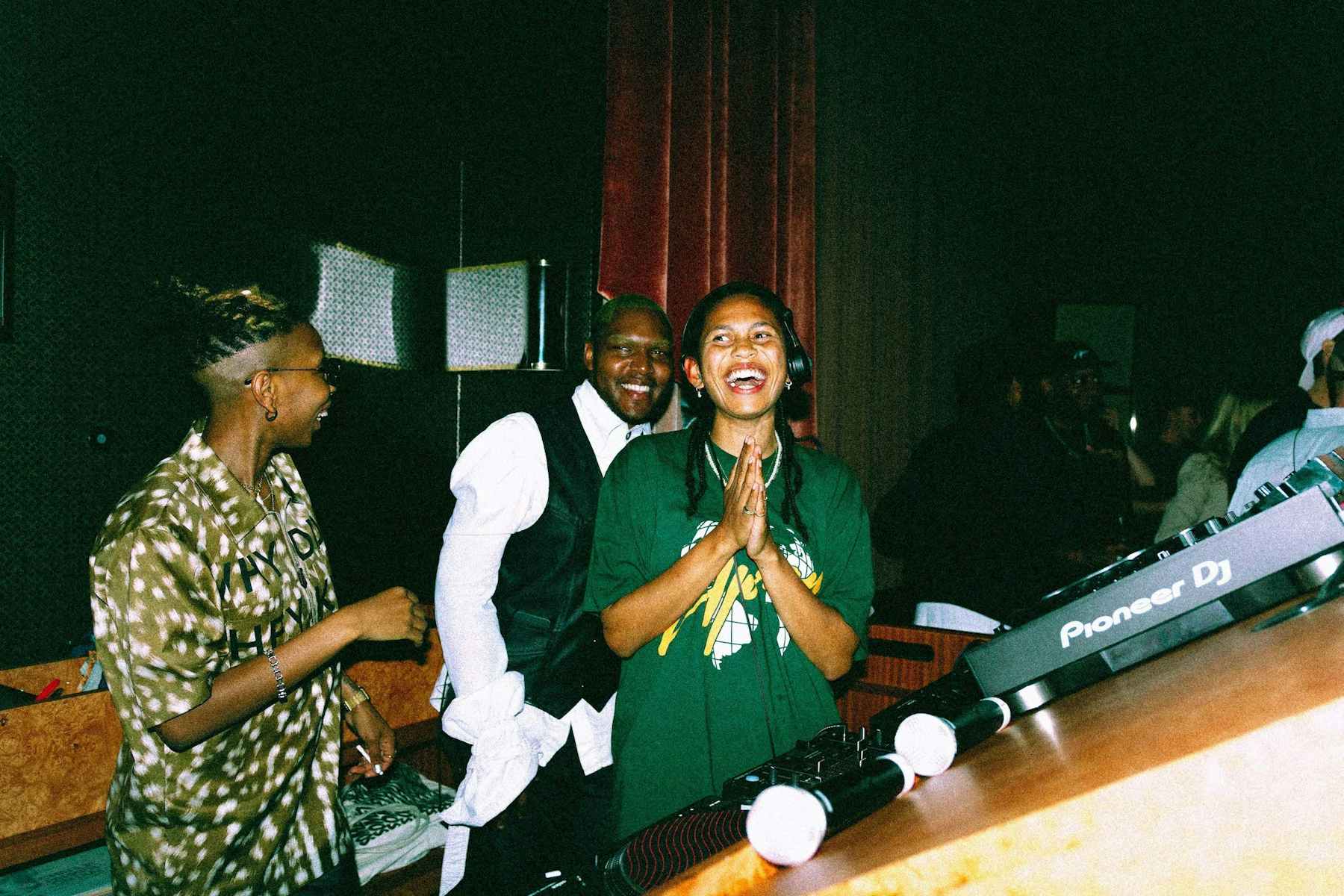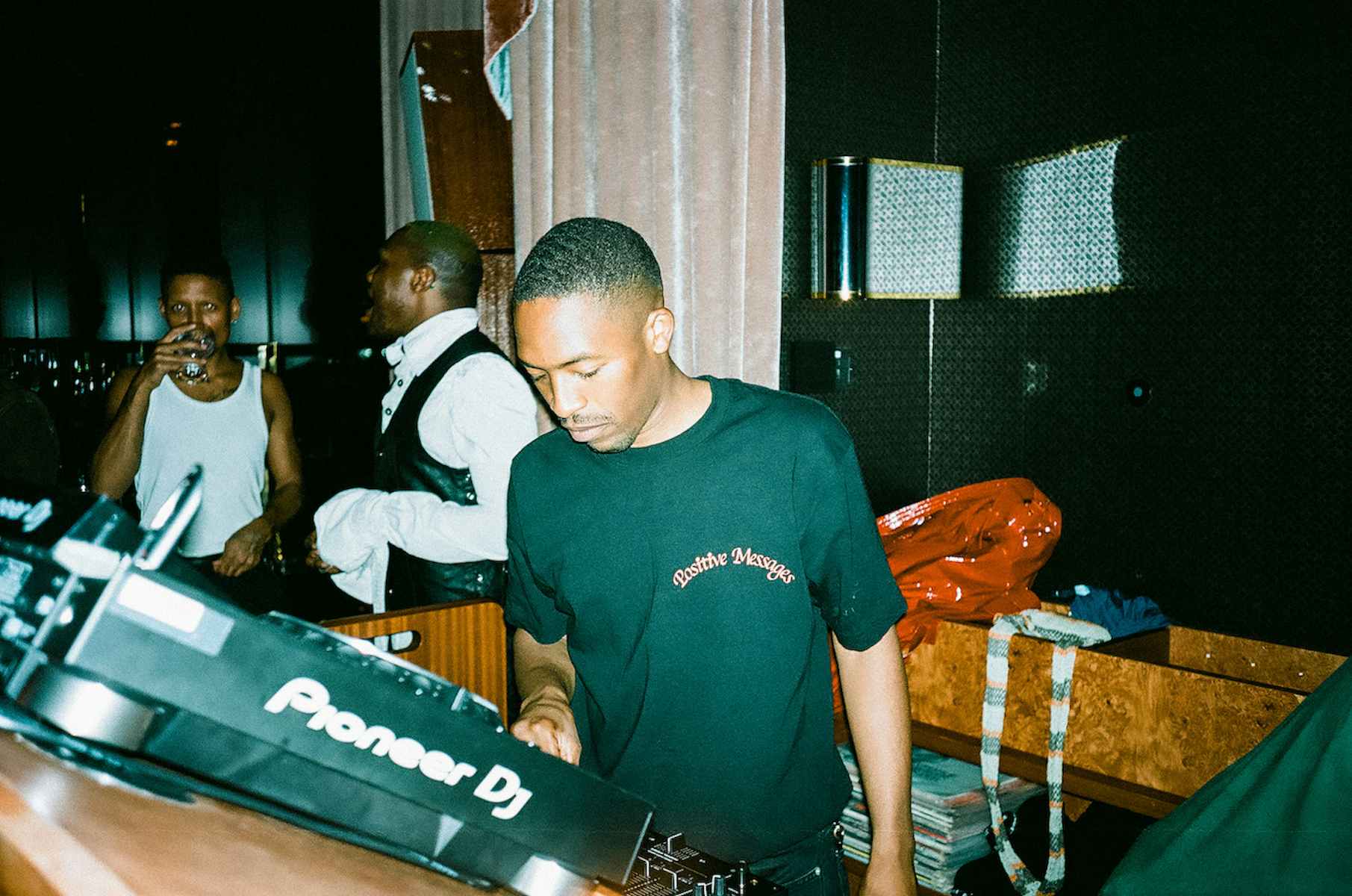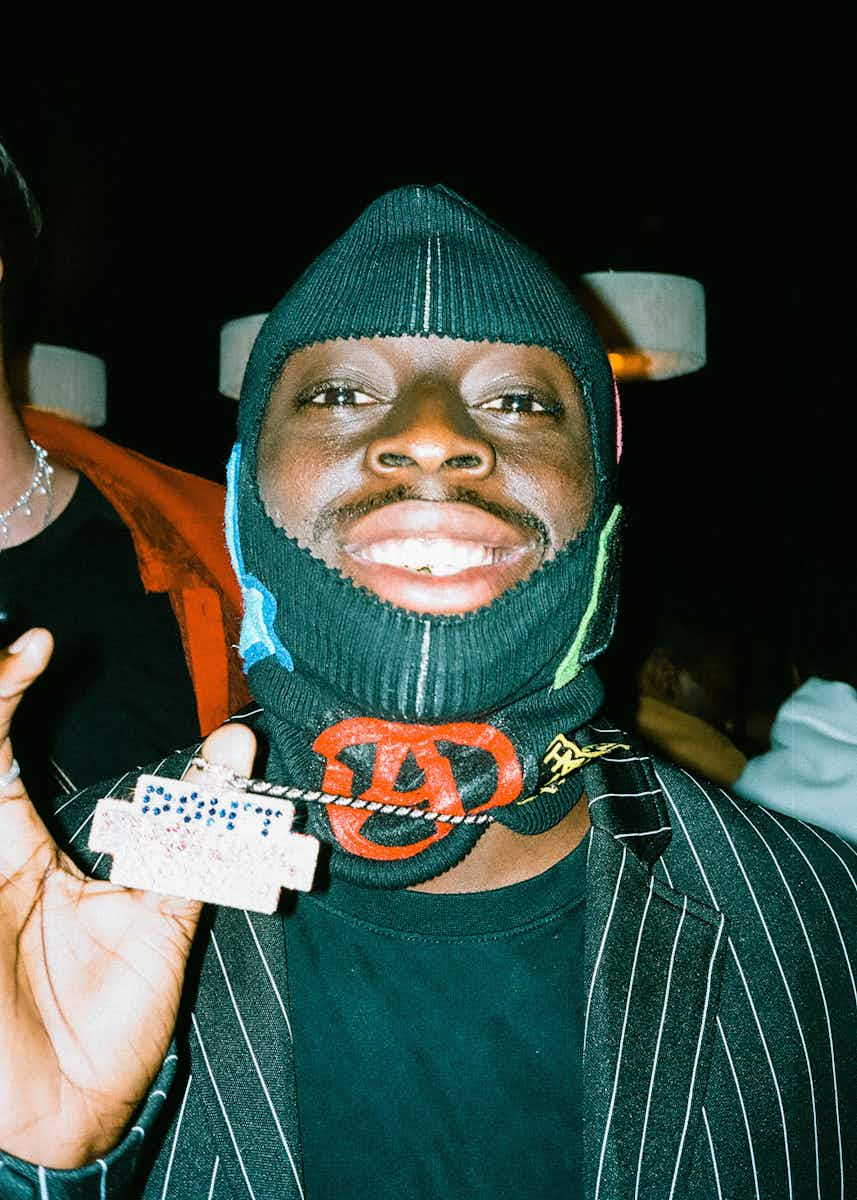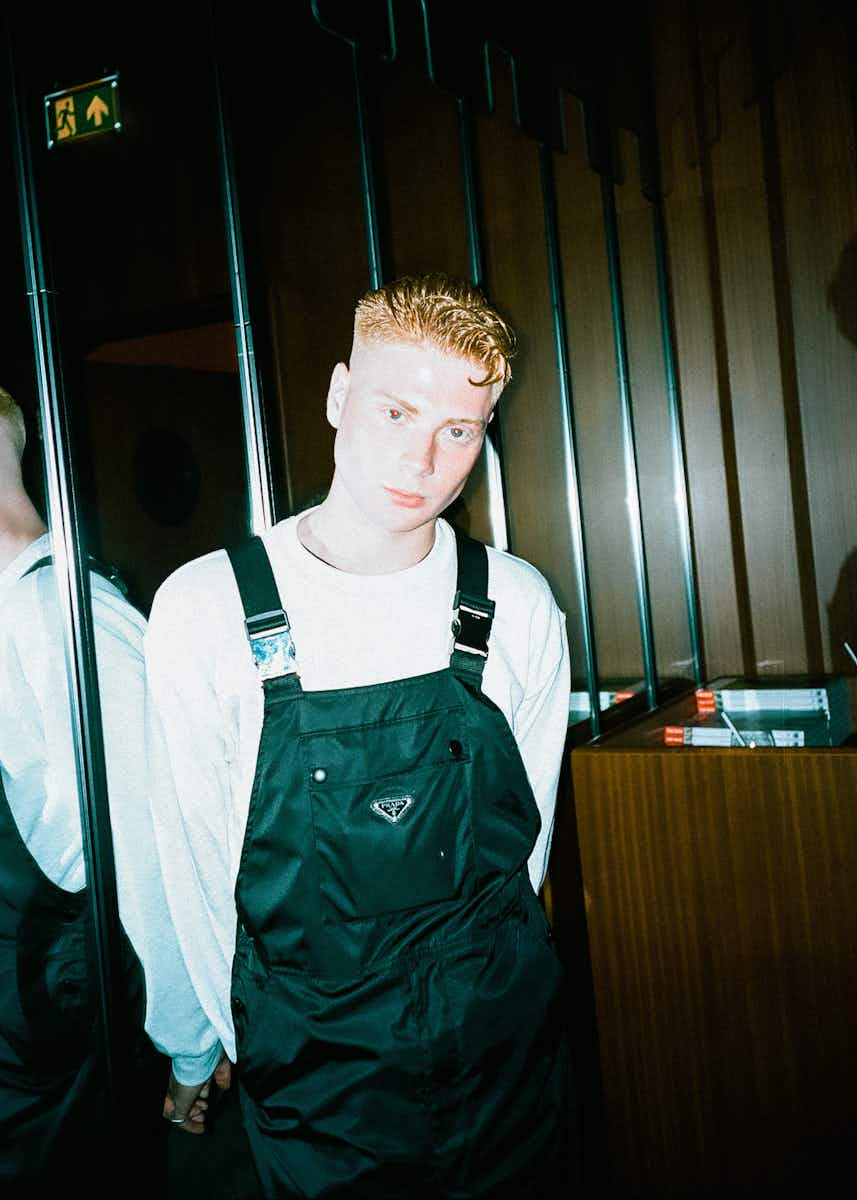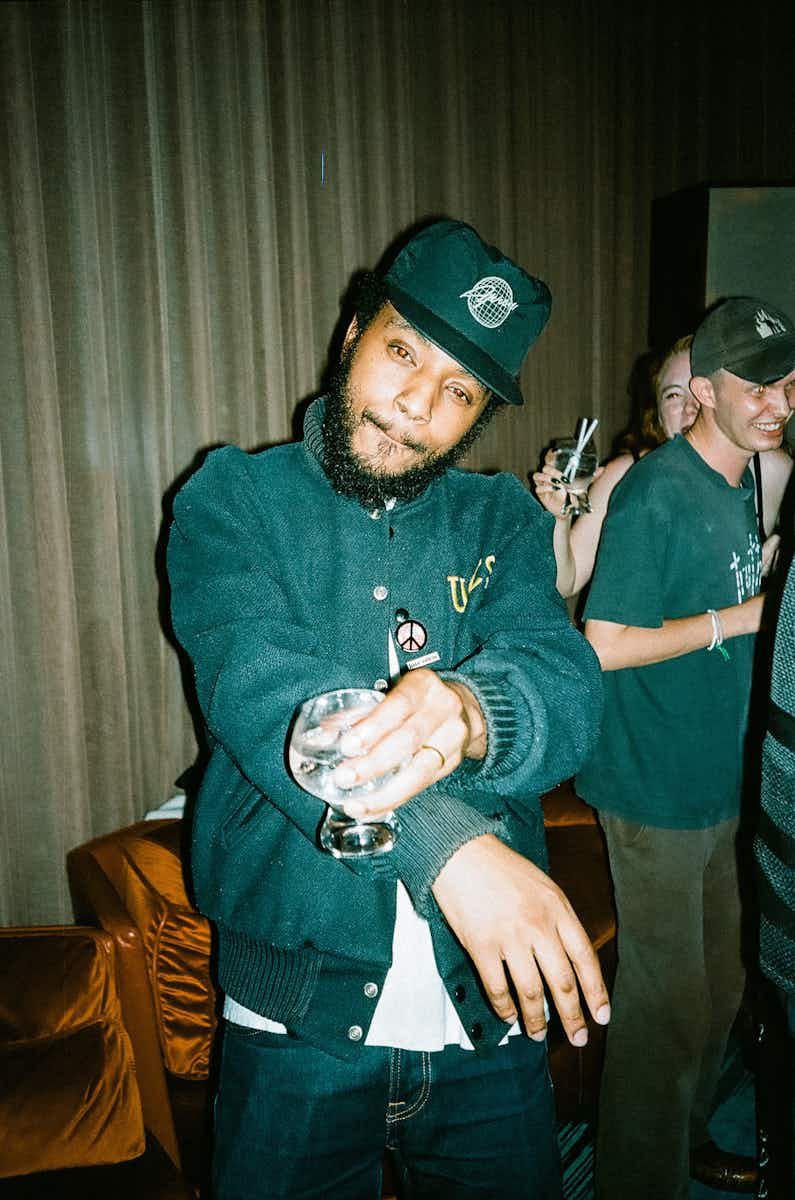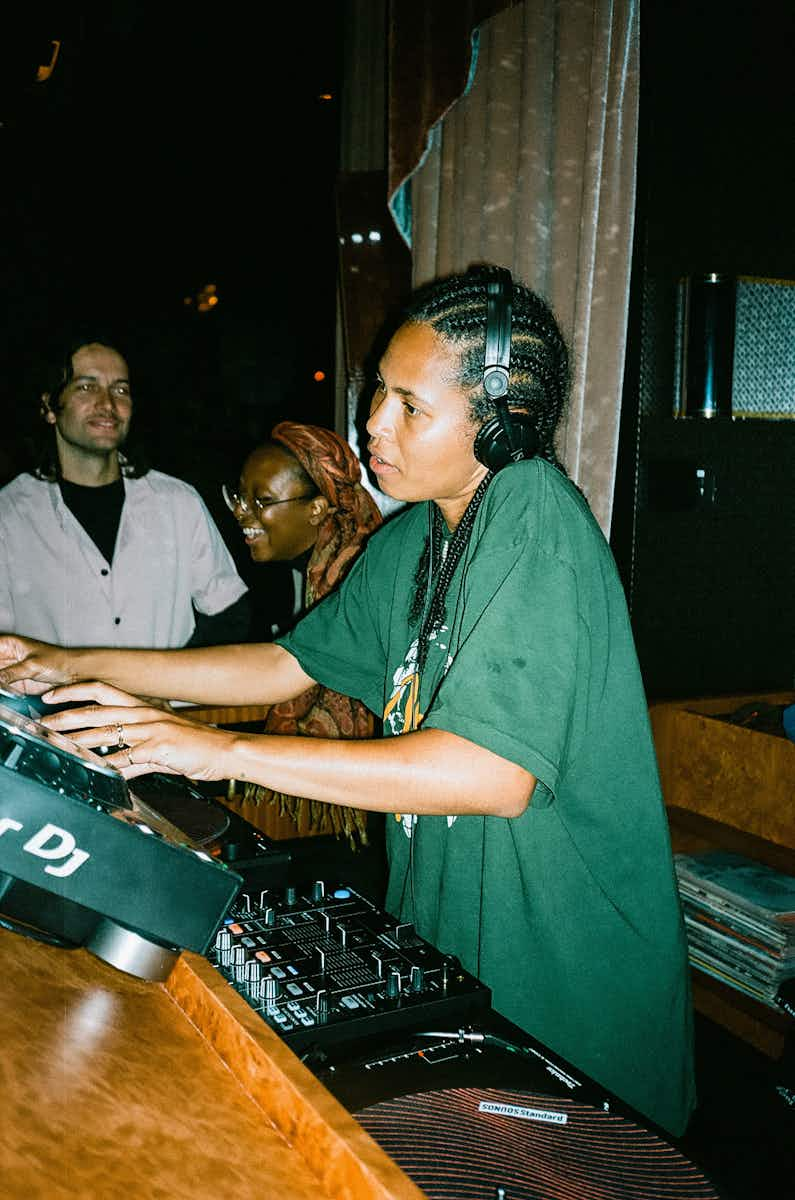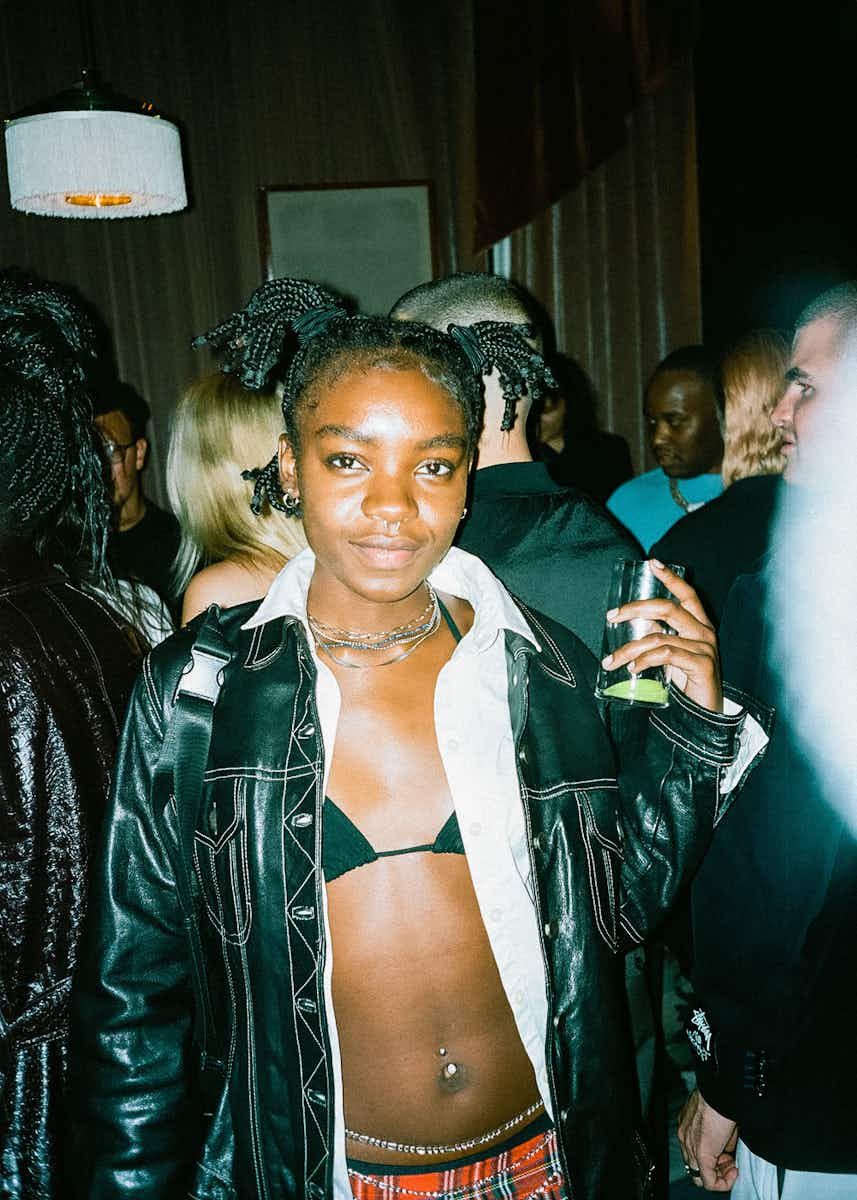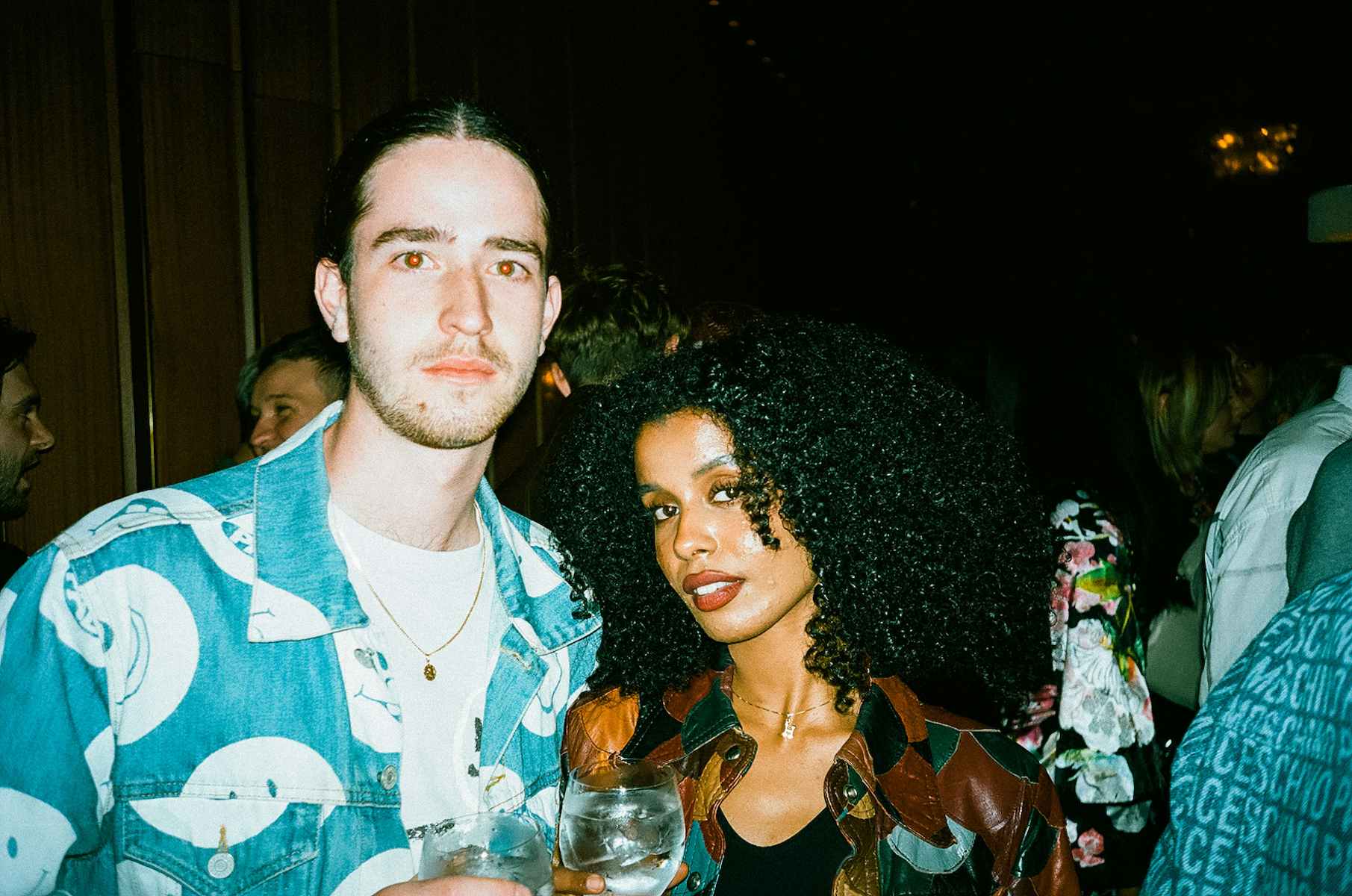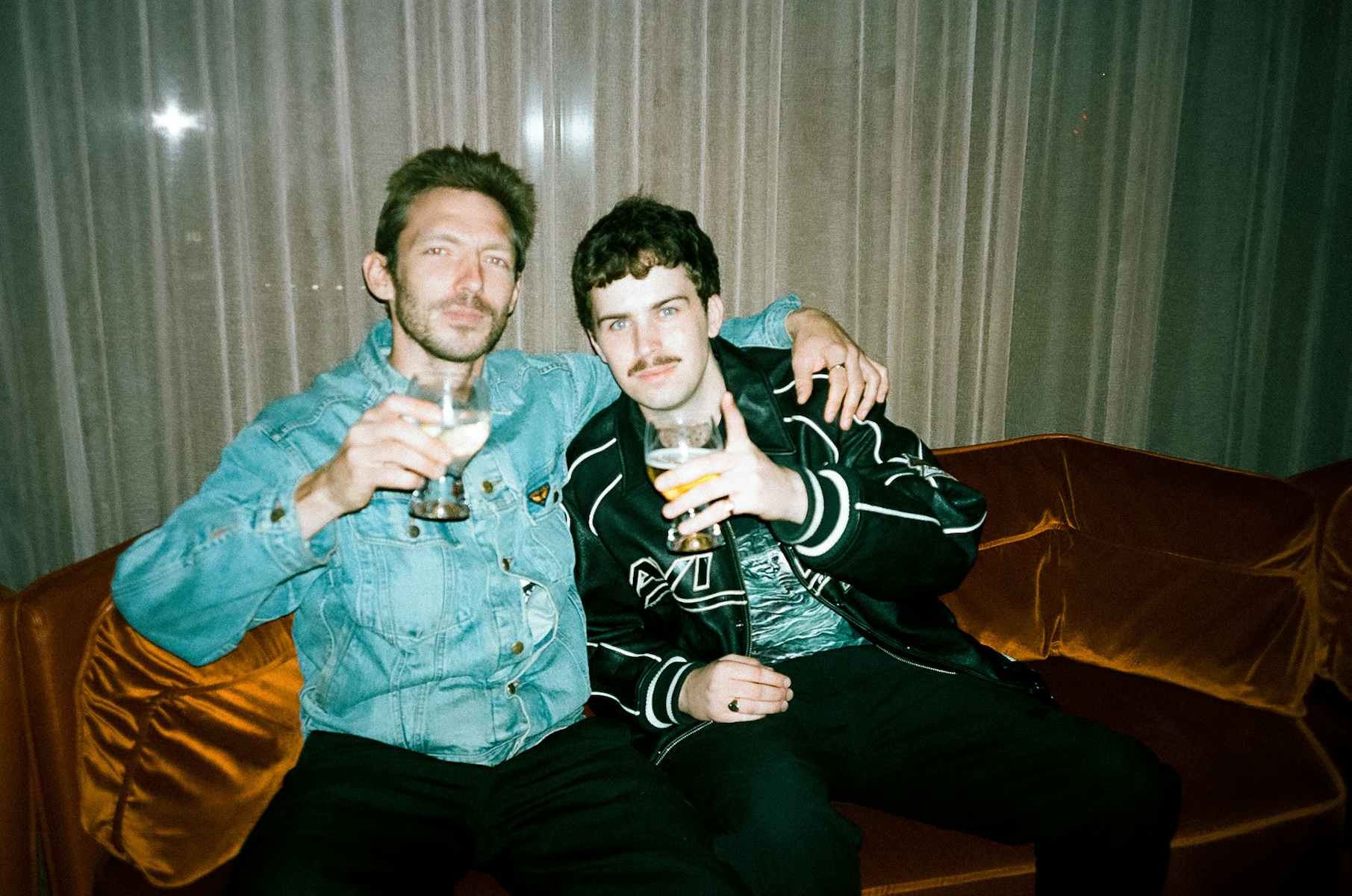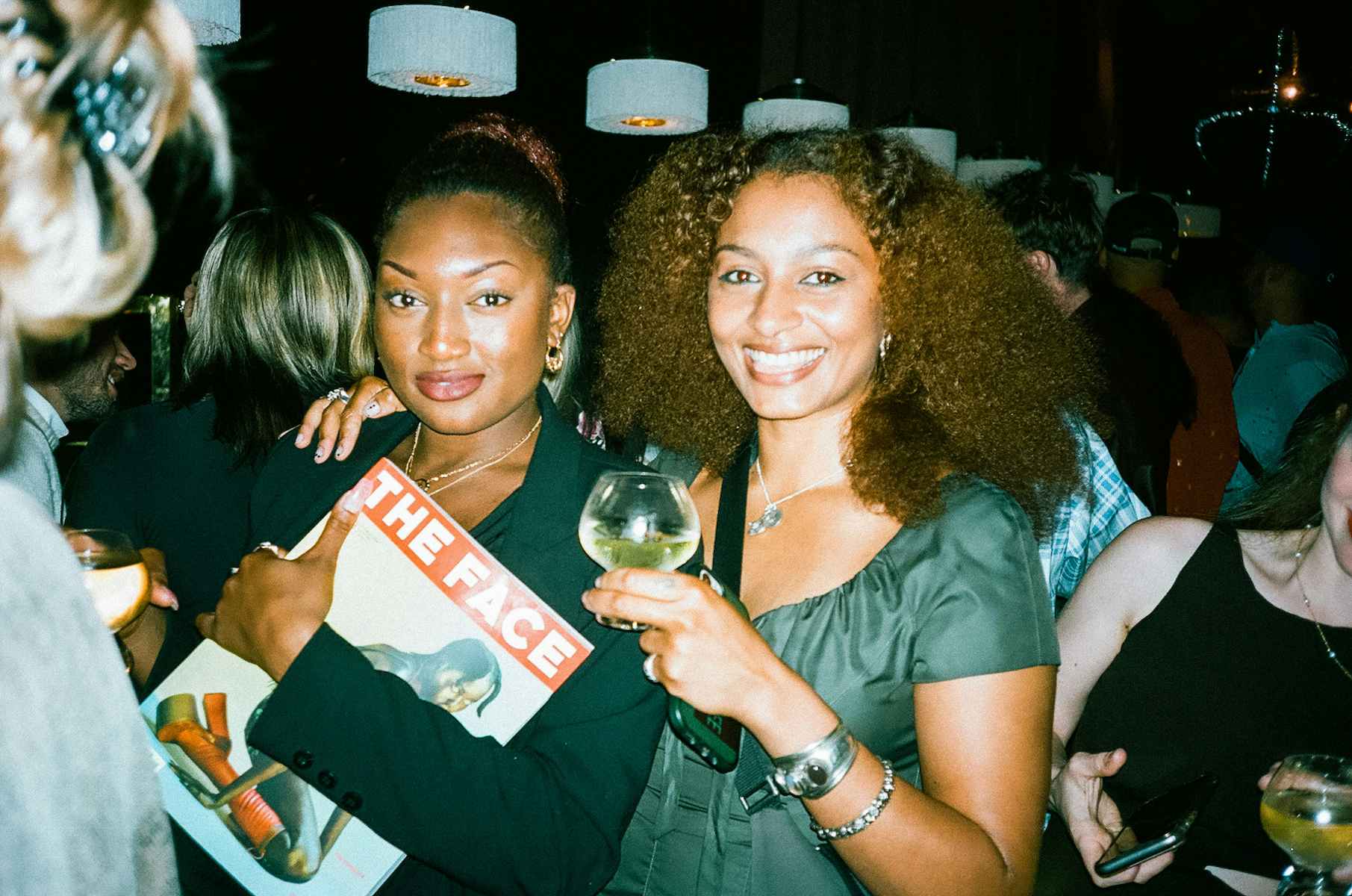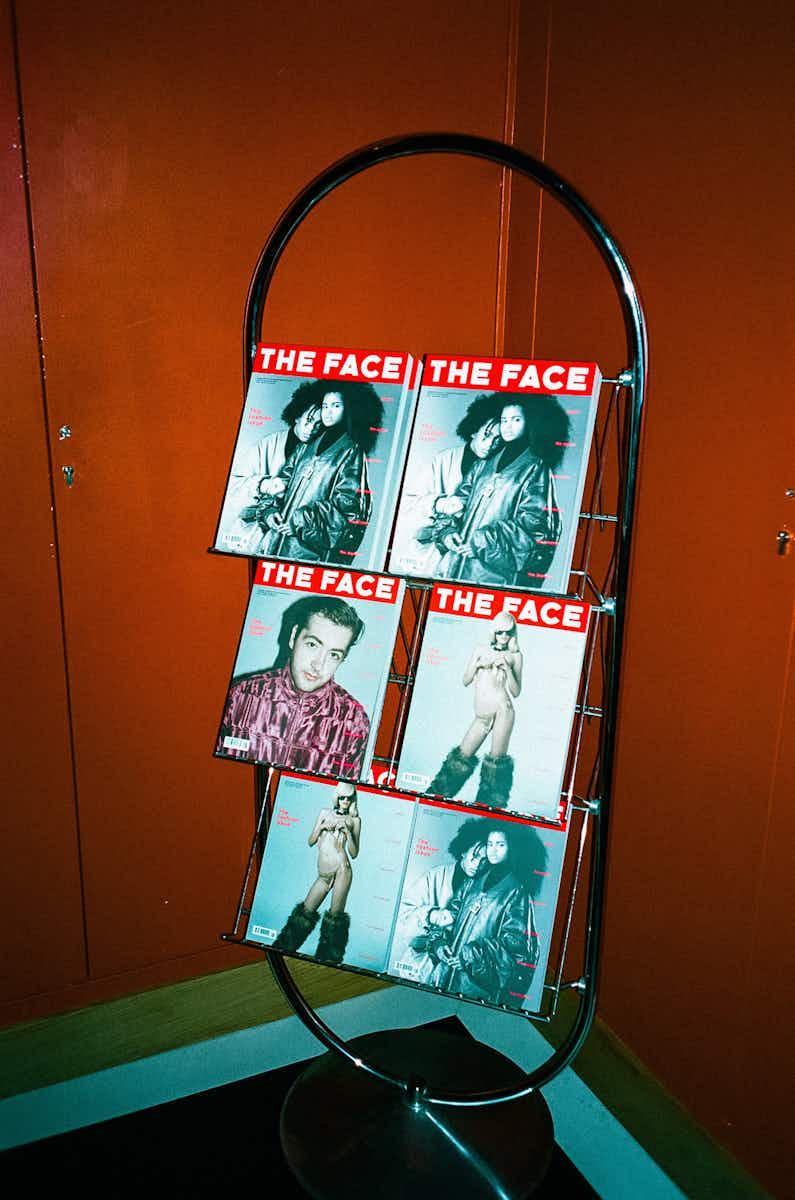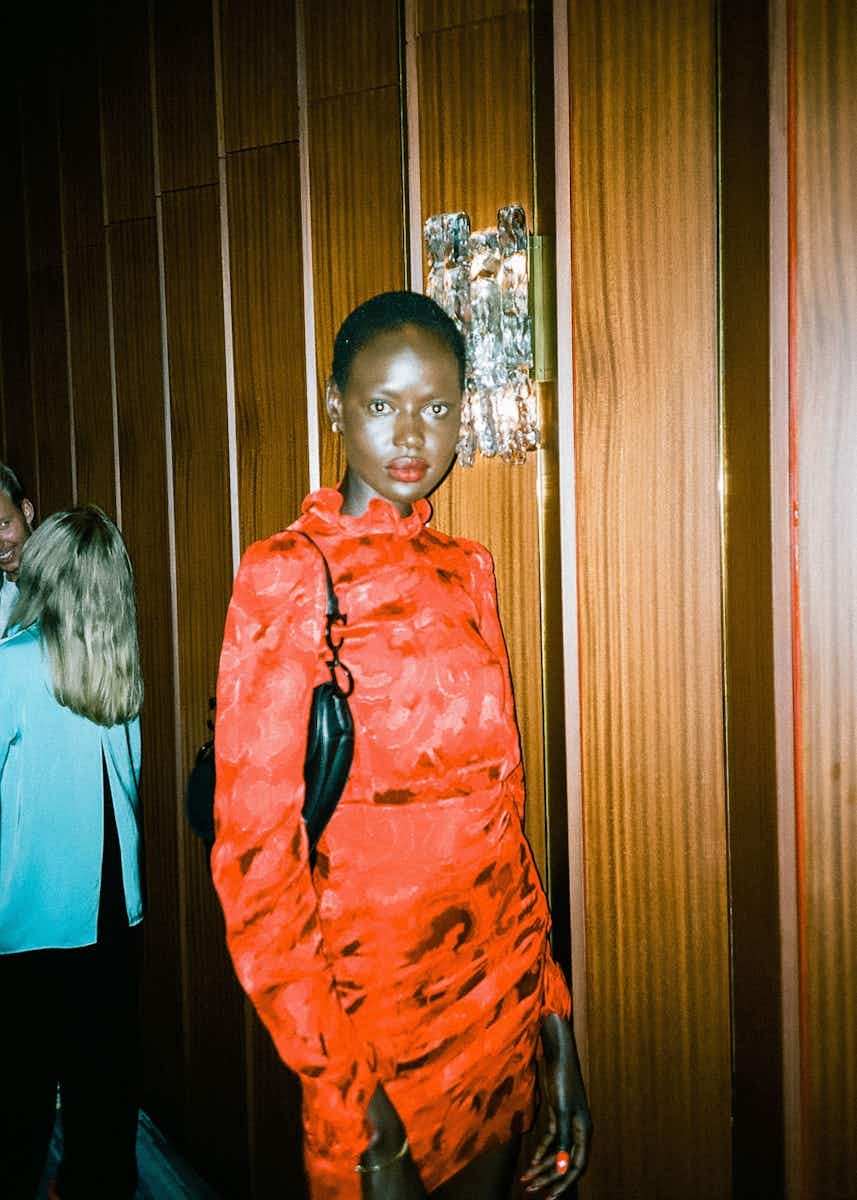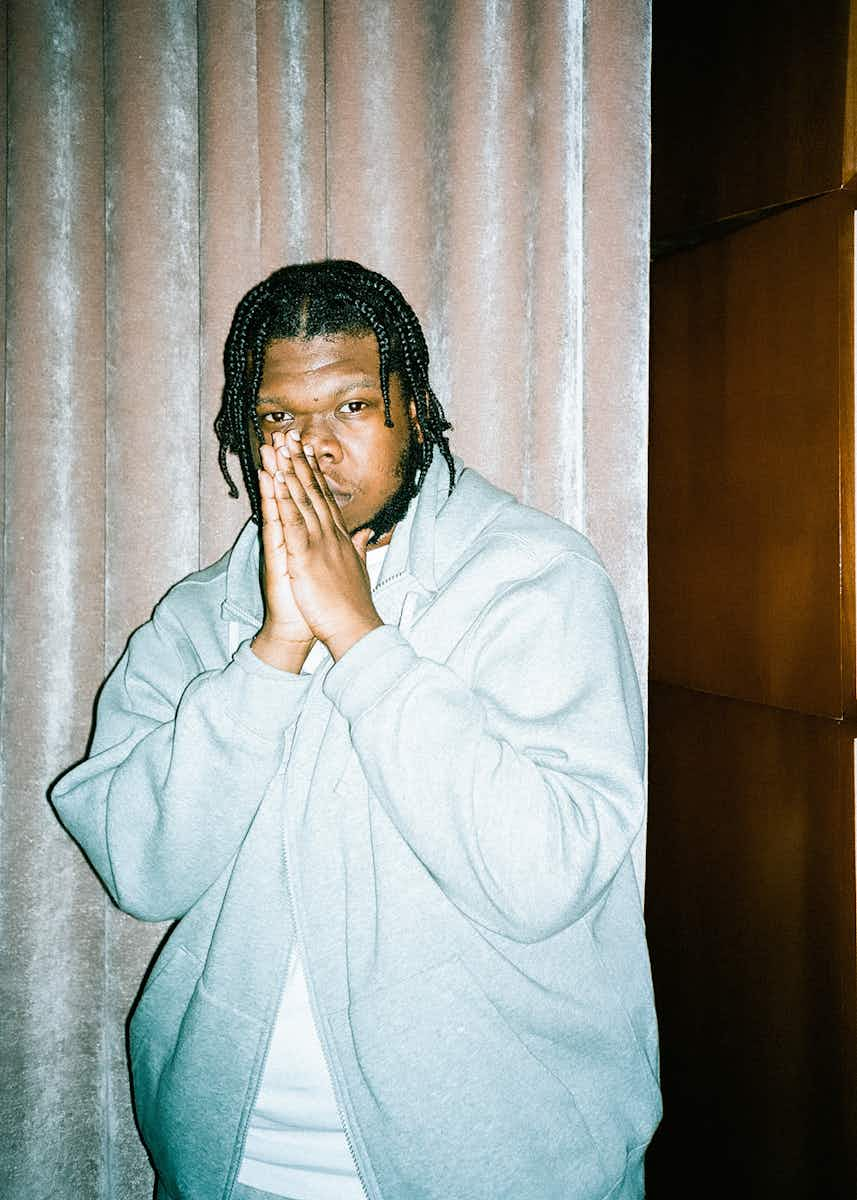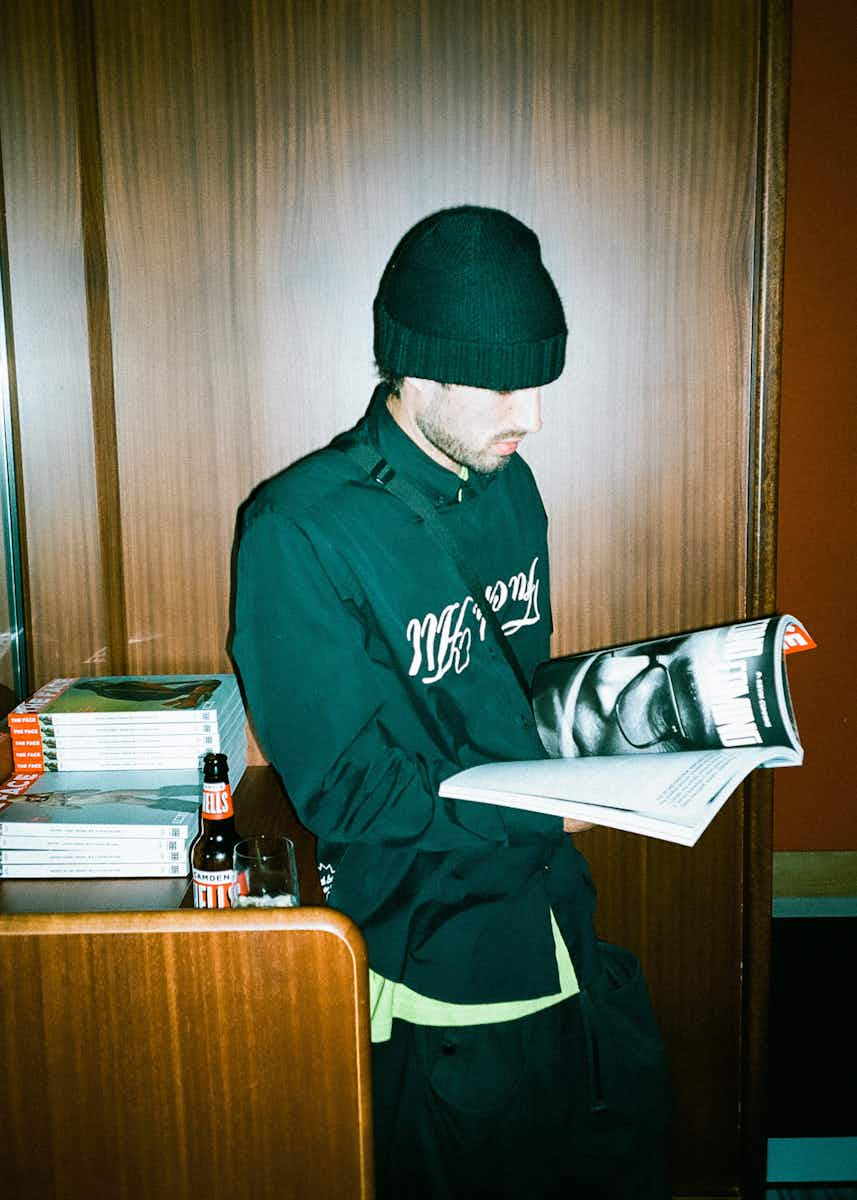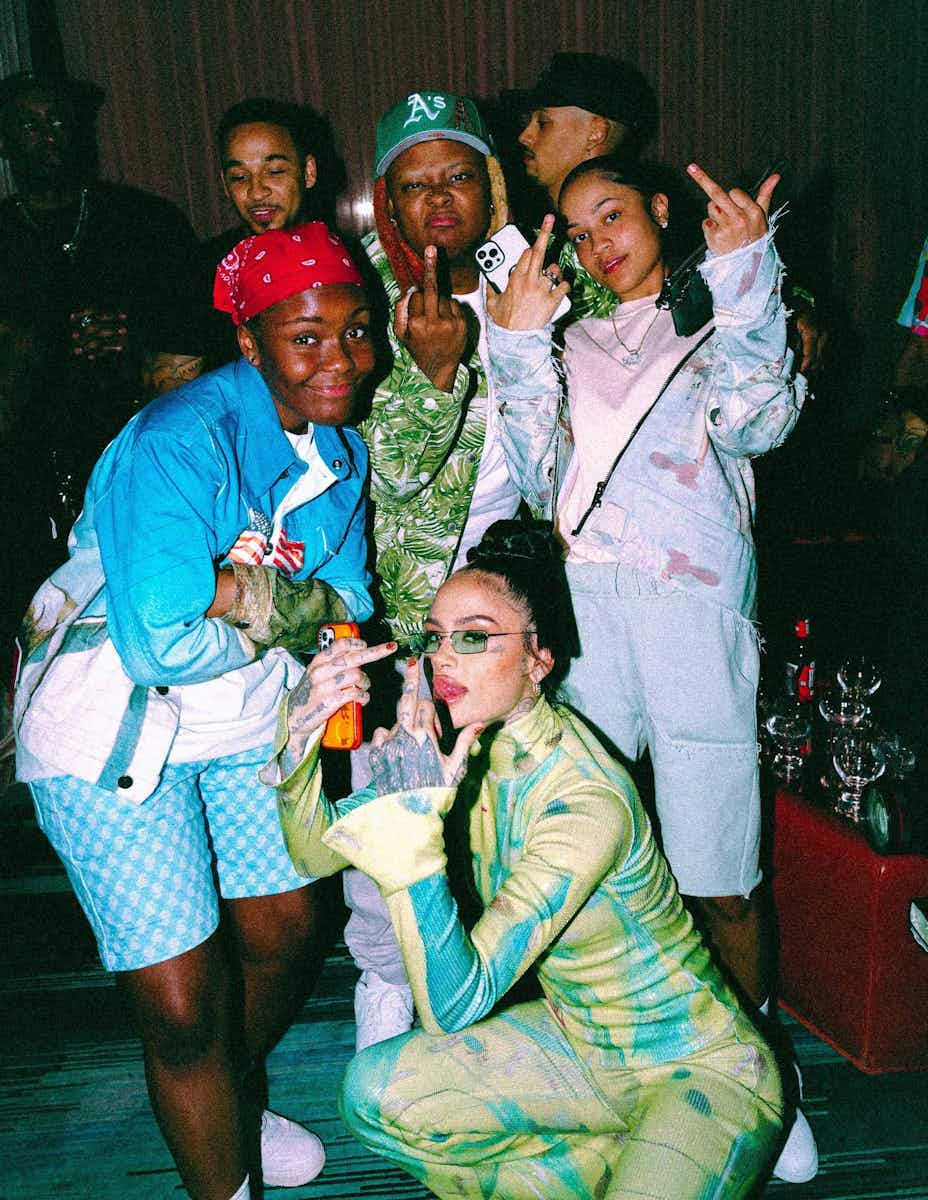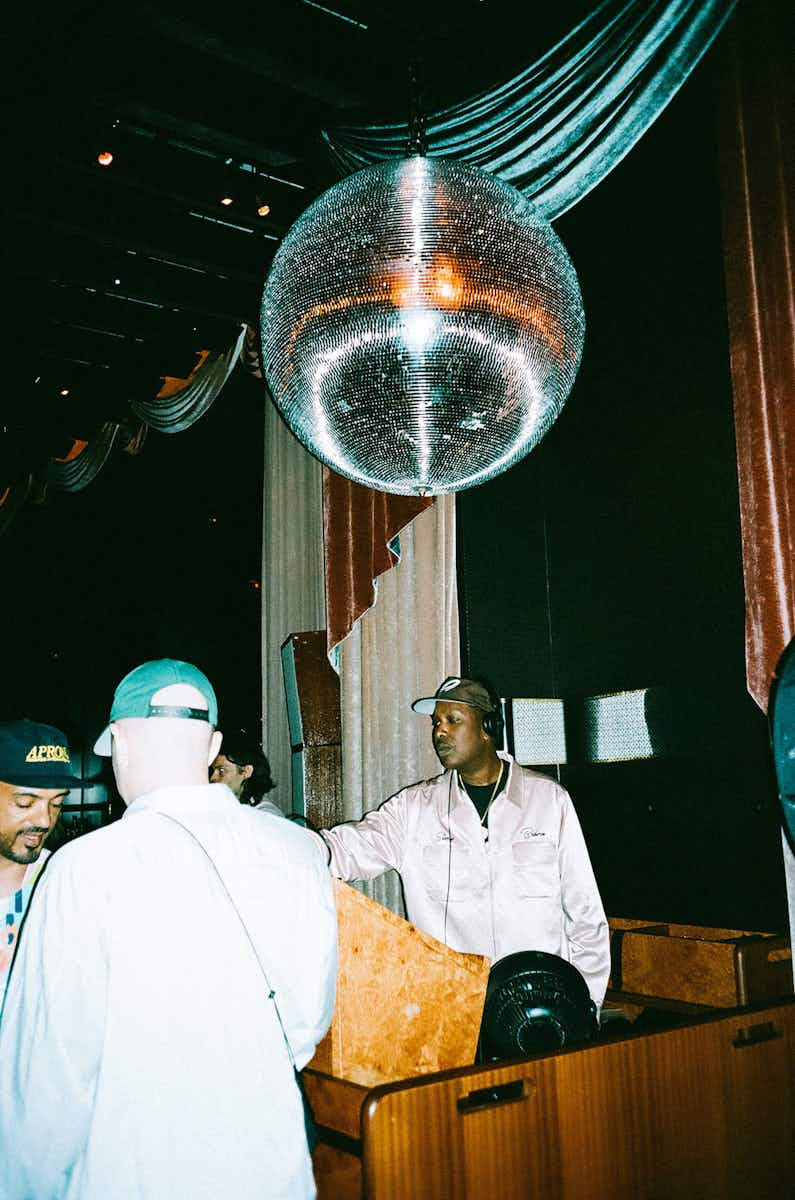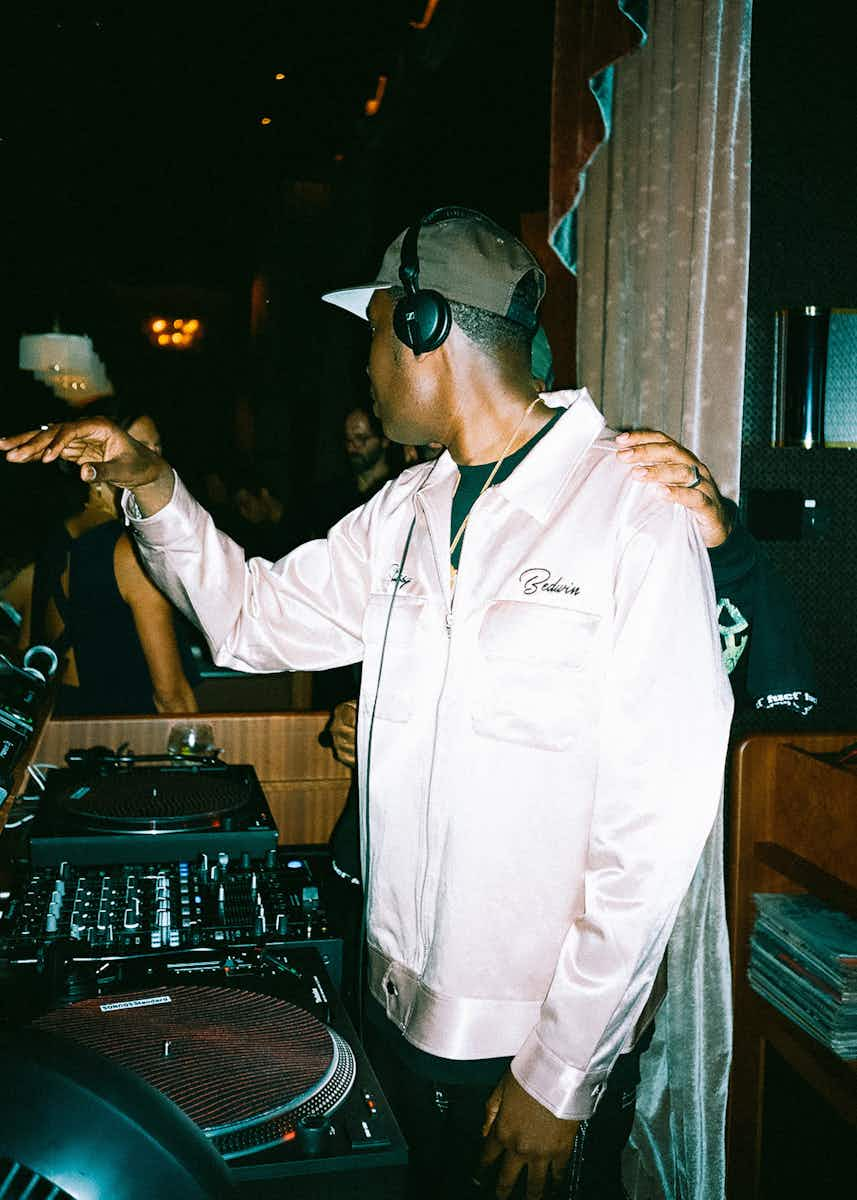 More like this