Rated by The Face: end of year special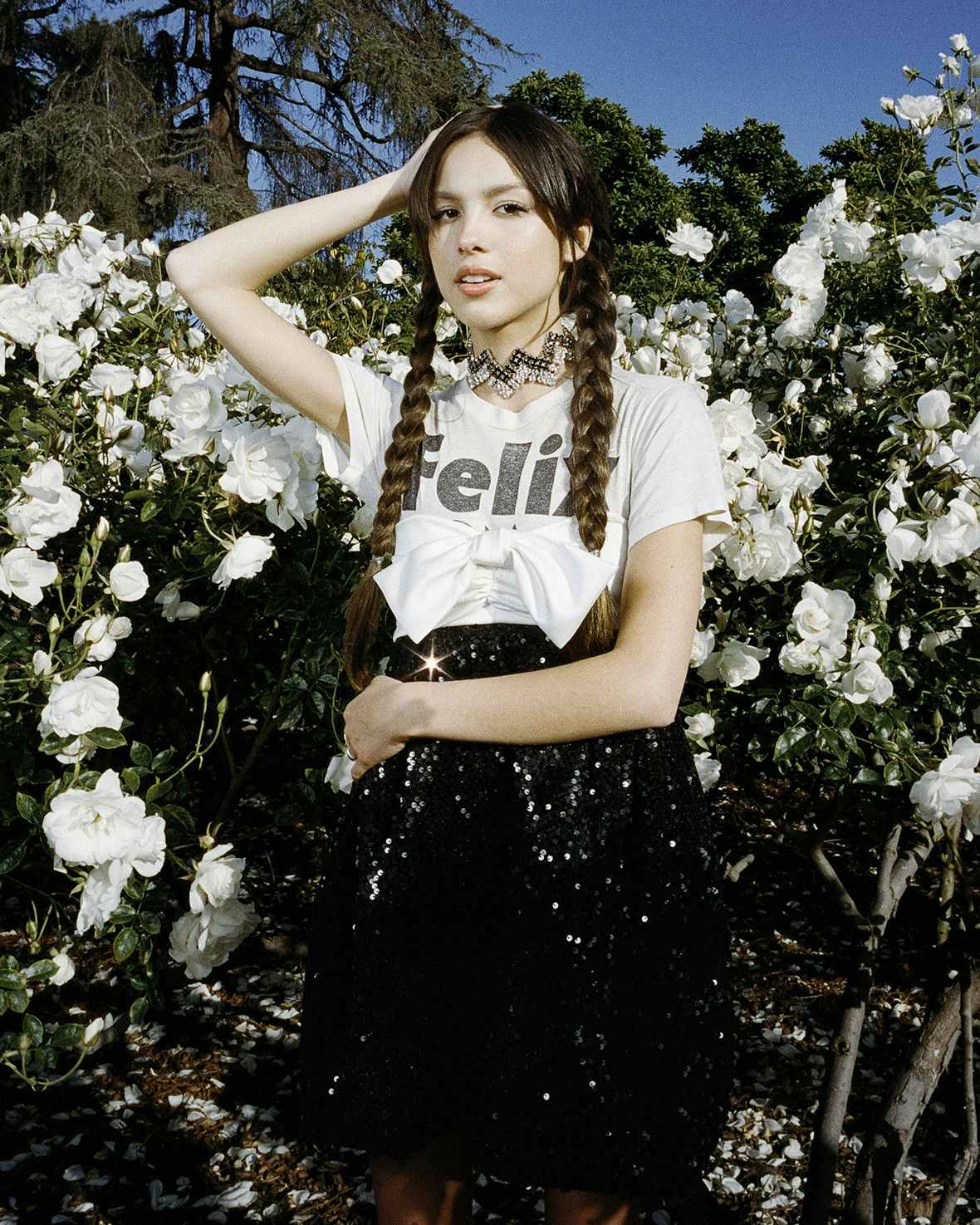 Listen back to 100 tracks we've loved this year.
2021 was a weird one for the music industry. Festivals and tours were cancelled, gigs were poorly attended and Damien Hirst made a Drake album cover with pregnant women emojis.

But you know what? Here at THE FACE, there was never a shortage of cool music stuff to cover. There was the meteoric rise of Olivia Rodrigo, the epic return of Adele and the pop-punk renaissance. On a more underground level, amapiano gained popularity in London's post-lockdown party scene, while in the North West of England, an experimental movement thrived against the odds.
See, it wasn't all bad. So click below to enjoy some of the great tunes which dropped in 2021.

More like this