Fajita Disco is Hank Korsan and Tommy Gold's spontaneous party project

Rave Report: The globe-trotting duo have got a buzz going, creating carefree dancefloors as an antidote to the stiff vibe at too-cool industry parties.
Rave Report: THE FACE celebrates the sounds, styles and stories from the world's coolest parties

Get you someone who looks at you the way Hank Korsan and Tommy Gold look at each other when they're behind the decks.

Although they're based in different continents, Hank and Tommy are best buds, spontaneous party promoters and musical partners who've had something special going on since 2019.

When I meet the duo for dinner in a busy Japanese restaurant in Soho, central London, they're a bit bleary-eyed, having stayed up past sunrise following last night's third Fajita Disco, but they're still buzzing from the party's success. The two 23-year-olds weave in and out of each other's sentences, grinning and teasing each other about last night's antics. Whenever Tommy says something that gasses up Hank, his mate raises his hand for a high-five.


As always, last night's Fajita Disco was thrown together last minute. Hank called Tommy at the tail end of a wild week in Ibiza to inform him he was heading to London. On Tuesday afternoon, the flyer went up on Instagram for the following night's party, featuring little info other than the postcode of the venue: central London's historic The Scotch of St James.

And as per usual, the lineup was simply Hank and Tommy playing feel-good house, disco, UKG and an indulgent dose of ​"sexy edits". They'd not DJed together since before the pandemic, but slipped back into it with ease, going back-to-back for five hours straight.

"We could have doubled it," Tommy shrugs.

Hank nods. ​"I was ready to go for 10."

Tommy: ​"I was having the time of my life."

Hank: ​"So much fun."
Hank is from LA but in recent years he's mostly been based in New York City, where he's built a name for himself as a model, a DJ and one half of the disco-house duo American Dance Ghosts. Tommy, on the other hand, is a proud west Londoner, well-known across various music scenes in the English capital, having been a member of the finger-on-the-pulse collective Bone Soda until fairly recently. Before they met in the flesh, they'd long admired each other's tastes via Instagram. Due to their globe-trotting schedules, they both had mutual acquaintances including Benji B, Acyde and Tremaine Emory of No Vacancy Inn, as well Hank's big brother Brock, who's something of a legend in the music biz and co-runs Nothing's Wrong LCC – the umbrella company to Fajita Disco, if you will.

As soon as Hank visited London in Spring 2019, he DMd Tommy to demand they get fish and chips immediately. From there, they hung out nearly everyday.
On a second trip in December, Hank ​"pretty much moved into" Tommy's mum's house, where they wrote and recorded the LAST TO LEAVE THE PARTY EP, a rough ​'n' ready blend of trap, synth pop and surf rock featuring flips of Yung Lean and Nelly. The follow-up is coming soon.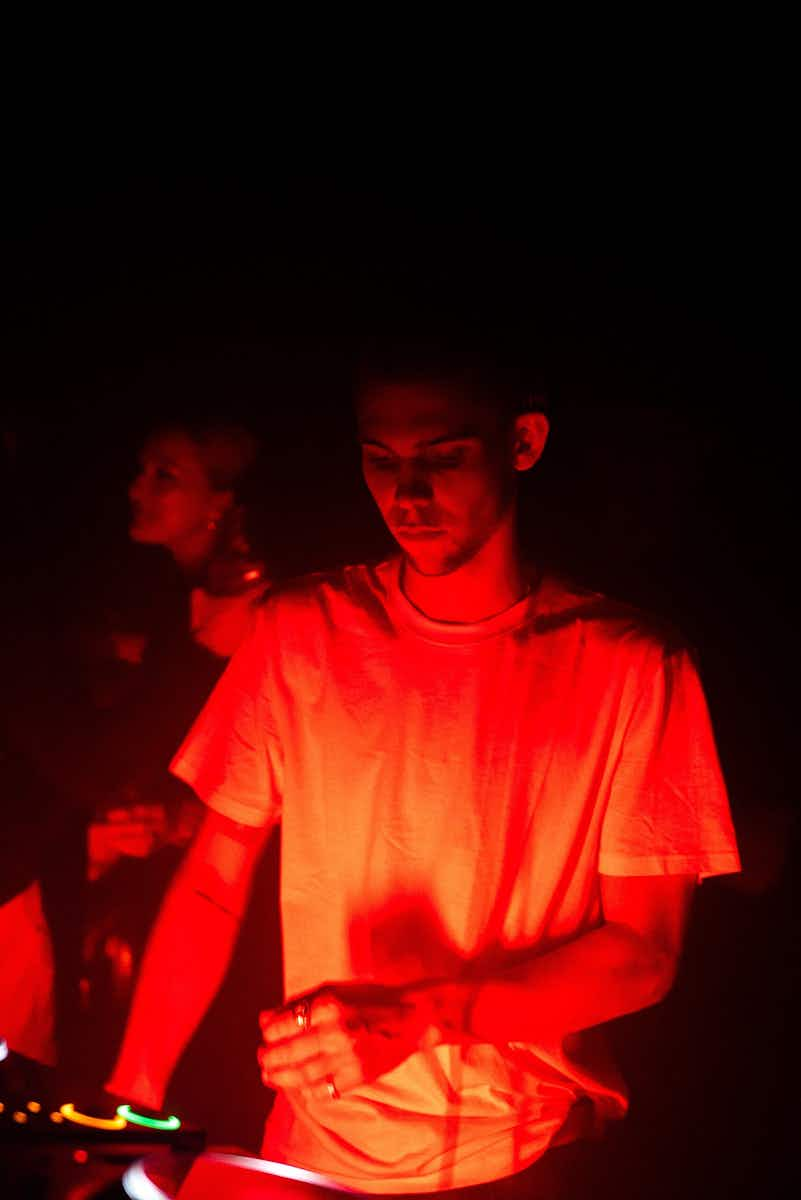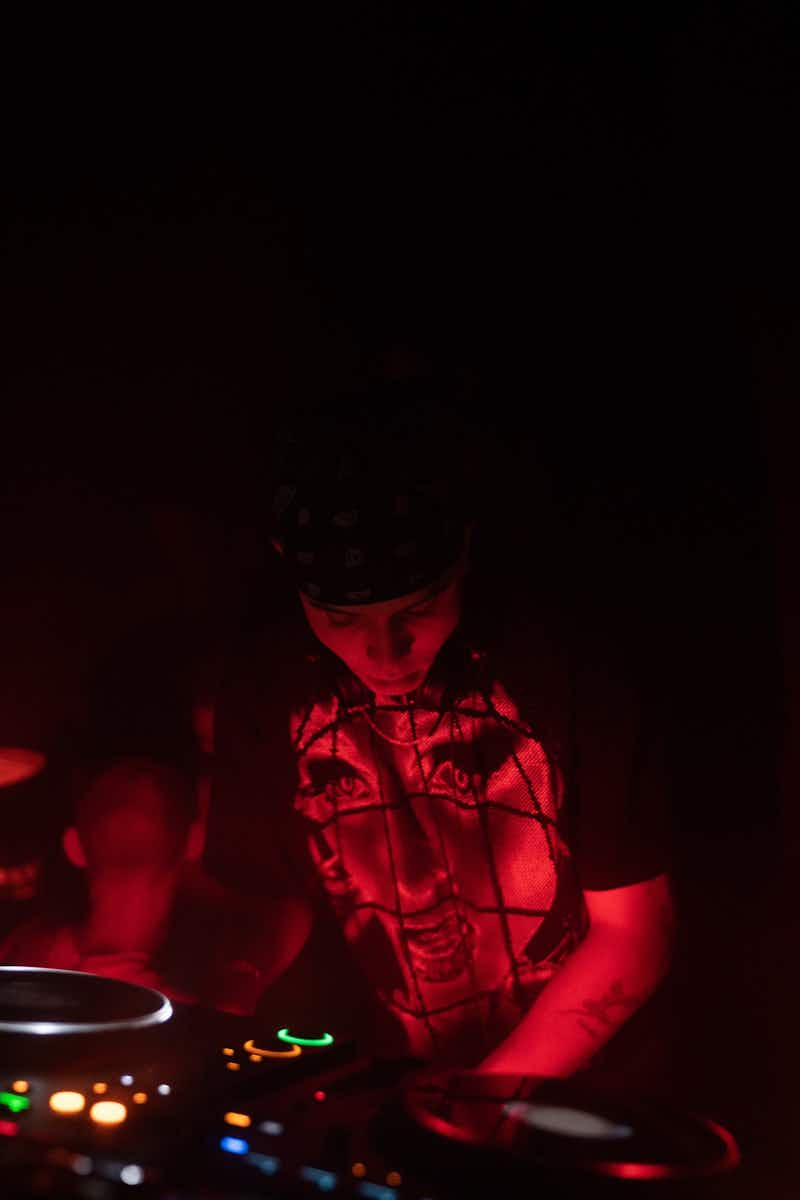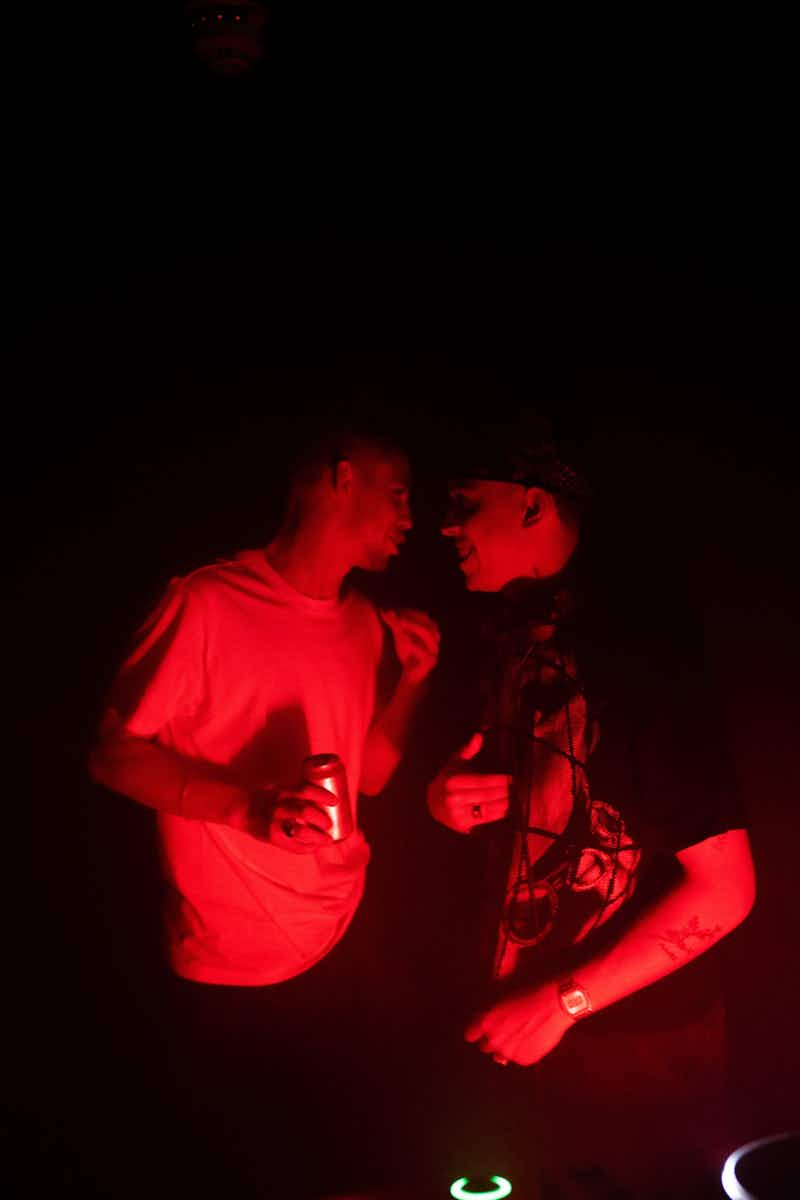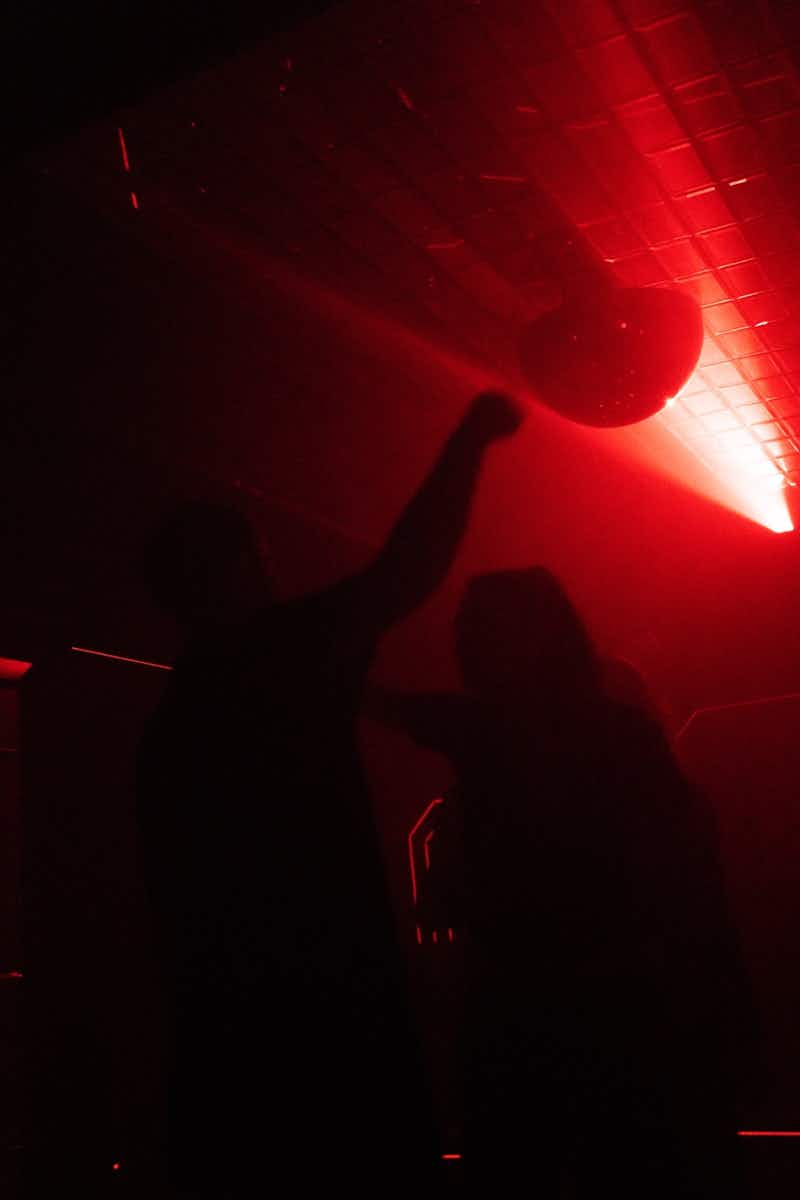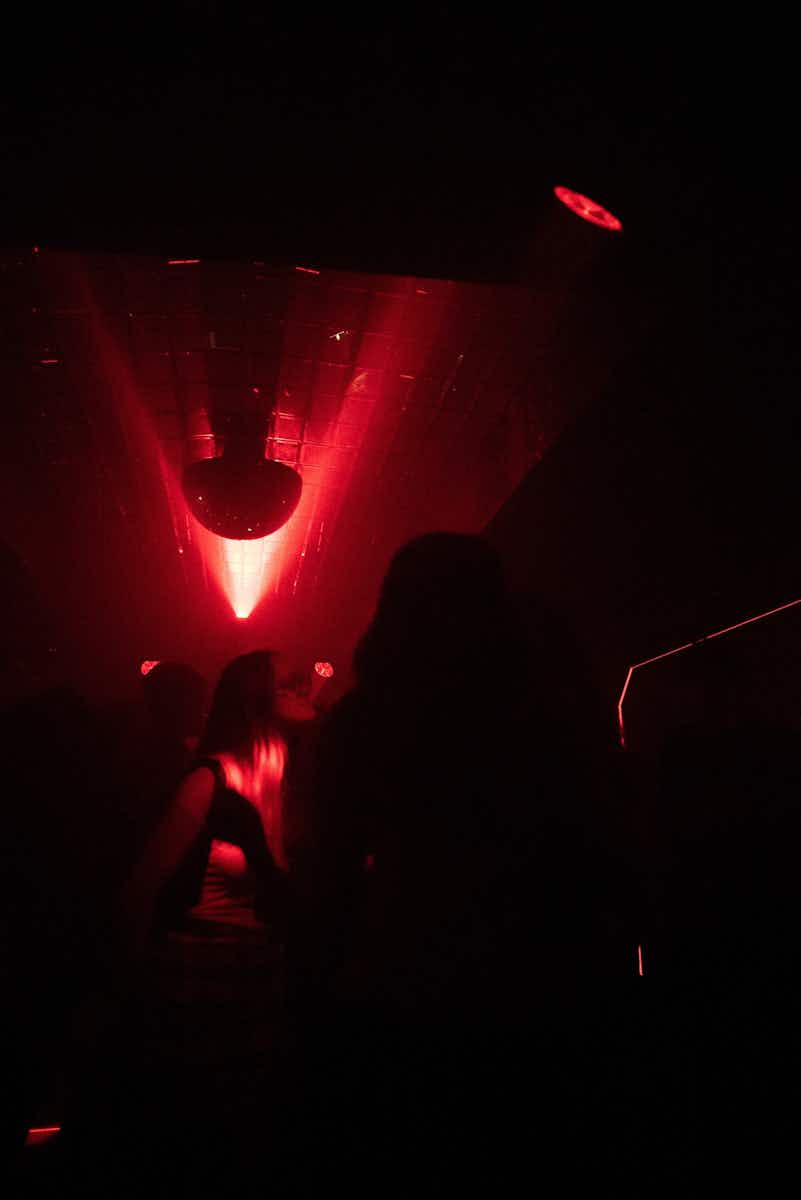 The idea for the Fajita Disco name came from their friend Pablo Cee, the self-proclaimed ​"hood Bourdain" (Hank: ​"He's the the fucking man." Tommy: ​"A real New Yorker."), while they were eating in a Dominican restaurant in NYC. One Wednesday night, they jotted down the invite for the first Fajita Disco – scheduled to take place at a small speakeasy – on a napkin, posting it on their respective Instagrams. On the day of the party, they scrawled the address and the message ​"COME TO DANCE" on Post-It notes, distributing them out to random people on the street. The buzz was instant. When they threw the second Fajita Disco at the legendary restaurant-turned-venue China Chalet in January 2020, they had hundreds of people queuing up outside.

The thing with nightlife in cities like London and New York is that when coveted mid-week parties attract hard-nosed hustlers in the fashion and music industries, it doesn't always lend itself to a carefree vibe on the dancefloor.

"A lot of people don't go out to dance, they go out for other reasons," Tommy admits, emphasising that Fajita Disco is not the place for self-aware schmoozing. ​"We're creating an environment where none of that shit matters."

"You're not [at Fajita Disco] to make connections, you're there to party," Hank says. ​"You might see a couple of old friends, but you're there to dance. That's fucking it."


More like this