How Ice Spice broke the mould of Bronx drill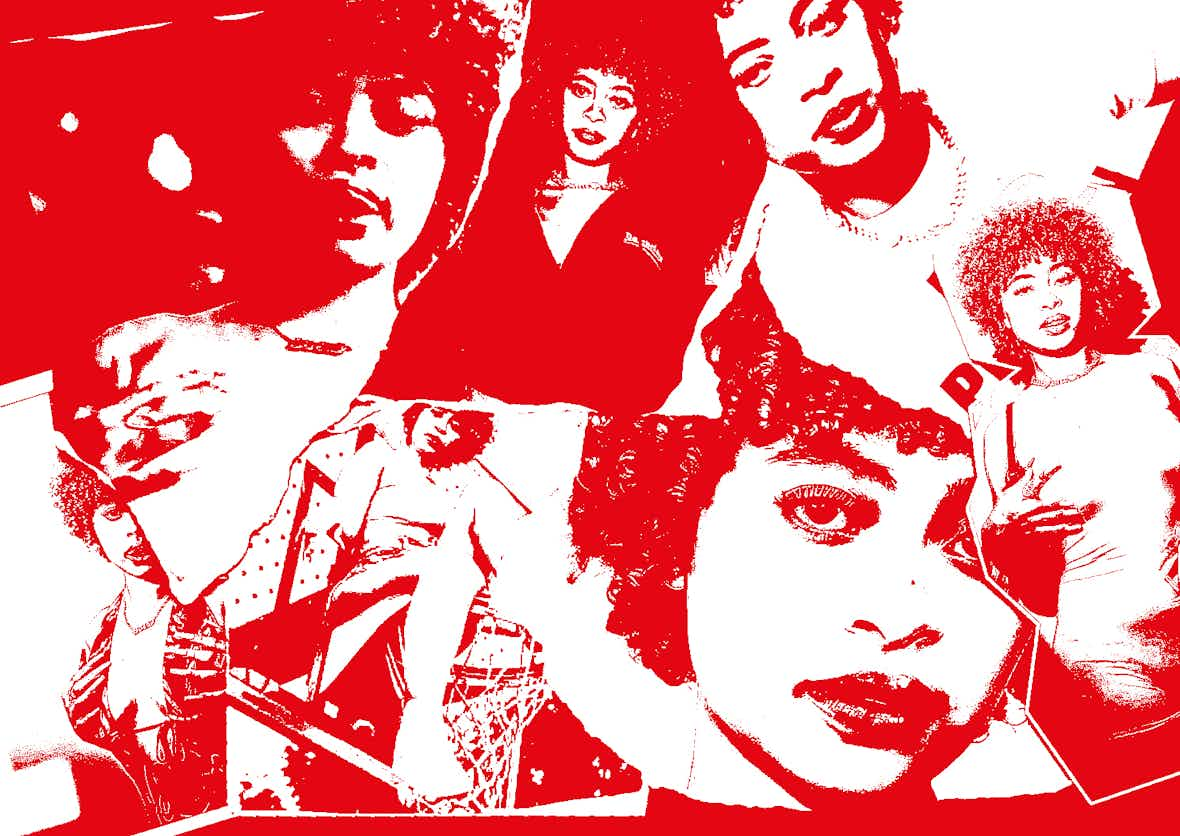 10 songs that defined 2022: Newcomer Ice Spice scored a TikTok hit with the nonchalant Munch, catching the ears of Cardi B and Drake in the process.
If you've had your ears to the ground on the streets of New York over the past decade, you'll have noticed that one sound has gradually drowned out the rest. Drill was born and raised on the streets of Chicago, and came of age in London – but it's maturing in the Big Apple.

There's been familiar teething problems. Earlier this year, New York City mayor Eric Adams blamed the genre for gun violence, and drill rappers were pulled from the Rolling Loud NYC lineup once again, echoing previous attempts at censorship across the pond. But the moral panic isn't enough to stunt its growth.

New York drill was born in Brooklyn, where the likes of Bobby Shmurda, 22Gz and Sheff G pioneered the local sound, before Pop Smoke took it mainstream in 2019. Now, the buzz is in The Bronx, as local artists such as B Lovee and Kay Flock use prominent samples to flip classics into menacing tracks.

While Ice Spice's earlier releases had adhered to sample drill's rulebook (2021's No Clarity samples Zedd's Clarity, while 2022 single Name of Love borrows from In the Name of Love by Martin Garrix and Bebe Rexha), the 22-year-old bucked the trend with her sampleless single Munch (Feelin' U), a late entry for song of the summer in August. Munch was produced by RiotUSA, a fellow Bronx local who persuaded Ice to take rapping seriously after they met in college. Clearly he was on to something. Munch didn't need nostalgia to grab listeners' attention – the TikTok gold was mined straight from Ice Spice's lyrics.

Five seconds in, she instantly hits you with the hook. ​"You thought I was feelin' you? (Nah), That nigga a munch" ("a ​'munch' is basically like an eater – someone that's obsessed with you. It could be a hater, too," as Ice Spice puts it.) It's a withering takedown delivered with such nonchalance you almost pity her target, a breezy drag that stings more because she sounds so utterly unbothered. This is the first secret ingredient in Ice Spice's sauce. Next to the rage and aggression that propels many of her peers' flows, she's cool, calm and collected. A sort of drill Dalai Lama – less peace on earth, more a piece of her mind.

Then there's the subject matter. Ice Spice isn't the only drill artist deviating from the belligerent brutality that's become the genre's trademark, but she's one of the only ones doing it with the flair of fellow female rappers Cardi B and Megan Thee Stallion. ​"Munch is bringing out the fun in drill," she told Rolling Stone in October. ​"I want everybody to feel like a baddie." Well, mission accomplished. TikTok is full of videos of young women lip-syncing to the song, flaunting their outfits or getting ready for a night out.

Even Cardi B herself is a fan. Back in September, Munch was given a nice boost when she posted a video of herself listening to the track on her way home from court. A few weeks later, the Cardi referenced Munch​'s headline lyric on GloRilla collab Tomorrow 2. A shoutout goes to Drake, too, who gave Ice her first blockbuster co-sign when Munch first dropped. When you have two of the biggest names in hip-hop behind you, even briefly (Drake later unfollowed, and apparently dissed, Ice Spice for unknown reasons), it pretty much gives you a head start to follow in their footsteps.

Will the hype last? Well, Ice Spice's follow-up single Bikini Bottom didn't quite match the success of its predecessor, but it sure got the baddies dancing on TikTok. Whatever the case, Ice Spice's Munch marked a new era in New York drill, one that puts fun first and fuckbois in their place.

More like this