In the crowd at Rolling Loud
Deep in the moshpit of the world's leading rap festival.

Rolling Loud started life in Miami back in 2015, immediately establishing itself as the world's leading rap festival. Mixing the hottest rappers, respected local talent and a few well-selected legends, it fast became a microcosm of contemporary hip-hop culture – a place where an artist's relevance is judged by how wide the moshpit opens up for them.
Now the festival has gone US-wide, with spin-off events in New York, Oakland and Los Angeles (this year's first Rolling Loud Hong Kong was cancelled due to security concerns arising from the political protests). Rap has been America's dominant musical form for years now, but until recently the idea of a major festival dedicated to the genre was considered more trouble than it was worth.


In October, three days before the NYC event took place at Citi Field in Queens, the NYPD sent a letter requesting local artists Pop Smoke, Sheff G, Don Q, Casanova and 22Gz be removed from the line-up, claiming they'd been ​"affiliated with recent acts of violence" and might incite further trouble. The Rolling Loud organisers begrudgingly obliged. No matter how popular rap becomes, someone always seems to want to spoil the party.
But that didn't stop 60,000 people from attending the biggest multi-day hip-hop event the city has ever seen. A crowd – including plenty of teenagers adopting A$AP Rocky's ​"Babushka Boi" look – a bandana wrapped around the head and tied under the chin – went wild for the likes of Playboi Carti, Travis Scott, DaBaby, Lil Uzi Vert, Juice WRLD, Lil Tecca, Maliibu Miitch, Polo G, Saweetie, Blueface, Rico Nasty and Megan Thee Stallion. In this photo-essay you can see and feel the Loud.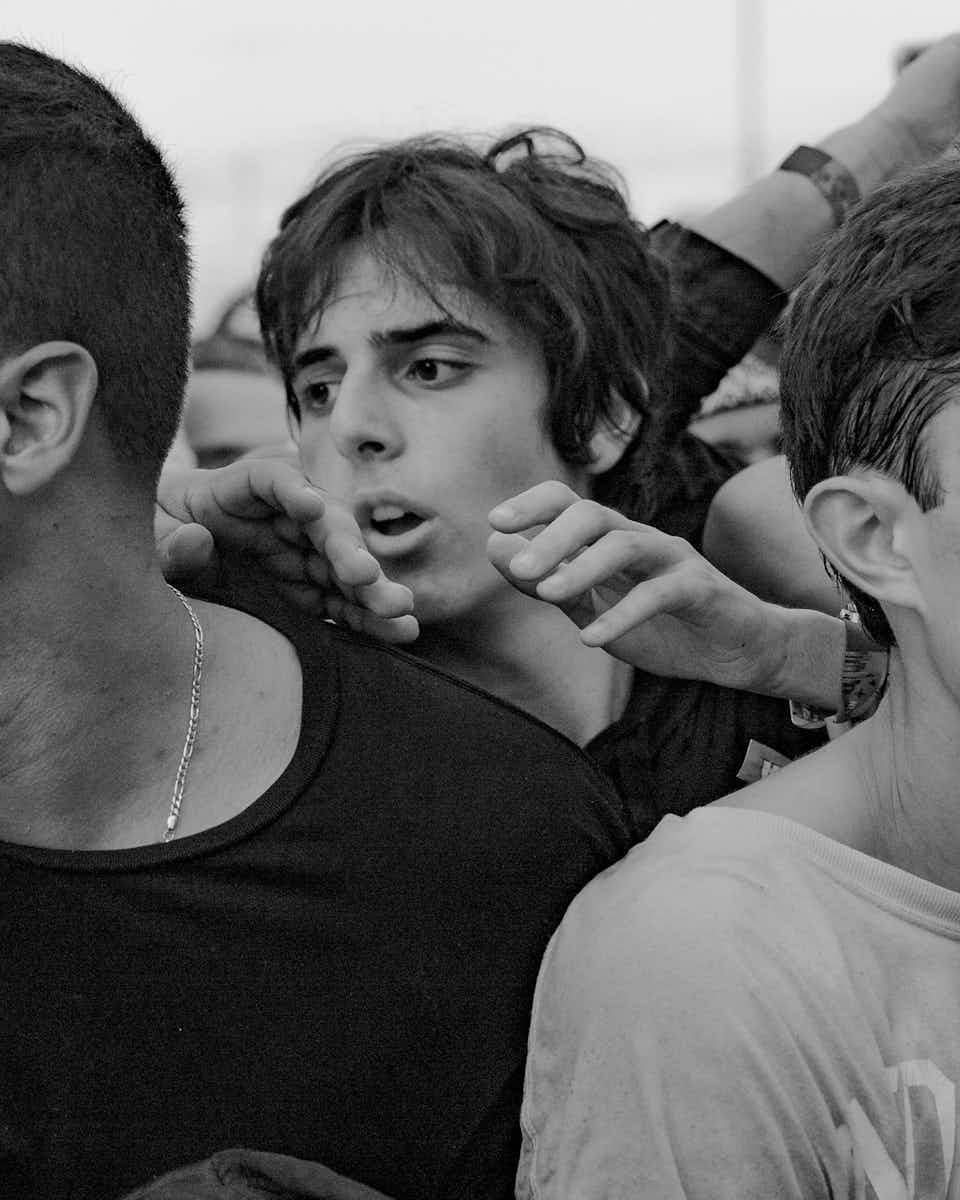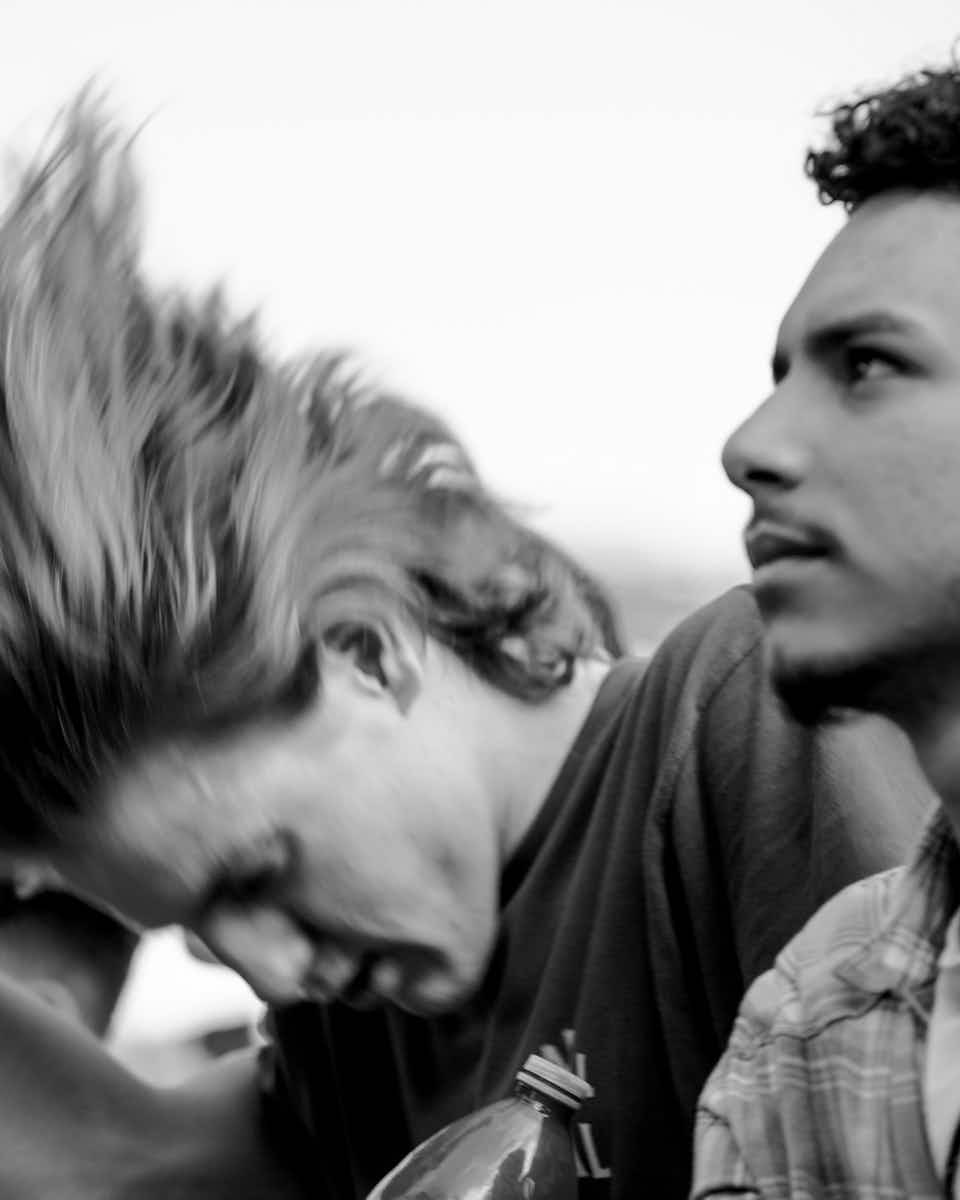 More like this