Rated by The Face: a weekly playlist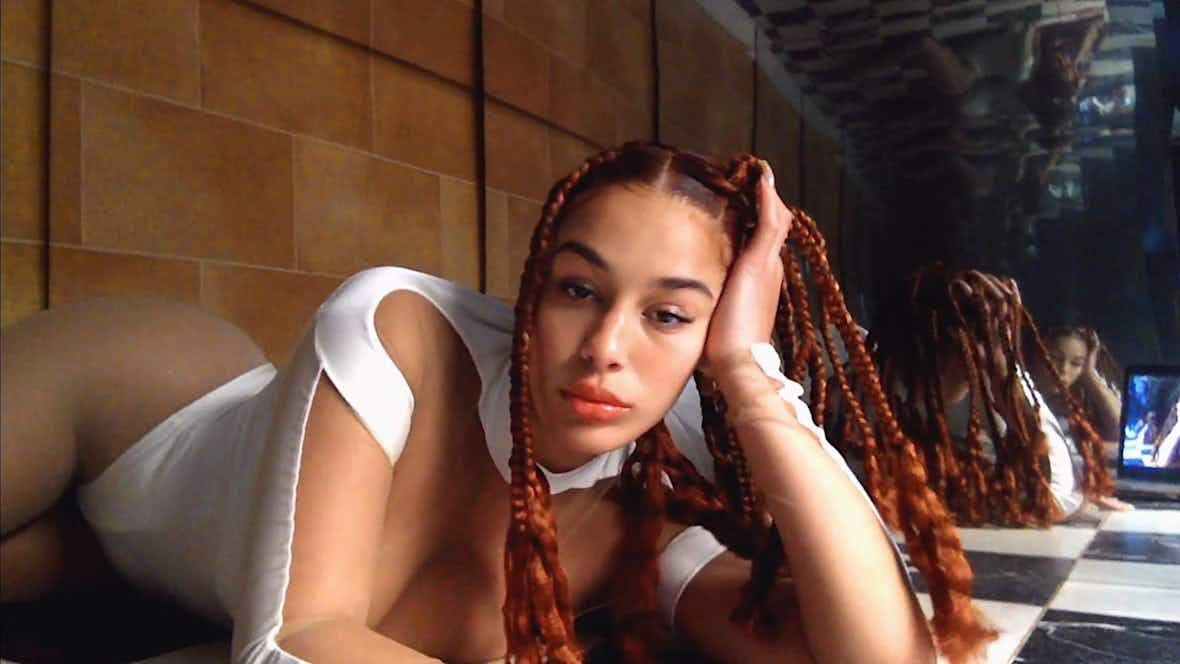 Utada Hikaru and A. G. Cook share an anime theme song, Vegyn cooks up a glitchy house track and Jorja Smith sings of romantic turmoil.
More glitchy, house-leaning goodness from the LA-via-London producer's forthcoming EP.
The London artist calls for equality over a thumping beat on this hypnotic single, taken from her forthcoming album Reflection.
Miss LaFamilia & Poundz & Ivorian Doll & Dbo & Offica – Dumb Flex (remix)
Brummie rapper Miss LaFamilia reworks her 2020 Abra Cadabra collab with help from IVD, Poundz and Irish drill MCs Dbo and Offica.
The free-spirited R&B crooner shares an ode to the women in his life.
The Japanese superstar teamed up with A. G. Cook for the theme song of the new anime film Evangelion: 3.0+1.0 Thrice Upon a Time.
The former Face cover star pines for the attention of an absent-minded lover on this gorgeous new single.

More like this