The Face hits Art Basel Miami Beach!

We went to Miami and all you got was this frankly amazing content.

It's the week after the nights before. The Miami comedown, where we look back, trade stories and attempt to figure out who exactly has the biggest prangover (our money's on the guy who paid $120,000 for a banana taped to a wall).
That's right, Art Basel arrived in Miami Beach last week for a four day stint of parties, posing and palm trees lit from below, and The Face was there for all of it.
We'll have some ​"exclusive bits" dropping in the coming weeks, including audio stories with Awake NY founder Angelo Baque, D.C. rapper IDK and environmental-toxicologist-cum-DJ Jayda G. You'll read chats with sharpshooter Harmony Korine, fashion favorite Michèle Lammy, and Catherine Cohen and Pat Regan of the very funny Seek Treatment podcast. And you'll be treated to snaps from two of our favourite London photographers: Rosie Marks and Bolade Banjo (the latter last seen shooting our cover story with Nigerian artiste Naira Marley).
In the meantime, here's a gallery of images from our exclusive dinner at theMiami Beach EDITION, where guests – including Face Council members Acyde, Tremaine Emory and Zainab Jama, artist Arthur Jafa, British Vogue's Olivia Singer, and musical brethren Brock and Hank Korsan – chowed down on maitake mushrooms and roasted snapper with green olive dressing. Good grief!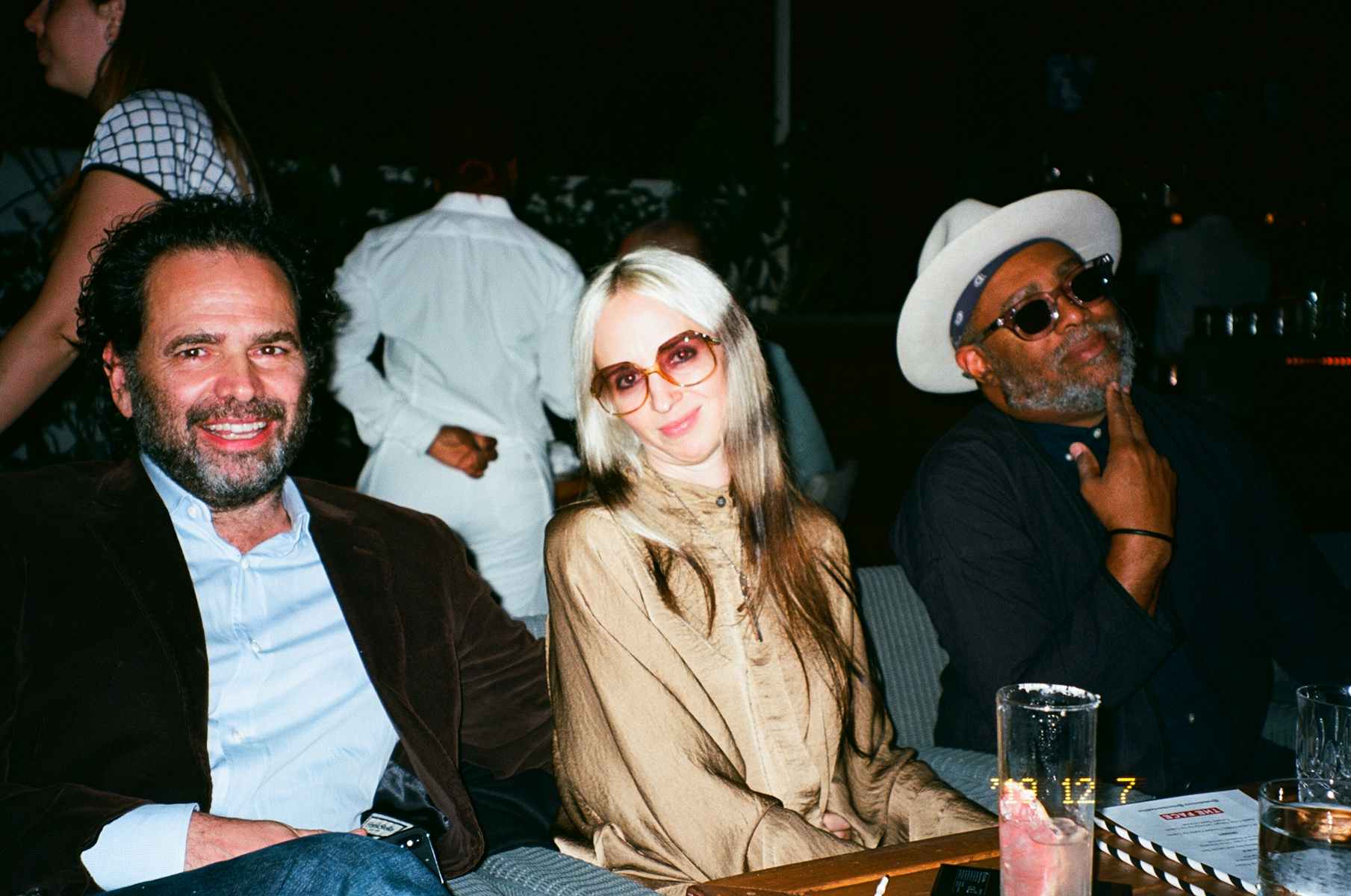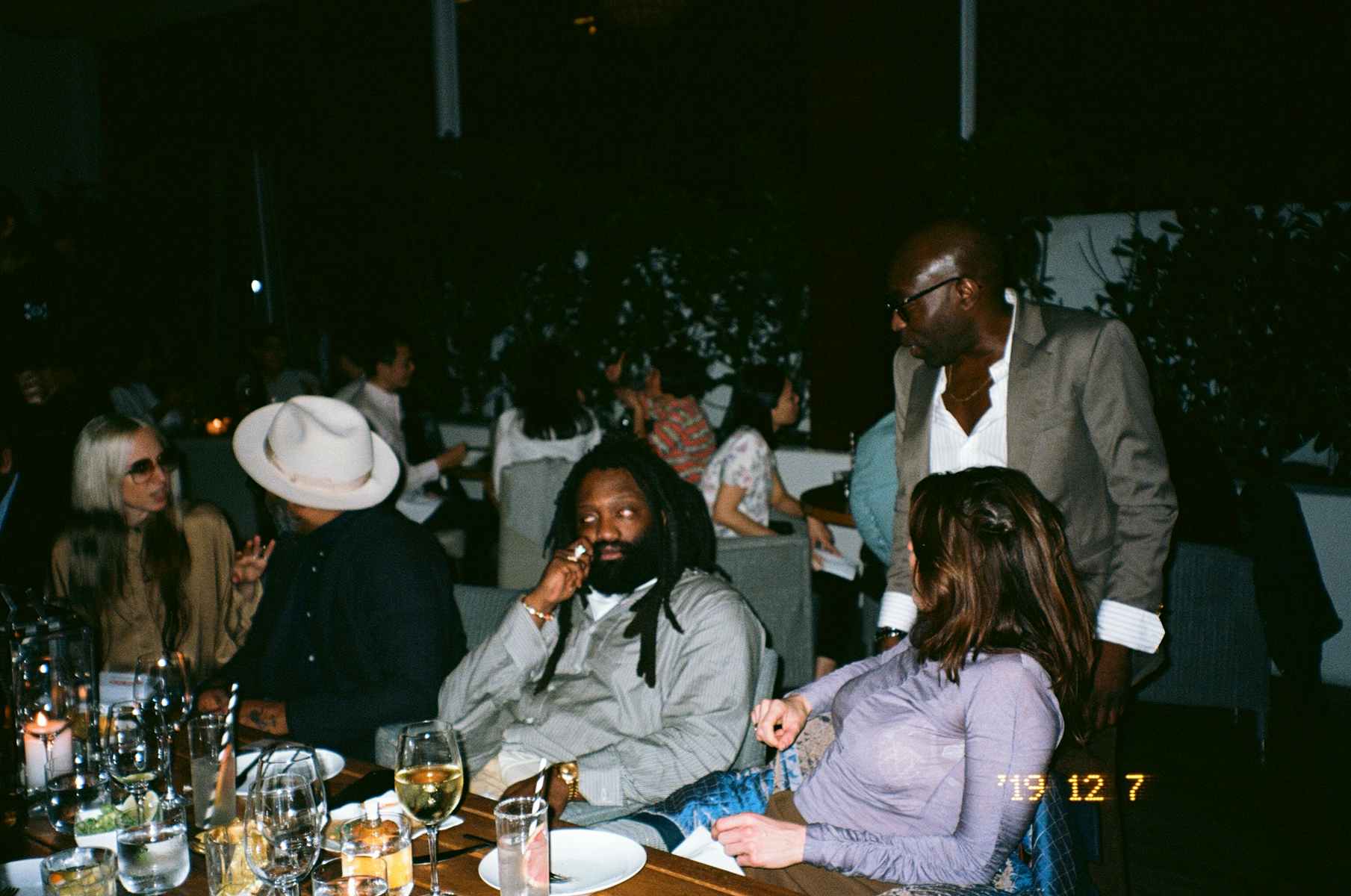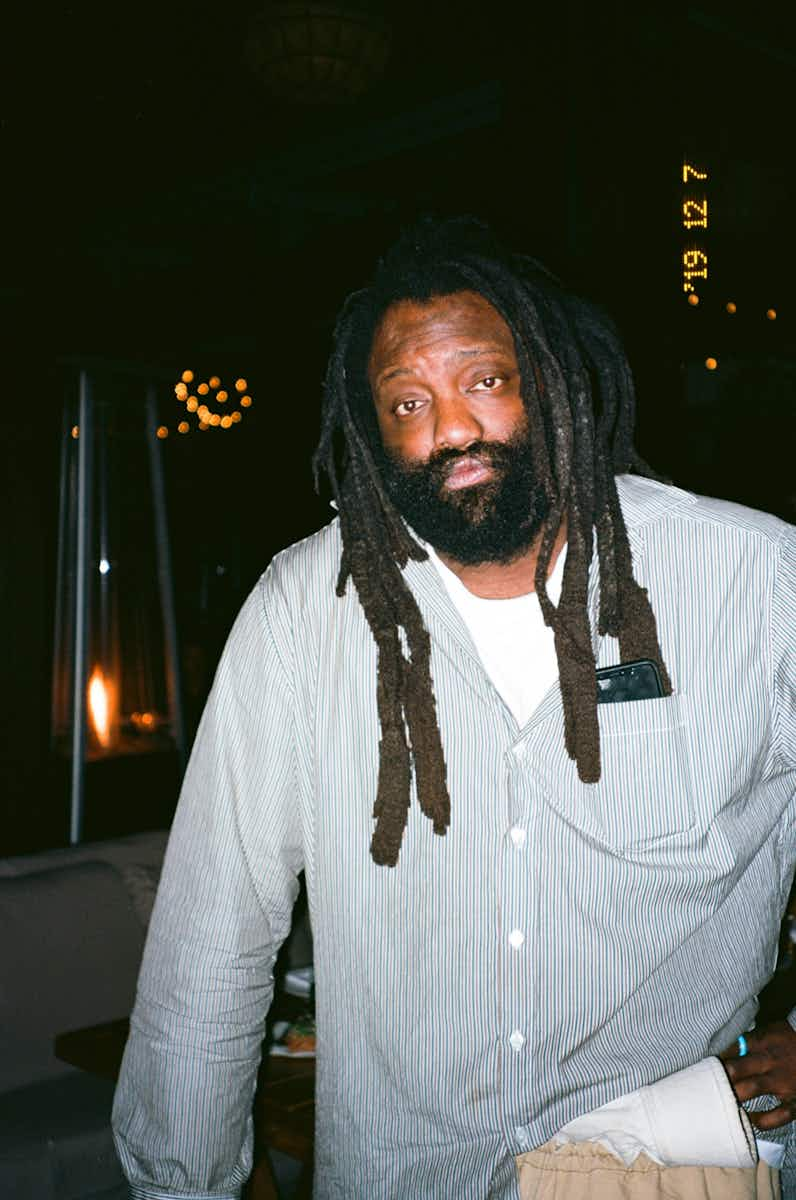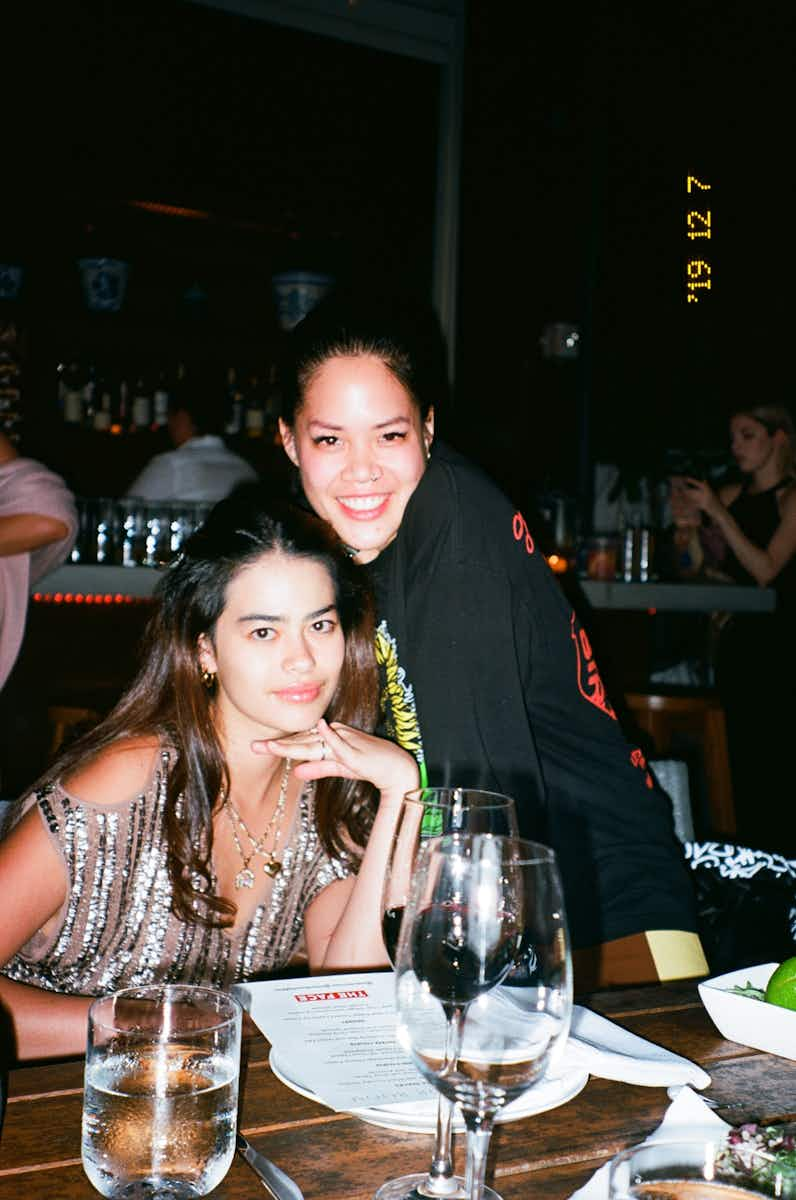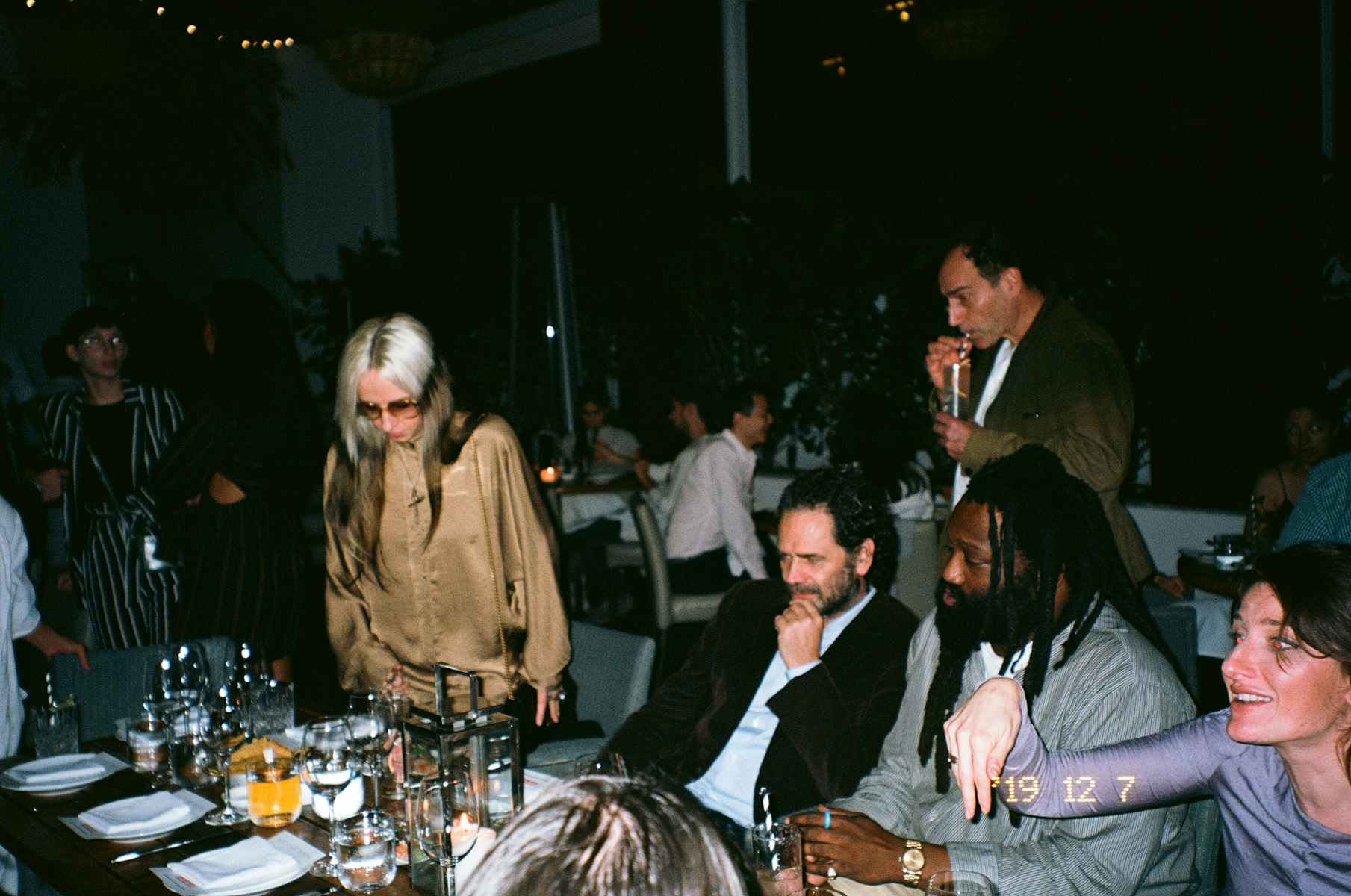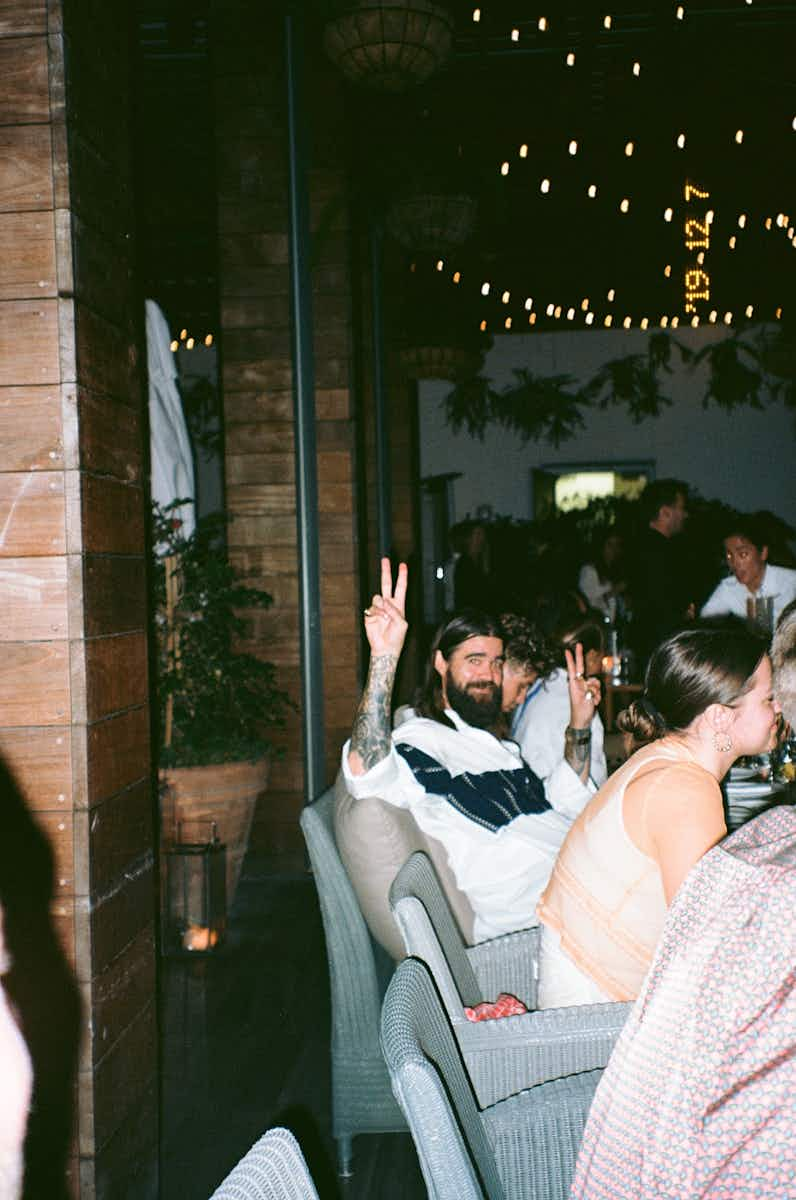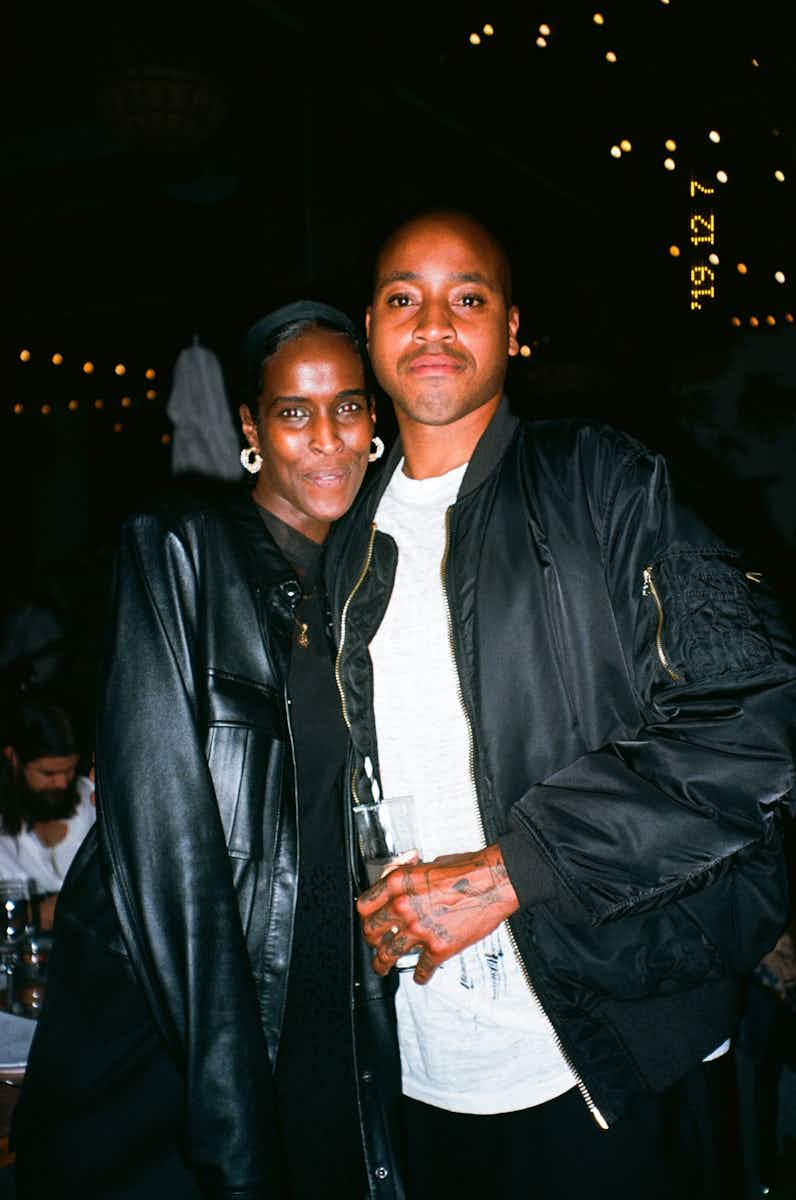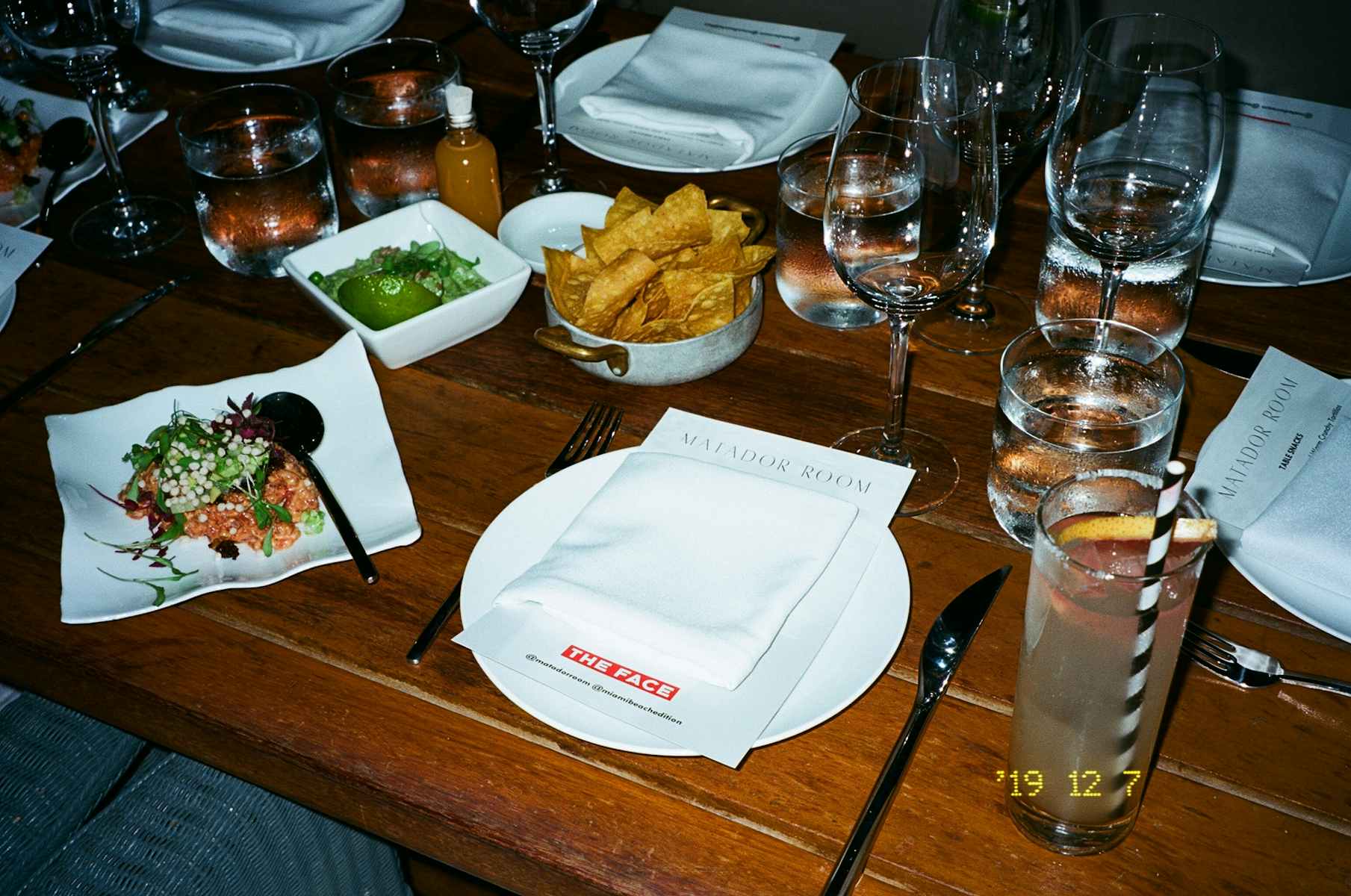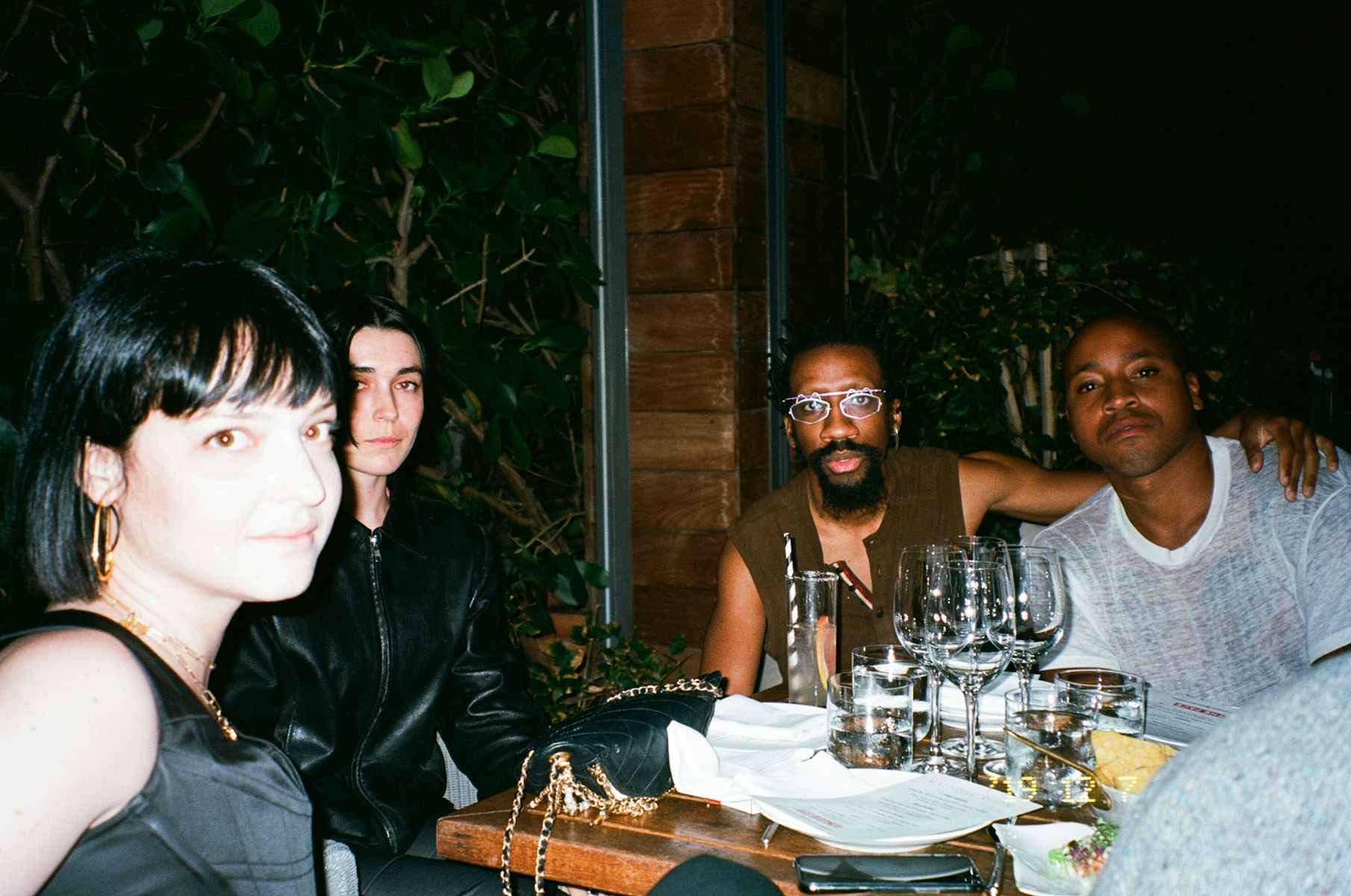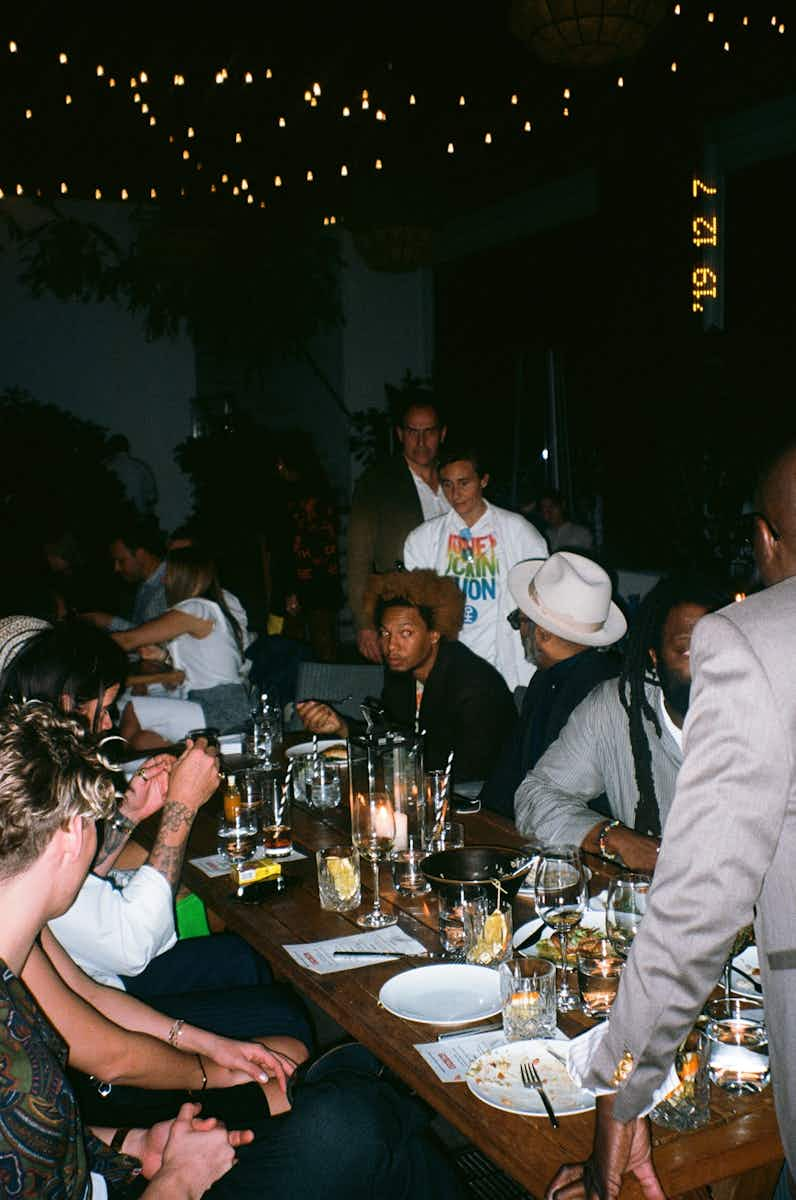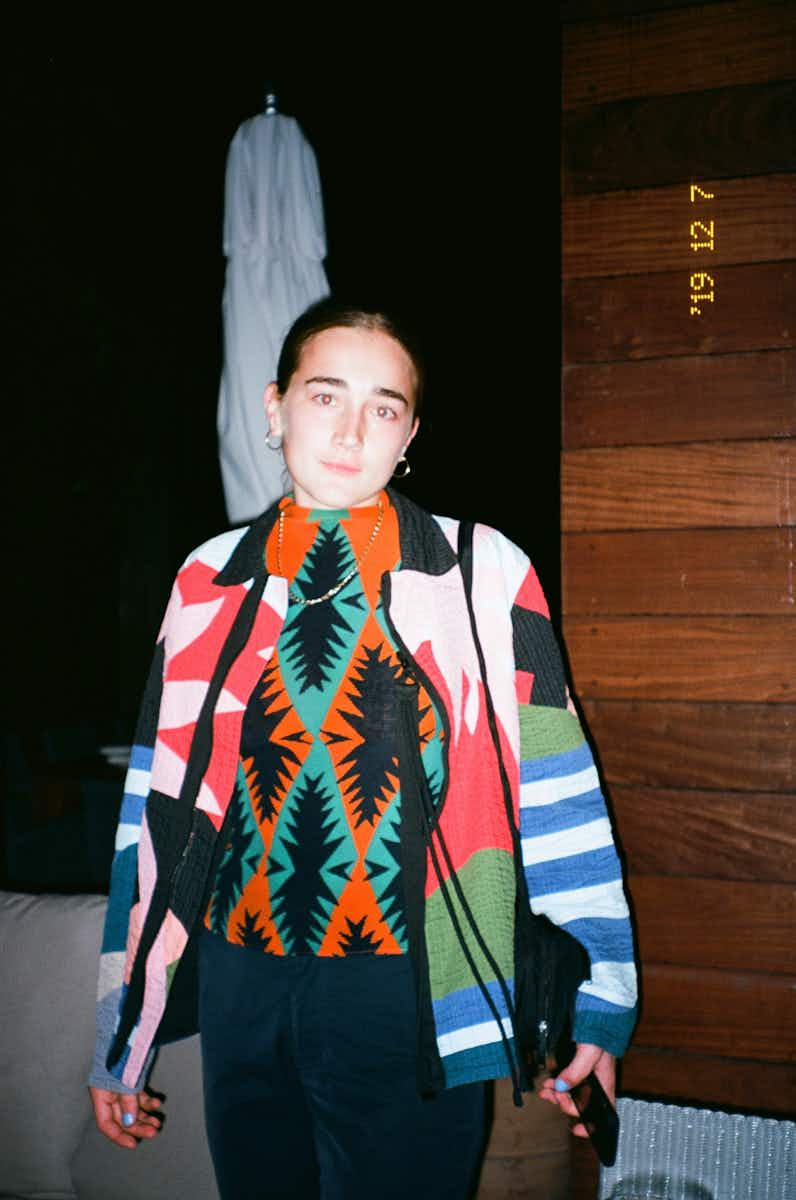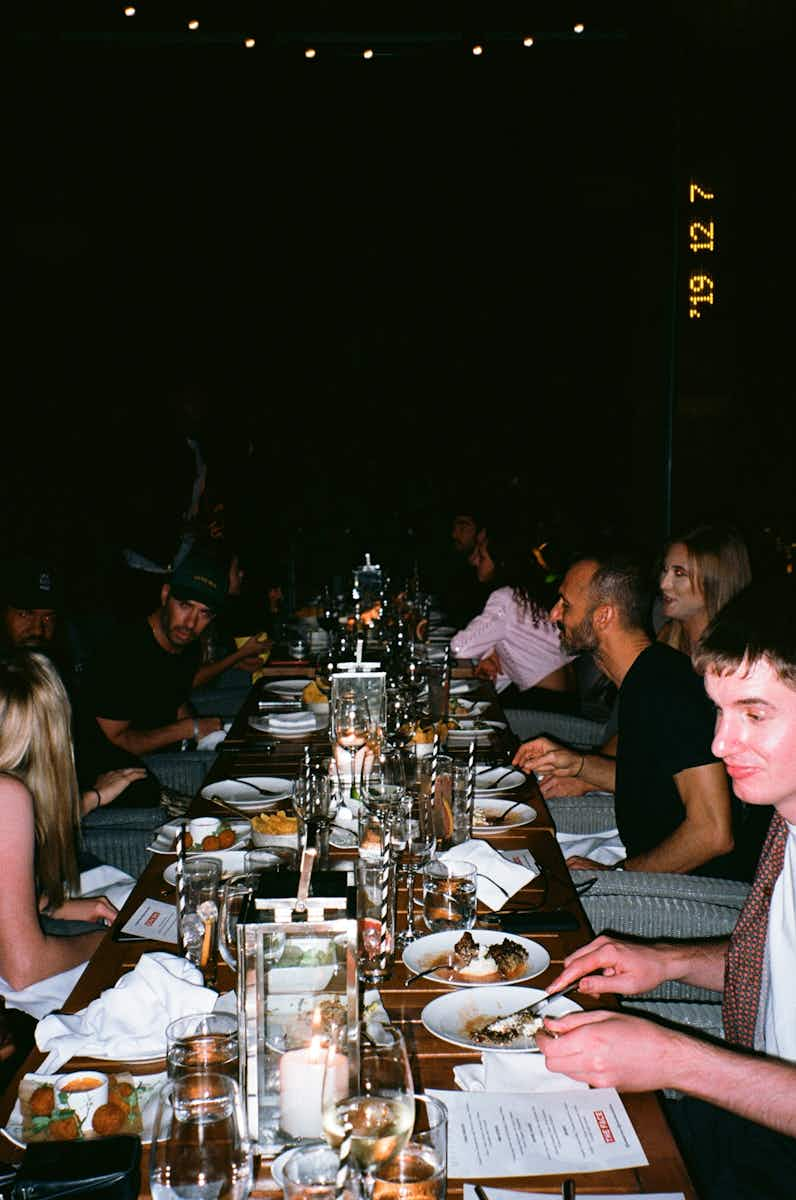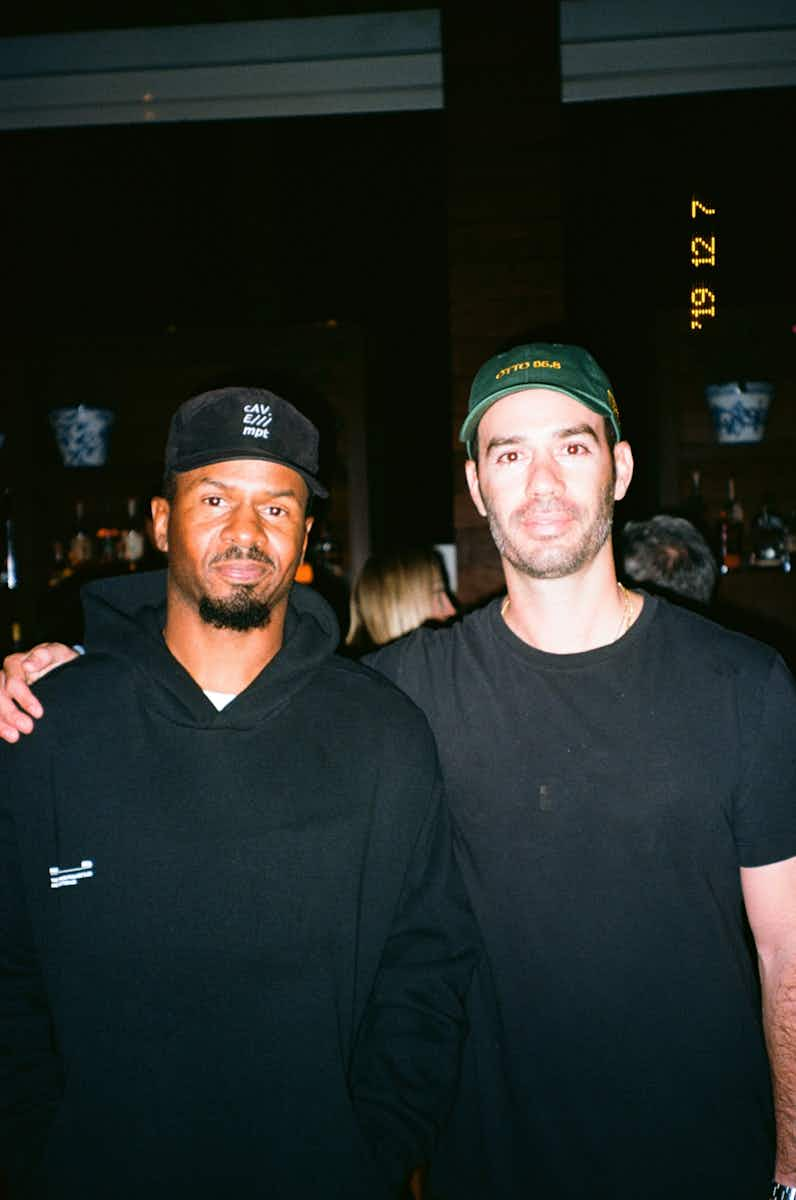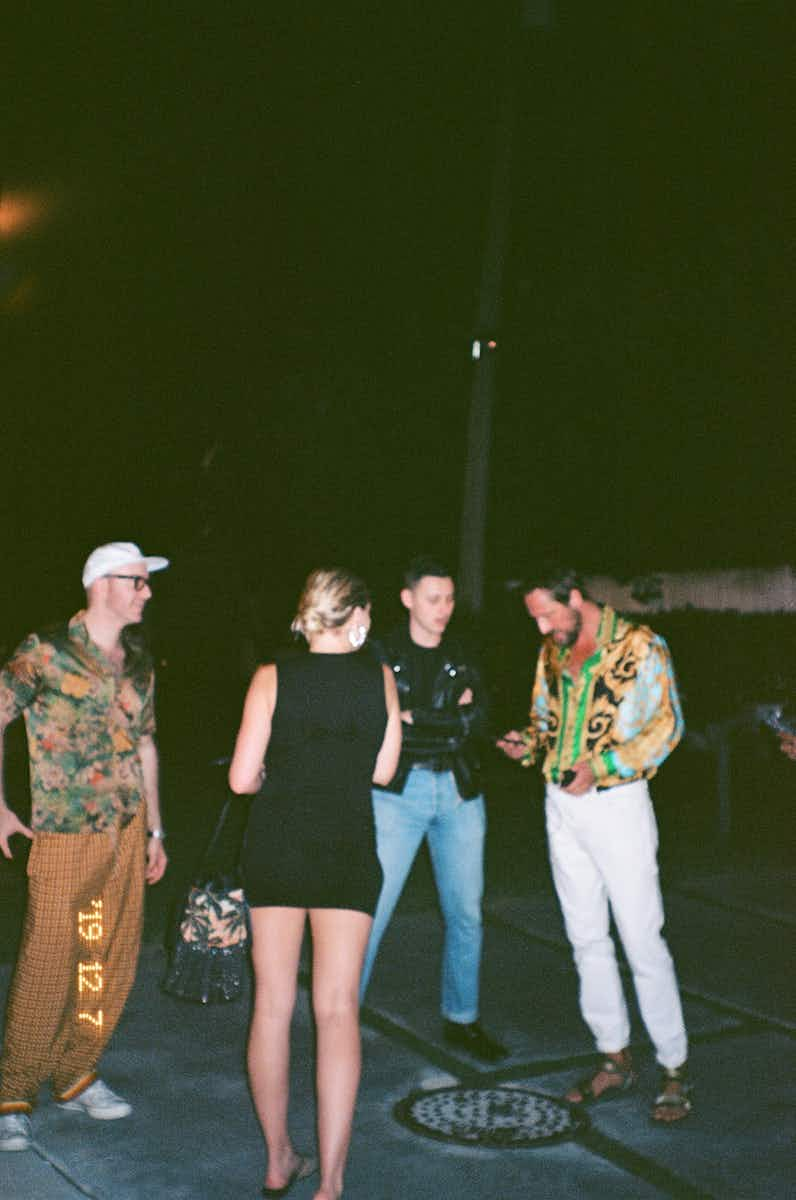 More like this