50m celebrates its Class of 2020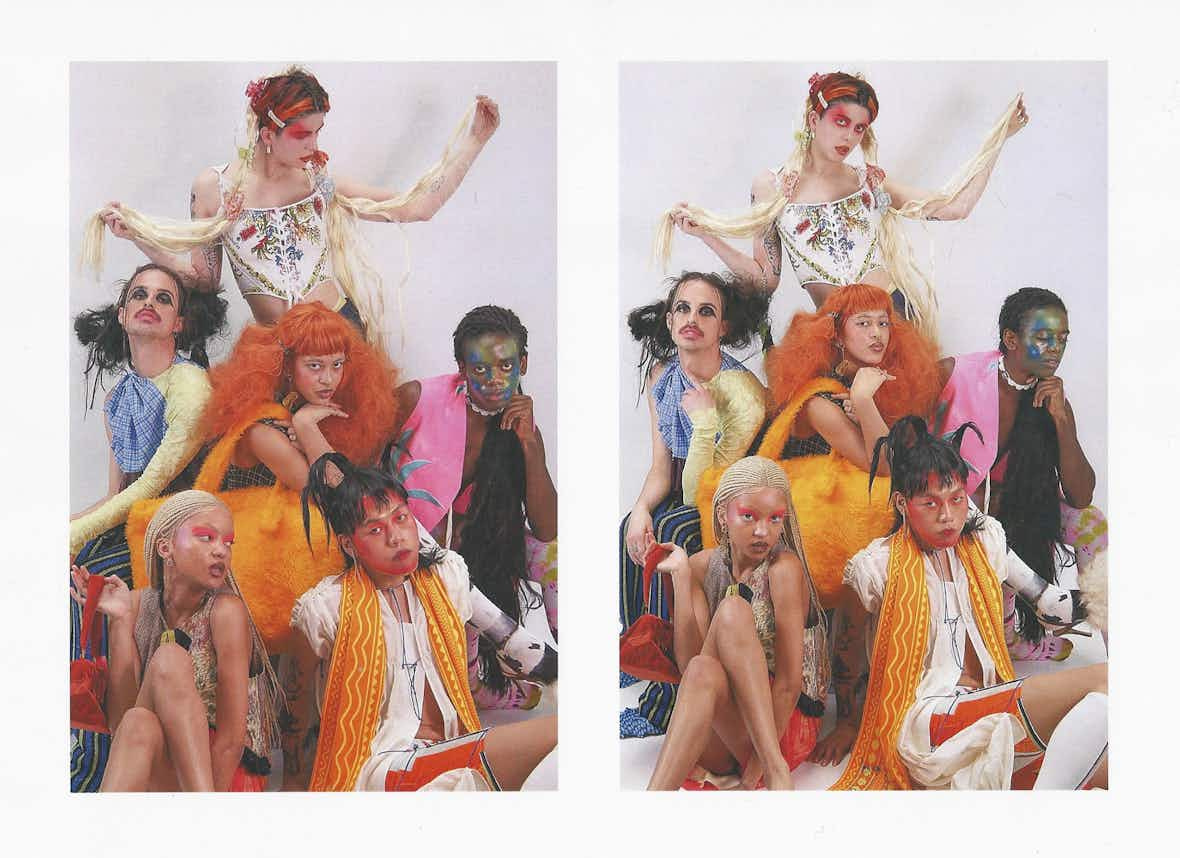 The talent-championing retail space just dropped its first editorial, featuring Face-approved designers Adam Jones, Hardeman and Ed Curtis.
50m's co-founder Tracey Suen had a simple brief for Verity Smiley-Jones and Katharina Uhe: ​"Do something that feels like us."
For most concept stores this would be impossibly open. Luckily for Smiley-Jones and Uhe, the two artists behind 50m's first in-house editorial, the community-led retail space isn't like most shops.
Opening two years ago in an empty 2242-square-foot warehouse in Eccleston Yard in chi-chi Belgravia, southwest London, 50m has built a name for itself round three core pillars: ​"creativity, community, inclusivity".
Sticking up a middle finger at outdated wholesale models that choke London's creative scene, 50m offers emerging designers a fairer return. Metre-long rails are available to rent from just £295 per month and, additionally, designers are given complete creative autonomy over what they stock and how they present their products. It's a contemporary salute to west London's Kensington Market, the seminal indoor space that helped nurture subculture after subculture from the 1960s until it's closure in 2000.
But 50m's bricks-and-mortar spot offers more than just cheap rent. The space also hosts weekly community events, from speed-dating with Hardeman-clad models to a week-long series of events honouring the 2019 Fashion Revolution, the global campaign calling for greater transparency in fashion supply chances.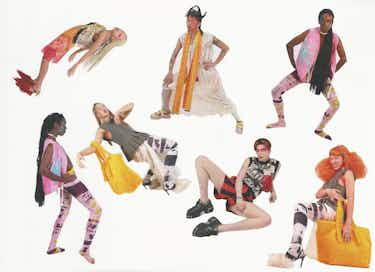 Understandably, demand for rails is strong. Starting out with just 10 designers, the store now houses around 80 brands instore and online, including established names like Marques'Almeida and Daniel w. Fletcher as well as newer designers like Ed Curtis and Mila Sullivan.
"Everyone in our small team gets a say, as well as our interns," explains Suen, a former warehouse party thrower, of the selection process. ​"Every week during our team meeting we all throw in suggestions of designers we like that we've spotted. We have a strong identity so it's easy to know what fits."
It was the most recent intake of design talent, however, that inspired co-founder Suen to commission their first lookbook shoot with Smiley-Jones and Uhe. Featuring the likes of surreal clothing cartoonist Curtis, pub-obsessed Welsh designer Adam Jones and loved-up denim designer Hardeman, the images are anchored round key themes including ​"sustainability, fun, diverse, diy, clashing, up-cycling, collaging, playful, youth".
If anything embodies 50m's disruptive spirit, it's all of the above.
Check out the imagery, exclusive to The Face, below.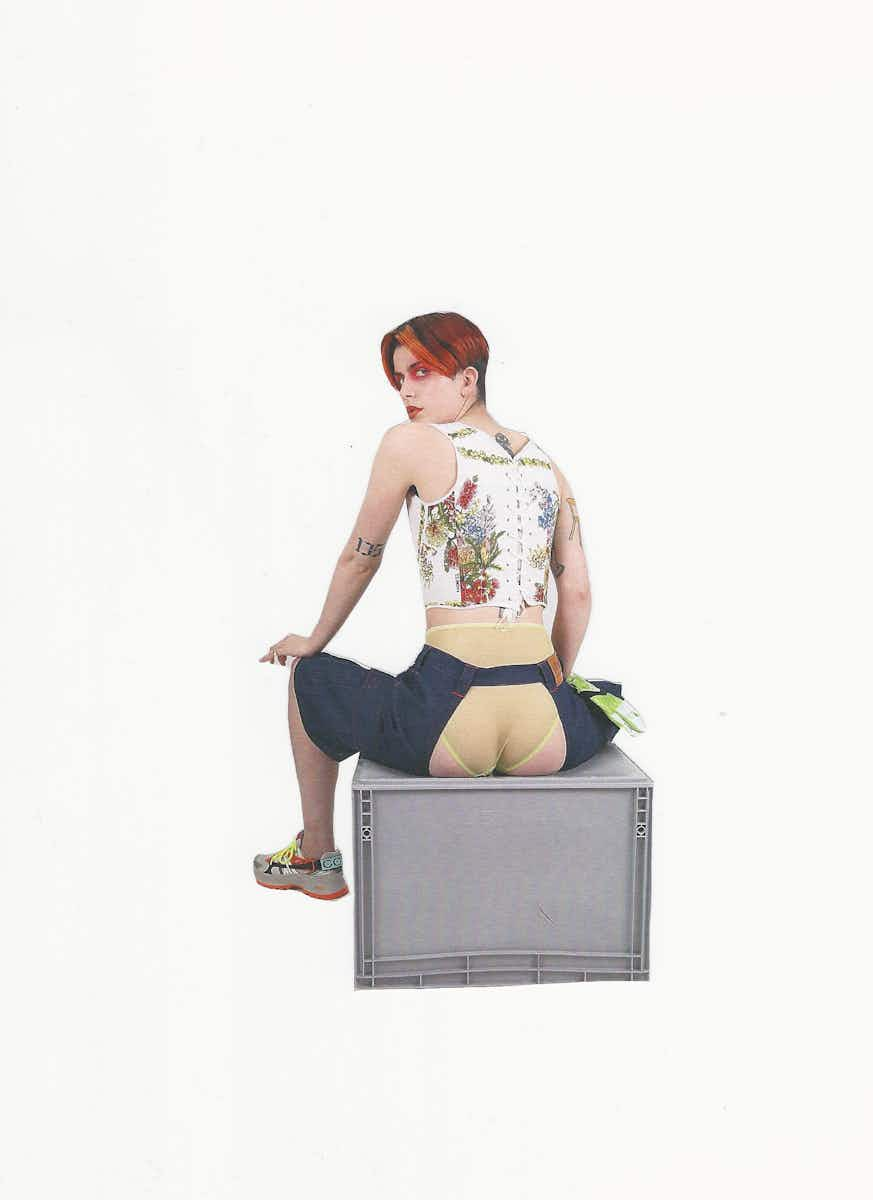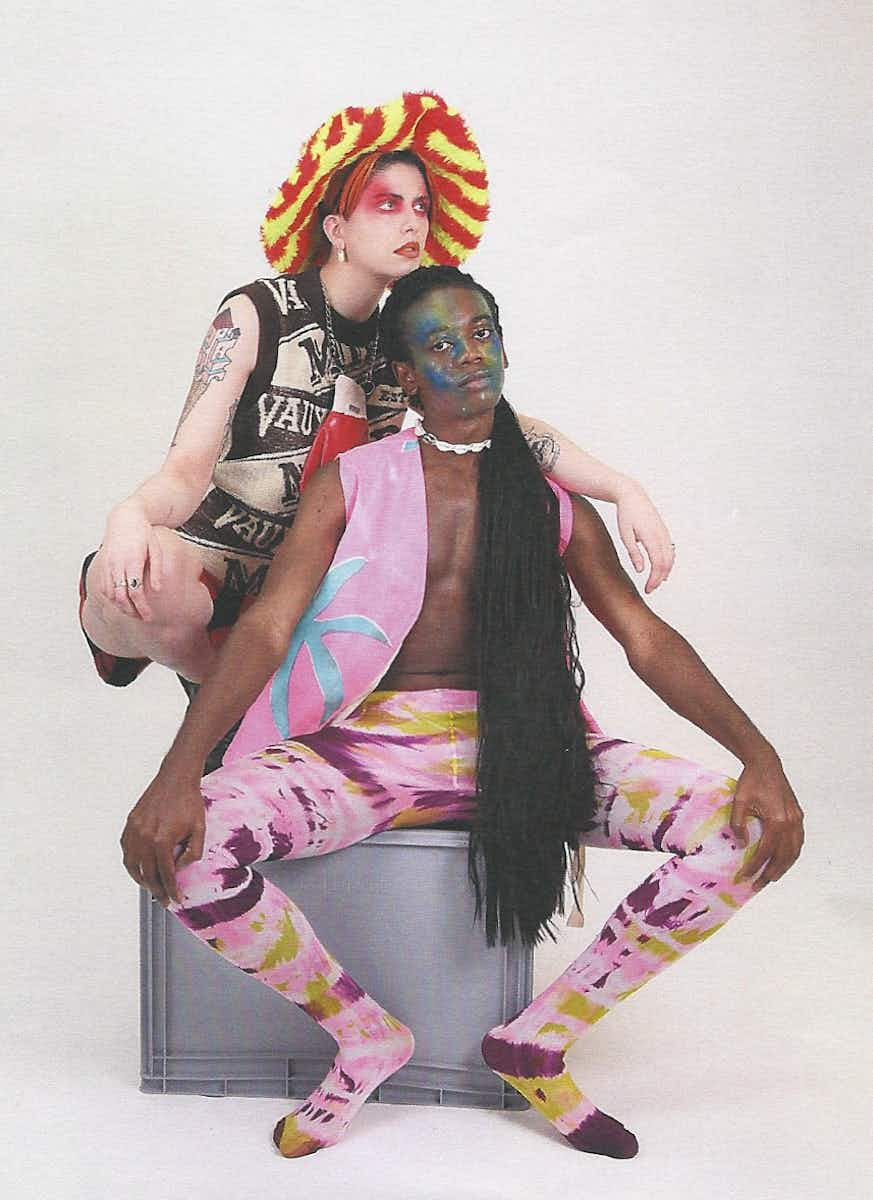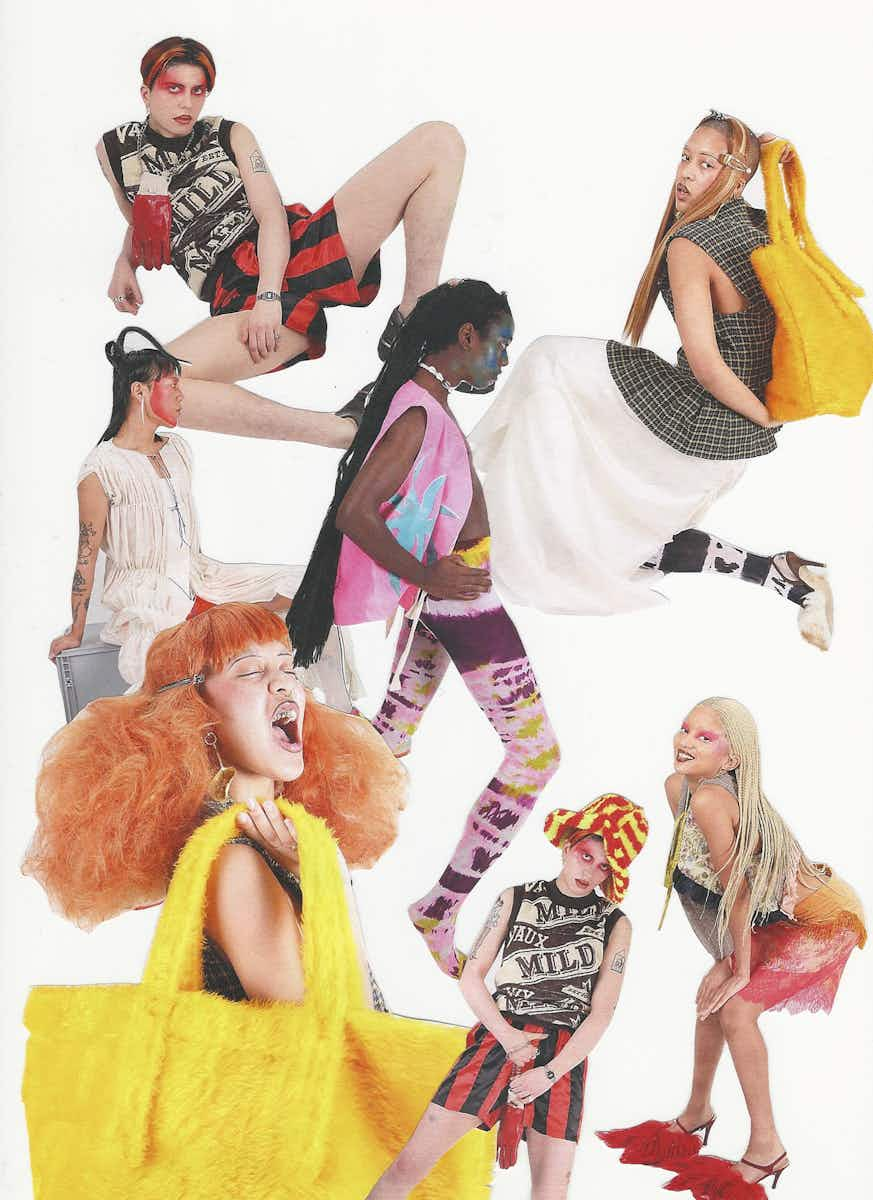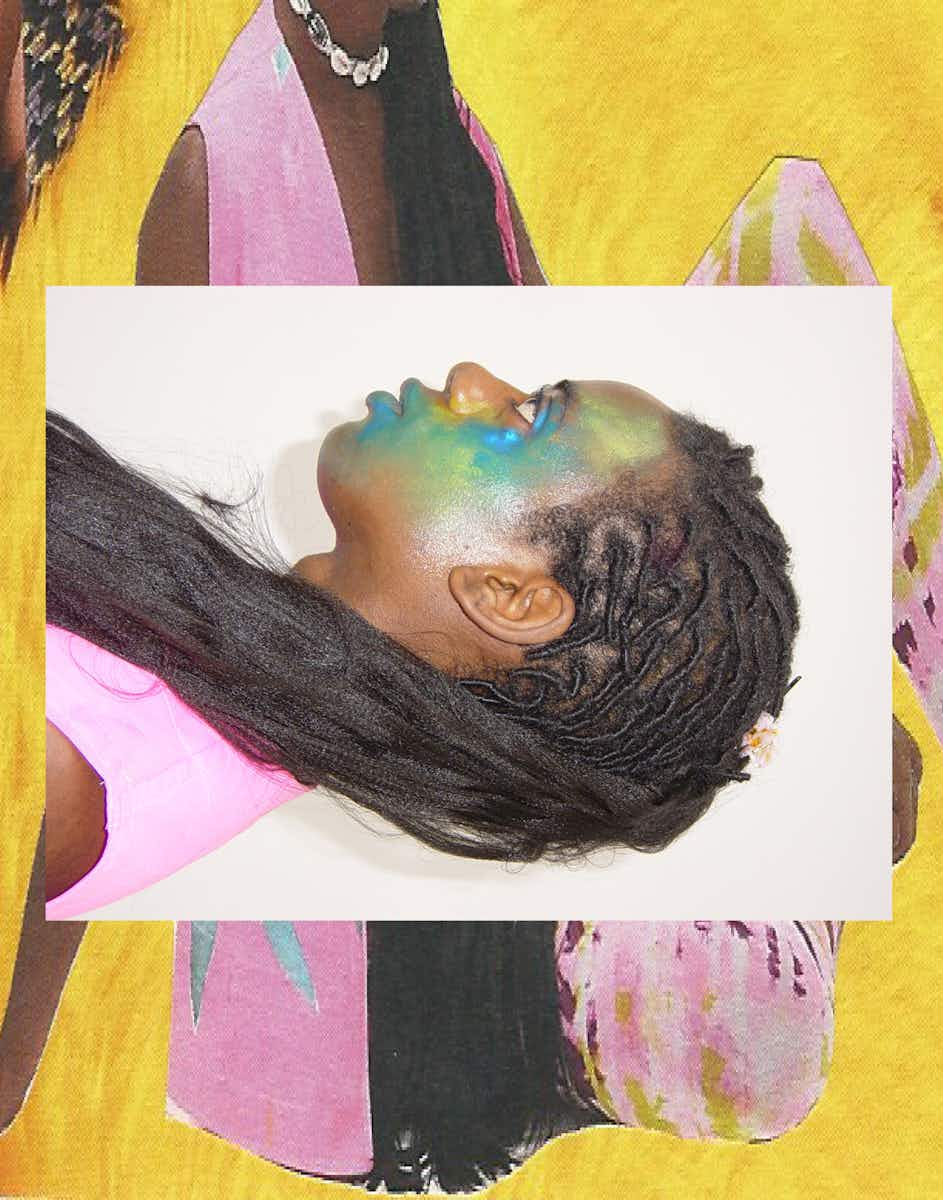 More like this