Andrew is the store putting Miami on the international skate map

The Downtown retail space is blowing up beyond South Florida's skateboarding community.
Andrew is more than just a skate shop. Opening in Downtown Miami only two and a half years ago, the trio who co-founded the store – named after a Category 5 hurricane that devastated the area in 1992 – had been sowing the seeds for years. They are: Adrian Douzmanian, Nick Katz and Pres Rodriguez.

Pres and Adrian go back at least a decade, having met while working at a bar-cum-gallery to which they invited local and global creatives to set up an installation on a three monthly rotation. When that space shut down, the pair hosted a monthly party, Peachfuzz, in the city's Downtown district to fill the void amongst Miami's glitzy South Beach establishments and superclubs. Nick was starting to build a public skatepark – Grand Central Park – across the street and, having been drawn together for various reasons, the trio started discussing the prospect of a skateshop.
"Miami has a lot of stories of people not knowing exactly how they've met each other," Pres says. ​"It's a big small town. So everyone is interconnected in some way, shape or form."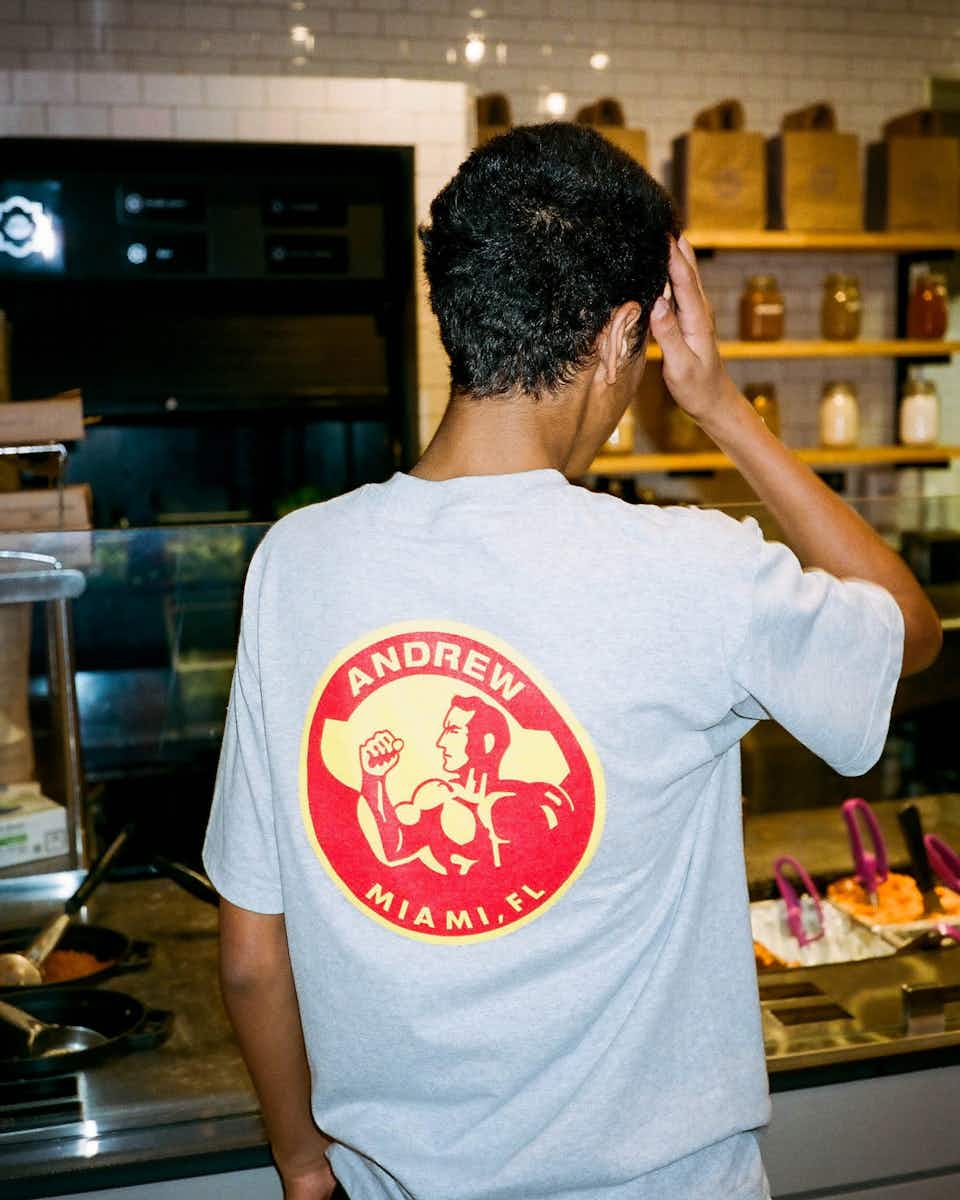 Their early meetings took place in a coffee shop run by second wave Cubans that the guys collectively refer to as ​"our beloved Manolo's".
"It was like five stools on the corner and open 24 hours. You could go there at three in the morning there'd be cops, hookers, drug dealers, kids; everybody hanging out because it was the only place around here that was open," Pres says, before explaining that real estate tycoons have been trying to scoop up land Downtown. The trio masterminded the entire brand there, before the block on which it stood was destroyed in a hurricane.


Four failed leases later and the guys found a permanent space at 10 NE 1st Ave. Next came the squad, made up of skaters that Nick knew from around town, all Miami locals. It's this community-first mentality that permeates every layer of Andrew — from the space, to the team, to the events – and it's something that's at the forefront of every decision they make.
Since 2017 they've stocked their own products alongside a carefully curated edit of international labels, taken their skate team on a trip to Paris to shoot a film and racked up both local and global collaborations (see: Andrew X Awake), putting the label on the map and winning over many of the fashion industry's big players. Virgil Abloh has visited the store and has been seen wearing their T‑shirts, while Angelo Baque of Awake is a close friend of the brand.
They've also created a destination with their recently-launched Lot 11 Skatepark (45,000 sq ft skate plaza that includes competition-grade courses) and have hosted a number of events – the last during 2019's Art Basel – that have catered to the city's music, fashion and art scenes.
Andrew's most recent collaboration is one that's close to Pres and Adrian's hearts as Cuban-Americans. Last month they teamed up with local Cuban restaurant Versailles: a Miami treasure that's been serving medianoches and sweet plantain to the people of Downtown since 1971. The collection includes Cuban sandwich T‑shirts, a coffee cup, skate decks and a blue and white striped baseball jersey. As Adrian explains, Andrew is more than just a shop – it's an evolving project through with the guys can enhance the community in which they thrive.
"I really like it in Miami," he explains. ​"Nick really likes it in Miami. Pres is always back and forth between Miami and if I could, I would never leave Miami. So it's about always finding ways to make it better so we don't have to ever leave."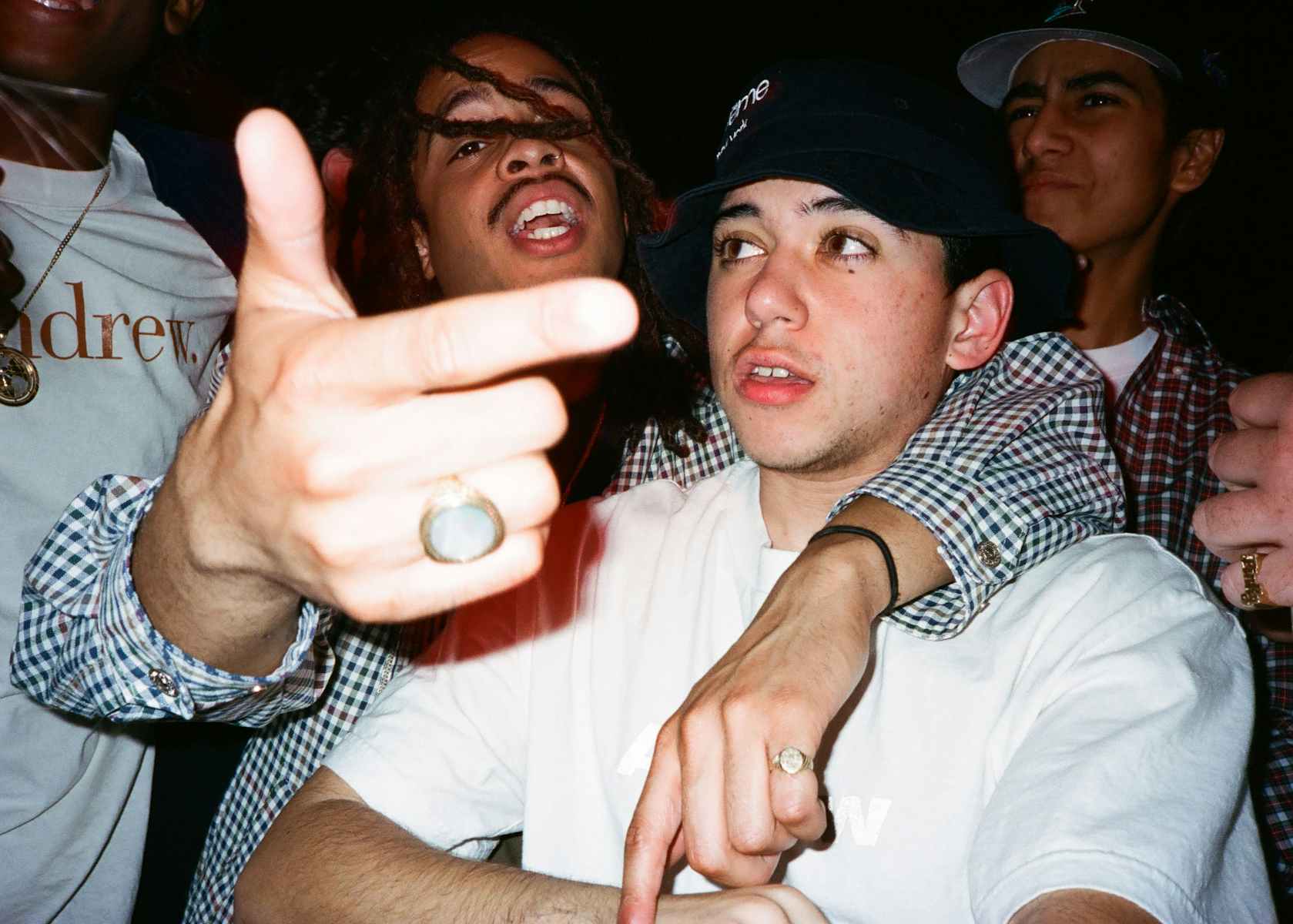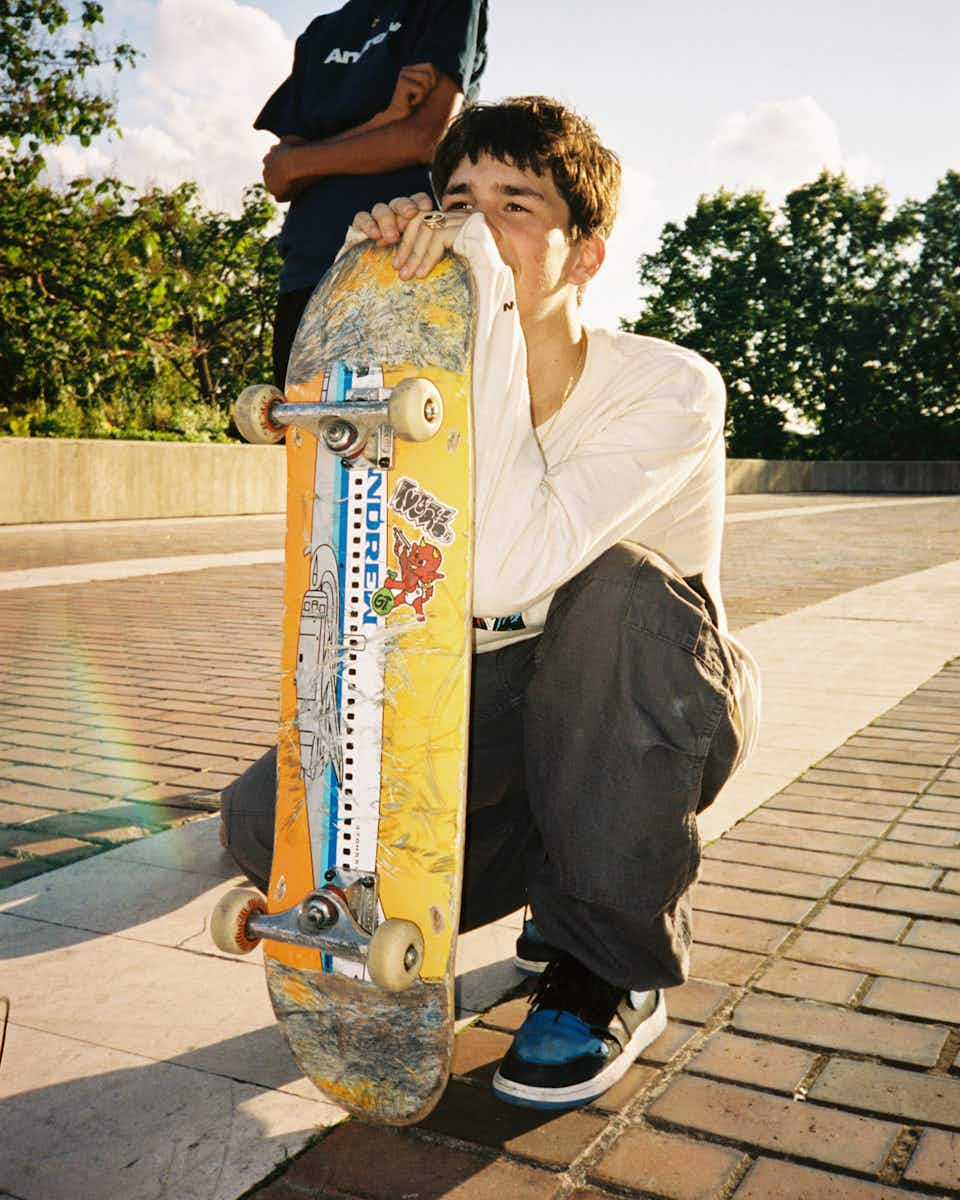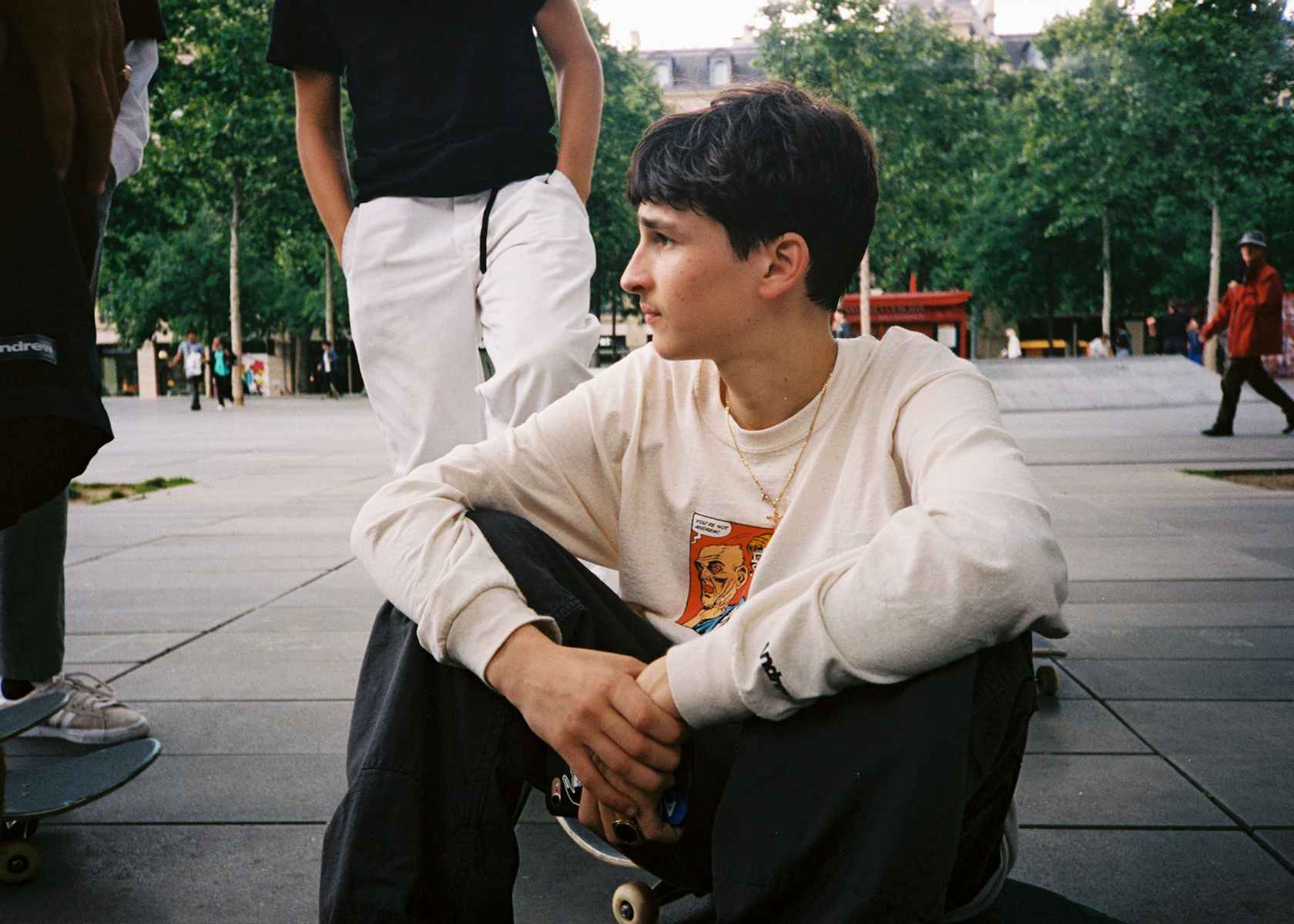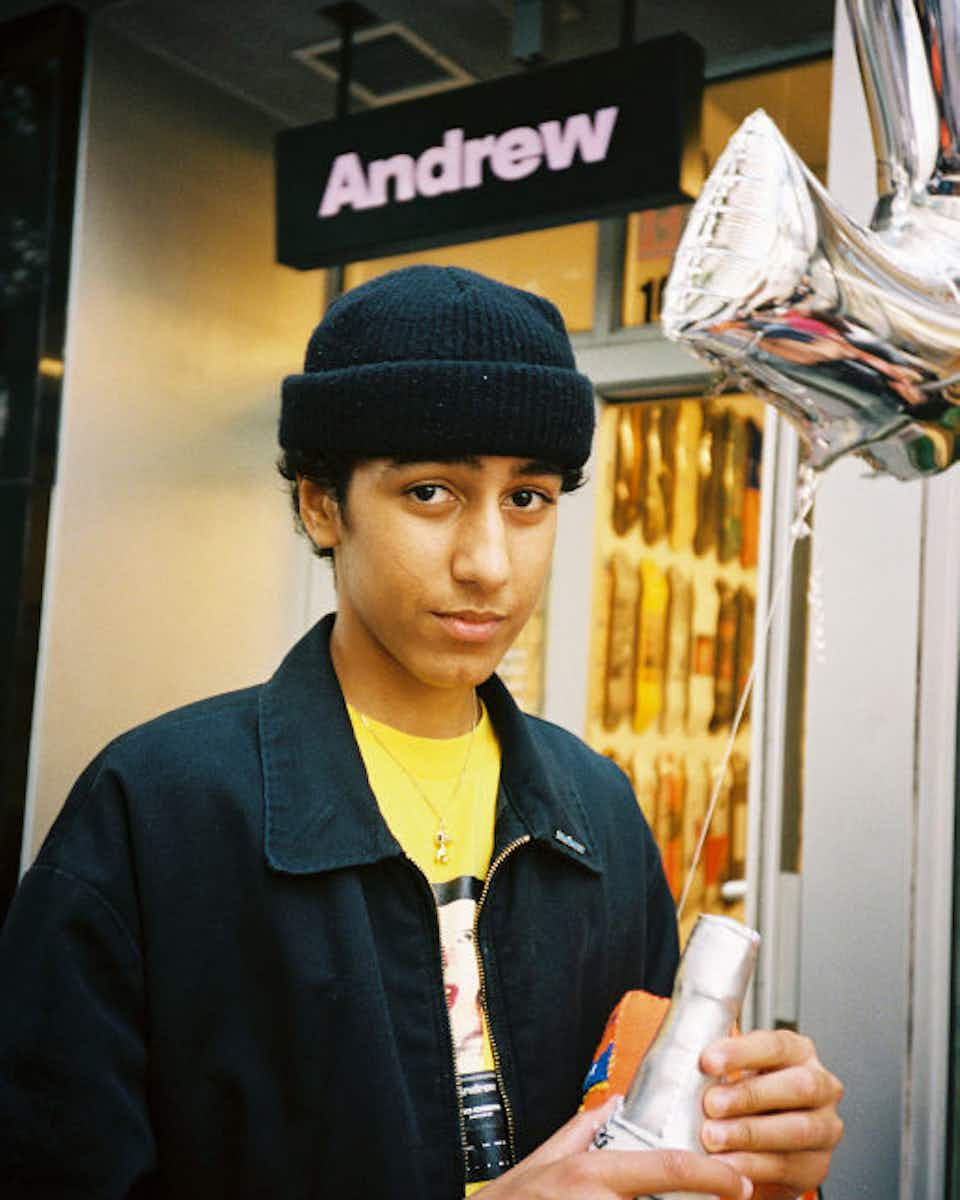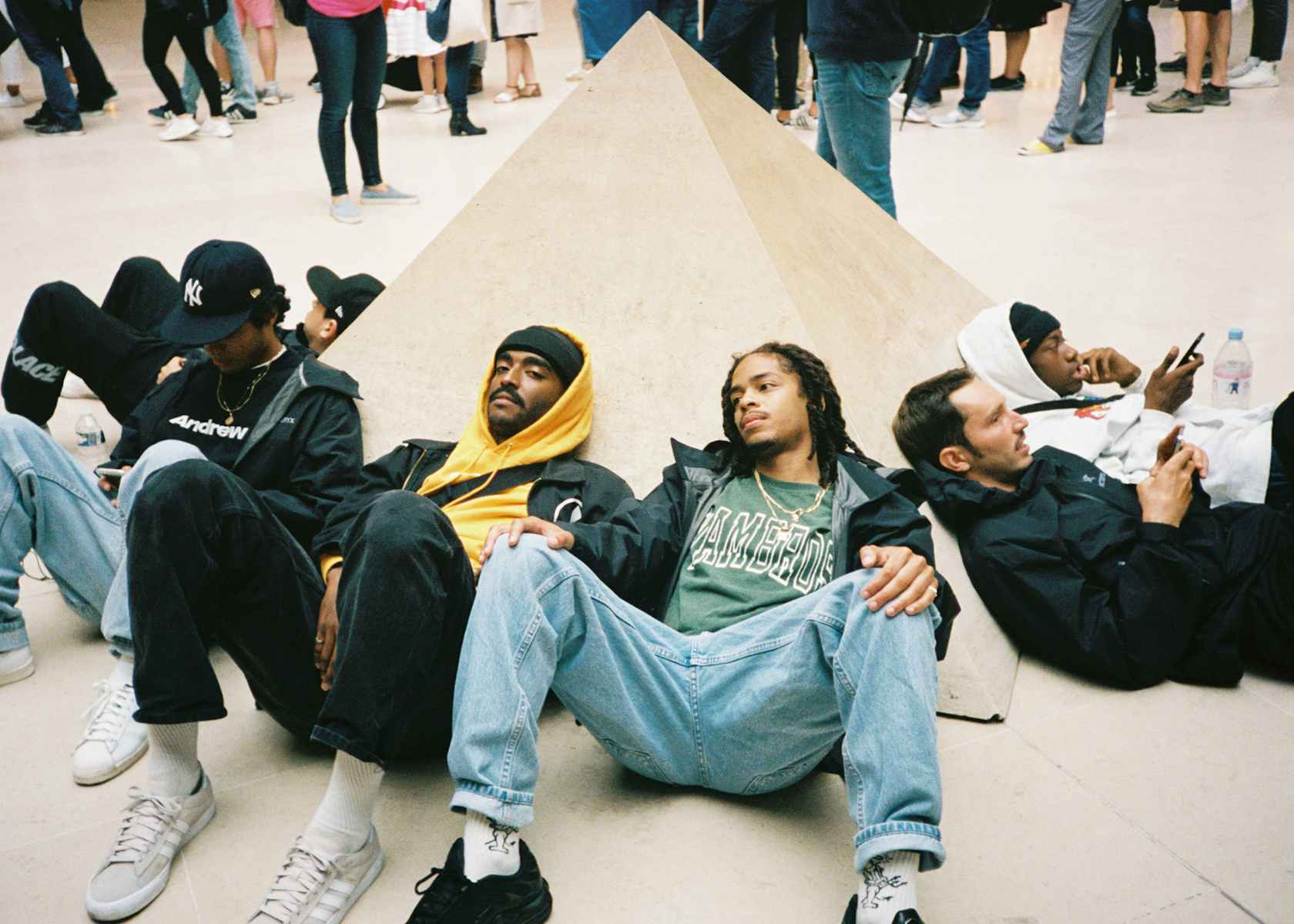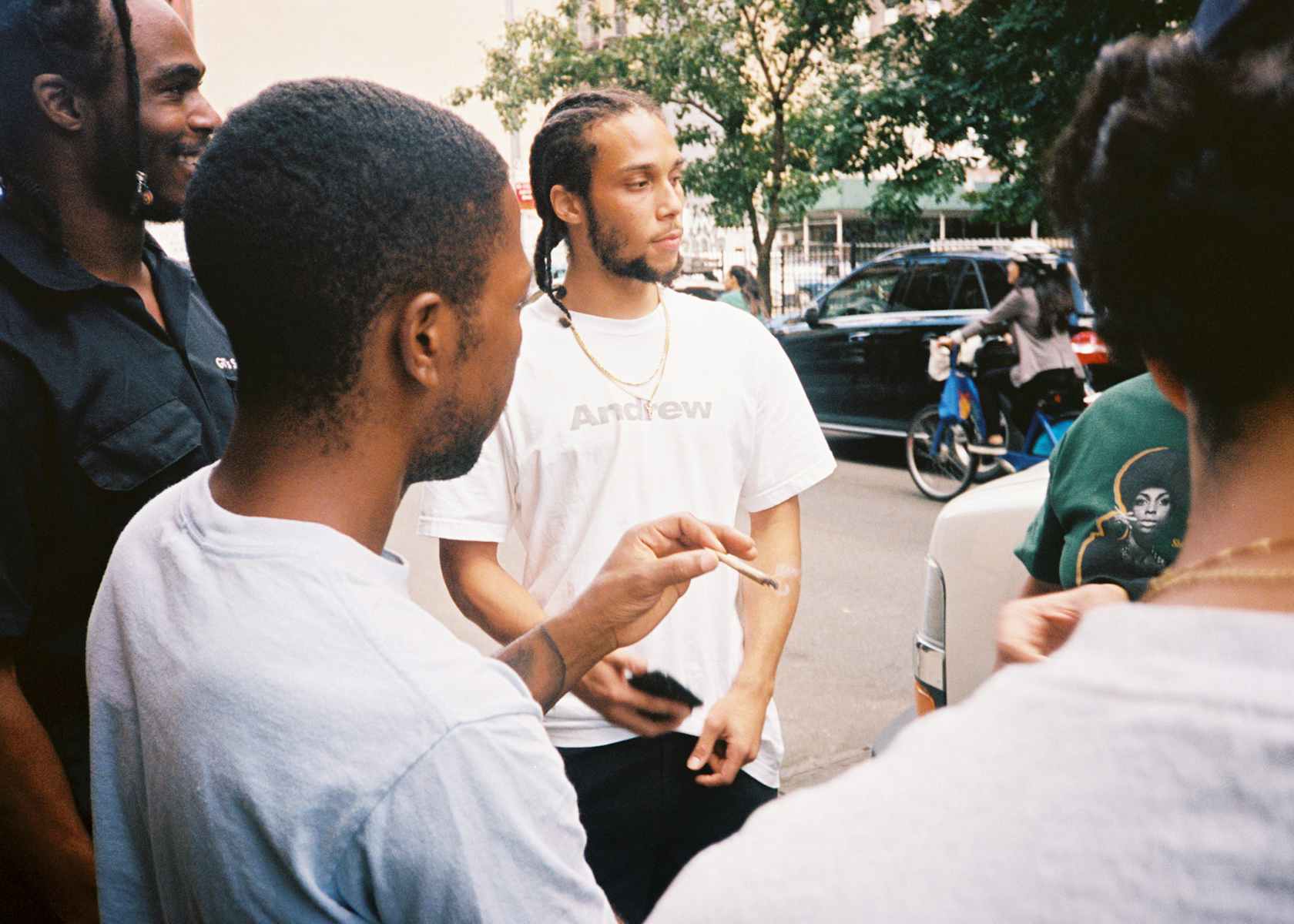 More like this