Say hello to Central Saint Martins' new batch of big fashion talent
Year on year, the art school's BA Fashion Communication course churns out the kind of talent that finds its way to a shiny mag cover near you. 2022 is no different.
Another year, another batch of starry-eyed talent from Central Saint Martins' Fashion Communication pathway. Sort of like a well-dressed witches cauldron, over the years the BA course has magicked up photographers, stylists, art directors, writers and casting directors who have massively influenced the industry, like Campbell Addy, Katie Grand, Ib Kamara and Christopher Simmonds. Sure enough, you've seen ​'em in the pages of magazines, billboards looking over the M25 and exhibitions dotted around the country – they're only some of the most influential image-making names in the UK.

Each cohort of grads brings emerging talent to the fore and, along with it, a new set of perspectives on politics, society, life and culture, with the intention of challenging how we interpret fashion. The Class of 2022 is no different, as students looked to global and personal issues for inspiration. Talia Beale reimagined the council estates of Tottenham, Victoria Ruiz addressed the ongoing corruption of the Venezualian crisis and Greta Urbona looked back at ​'her childhood spent in Lithuania, striking gold by capturing the mundanities of day-to-day life.

Below, the soon-to-be graduating students talk us through their work. Have a read and take note of their names. They're gonna be huge.

Greta Urbona documents the characters that make up her native, Lithuania, hoping to highlight the everyday mundanities and make them feel all sorts of special.

"I was born in Vilnius, Lithuania, and moved to the UK at the age of five. I often come back to that time so special to me, revisiting old environments significant to my childhood memories in which I saw the world through my grandmother, who spent a considerable period raising me. I am interested in photographing people in the day-to-day and finding beauty in the mundane details that are often overlooked. Practising Lithuanian has been the emotional motivator for my work. It extends to my documentary-style photography, trying to adapt to a culture and identity that has given me my beginning."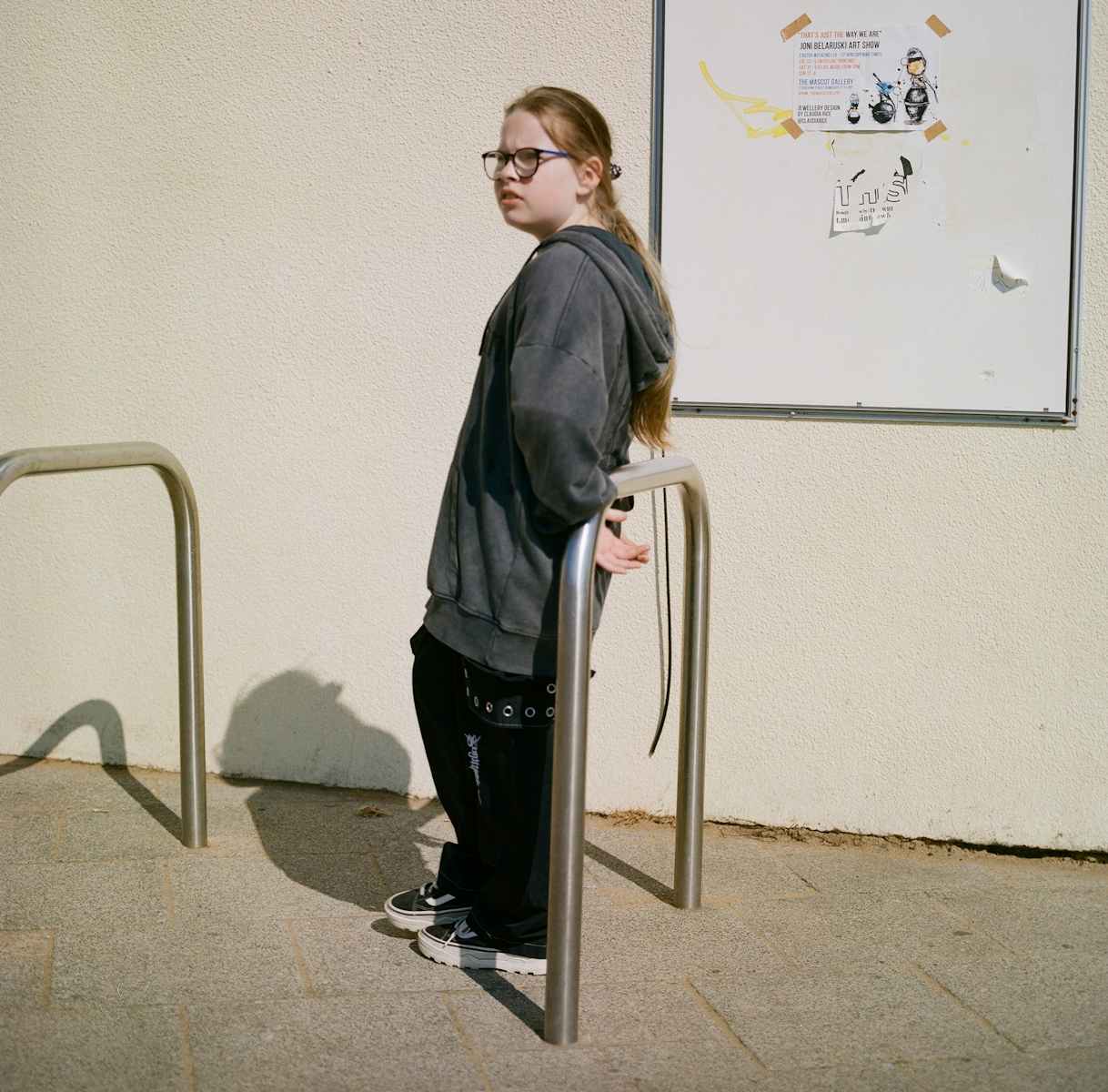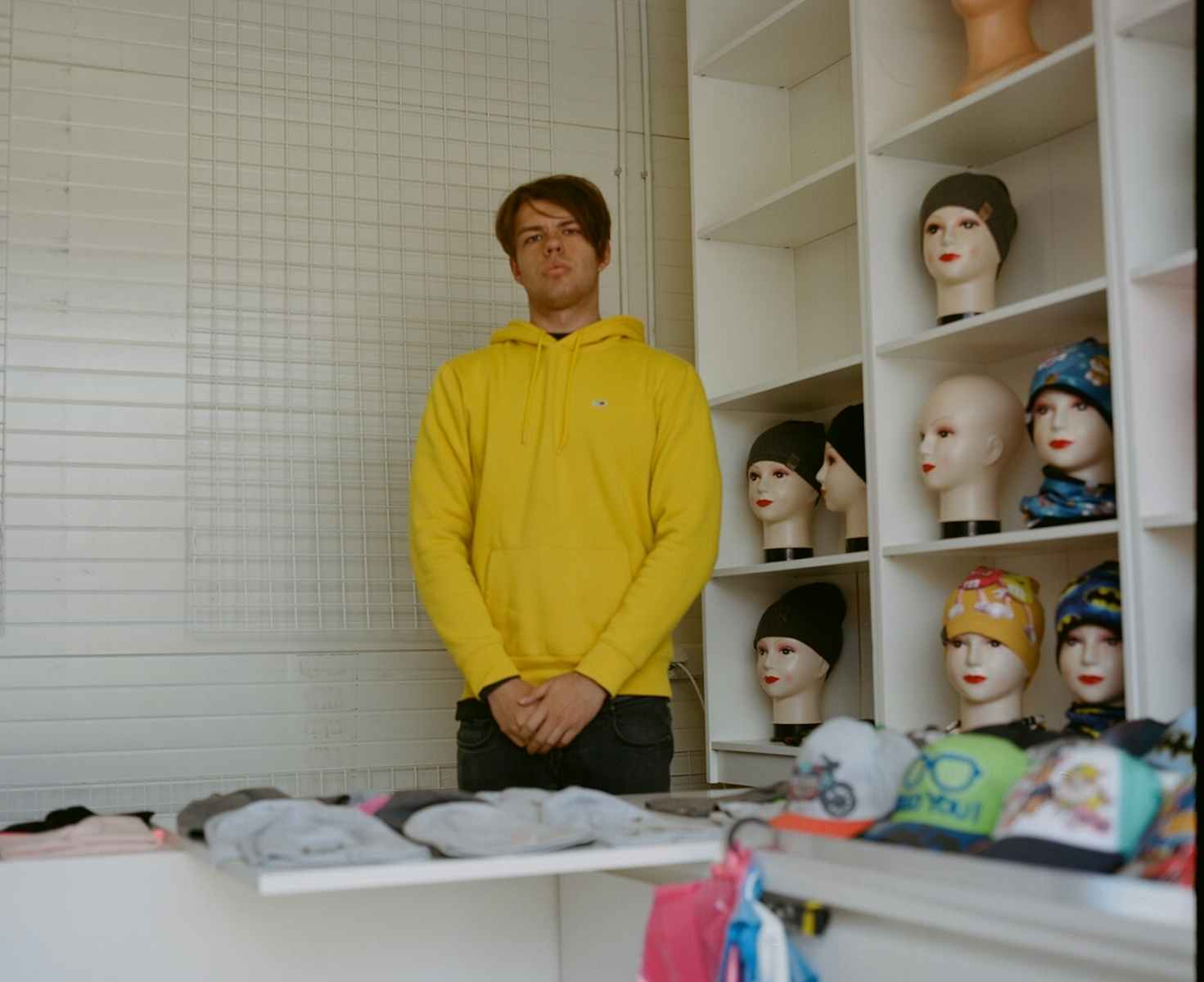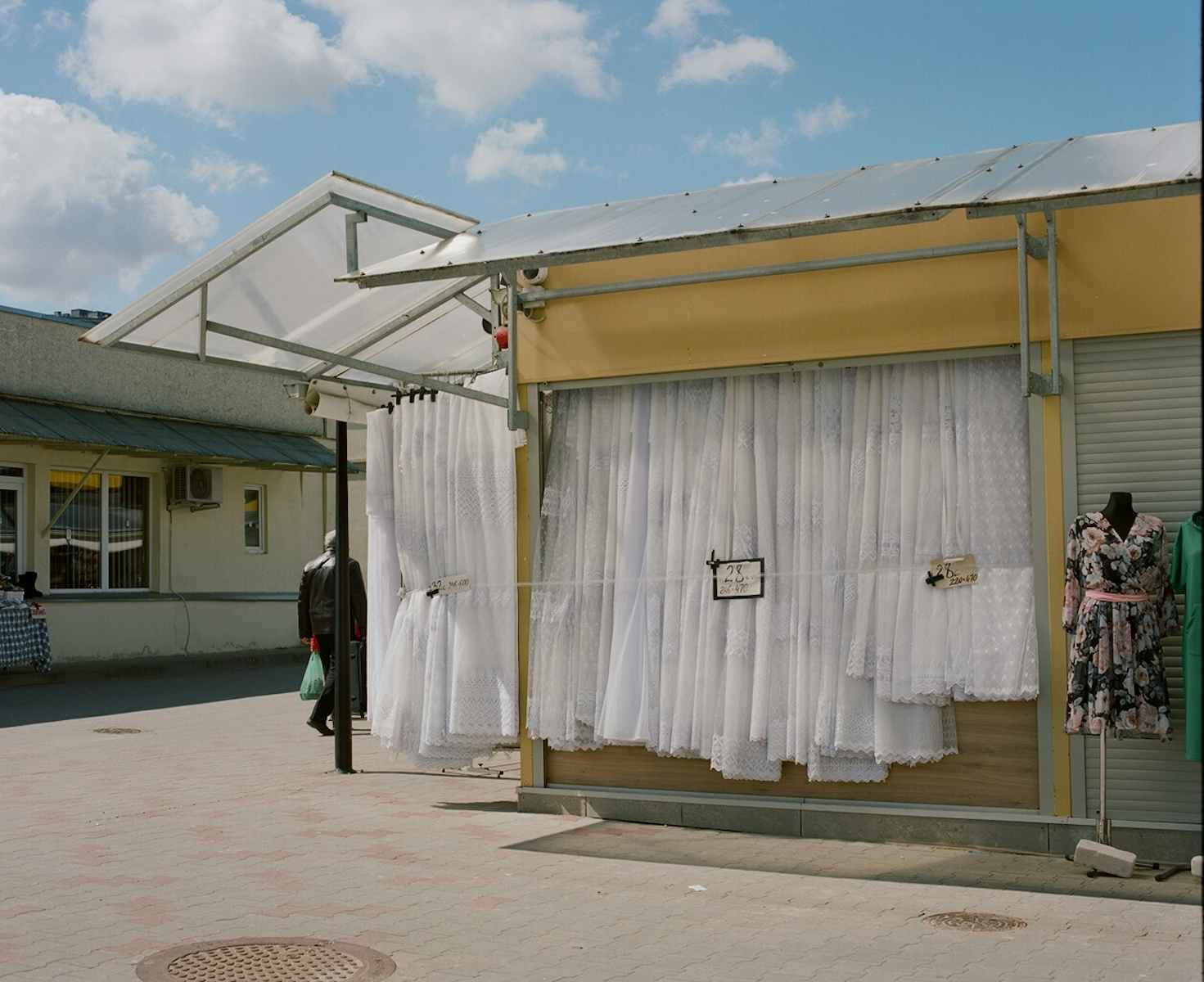 Stacy Chau, 22, Hong Kong
Like nightmarish fantasies, Stacy Chau reimagines the bedtime stories her mum would tell her as a kid, photographing scenes belonging to folklore through a contemporary lens.

"Imaginaryland is a series of images that was inspired by the bedtime stories my mother [used to tell me]. When I was a young girl, my mother would recite fictional tales that sparked a critique on superstition, something that has no scientific proof, that people strongly believe in."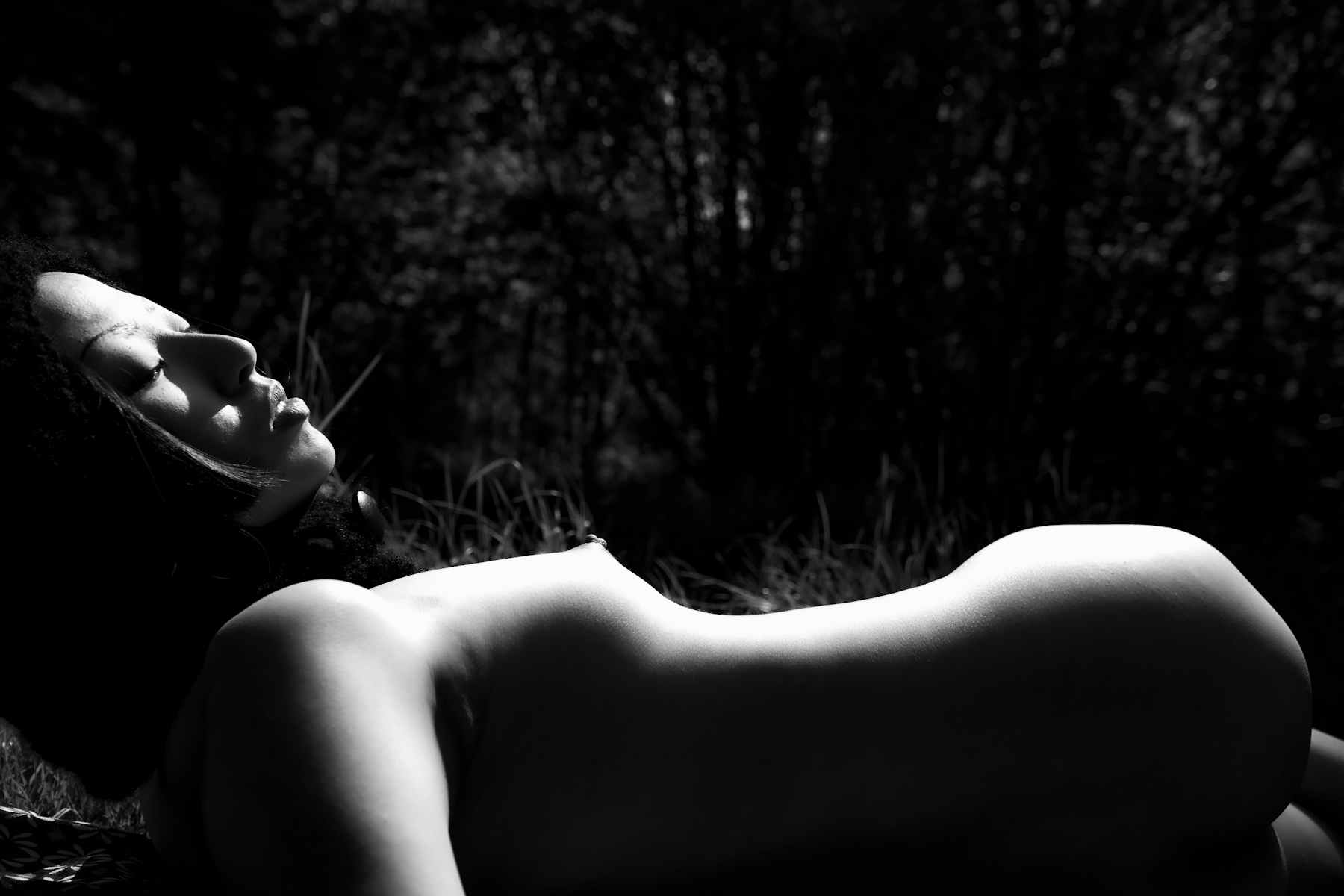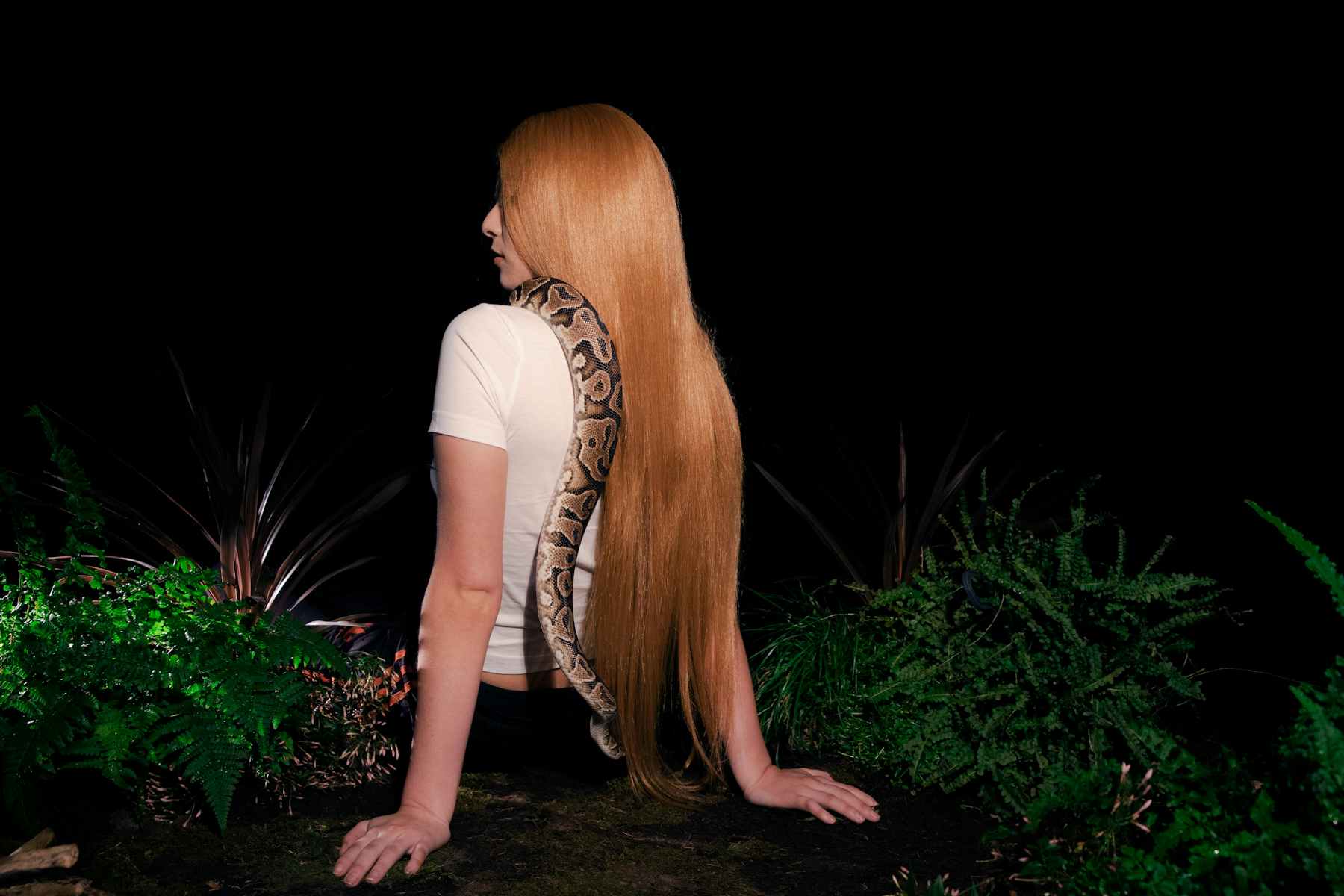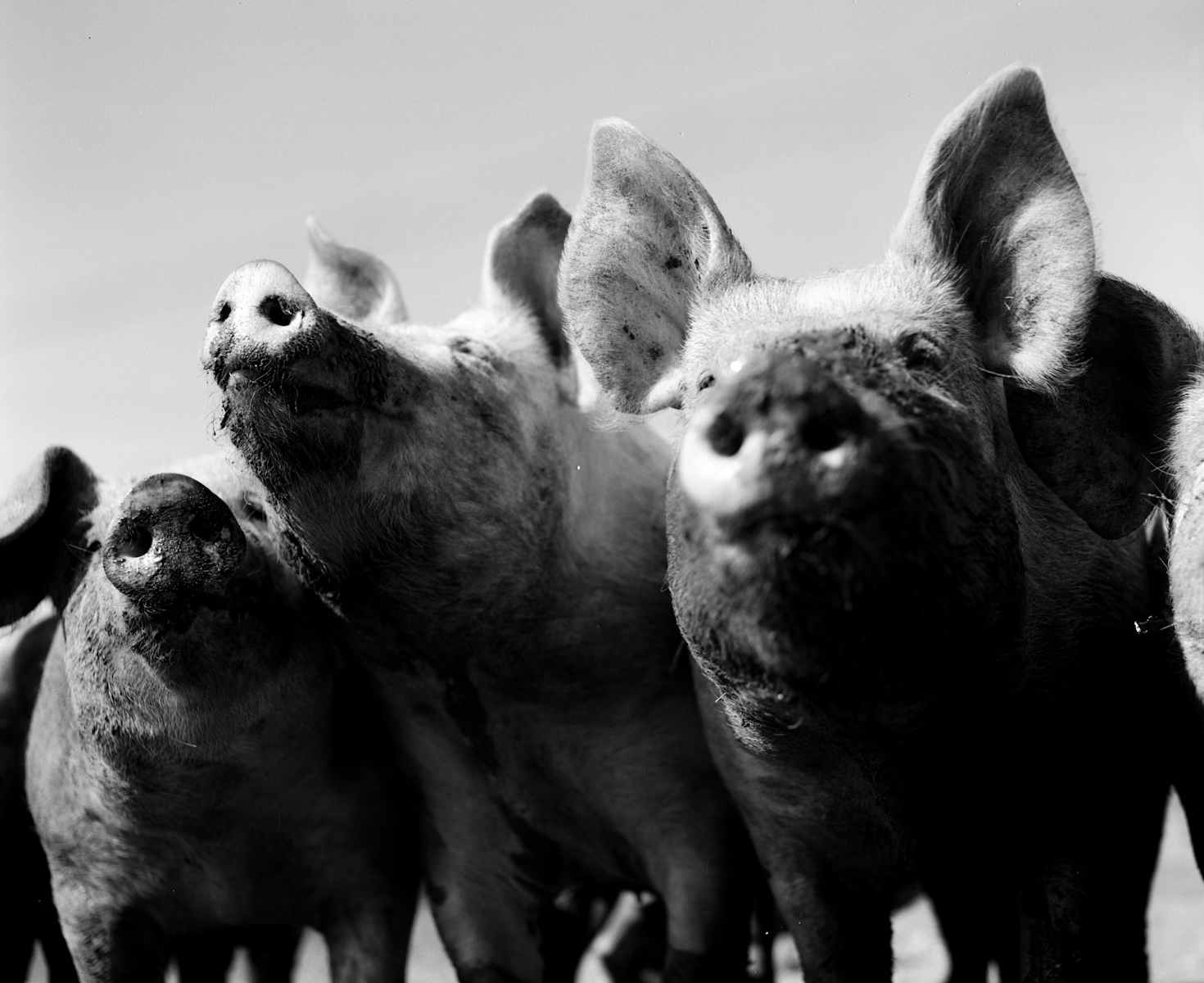 Joie Cho, 23, Seoul, South Korea
Joie Cho creates her own digital art space whereby artists and their works are photographed in the style of an editorial.

"Galerie000 is a curated digital platform featuring artists and their pieces through visual storytelling. The platform gives the audience an experience of visiting a gallery and awakens their desire to leave with a souvenir made to order based on featured art pieces. Each seasonal edition features different cities and cultures around the world, having London as the background of its very first edition."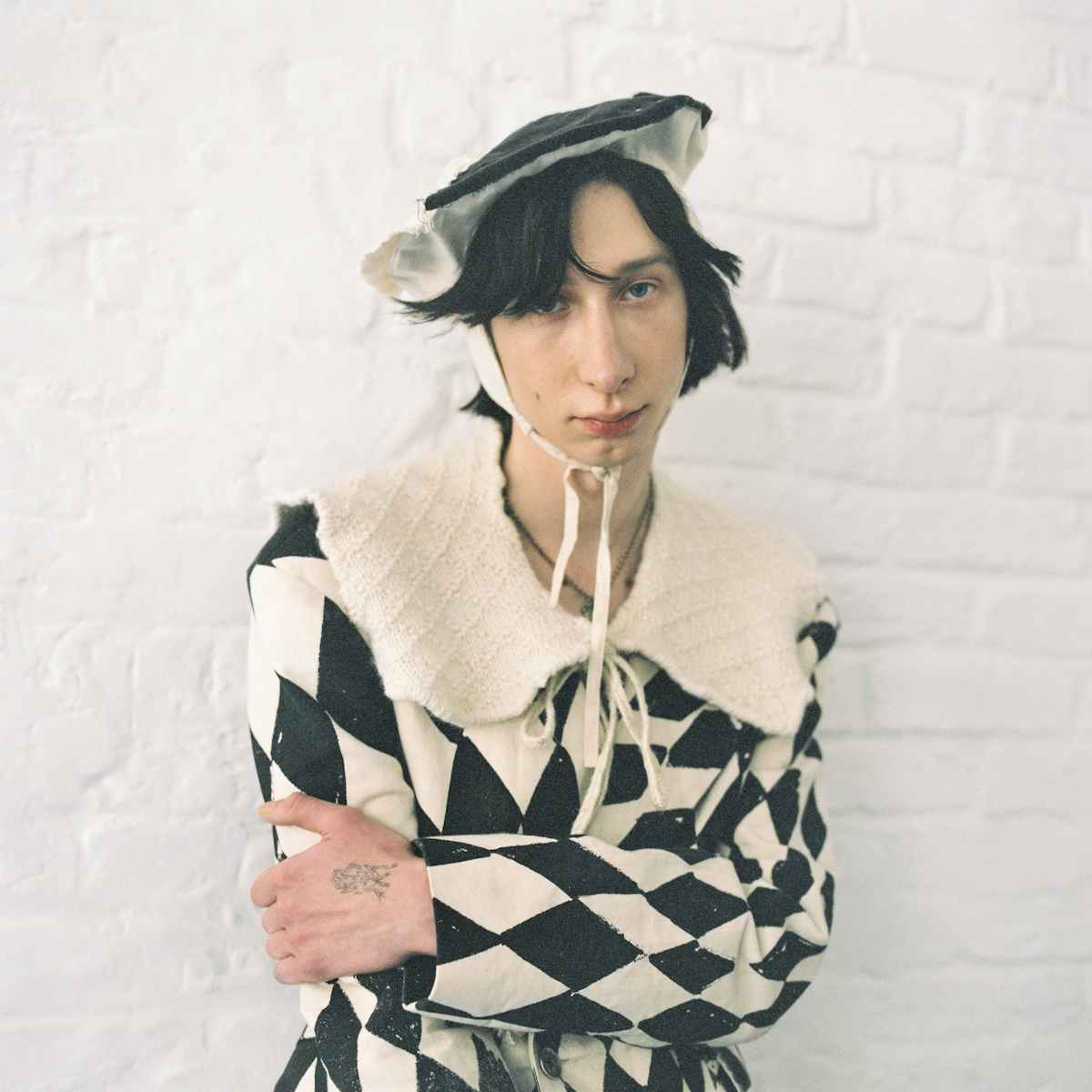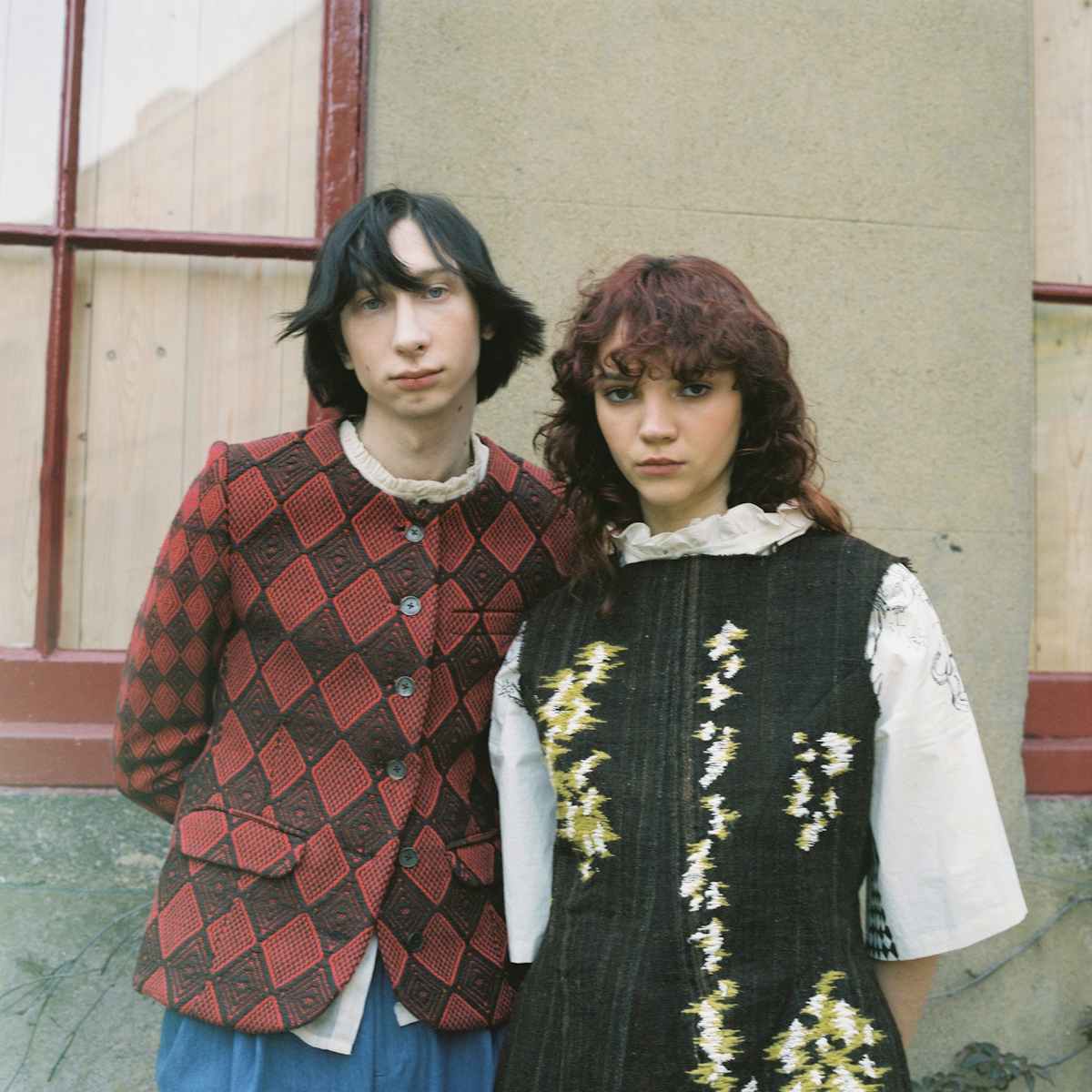 Talia Beale, 23, Tottenham, North London
Looking back to her upbringing, Talia Beale uses film to capture London's council estates in a surreal style.

"Blocks of council flats are often presented as forbidden turf, reserved for the poor or problematic. This ​'art estate' film is a new avenue within art house film, as it specifically attempts to reimagine how estates can be represented through a curious and queer lens. It's for the creative and often conflicted kids from concrete castles whose hearts start at home."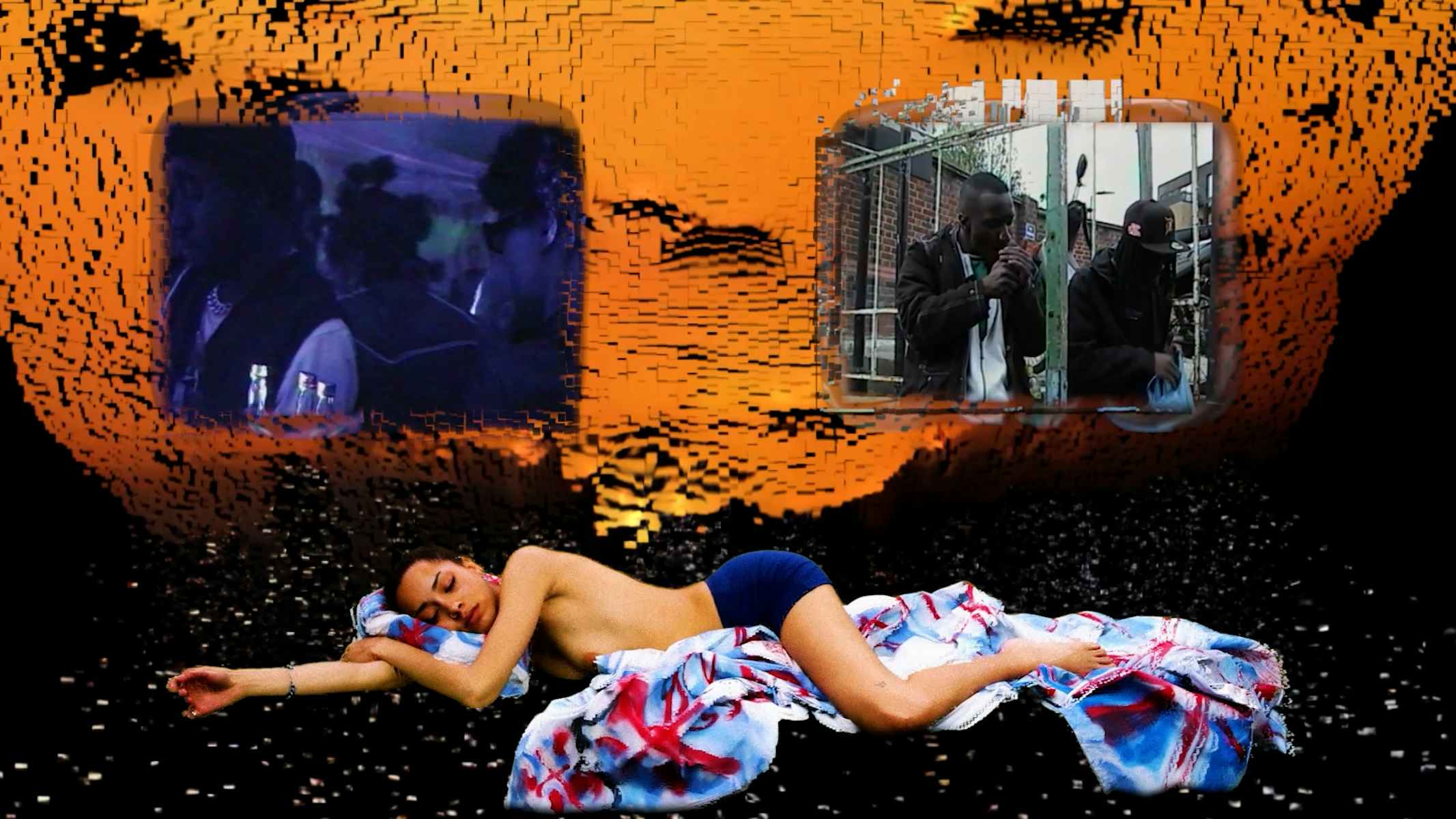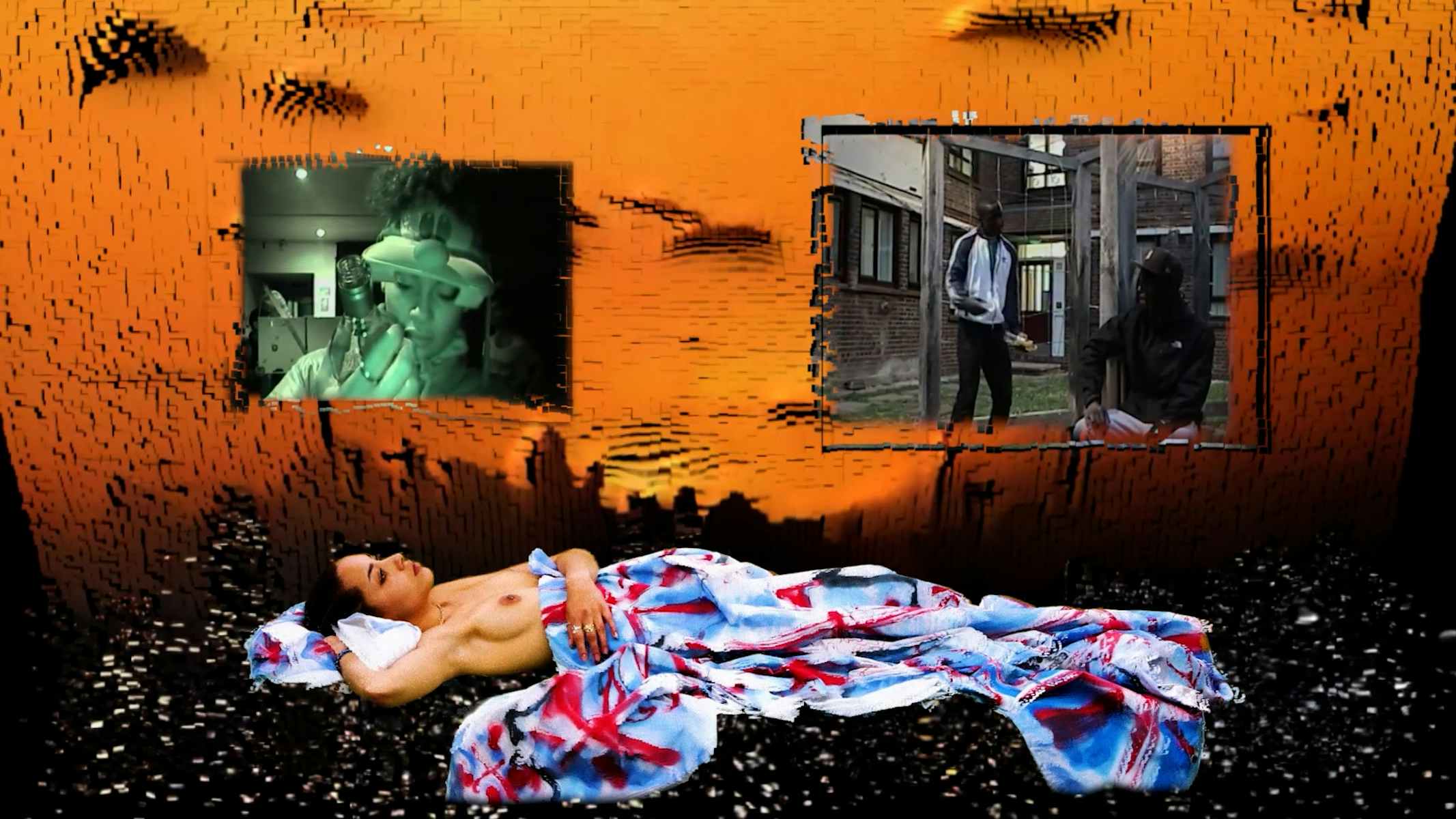 Victoria Ruiz, 23, Caracas, Venezuela
Born and raised in Venezuela, Victoria Ruiz' politically-motivated shoot looks to the corruption and hardships of the ongoing Venezuelan crisis.
"El Carnaval Que No Paso translates to ​'the carnaval that did not happen'. In this series, I am telling the story of one of Venezuela's darkest periods through the carnivalesque and the surreal. It is a series that depicts the promises that the government made for the country but, in the end, did not happen. El Carnaval Que No Paso is born from my experience of the Venezuelan crisis, depicting my interpretation of the citizen's dreams and the reality Venezuelans face."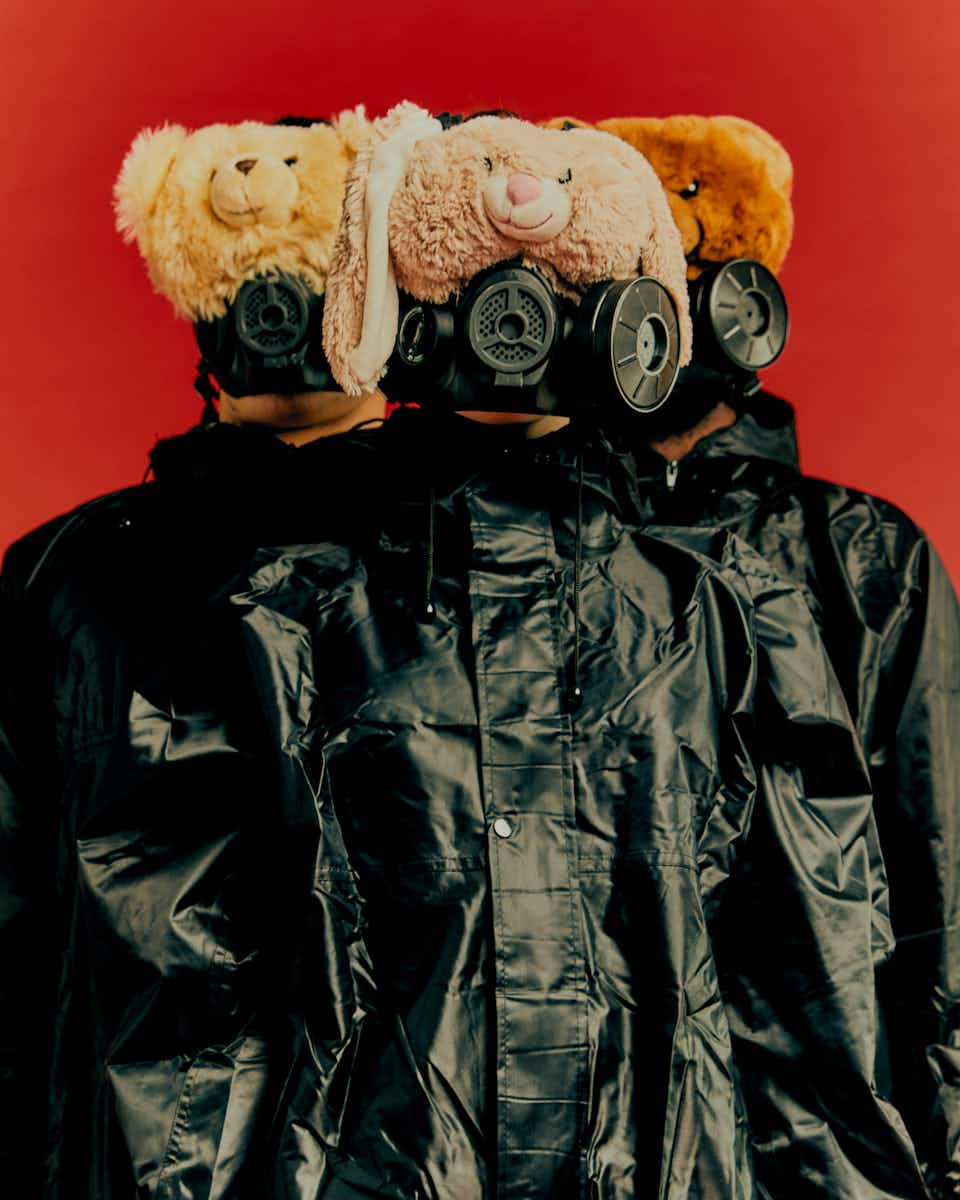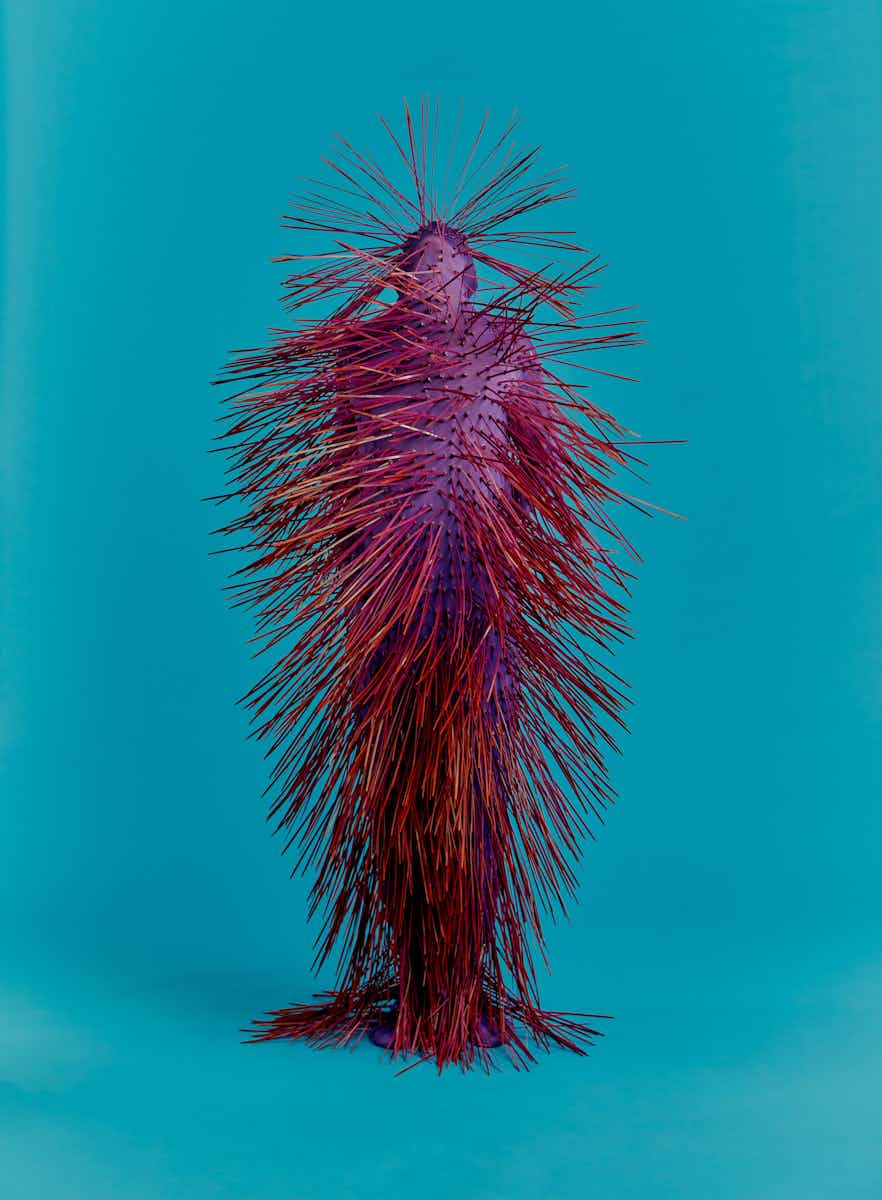 Rachel Fleminger Hudson, 24, London
Through various scenes, Rachel Fleminger Hudson presents the awkward romance between couples often found in the 1970s films she references.

​"The piece is an adaptation of Arthur Schnitzler's play, La Ronde, which was restaged in the 1970s. Keeping its circular structure, La Ronde depicts four interlinking couples. La Ronde is primarily a fashion film, exploring the tensions and contractions latent in the 1970s through the lens of fashion. Taking influence from references from 1970s films such as Opening Night (John Cassavetes) and Tommy (Ken Russell), as well as erotic films and street and documentary photography from the period, the film simultaneously engages with everyday and spectacular elements of 1970s style and identities."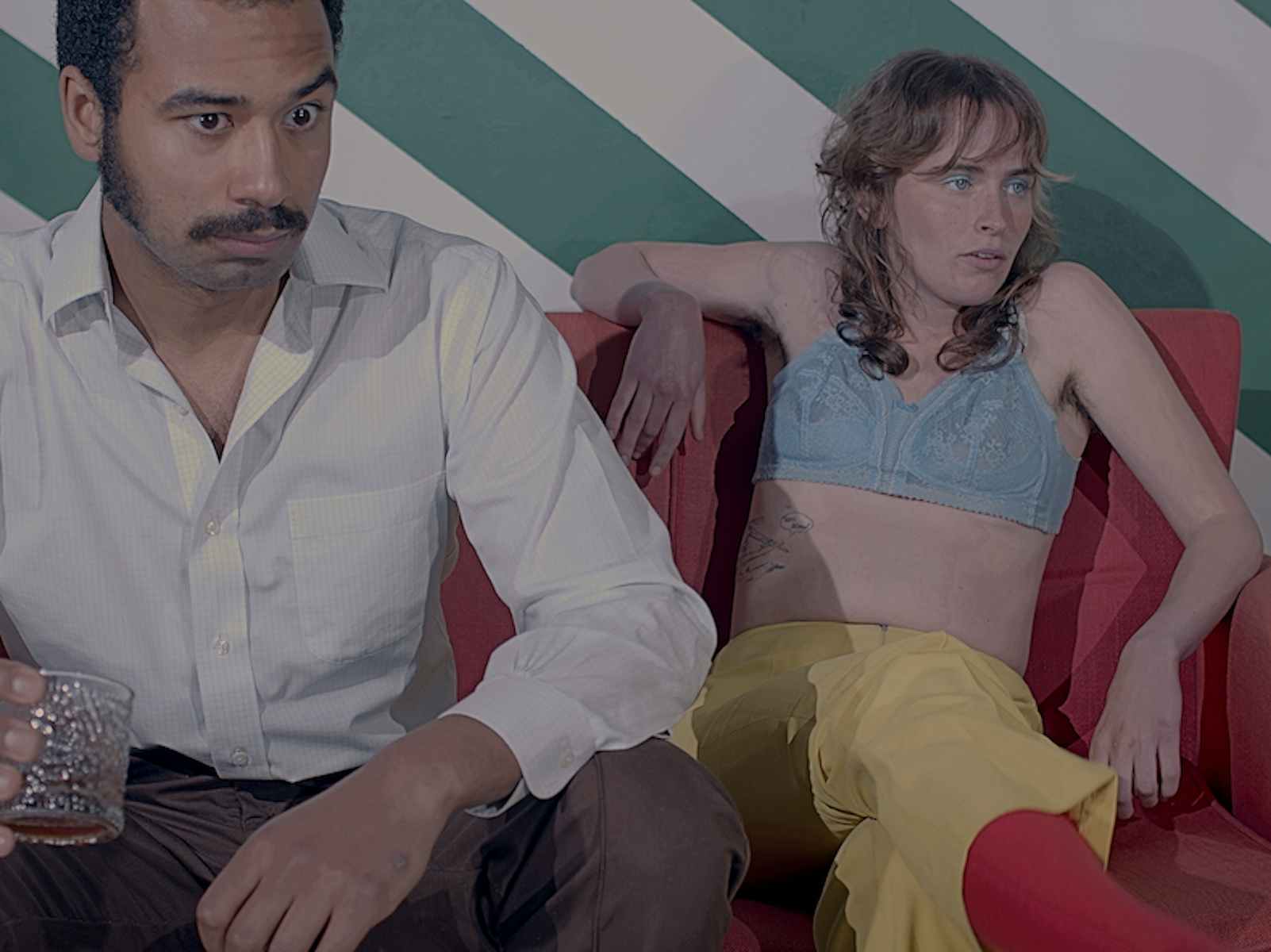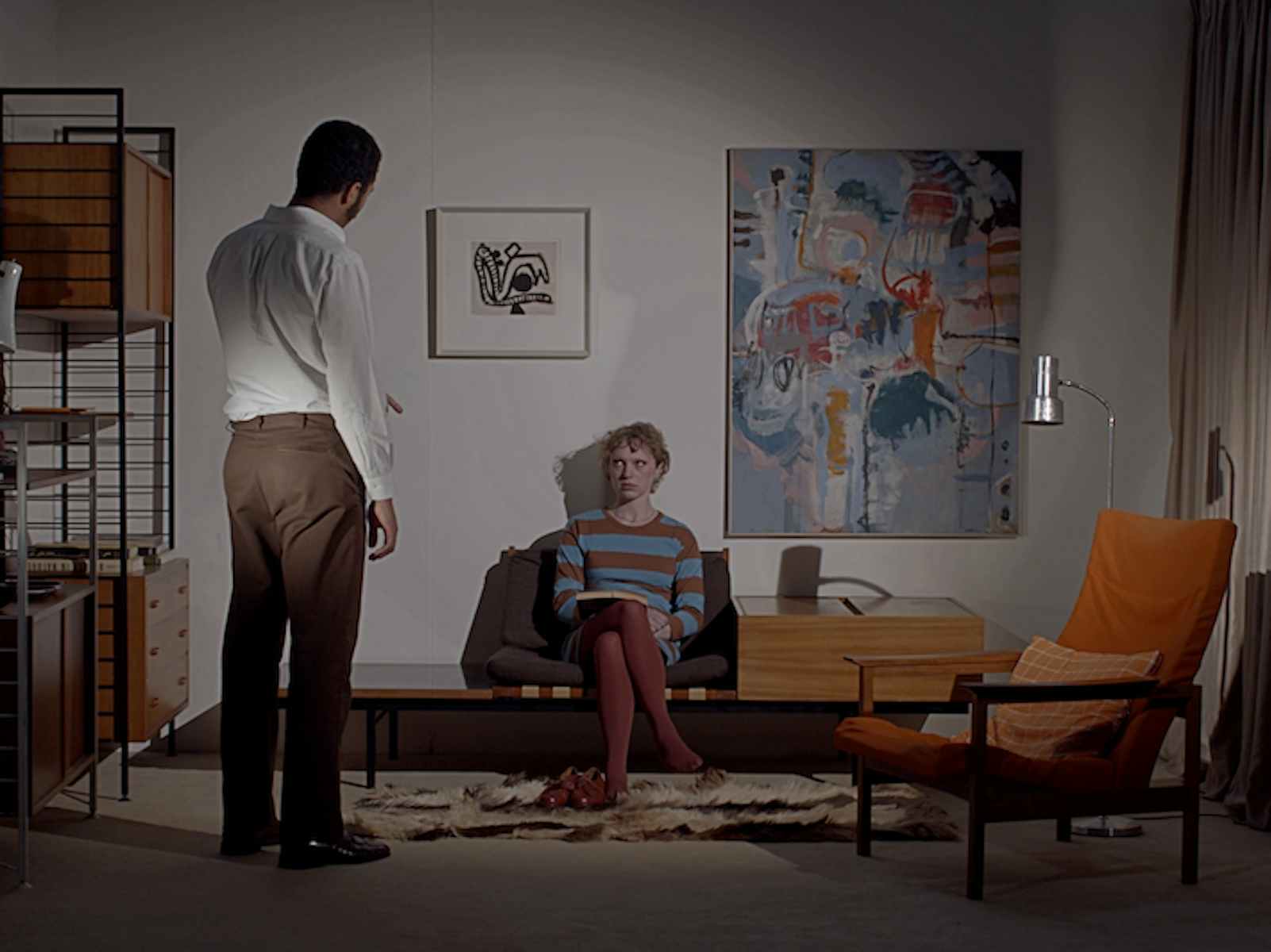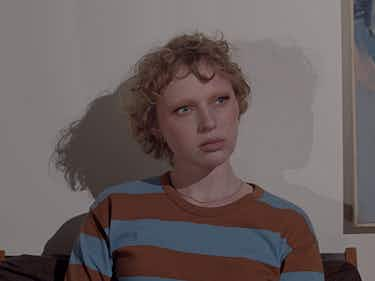 More like this