Cool people dress like angsty teens
It's not another teen movie. It's a new age, twenty-something angst. Thanks to Heaven by Marc Jacobs, Beabadoobee, Brian Molko and Kathy Acker, '90s nostalgia is totally rad again.

Nostalgia often rears its rose-tinted head in fashion, luring kids who weren't even there towards trends like the Pied Piper of bygone eras. Maharishi bombers, Prada America's Cup trainers, olive Helmut Lang sports jackets and Evisu jeans are all relics of the past – and my wardrobe.
But online shopping meccas like Depop have provided everyone with easy access to a yellow brick road to the past. We can now superficially pick and choose the best bits of sartorial history, whether that's the show-offy dancefloors of UKG or the Kids cool of early Stüssy. We scrunch our noses at the ​"now" (so uncool) and instead replicate eras celebrated in expensive photo books and scratchy documentaries.
Look around. What are cool people wearing? Heaven by Marc Jacobs, a bubble-grunge tale of bitchy sonic youth, all striped T‑shirts, plaid pyjama bottoms and bored expressions of the MTV Generation. Molly Goddard jumpers, crew-necked and fuzzy in acid house colours. Levi's 501s, hung low on the waist in light blue, with ripped knees if you really don't give a shit, like the ones Kurt Cobain wore with a pair of beaten up Chucks. Hair is toxic, streaked, bleached and dyed in various shades of pink, purple or lime green.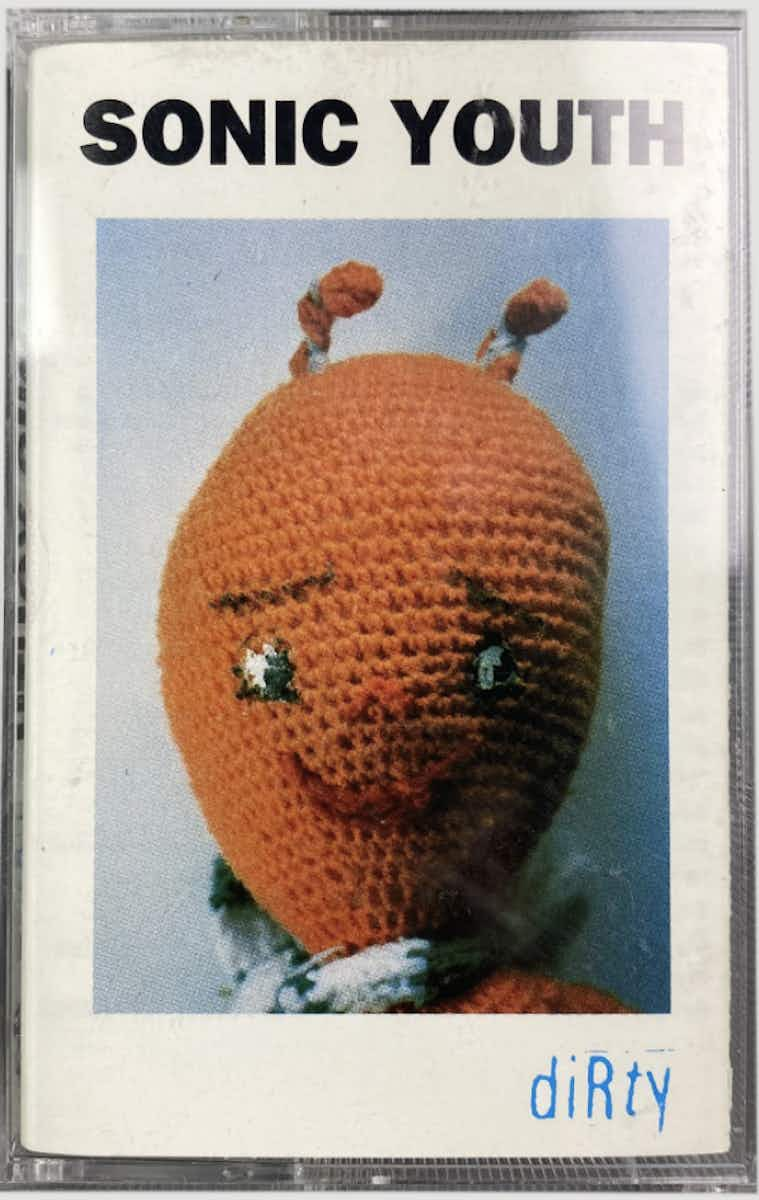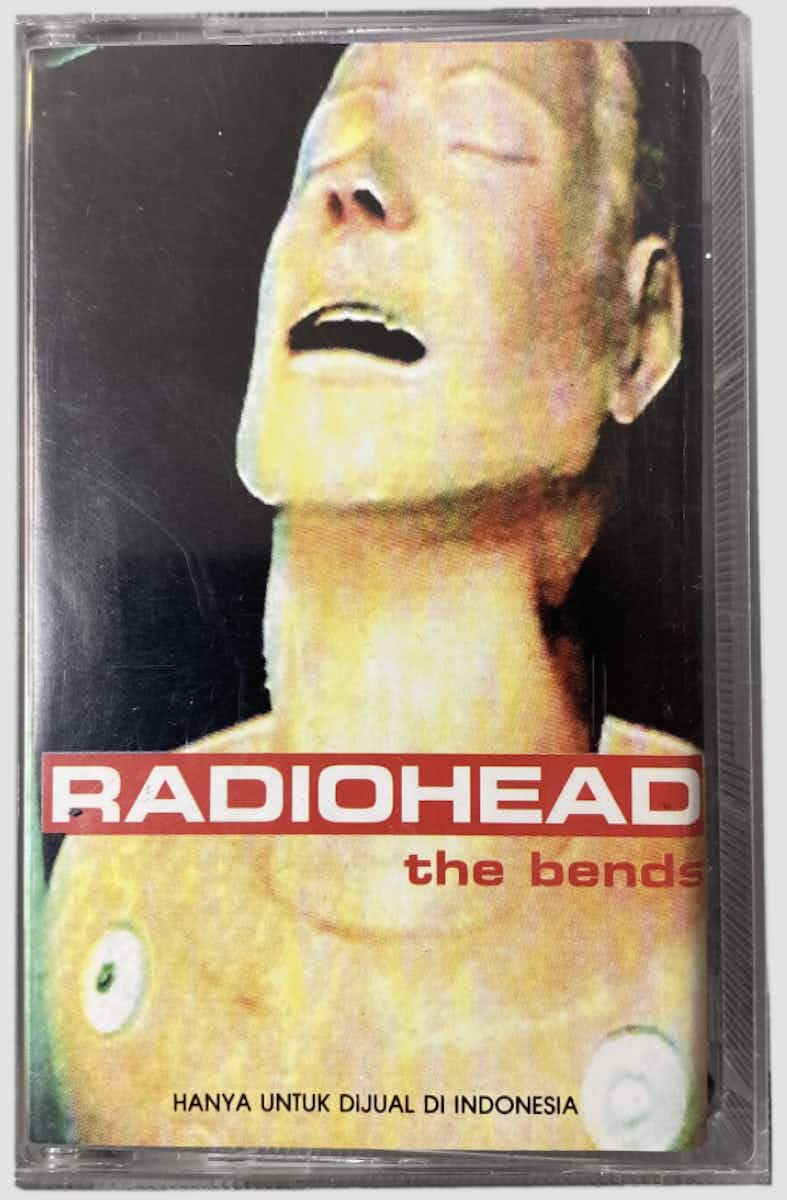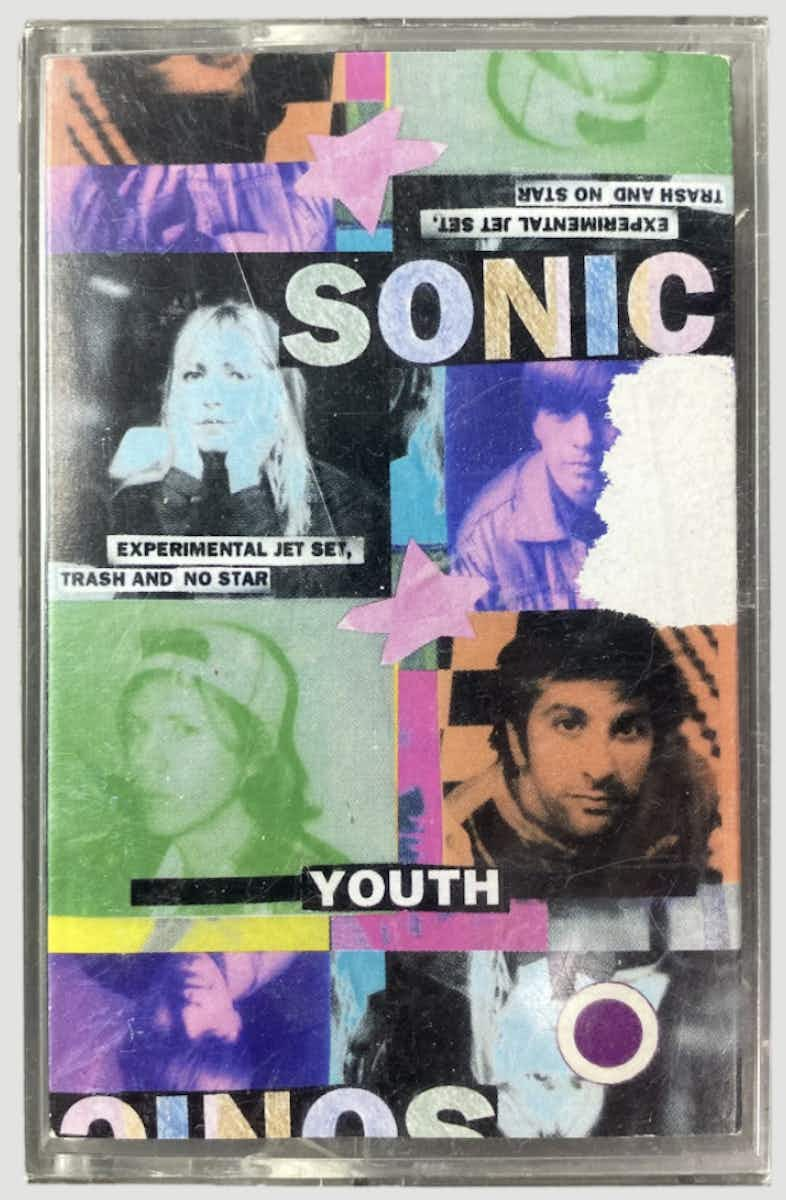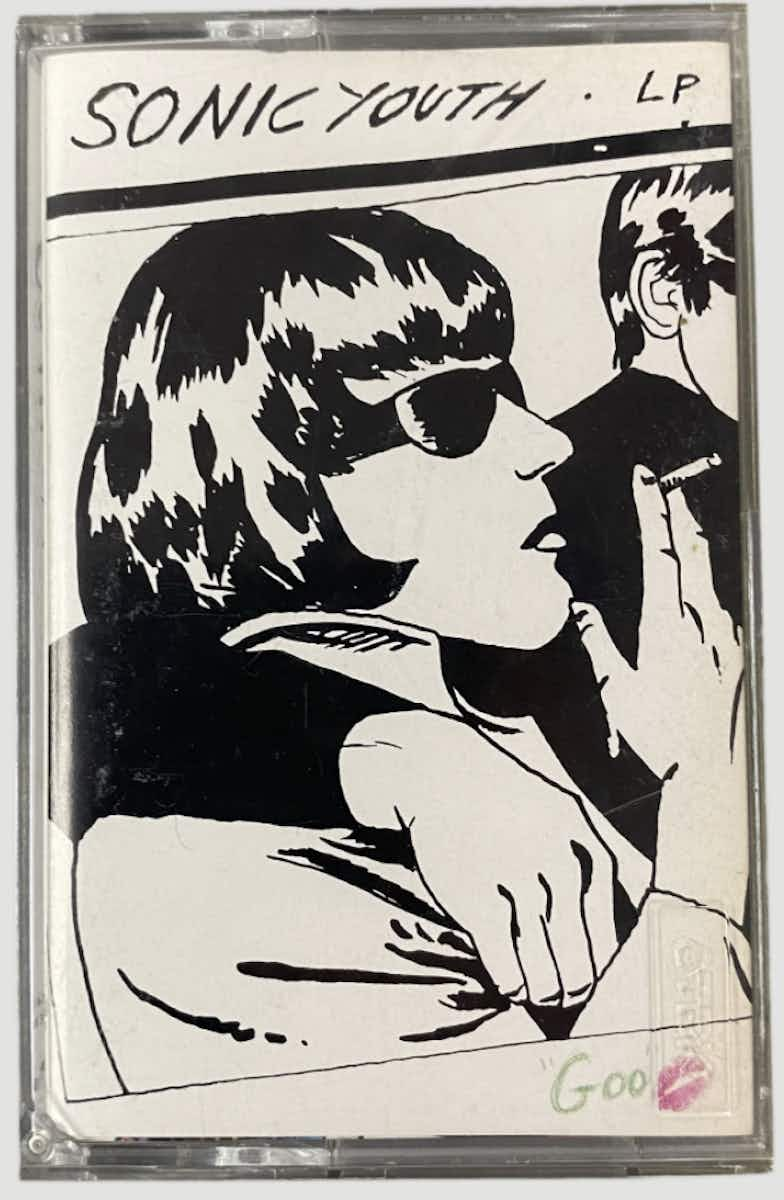 And there's a huge thirst for ​'90s ephemera. A Japanese pamphlet for Sofia Coppola's 1999 directorial debut, The Virgin Suicides, was recently sold on Climax (as was a movie flyer, a promotional print and a first edition photo book), a cassette of Sonic Youth's 1990 Goo album was snatched up for £28 on Unified Goods, and band T‑shirts have found a sizeable market far removed from the replica Urban Outfitters types. Placebo, The Smashing Pumpkins, Babes in Toyland (hard find), the sounds of greasy-haired teens, have once again become a vessel for new age angst.

It's nostalgic, but not obvious. Placebo, definitely not the Spice Girls. An eye-roll, never a smile. Ghost Town, not Clueless. Piss off, mum and dad. This is how young people dress, alright?
Except it's not really young people this time around. The revolving door of ​'90s nostalgia is now targeting twenty-something existential dread, the not quite midpoint of life when we kiss goodbye to carefree youth and begrudgingly say hello to the impending doom of tax returns and dying alone. The ​'90s have come and gone over and over again for the past decade. We've had a grunge revival via Gucci AW20 and Hedi Slimane​'s Celine, an acid house bounce back with Martine Rose SS19 and Molly Goddard SS17, and slick nods to The Matrix that go far beyond Berlin's Berghain – just look at Prada's SS22 show, with its leather trenches and thin-framed sunglasses.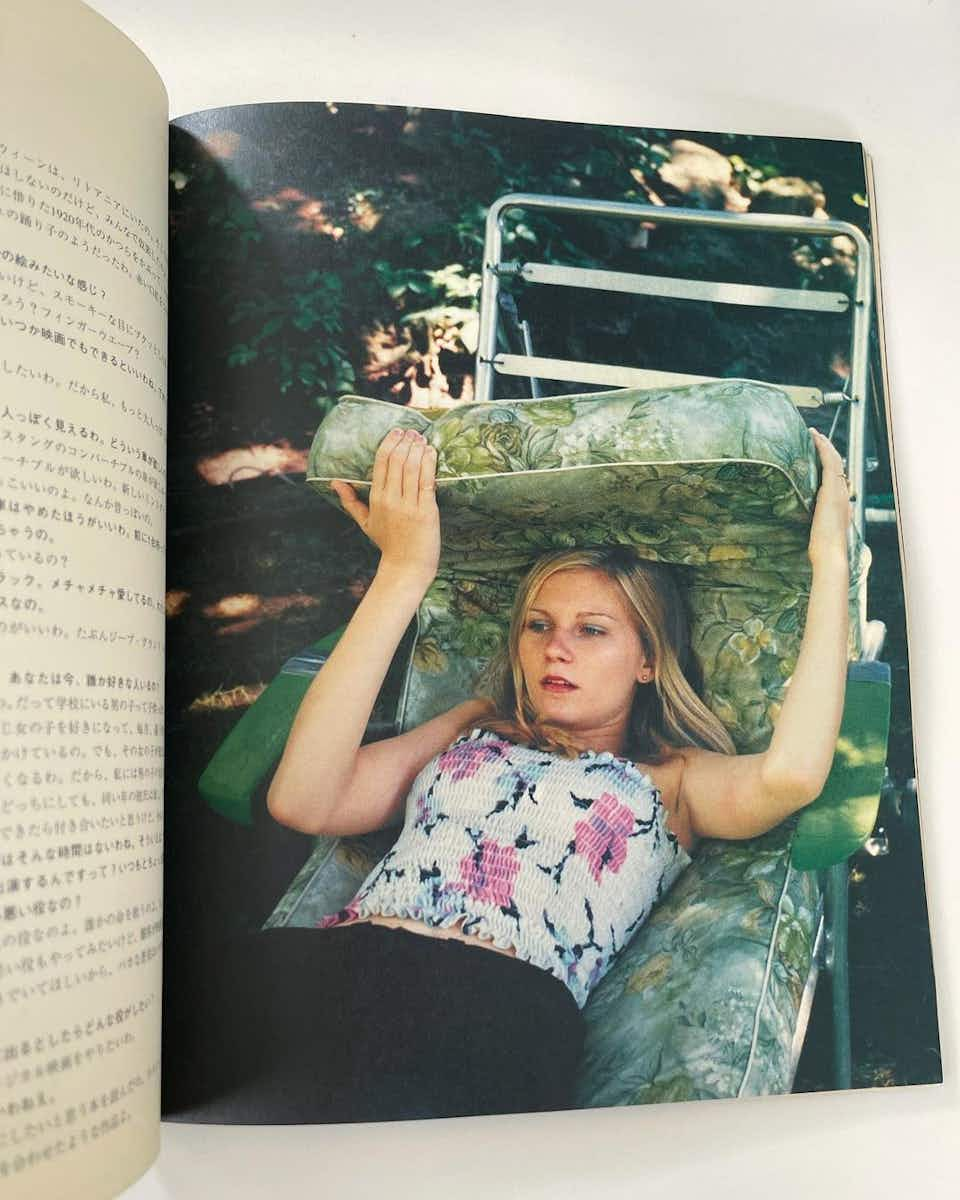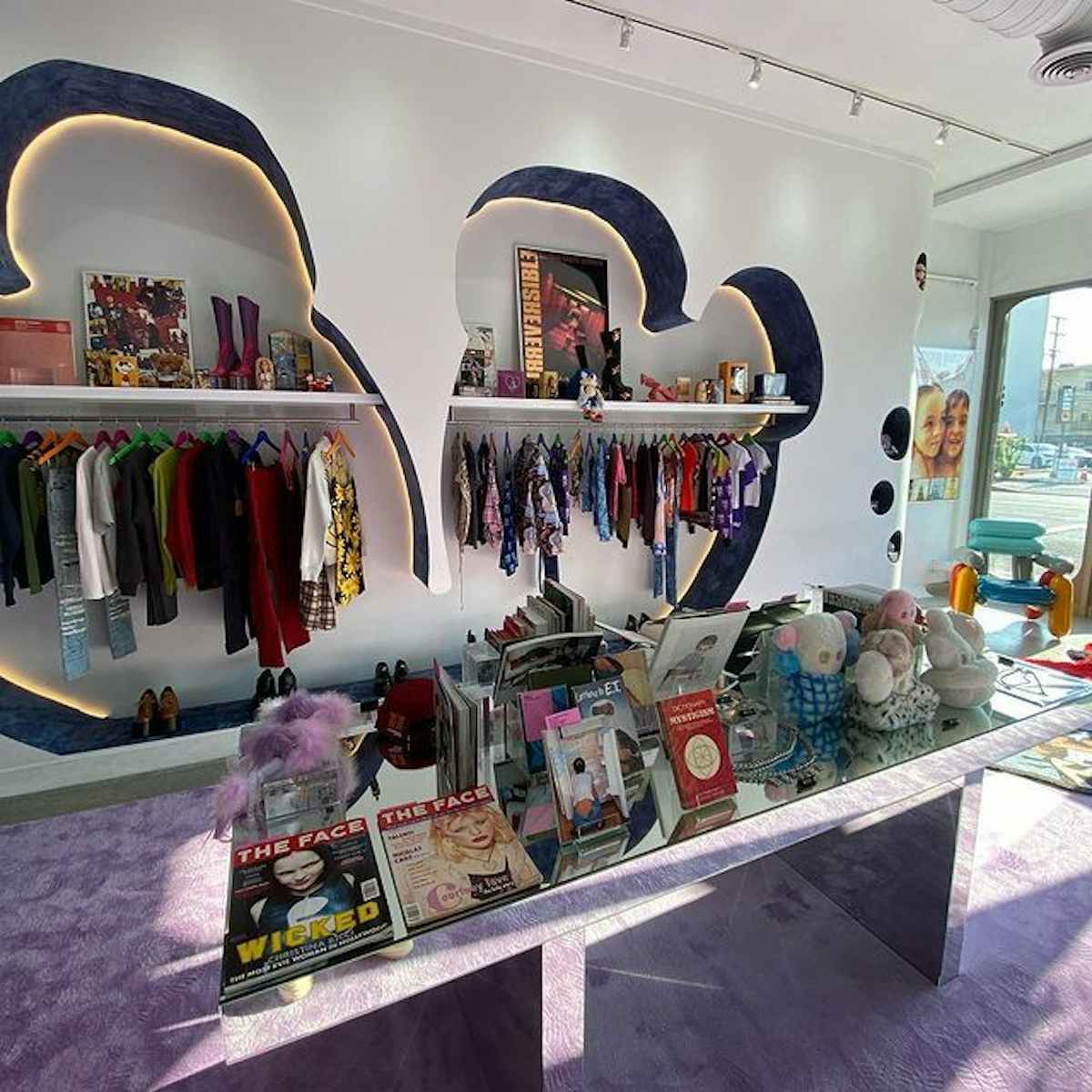 For those of us edging towards 30 might have just about skimmed the angst of the early-'00s, but were never quite old enough for the roll-ups of indie. Is the angsty teen revival giving us a chance to properly (subconsciously) engage with the culture? Christ.
It would be lazy to call this a feast of ​'90s nostalgia. It's more a curation – a nerdy collectable haven for the well-versed in Kathy Acker's transgression, Brian Molko's eyeliner and Sonic Youth's Madonna spoof album (Ciccone Youth, duh). And with the emergence of Beabadoobee​'s grunge sounds, the magic touch of Ava Nirui (just look at that Garfield coffee table) and online bookstores like Climax, cool people dressing like teenagers feels like a ​'90s fandom eclipsing its superficial reprisals. It's well-read, it's researched, and as at home in the corner of a library than it is in a pub come Saturday night, argyle V‑necks on.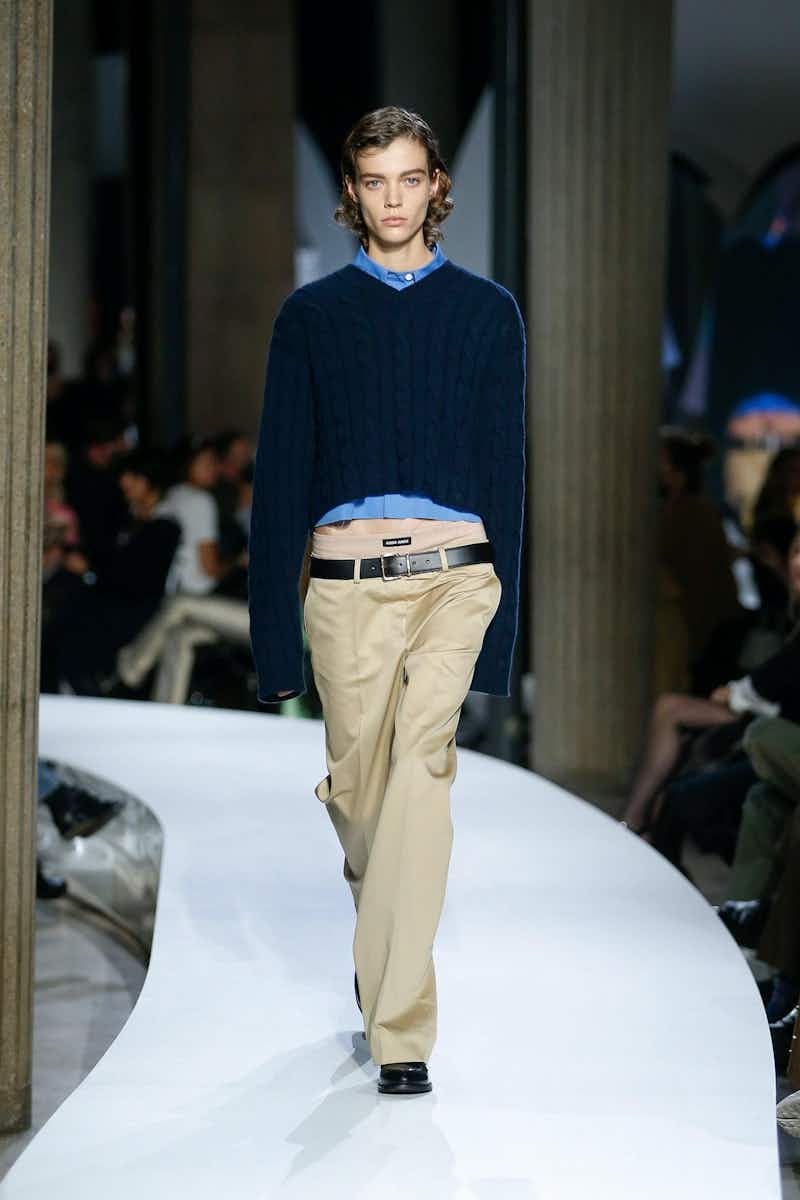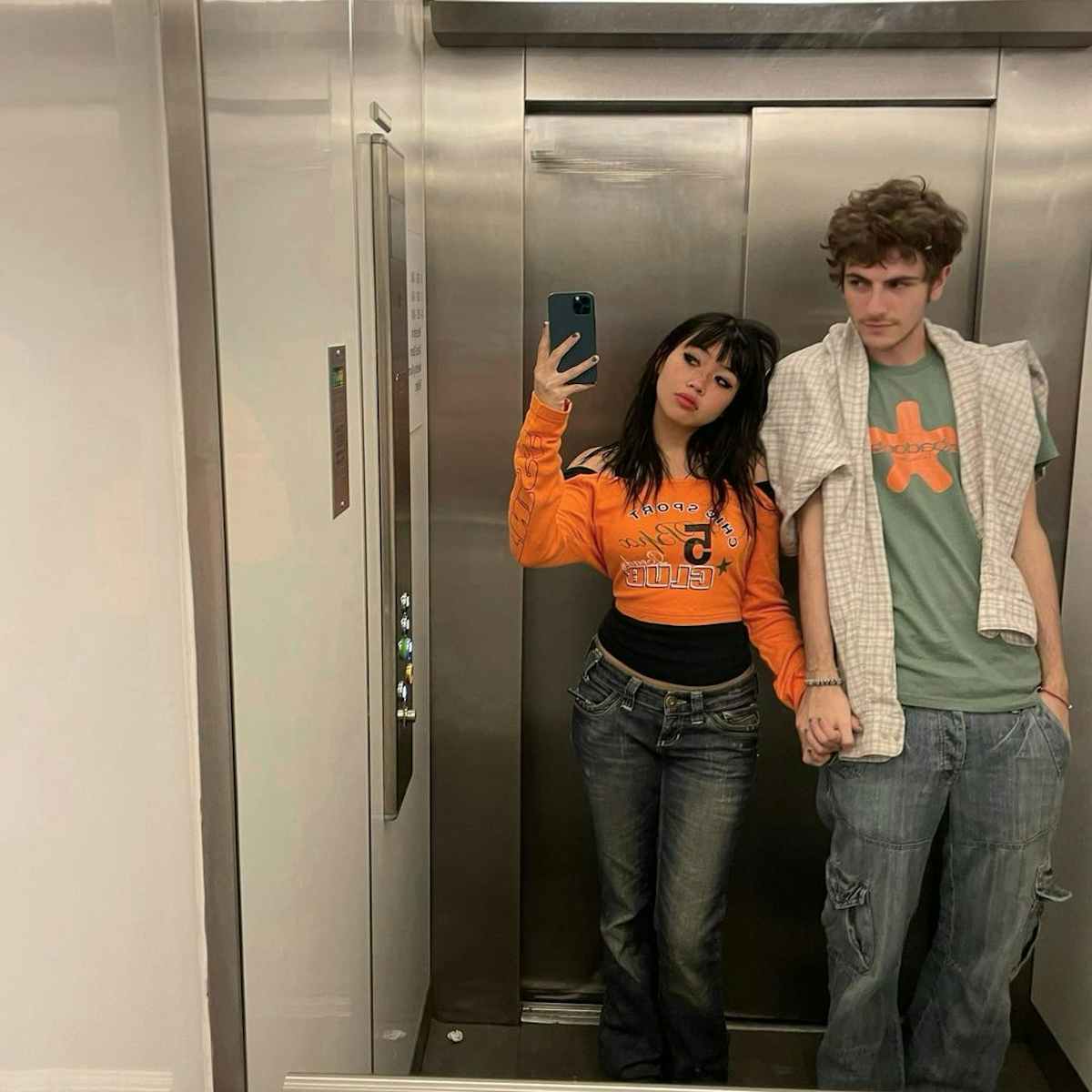 Last month, Miuccia Prada presented Miu Miu's SS22 collection. It was the beige micro-skirts that most people fawned over, irritatingly comparing the skin-is-in memo to Christina Aguilera's Dirrty video or Britney's 1998 debut. But the best bits of the collection weren't the ultra sex cuts. They were the tropes taken from ​'90s minimalism, spiked with an irreverent air of the well-read hyper-bitch at school. With low-slung trousers and shirts poking from underneath V‑neck jumpers, Prada hit a niche ​'90s sweet spot, turning the awkwardness of post-adolescent years into something painfully cool.
The pandemic seems to be the reason for bloody everything right now – for dressing up, dressing down, going out, staying in. But there's a comfort in dressing like the inner teenager that reared its angsty head during the many lockdowns. That pent-up rage at government failures, paused raving, the temporary death of live concerts and a lack of sex has cool people dressing like the long-haired moody weirdo in American teen flicks, slumped reading Charlie Fox's This Young Monster. Smells like teen… Nevermind.


More like this