Unexpected street style moments in Milan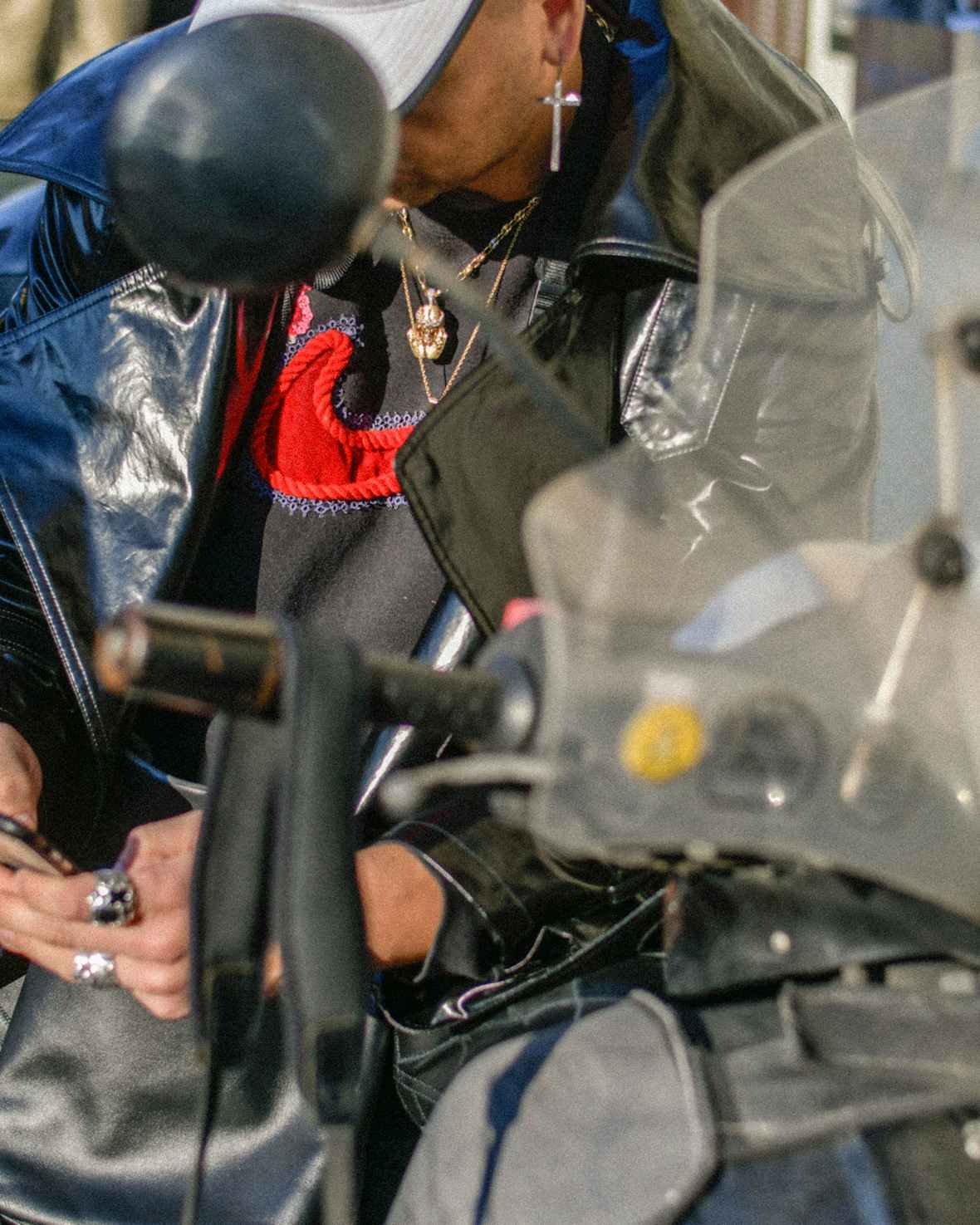 Photographer Marc-Henri Ngandu captures candid shots of fashion's frontline at the AW20 menswear shows.

Consider these photos of Milan Fashion Week an antidote to shots of the usual suspects (read: flashy, ostentatious dressers popping their collars and puffing up their feathers) that frequent the menswear show circuit. Lensed by London-based photographer Marc-Henri Ngandu, these photographs candidly capture the models, editors, photographers, sound technicians and a passer-by or two amongst the madness. From the suited and booted Italian drivers (perennially chic) who shuttle fashion's frontline from show to show, to the street style photographers scrambling ‑through a swarm of… more photographers — to shoot their passengers – Ngandu's ability to catch people off-guard provides us with unexpected moments of beauty amongst the madness. Click through the gallery below to see the AW20 shows through his lens.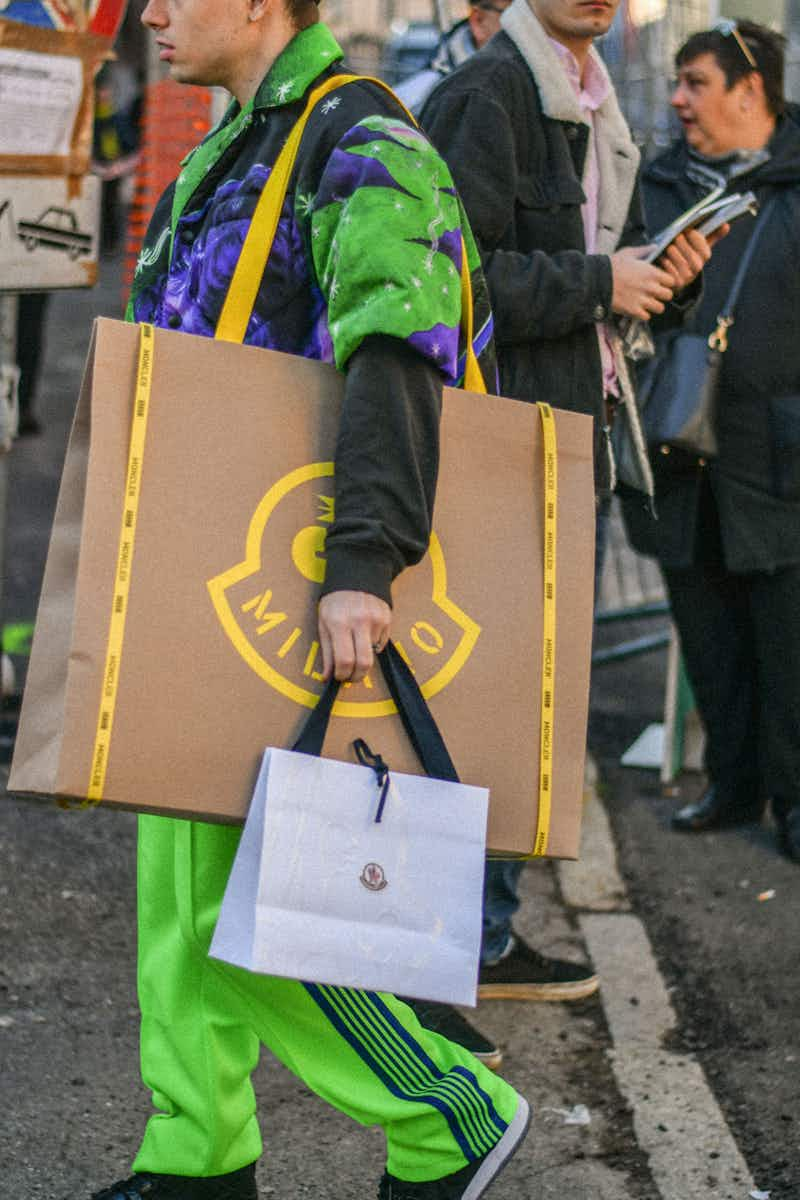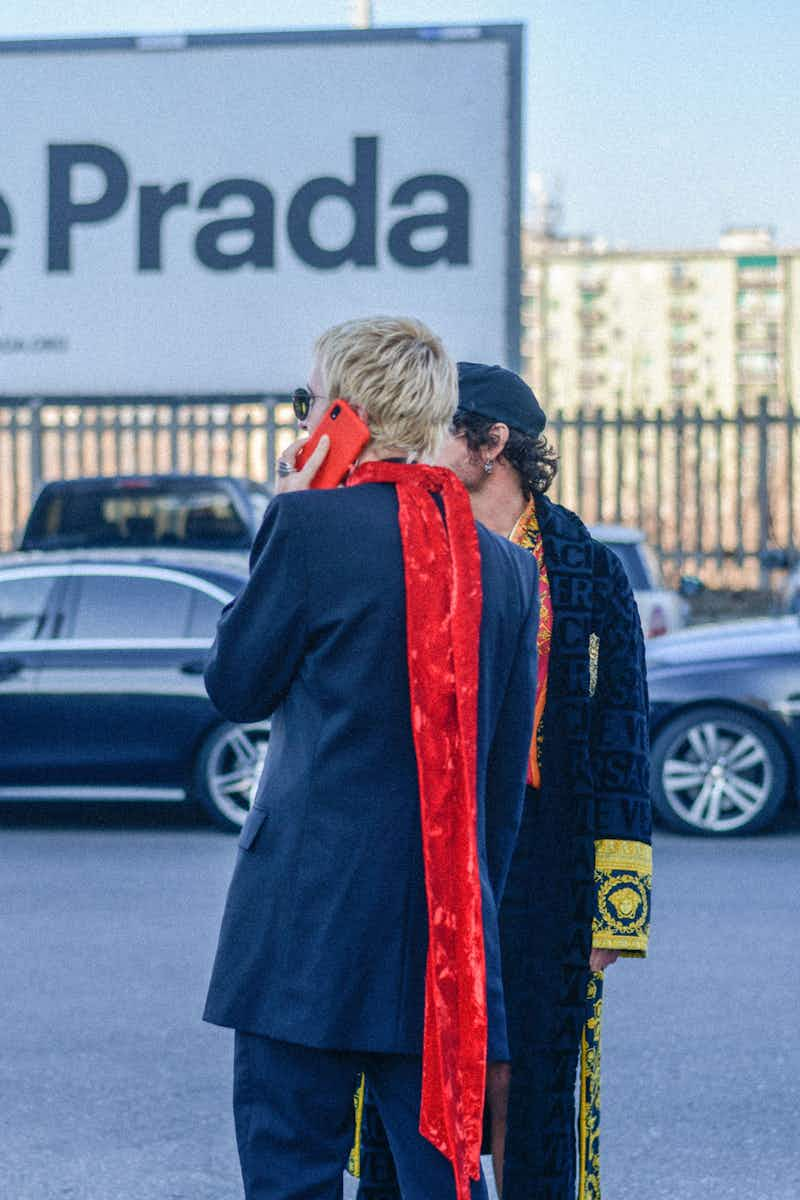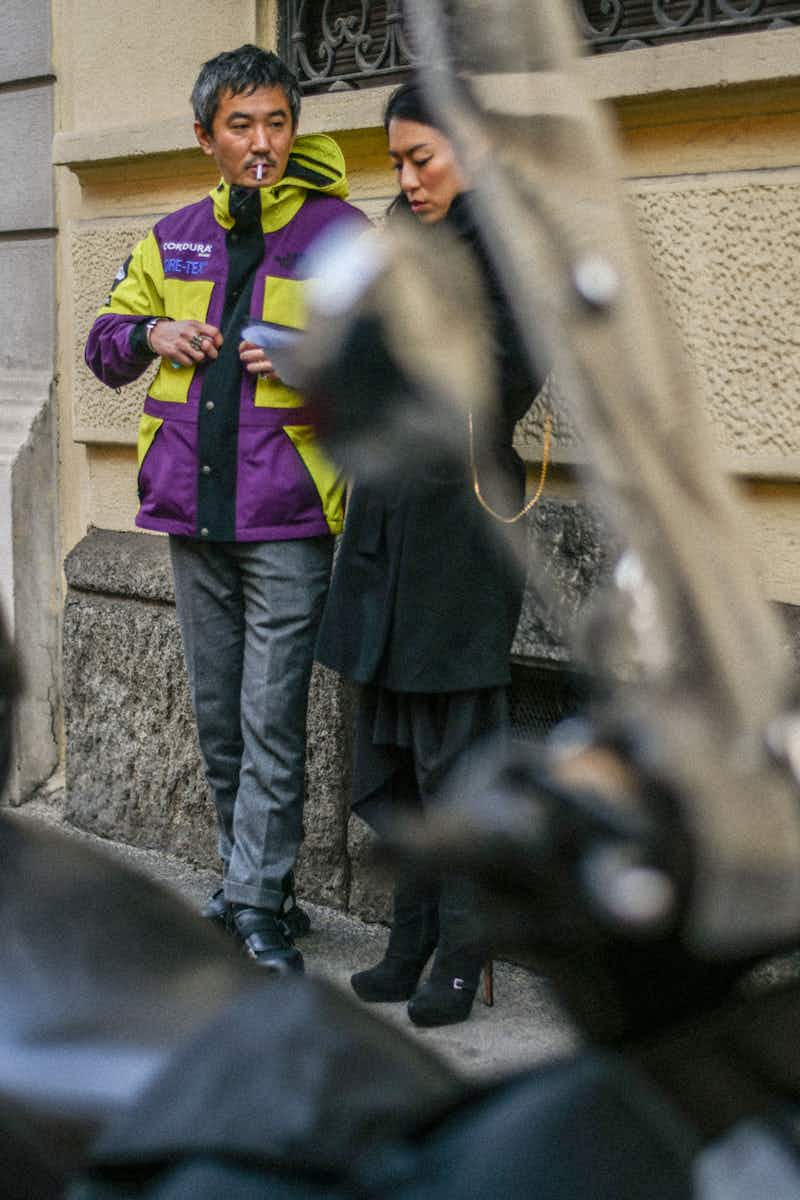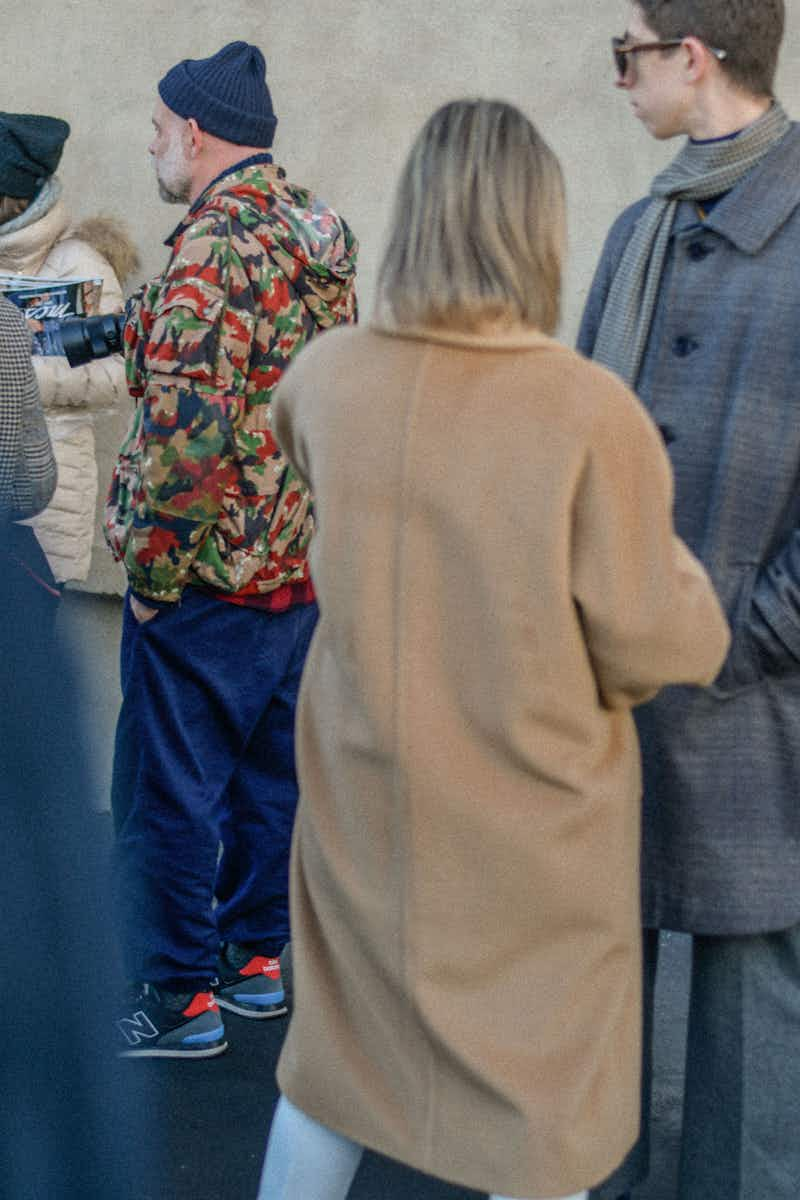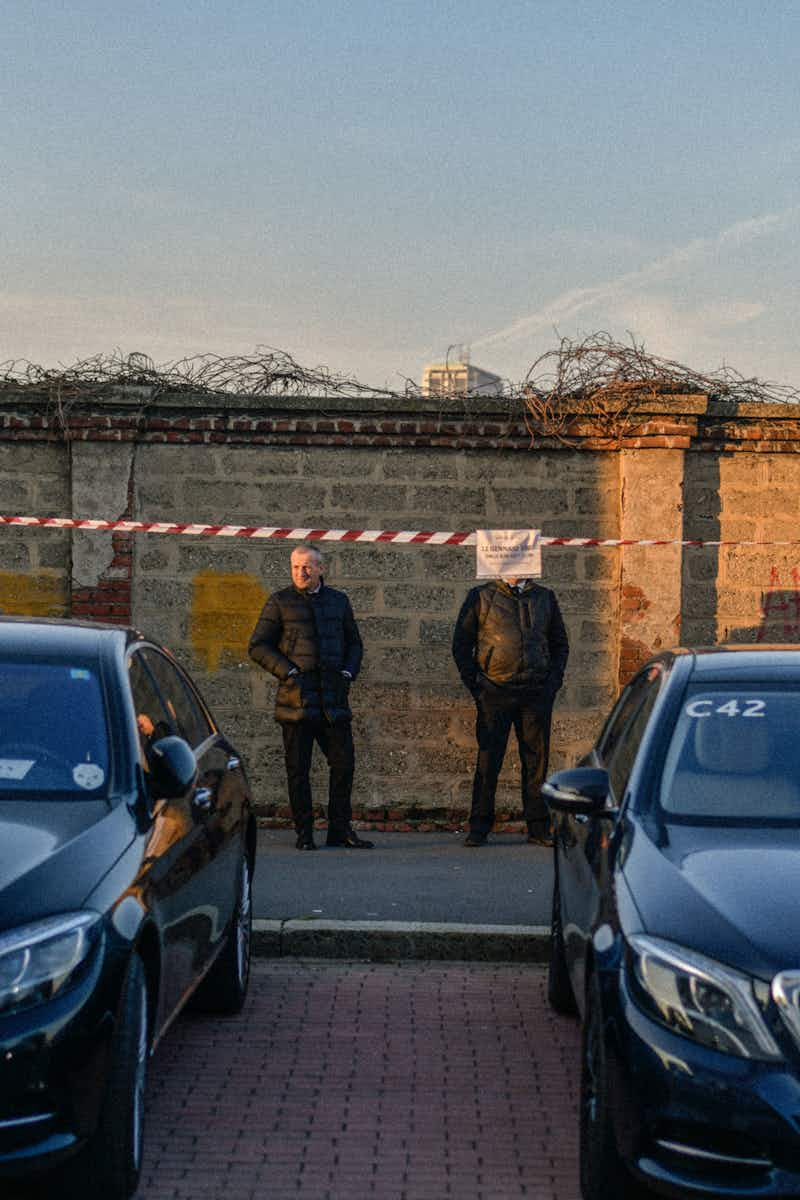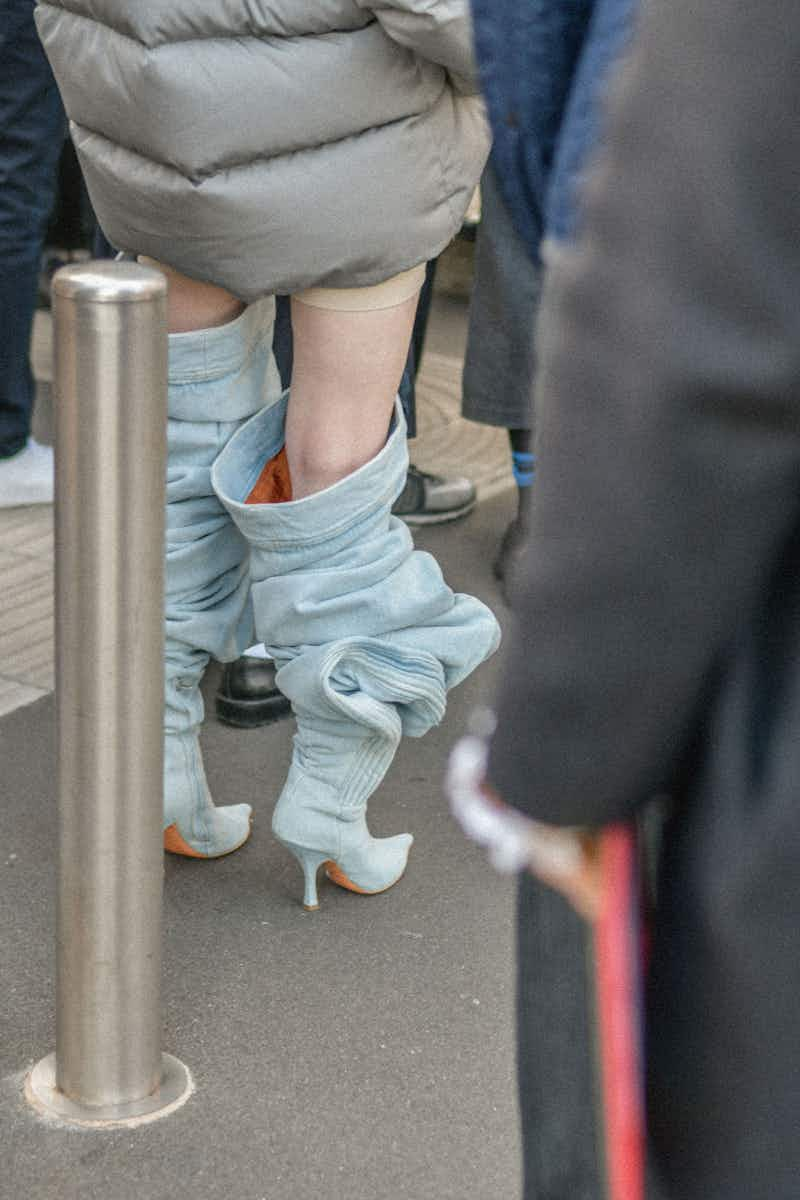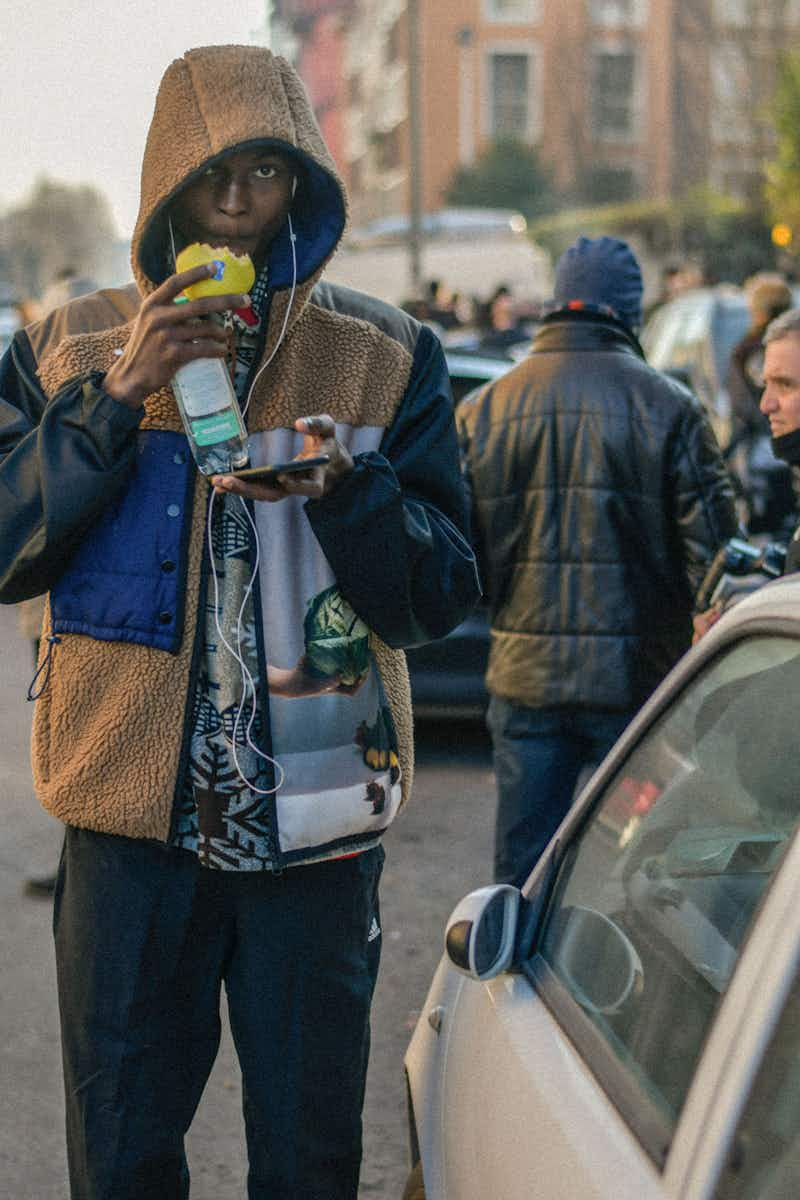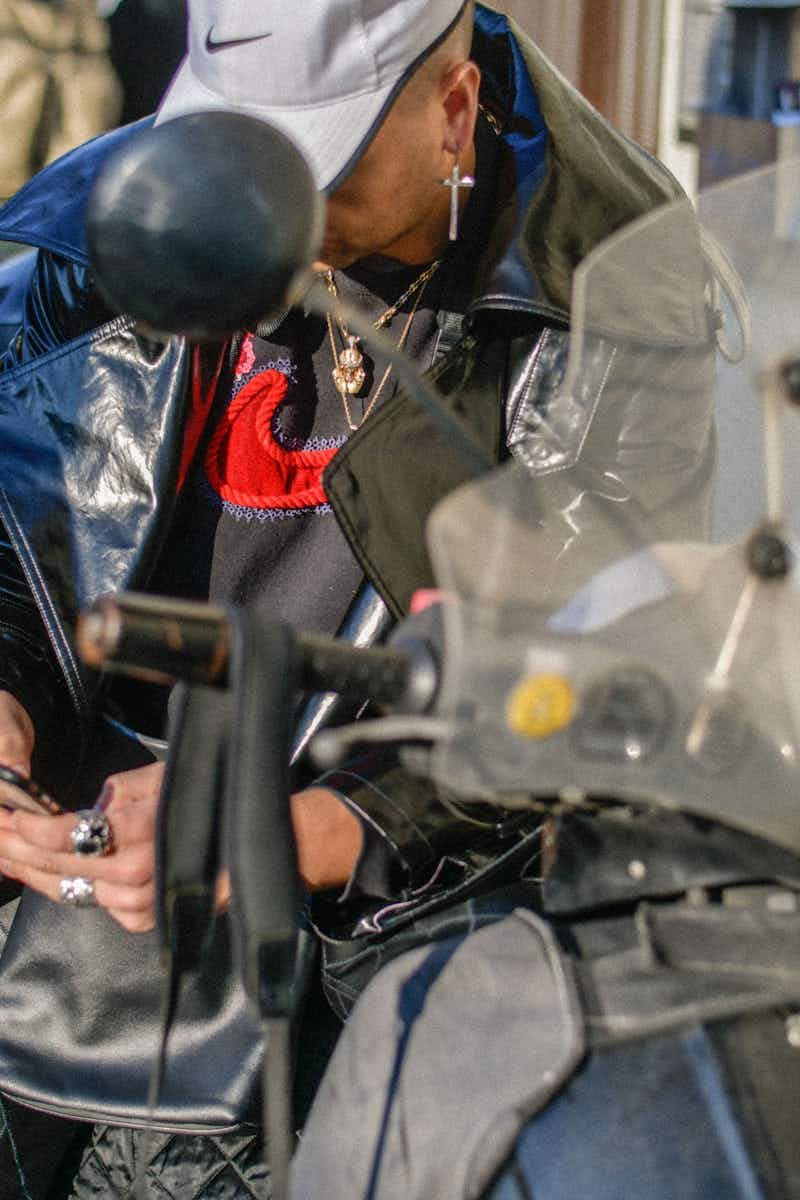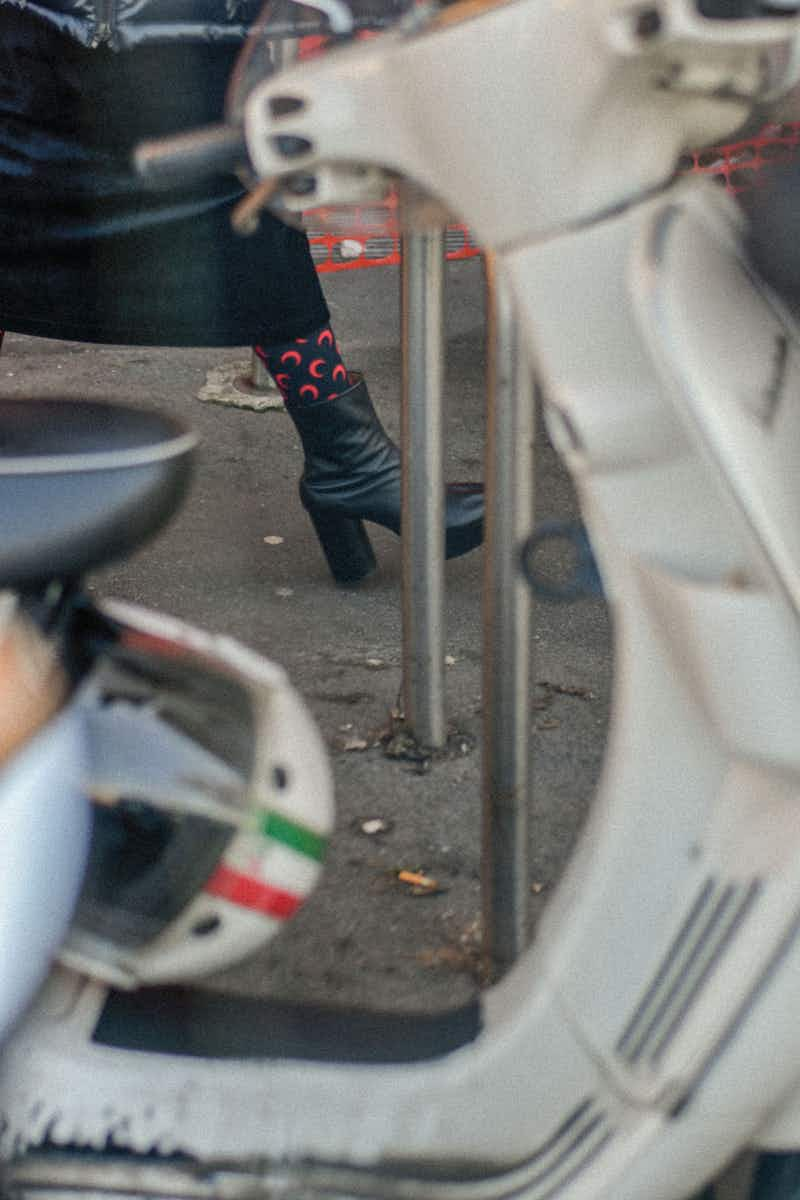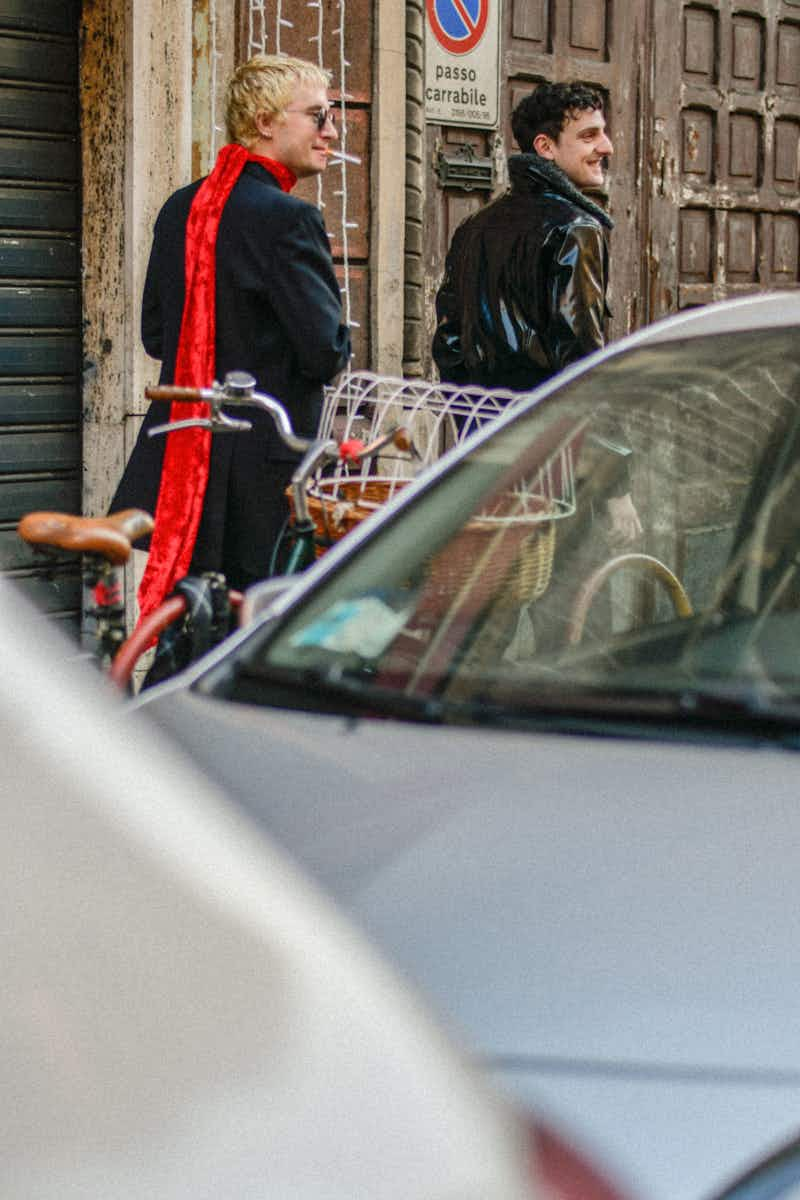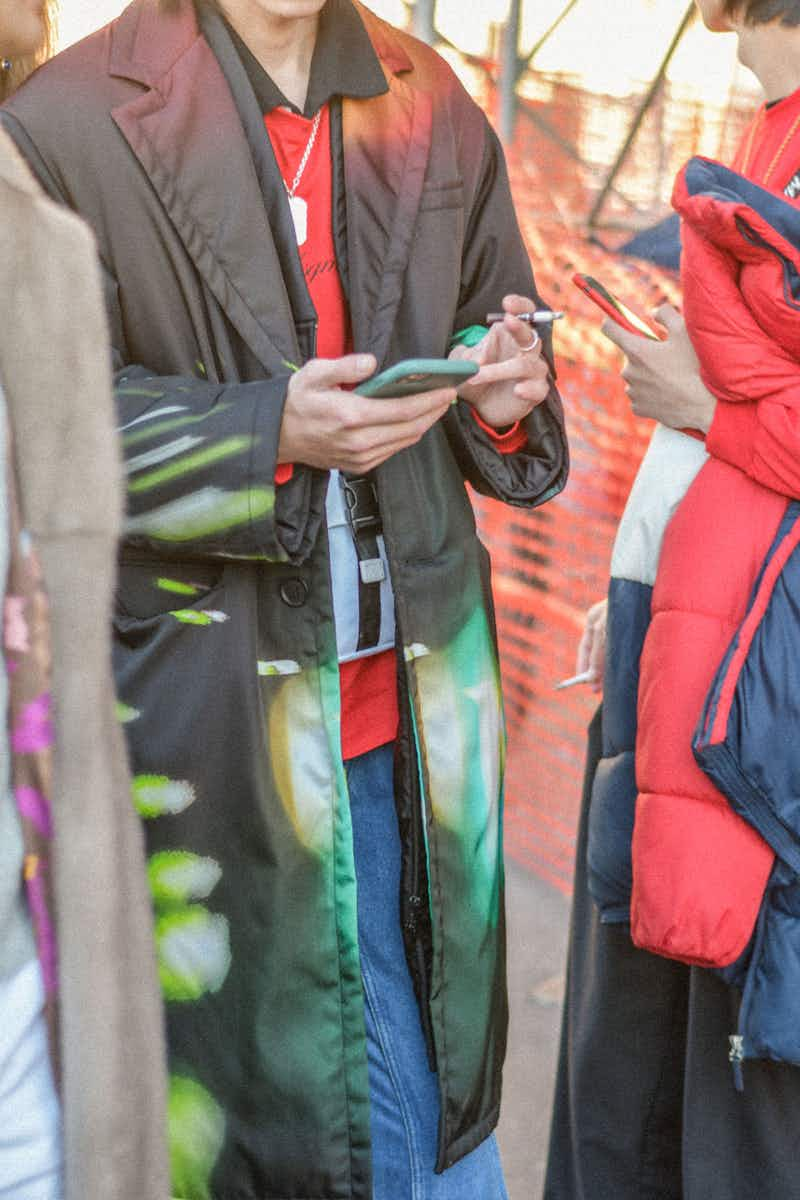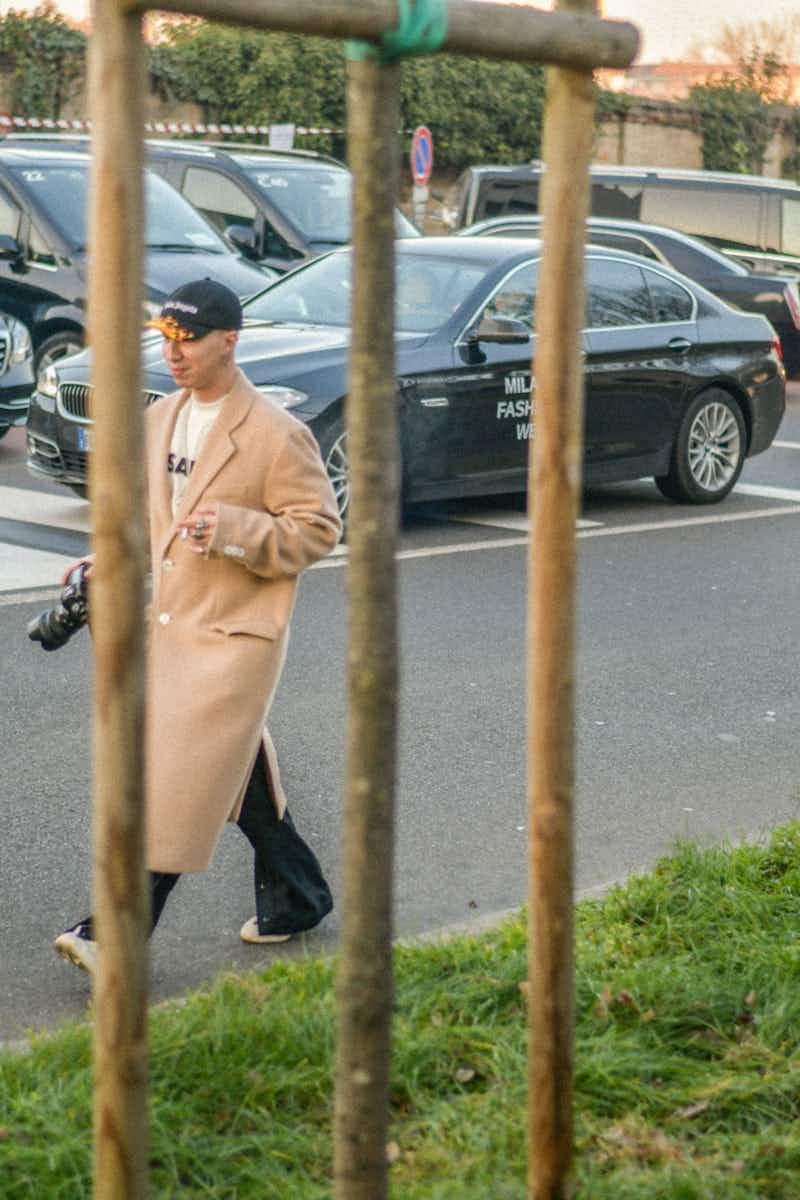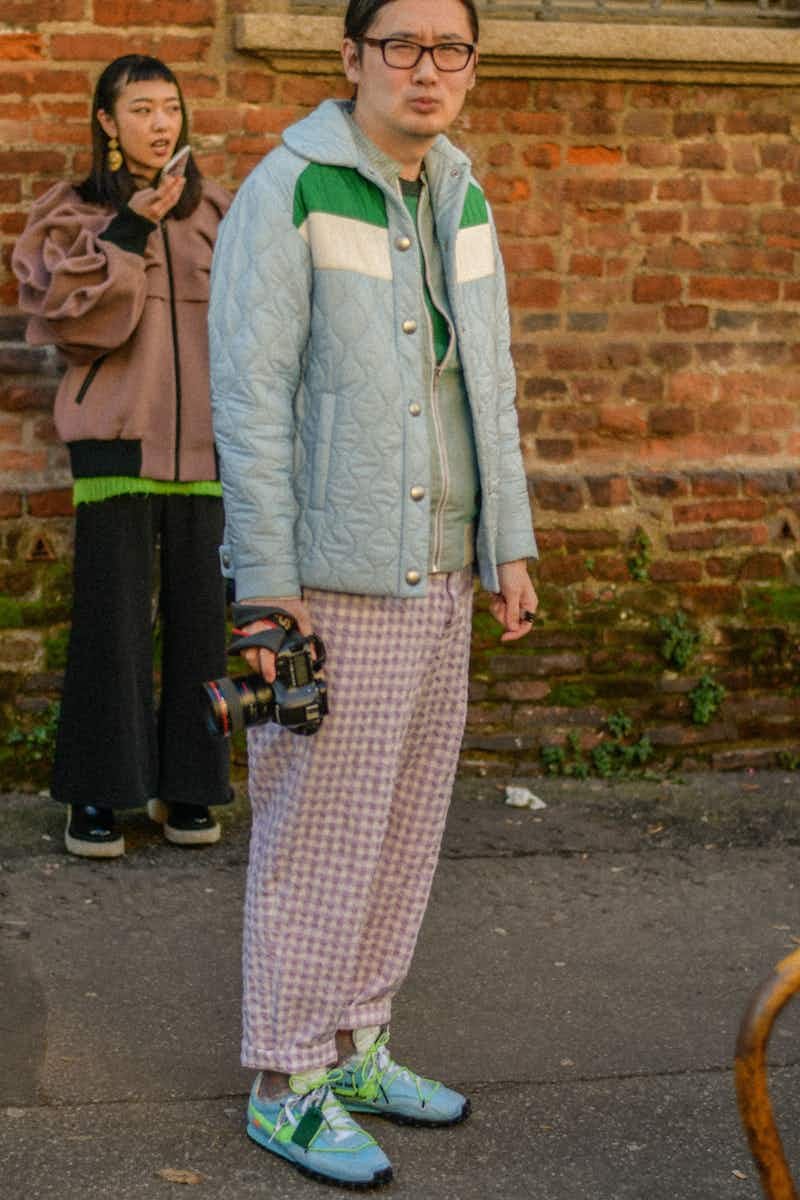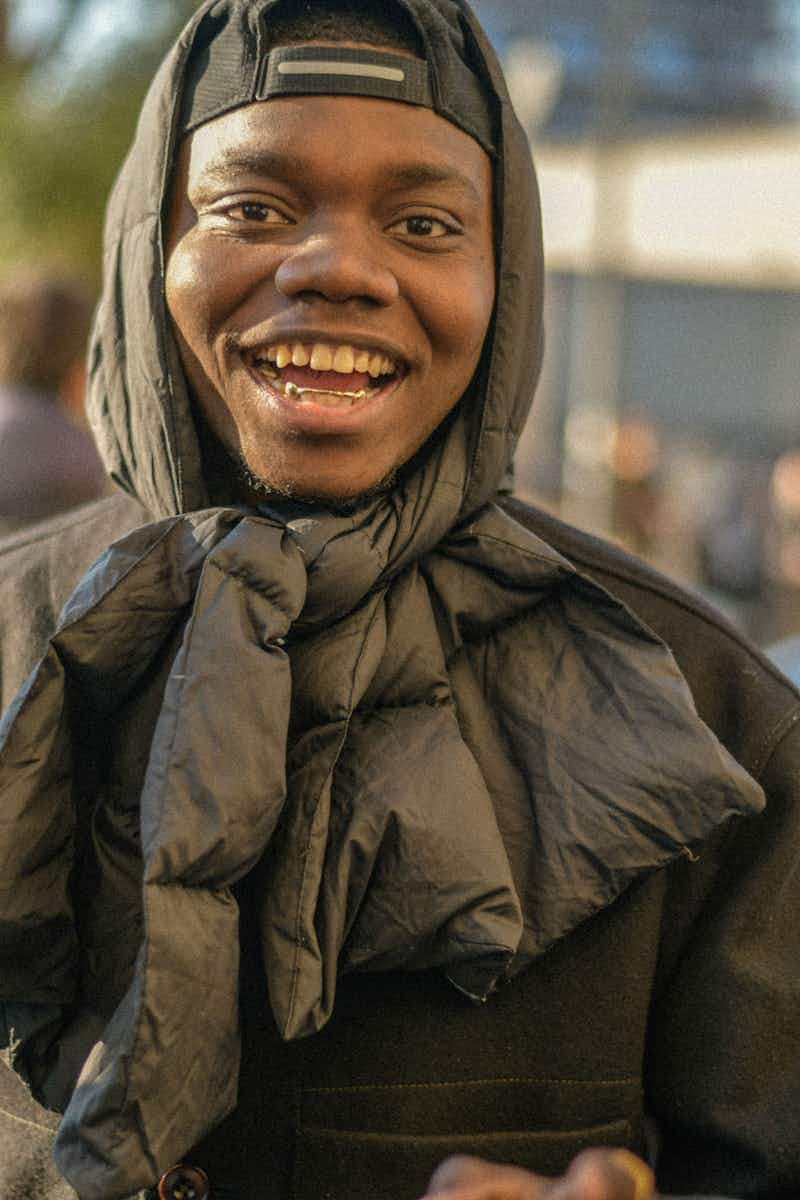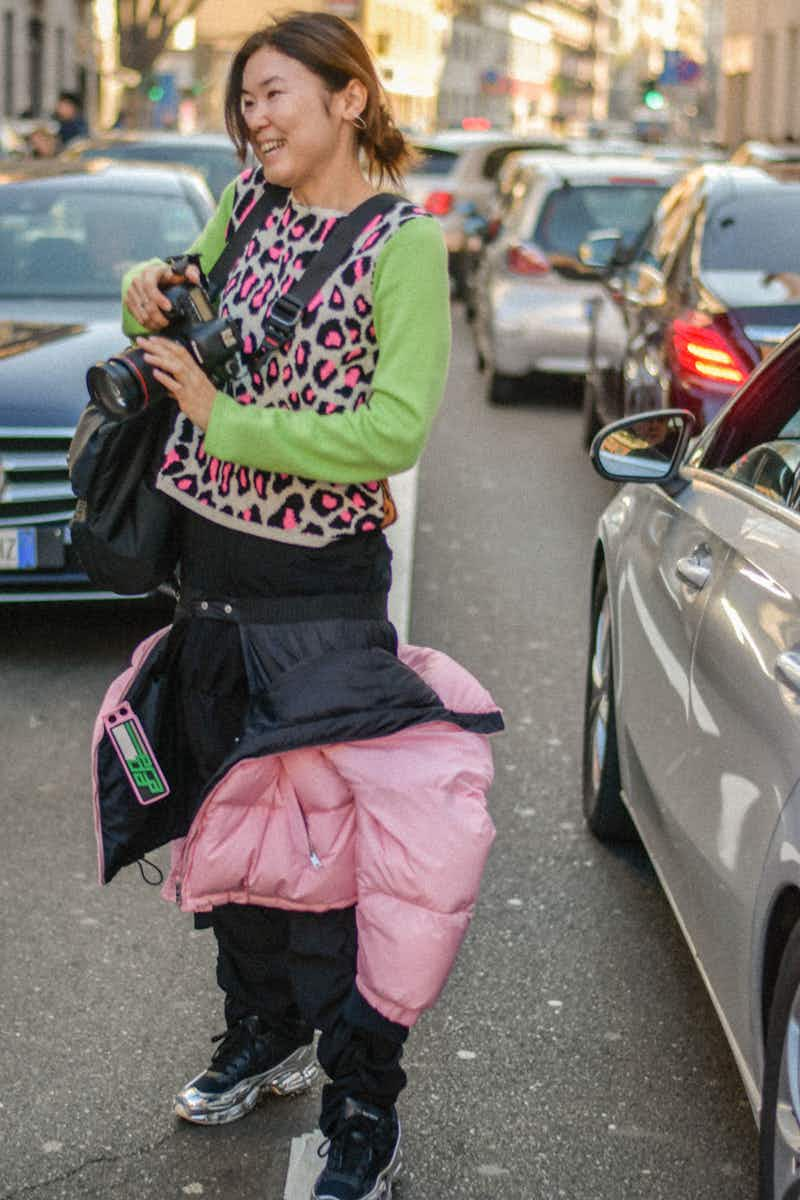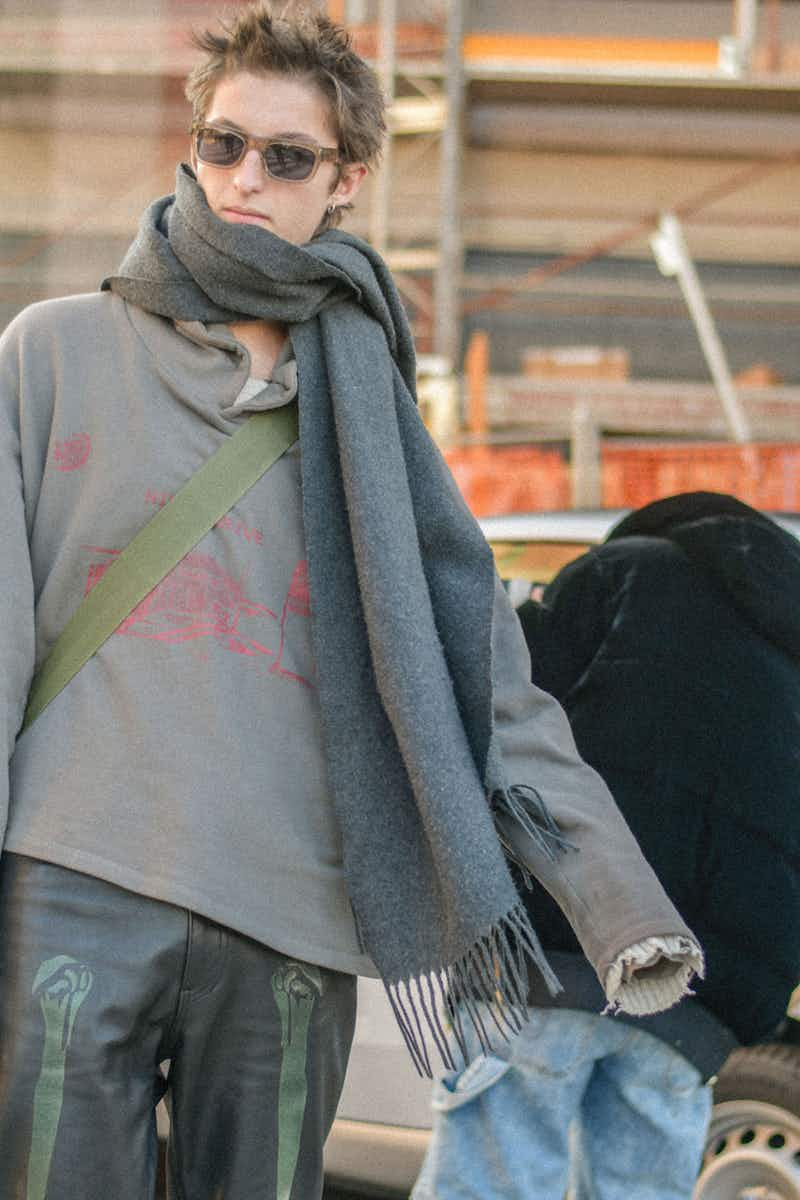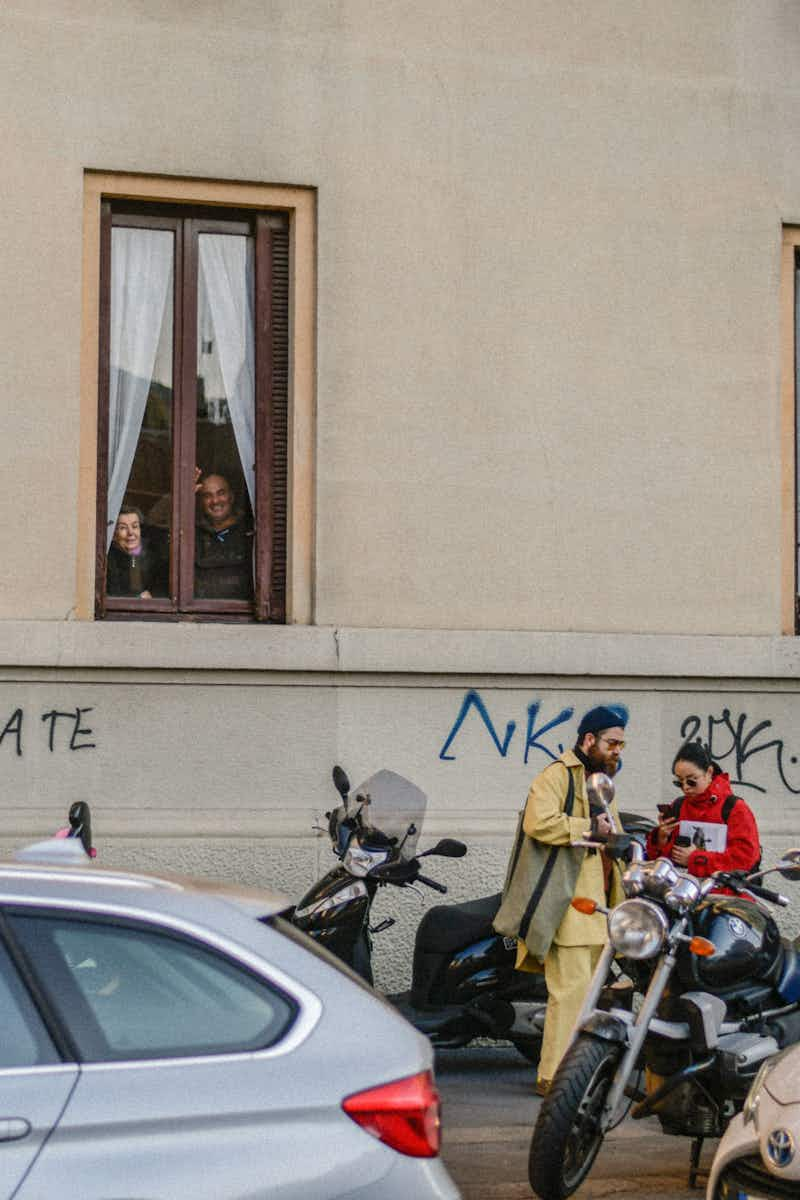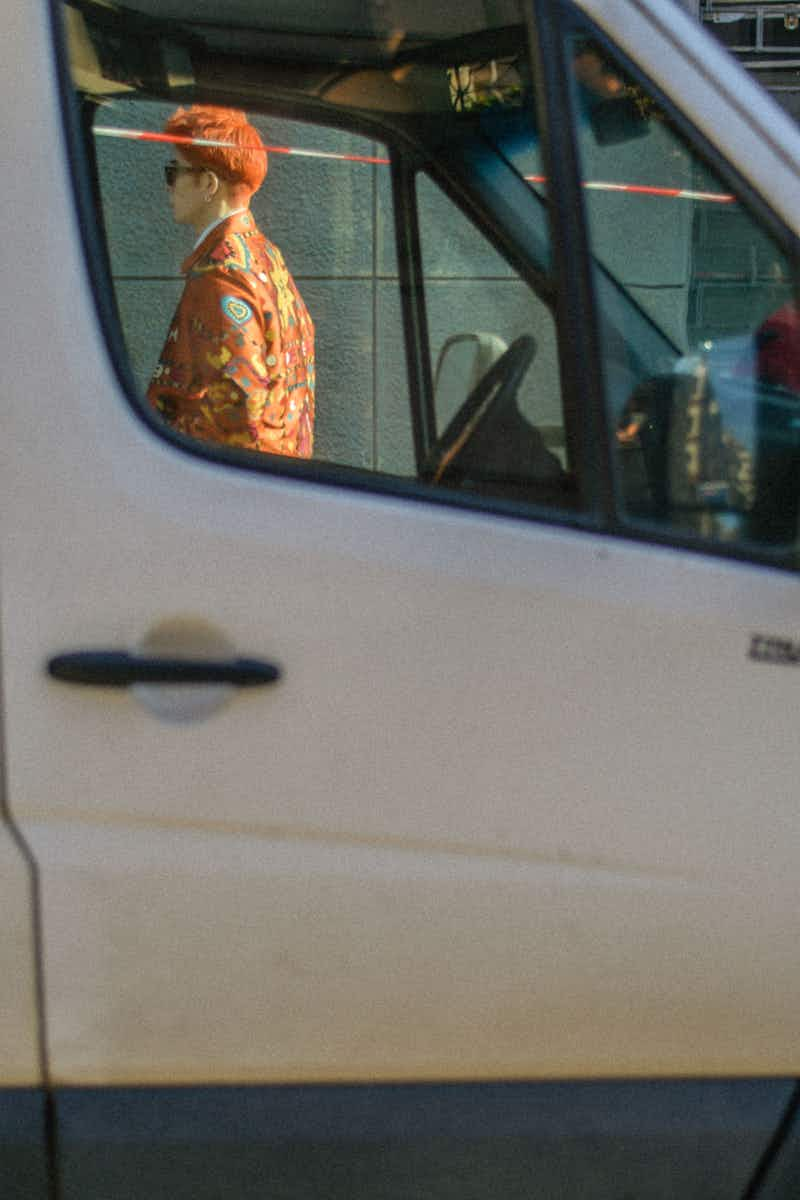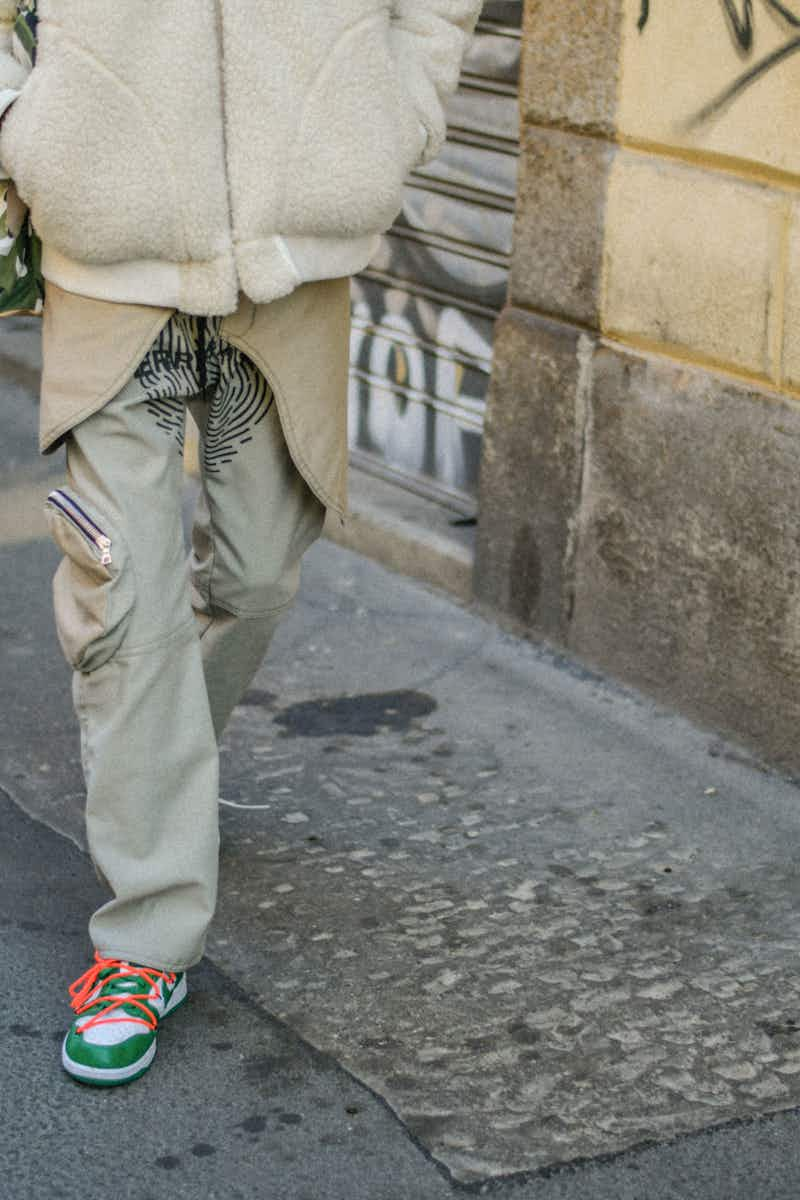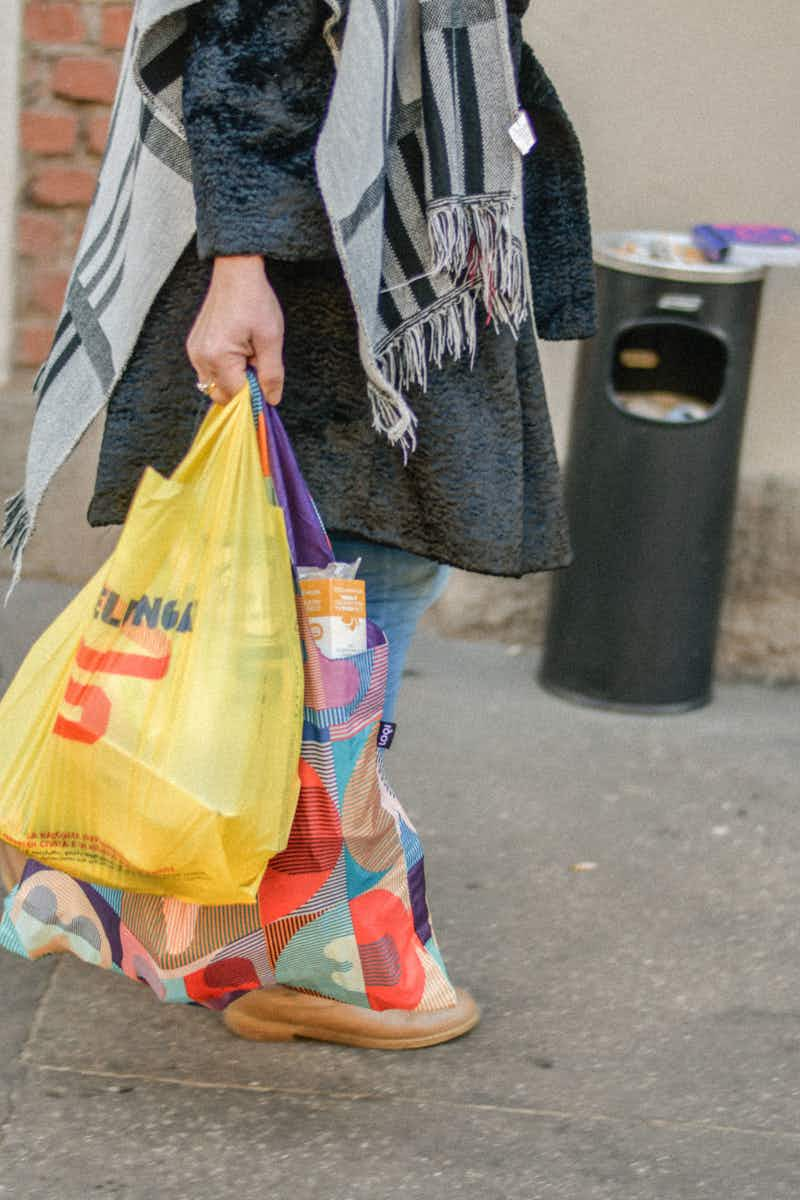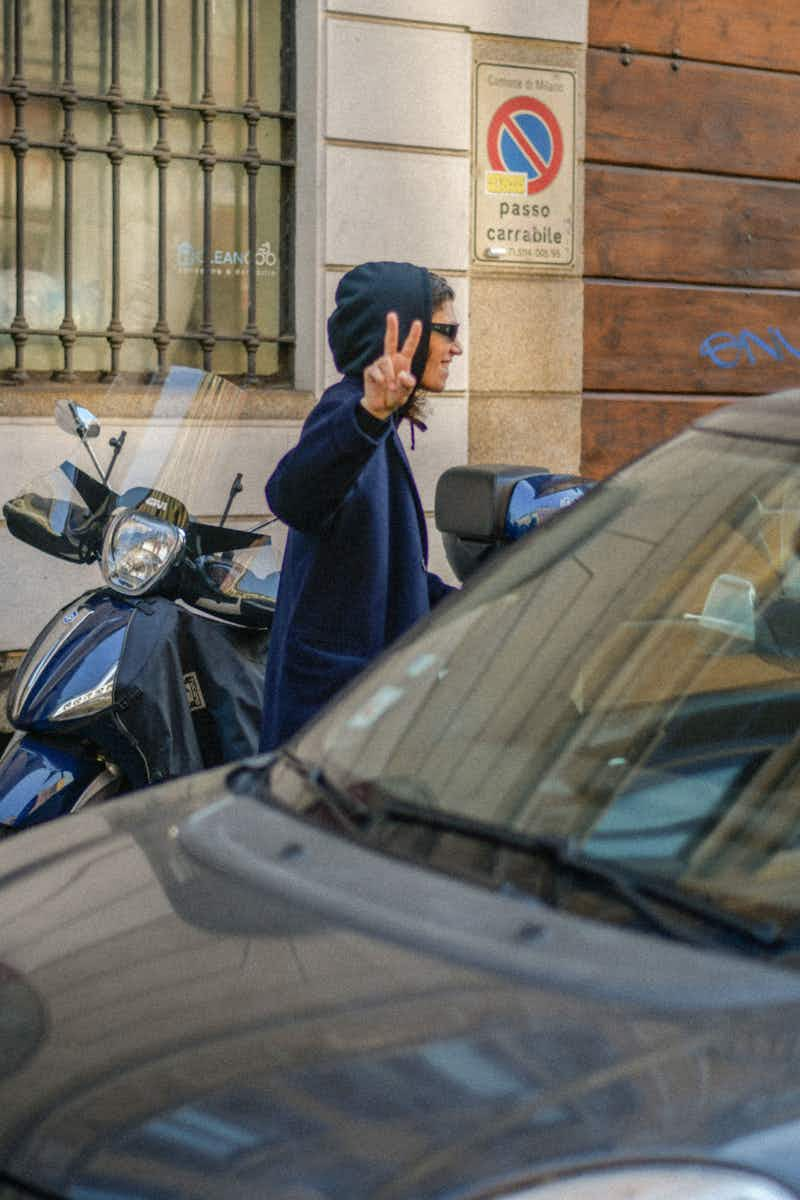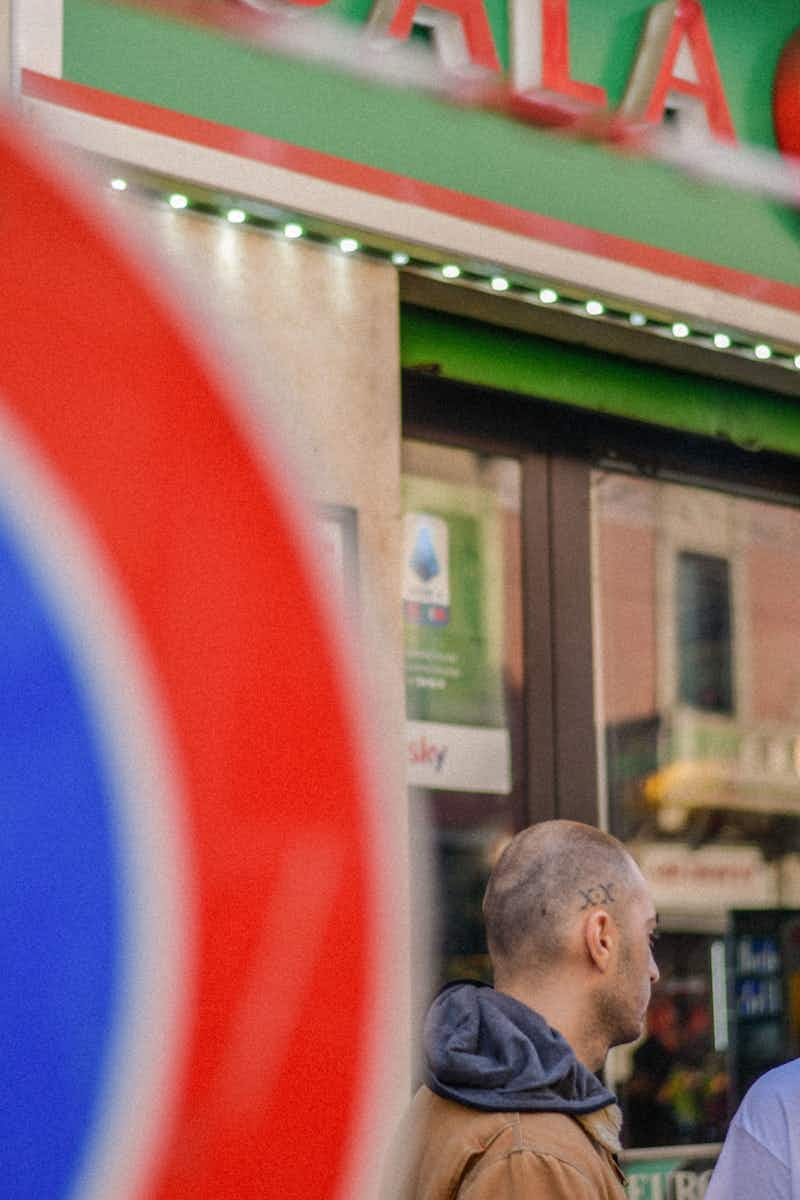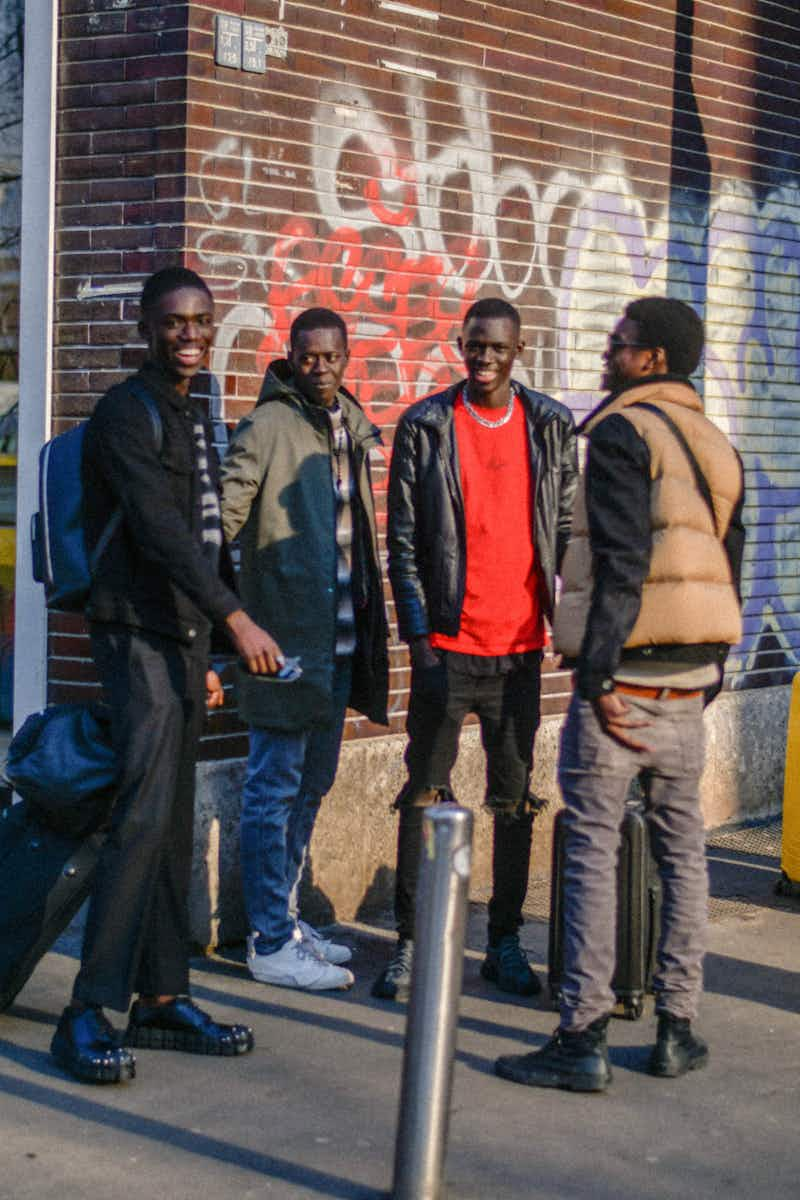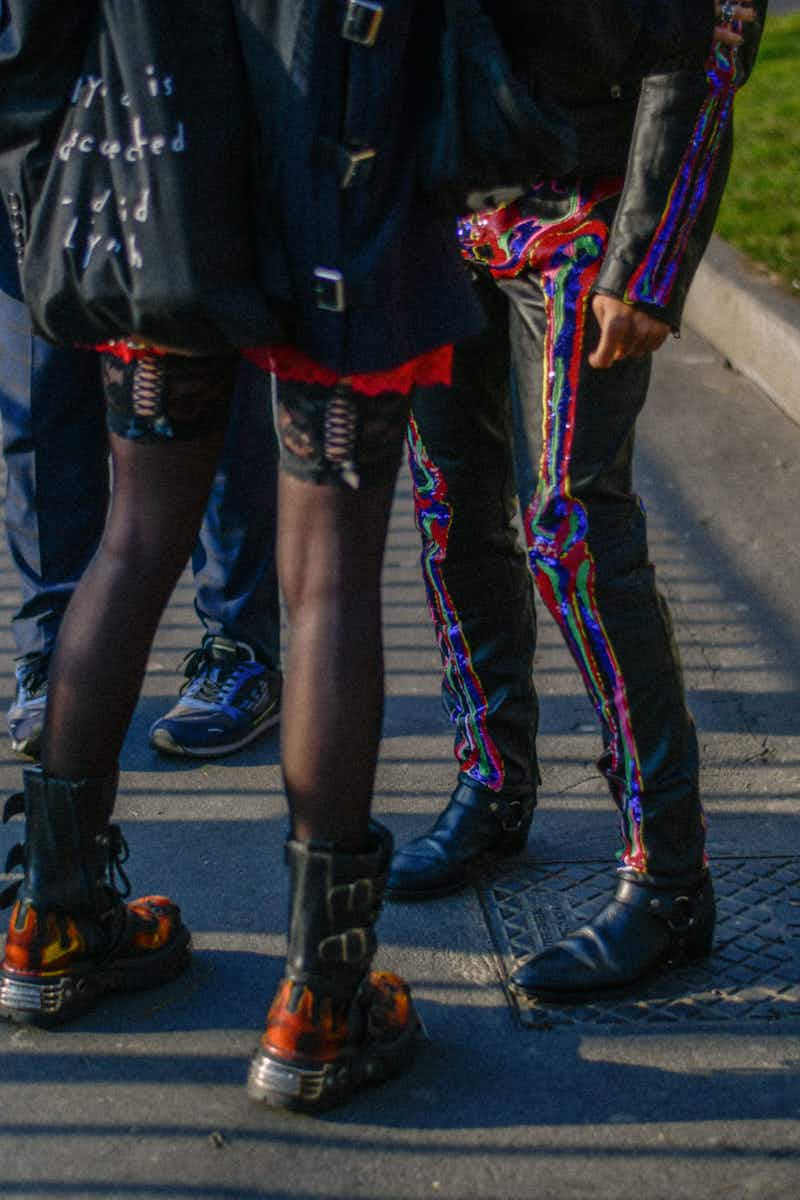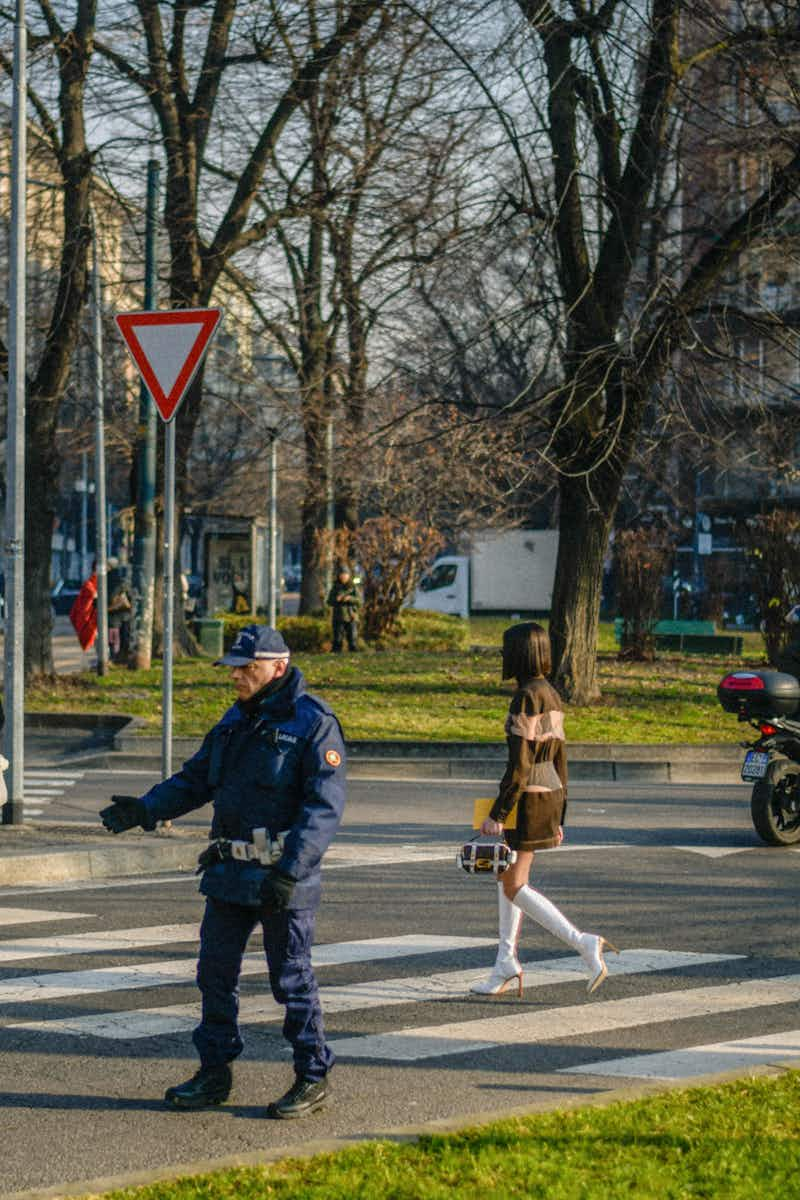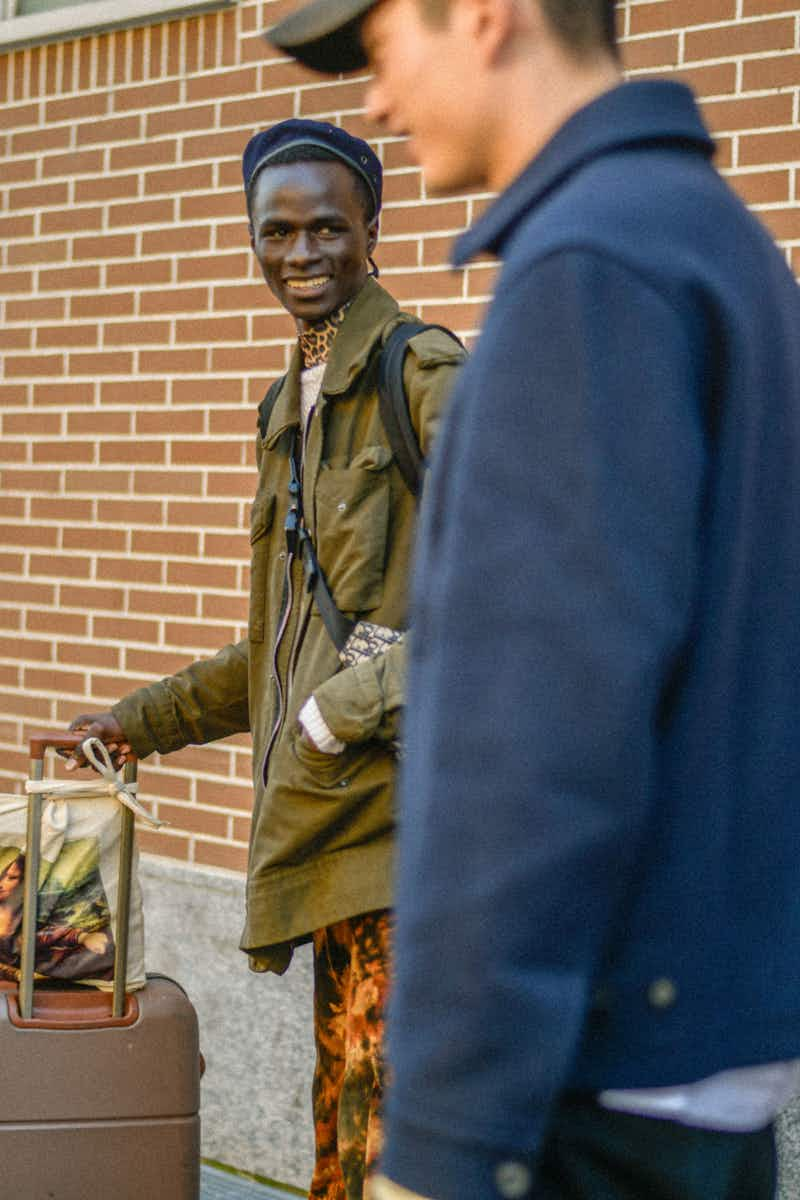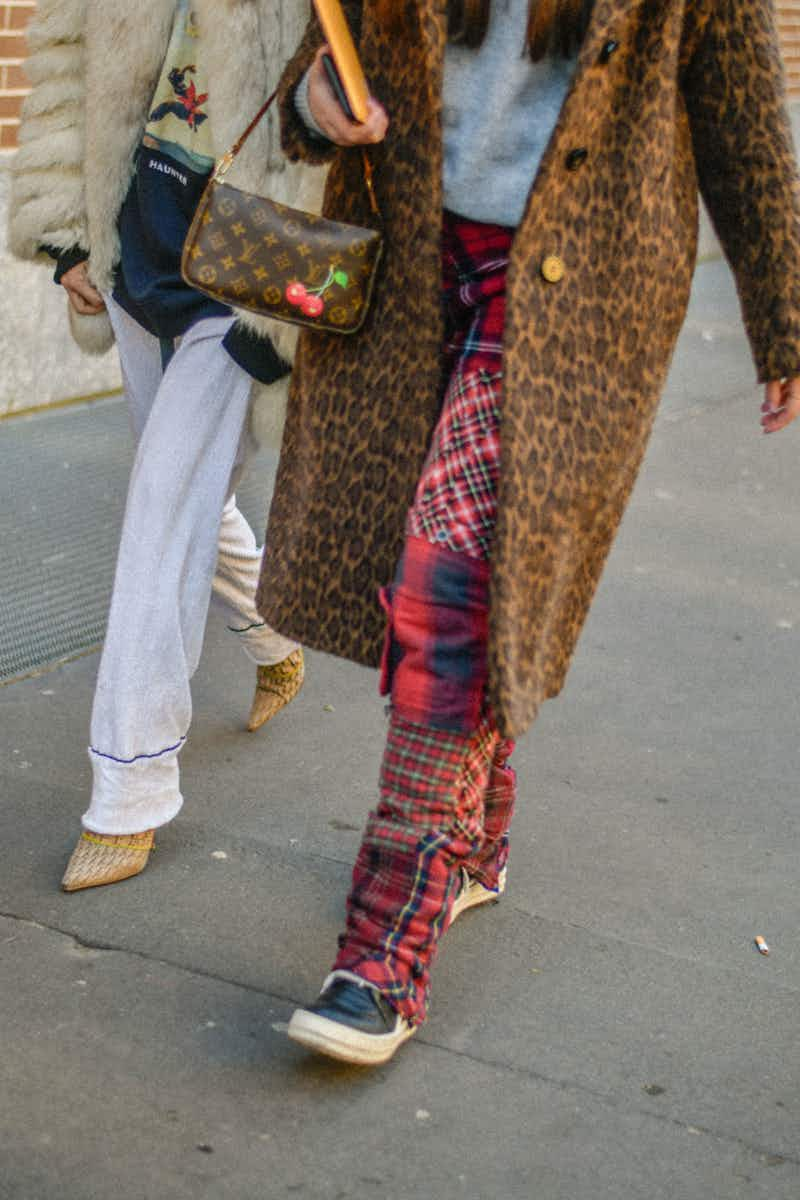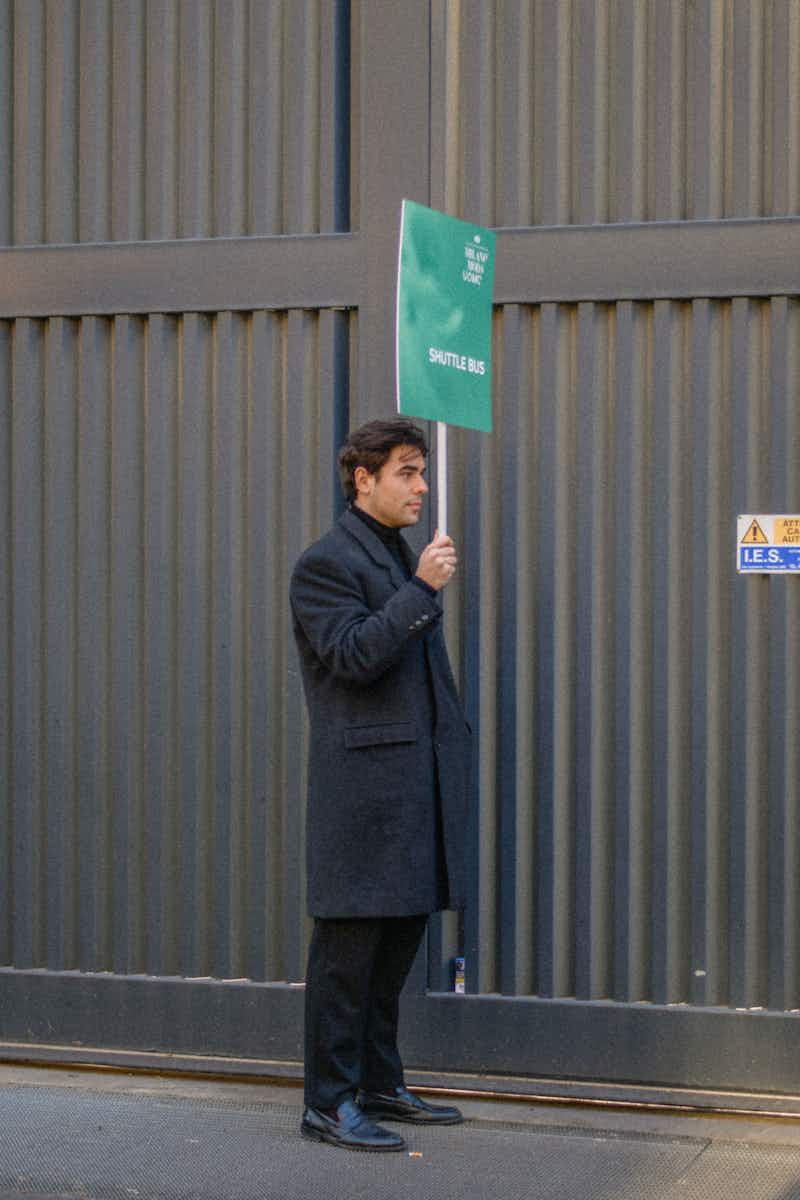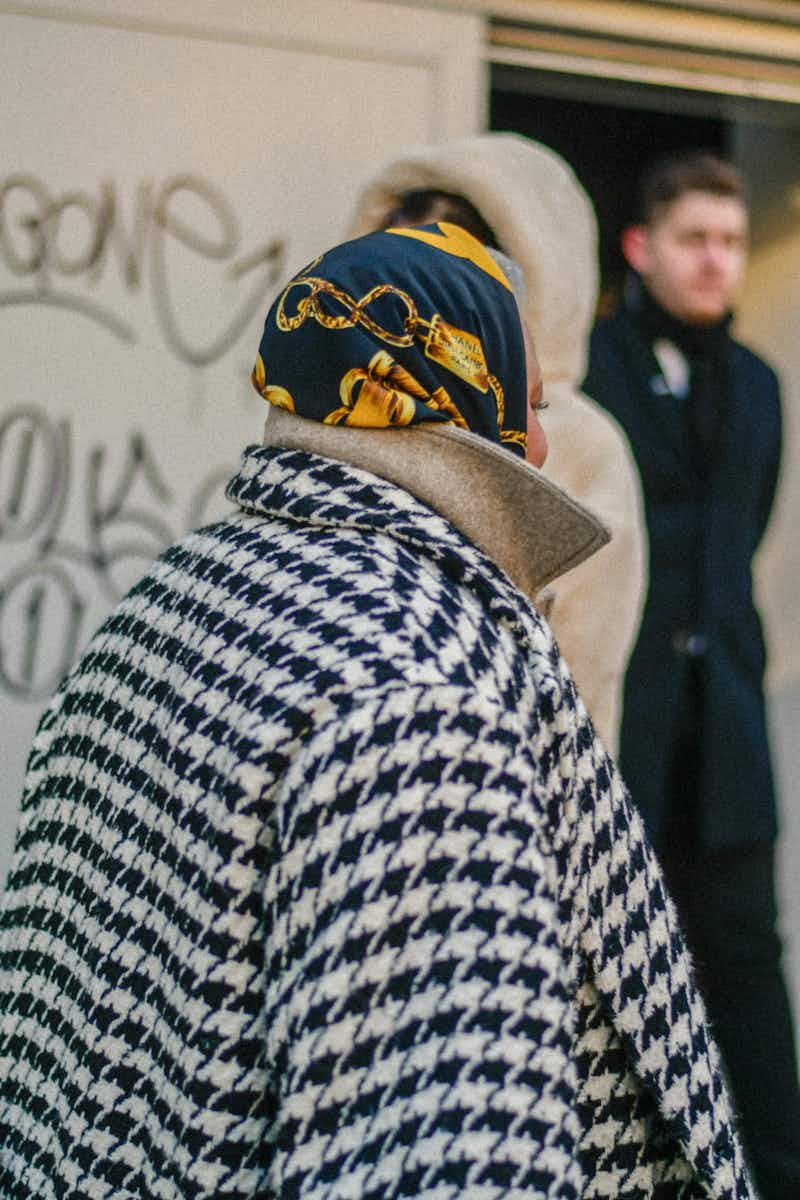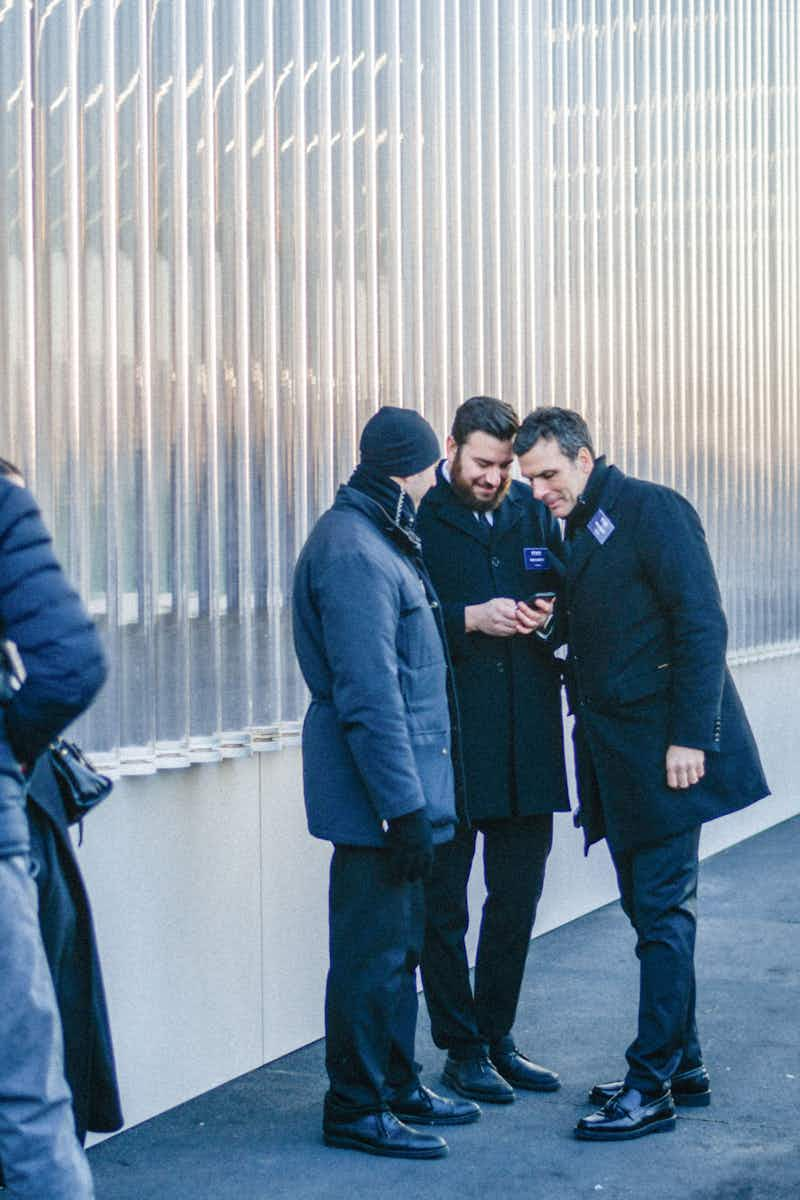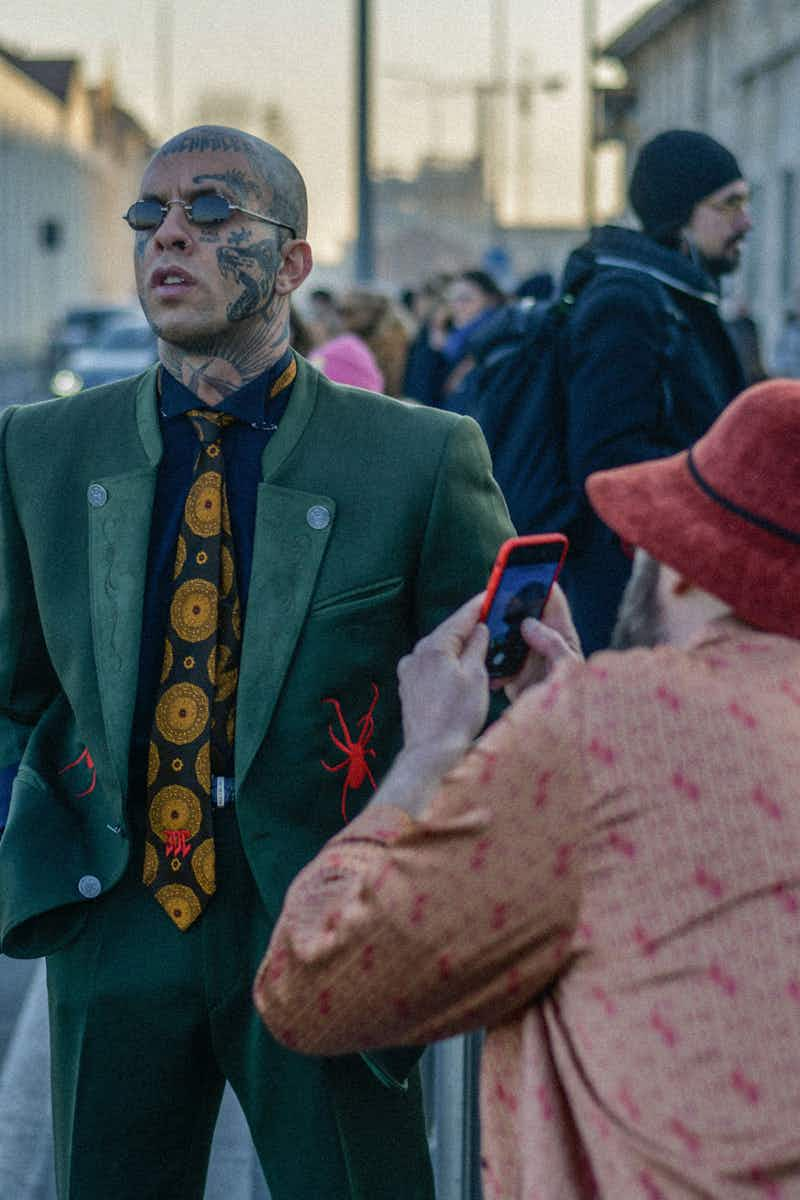 More like this