Gender
Culture
Photographer and musician Lida Fox answers this burning question and more through her latest photo book that muses on masculinity.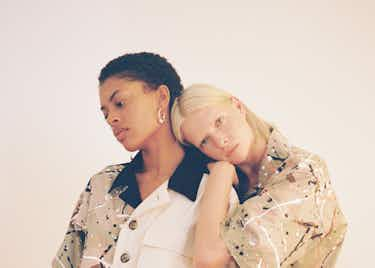 Style
The co-founder of LA cult collective Perfect Number spills her fill on the city's best spots and reveals a hot new capsule collection.

Culture
Featuring over 100 artists and spanning 50 years, this exhibition celebrates work engaging with gender identity, in a time we need these conversations more than ever.