Hair
Style
Meet Rachel Gasser: the serial dyer, colouring the hair of a sleepy Switzerland town one head a time.
Society
Here are seven London-based hair stylists who will grant all your hair-raising dreams, no questions asked.
Style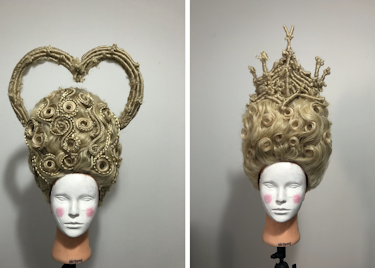 The master mane tamer shares four exclusive hair sculptures with The Face.
Culture

Priced at just $45, it's a small price toupee [Alright, that's enough – Ed].
Life
Anna Hart visits mystic beauty emporium Crystal Cave LA to report on the rise of the reiki haircut.