Kanye West
Style

An en suite tour of the Kanye-approved label's new collection.
Music

The best contemporary music – updated weekly.
Music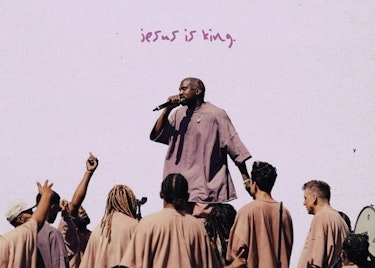 Kanye West unveiled his heavily religious project, nature sound effects and MAGA-esque merch.
Style

The Fear of God founder talks time and space, faith and redefined luxury at the launch of the label's first physical store.
Music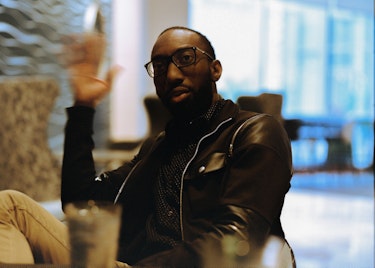 On the weekend Jesus is King was supposed to drop, Kanye spread the gospel in Detroit, Chicago and NYC. The Face caught some time with organ player Philip Cornish in the Motor City.