London
Culture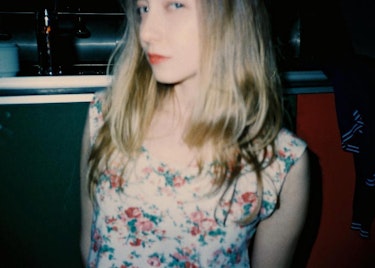 The DJ and radio host recalls the night of dancing that prompted her move to the city.

Society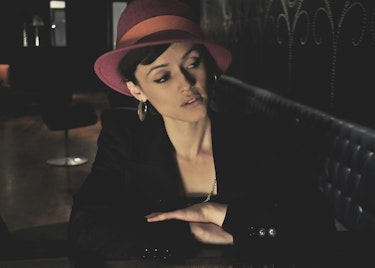 The writer, poet, playwright and performer looks back on a memorable 1999 warehouse rave
Society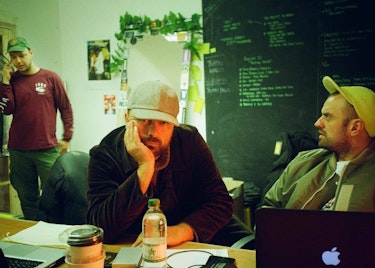 The filmmaker left trouble behind to pursue his creative instinct.
Society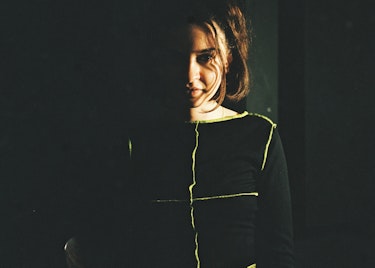 Listen to the DJ and radio producer extol the virtues of getting outside.
Society
Illegal parties, Acid Corbynism and a police crackdown. 30 years after the Second Summer of Love are we in the midst of a rave renaissance?