Skateboarding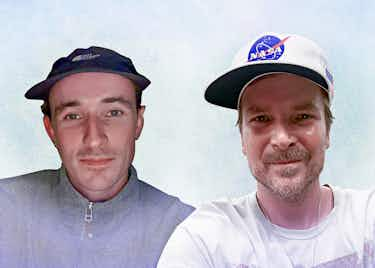 Music
The skateboarding veteran and UK dance producer have found a creative kinship. It's a love-in!

Style
The fashion label born from a lifetime of punk, skate and surf.



Life
Have you ever felt the urge to ask The Birdman what trick he'd pull in Trump's White House? Yeah, us too.