Tyler, The Creator
Music
Artists and industry insiders reveal the tricks, trials and tribulations that come with booking an American tour.
Music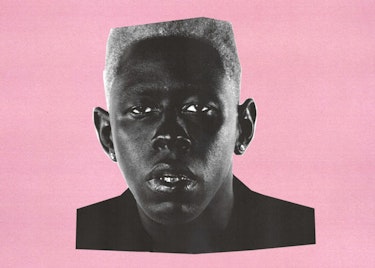 Review: The idiosyncratic rapper's sixth studio album features Solange and La Roux and taps into a gay relationship – but does it deliver on all accounts?
Music

The police broke it up. The fans styled it out.