Davy Reed
Music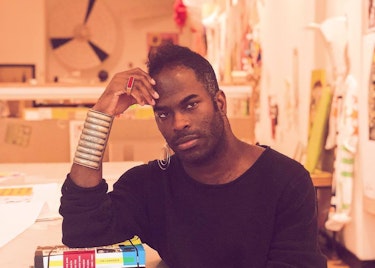 The rave academic shares his thoughts on Richmond's clubbing scene.
Music

The eclectic DJ/producer is holding down the 0161 scene.
Music

He once was broke, now he's a star. With spontaneous bursts of creativity inspiring his new album, The Face finds the rapper on a wild ride in Los Angeles.