"

It's a film about love, anger, addiction, forgiveness (or resentment) and empathy"
Premiere: Deepa Keshvala's film Kara tackles the relationship between father and daughter, plagued by the hardships of a deadly disease.
Since completing a degree at University of the Arts London, Deepa Keshvala has carved quite the reputation for herself. She's an in-demand Director of Photography, known for her bold, highly-researched work. She's bagging credits for brands like Nike, Stella McCartney and Burberry and she's worked with musicians such as Chaka Khan, Jorja Smith, Burna Boy and Flohio. In the film industry, there's a lack of women of South Asian origins. But here Keshvala is, carving an almighty name for herself. Big. Up.
So when we were offered the chance to premiere her latest film Kara, it was a no-brainer. Why? Because the film is spectacular. A follow-up to her final university project Canned, Keshvala says ​"Kara is about a very complicated father/​daughter relationship. It's about love, anger, addiction, forgiveness (or resentment) and empathy – and then it's multiplied with the Indian factor, which makes everything more complicated!" In South Asian culture, there's an age-old theory of men suppressing their feelings.
"There's a pattern, in our community anyway, of frustrated, depressed or misunderstood men winding up as addicts," Keshvala says. ​"And I have a lot of empathy for them. I can really see how they [end up] in that place."
And both Canned and Kara deal with these notions head-on, by showing the suppressed emotions of a man living with a deadly disease so intimately. It places the viewer in the centre of the room, along with the director, staring her estranged, alcoholic father in the eye and firing questions like ​'what did you want to be when you were younger?', or ​'do you see your kids?', while her father pours another can of Holsten Pils.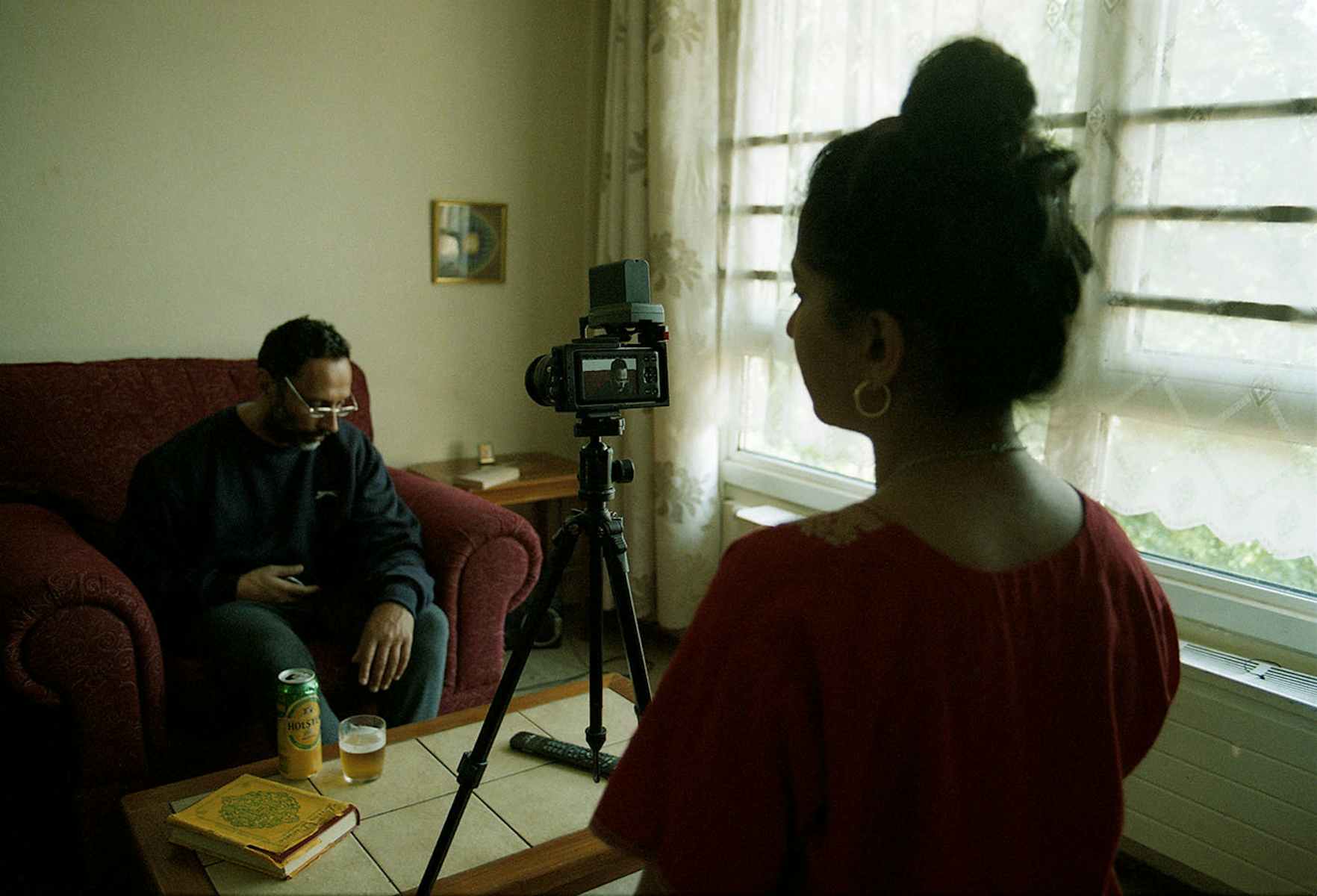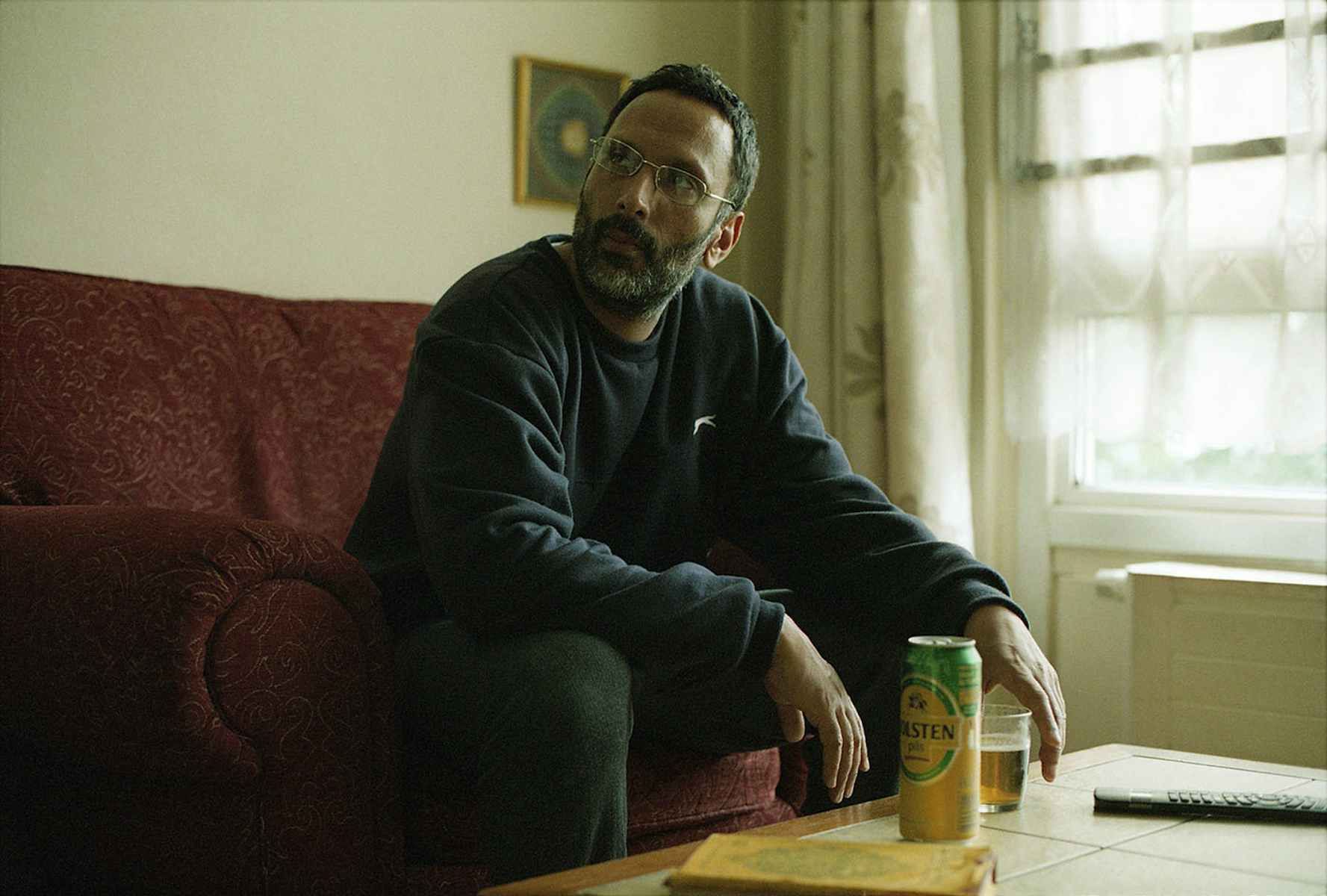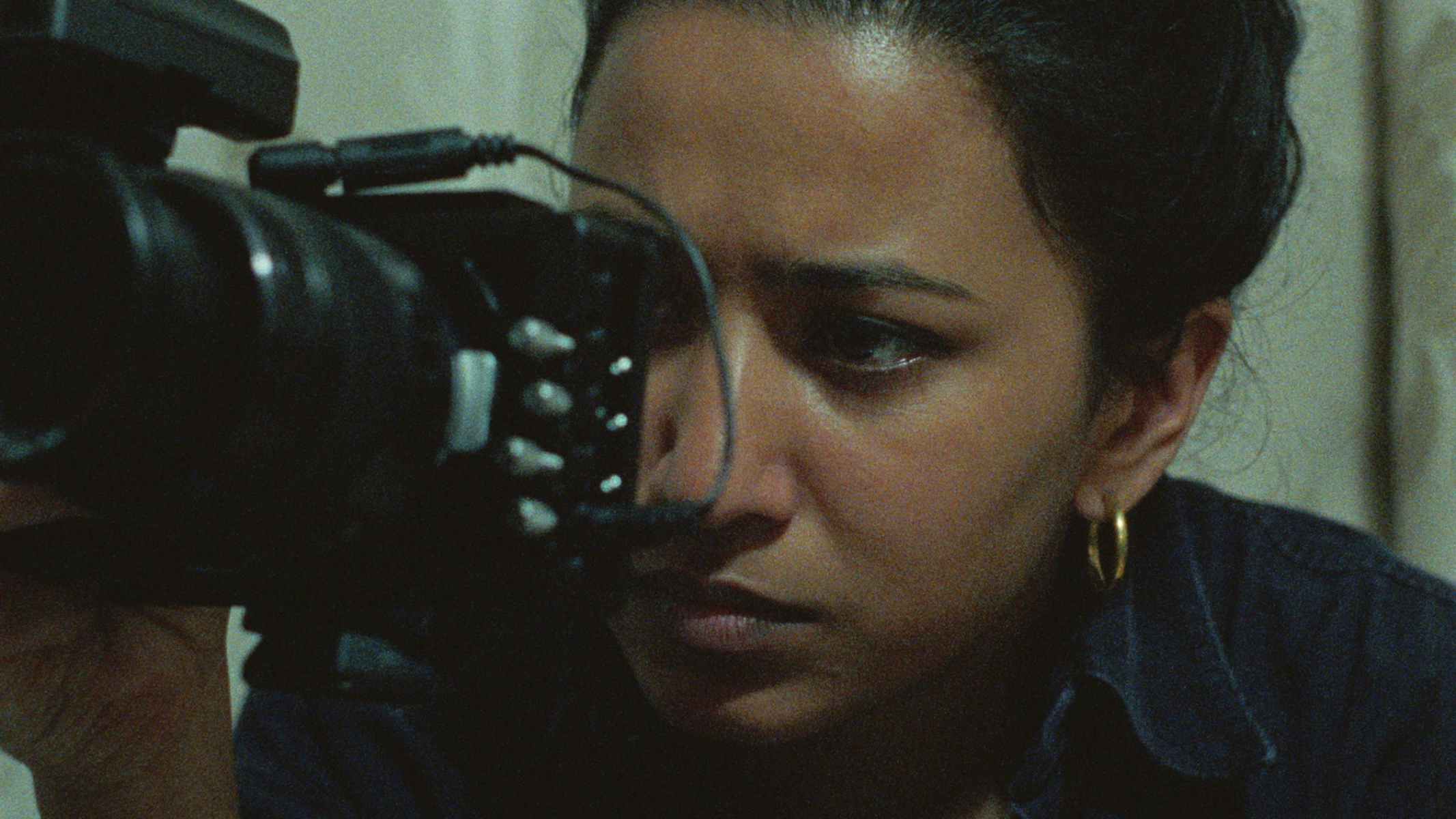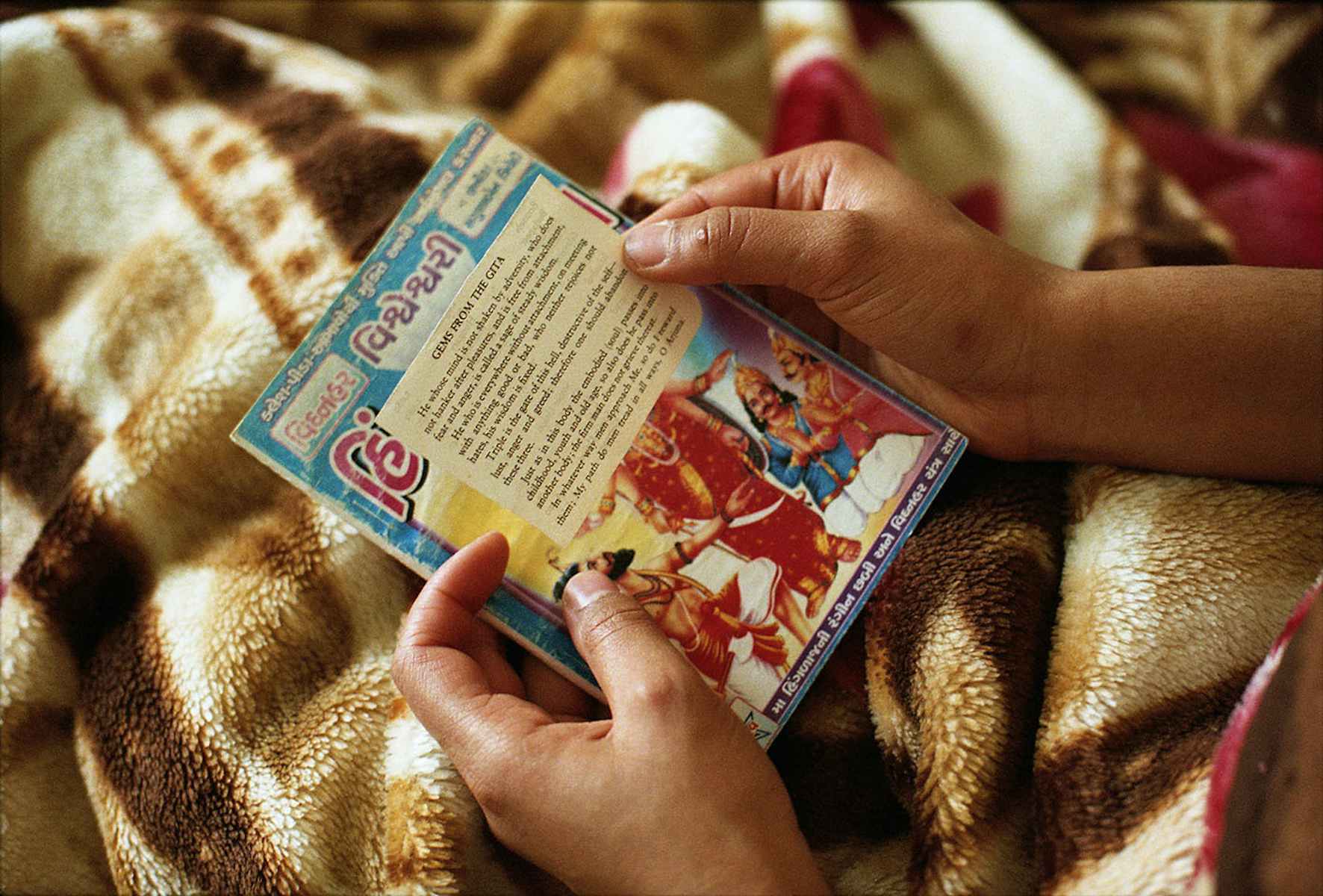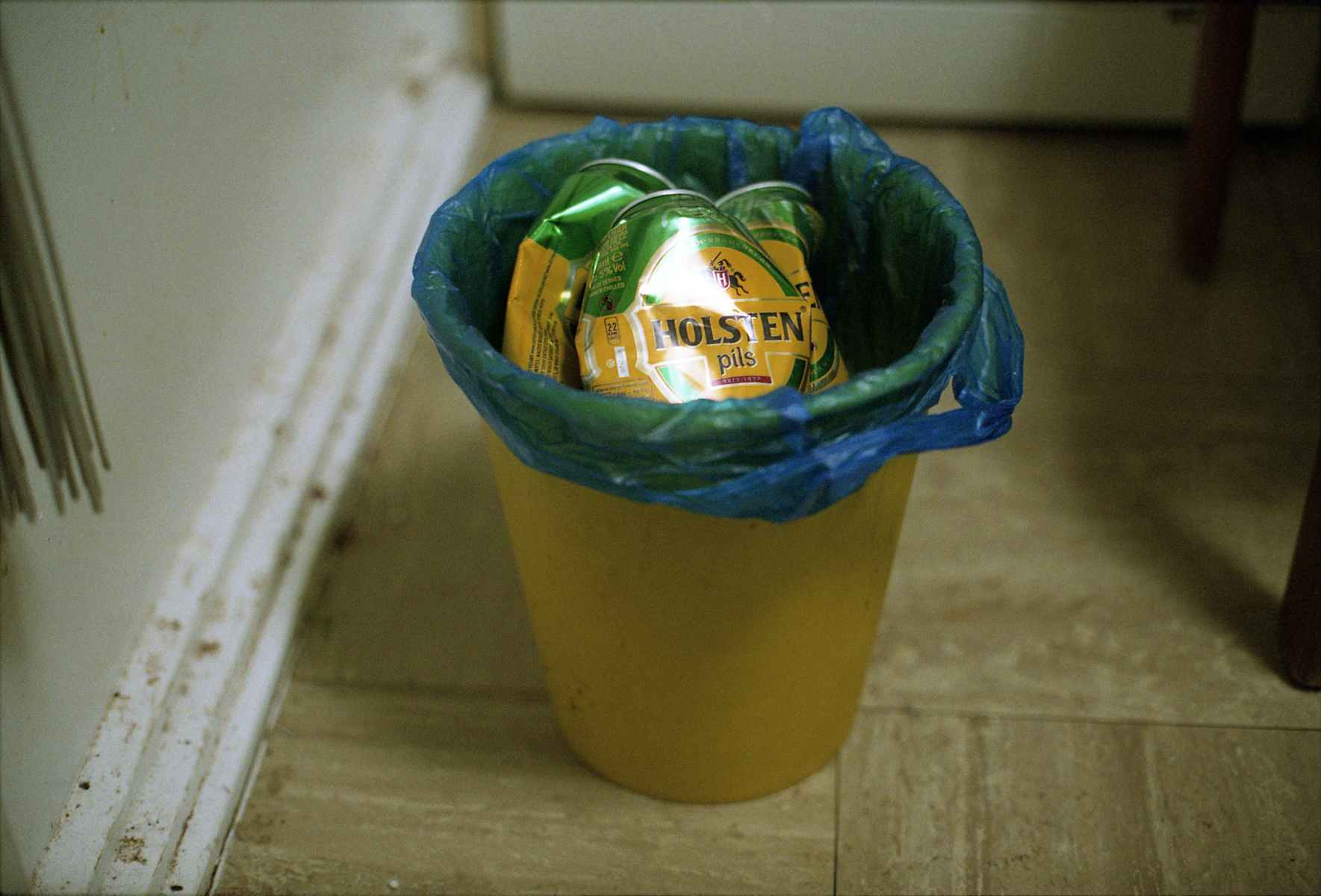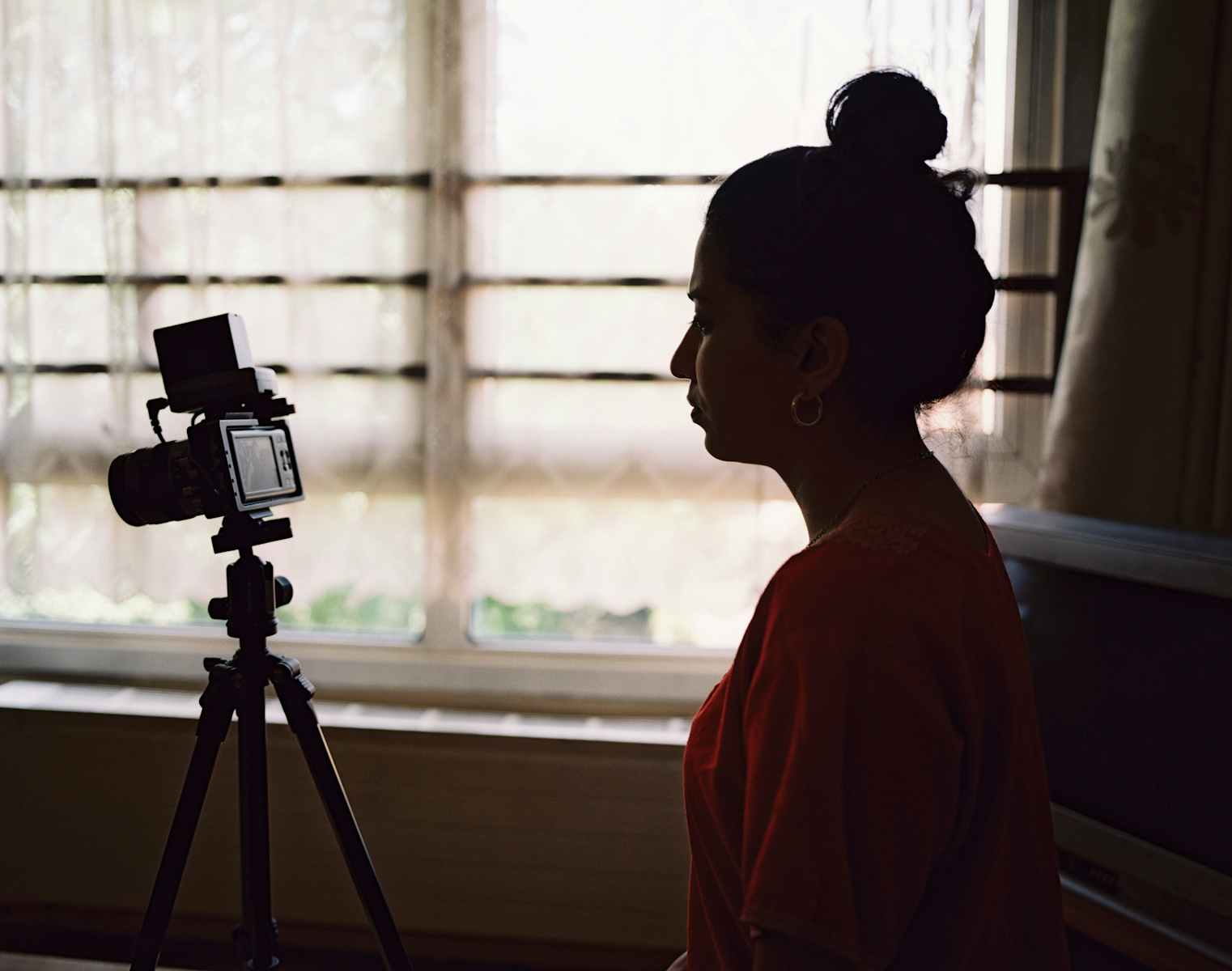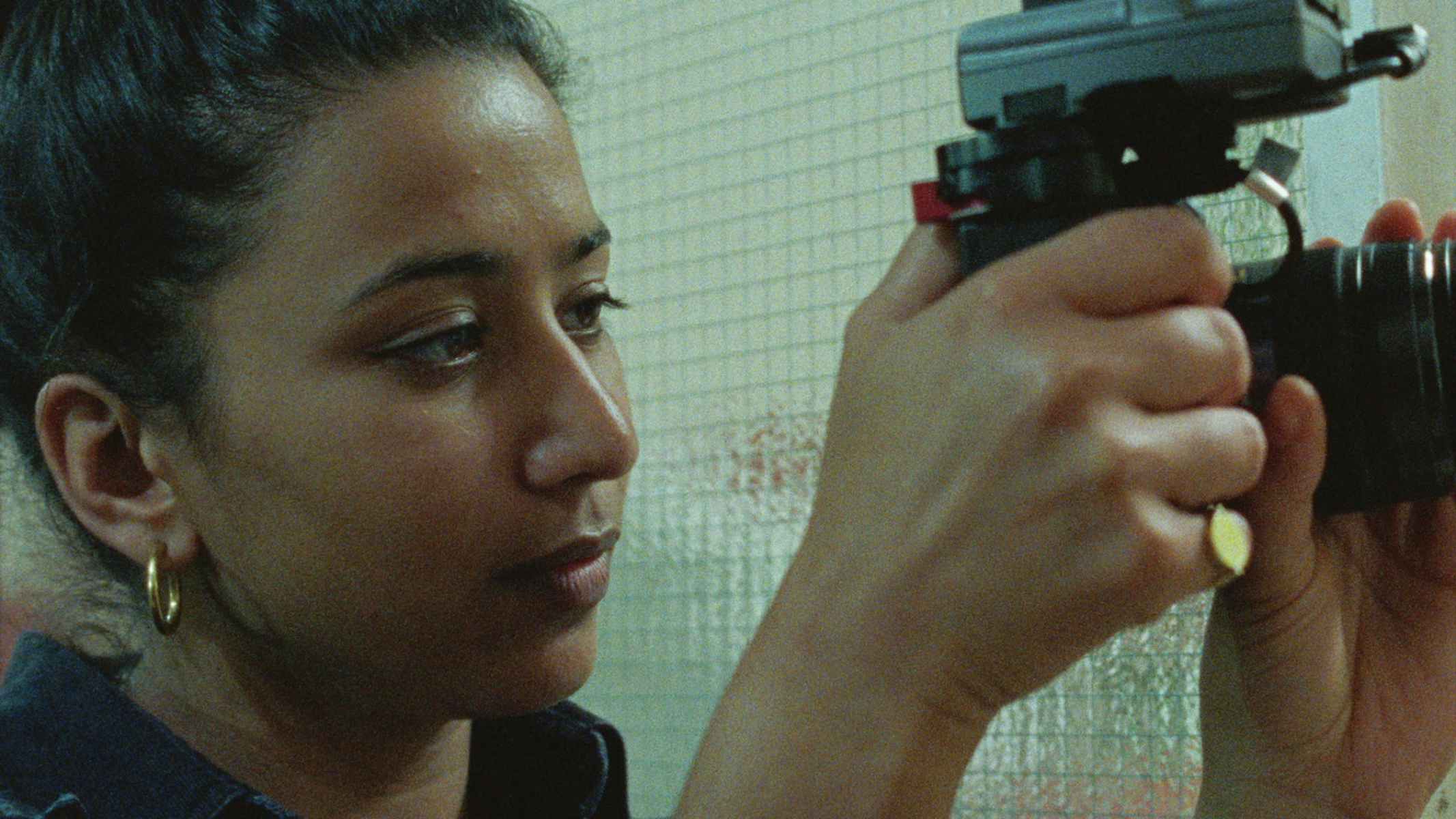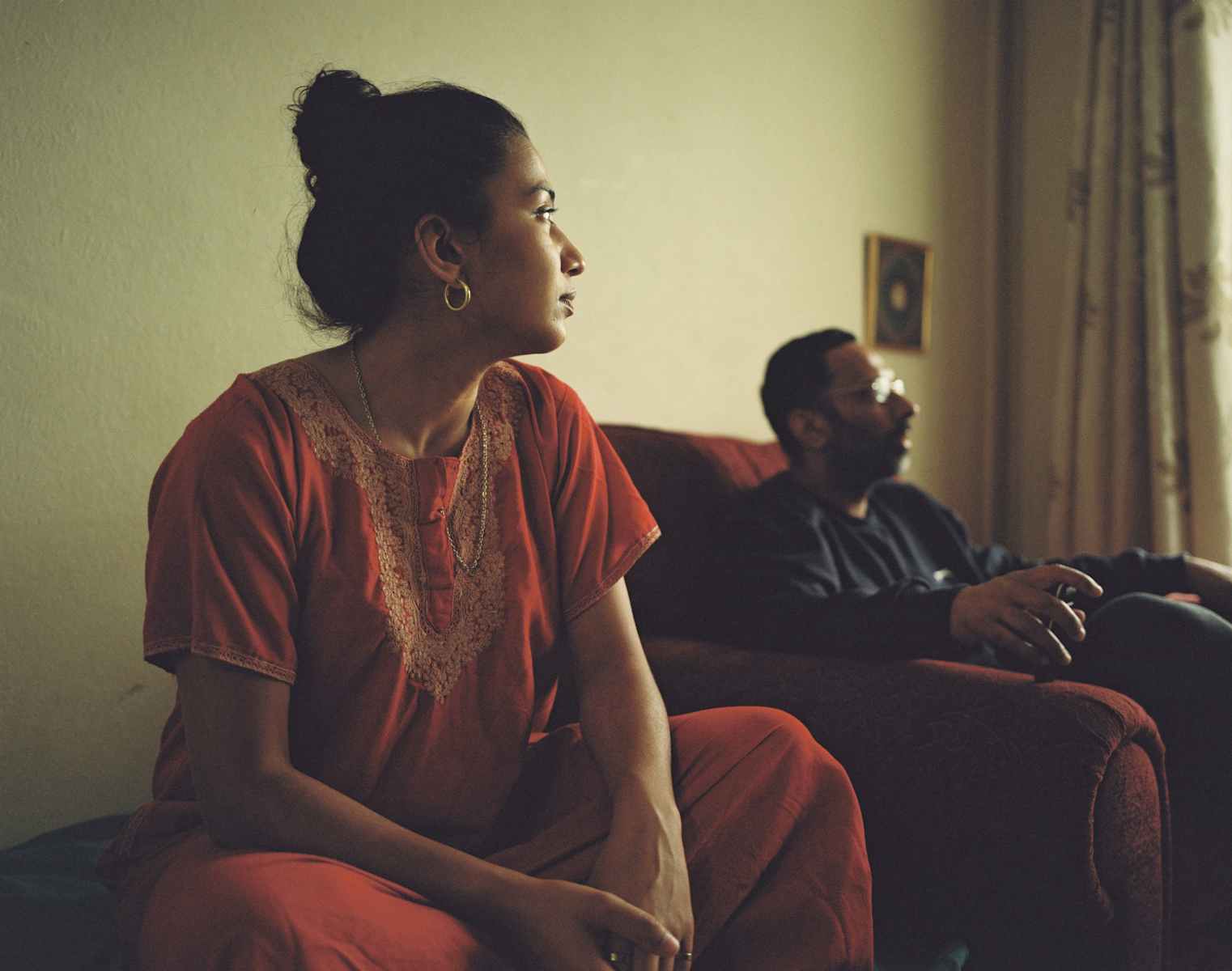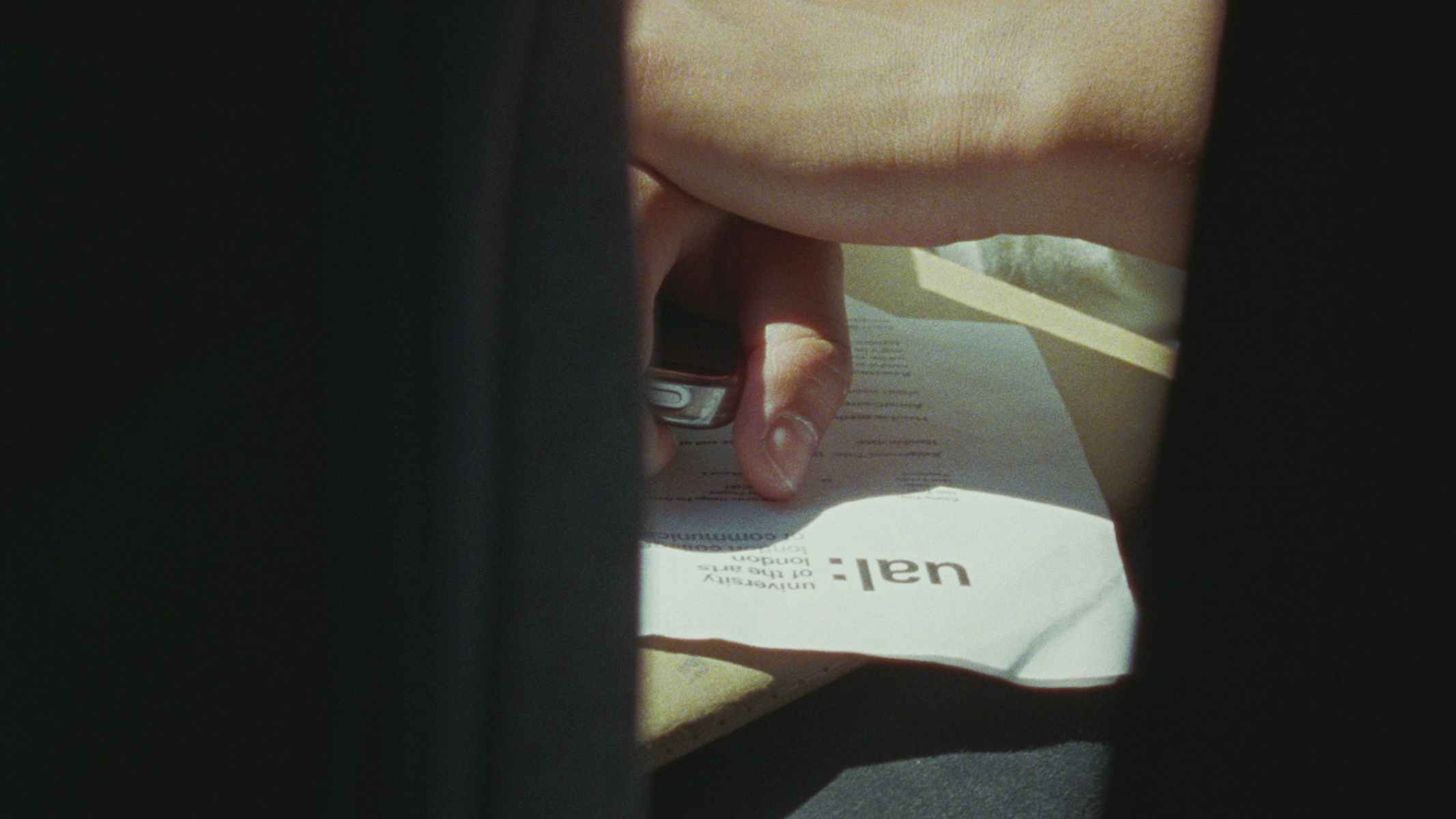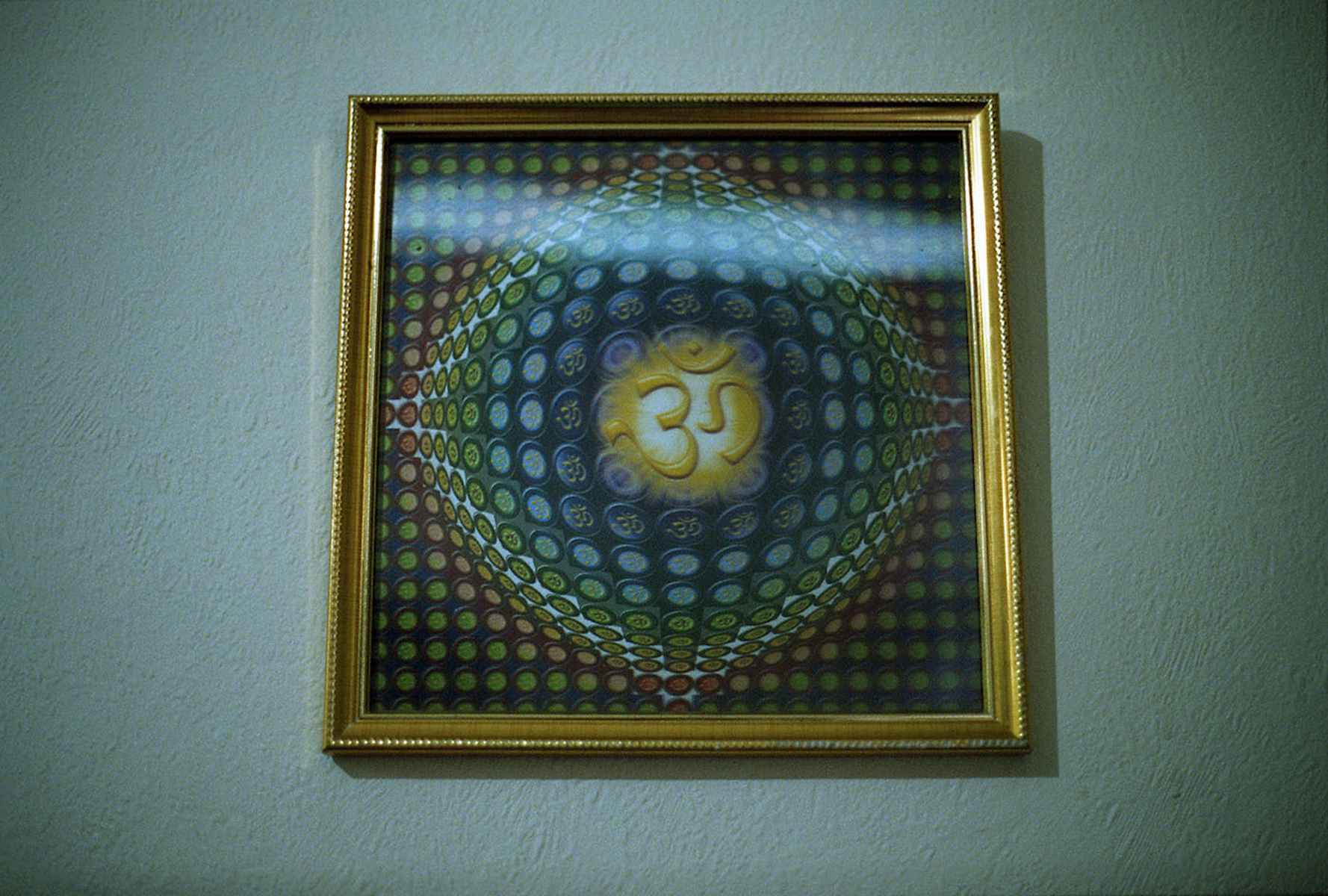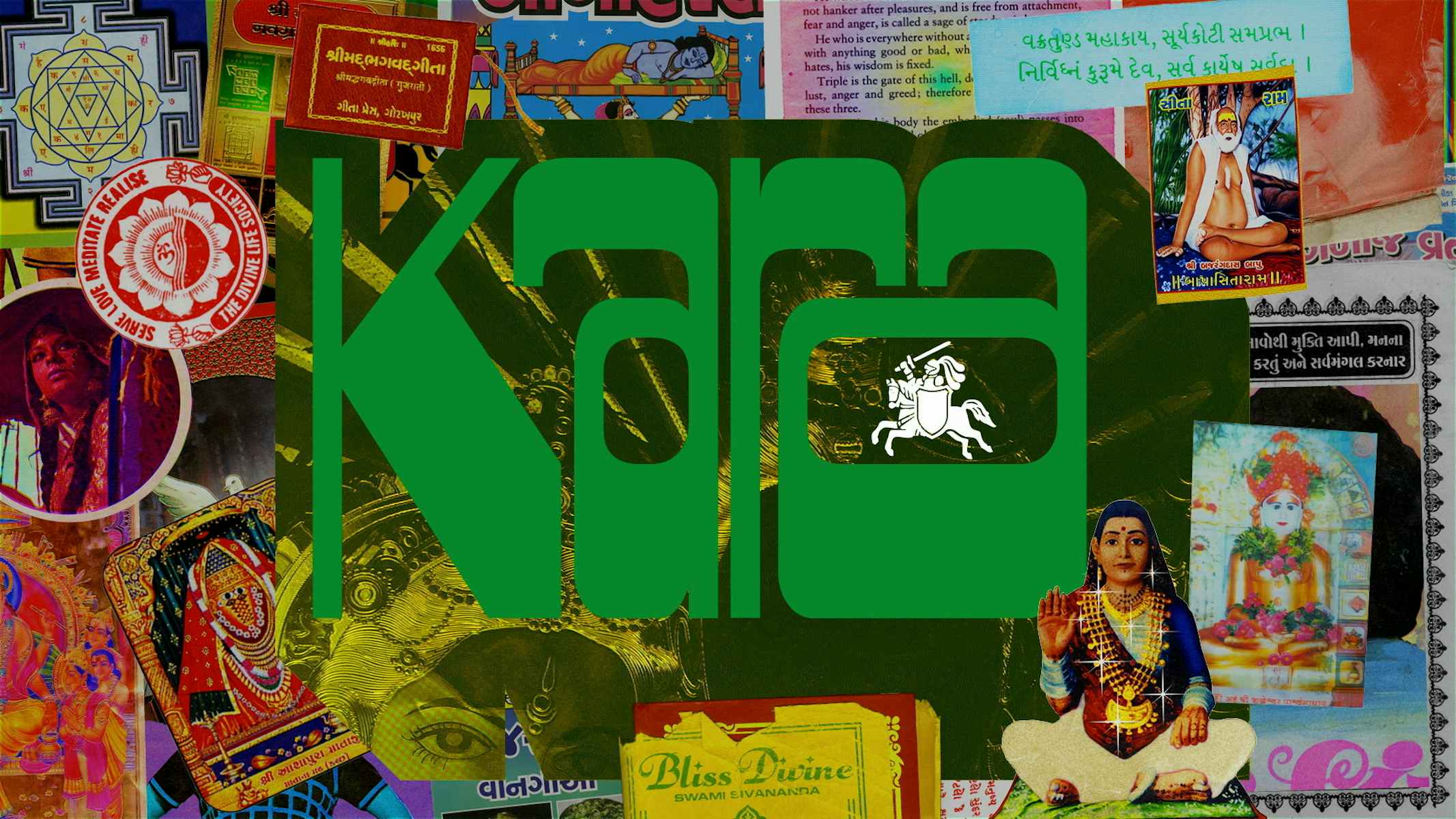 But the films aren't just for Keshvala. They were made with the intention to resonate with anyone dealing with alcoholism so close to home. ​"It felt like the perfect way to gain closure, catharsis and resonate with, hopefully, anyone watching."
While her father sadly passed away in between the release of Canned and the making of Kara, the director is moving forward with her mission to connect with kids of alcoholic parents, partnering with The National Association for Children of Alcoholics, or NACOA. ​"I discovered NACOA so late, basically around the time we made Kara. We sent them Kara because I hoped that it could serve some purpose in real life."
The film made its debut at London Film Festival in 2017, but only now is the director releasing it to the wider public. While she won the London Calling Plus Best Film award, Keshvala realised it wouldn't necessarily be seen by the people she wanted it to touch the most, saying ​"Short films fall into this world of festivals, where most of the people that see them are almost exclusively filmmakers and cinema-goers."
Keshvala's lightbulb moment was during the screening of the film, saying ​"when we saw the impact it had on grown men we knew it should have a life outside of the industry, and what better place than an amazing charity supporting children of addicted parents?".
So take a moment, watch the film and put yourself in the position of a teenager dealing with not only the stresses of growing up but an alcoholic parent, too. Keshvala may have made her peace with the making of the film, but there are many kids out there who haven't.
"I really think that subject matter can and should be pushed and played with in sublime ways," Keshvala says of her hopes for the future of cinema. ​"We will elevate people and stories in ways we haven't seen in the history of filmmaking so far."

More like this