Beans, butts and cheesy smiles: is this the future of good taste?

Introducing ... FIMS! The Salford University course teaching tomorrow's budding super-creatives – and they're releasing an off-the-wall zine.
Fashion image-making is big business; Anna Wintour, American Vogue​'s bob-in-chief since 1988, reportedly takes home $2million a year for her expert image mongering. Meanwhile, just two years ago, Business of Fashion reported that even street style photographers could ​"make up to $20,000 per big publication…" In the age of the image, whether a stylist, photographer or casting director, there's a slice of a £32billion industry to be had.

So it's no wonder wide-eyed teens are flocking to universities offering three-year image-making courses in the hopes of succeeding in this weird old world of elite glamour. But while London art schools like Central Saint Martins and London College of Fashion tend to hog the spotlight, it's the University of Salford who've recently caught our roving eye.

FIMS is a photographic zine produced by staff and students past and present from their BA (Hons) Fashion Image Making and Styling (FIMS) course. Contributors include York-born designer and part-time staff member Matty Bovan and photographers Michael Mayren and Bryony Walsh. Their work is displayed alongside current students like Eleanor Bates, whose raw portraits act as a counterpoint to Georgia Cramp​'s raunchy, soapy butt pics (insert: peach emoji) and one very off-beat piece by Jesse Glazzard of a naked woman holding a zip-loc bag of baked beans on her back. The idiosyncratic take on image-making feels deeply human, and inclusive by design. And that might have as much to do with location as teaching. As Christine Ratcliff, the course's founder explains: ​"Salford allows you to take greater creative risk without [the] constraints of capital-centric social and financial pressures. It's a place where you can be you. We're a family and a creative home environment without judgement," the founder explains.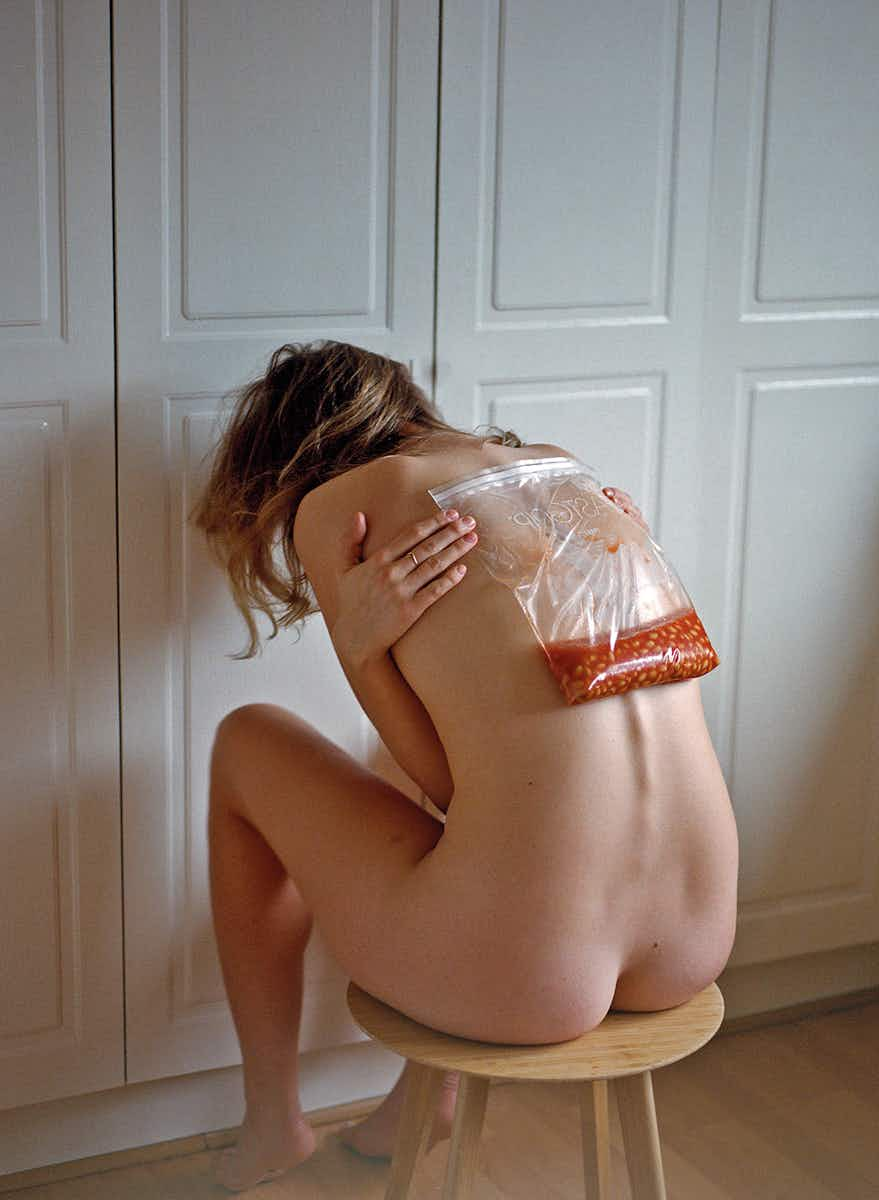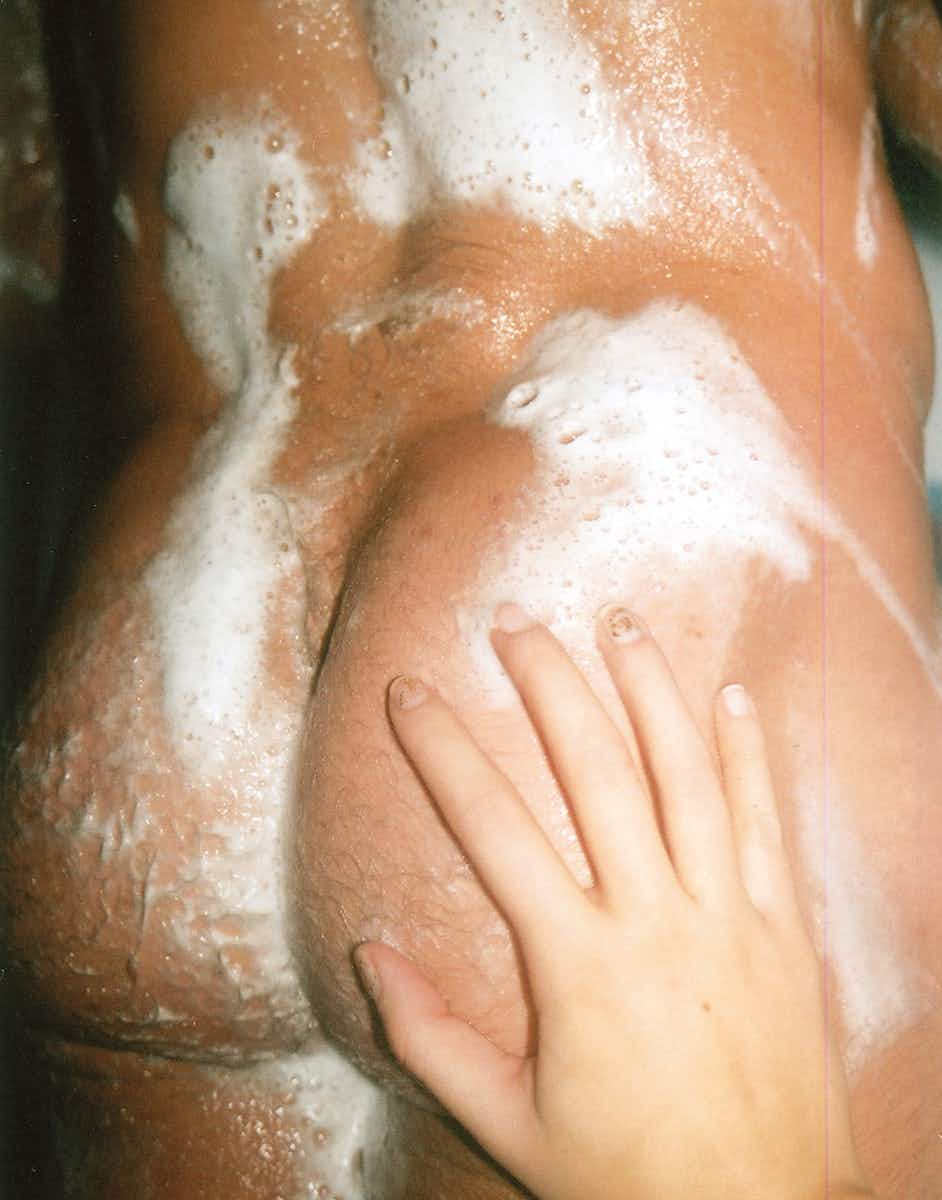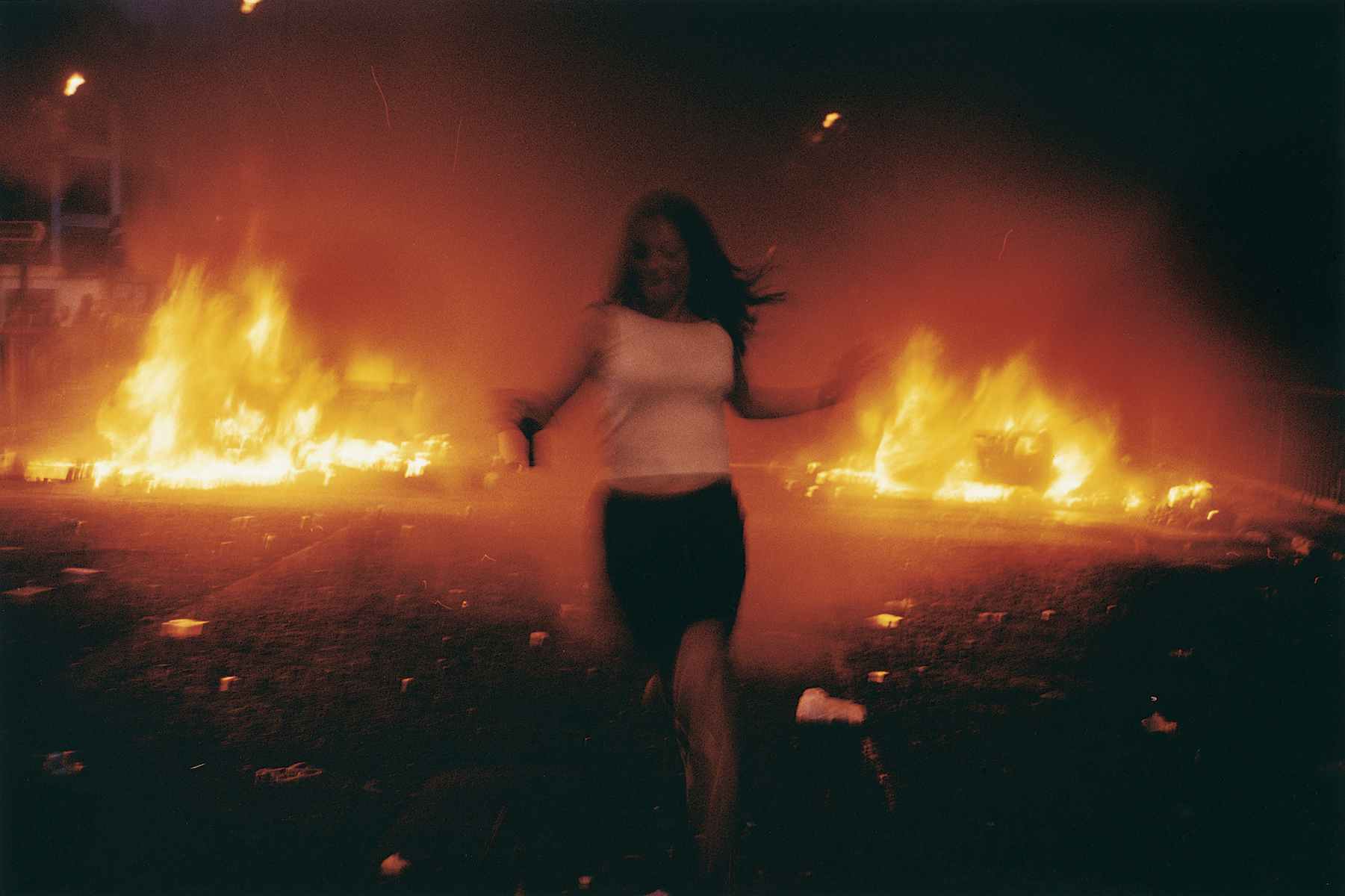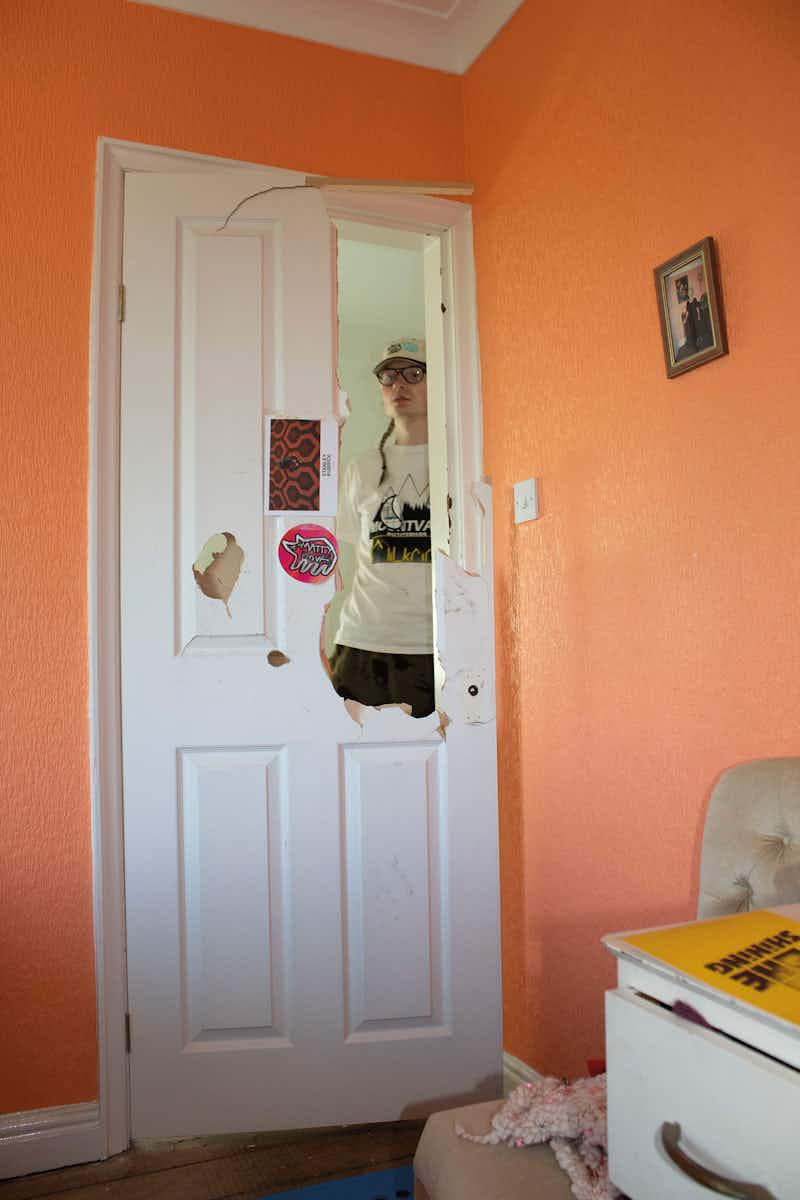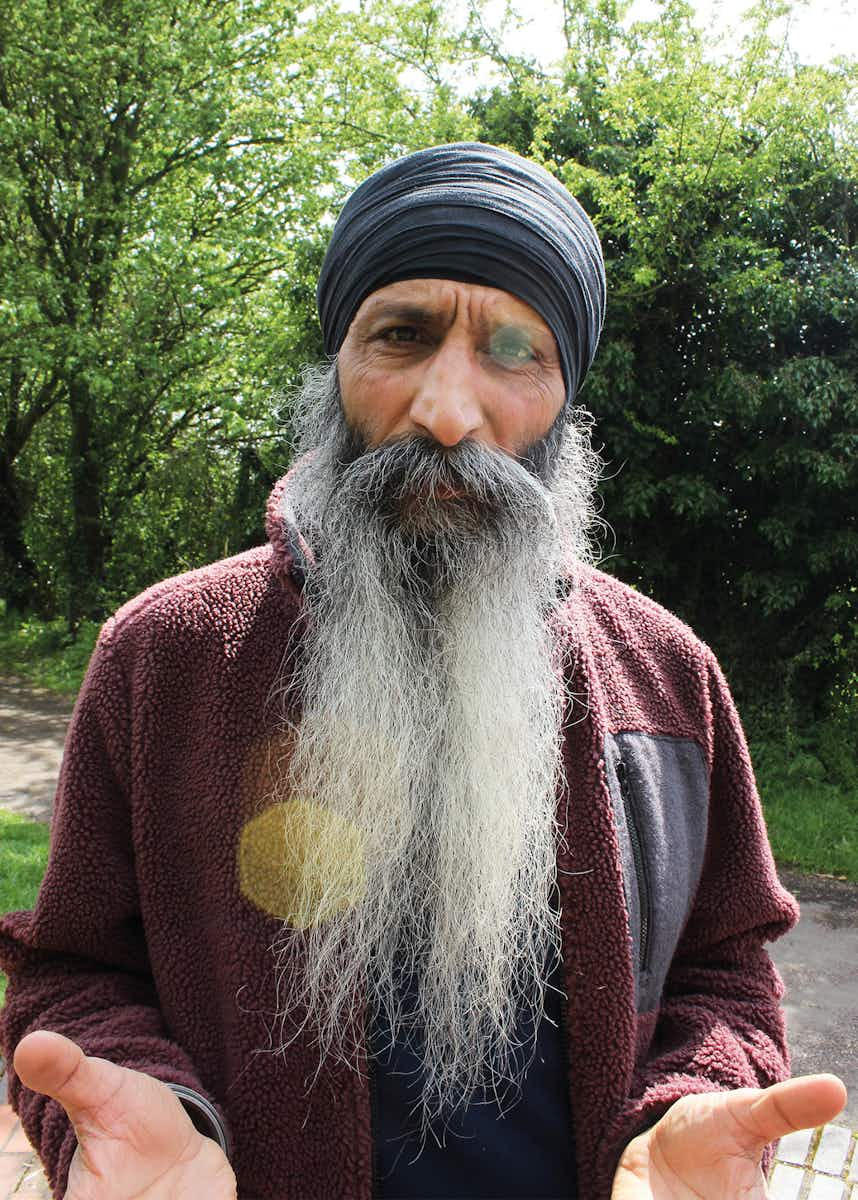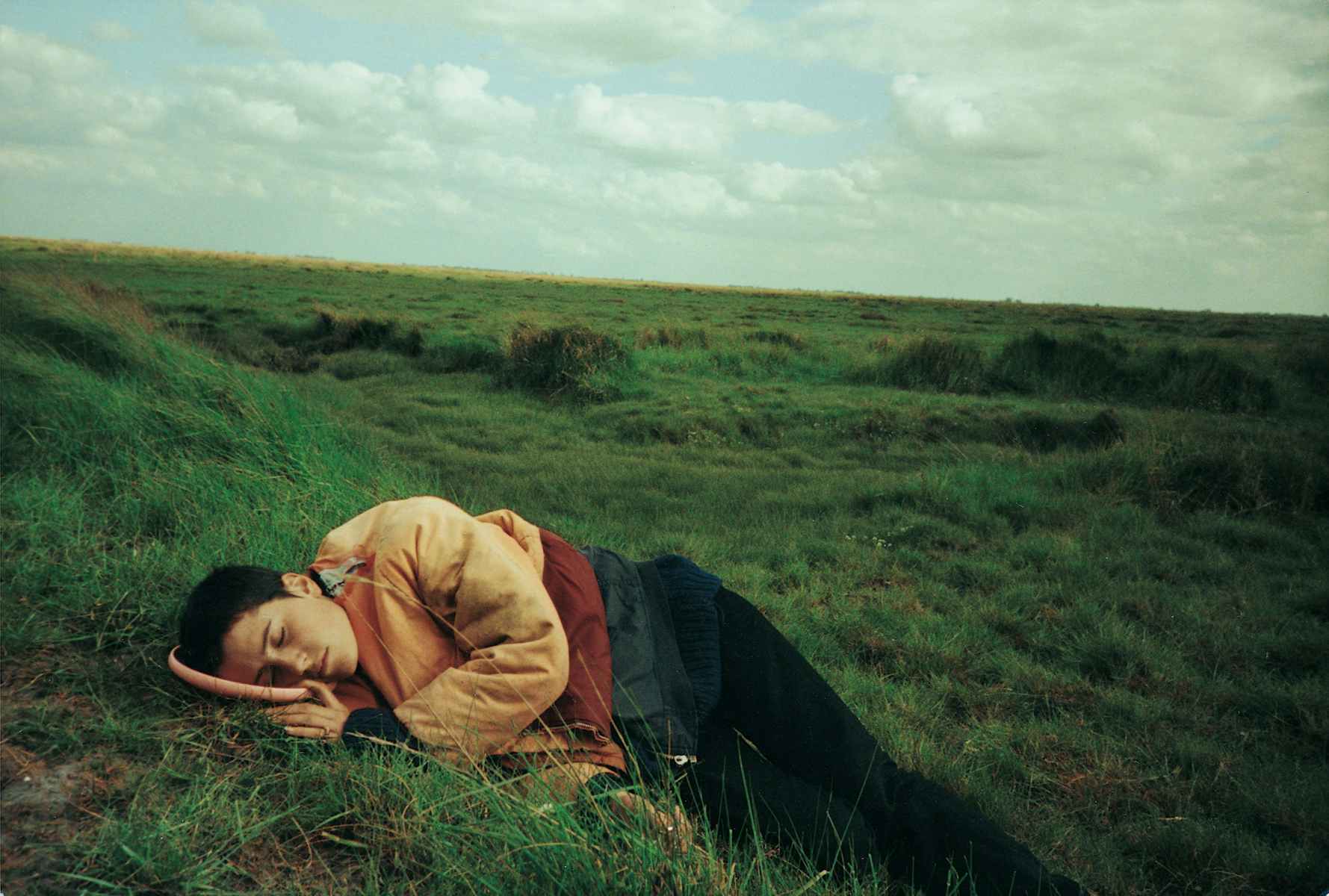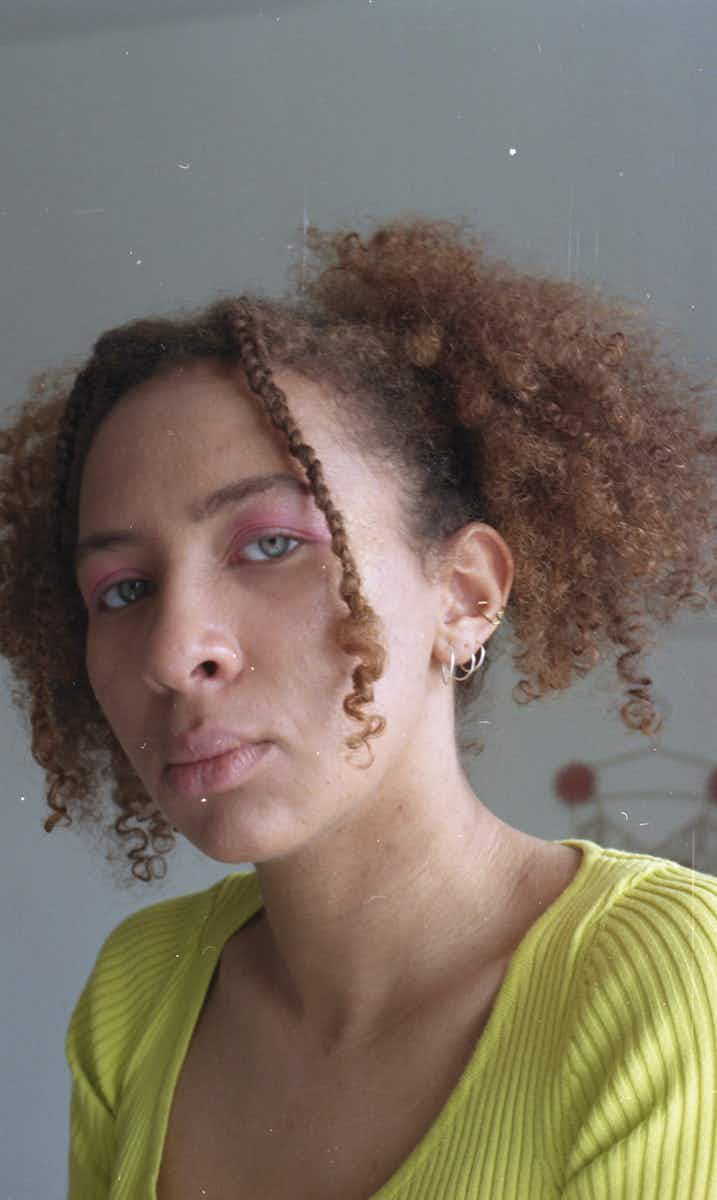 According to Ratcliff, their ethos is grounded in ​"contemporary discourse and critical thinking," and, like all effective image-makers, students are encouraged to engage with the narratives which define our world, including ​"gender, humanity, sustainability, race and diversity," she explains. ​"We teach a set of lifestyles and beliefs, questioning wider socio-political and hegemonic trends with an anthropological eye." Basically, social commentary but make it fash-un.
Their effortlessly off-the-wall approach to image-making perhaps comes down to Ratcliff's fellow staff members: writer and ex-editor of Dazed Rachel Newsome, cult magazine SuperSuper​'s former art director and deputy editor Dan Dzor, 2017 LVMH Prize-winner Marine Serre's campain manager Lucy Isobel Bonner. But whether any course can teach taste, let alone the kind of taste that guarantees Wintour-level success in today's cut-throat fashion world remains to be seen. But in the meantime, we're excited to see what else these young creatives produce.


FIMS is available to purchase online via @fims.uk and at ICA, London from 8th December.

More like this