Photographing London's young inner-city fishers

Theo Cottle turned his regular encounters with avid fishers into an arresting photo series, documenting their catches big and small. We're hooked.

Whenever British photographer Theo Cottle found himself strolling around South London's Burgess Park over the summer, he took up chatting to locals who'd congregate there on an almost daily basis to fish. While others preferred to sip tinnies in the sun or cook up a smoky BBQ, they spent their time huddled in small groups around the park's expansive lake, which was redesigned in 2013 and opened to the public after five years.
"I find it fascinating – they know all the fish by name," Cottle says of the fishers usually clad in bucket hats, Oakley shades or matching tracksuits. ​"There's a specific carp called Wendy, which I find proper funny. I really love how fishing in the park transcends different cultures as well, it brings out a whole mix of different people but there's this one conjoining factor that bonds you together."
Three years ago, the government's Environment Agency reported that fishing licences for kids jumped up 53 per cent in England and Wales. According to Cottle, what gets South London's young fishers going is the nostalgia of their hobby, whether it recalls childhood day trips with their dads or a return to our more primal roots.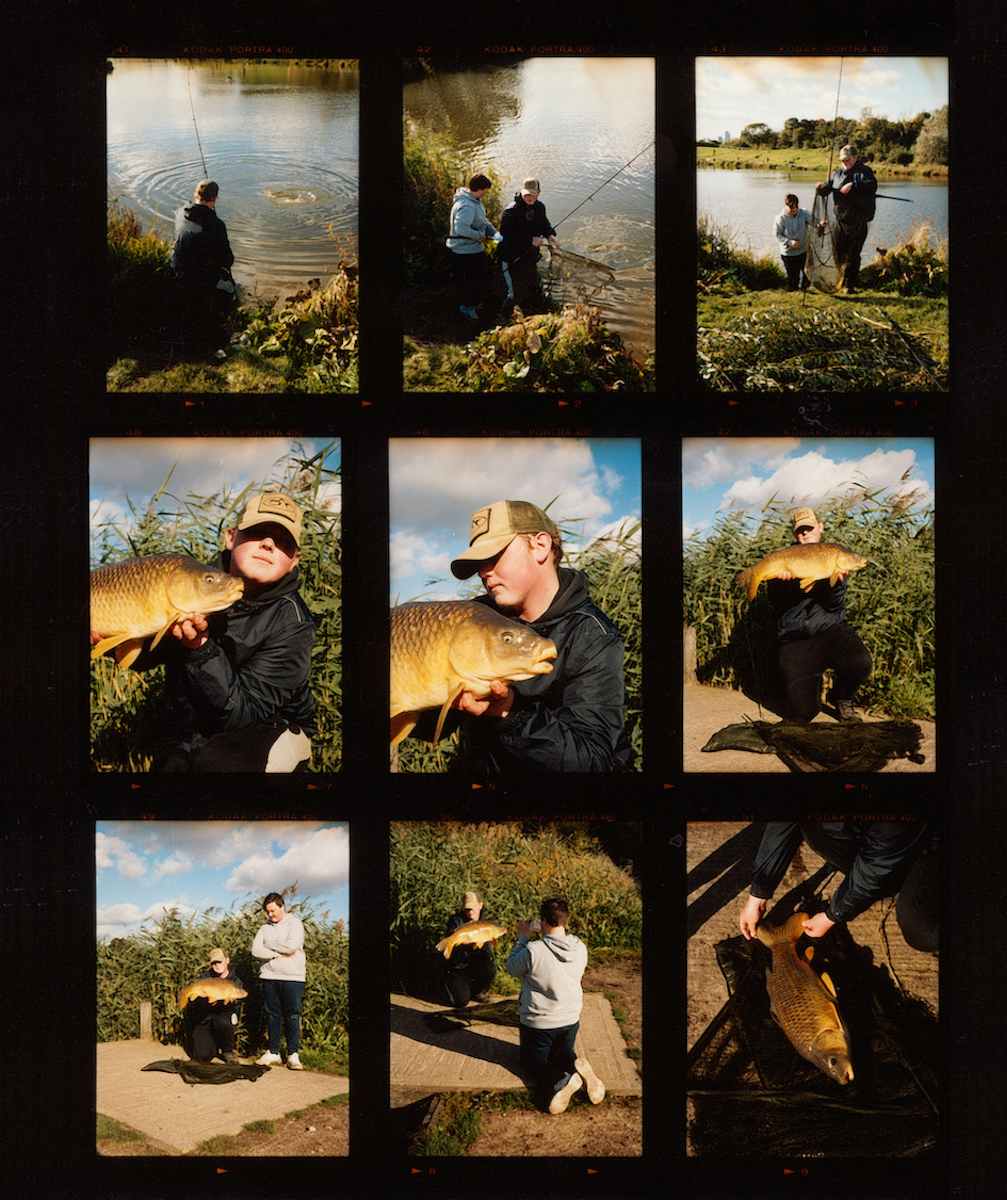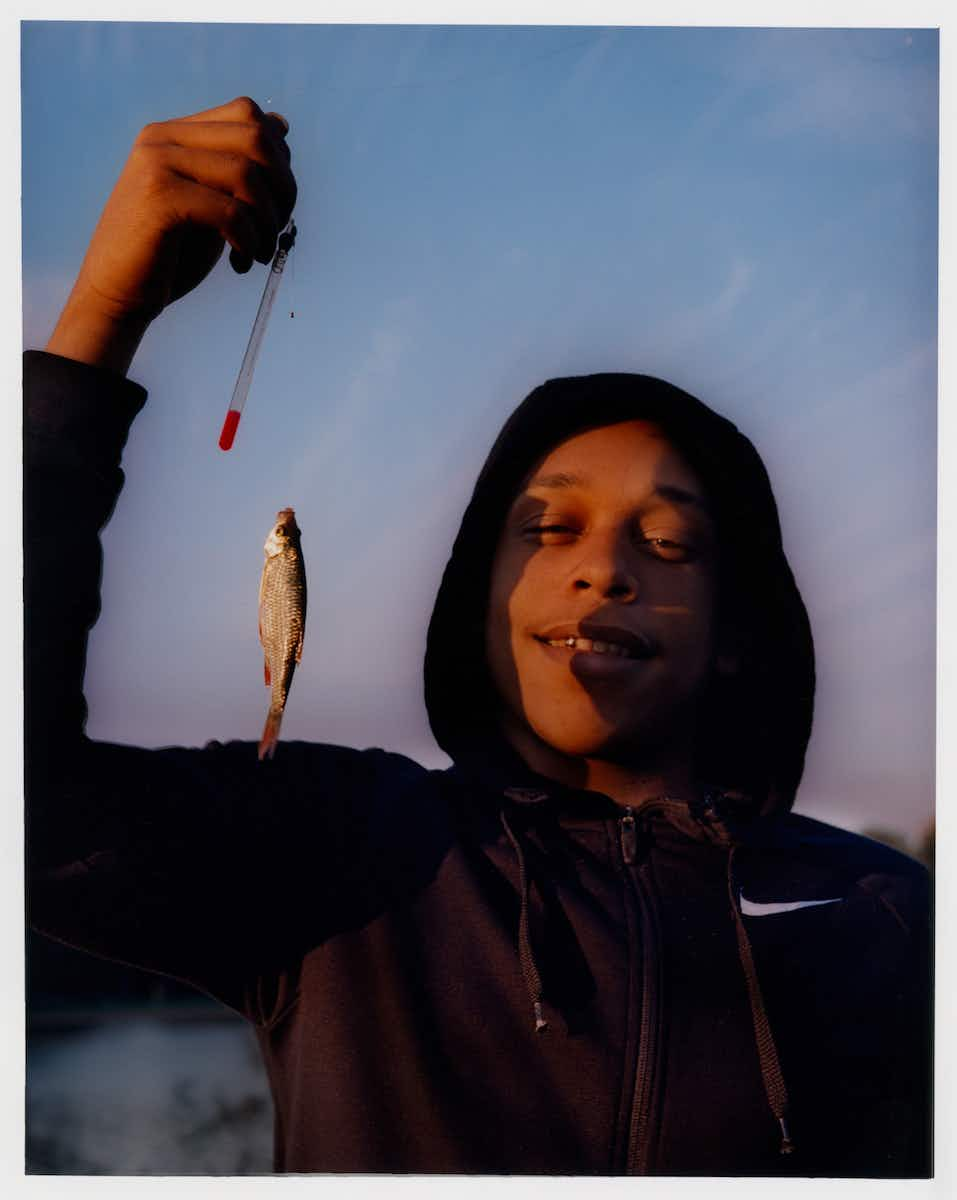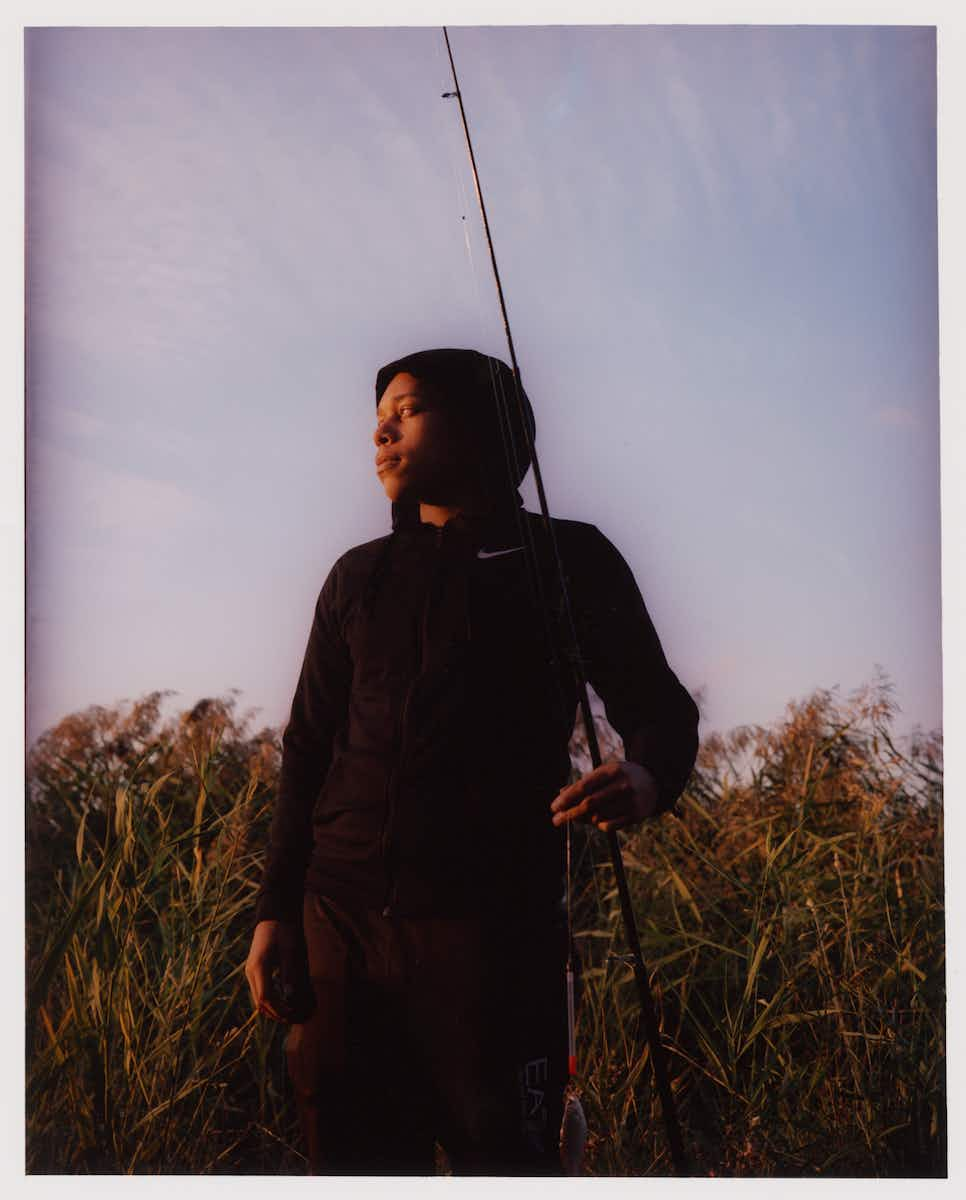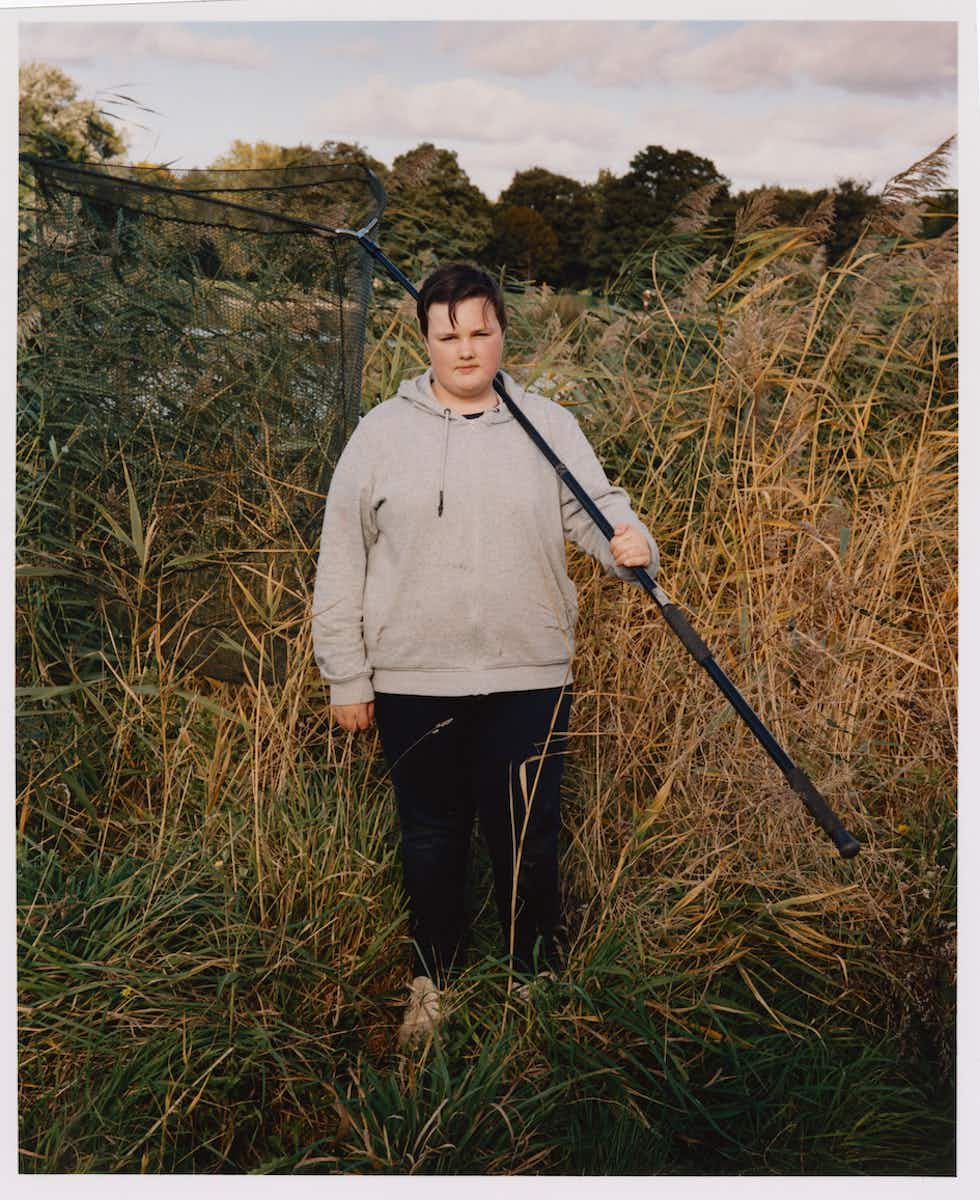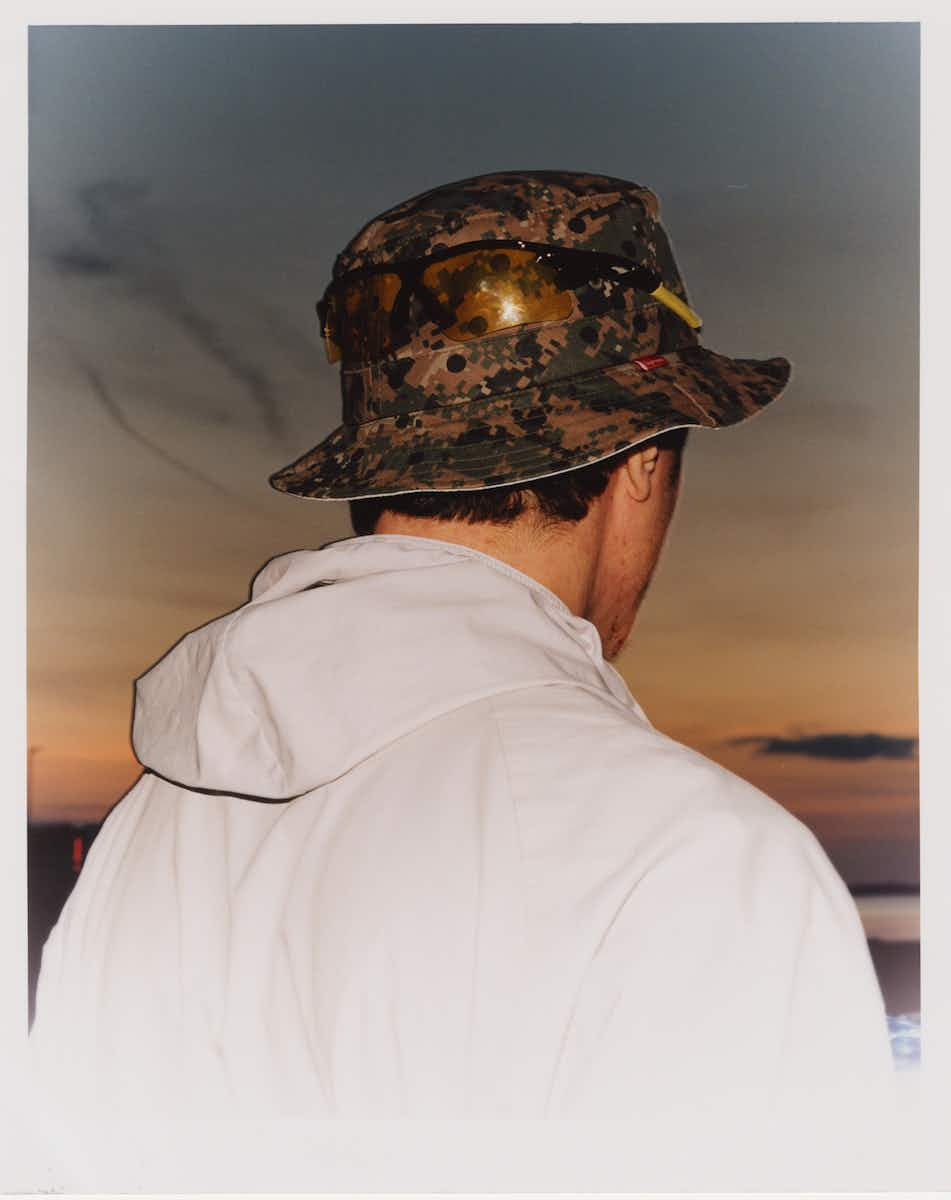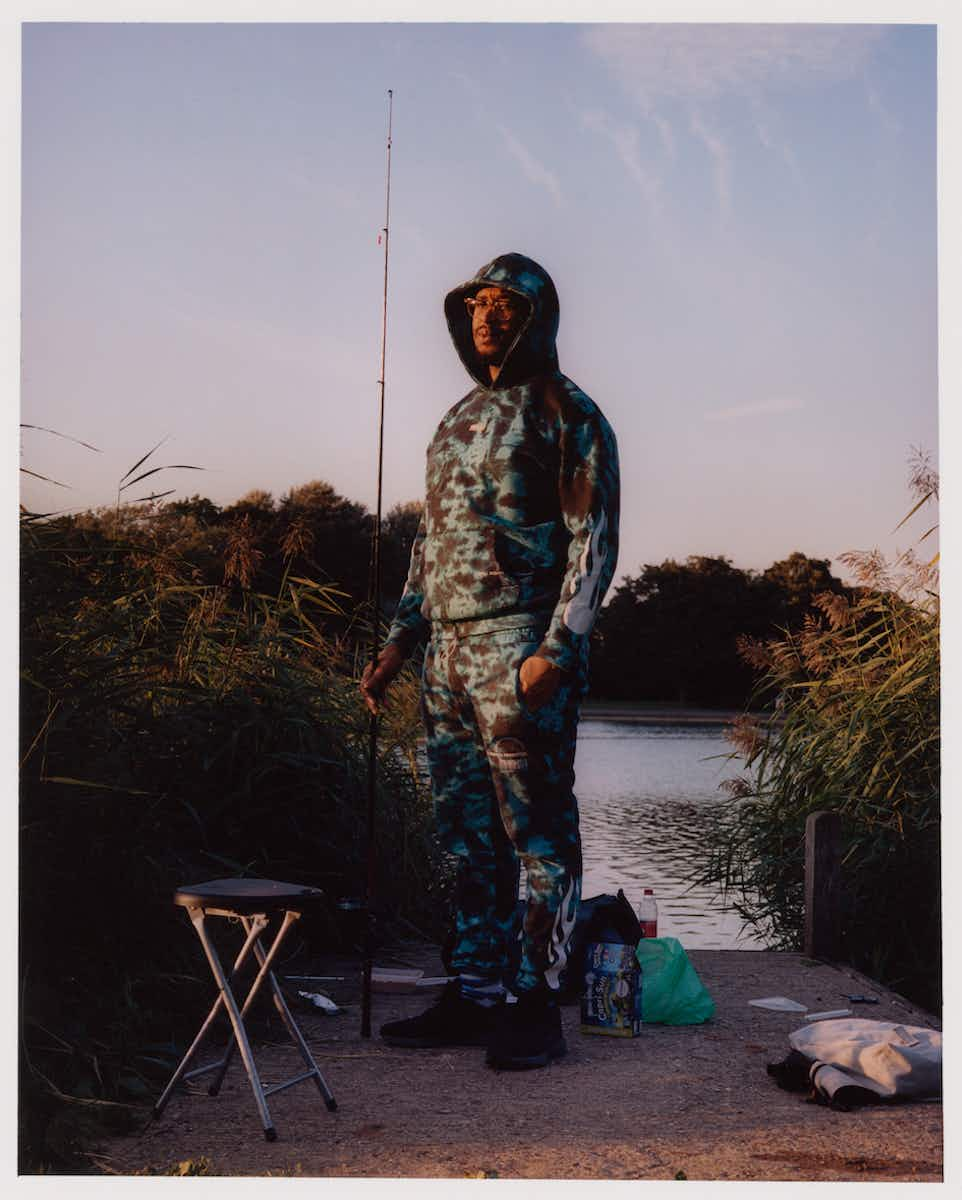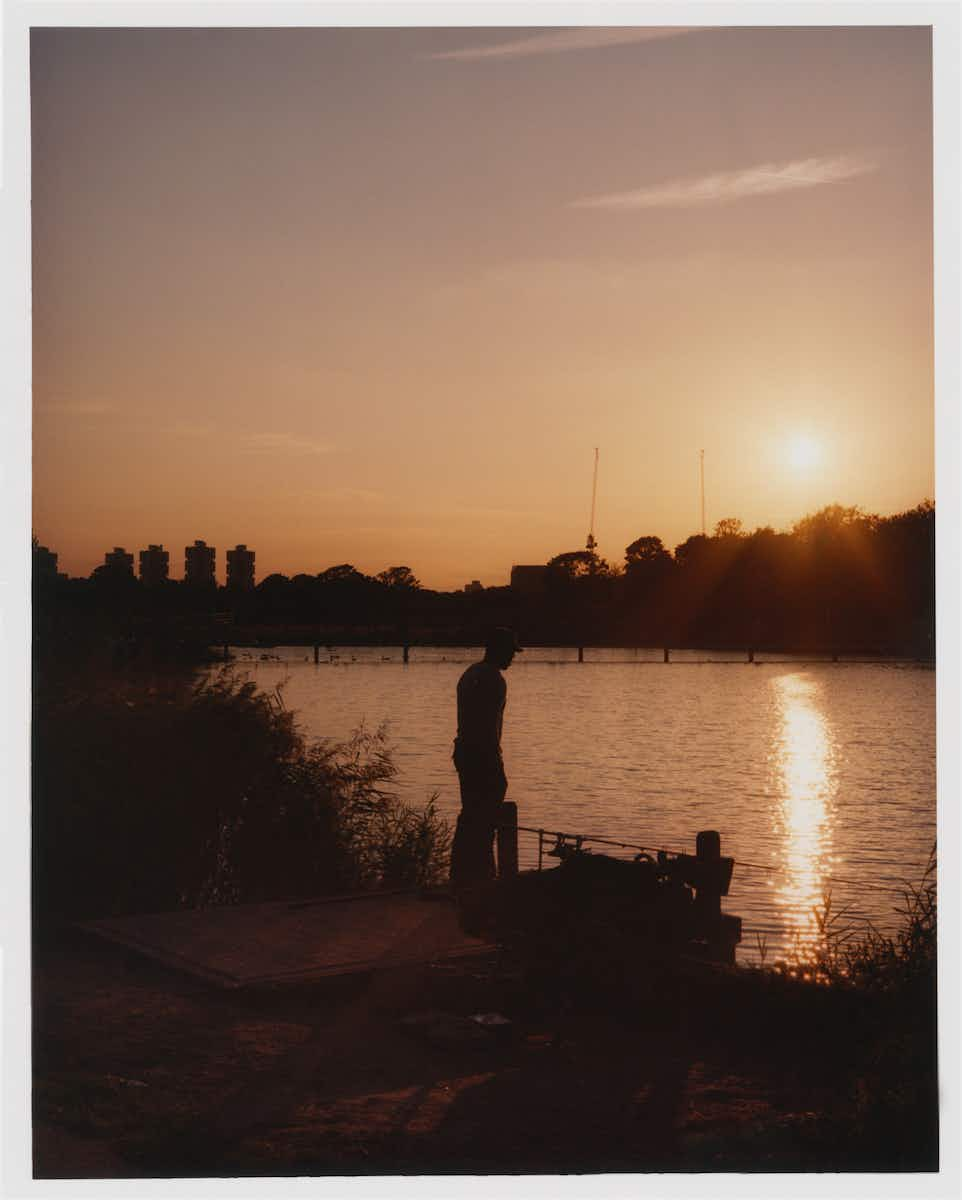 "There's one guy, Charlie, his Instagram is just 400 pictures of him doing the exact same pose holding different fish. He loves it. The best time to snap these guys is when they're reeling in a fish, because they're really up for having their photo taken."
In Cottles' series of joyful portraits celebrating a salt of the earth activity, he's continuing his MO of documenting masculinity in all its nuances – like boxers in Sicily or costumed youth in the depths of rural Bulgaria.
As winter draws in, he knows the fishers won't be deterred by the cold. If anything, there's more fish to be caught when the spot's a little quieter. ​"This idea of hunting in inner-city London is quite mad when you think about it," Cottle says. ​"Hunting is alive and well in our parks."

More like this