How South Korea's Hallyuwood is taking the world by storm
Dr Brain director Kim Jee-woon on Squid Game, Hellbound, Parasite and the South Korean screen revolution.
The South Korean television revolution is becoming more visible by the day.
Last week Hellbound, the new Netflix sensation by Train to Busan director Yeon Sang-ho, overtook Squid Game as the platform's most-watched show, racking up 43 million hours of viewing within three days of release and topping ratings in 80 countries.
And earlier this month, Apple TV+ announced its arrival in South Korea with the first episodes of sci-fi-mystery Dr Brain, the platform's first Korean-language production, directed by one of the most reputable names in contemporary South Korean cinema.
Kim Jee-woon is the visionary behind the series, the man responsible for such crossover hits as I Saw The Devil, A Tale of Two Sisters and The Age of Shadows, as well as 2013's Hollywood action thriller The Last Stand (featuring Arnold Schwarzenegger, Forest Whitaker, Johnny Knoxville and Harry Dean Stanton). His dark and suspenseful new show, starring Parasite​'s Lee Sun-kyun, follows an ambitious scientist who uses brain-synchronising technology to retrieve memories from the dead, uncovering a series of crimes in the process. It's a bold new venture into television for the director, and by all counts essential viewing.
With Dr Brain arriving on the small screen worldwide during yet another zenith for South Korean screen culture, director Kim Zoomed in via a translator from his office in Seoul (a very large Kill Bill poster looming over his shoulder). On the agenda: his genre-mashing debut TV series, and the rise and rise of South Korean visual media. As he describes it, the only way is up.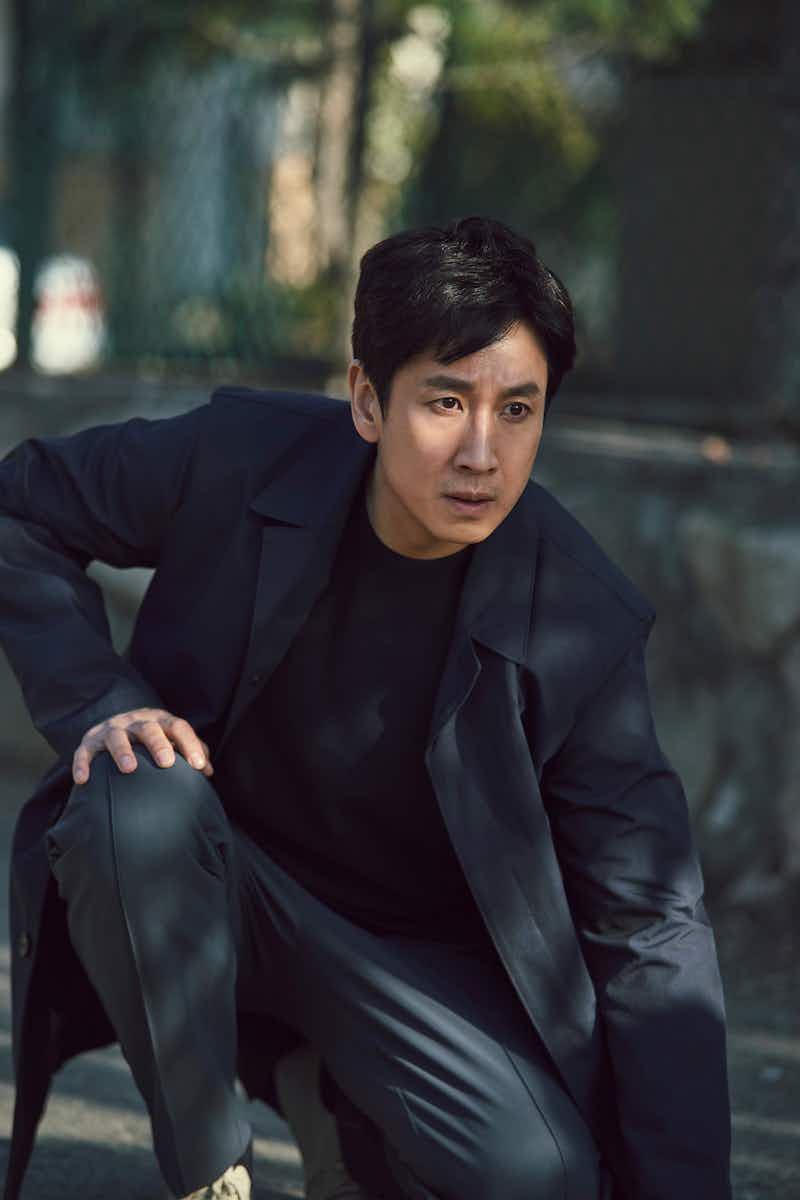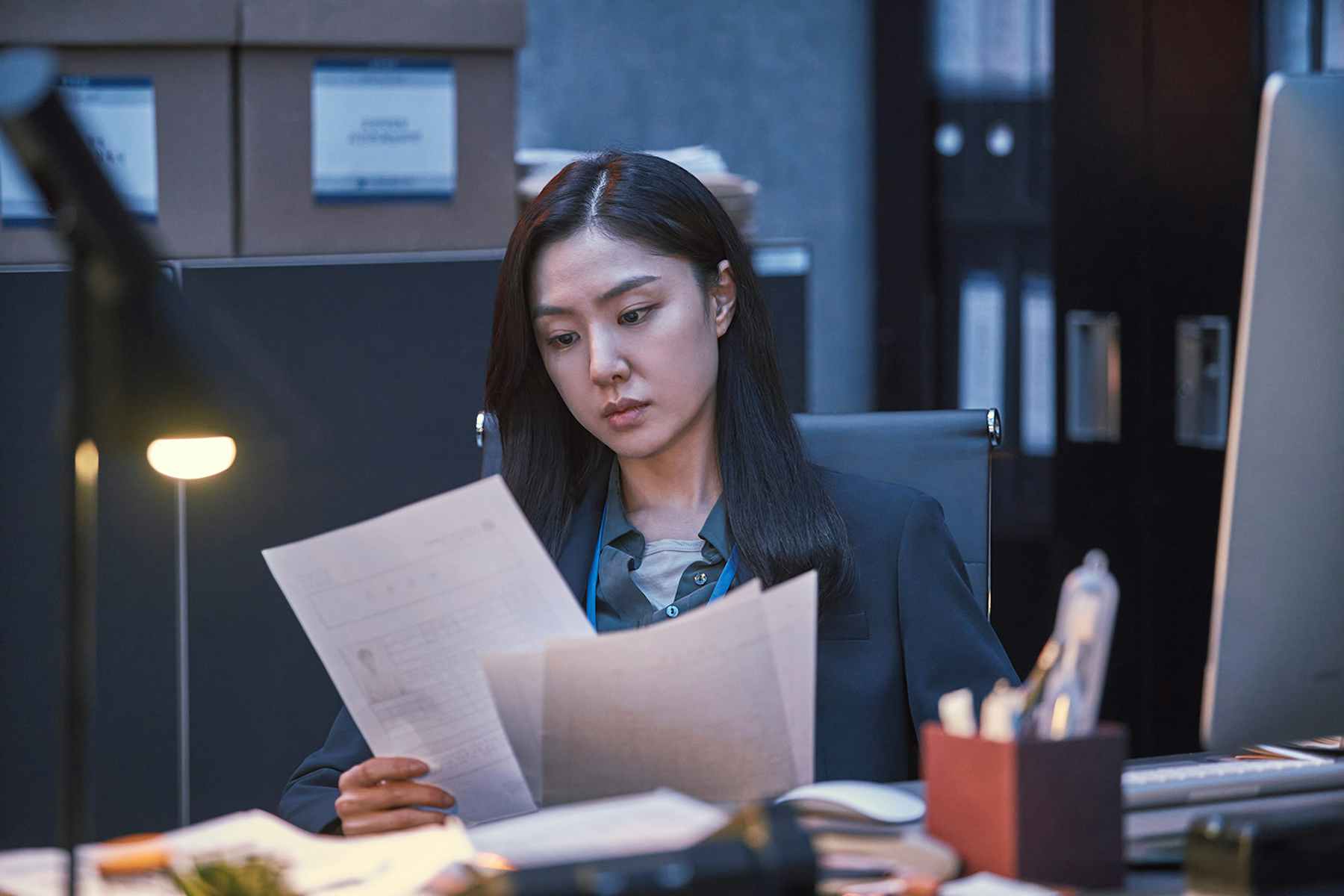 You've been a central part of the South Korean cinema explosion of the past 25 years, sharing cast members, box-office returns and prestige with contemporaries Bong Joon-ho (Parasite) and Park Chan-wook (Oldboy). Why do you think so many South Korean productions are finding global success today?
There are many reasons, but to give a very brief history of the Korean film industry: back in the 1990s, when President Kim Dae-jung [came to power in] the first democratic administration of Korea, they had very strong policies to foster the film industry in Korea, introducing a screen quota to protect Korean content industry and to make sure it advances in the future. I think a lot of creativity that had been subdued in the past was able to bloom and explode under this newly-given freedom. And since then I think there has been a global recognition of Korean directors and Korean film.
The current generation of Korean creators grew up watching the films that were made during this time, so they have been exposed to content that has already received global recognition. They understand global sensibilities, and they know what it's like to resonate with a global audience.
But there's also cyclical matters as well. China has received a lot of attention [in the past], and then Japanese culture was very global for a while. So maybe this is just the time for Korean culture to gain more global attention.
If we look at the most recent television successes – Squid Game, Hellbound and your show Dr Brain – why do you think these shows are resonating so strongly with international audiences?
Korea tends to be a competitive society – in competition with each other – so this has resulted in very strong growth of the content industry. And since Koreans are very used to creating results in a short period of time, there is also this sense of dynamism there.
Dr Brain, along with Hellbound and Squid Game, shows that the Korean screen industry is very diverse. And if people can understand in real life that the Korean industry has a very strong dynamism, that it can offer diversity, different directors, different genres, different actors and such, then I think shows like Dr Brain will be seen with more meaning.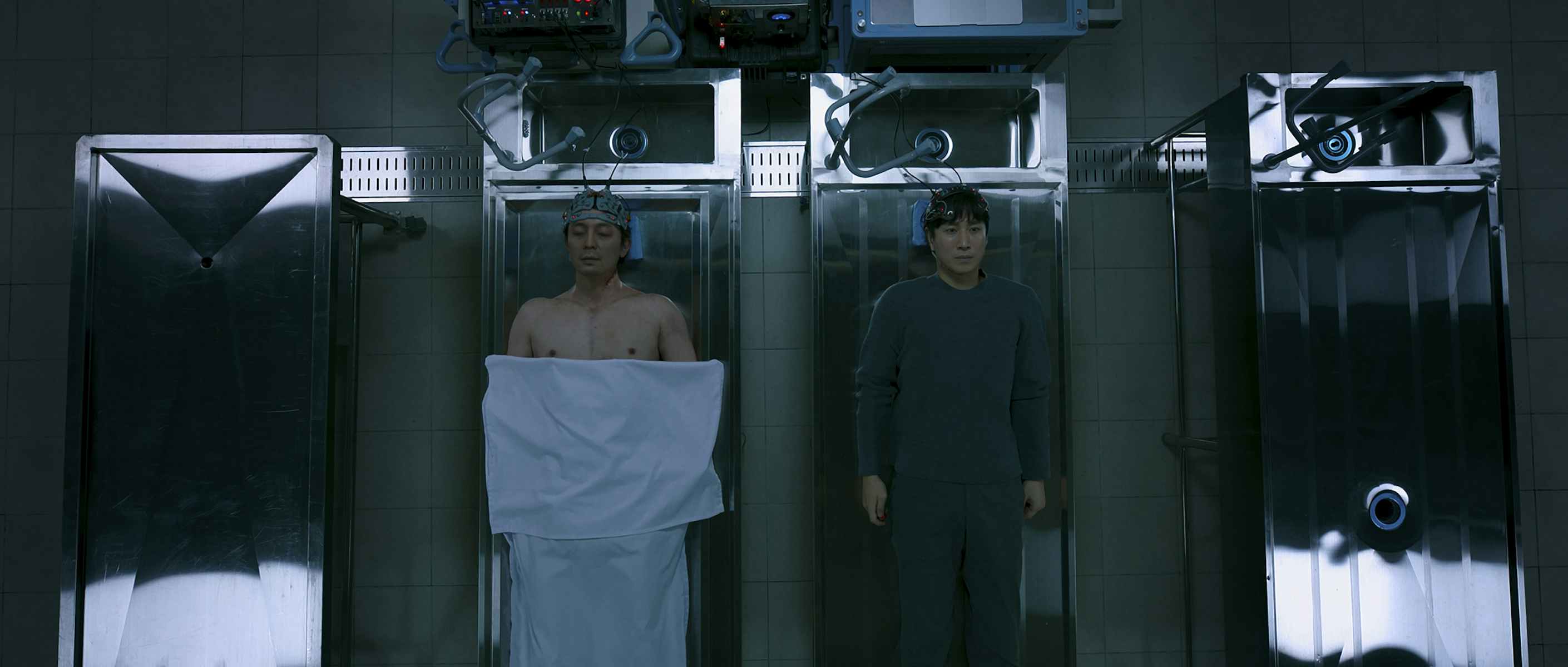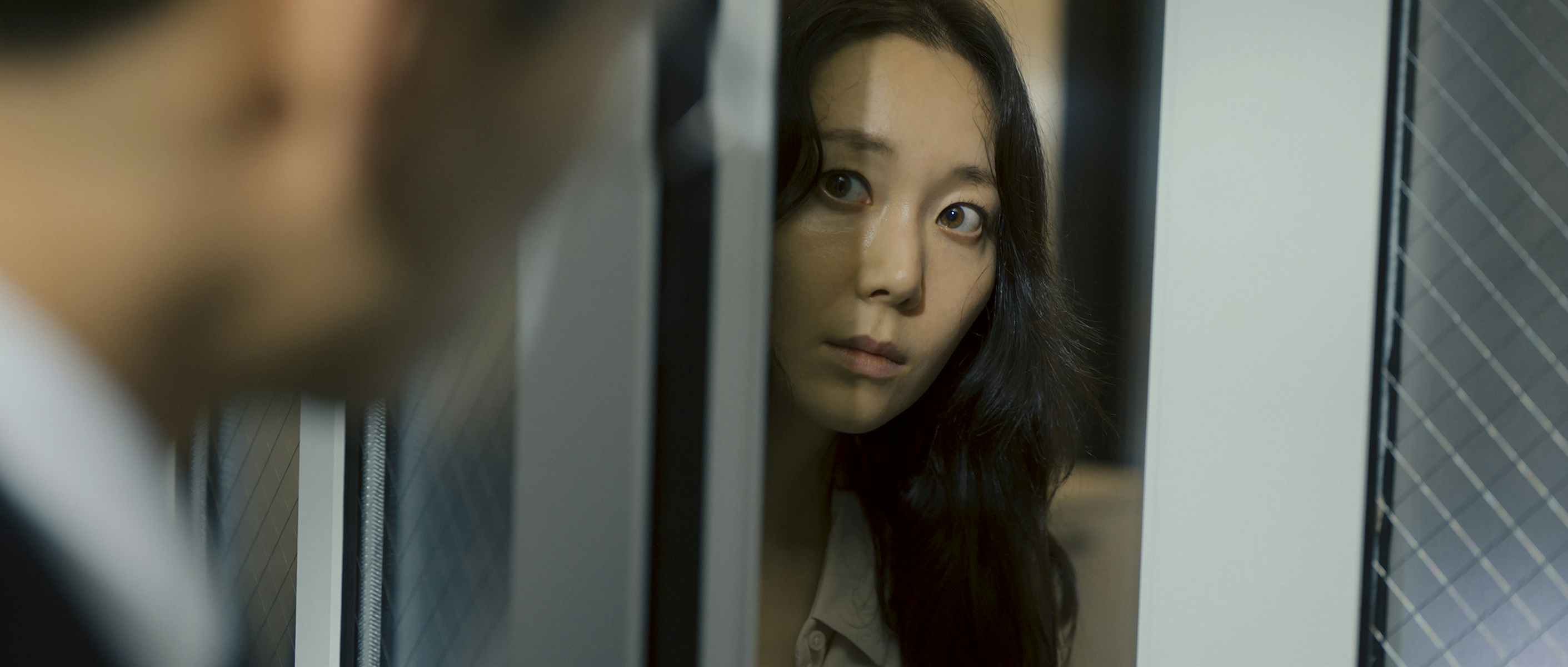 On the subject of diversity, you've tackled a broad range of genres in your feature film work. But Dr Brain jumps from sci-fi to film noir to thriller to horror in the space of just six episodes. Why did you choose to incorporate so many different styles?
The original story has quite a simple plot, but there were elements where I could take it further to enrich the story, add layers, and add depth to the storyline to make it more interesting and entertaining.
The fundamental storyline of Dr Brain is based on a mystery thriller, but the ​"brain sync" adds elements of sci-fi. And while it wasn't the intention initially, we thought about the story and plot of each particular episode and found it to be a mixture of different genres. And so each episode would maybe lean towards a different genre.
For example, I thought that to go into the brain of another person would be like confronting a very vast, deep lake of water. And that would cause fear. So for that element, in the first episode, I thought it would lean more towards the horror genre. And then, as the lead character tries to chase and confront people and solve the mystery, other episodes would lean towards mystery… Or the crime thriller genre.
So, while it was not the intention, I was able to leverage the experience that I had [from making films] in various different genres to best tell the story that we were trying to tell.
Yeon Sang-ho (Hellbound), Hwang Dong-hyuk (Squid Game) and yourself have all found considerable success making feature films before turning to television. Why is now such an exciting time to make your first television series? And why did Apple TV+ appeal to you in particular?
Recently, the offers I have received for film and TV dramas are split around 50 – 50, so I think there is an industry shift taking place.
With the onset of Covid-19, the overall film industry was shrinking somewhat, whereas OTT platforms [a catch-all term to describe video-on-demand services, streaming platforms and internet programming] started to grow exponentially while making some very bold and adventurous attempts. Also, in terms of guaranteeing the creative expressions of the creator, these platforms are very open and accommodating to the creator's vision. That's another interesting factor.
Apple TV+ is different from other OTTs in that it's really focusing on original content, and concentrating on establishing a process and system that can produce extremely high-quality work. Of course, Apple makes the most sophisticated, hip and sexy devices in the world these days. But if you also look at their marketing, it's very stylish, so I felt that I could trust them with the quality of the visuals and the quality of the work, too.

Dr Brain is a Korean production, but Apple TV+ is a Western production house, just like Netflix and Warner Bros, who you worked with on the film The Age of Shadows. How would you like to see these collaborations between Hollywood and Hallyuwood develop further in the future?
Parasite was a film that was phenomenal globally. But when I look at Hellbound or Squid Game or Dr Brain, I think that these types of projects are able to disseminate globally very quickly, with very strong traction because of the platform. So in that sense, I think that these cases can become exemplary, and the best practices.
I think there will be lessons learned from these experiences working together with Western production companies, maybe in terms of how we communicate, or maybe in terms of the efficiency of the production. There will be trials and errors in the process, but I think there will be more cooperation in the future. We're just in the beginning stage at the moment.
I think we're heading towards a very positive direction in that we are creating an environment where very high-quality projects can be produced based on collaboration with different production companies. Hopefully, there will be more to see in the future.
Dr Brain is on Apple TV+ now


More like this