Spike up your life with this summer's boldest beauty trends
For our latest issue, photographer and friend of THE FACE Alexandra Leese shot this summer's technicolored beauty trends on a group of teenagers.

Taken from the new print issue of THE FACE. Get your copy here.
For our summer issue, photographer and friend of THE FACE Alexandra Leese decided to shoot summer's wildest beauty trends on East Asian teenagers.
Leese's initial reference for the shoot was the subversive photographs of Japanese photographer Nobuyoshi Araki, whose work is often tied to underground themes of bondage and eroticism. But Araki also explored the hyper-coloured styles and subcultures of Tokyo's teens in his projects, such as his 1992 collaboration with Nan Goldin for the Tokyo Love.
"The way Araki took the portraits, technically, fascinated me," Leese says. ​"The colourfully lit backgrounds with the raw, hard flash, but also the portraits of the teens were just great. They capture a moment in time of youth in Japan, and the individuality and style of each person."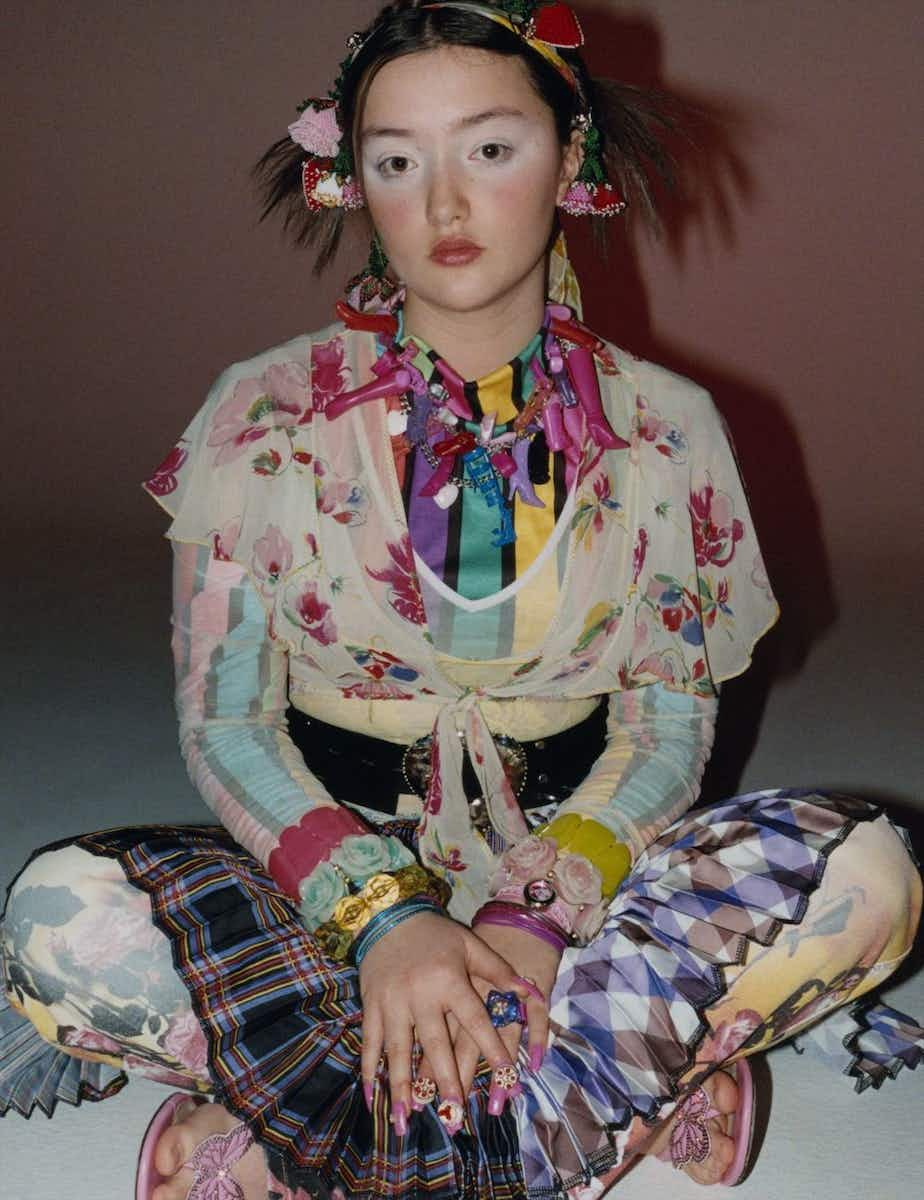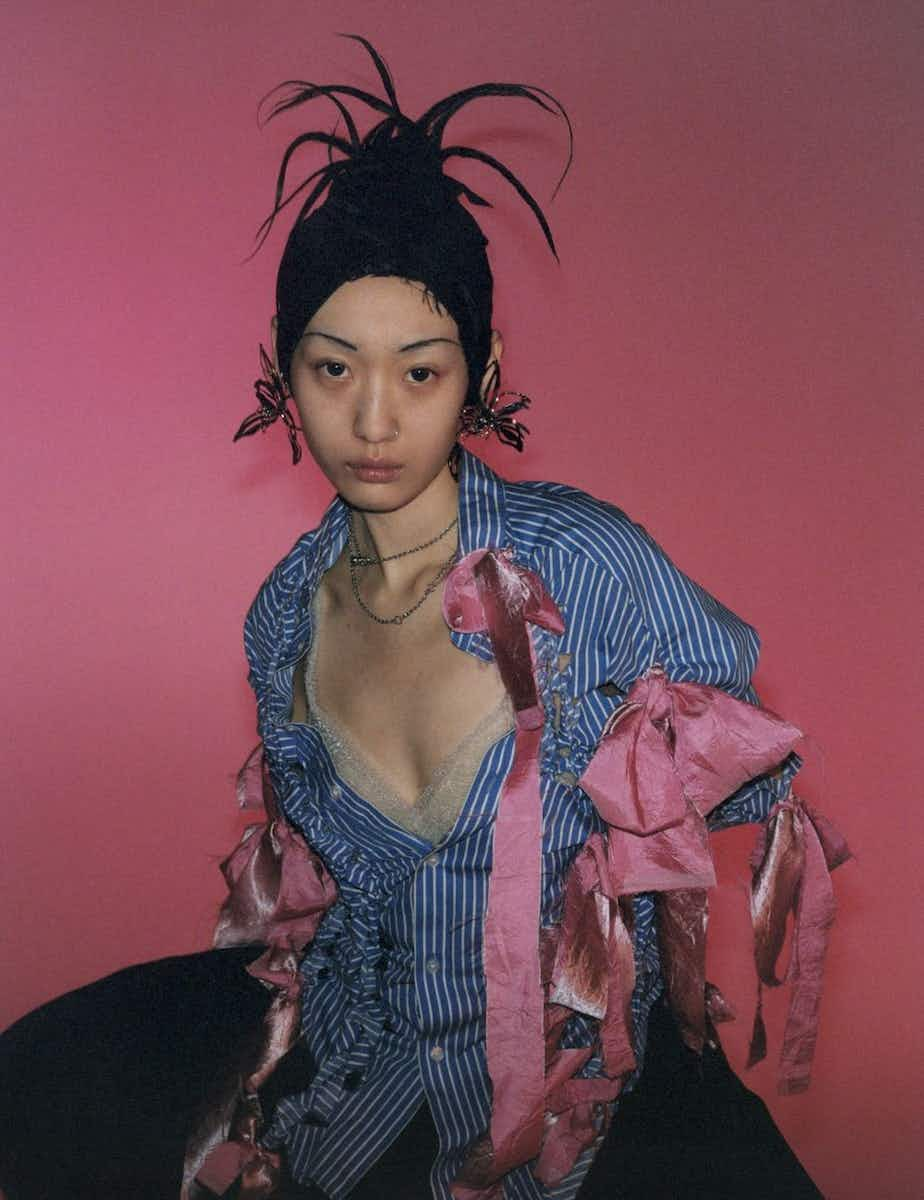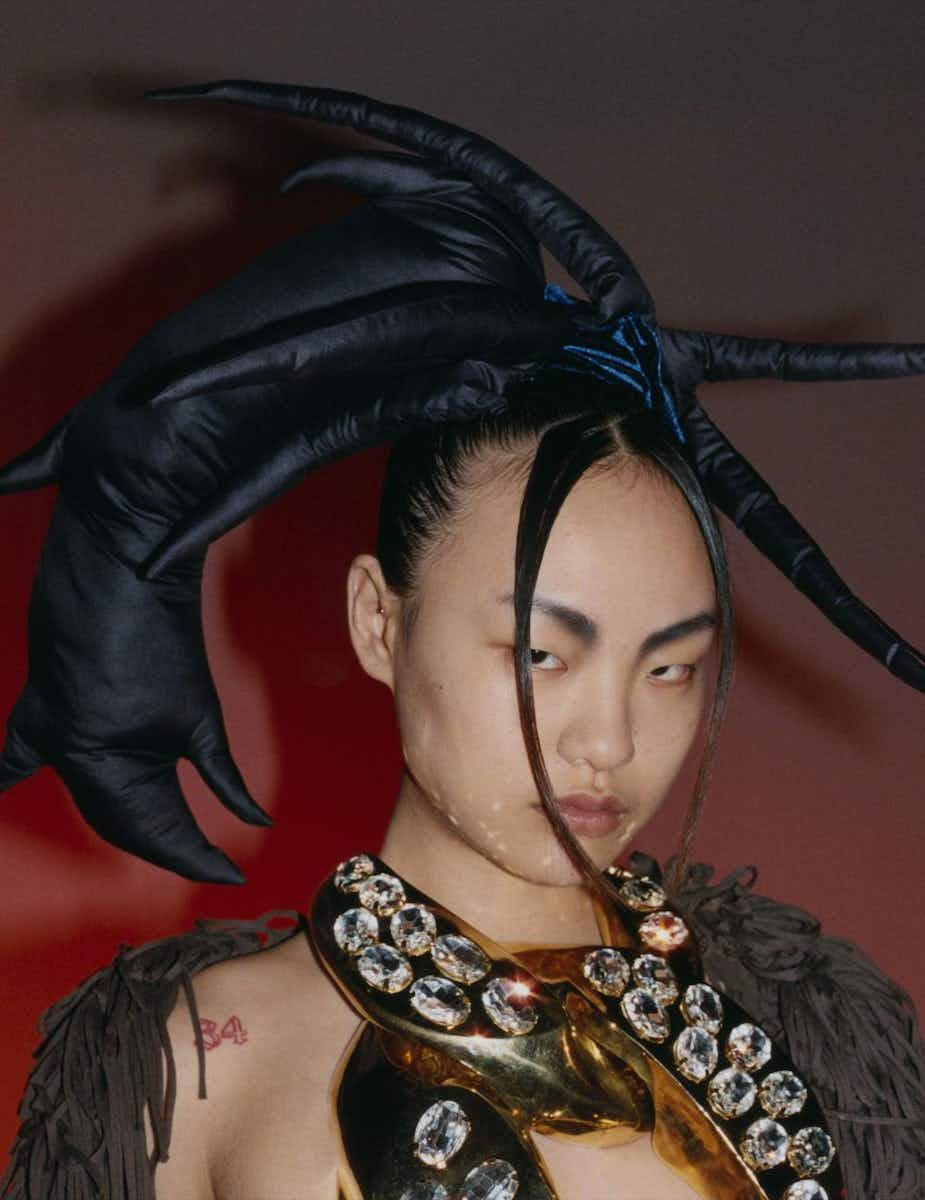 Over the years, Leese has photographed the ​"peace babies" of Northern Ireland for our second issue's Generation Peace story, shot the brotherhood in southern China's city of Du'an for our third issue and, most recently, documented the relationship between women and their bodies in 44 countries during lockdown in her book, Me + Mine. Throughout all her work, Leese has established a pure love for capturing characters – more often than not with an unglossed, authentic eye.
For this project, the London-based photographer rounded up her friends across make-up (Ana Takashi), styling (Ai Kamoshita) and hair (Kiyoko), with Good Catch's Sarah Small on casting. ​"I wanted it to feel both honest and striking," she says. ​"With the amazing eye of the team, we created characters based on each individual's personalities and drew inspiration from subcultures or trends from our teenage years and also our backgrounds, like emo, grunge, Japanese street style and so on."
Using a similar, straight-on approach as Araki, Leese's photos blend her and her creative team's experiences of being an awkward teenager, when you're experimental with style, exploring the world around them and, ultimately, don't give a shit about what your parents think.
"We really understood each other's vision and respected it," she says. ​"It meant a lot to be able to bring our cultures and experiences into a story like this. From my own experience, [being a teenager] is a time where you're trying to just figure it all out."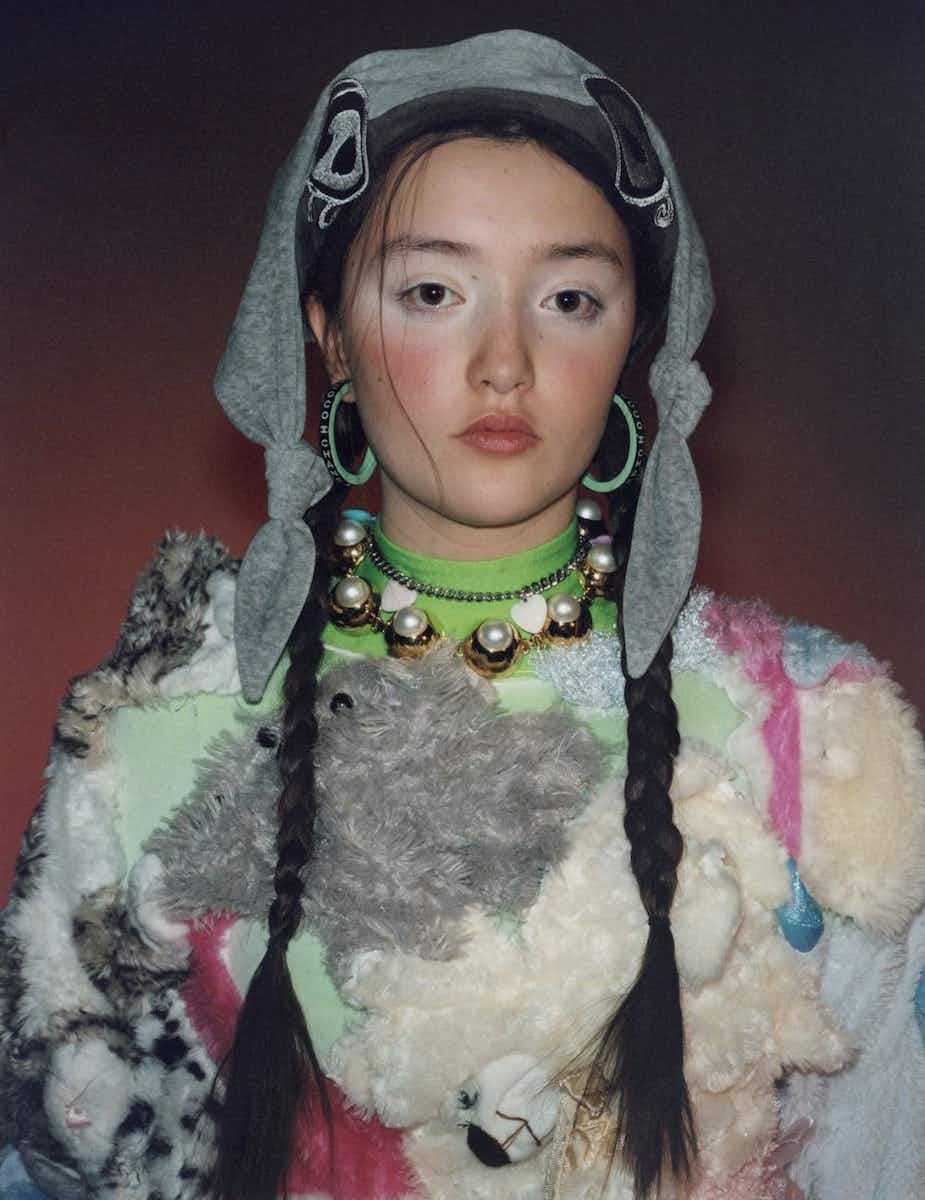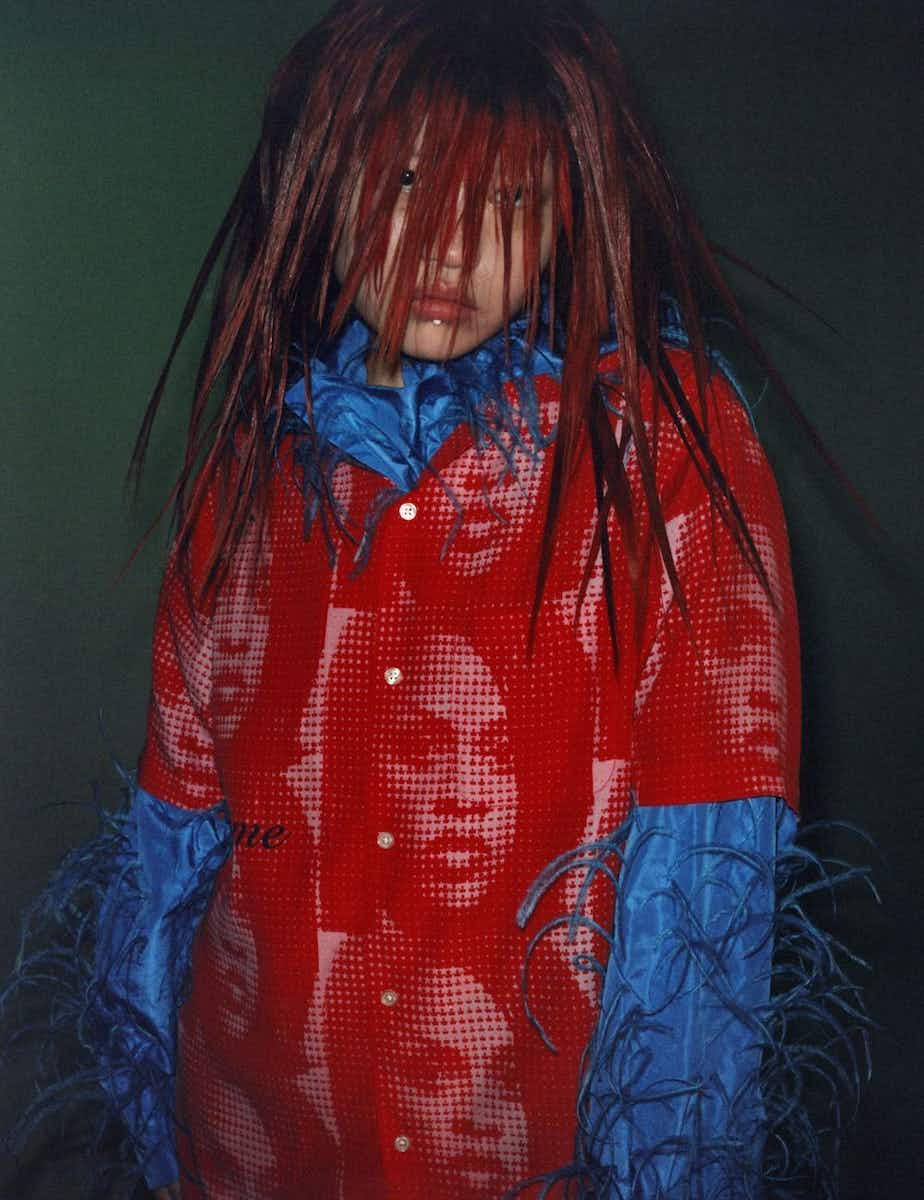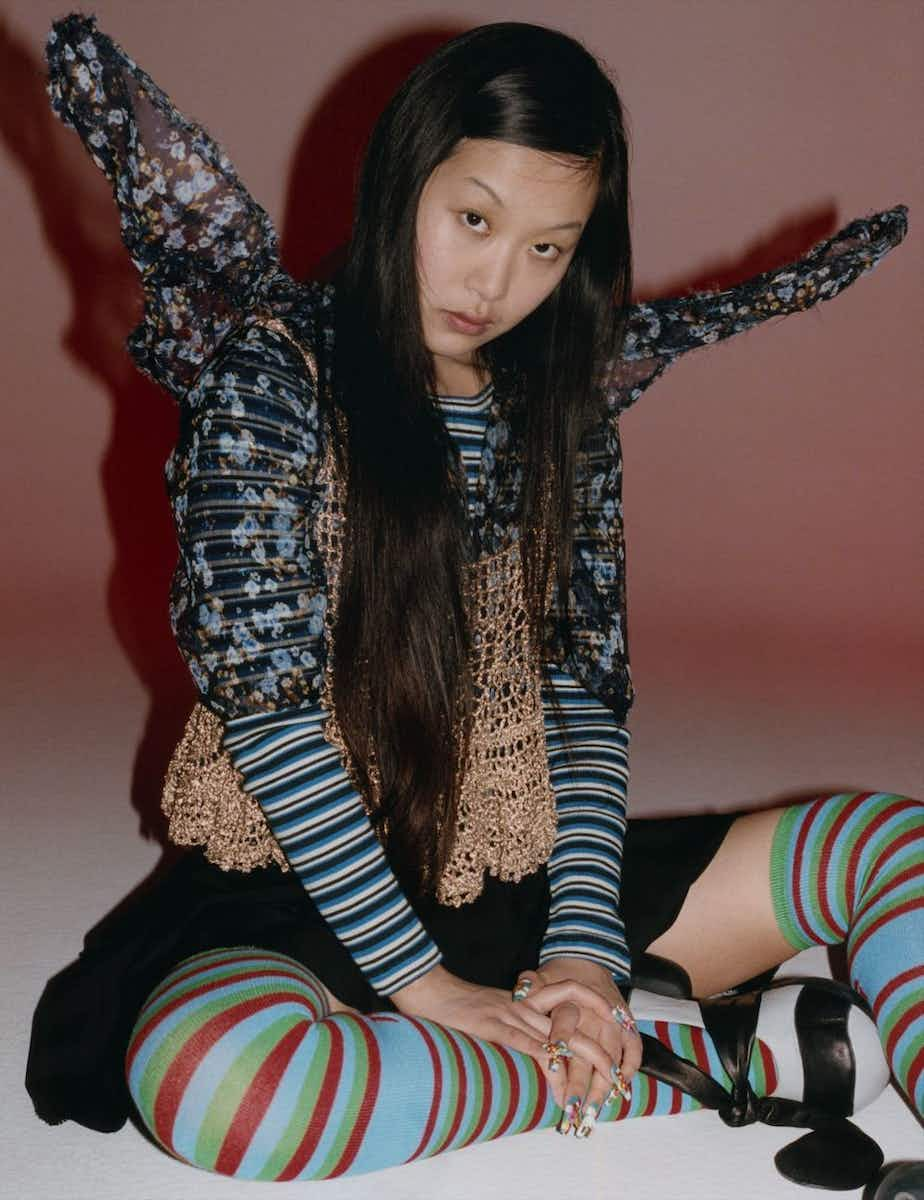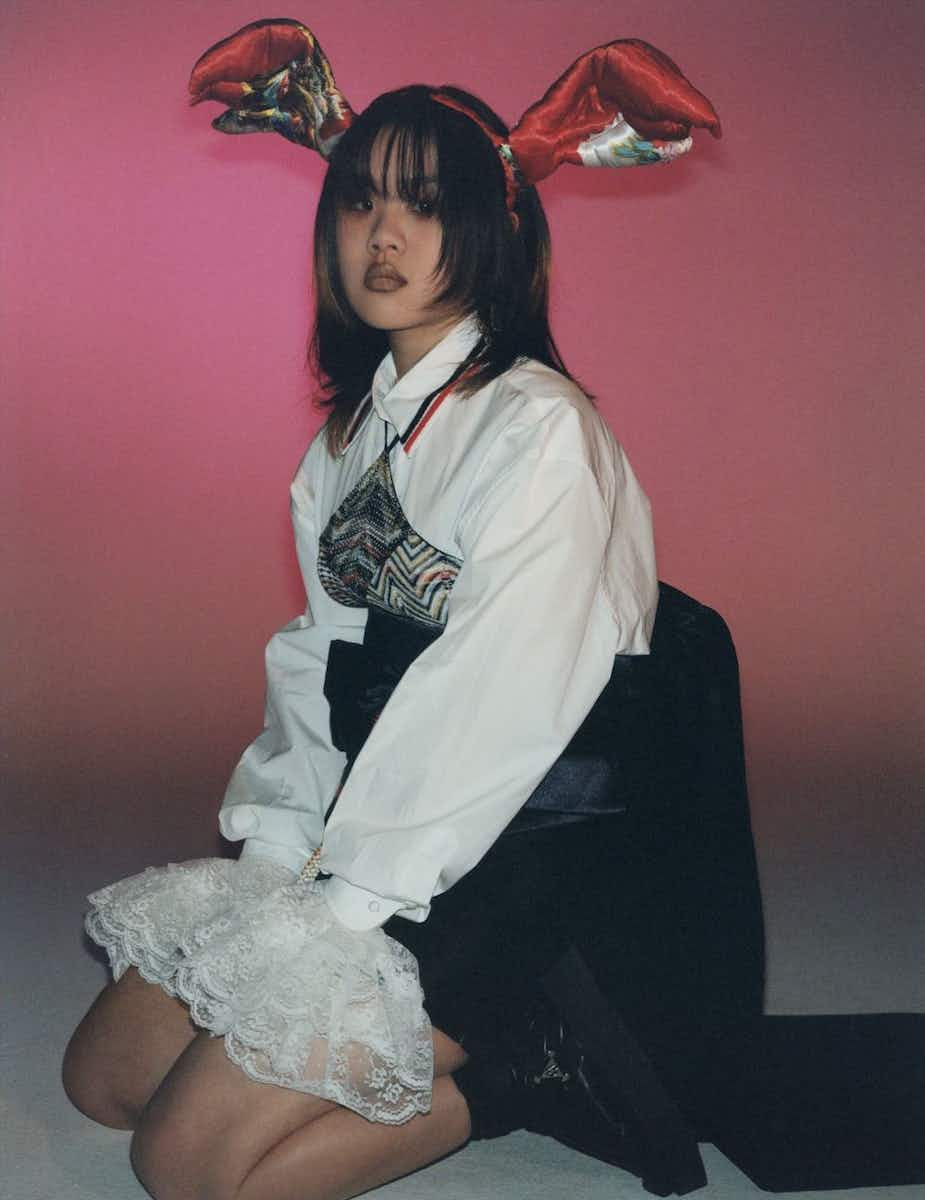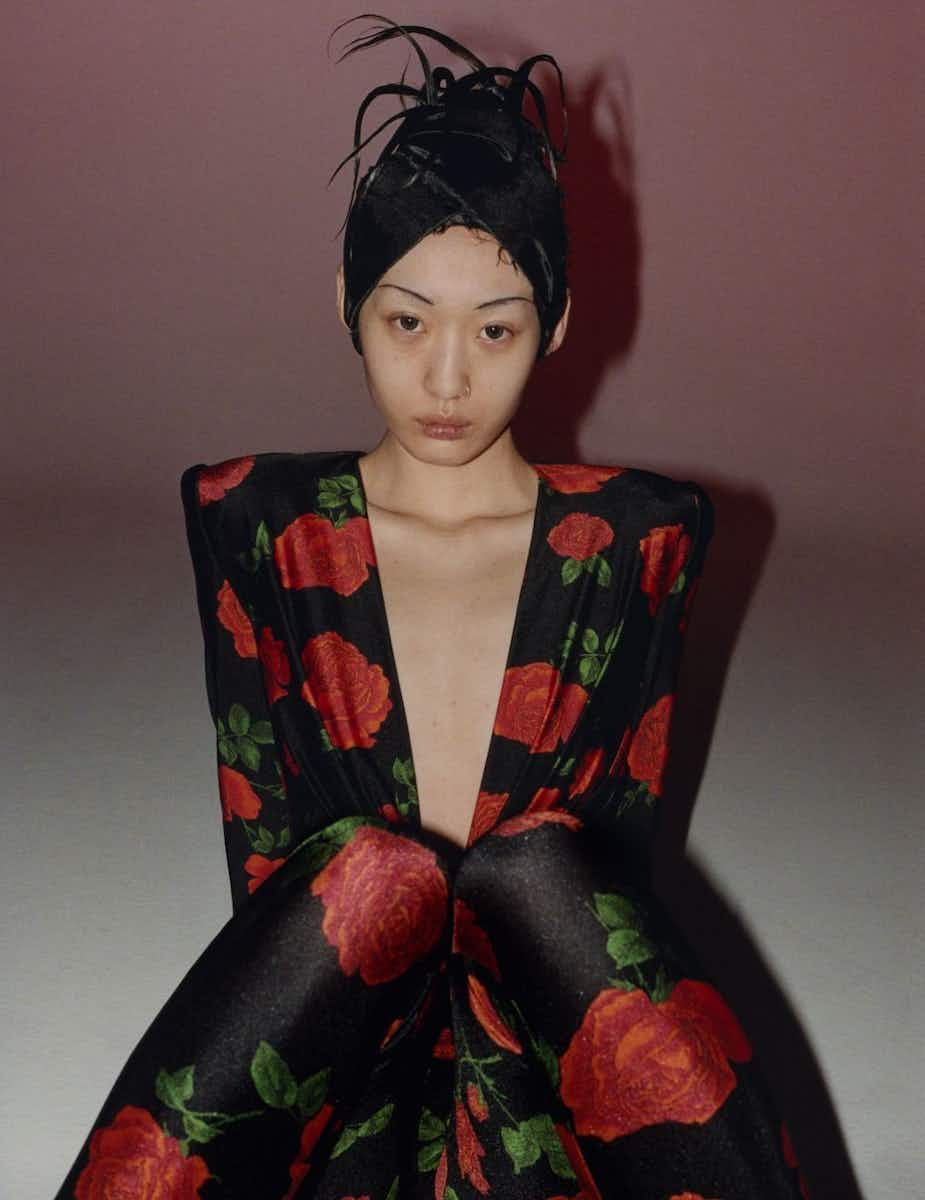 HAIR Kiyoko Odo at Bryant Artists. MAKE-UP Vassilis Theotokis at MA World Group. CASTING Sarah Small. TALENT Zena at Wilhelmina, Koko, Moyu, Zhongyang, Byul at IMG, ChenChen at Xdirectn, Chengzhen and Hyun. PHOTOGRAPHER'S ASSISTANTS Tomo Inenga and Pedro Faria. STYLIST'S ASSISTANTS Charlotte Ghesquiere and Saki Kajima. HAIR ASSISTANTS Daniel Moura and Roy Hayward. MAKE-UP ASSISTANTS Kimie Yashiro and Chloe Holt. RETOUCHING AND POST PRODUCTION by @studio__rm.

More like this