Kathleen's insider guide to Los Angeles

The subversive one-stop-shop for the best art, gear and trinkets is intrinsic to the city's creative scene. Its founder, Erin Fremder, gives us a proper local's (virtual) tour.

As the pandemic swept the world and forced many non-essential businesses to shut their doors last year, more than a few shop owners decided to take things online. This meant finding new and creative ways to engage with their punters, often via the trusty medium of Instagram. Erin Fremder, founder of Los Angeles shop-slash-curatorial project Kathleen, took it in her stride.
Since opening its doors in 2017, Kathleen has built a reputation as one of the most exciting and discerning destinations for your perusing pleasure. It stocks forward-thinking designers, offbeat art objects and accessories made by independent artists, epitomising the proud community spirit of LA's burgeoning creative scene.
"For a long time, I wasn't sure I could make something like Kathleen work," the 30-year-old explains. ​"But seeing [experimental boutiques] like Café Forgot and Distal Phalanx gave me hope that a retail project could be an expression of one's creative vision. I didn't need to compromise on that just because it was a business."
Kathleen didn't just work – it thrived. ​"Fortunately, since the pandemic started, people have been more inclined to support small businesses and causes they care about," Fremder continues. ​"They've also had a lot more time to invest in discovering niche creative communities online that they identify with."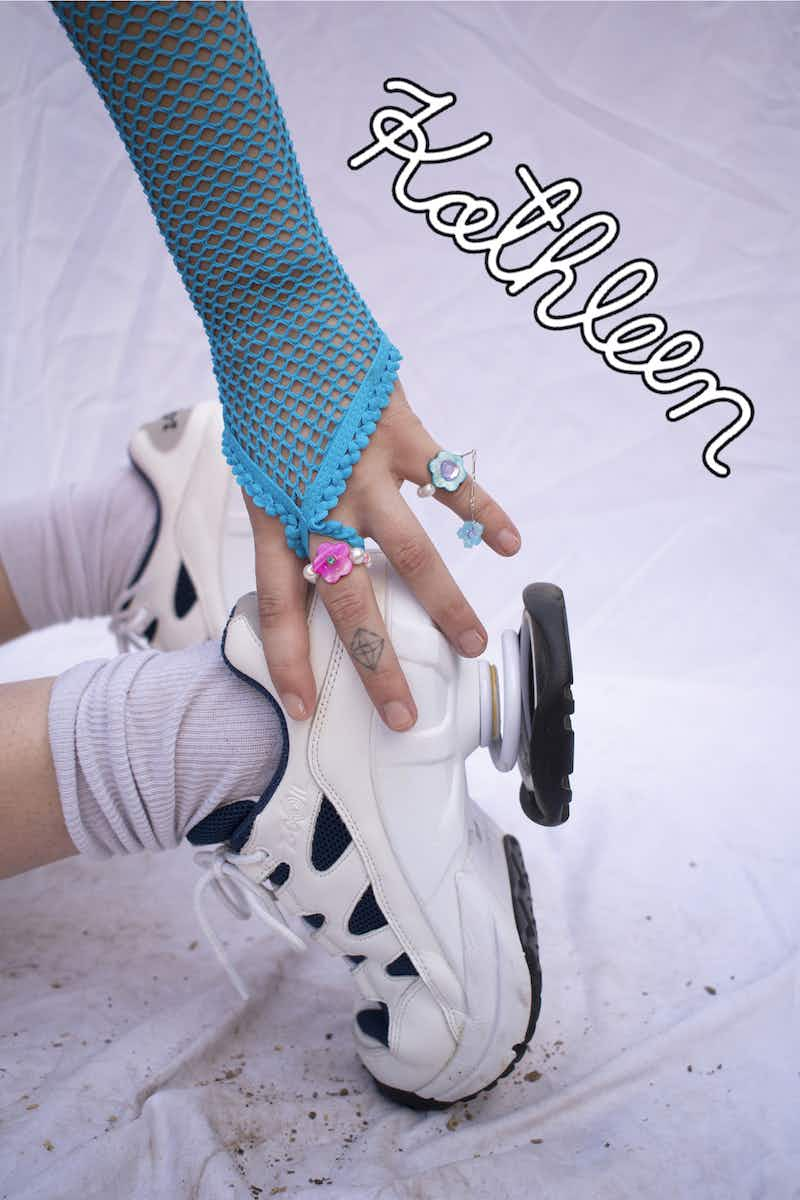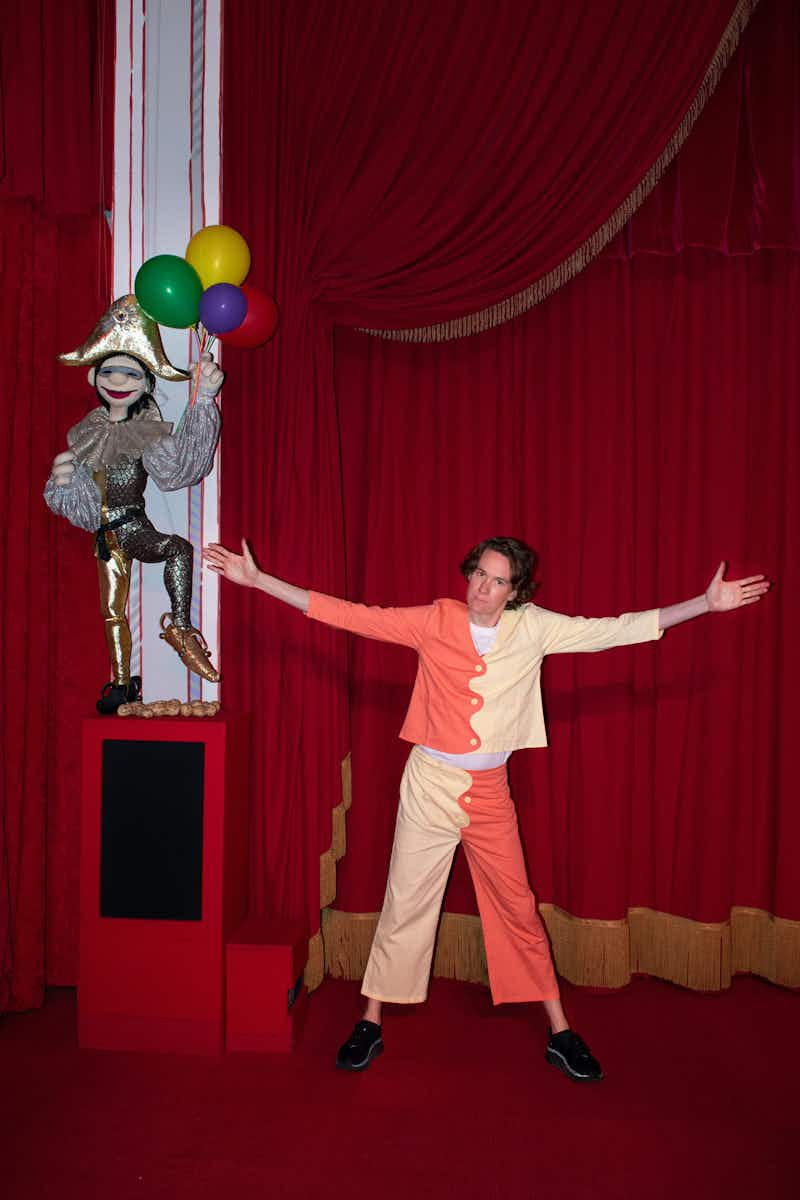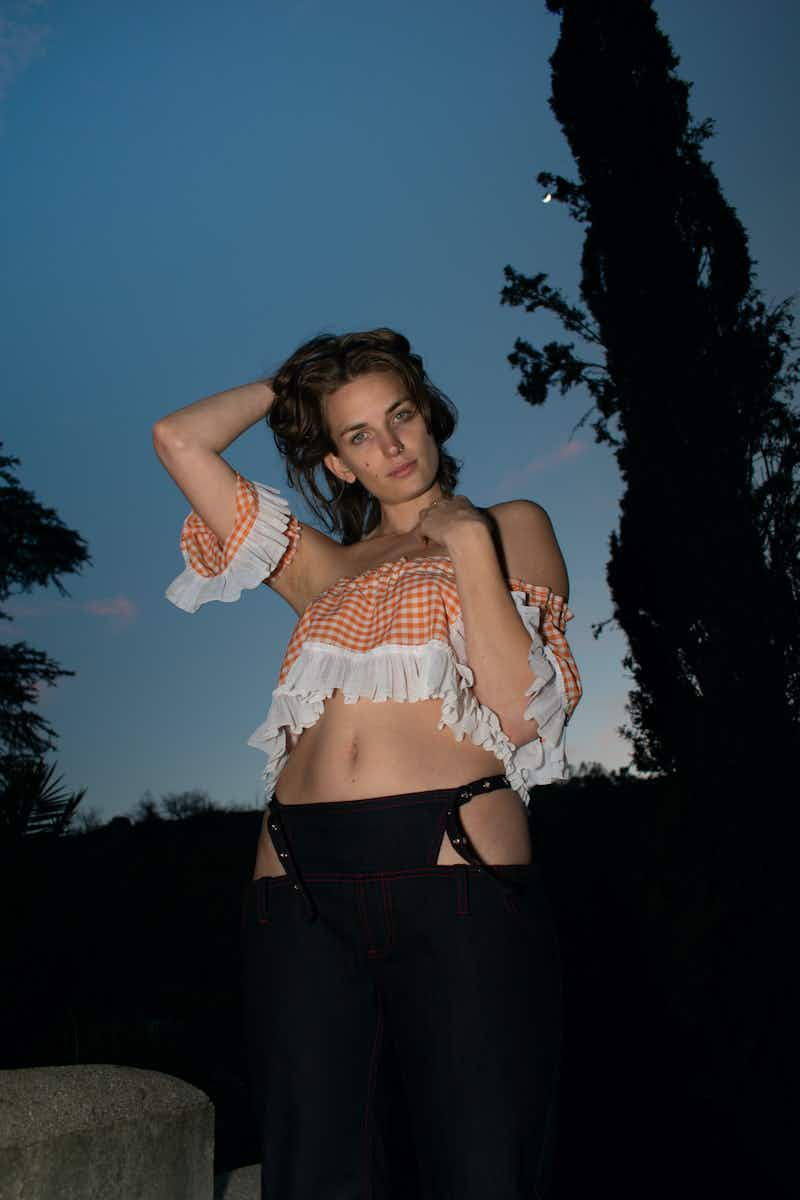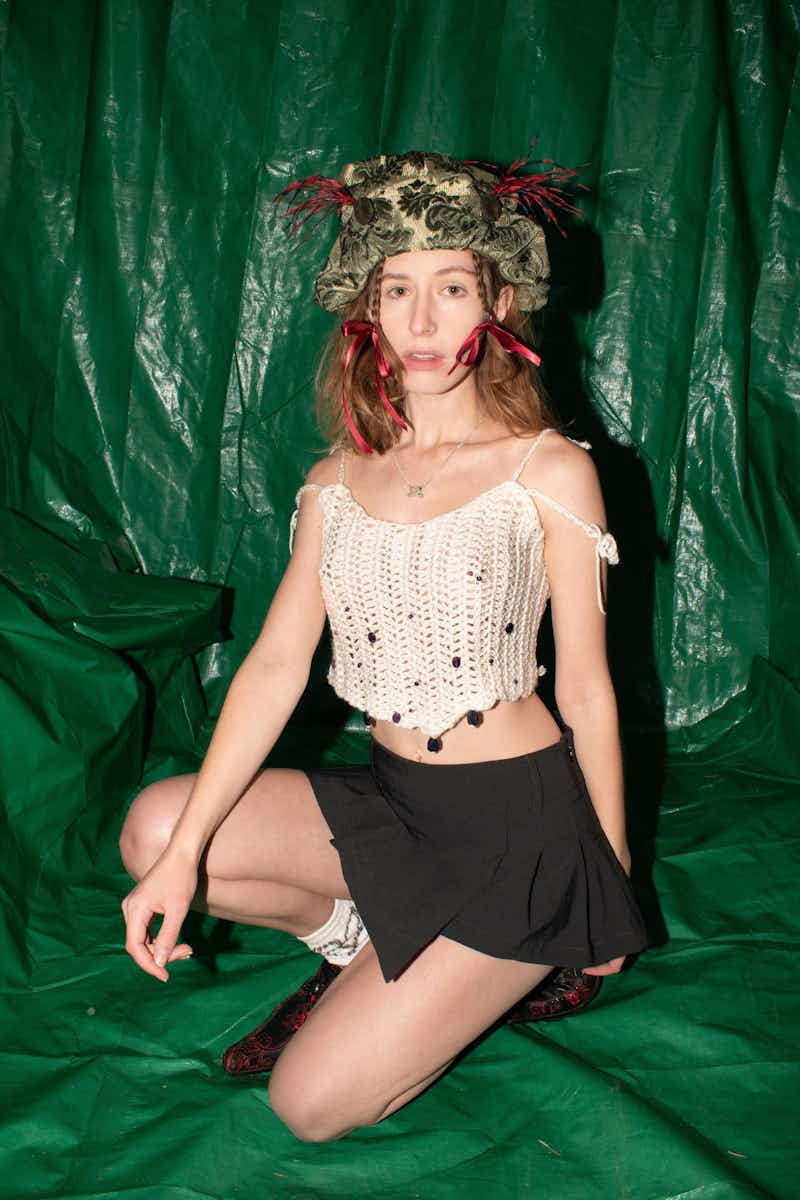 Though the online space is home to local designers like Lisa Danbi Park, it also stocks more established names from around the world, such as Di Petsa and Claire Barrow. For Fremder, Kathleen is a rewarding exercise in collaboration, allowing independent artists to grow organically.
"I try to curate with like-minded, passionate people," she says. ​"Whether that takes the form of sustainability, anti-season, small-batch releases or breaking down preconceived notions of gender, it's a blessing to be part of something so exciting and subversive."
And the online-only shop format has worked so well for Kathleen that Fremder isn't sure she'll ever go back. ​"Not having the monetary overhead of a physical space has helped immensely," she says, ​"and as an anxious person, I found interacting with the public all day quite overwhelming."
With Kathleen, Fremder has created a universe all her own. Below, she selects her favourite insider spots to visit in Los Angeles, a city that's, as she puts it, ​"the most creatively stimulating place I've ever lived".

Best first date destination...
"Society of St. Vincent De Paul in Lincoln Heights is massive and always stocks great things. Split up, pick the best stuff you can, and then show each other what you found. It's a really good way to start understanding someone else's tastes and sense of humour. You may even leave with a one of a kind keepsake from your first date!"

Best spot for a boozy picnic...
"I love going to Los Angeles State Historic Park in Chinatown. Lots of sun and shade, greenery, and cute dogs! Plus you're walking distance from so much good food. Not sure if you're technically allowed to drink here, though – shhh!"

Best club to head to once Covid restrictions lift...
"Usually, I go out to warehouse parties downtown. My most frequented spot is probably our neighbourhood dive bar, Footsies. They have themed nights, like country or oldies, then other times there's someone DJing nu metal – you never know what you're going to get. I'm also excited to get back to Dan Sung Sa in Koreatown for Soju and late night food."

Best place to grab some food...
"Lately one of my go-tos is Rice & Nori in Little Tokyo. They have the best onigiri and there's lots of outdoor seating in Weller Court. Afterwards I always pop over to Anime Jungle to see what's new there."

"Ooga Booga has always been one of my favourite stores in LA. They closed their storefront a couple of years ago but are still operating online. I haven't been to Oof Books since they moved locations, but they have a great selection of art books. Now Instant Image Hall has an incredible bookstore – they also went online only during the pandemic. I'm excited to see what's next for them."

"I'm a big fan of In Lieu in Highland Park and Murmurs downtown. Both have really special curation of smaller multimedia artists, and the galleries have a really intimate vibe. They both take appointments, which has been so vital during the pandemic. Murmurs also has a cafe and a well-stocked gift shop filled with small maker goods, one-offs and zines. I'm also excited to see what Kate's Little Angel gets up to post-pandemic. If you're looking for somewhere more classic, the Norton Simon in Pasadena is beautiful."

Best spot to listen to music...
"In Sheep's Clothing is a really awesome Japanese style Hi-Fi bar with great cocktails and an amazing sound system. Our friend Jonny is involved with the record store over there and it has an awesome selection."


More like this