Responsible raving? Jayda G on clubbing and the environment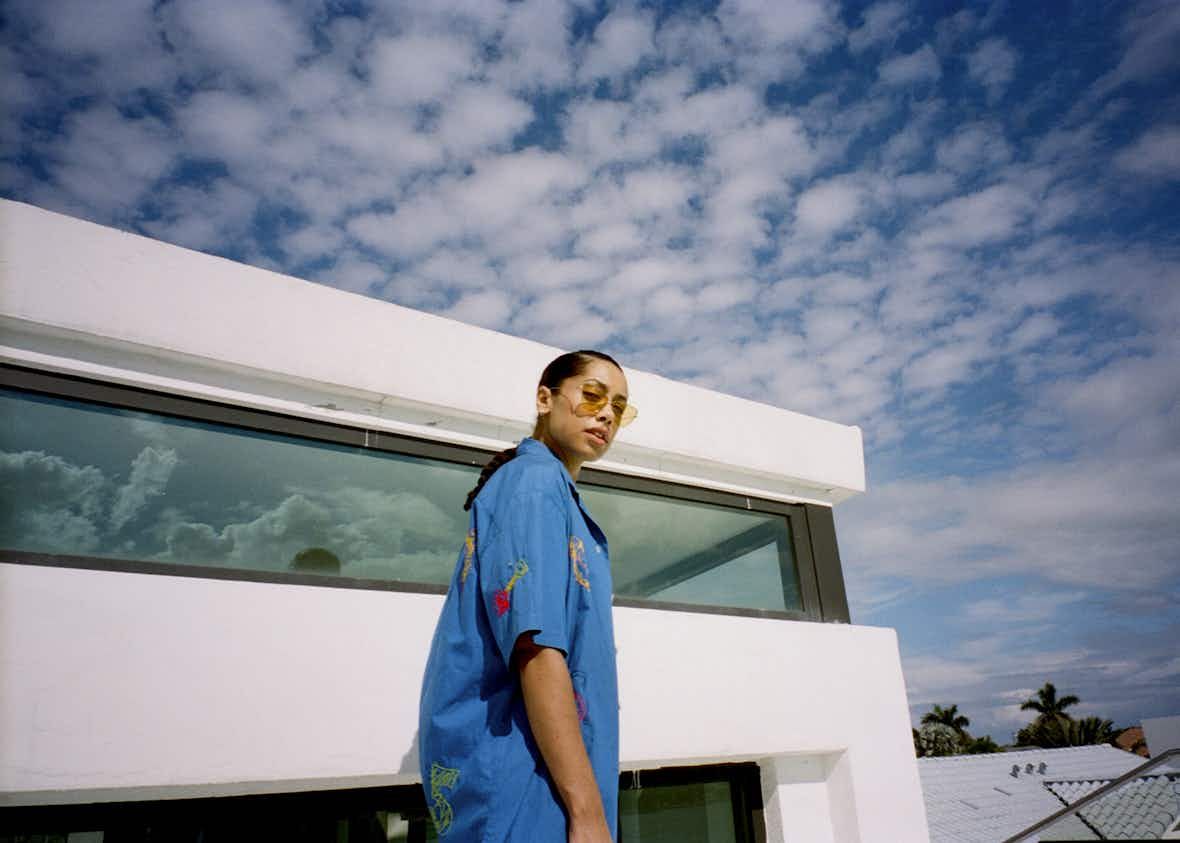 The DJ, producer and environmental toxicologist visited The Face House in Miami to discuss how we can be kinder to the earth we're dancing on.
Back in September, we published an article discussing the rise of environmental activism in the music industry, asking a big and uncomfortable question: are famous musicians really the right people to be banging on about this stuff since they're always flying across the world? ​"It's a pretty big thing to ask in terms of specifically asking DJs and musicians to reduce their air miles, because you're asking people to take away their livelihood," Jayda G said, arguing that we need to hold our governments accountable, but that for now offsetting carbon emissions when touring is advisable.
Ever since Jayda G's euphoric, sweaty set at Dekmantel 2017 proved her to be the most exhilarating new disco DJ on the planet, her tour schedule has been packed with international festival and club dates. She's also boosted her profile as a producer, releasing her debut LP Significant Changes via Ninja Tune in 2019. The album sampled the biologist Misty MacDuffee, a biologist with the Raincoast Conservation Foundation, who won a court case against the Canadian government for its policies against killer whales. Jayda's fusion of environmentalism and house and disco isn't just a gimmick – while making the record in Berlin, she completed a master's degree in Resource and Environmental Management at Simon Fraser University in Vancouver.
Back in December, Jayda sat down with our music editor Davy Reed at The Face House to explain how she's juggled these responsibilities, and how – or if – the dance music industry can keep on raving at this rate while protecting the environment.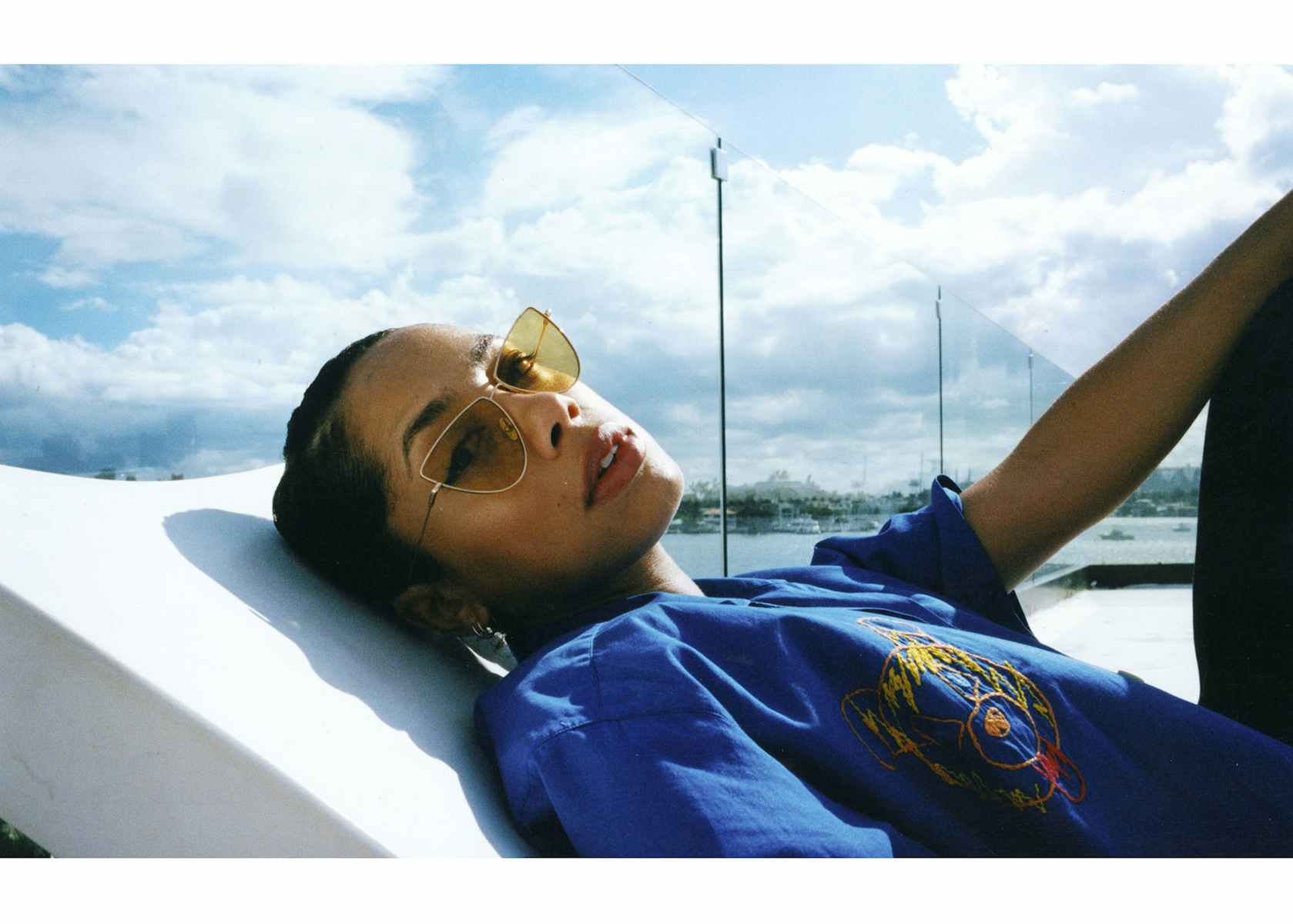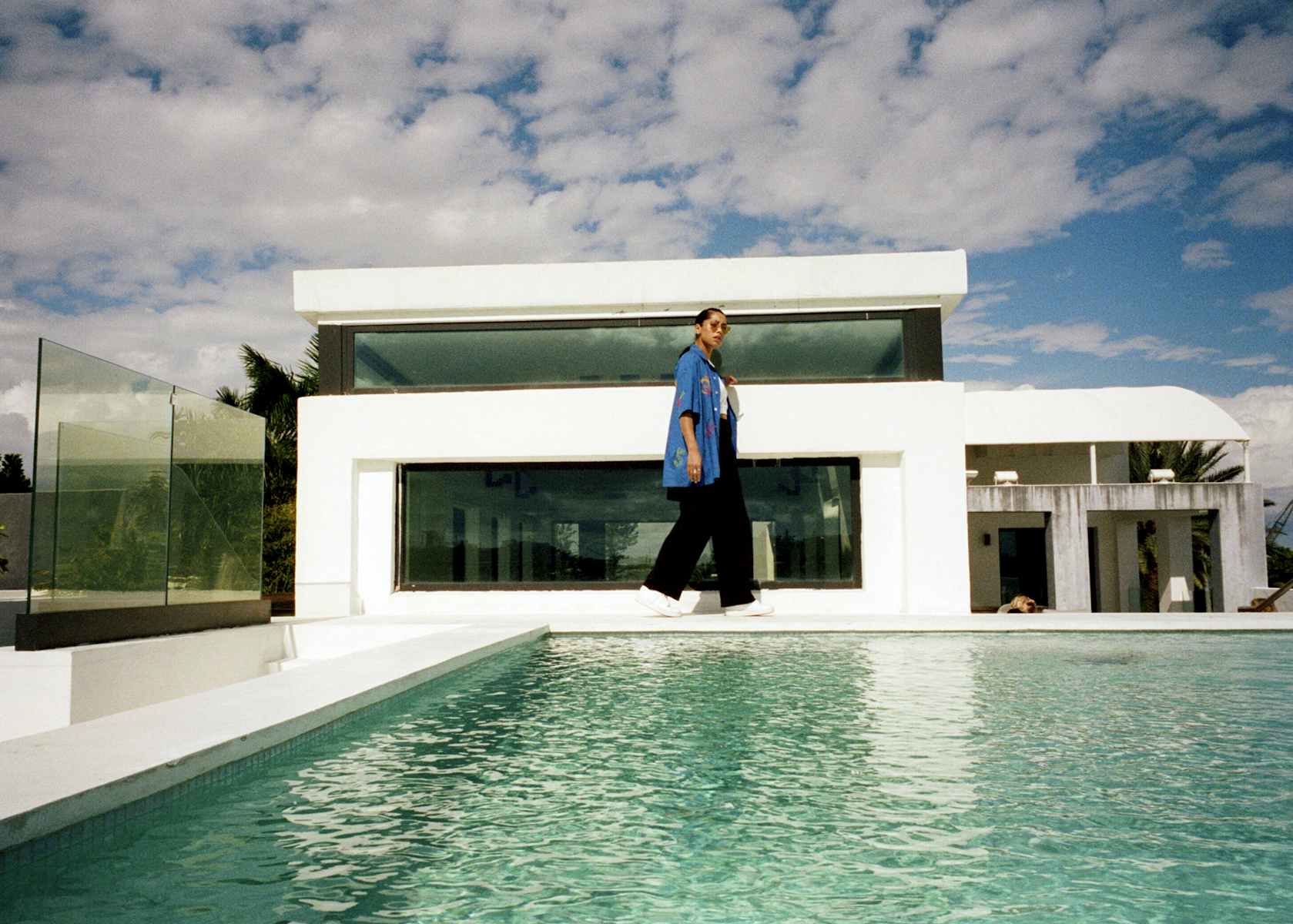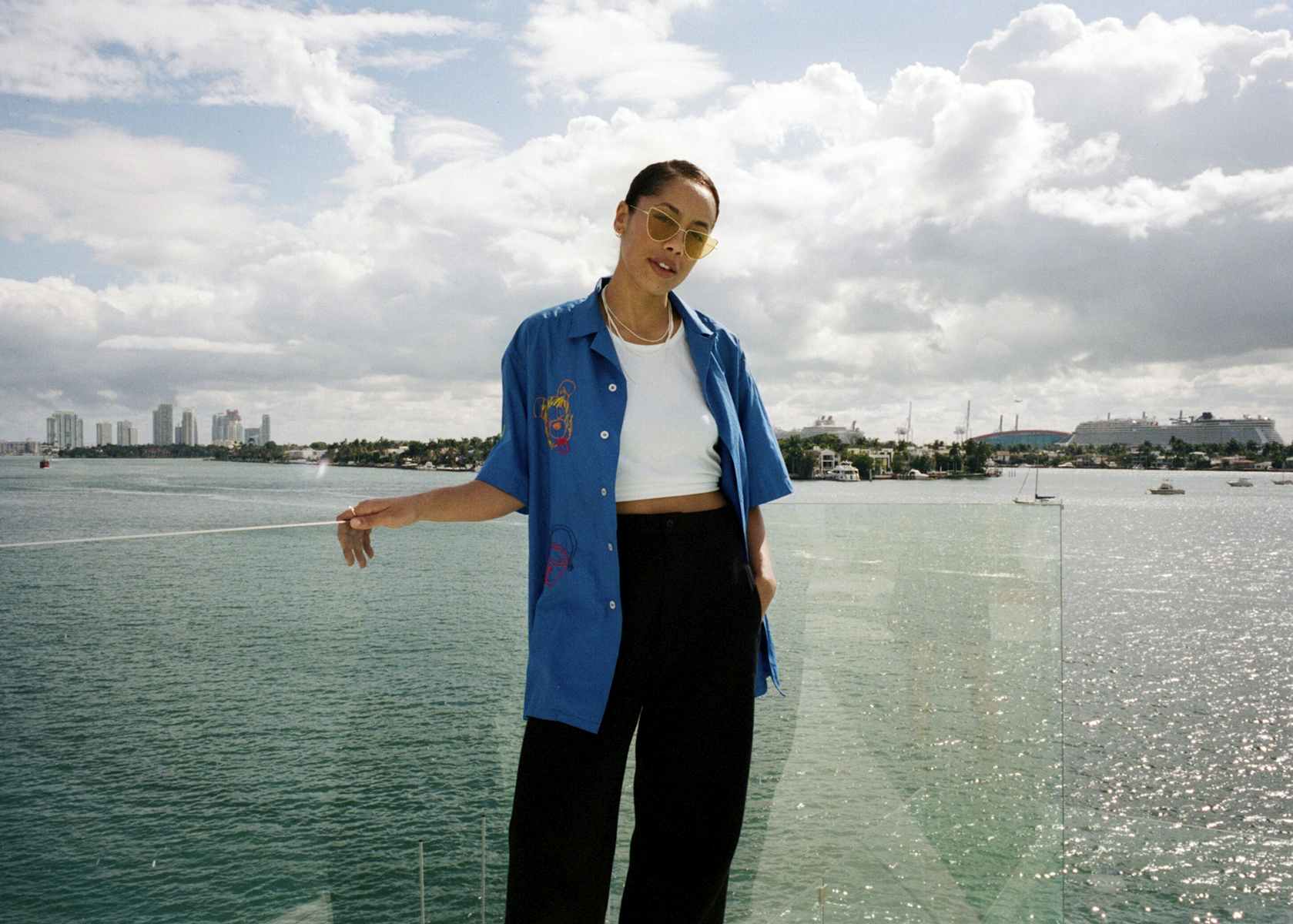 More like this