Mala Junta: the underground Berlin rave everyone's talking about

The Mala Junta crew reveal how their intimate party became the best new queer rave in town.
"If there's something that people are good at in Berlin, it's dancing and partying," says Joachim Palsby, aka DJ Tool. Around 18 months ago, he launched Mala Junta with Ana Laura Rincon, a fellow DJ better known as Hyperaktivist. ​"We only started with about 150 people," Joachim continues, ​"and it was not supposed to kick off like this." They threw their first parties in Diskothek Melancholie, a club you enter through a fridge door, but it soon became too small for the nearly 600 ravers they host now. So they changed the location, but not their approach and welcomed D.Dan as their new resident.
The promotion they do is minimal: just a Facebook event page and a few posters pasted around the city. The rest is word-of-mouth. Now taking place every second month, Mala Junta has become an escape and a bonding place for Berlin's queer underground community.
We met with both founders and Nayme Hassany, who does the selection at the door, for the Mala Junta crew's first ever interview.
To start with, we'd love to know the meaning of ​"Mala Junta"…
Ana Laura: It means ​"bad company" or ​"bad behaviour" in Spanish. When I was throwing my first illegal parties back in Venezuela, we used it to describe a mood. If you said ​"I want Mala Junta tonight", it meant you will have a good time with your friends and nothing will fuck it up. In the beginning, I was a bit worried that no one will know how to pronounce it, but we don't care so much that people might not get it.
So what do you care about then?
Ana Laura: We care about our friends and our community. Mala Junta started as a party for friends and friends of friends. We wanted to introduce a lot of people we met through DJing and organising parties. There are so many who make really cool, exciting and fresh music that we weren't hearing so much in Berlin. In its core, Mala Junta is heavily influenced by faster, funky, groovy old school techno mixed with psychedelic trance, breaks and techno.

How would you describe the Mala Junta community?
Nayme: We all met in the community, we are a part of it, a family. It goes from every kind of shape, size, colour, background and sexual orientation. When you enter the party, we want you to feel that you can first of all appreciate and respect yourself and do the same with others. The idea of ​"queer" is something that we personally feel is not necessarily a question of sexual orientation. ​"Queer" is a very big umbrella – a state of mind, a state of being and also a state of approaching culture.
Joachim: And also a political one of respecting each other. We also wanted to connect something that wasn't really connected before – trance for example has never been connected to a queer underground community anywhere in the world.
In what ways are you trying to challenge Berlin's club scene?

Joachim: You have to keep in motion, we will always try our best to do something else and bring different music into this party. When we say we want to challenge the scene, it's not in a negative way. We just want to make all of us better in what we are doing.
Ana Laura: We also invite DJs and new artists that challenge it, that are not afraid of taking risks. Collaborations are also really important for us and to work together, to support and push each other. I feel this is the way how to keep the underground community alive and exciting.
Nayme: Berlin is like a colouring book. We love it, but we've been colouring for a long time now and decided to draw a bit outside the borders.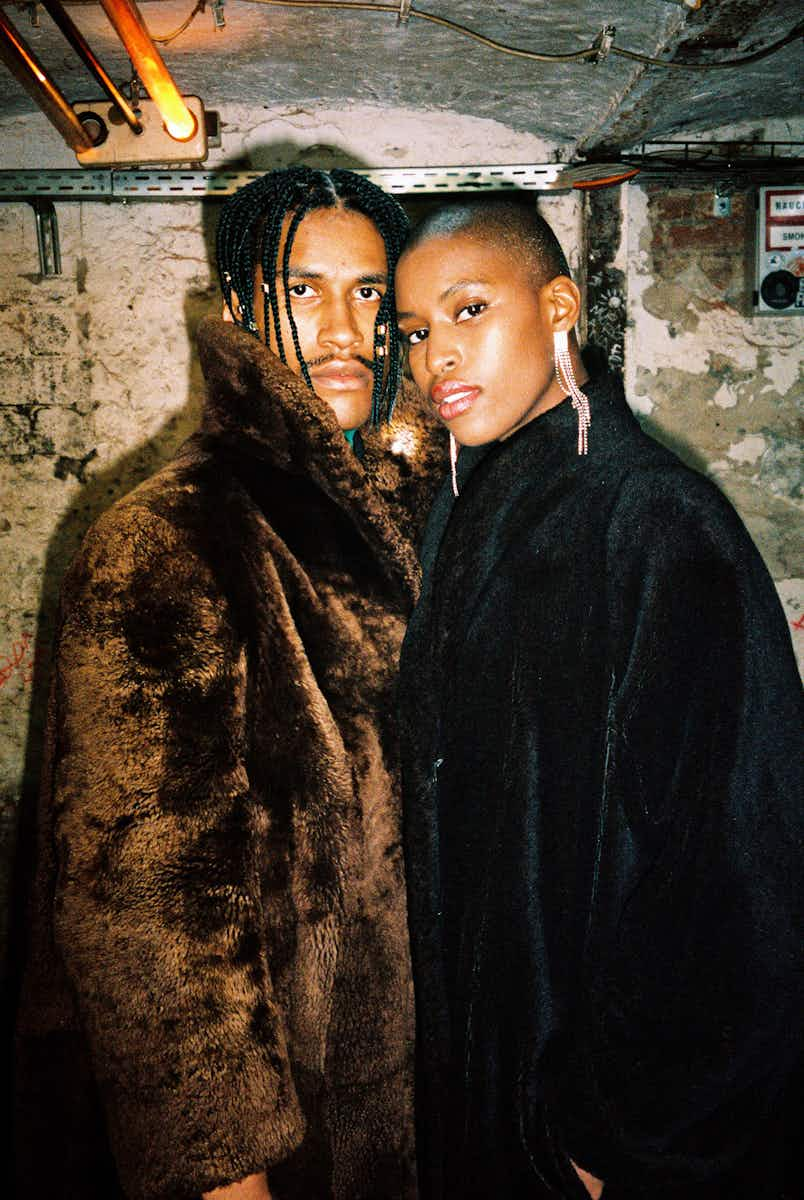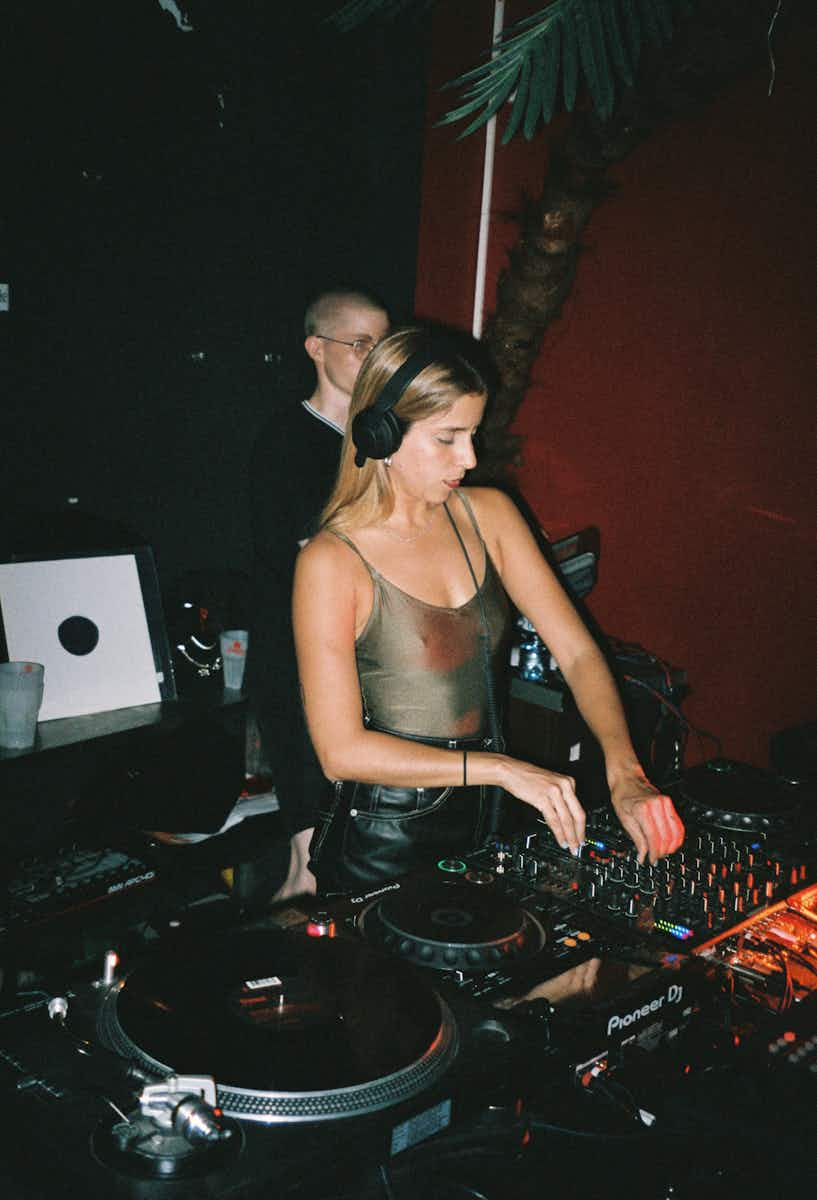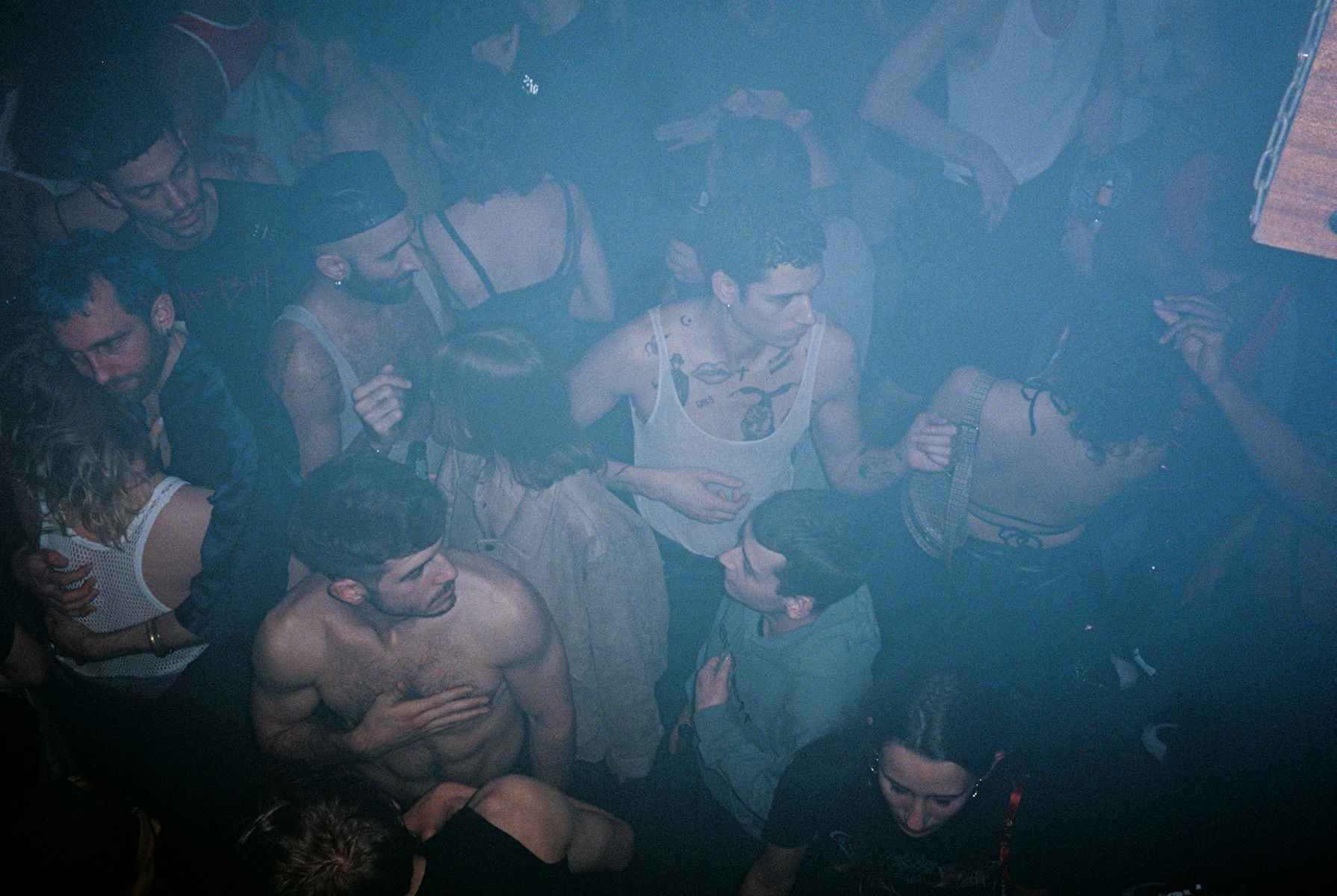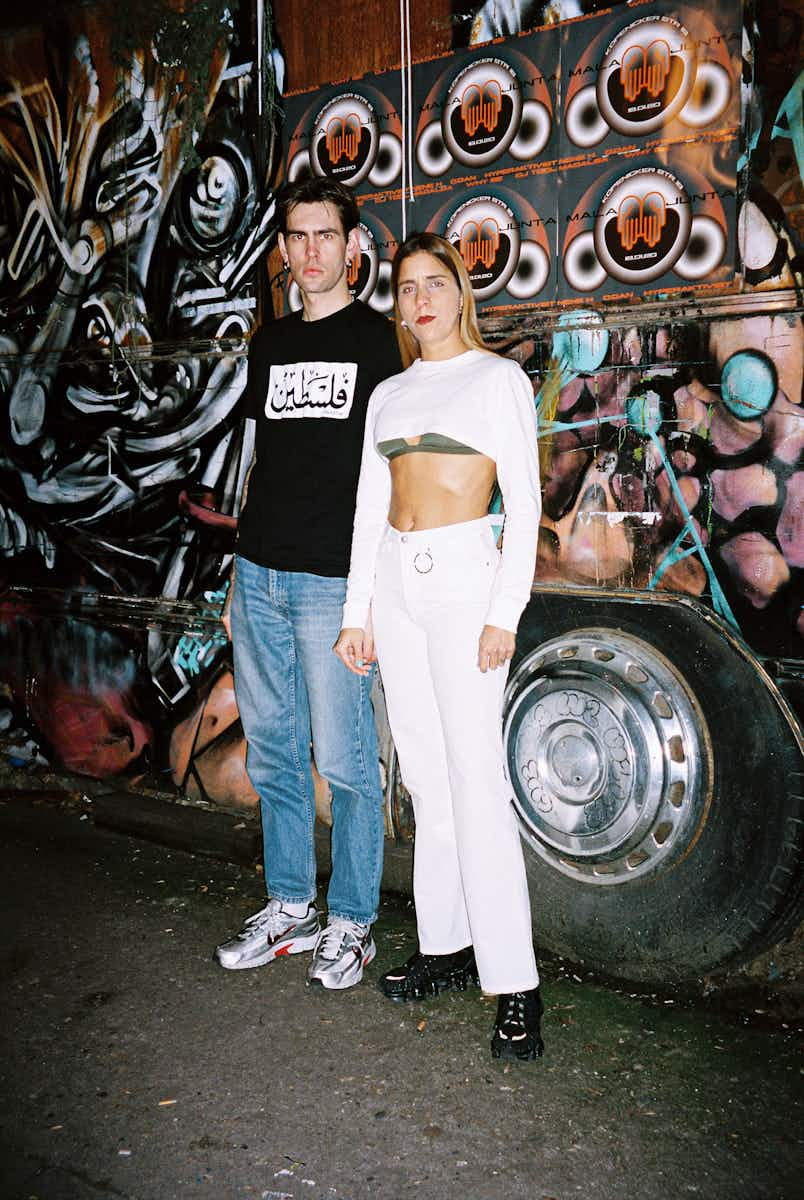 How do you preserve the underground spirit?
Joachim: You cannot keep this feeling if you're [hosting] 2,000 people and more. This party is supposed to be small and intense. Almost everyone has a friend of a friend in common because it's not that big, and it will stay like this.
Ana Laura: People say to us, ​"Hey guys, you need to find a bigger space", and we're like: ​"No, we're not interested." We like it to be cosy and familiar, it's part of the charm.
Nayme: The essence is the feeling that enables people to dance the way they want to dance and be who they want to be, and also for the DJs to play what they want to play. Sometimes we sweat on each other, but this is where the magic comes from.
How do you ensure inclusivity and diversity at the party?

Ana Laura: We have a clear political approach. There are some unwritten rules of our ethos: celebrating diversity and being a safe space. No racism, no sexism, no transphobia or xenophobia will be tolerated at our parties. Club culture can be understood as a history of community building based on radical acceptance of the other.
Nayme: At the door, we have two queer femme black people doing the selection, and I'm very vocal and active when it comes to black rights, trans rights and queer rights. We prioritise these groups and bring a certain energy, which is political but we want the crowd to speak for itself. When we travel around with Mala Junta, we want to bring these values into other places, countries and cities, too.
Ana Laura: It's also reflected in our team. We are three very different people with different backgrounds and sexualities from very different places in the world, but we're also all queer and fighting for the same things.
Joachim: It has always been very important to us to educate ourselves as much as we can and that hopefully mirrors in the party.
With Griessmühle and so many other clubs closing, how do you see the future of Berlin's club culture? Where is your place within it?
Joachim: if there's one thing we stand for, it's underground club culture from deep down in our hearts. Closing clubs for whatever reason is something we would always fight against. We will always fight towards a less capitalistic and commercial way of partying in the city. Club culture is defining the identity and sexuality of many people – they are part of a community through these parties and clubs.
Ana Laura: People, politicians and investors continue to underestimate the importance of these spaces, which is alarming. It feels like the whole landscape of clubs here is drastically changing. This shows that parties in the underground become more important than ever, because we started to take things for granted and now we see what's happening.

More like this