Rated by The Face: a weekly playlist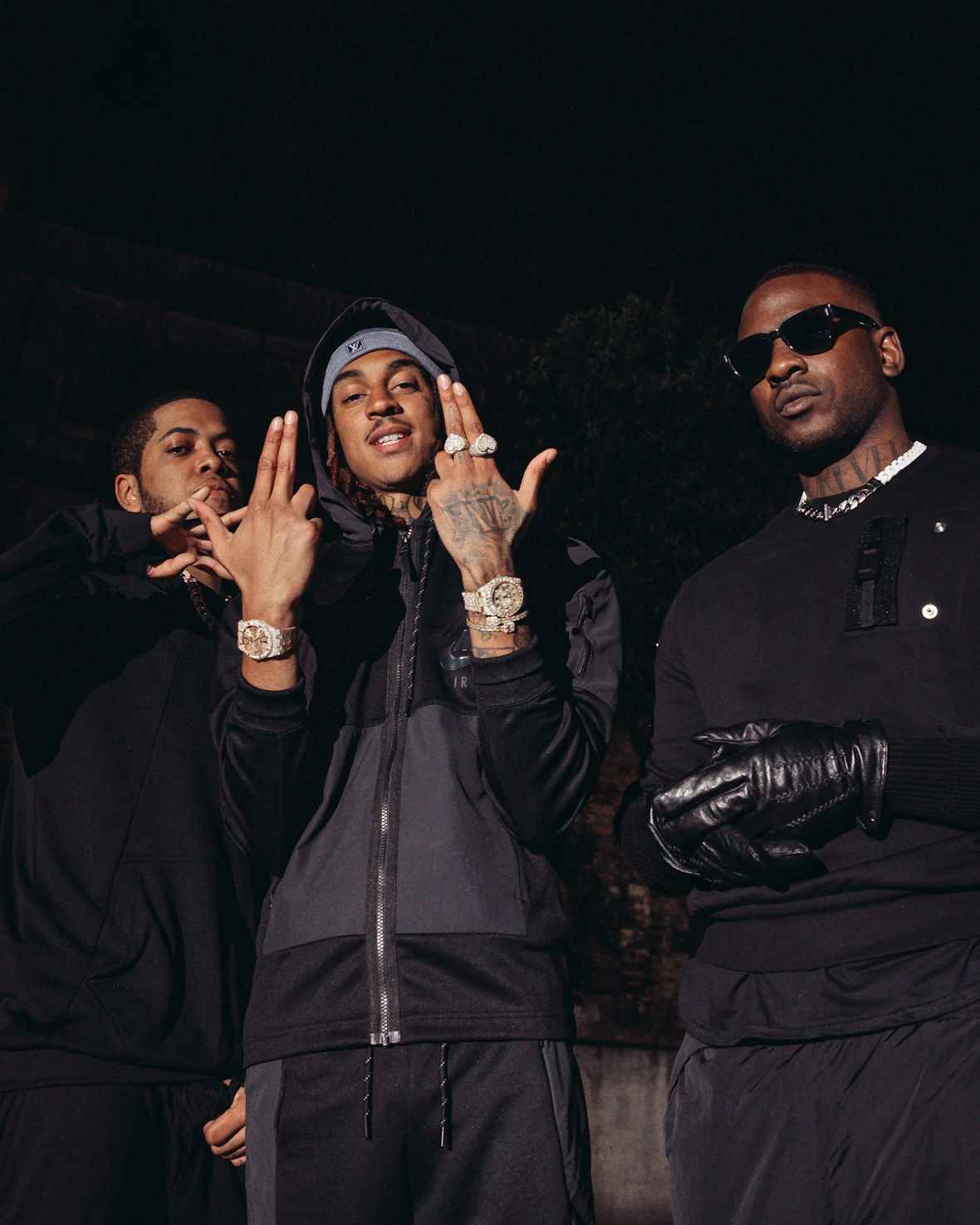 Brace yourself... Rihanna's back with sensual vocals alongside PARTYNEXTDOOR, Rosalía hits us with a raw break up track and Dua brings the party with her new disco album Future Nostalgia.
There's a daunting amount of music out there and we know it's hard to keep up. But rather than submitting yourself to an algorithm for new music recommendations, try this lovingly curated playlist that The Face will be updating every week.
Check it out below and read about last week's additions here.
Skepta, Chip & Young Adz – Mains
This intergenerational UK trio united for the collaborative album Insomnia, and it's really good. We're not convinced that shooting a new video for it is worth the risk though. Should have just stayed at home lads. Flatten the curve.
Rosalía – Dolerme
The former Face cover star​'s shared a raw break up song (Dolerme translates as ​"Hurt Me"). If you'd like to let your imagination run away with you, she's also teased a July release date. New album on the way?
Dean Blunt – NEVA ft. Poison Anna
Blunt's been in a sharing mood recently. Via his World Music label's Twitter, the enigmatic artist quietly dropped two albums last week. One of them is literally the same loop for an hour. The other is a collection of tracks recorded between 2012 – 19. Like all Dean Blunt projects, there are plenty of unfinished thought experiments and the lingering suspicion that he's taking the piss. But there are a few moments of tender beauty.
PARTYNEXTDOOR – BELIEVE IT ft. Rihanna
PARTYNEXTDOOR co-wrote Work, Sex With Me and Wild Thoughts. Now, Rihanna's blessed him with her first vocals to be released since 2017.
Dua Lipa – Cool
Future Nostalgia lives up to the hype, so it was hard to choose a track for this week's playlist update. Let's go with Cool. You can't argue with Cool.

More like this