Fashion news of the week: Balenciaga objects, Kendrick Lamar and alt-Xmas

Bringing you the best in fashion, hot(ish) off the press, every Friday.

adidas Originals kicks off its Spezial F.C. exhibition in Manchester
adidas Originals and END have kicked off their new exhibition, Spezial F.C., in Manchester. It's open to the public till 27th November, and what a sight it is. Showcasing the complete Spezial archive dating from its 2014 launch, it also includes unreleased samples, working prototypes and even a preview of the forthcoming pre-spring ​'23 collection (note to you lot: it's looking good).
Amongst the rows of colourways and slices of sartorial history, standouts include a pair of Predator Mania boots signed by David Beckham and Zinedine Zidane, a limited-edition pair of Predator Instinct boots designed for Steven Gerrard's last game for Liverpool in 2015, as well as the full archive of adidas World Cup footballs dating back to Mexico 1970.
As if that wasn't enough: adidas are also putting on gigs at Canvas, right by the Spezial F.C exhibition. Rightfully kicking off the programme were Manchester's finest, Happy Mondays, who performed baggy classics Loose Fit and 24 Hour Party People. They'll be followed by Confidence Man (21st), Graham Massey (23rd), Liam Fray 924th), DRS (25th), with Pastel and Affleck's Palace rounding off the urban mini-fest on the 26th.
But don't be bummed if you missed the Mondays: the main attraction is the exhibition. Exit through the gift shop and you'll find (if you're quick) limited-edition Spezial F.C. T‑shirts, designed in collaboration with Soho Warriors and on sale at Canvas. Sales go towards raising funds for Manchester Youth Community Champions. So, what you waiting for? Step on…

Spezial F.C. is open to the public from 18th-27th November at Circle Square, Manchester. Free admission. For the full list of events taking place at Canvas this week, head over to spezialfcm​cr​.com.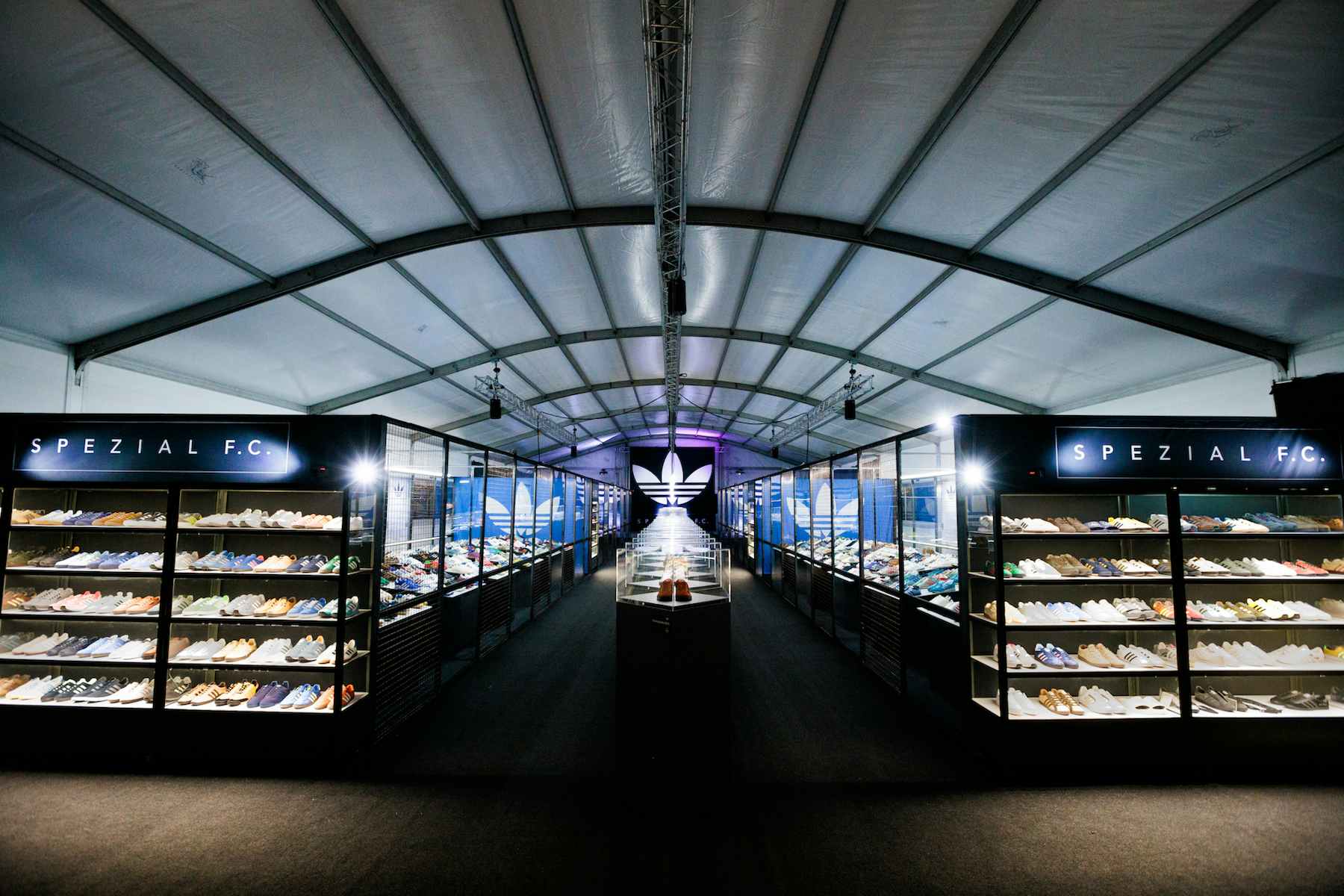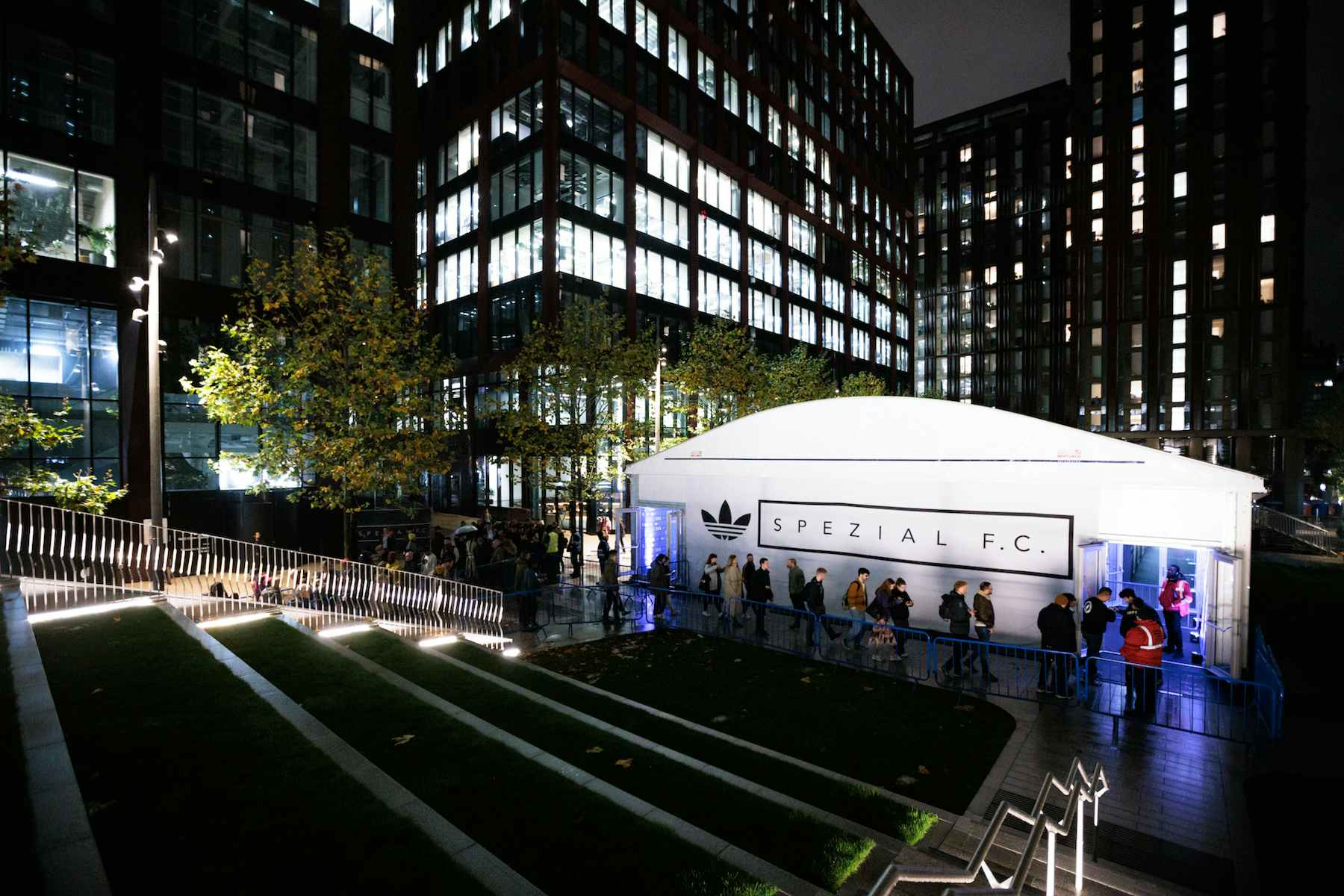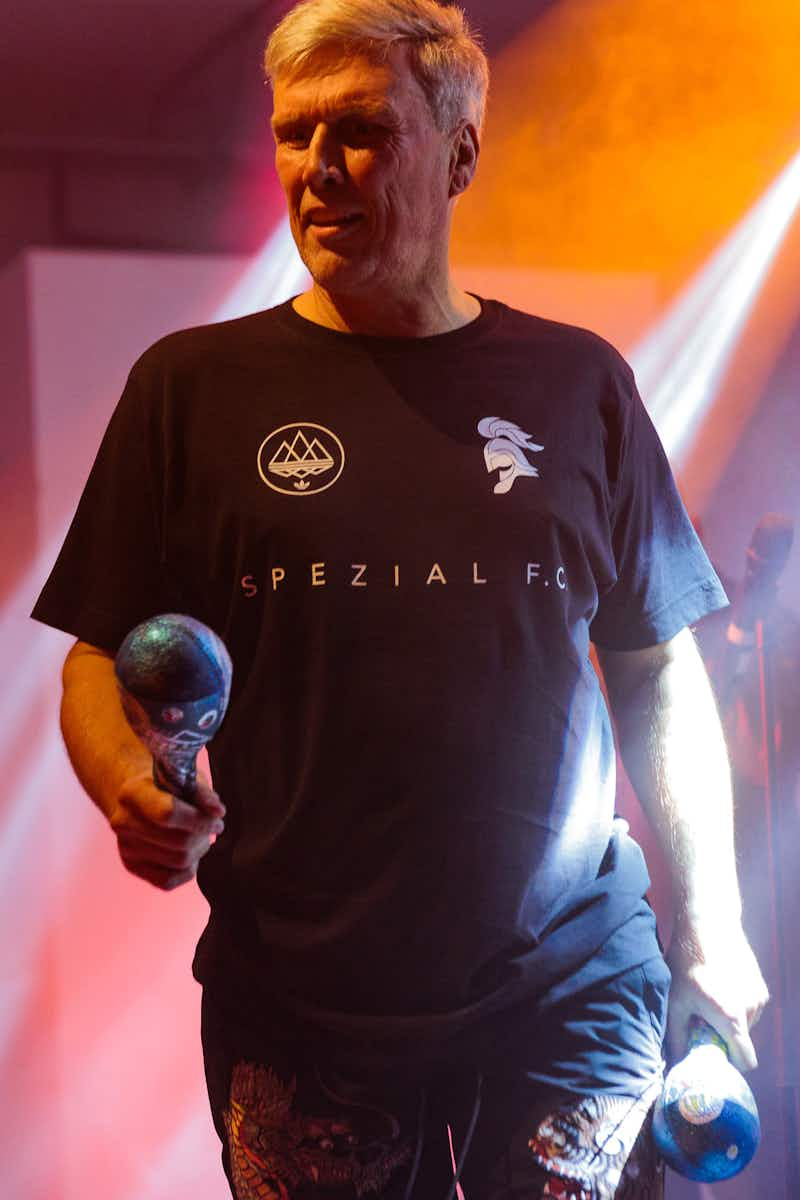 Celine is pushing for an indie summer
Hedi Slimane often looks back longingly at the so-called halcyon days of indie, Pete Doherty and ballet flats. After all, he was there – and his version of events is hedonistic, riotous and raw, dressing some of the era's biggest names and capturing his time spent between London and New York on black and white film. His SS23 Celine collection, presented via a film shot in Saint-Tropez, is perhaps his most direct reference yet, a sort of love letter to Camden Town via the French Riviera, soundtracked by The Libertines' Music When The Lights Go Out and captioned, rather fittingly, ​"Indie Summer". There's no getting away from it – the ​'00s will find you.

The looks harked back to indie's it girls du jour – the mid-'00s, paparazzi-popularised uniform of blue denim drainpipe jeans, a boxy leather jacket, a waistcoat (these would have surely been worn by Alexa Chung, Sienna Miller and Kate Moss back then) and an oversized handbag carried in the crook of the arm. Slimane does nostalgia in spades, often through rose-tinted glasses celebrating what could be considered a freer time – at least compared to today, anyway. In times when life's outlook isn't so optimistic, perhaps indulging ourselves in the past, or at least a version of it, for a moment isn't such a bad idea.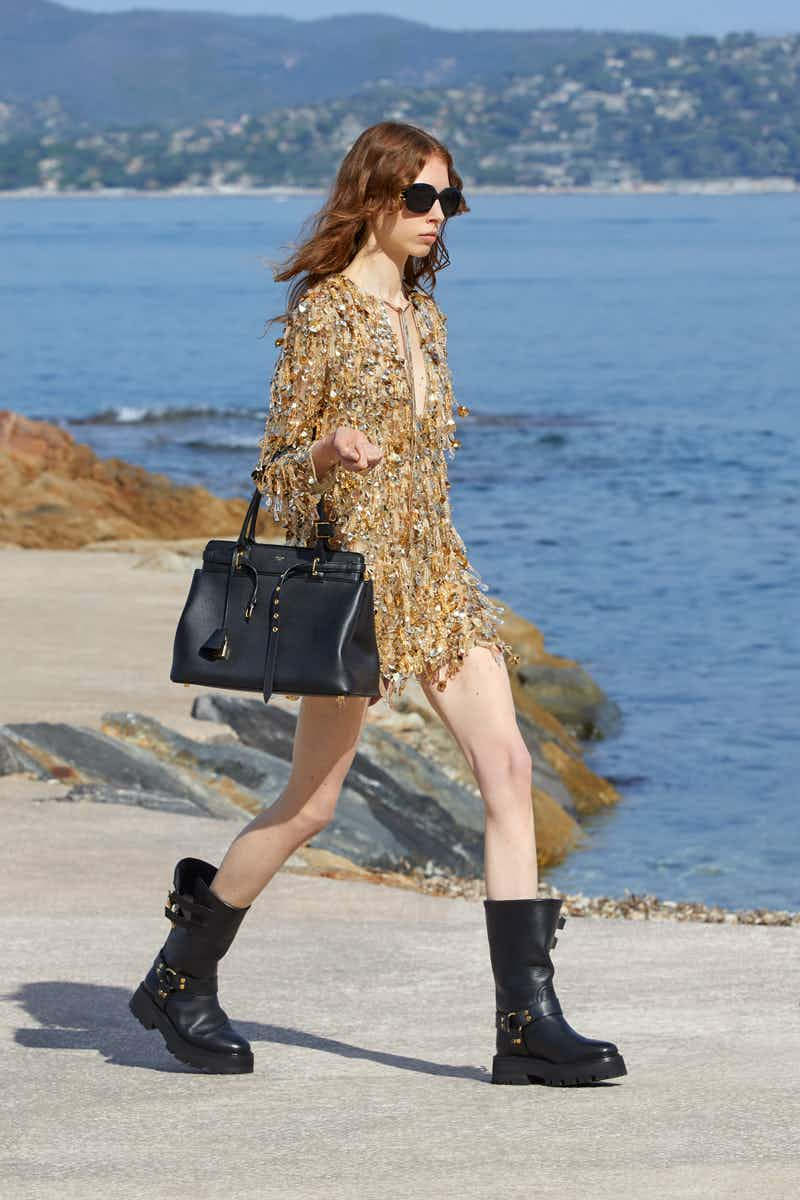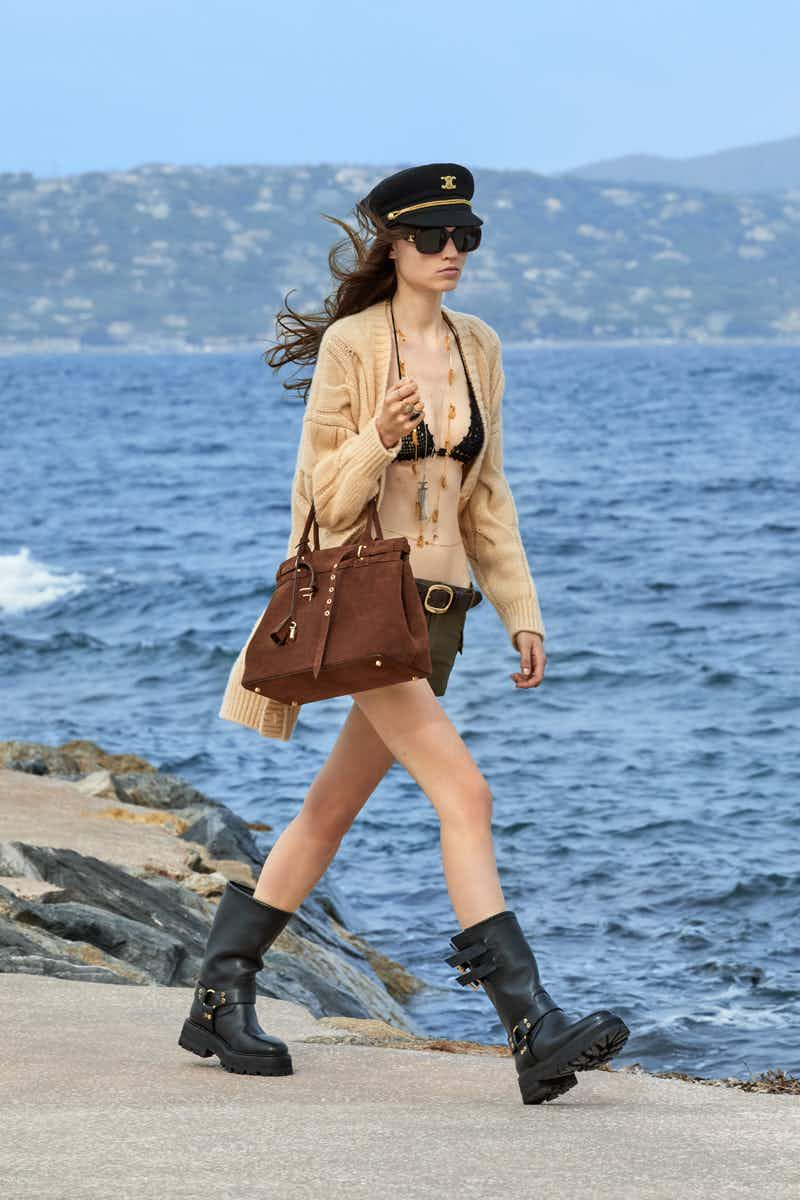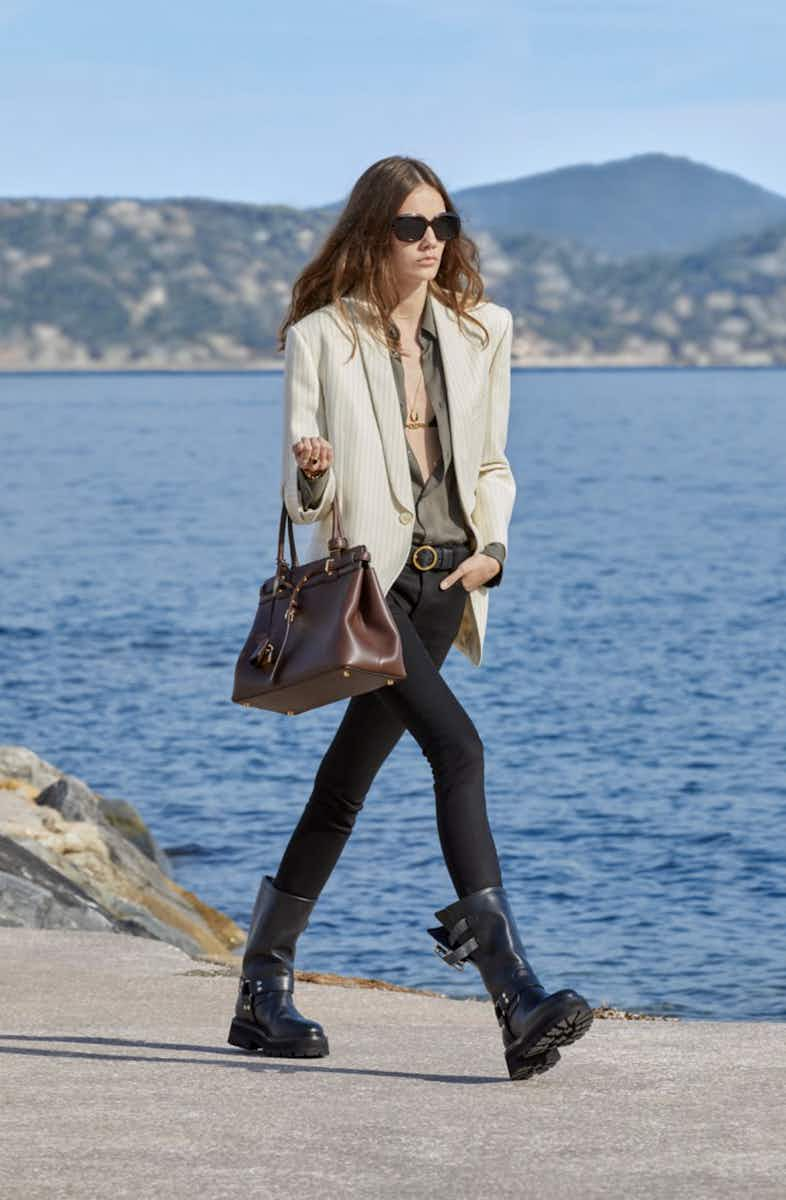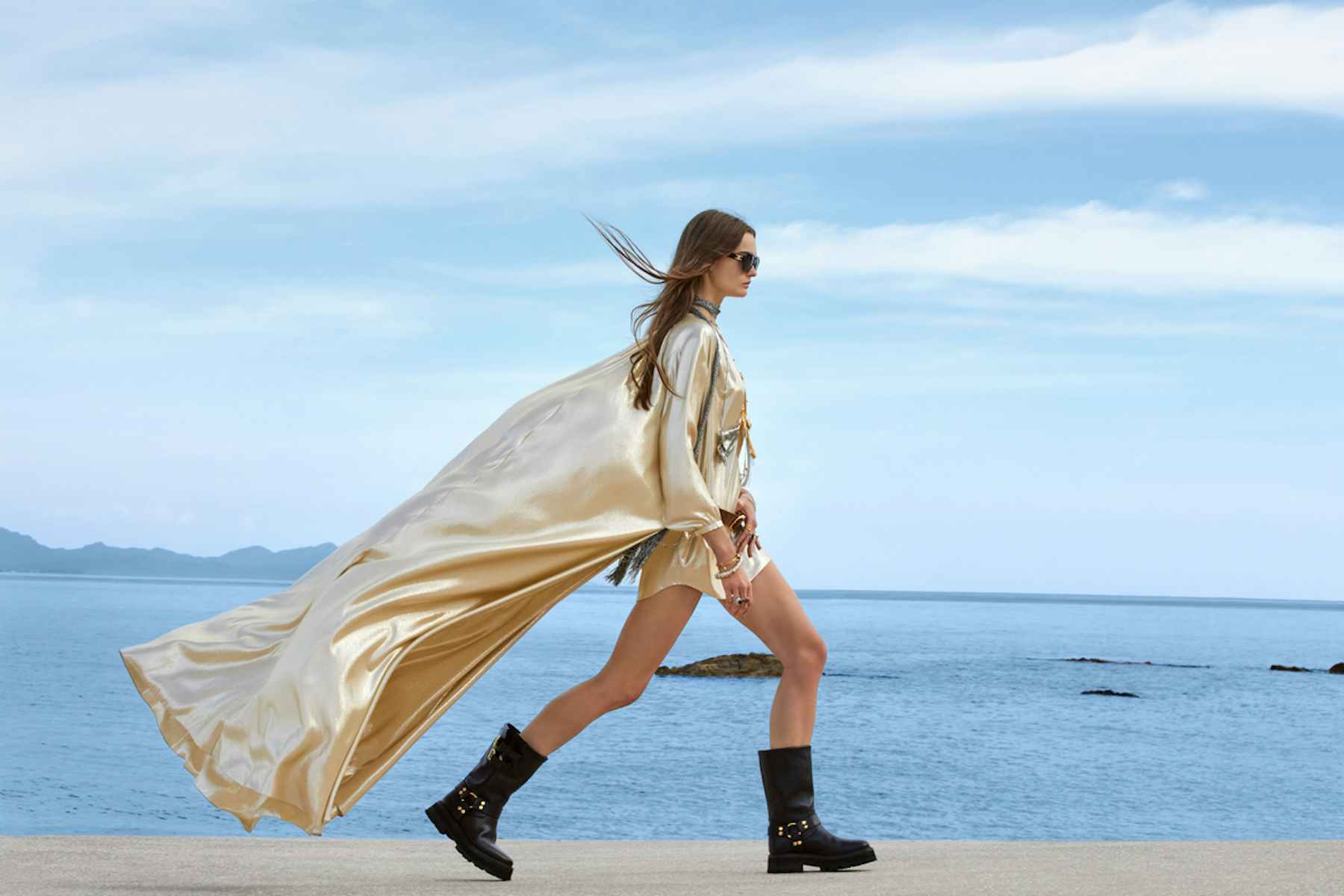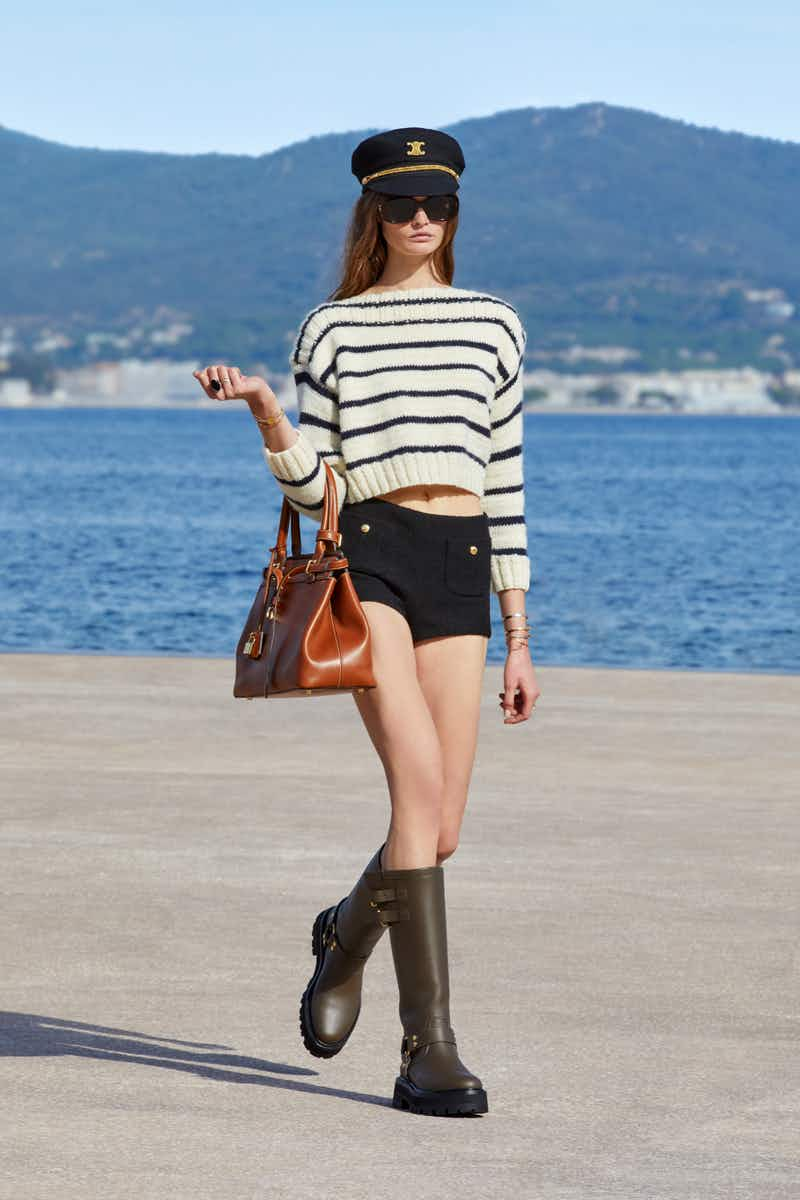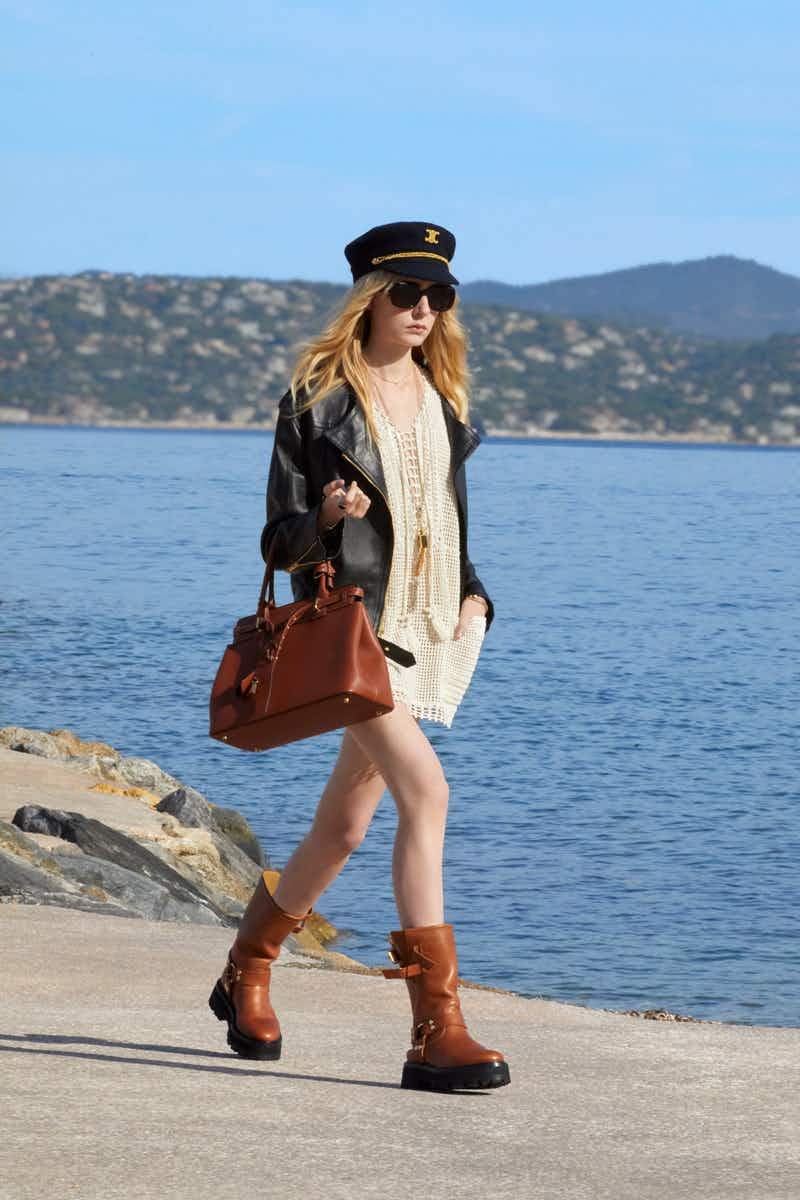 Deck the halls with Balenciaga Objects
On Wednesday, Brooke McCord, Digital Director at THE FACE, was spotted cooing over Balenciaga's Objects line, a newly-launched range of products that includes a £615 lunchbox, beer coasters, a beer can candle holder and a very modest sofa. And for the four-legged babe in your life, a fluffy pink, heart-shaped dog bed, blanket and necklace with a personalised tag. A source close to McCord reports she was considering the spiked dog bowl.
Bag yourself a Balenciaga Object now.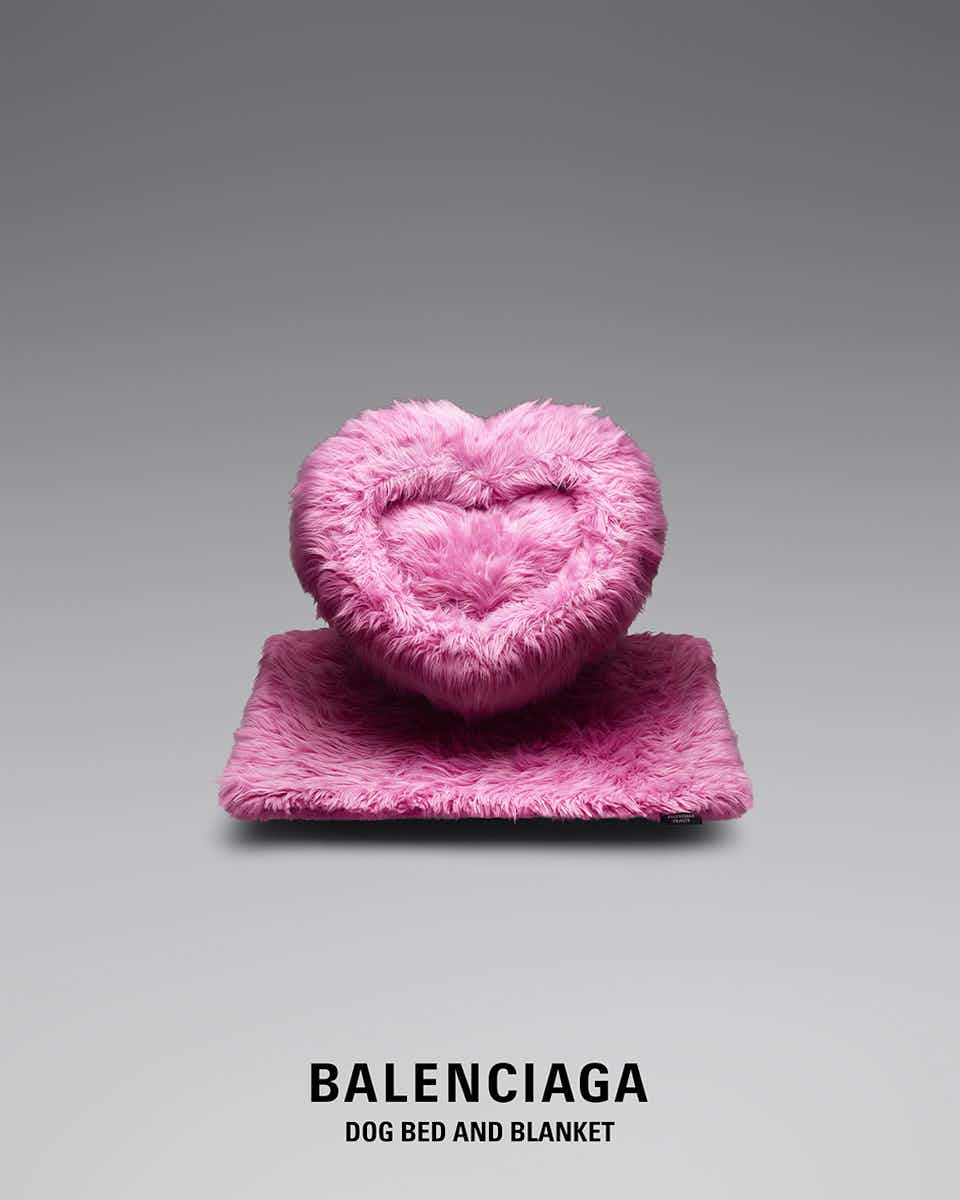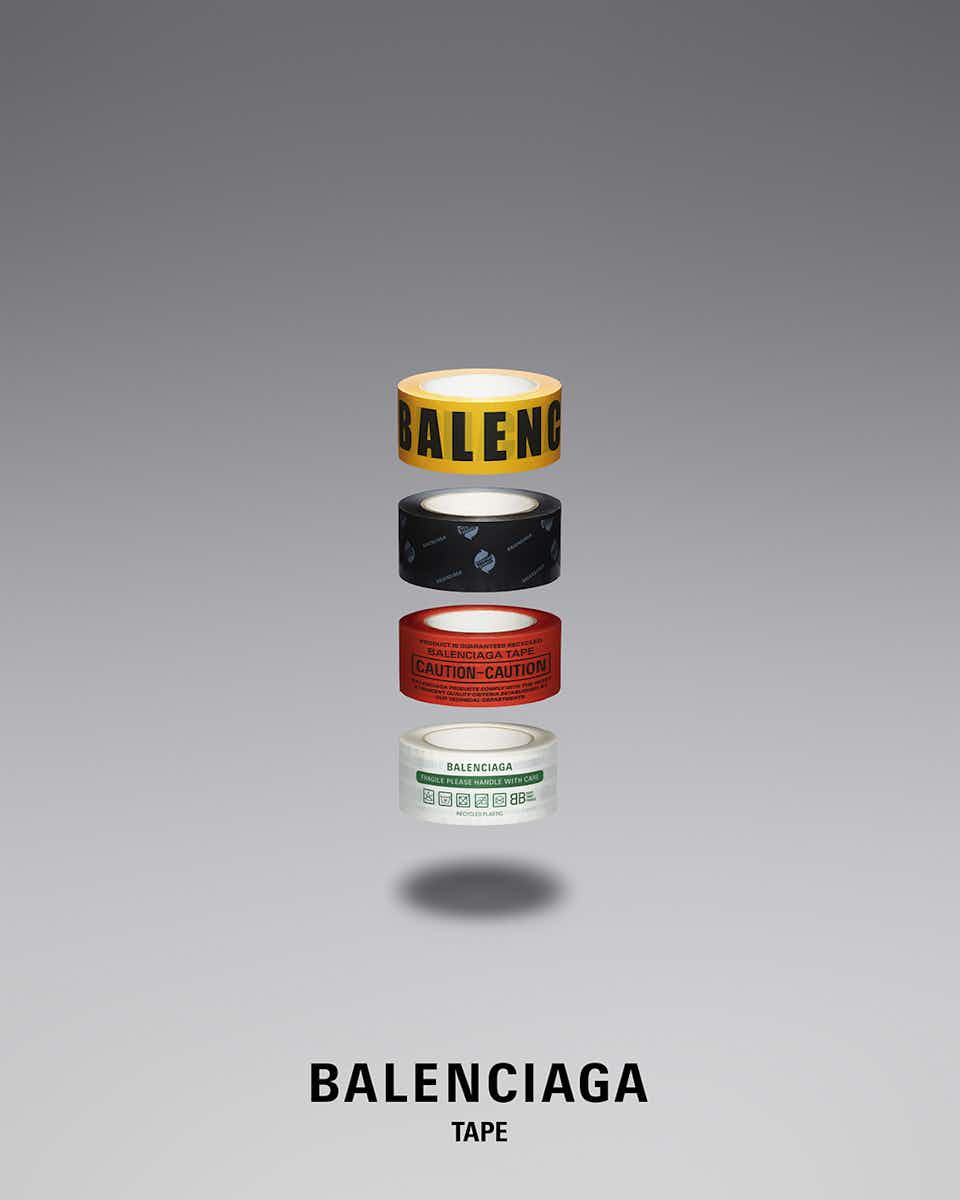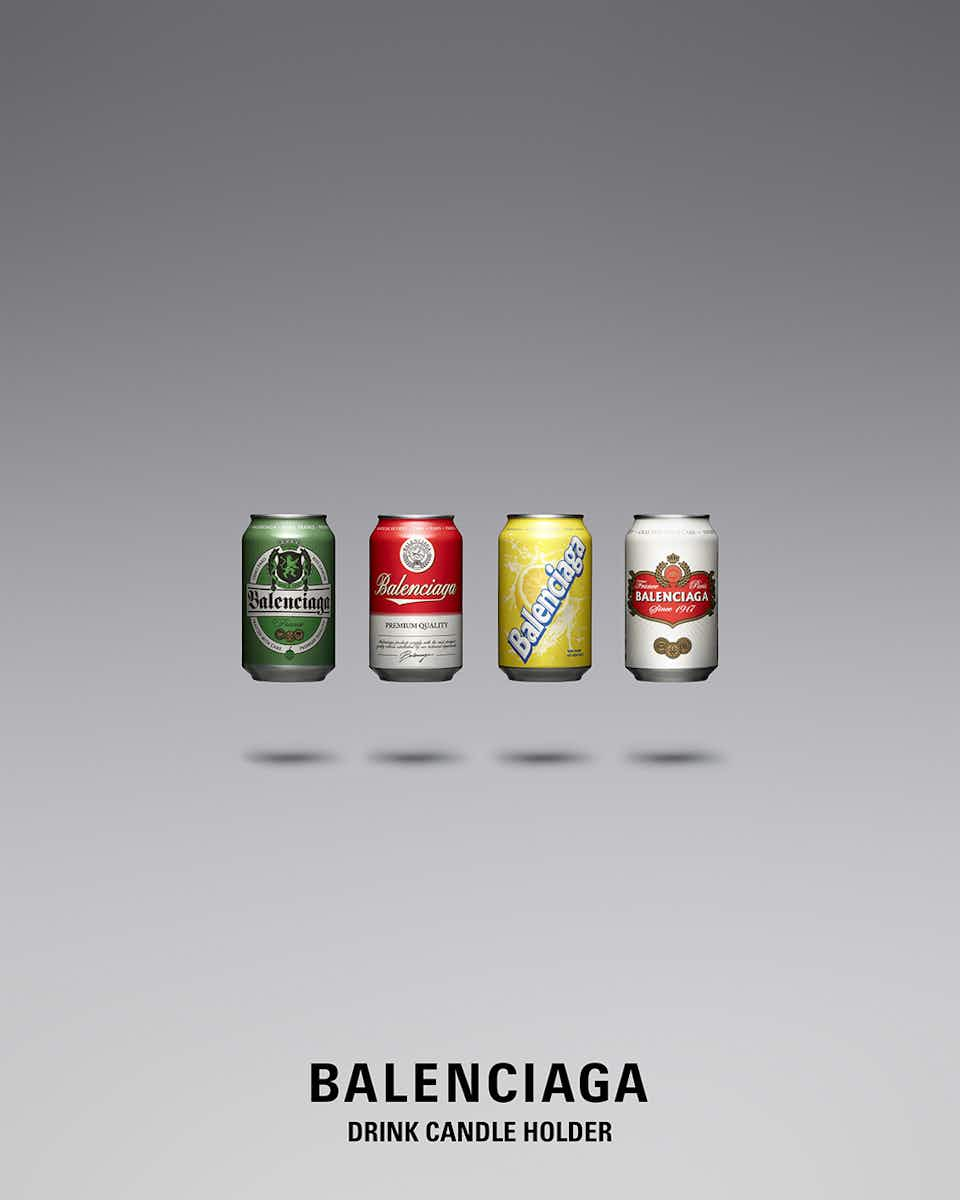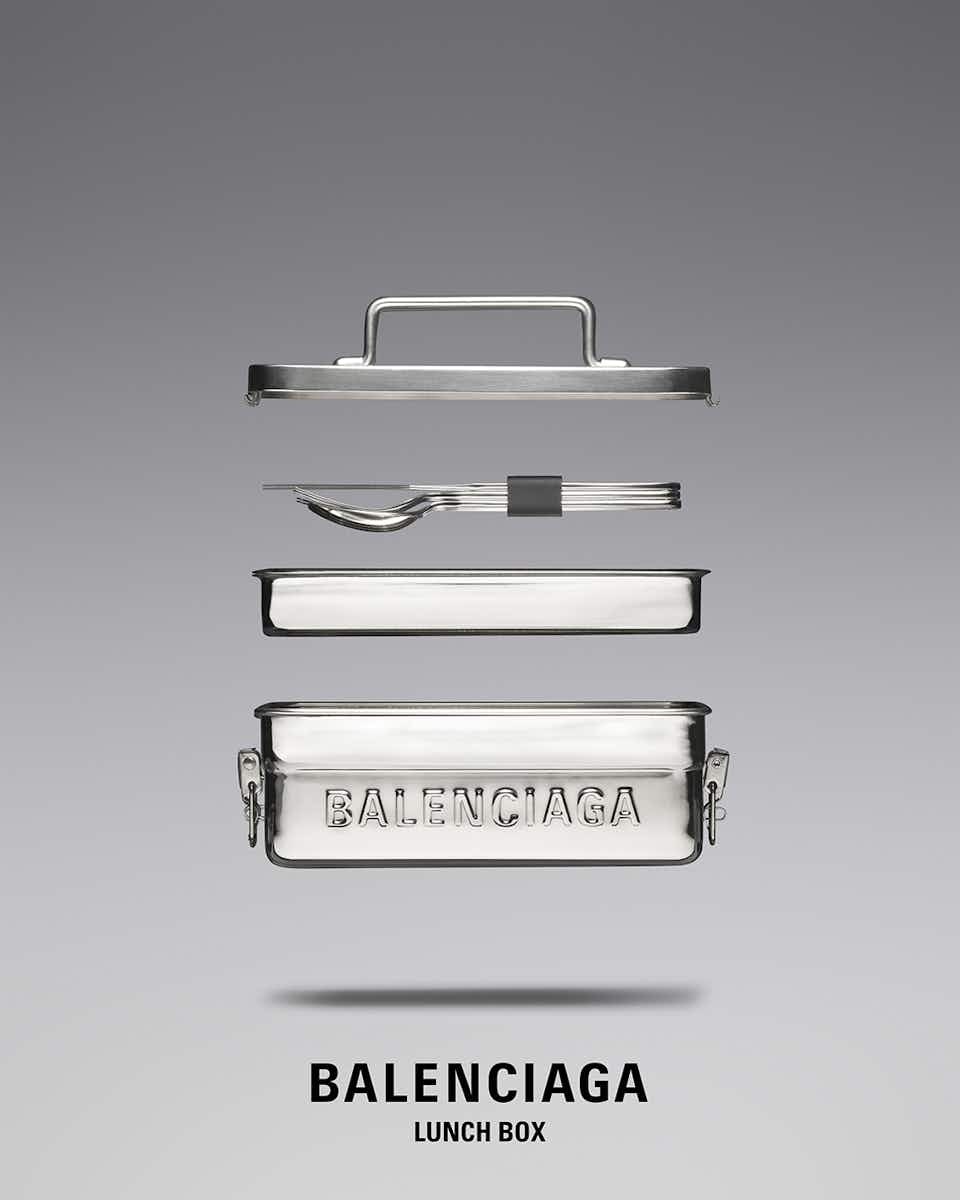 Wales Bonner have lovingly designed some special knits for the chilly season, to wrap-up in when you're standing at the bus stop, impress the in-laws on Boxing Day, or bag yourself a date for the New Year's Eve party. Featuring jacquard, mohair and rib knits, the brand's founder, Grace Wales Bonner, has remixed past silhouettes to add a little pizzazz for the festive season. Beats the itchy reindeer crew neck mum's got for you.
Wales Bonner's Holiday Knit collection is available to buy now.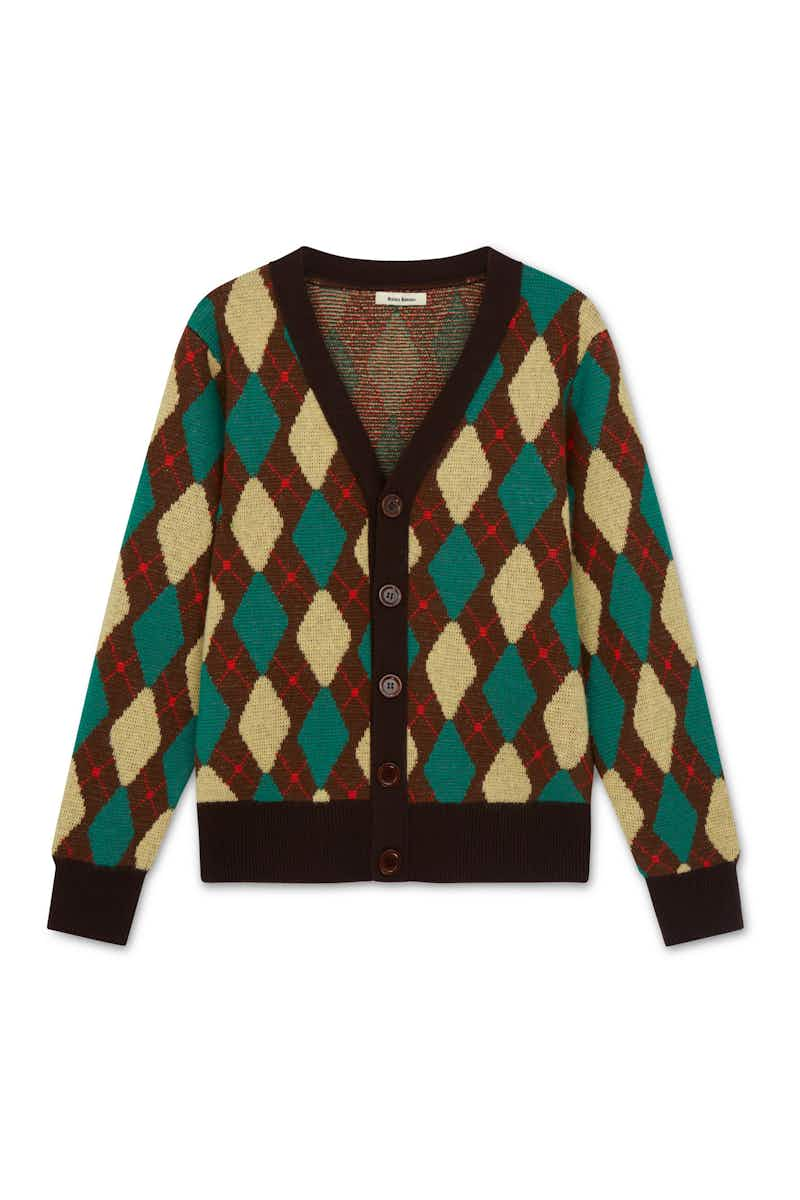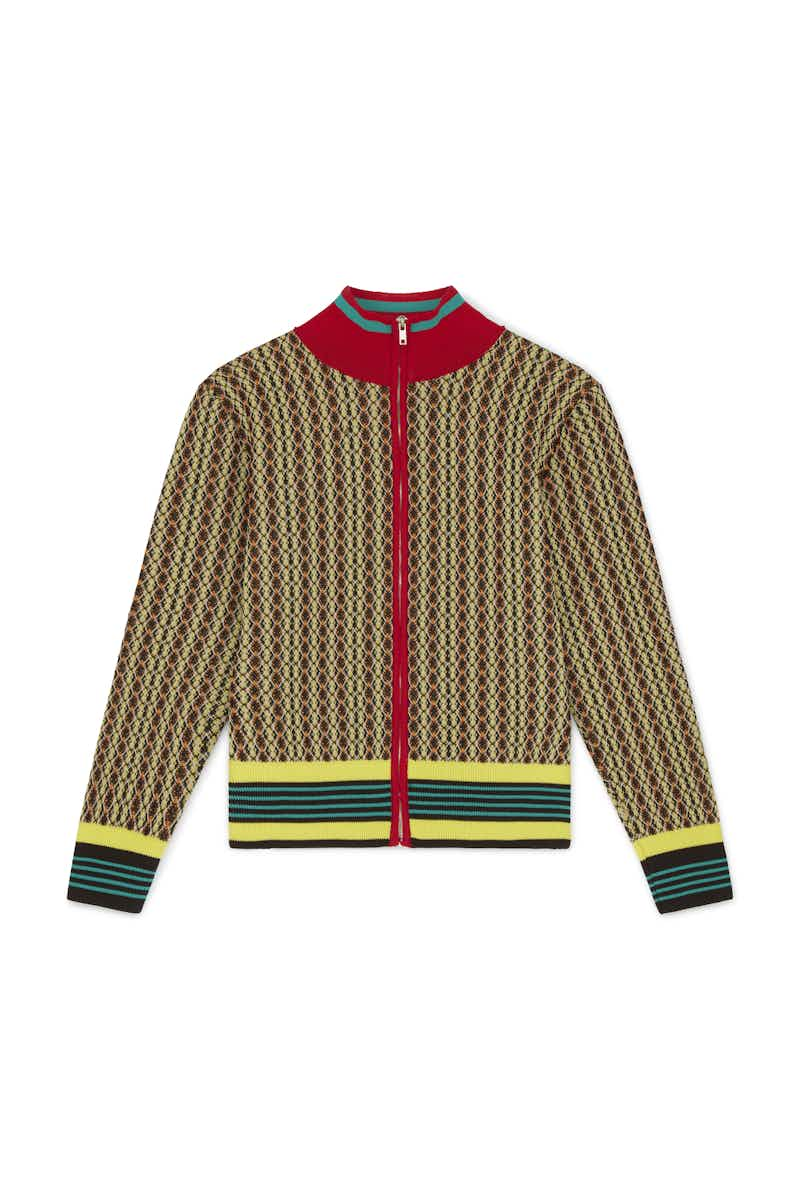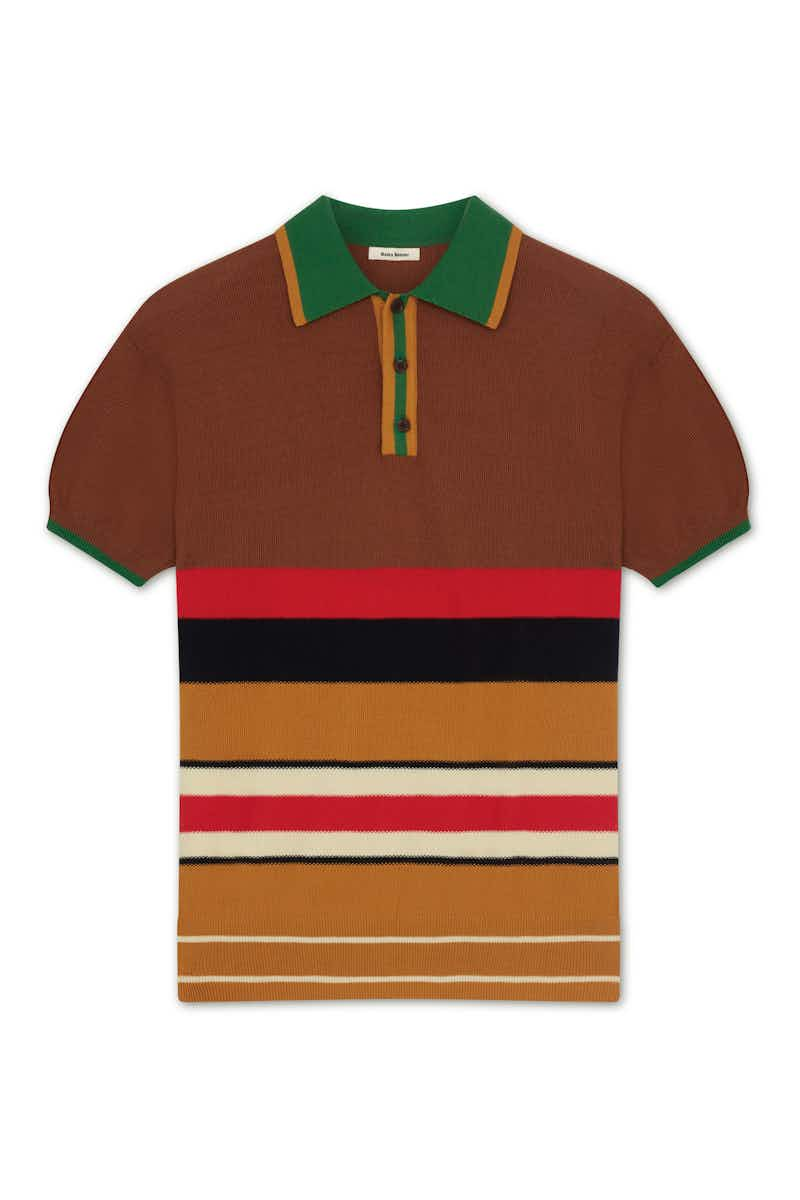 Martine Rose makes her on-stage debut
On Tuesday, Kendrick Lamar showed one of our favourite designers, Martine Rose, some love on his Instagram, shouting out the wicked, full-leather look she designed for the rapper's on-going Big Steppers tour. ​"Bucketlist to work with martine rose she camera shy but gangsta say hello to my young," he wrote in his caption, alongside sharing photos of Eazy‑E, Compton Cowboys and Tupac pinned to a moodboard.

While you can't bag yourself Kendrick's look, Martine Rose's latest collaboration with Tommy Hilfiger is still available (bar the sold-out jockstrap – dammit).

Gucci's been well into the world of gaming for a few years now, having featured in Animal Crossing, The Sims, Pokémon GO and loads more. Now, they're back at it with the Gucci Good Game collection, featuring a load of far-out colours and treatments that wouldn't look too out of place on Roblox. Featuring multicoloured hoodies, iridescent logos and sci-fi style trainers, the collection's inspired by the mutable and adaptive needs of gamers.
Gucci Good Game capsule is available to shop here.


Pierpaolo Piccioli takes his turn on Moncler's Maya 70
Say ciao to Pierpaolo Piccioli, Moncler's latest guest collaborator as part of the Italian house's 70th birthday celebrations. Following on from Rick Owens, Valentino's creative director sees a laid-back reimagining of the Maya jacket, but it's by no means simple. ​"I imagined a comfortable, relaxed, and nonchalant jacket in nylon laqué," Piccioli says. Featuring padded squares joined together with fabric knots, its a proper feast for the eyes – made only better by veteran model Kristen McMenamy, who wears it in the campaign, and looks oh so bloody cool.
Moncler Maya 70 by Pierpaolo Piccioli is available to buy from 19th November.


Carhartt launches WIP magazine #7
For its lucky number seven issue of WIP, Carhartt looks at crowd dynamics, from clubs and skateparks to the street, featuring underground scenes such as Cypriot football ultras, Copenhagen skaters and the intoxicating state of Tokyo nightlife. Filled with works by German artist Clemens von Wedemeyer, the mag also includes essays by Real Review founder Jack Self, who sheds some light on the future of tear gas, and Zsófia Paulikovics on fuel shortages and panic in Hungary.
WIP #7 is available from select retailers, Carhartt WIP shops, and carhartt​-wip​.com now.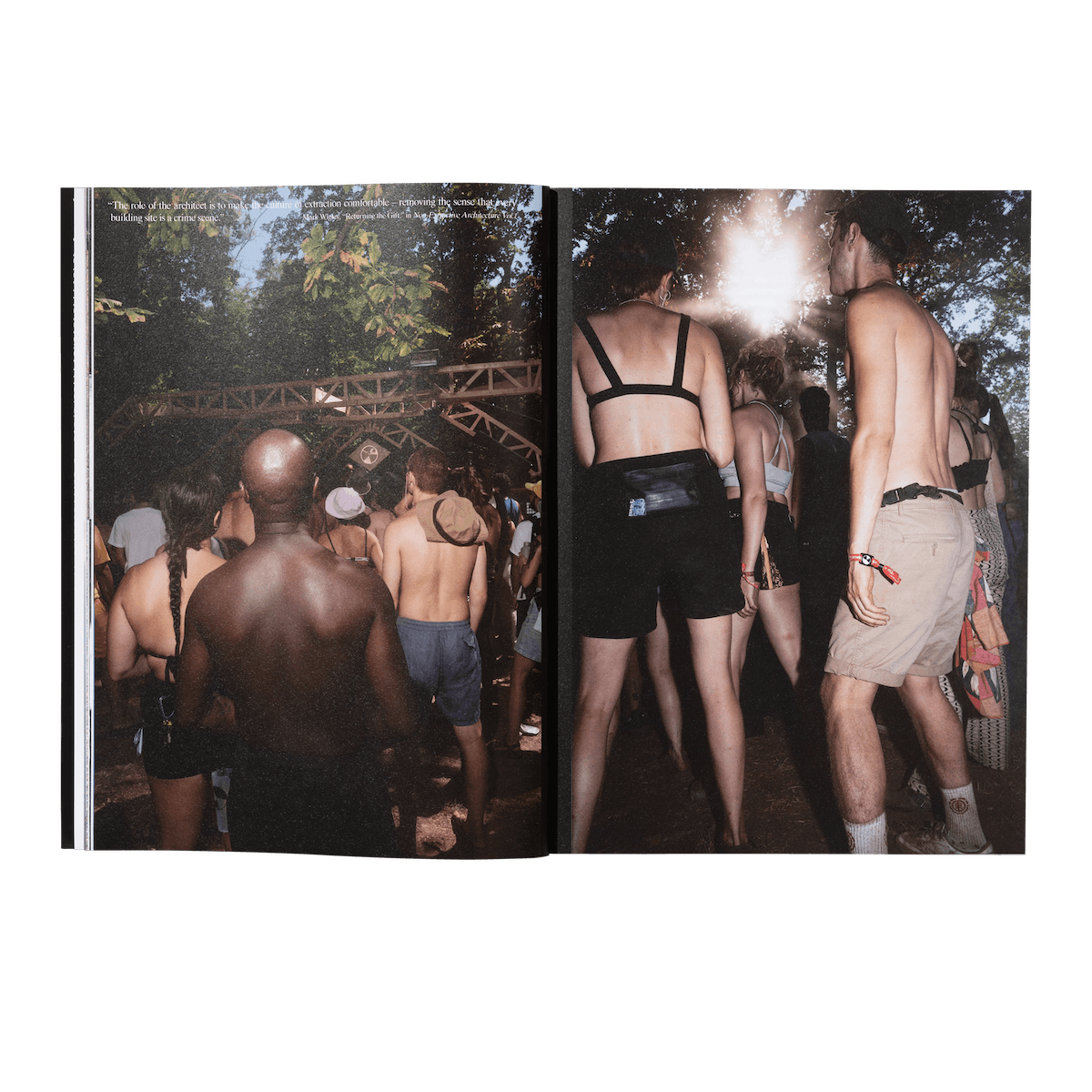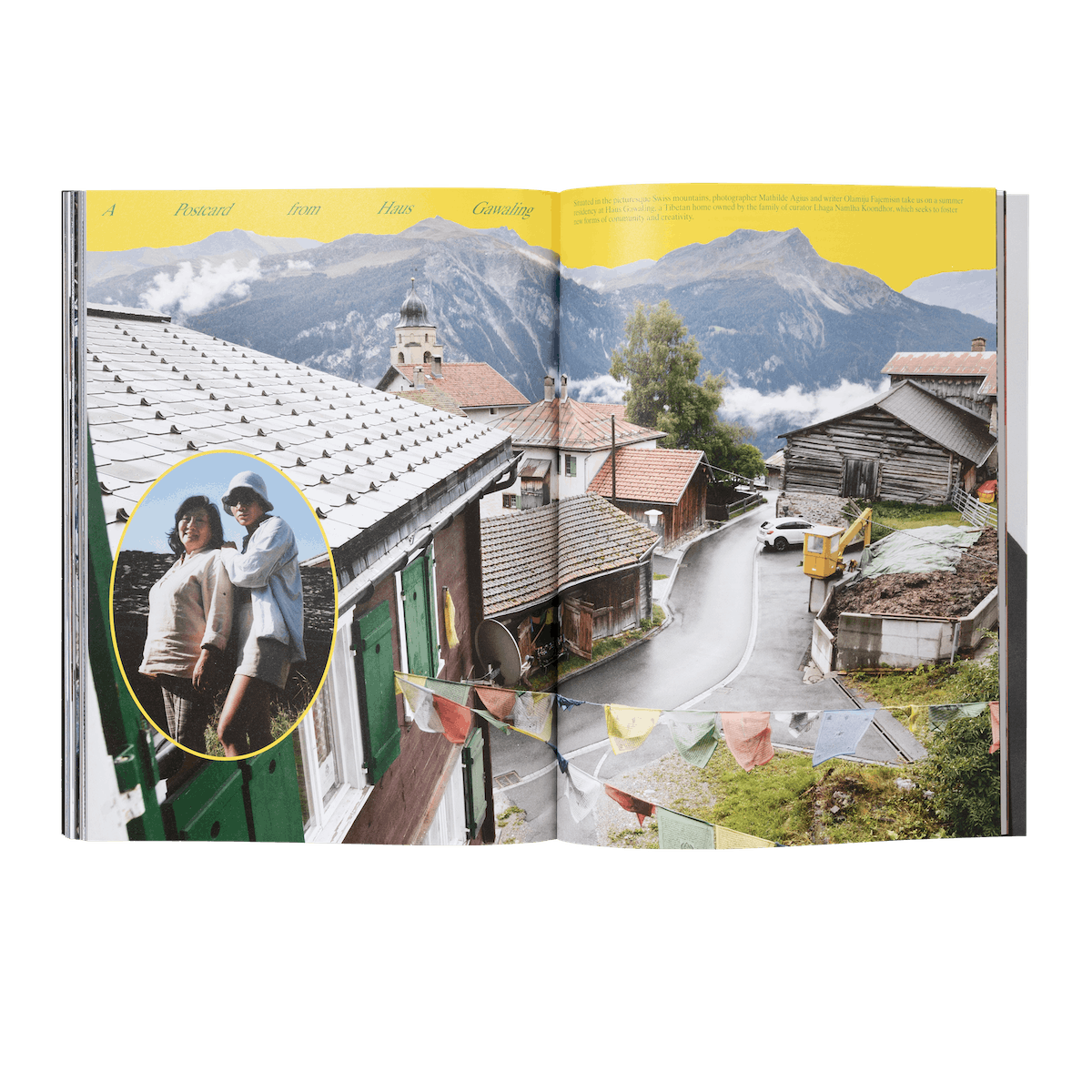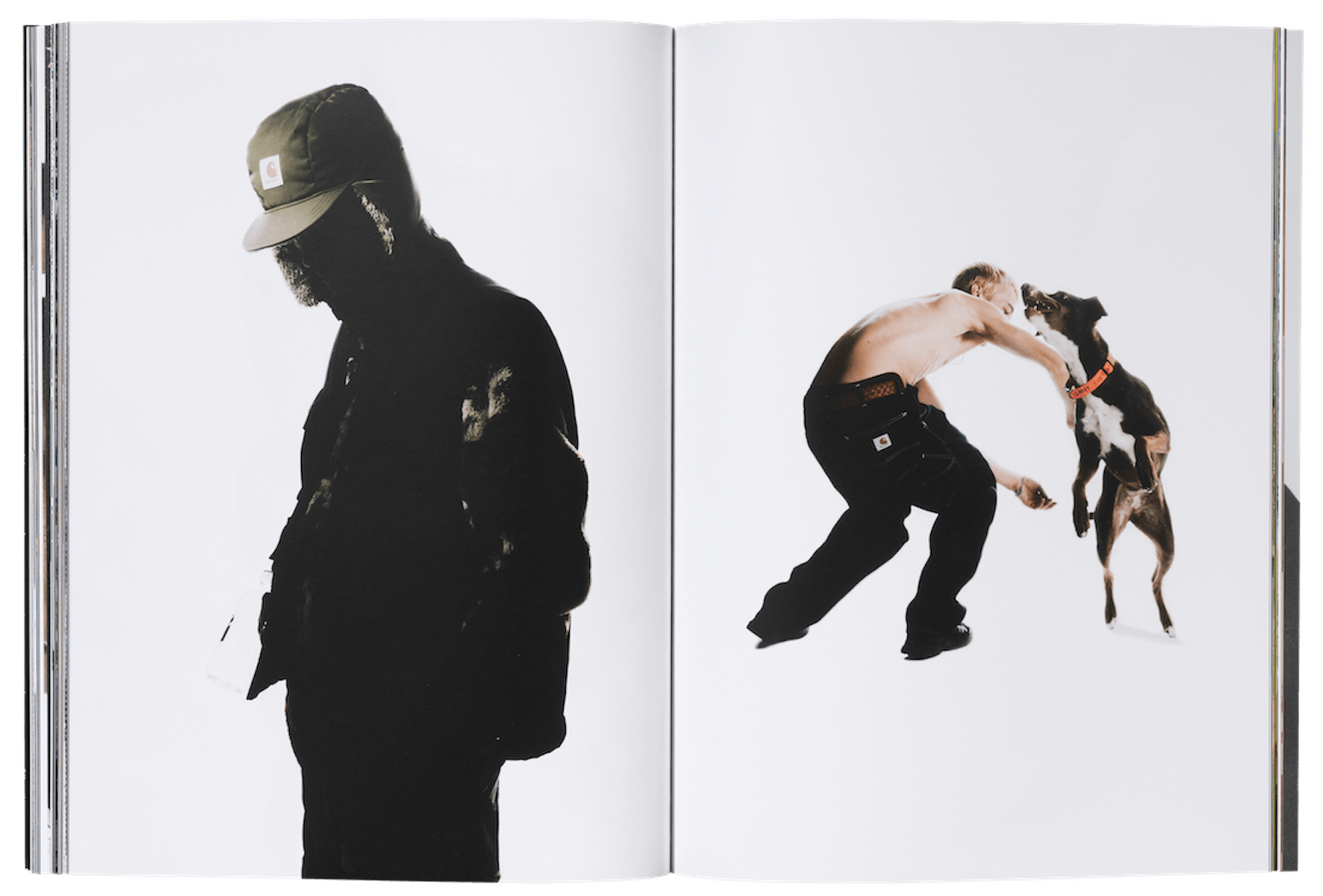 Diesel does Christmas a little differently
Toasting a year of #SuccessfulLiving, Diesel carries on its hot pursuit of irreverence that has made the Italian brand a firm favourite among club kids and the like, with a holiday campaign that looks like a styled out meme. Bet Christmas at your nan's doesn't look like this…


More like this