Dawn of a new Gucci with Harry, Billie & co
Nevermind the seasons, forget the constraints. The Italian house has shown us just how to present a collection in 2020 with their innovative fashion festival, GucciFest, and a mini-series of films co-directed by Alessandro Michele and Gus Van Sant. We take a look behind the scenes.
There's only one way to present a collection in 2020: digitally. But you already knew that. Taking it one step further is Gucci, who, at the beginning of this month, announced that its new seasonless collection, OUVERTURE of Something that Never Ended, would be presented through an eponymous sequence of short films.
Co-directed by Gucci's Creative Director, Alessandro Michele, and American director Gus Van Sant – the filmmaker behind critically acclaimed ​'90s cult classics My Own Private Idaho and Good Will Hunting – the mini-series has been screened alongside GucciFest, the digital fash-festival that has taken over billboards and Instagram feeds, screening short films by 15 of fashion's trailblazing independent designers, including Ahluwalia, Mowalola, JordanLuca and Bianca Saunders.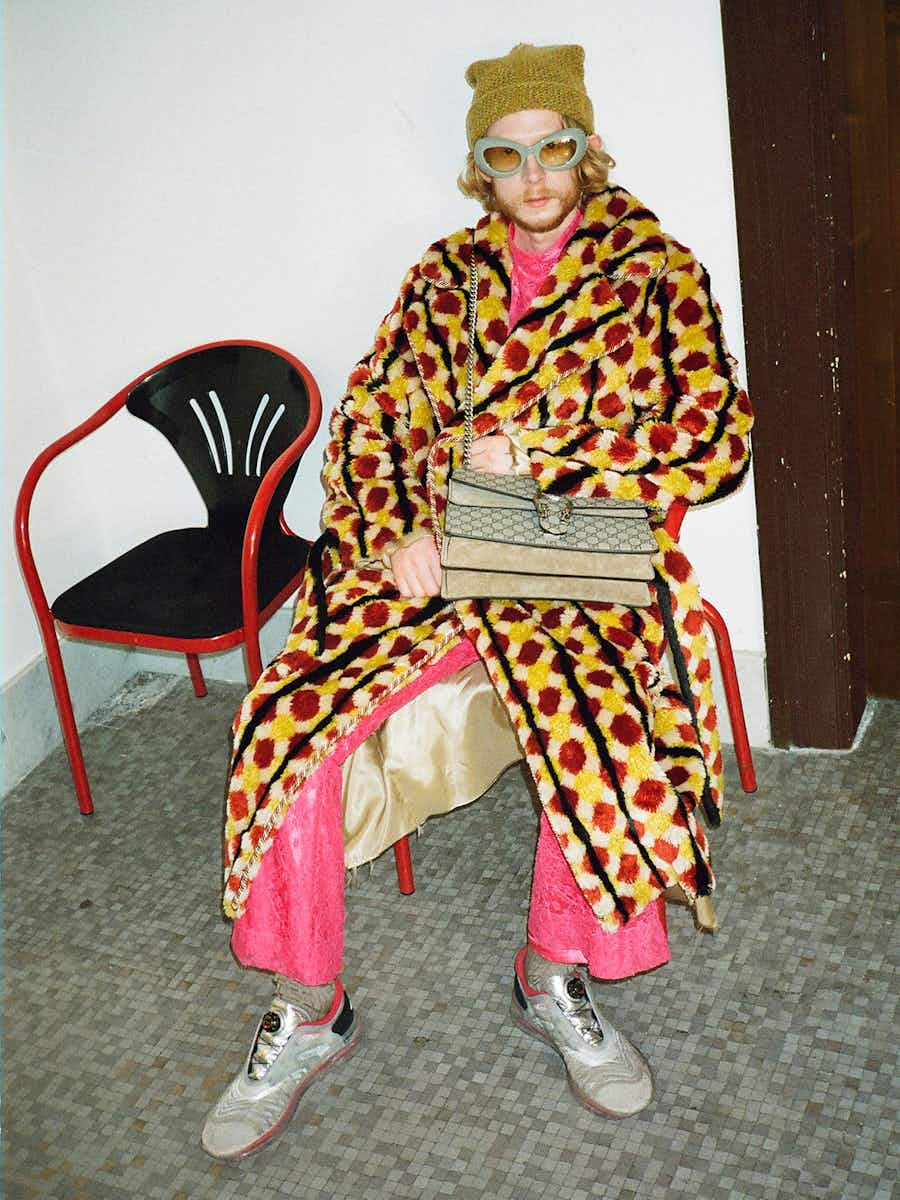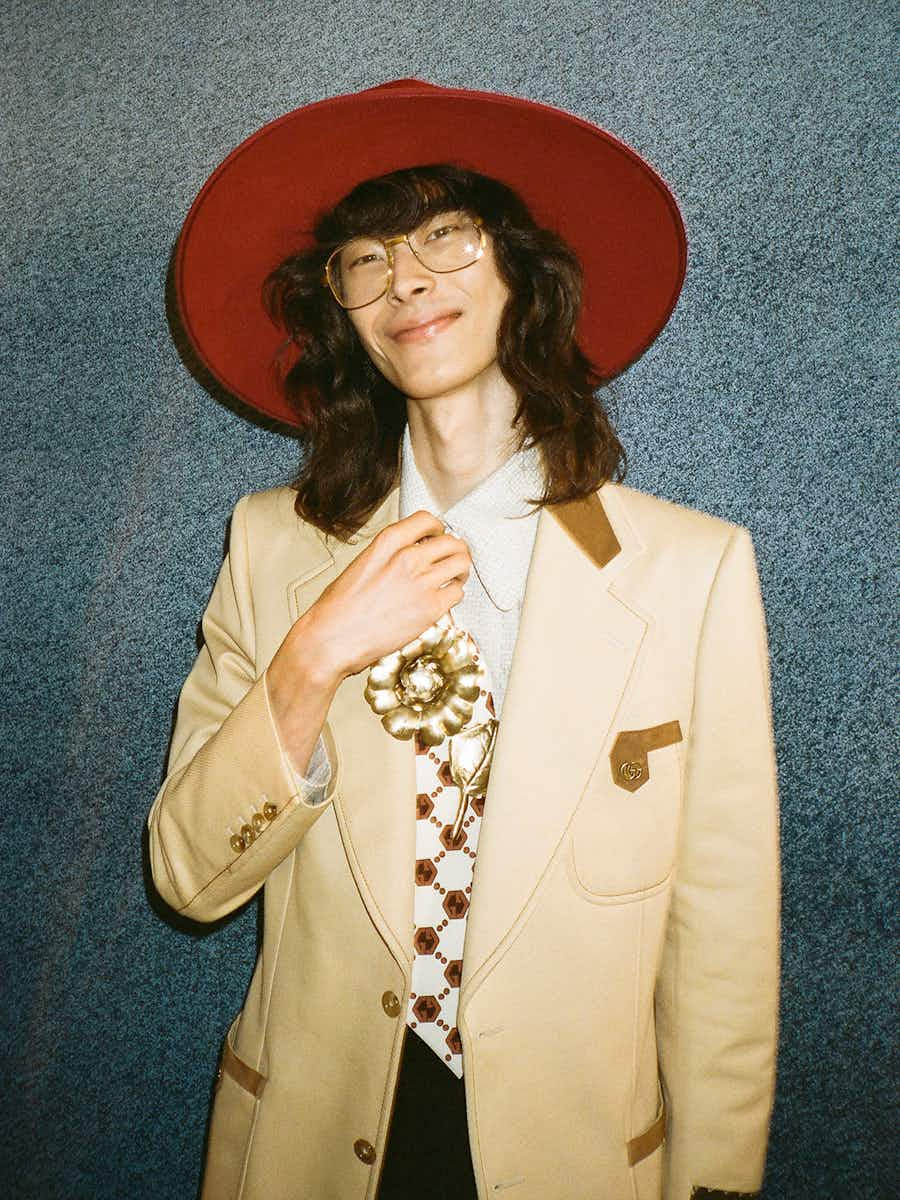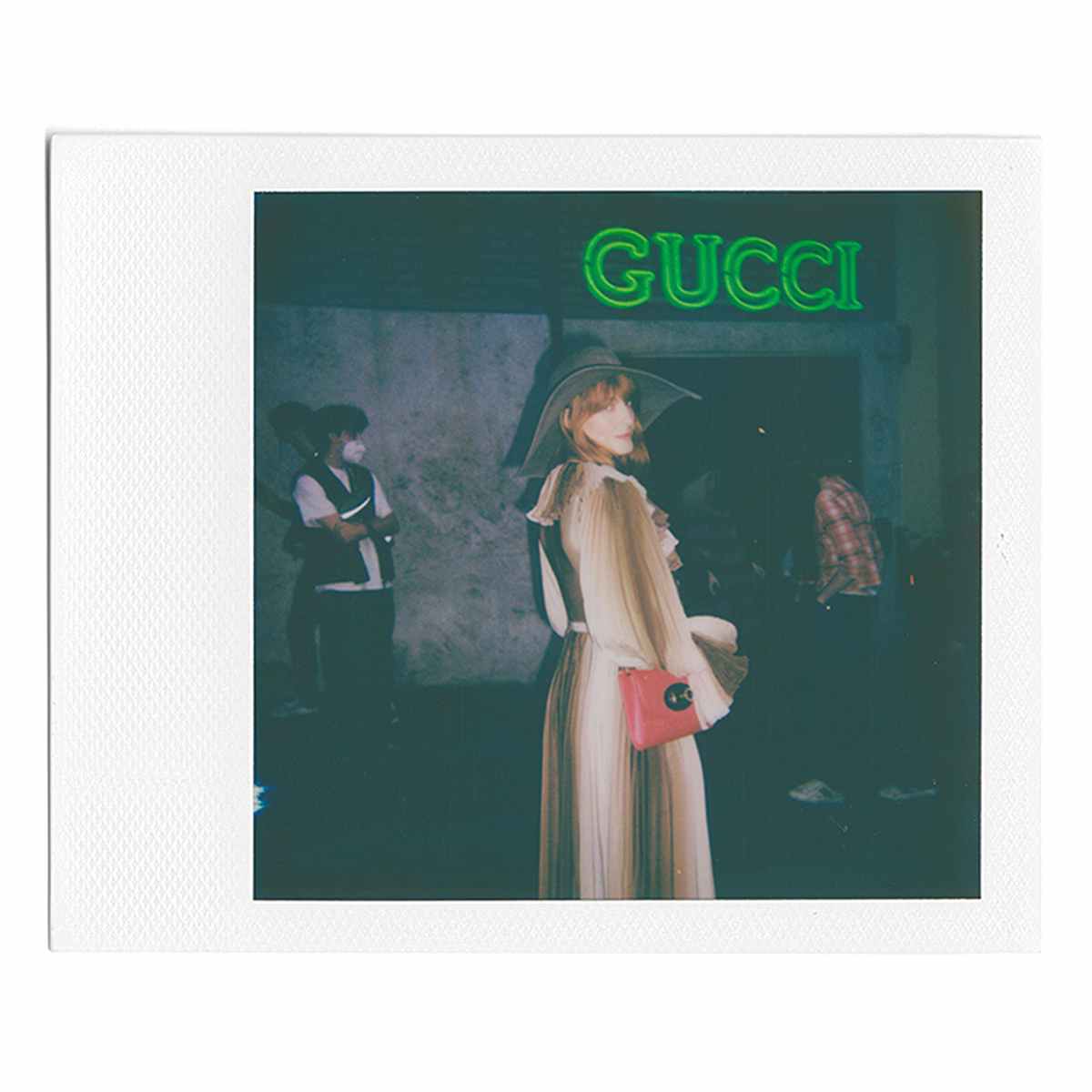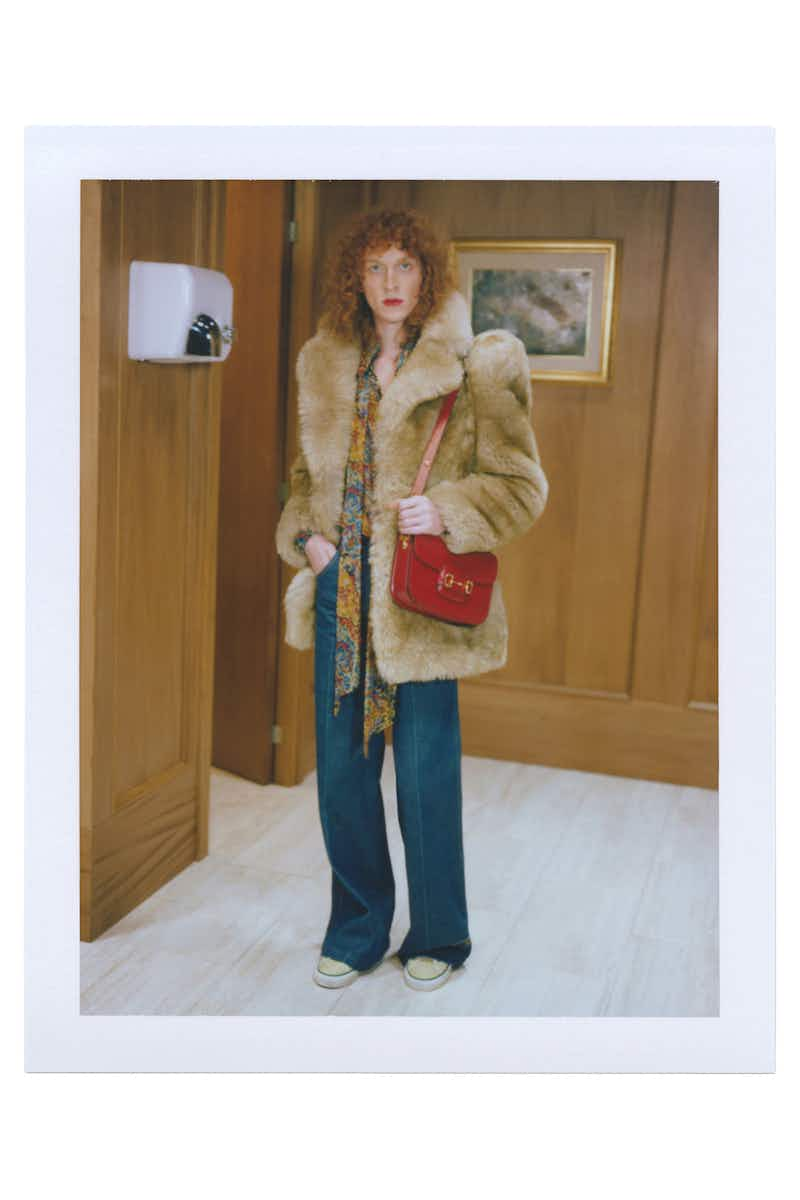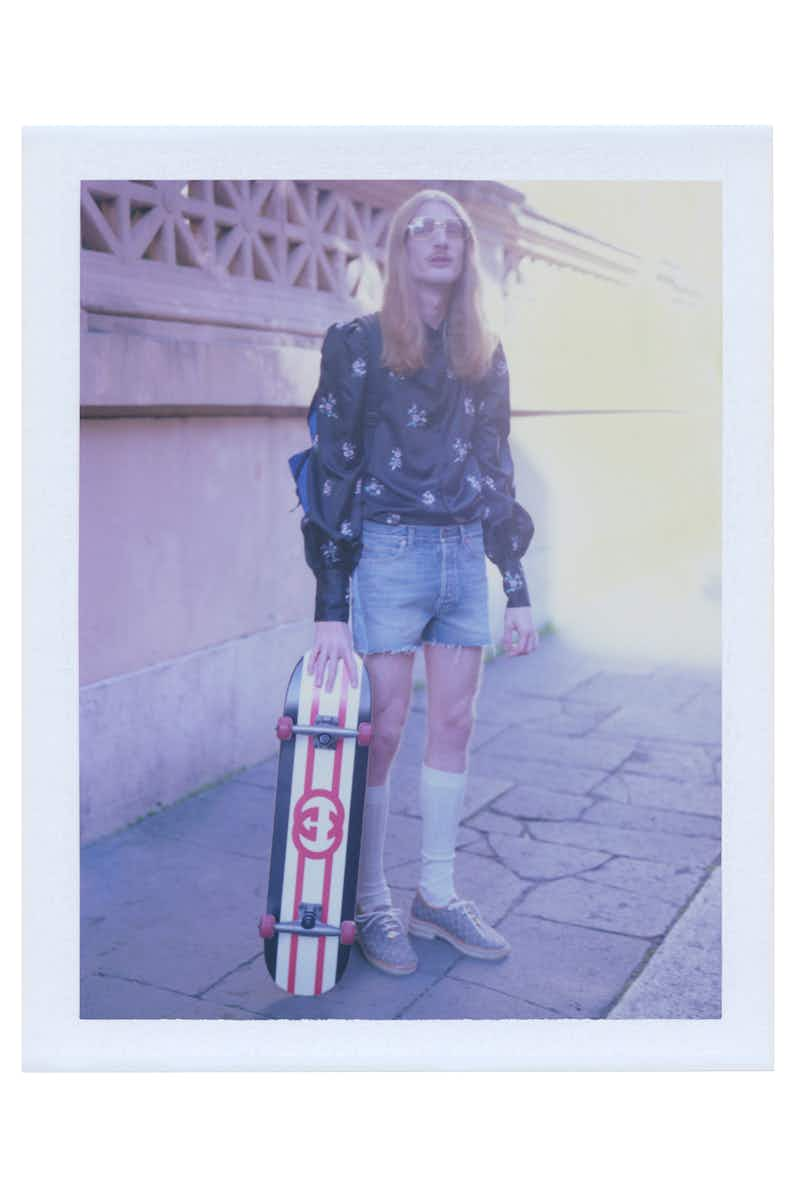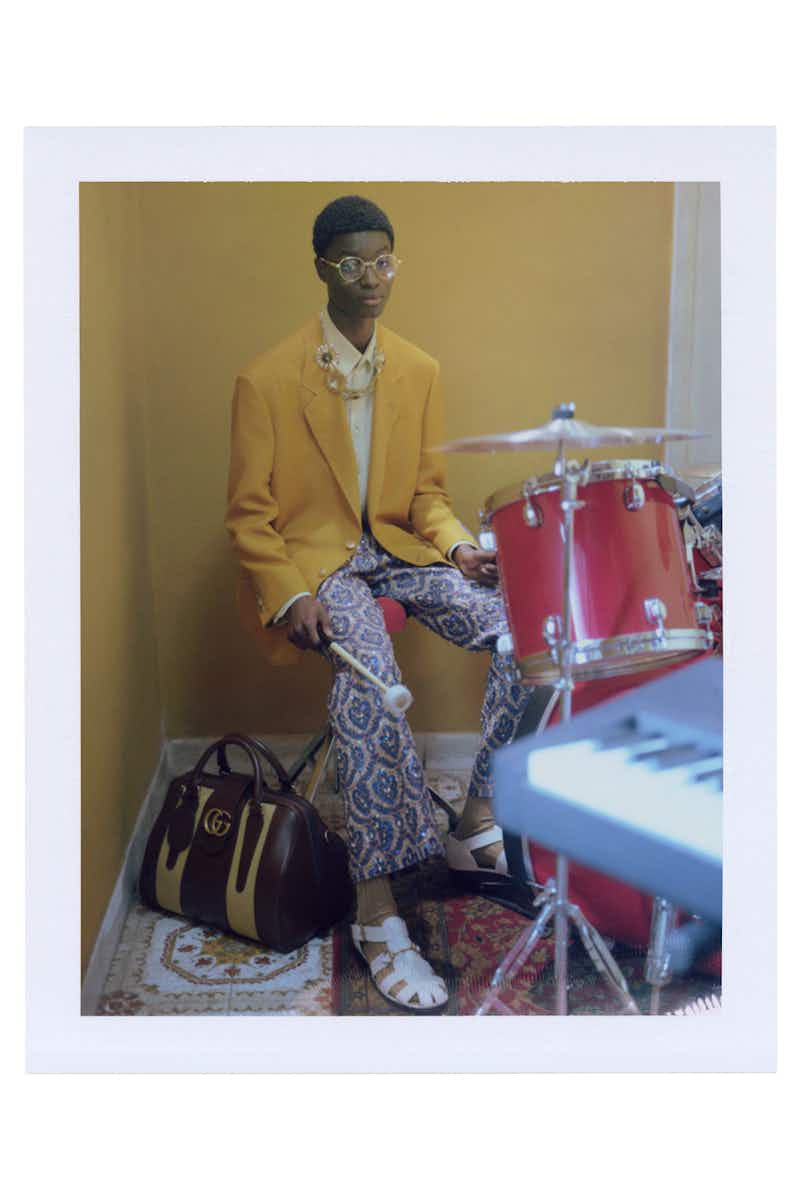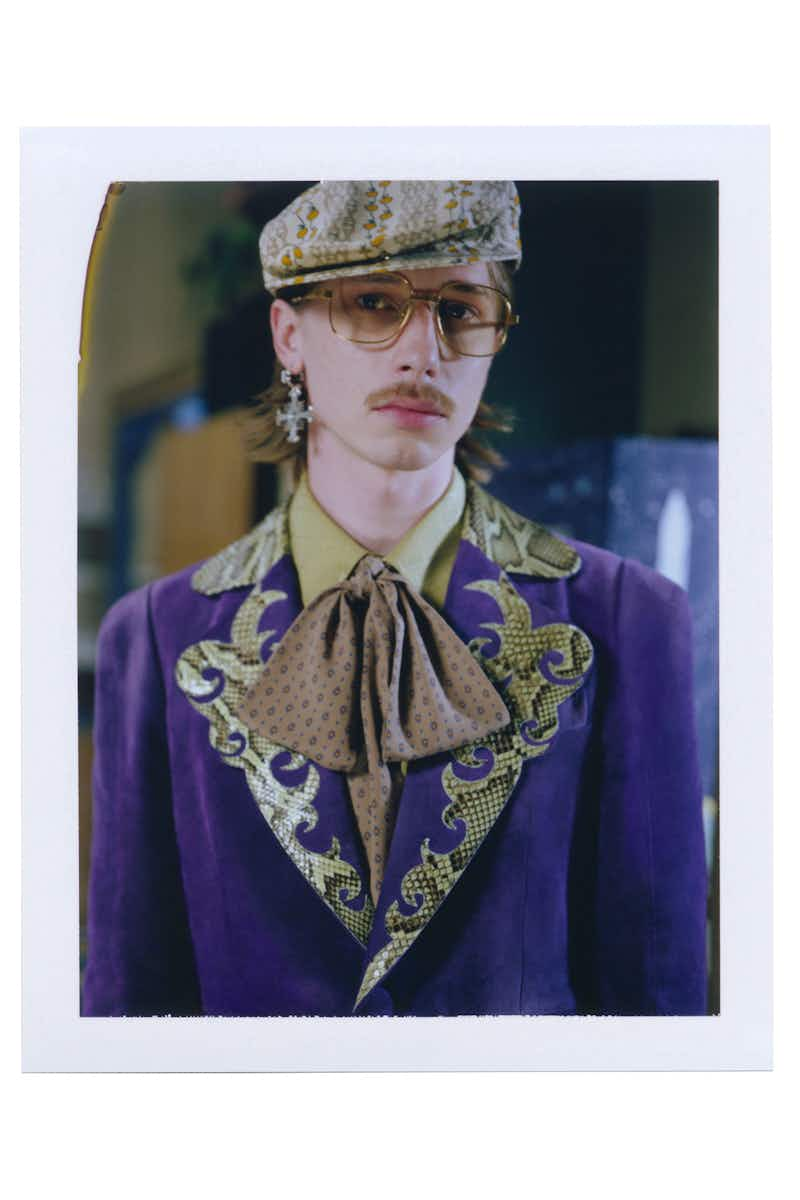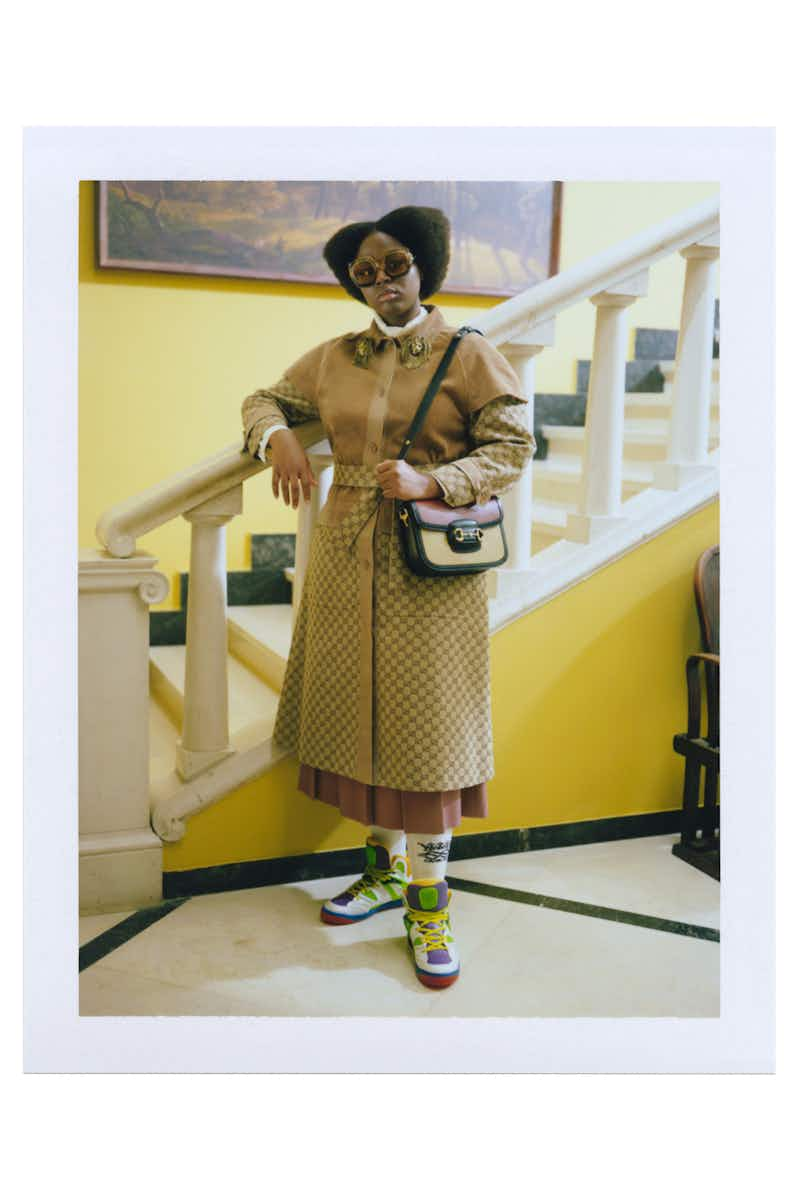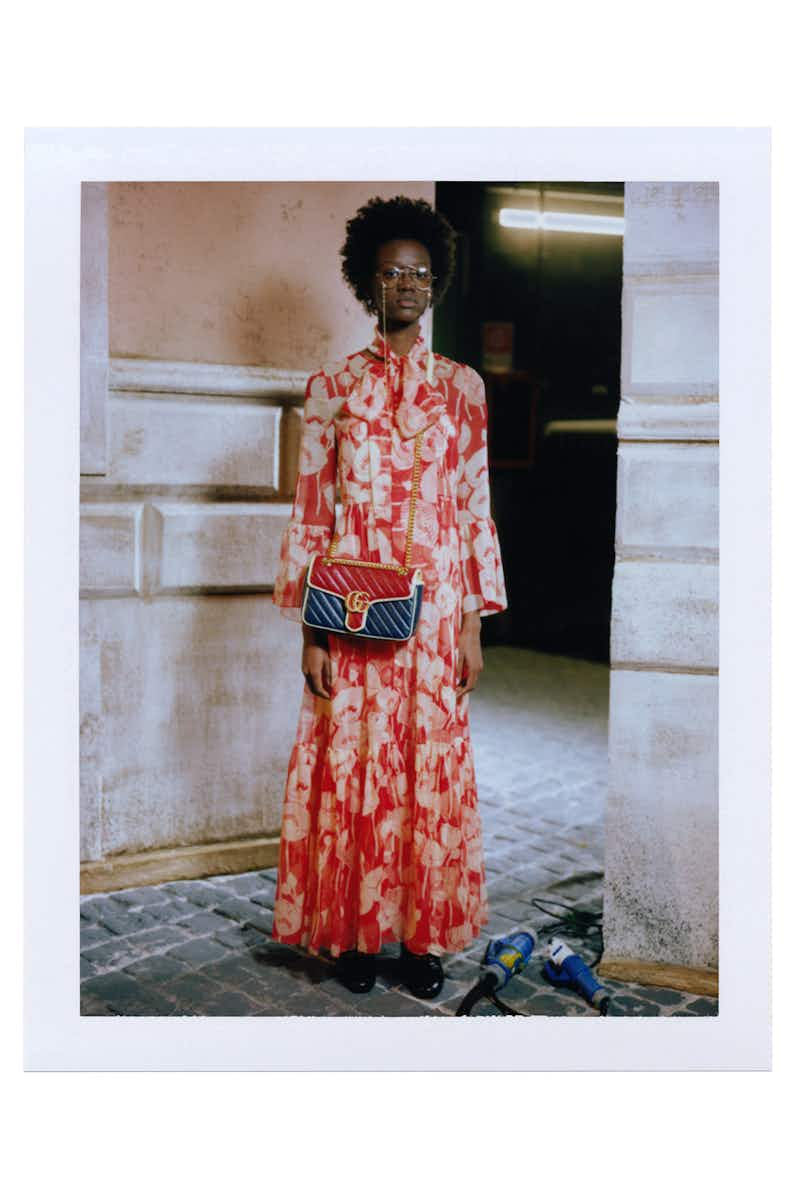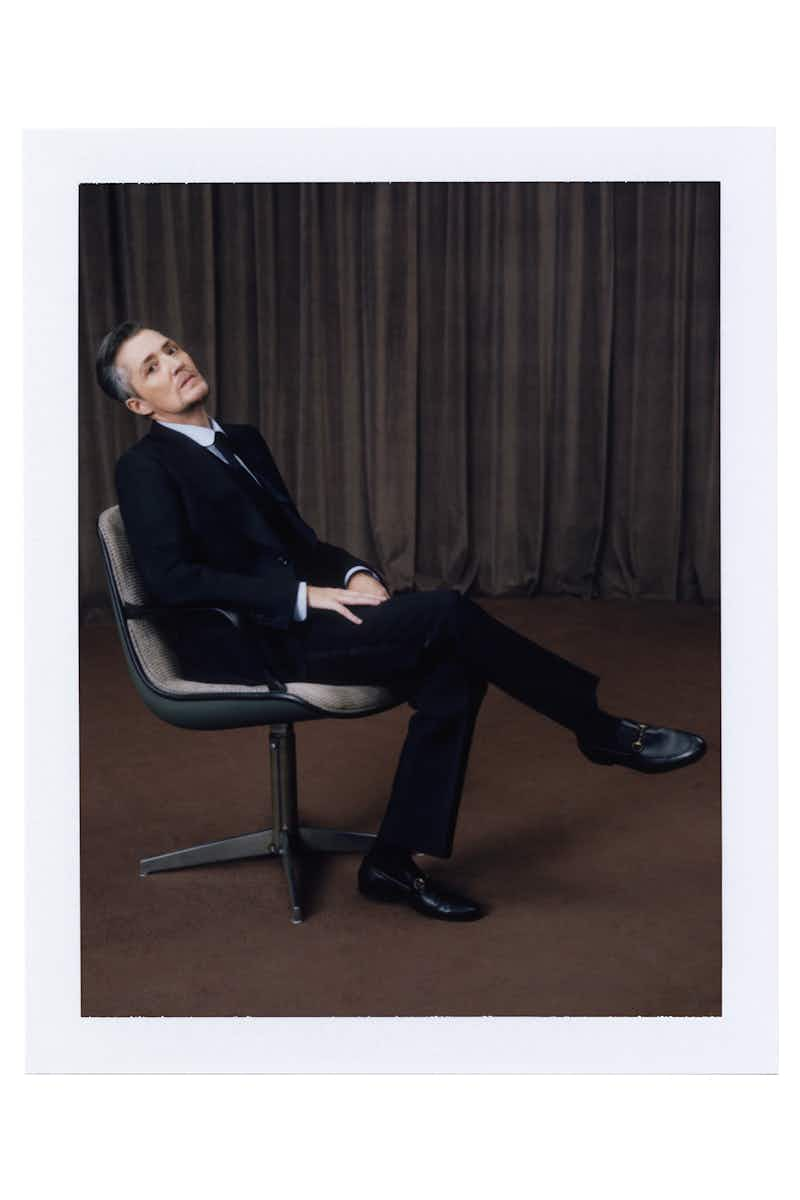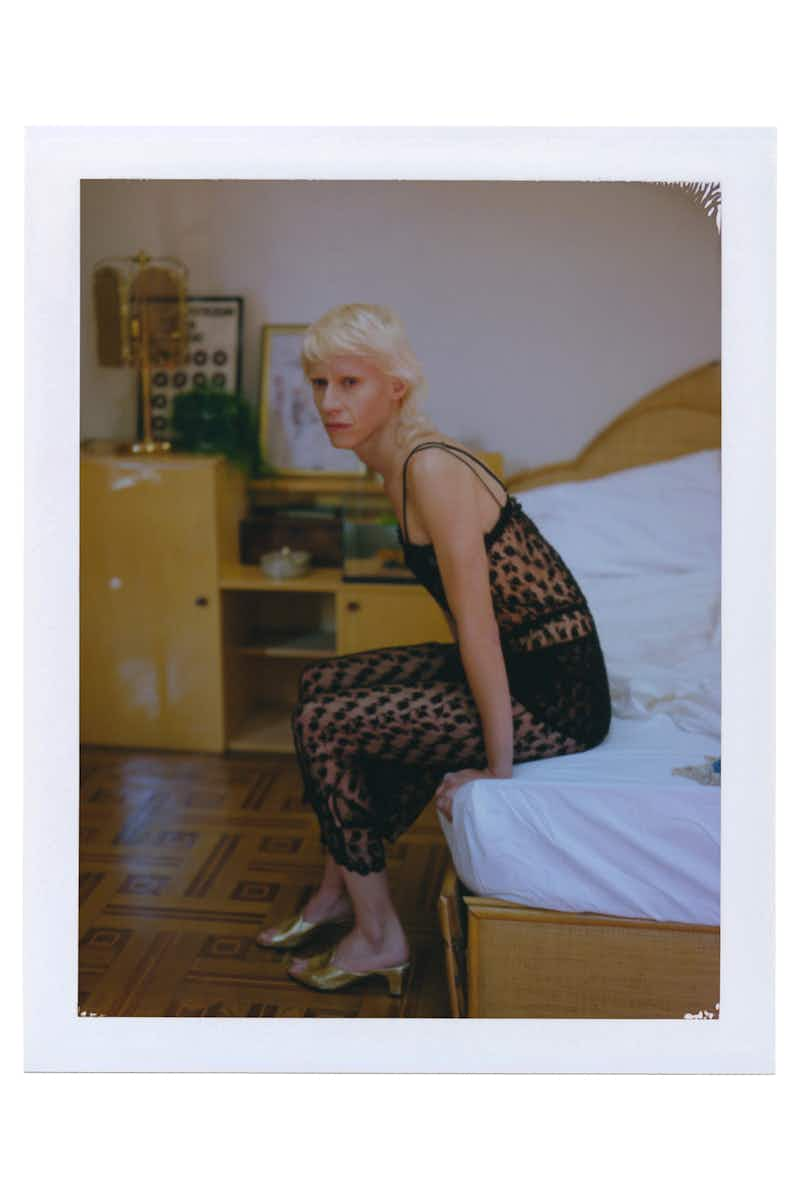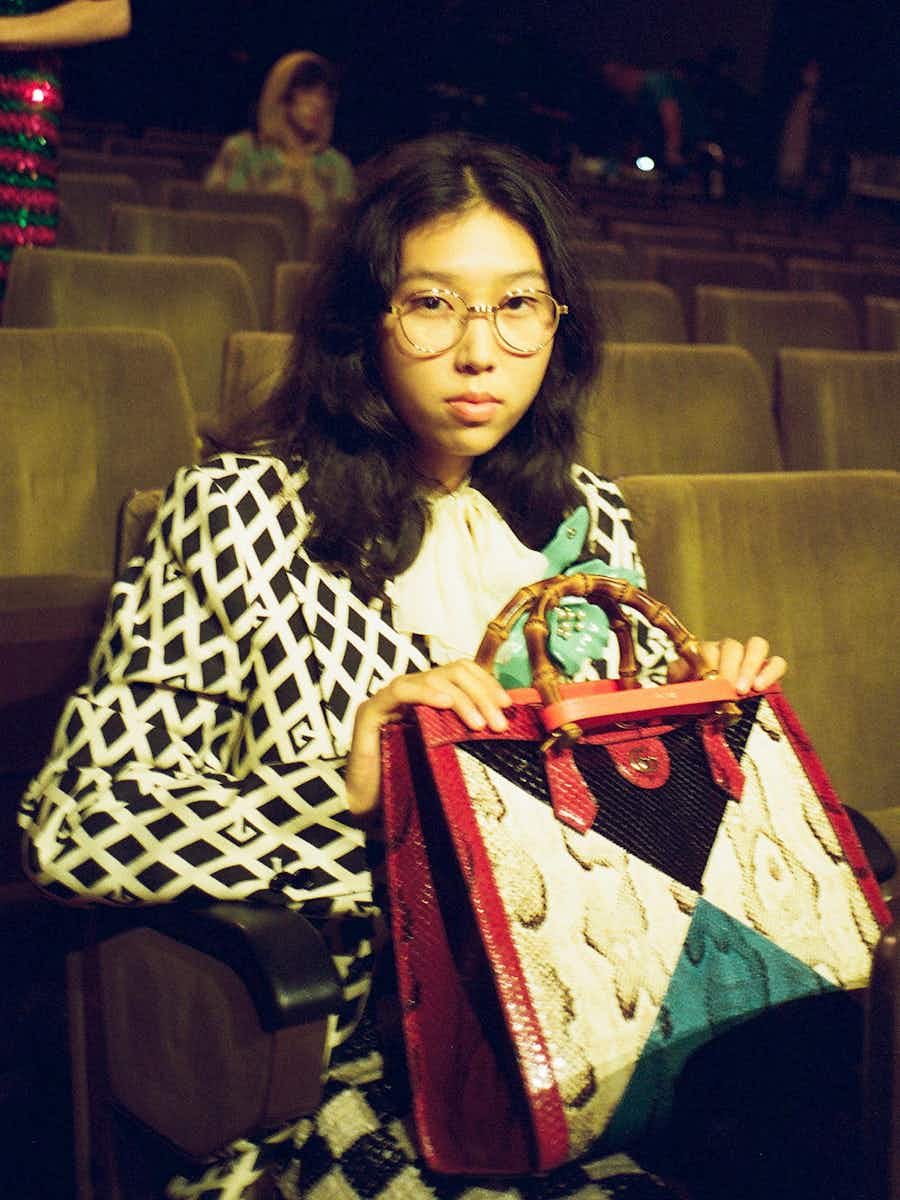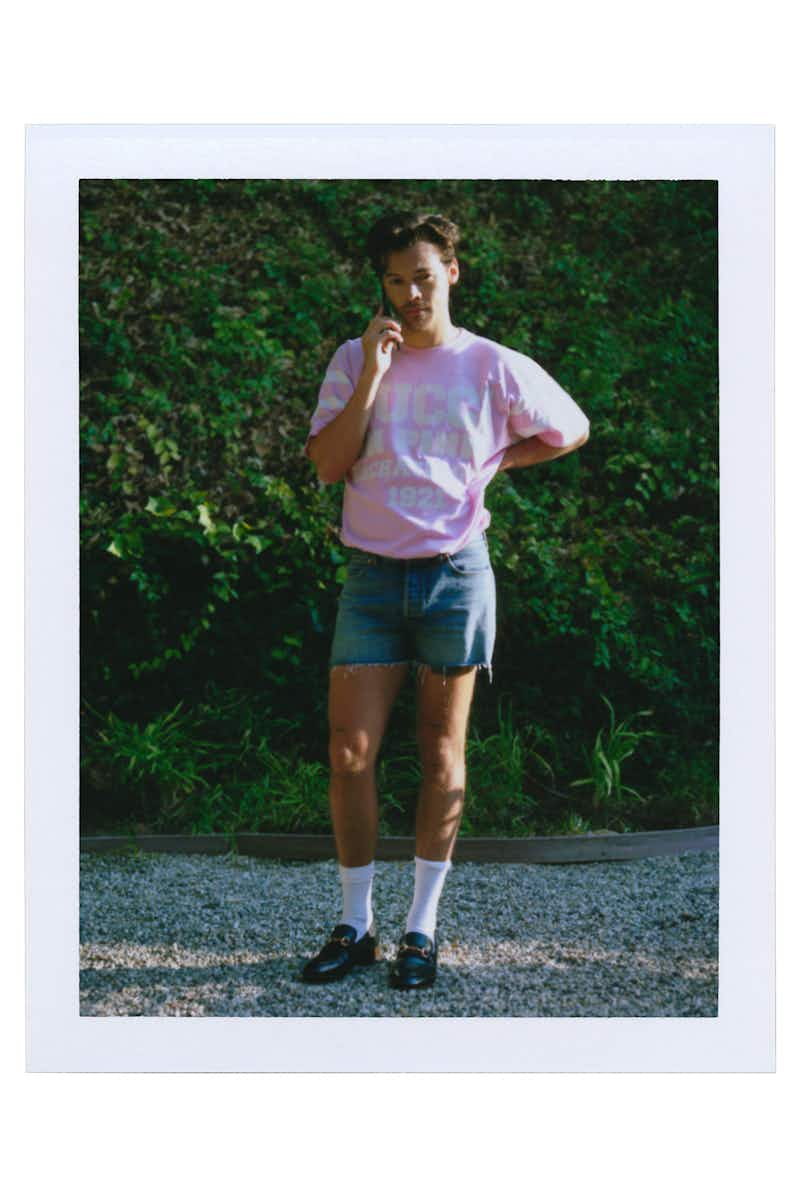 The dreamlike series features artist and performer Silvia Calderoni running errands in Rome. Switching off the tele and slipping on a pair of gold Gucci mules, she starts her day: spying on the neighbours, taking a trip to the post office, visiting the theatre and rummaging through a vintage store. Along the way, she meets some famous friends-of-Gucci faces, like Harry Styles chatting on the phone, Billie Eilish stalking the streets on a chopper, and Florence Welch planting hand-written notes into unsuspecting bags and coat pockets.
The collection worn throughout the film playfully nods to ​'70s Americana, with easy-breezy frayed denim shorts, sporty stripes on slouchy hoodies and high-waisted, belted camel trousers. But it's the Margot Tenenbaum-esque brown fur coat, ruffled pussy-bow blouses and bright geometric prints that call closer to Michele's expressive, optimistic flair for brightening up even the darkest of times.
Over the past week, Gucci appears to have shed its skin – stepping away from the constraining churn of fashion seasons – to mould itself into a celebratory platform for all.
As the fashion house embraces their move into the digital world and continues to amplify young designers at GucciFest, it ushers in a fresh era where rules don't apply, new spaces are formed and communication is key.

More like this