Priya Ahluwalia's insatiable sweet tooth finds her in Southall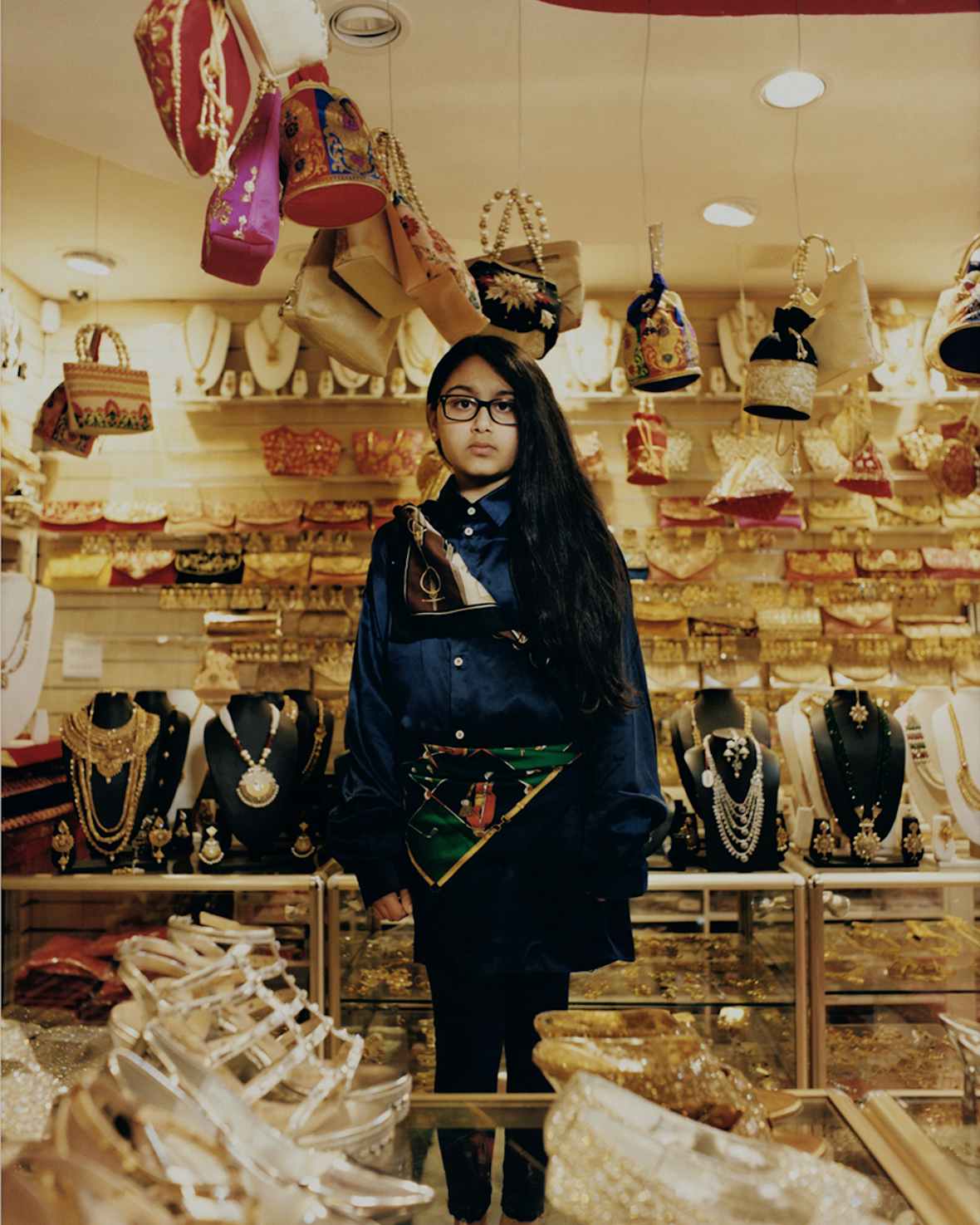 Launching today as part of London's first digital fashion week, Ahluwalia's new book, Jalebi, celebrates Southall's multiculturalism in all its glory – and is named after a golden syrup-coated dessert. Delicious.
In 2017, British designer Priya Ahluwalia travelled to Panipat, India to create her debut photobook, Sweet Lassi.
Today, as part of London's first digital and gender-neutral fashion week, the founder of Ahluwalia is releasing its follow-up, the equally sweet-toothed Jalebi, named after the golden syrup-coated dessert that's popular in South Asia and the Middle East.

It was while studying menswear at Westminster University's Harrow campus that the London-born designer would drive 20 minutes down the road to Southall – a west London district known for its large Punjabi population that's often referred to as Little India by Indian households in and around the area.
On an average day, Southall Broadway is lined with market vendors selling traditional Indian street food, like jalebi, while its stores – signs written in Punjabi, each playing Bollywood tracks on repeat – are brimming with embellished saris and gold jewellery.
For Ahluwalia – who is of Indian-Nigerian heritage – it was a sense of community spirit that she, like many young British-Asians, felt at home with.
"It's one of those places that people should know about," she says, before explaining that many of her friends at uni weren't aware of its close proximity. ​"It's got such a strong community there, and there has been a push for diversity and inclusion ever since the ​'60s."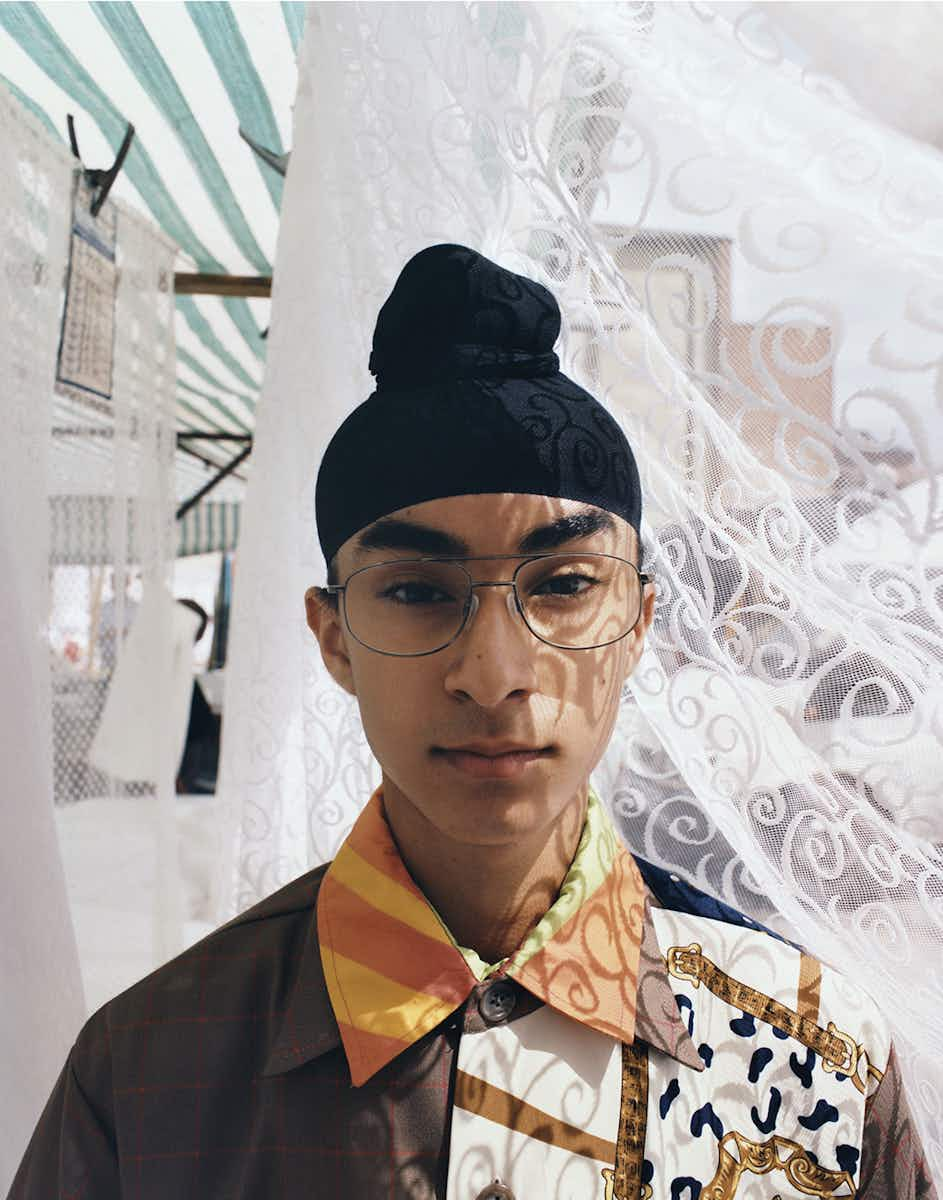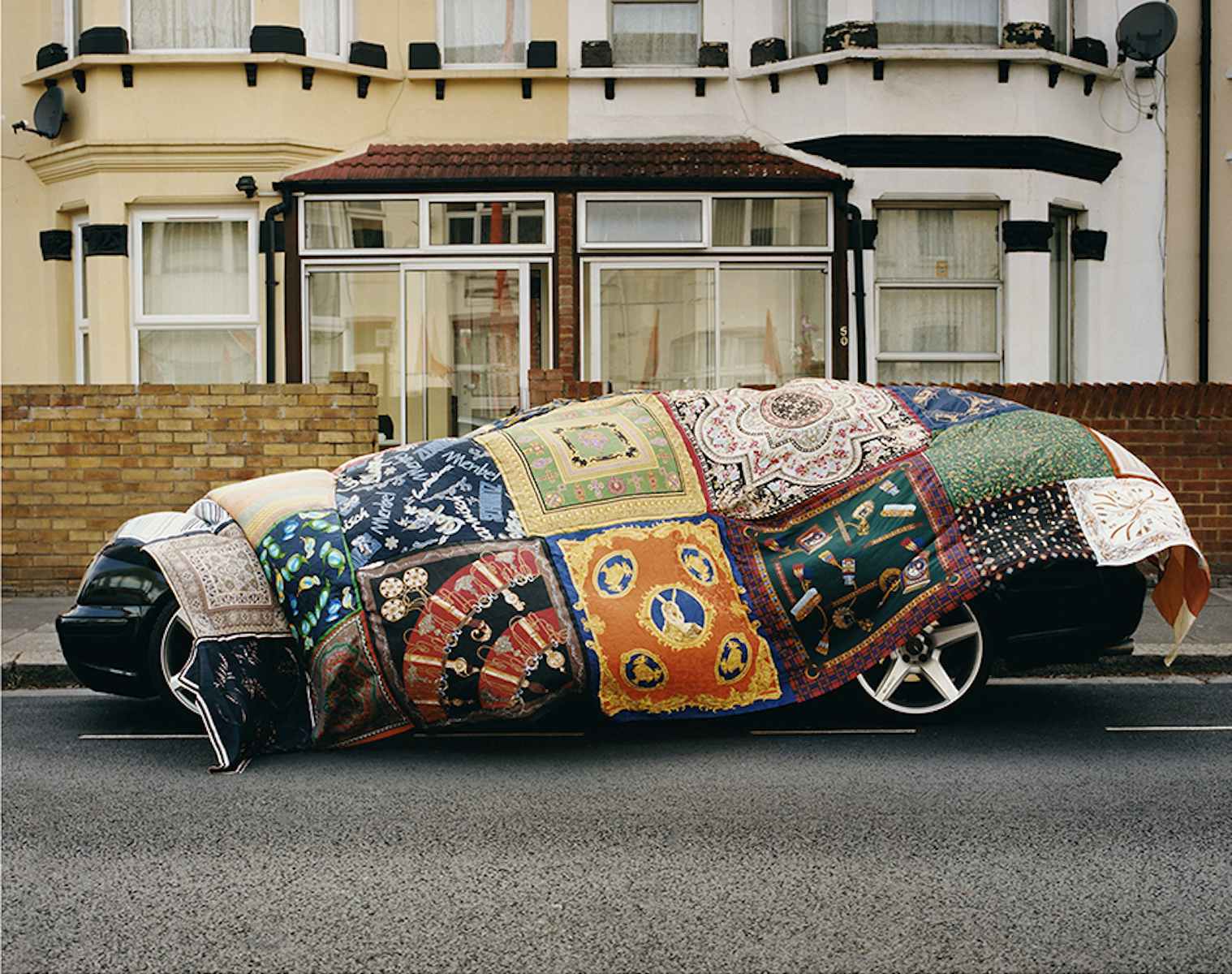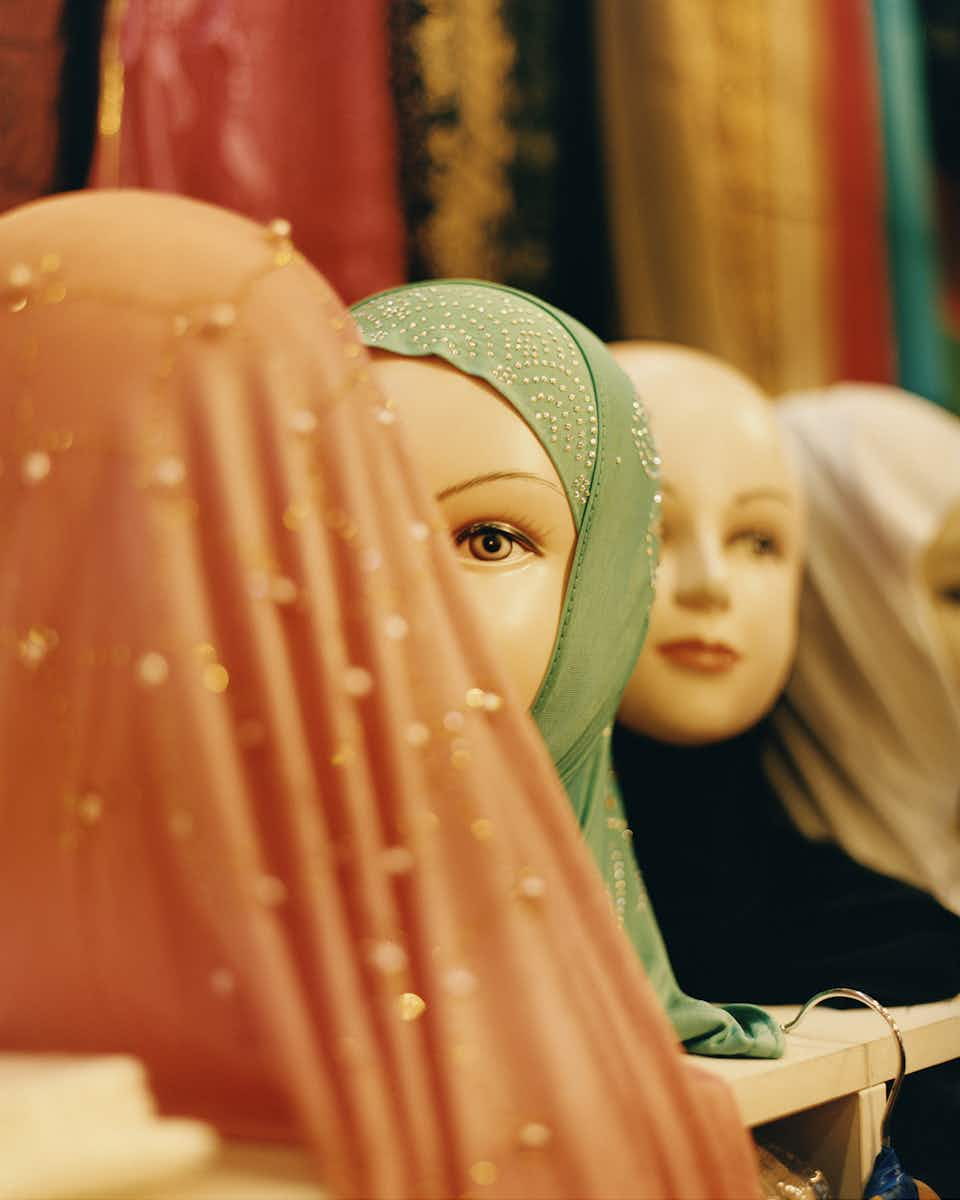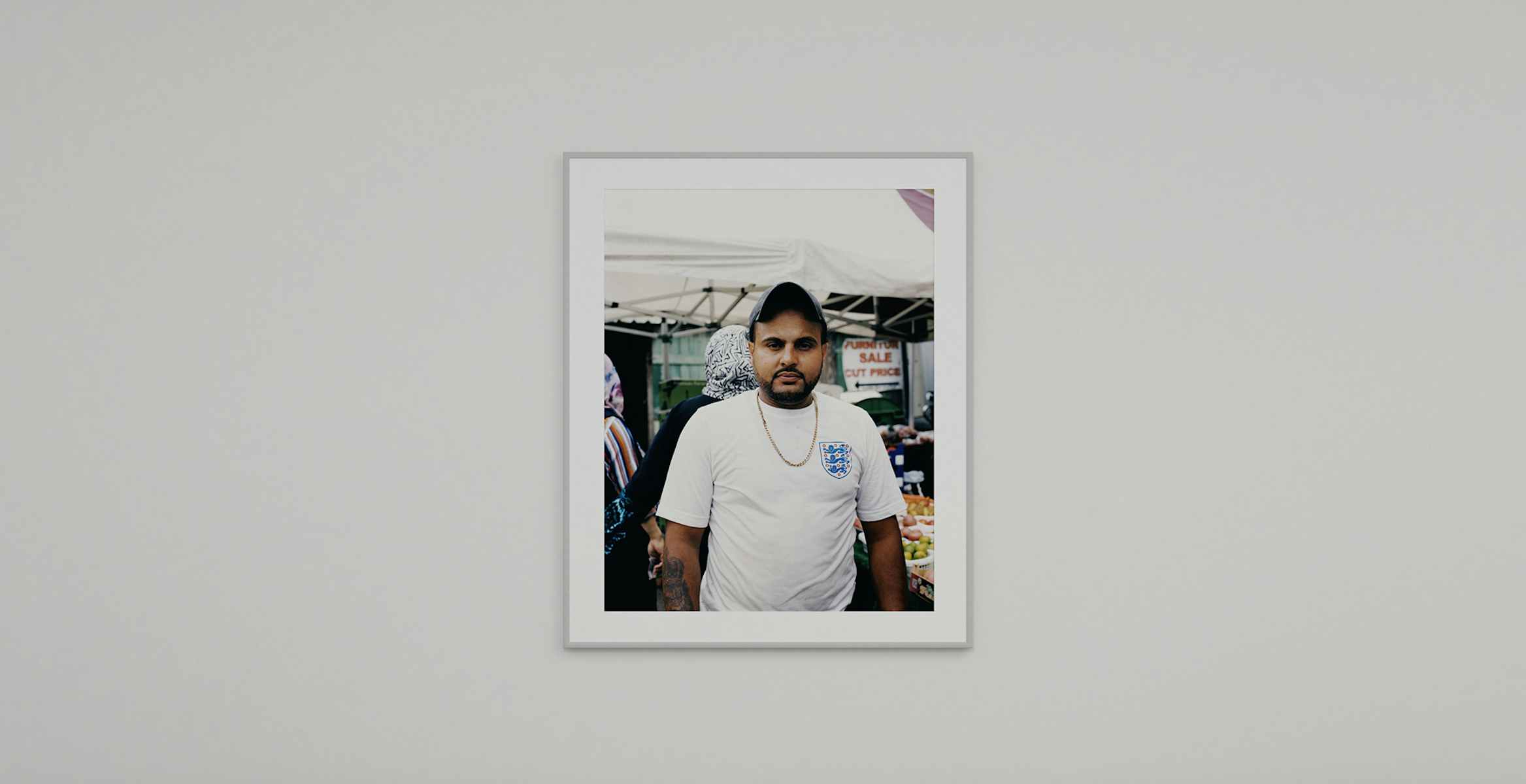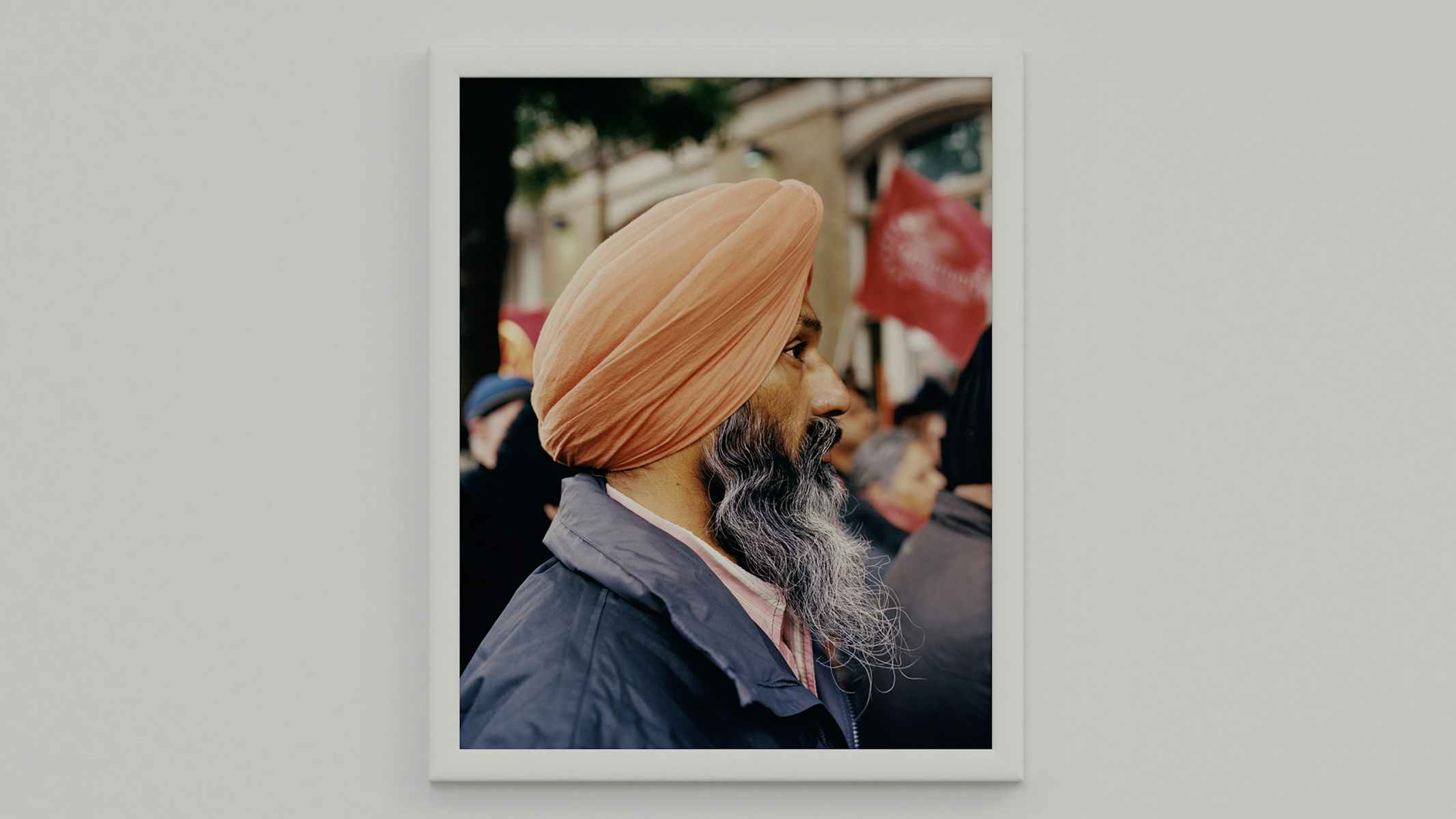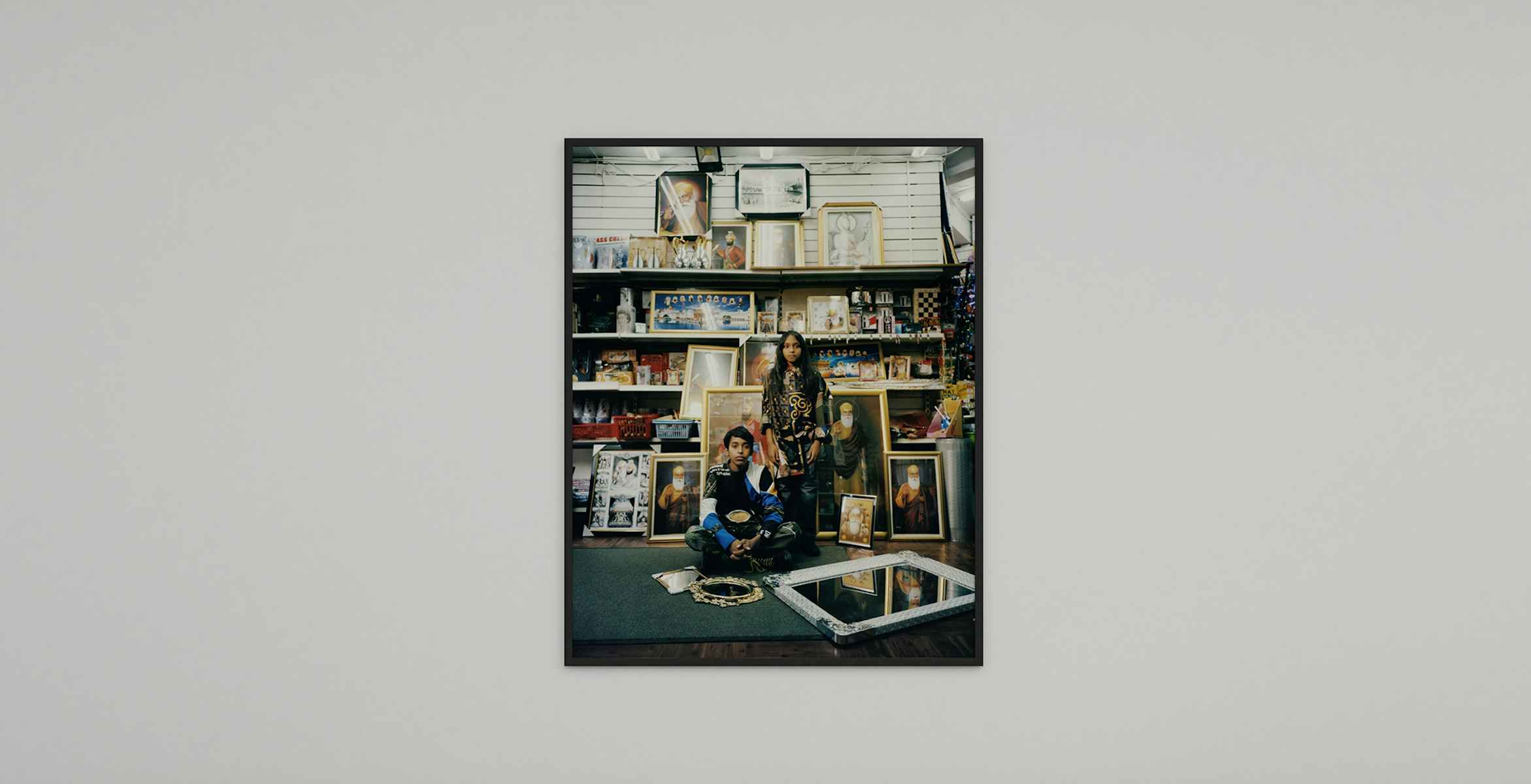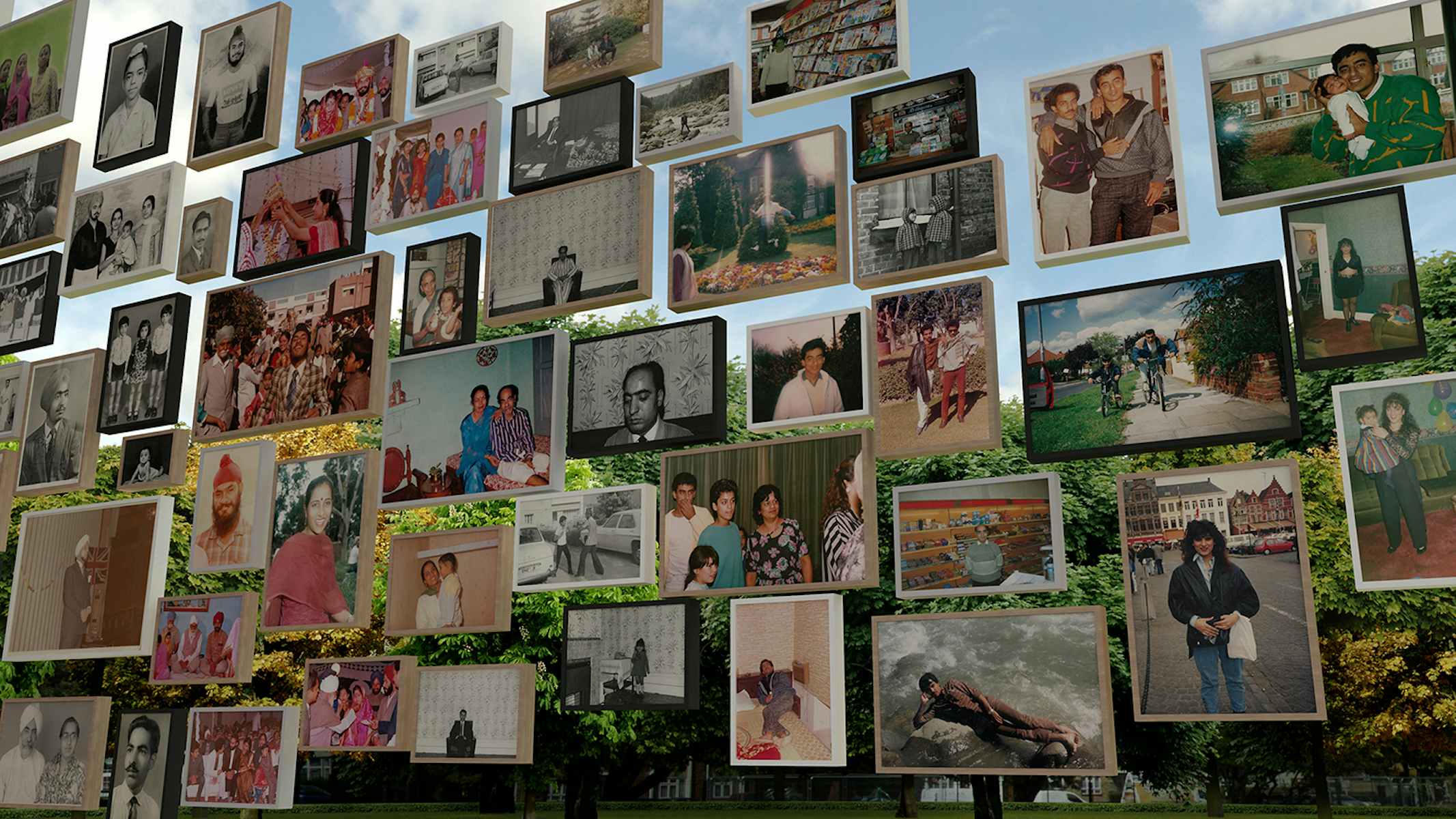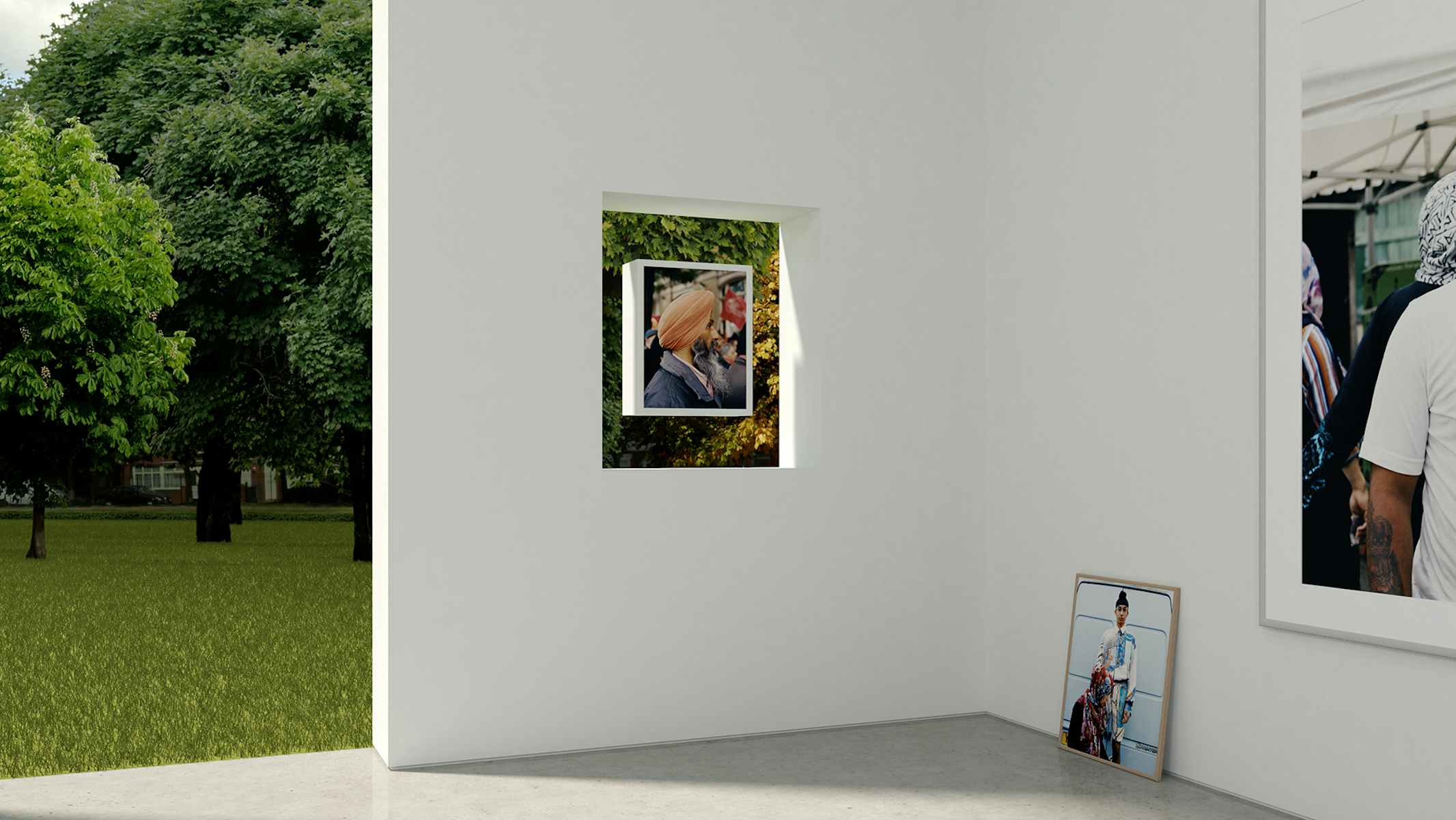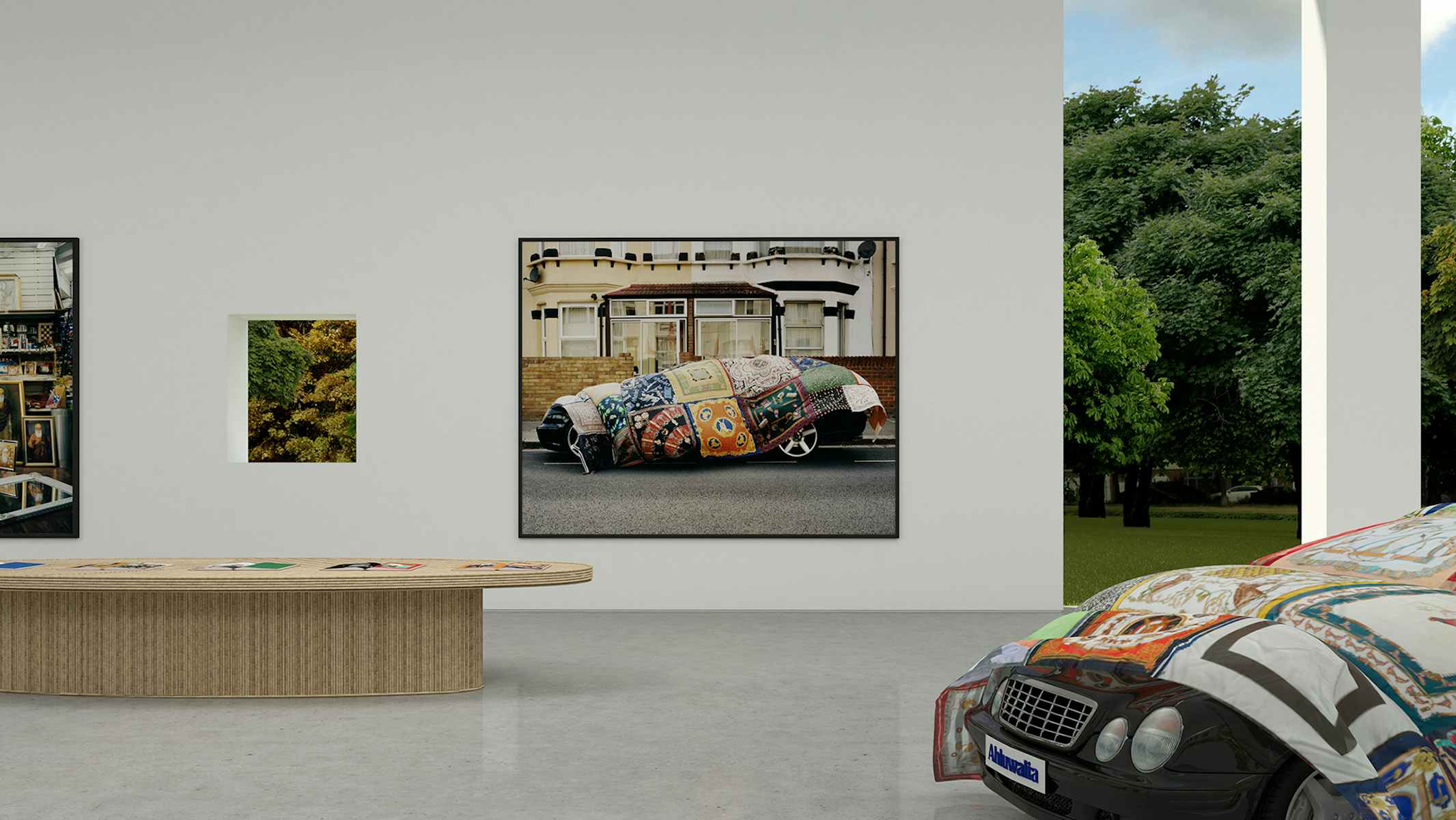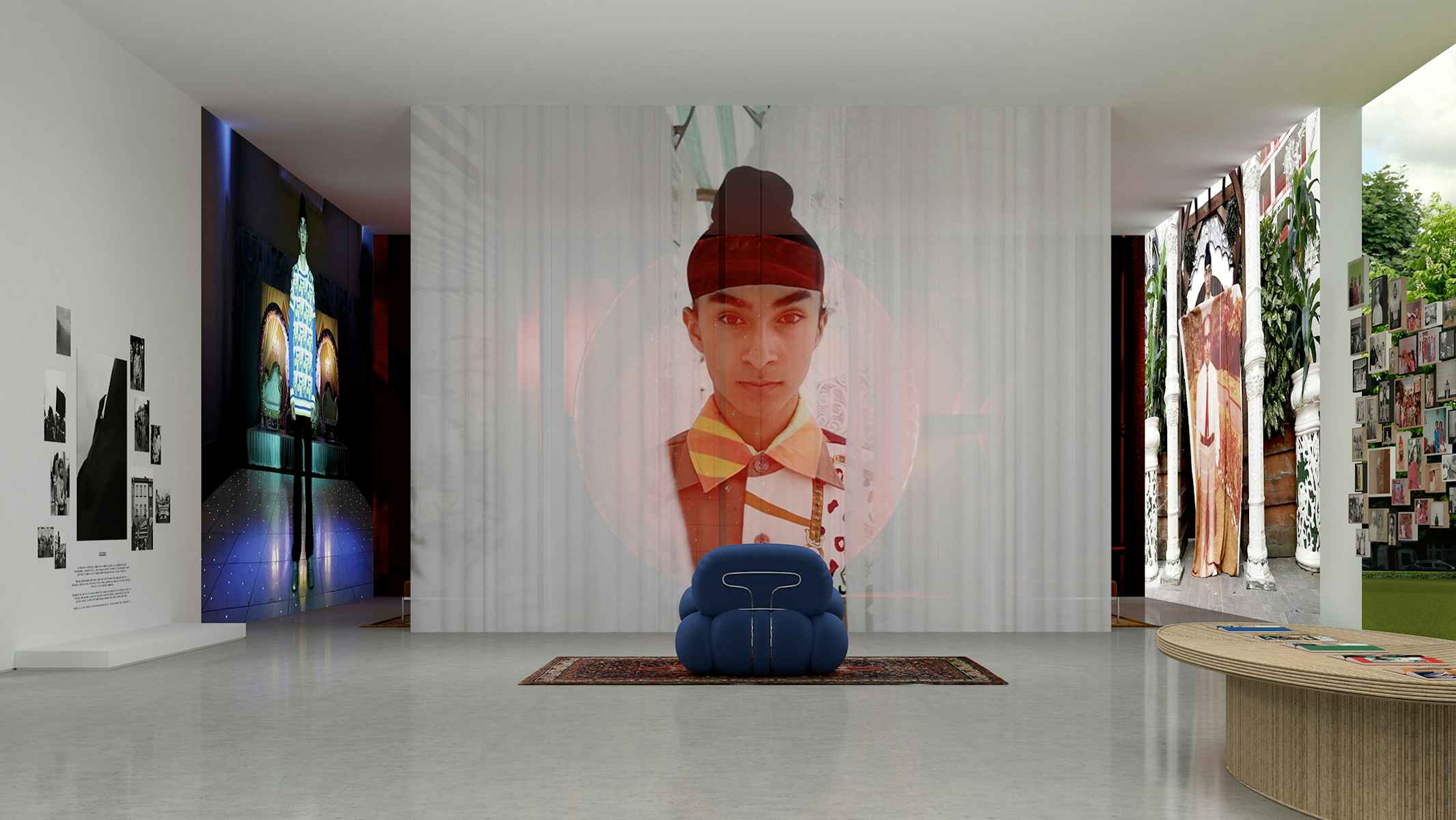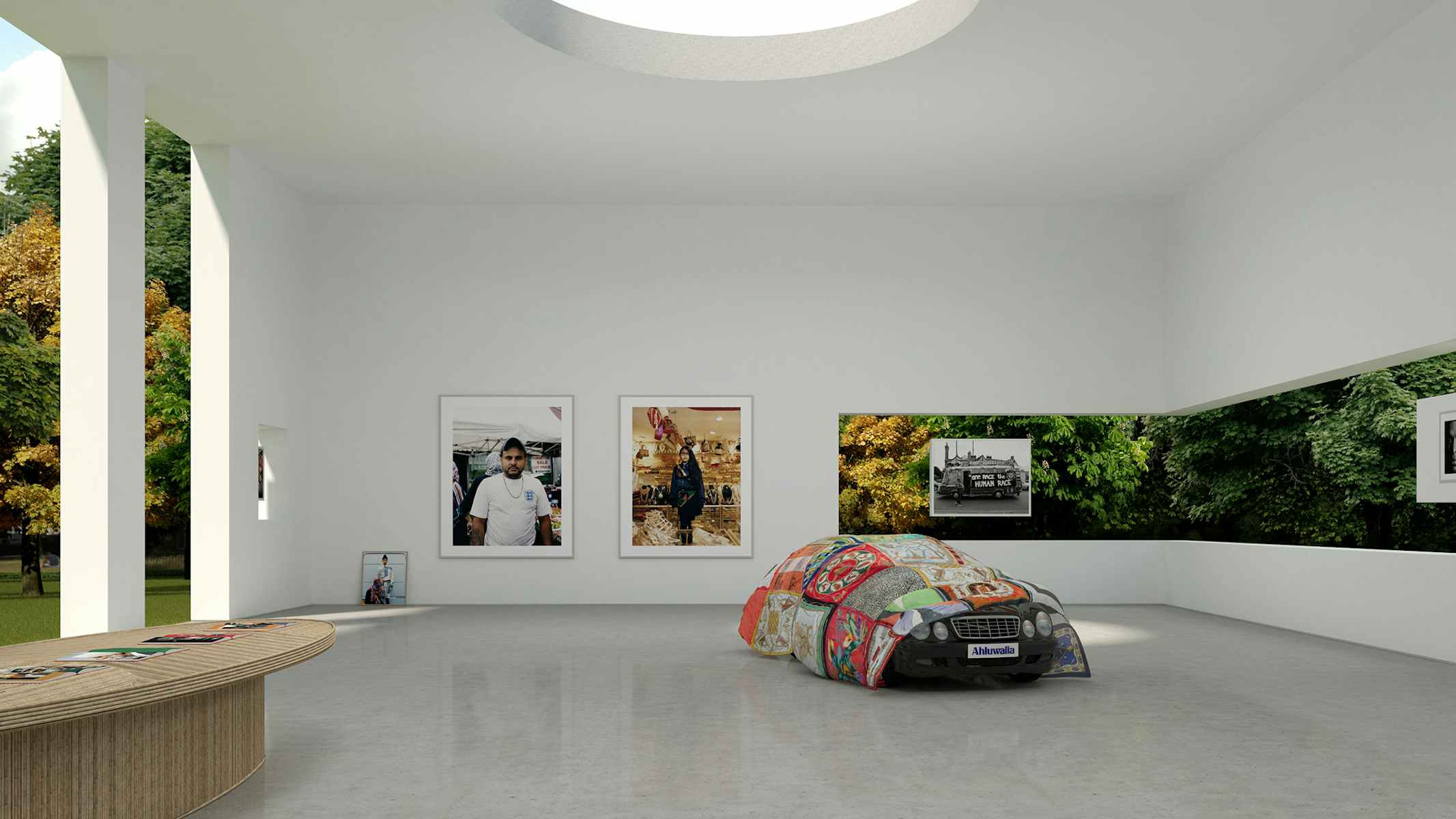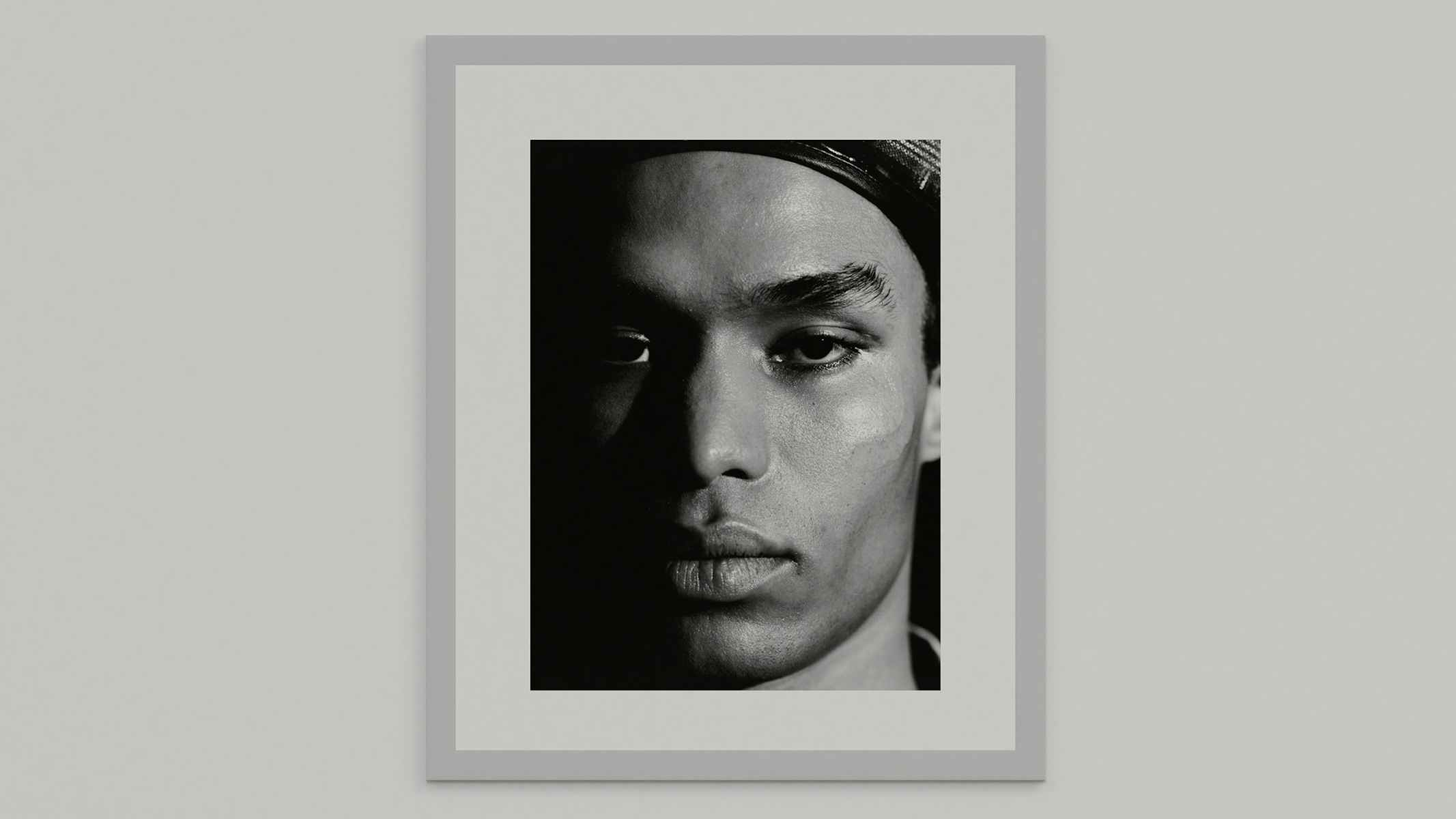 Created in collaboration with fashion photographer Laurence Ellis, Jalebi documents Southall's community in all its striking glory: a young girl stands front and centre of a glitzy, warmly-lit sari shop, a family gathers outside Southall's main Sikh temple (Gurdwara Sri Guru Singh Sabha Southall) and a British-Asian local is captured amongst the market stalls wearing an England football top. The latter image is reflective of Ahluwalia's fascination with the way in which both eastern and western cultures merge with her London roots.
"What I find interesting is the Indian-style semiotics on a London road," Ahluwalia explains. ​"It's those nuances that mix and create something you wouldn't find anywhere else – that unique culture mix made me start the book."
Since joining the London Fashion Week schedule in 2018, Ahluwalia has been celebrated for her ability to merge nostalgic references – the rayon shirts worn by her ancestors in sepia photographs, or memories of London's early-00s UK Garage scene – with urgent political messages around race, class, immigration and identity in modern-day Britain, from the perspective of a tri-heritage (Indian-Nigerian-British) woman.
Jalebi is no exception. Accompanied by an immersive online exhibition set in a virtual gallery space, it's a love letter that chronicles her years spent coming of age in multicultural London – a city that she continues to incite change in through her work.
A while before anti-racism protests broke out around the world following the unlawful death of George Floyd, Ahluwalia had already made the decision to donate 100% of the proceeds from Jalebi to two charities: Southall Black Sisters (an organisation empowering BAME women) and the Stephen Lawrence Charitable Trust named after the black British teen who was murdered in a racially motivated attack in 1993.
"It's been a really difficult time," Ahluwalia says. ​"If I'm going to do a book on diversity and communities, it needs to actually help diversity and [support] communities, as well as being a nice book to look at."
Jalebi is supported through a digital exhibition running as part of London Fashion Week, and the book is available to purchase here.

More like this