Lockdown has been a challenge for Miss Jason. Known for his front-and-centre antics and party-loving internet series Jason's Closet, spending so much time alone has had him not feeling totally himself. He's known for tearing up the dancefloor at a sweaty techno rave, Royal Ascot Ladies Day or, er, a south London pentecostal church. But recently, Miss Jason's got his mojo back by setting up a non-profit fashion flash sale, Cleanin' Out My Closet, in aid of raising money for the UKQTIBIPOC Hardship Fund.
This charity fundraiser was set up by volunteers to provide short-term support to vulnerable queer, trans and intersex, black, indigenous, people of colour who have been affected by the economic and mental effects of the Covid-19 pandemic.
"I want to show the rest of the world how we treat QTBIPOC over here," Miss Jason says, referring to the UK-based charity. ​"I had seen a traumatising video of a young trans girl, Iyanna Dior, being brutally attacked at a Black Lives Matter rally – it was really difficult for me to process being black and queer myself."
So far, the UKQTIBIPOC Hardship Fund has raised £74,000, but Miss Jason is hoping to increase that through donations from designers Ahluwalia, Charlotte Knowles, Martine Rose, Emma Brewin, BBC Radio 1 presenter Clara Amfo, stylist Mischa Notcutt and many more.
"The Hardship Fund has so far sent payments to over 100 QTIPOC to help with things like rent, bills and food," he explains, adding that they've just extended the fund to provide support for 100 more people. ​"All black lives matter, including black trans lives," Miss Jason says, with the familiar force that made him an internet sensation.
Keep your eyes peeled: Cleanin' Out My Closet opens tomorrow, so bag yourself a glad rag or two and support a vital cause. And whilst we had him, we asked…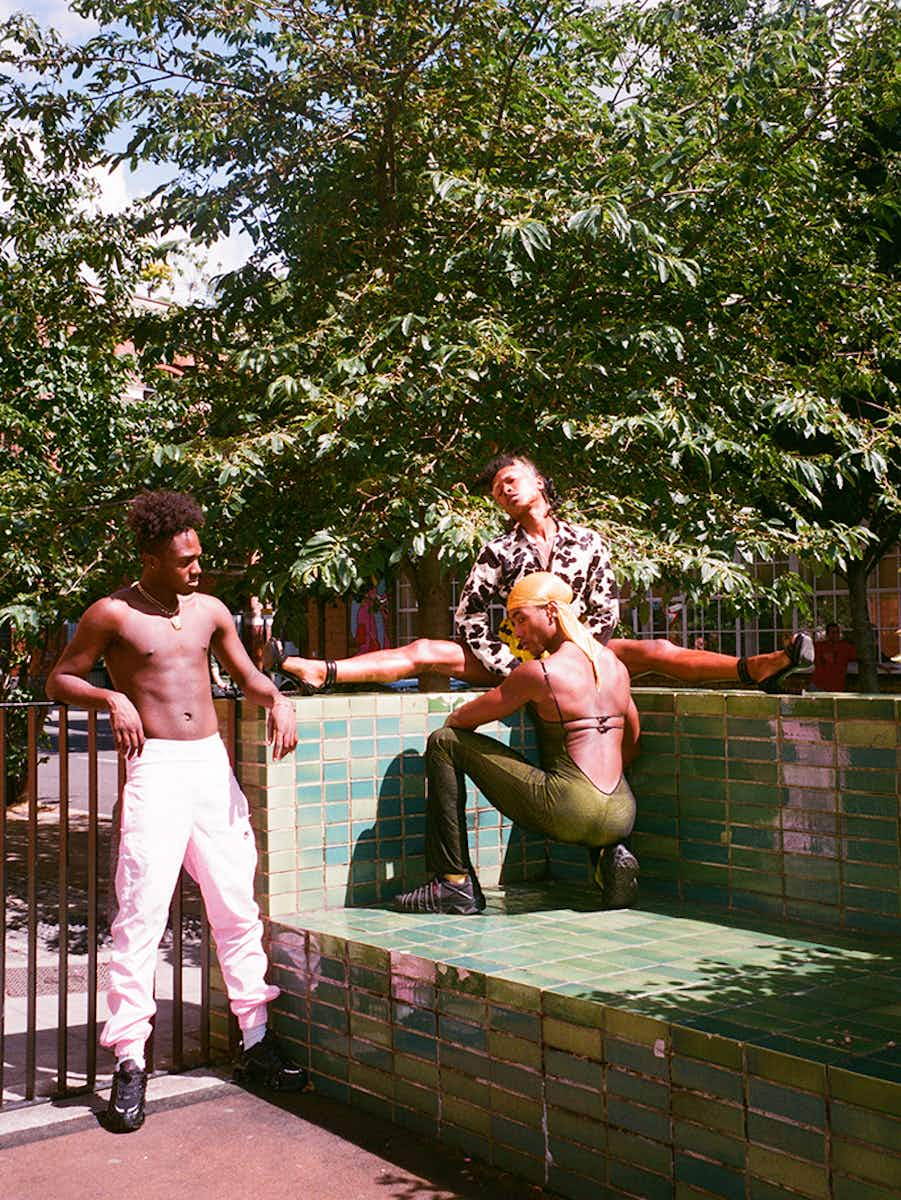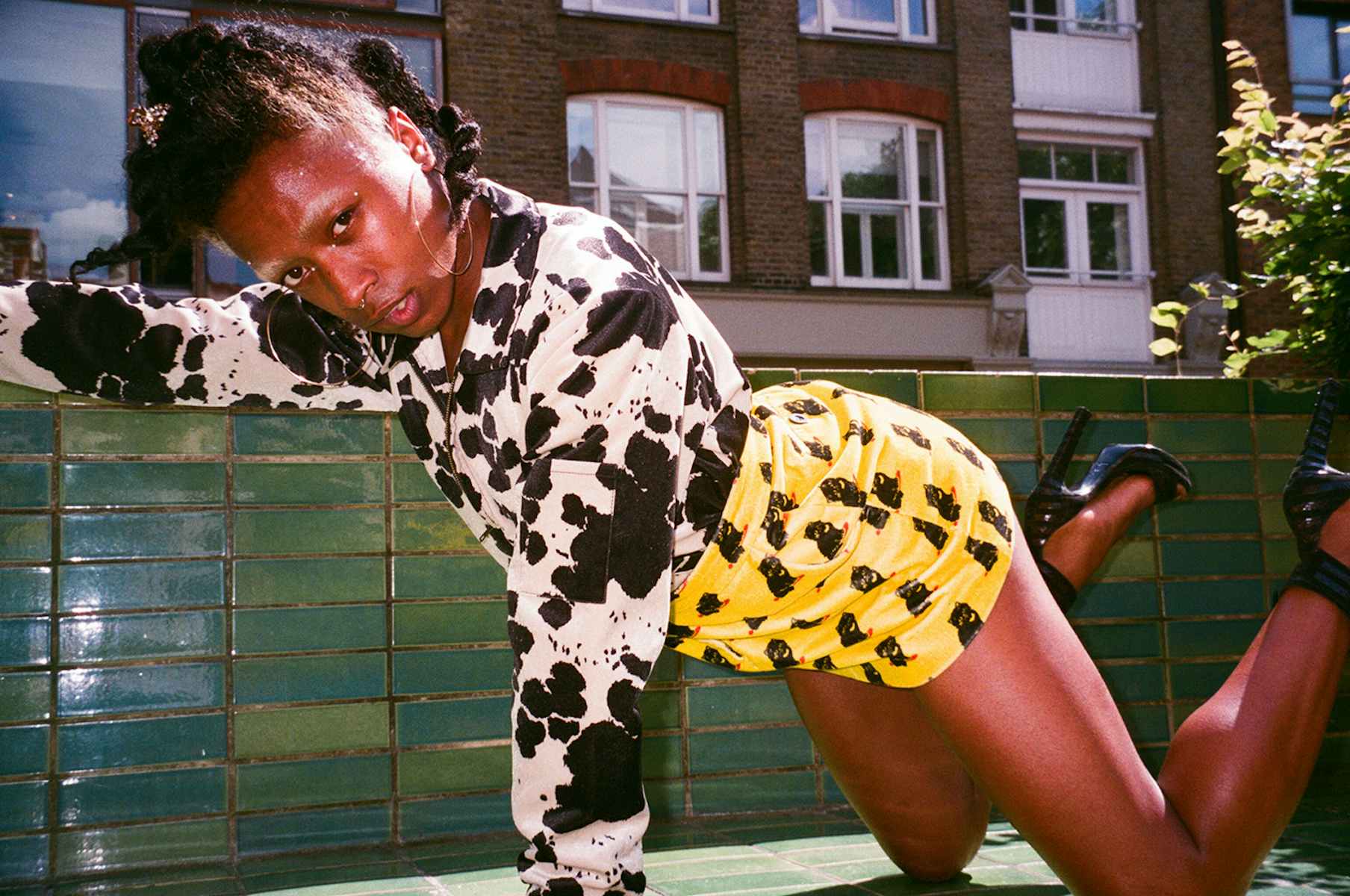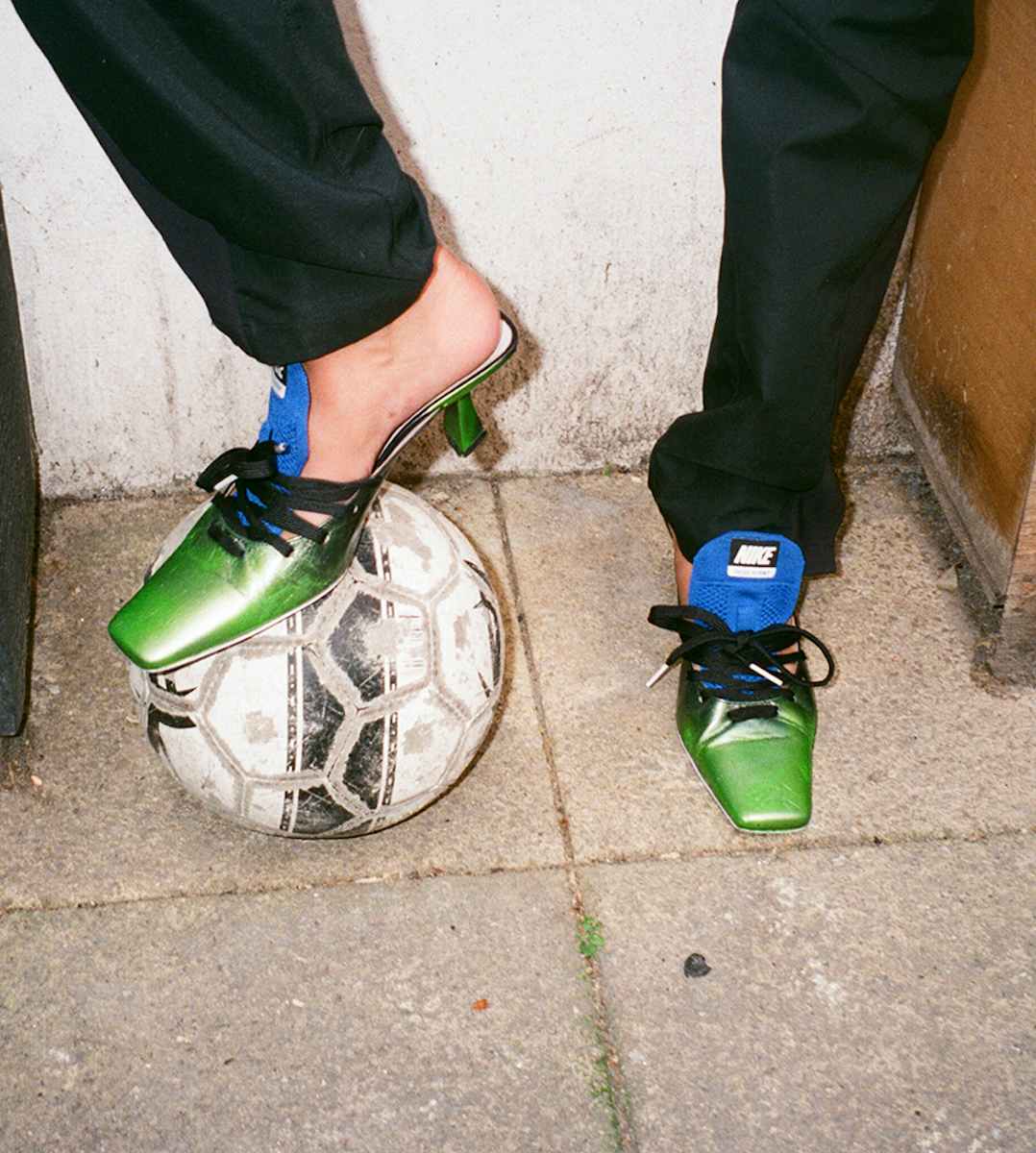 Whose closets would you most like to clean out?
1). Philip Sallon.

2). Mariah Carey's closet from that Cribs episode.
3). Elizabeth Taylor for jewels and gowns.
4). Grace Jones.
5). Joan Rivers – RIP my icon.
What's in your bag?
In my Charles Jeffrey bag he gifted me the other day… I've got a Magnum, my Powerbeats for when I'm on the go, and a Fenty Glossbomb. I travel light.
Hasn't the Magnum melted?
It's Magnum Tonic Wine, not the ice cream.
Ah. Who's the most famous person in your phonebook?
Clara Amfo and Lily Allen. Darlings.
Balenciaga or Balenciogo?
Balenciogo. My friend, stylist Mischa Notcutt, has these fab Balenciogo shoes with Peppa Pig on the side. Let's support China!
Is it what's inside that counts?
Yes! I believe inside matters more than outside. If you're beautiful on the inside then it shows on the outside.
Aww. But the outside matters, too, right…?
Oh my God, yes. When you look good you feel great!
How much is too much?
Never enough! More is more is more is more.

Visit Miss Jason's Cleanin' Out My Closet charity fundraiser on Depop at @comcwmissjason, available on the app. To donate directly to the UKQTIBIPOC Hardship Fund, click here

More like this