Christmas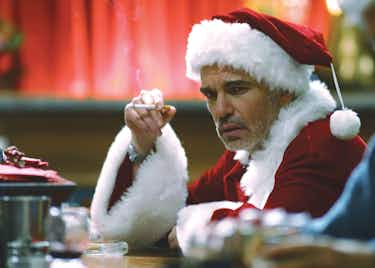 Culture
No, Die Hard doesn't count.

Music
As artists strive to replicate the successes of Wham! and Mariah Carey's Christmas classics, we've ranked the year's best – and more turkey-shaped – offerings for spreading festive cheer.

Society
Deckin' those halls, wrapping up presents and indulging in excess may seem like harmless festive fun, but Christmas hits the environment hard.