Drill
Music
A new photography zine captures the Tottenham rappers' summer block party.
Music

The breakthrough Brooklyn rapper and his UK producer 808Melo discuss drill music as a global movement.
Music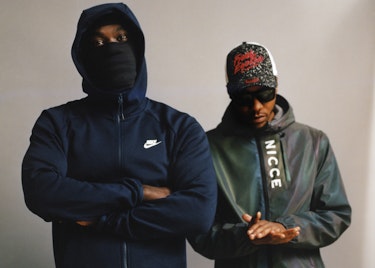 At the beginning of the year, the Brixton duo were at the centre of a historic censorship story. This week they've got a new album, but the authorities continue to stunt their success.
Music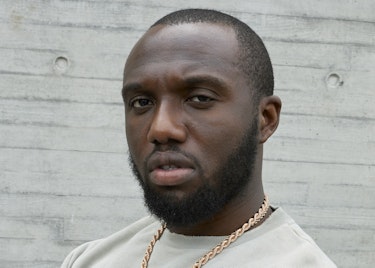 The Tottenham rapper has transcended the UK drill scene and climbed the charts. He speaks to The Face about family, success and a growing sense of responsibility.
Music

Unmasked and cranking out tune after tune, the South London artist is not slowing down.