Rap
Music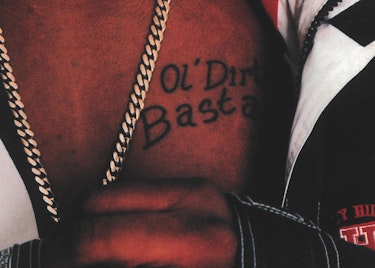 The Face sits down with the seminal rap group to get the truth behind the Wu-Tang folklore.
Music

The police and patriarchy haven't stopped the 21-year-old Glasgow rapper.
Music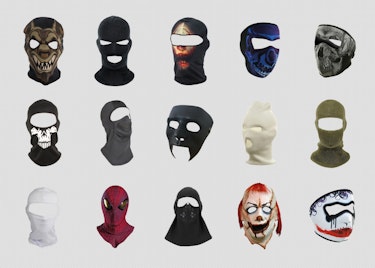 Alter-egos, privacy and surveillance are just some of the reasons behind drill's masks and balaclavas.
Music

Released 15 years ago, Skinnyman's only LP is considered a UK hip-hop masterpiece.
Music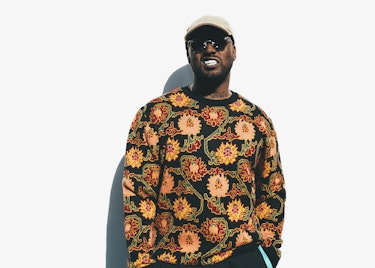 On his 5th studio LP, the LA rapper balances street cred with his golf dad lifestyle.