Streetwear
Style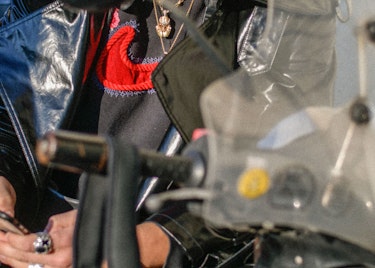 Photographer Marc-Henri Ngandu captures candid shots of fashion's frontline at the AW20 menswear shows.

Style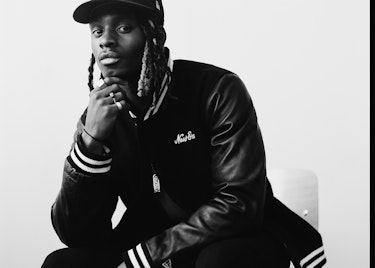 In partnership with New Era. In celebration of its 100th anniversary, the brand releases five timeless pieces that draw inspiration from its baseball roots. Click to shop.
Style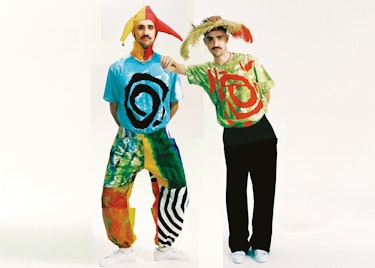 Volume 4 Issue 002: We traverse the scenes of now to bring you the culture-shifting category-defying names of tomorrow.
Style

Aliens, weed, a warped Satan/Jesus Christmas story and a religious approach to skateboarding – welcome to the supernatural world of CTMY.
Style
In partnership with adidas