Streetwear
Style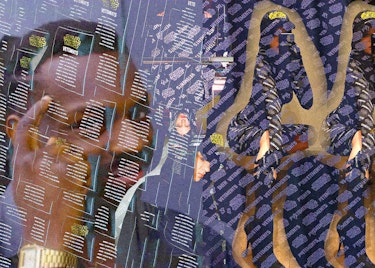 From Vetements to adidas and BAPE, fashion labels are going mad for a collab with the cult sci-fi saga.
Style

The Indonesian streetwear brand designing retro-futuristic tees inspired by the Japanese philosophy of Wabi Sabi share the top spots in their city.
Style

Functionality is dominating Seoul's streetwear scene. We ask those in the know how to get the look.
Style
The Face speaks to the co-founder of The Custom Movement, an online marketplace trading custom kicks at purse-friendly prices in a bid to restructure the resale market.
Style
The streetwear label once shunned by the fashion world, is now synonymous with youth culture.