The Face Mix
Music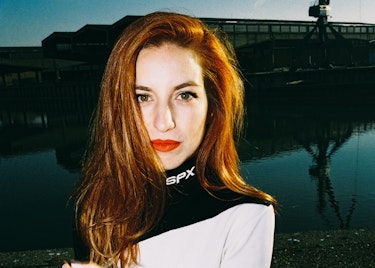 The Serbian DJ's emotive selections will have you pining for the club.
Audio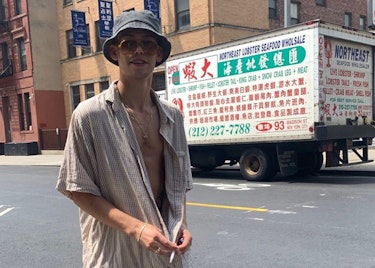 The DJ and model delves into vintage grooves to stop your heart from growing cold.
Music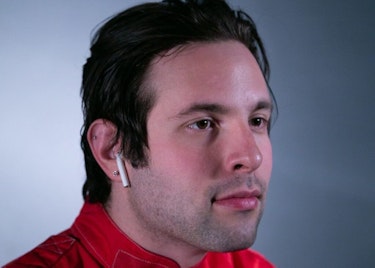 The NYC-based producer specialises in hypnotic dembow rhythms.
Music

The LA-based producer has collaborated on tunes with the likes of Charli XCX, Haim and Bon Iver, seamlessly moving between funk, electronica and hip-hop.
Music

The California-based artist specialises in nourishing synth music inspired by watching birds fly in the mornings and the wind that blows treetops.