Music

Review: The DJ/producer's new album goes hard for the dancefloor, but soothes the soul in the process.
Music

The Brussels hip-hop head has nothing but love for his city's music scene.
Music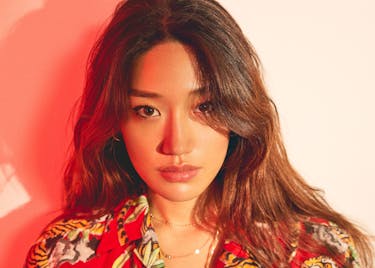 Review: Gou has become a high-demand club DJ. Her instalment of the esteemed mix series explores some of her softer musical preferences.