Global culture calendar: March
A month packed full of stuff worth getting out of bed for.
If February was the month of love, March is the month of sex, poofs, drugs, clubs and strapping leather daddies. A cheap vodka on the rocks as Donna Summer's I Feel Love plays in the background. A first date followed by an unexpected night of BDSM whips and chains. A seedy basement club in New York City's Hell's Kitchen back when it was unsafe to walk it. Think Shirley Carter's leather skirt in Eastenders, or the heel of Kat Slater's knee-high boot.
Or is that just me?
No, it's the month in art exhibitions, too. This March, art is finding its sexy. Tom of Finland makes his first solo exhibition appearance in Love and Liberation at London's House of Illustration, a long-awaited showcase for the late master of homoerotic illustration. Mind the bulge.
In Berlin, Robert Mapplethorpe's X, Y and Z Portfolios show, together for the first time, the controversial photo series exploring the dark depths of ​'80s NYC, cocks, piss, bums and all. In New York, sexy, sultry, seedy Studio 54 comes to life in Studio 54: Night Magic at Brooklyn Museum of Art.
As for films, we've gone Face Talent Mad. In the next couple of weeks you'll be able to read elsewhere on the site about directors Kleber Mendonça Filho and Juliano Dornelles (Bacurau), actor Levan Gelbakhiani (And Then We Danced), while our gumball-chewing cover star LaKeith Stanfield is the romantic leading man in The Photograph.

Music-wise, we've got releases coming loud and proud from One Direction's all-smiling Irishman (that's Niall Horan) and the resurgent Abel Tesfaye (that's The Weeknd). He's got a bloody nose but he's also had a monumental hit with Blinding Lights, so things ain't all bad.

But remember: always use protection.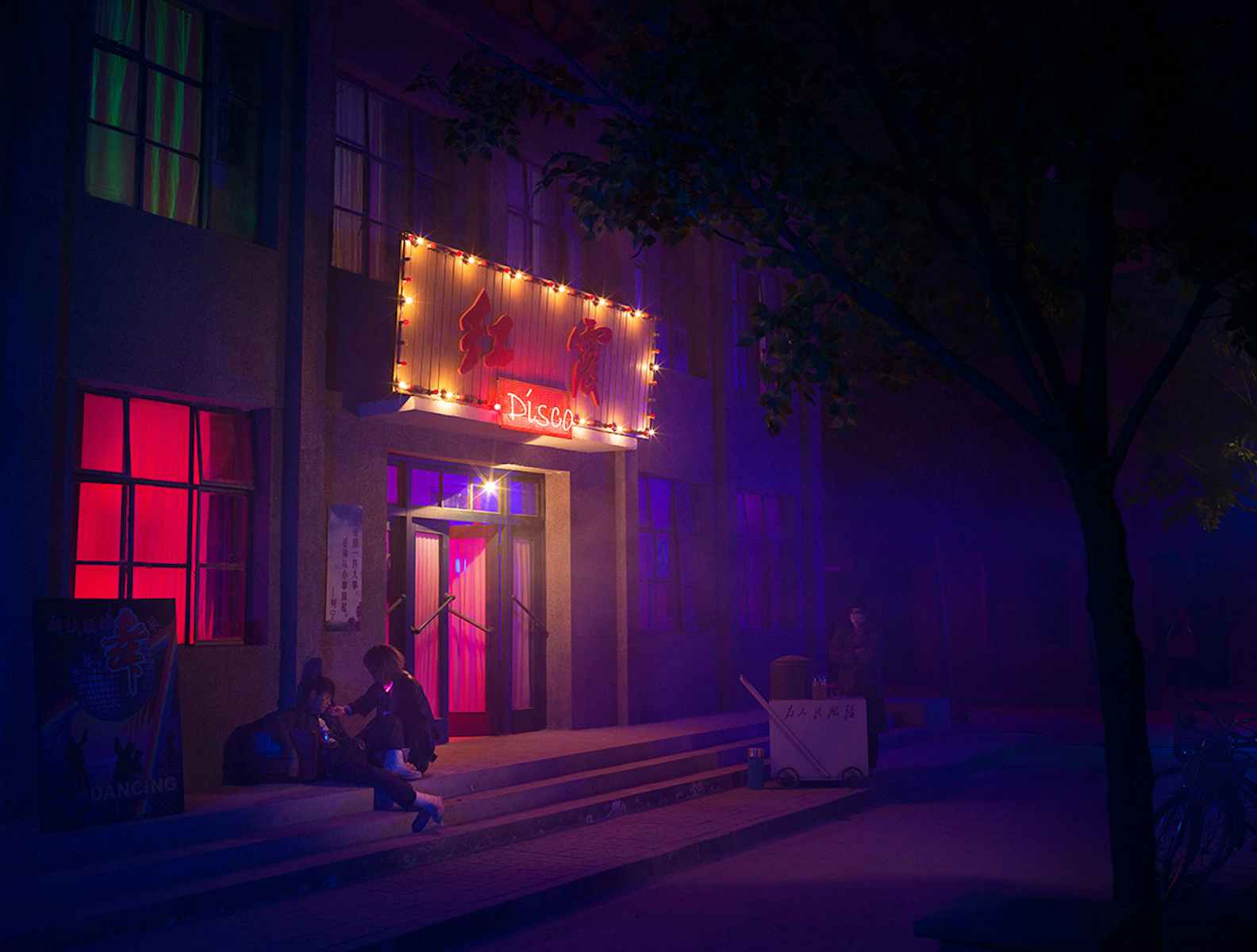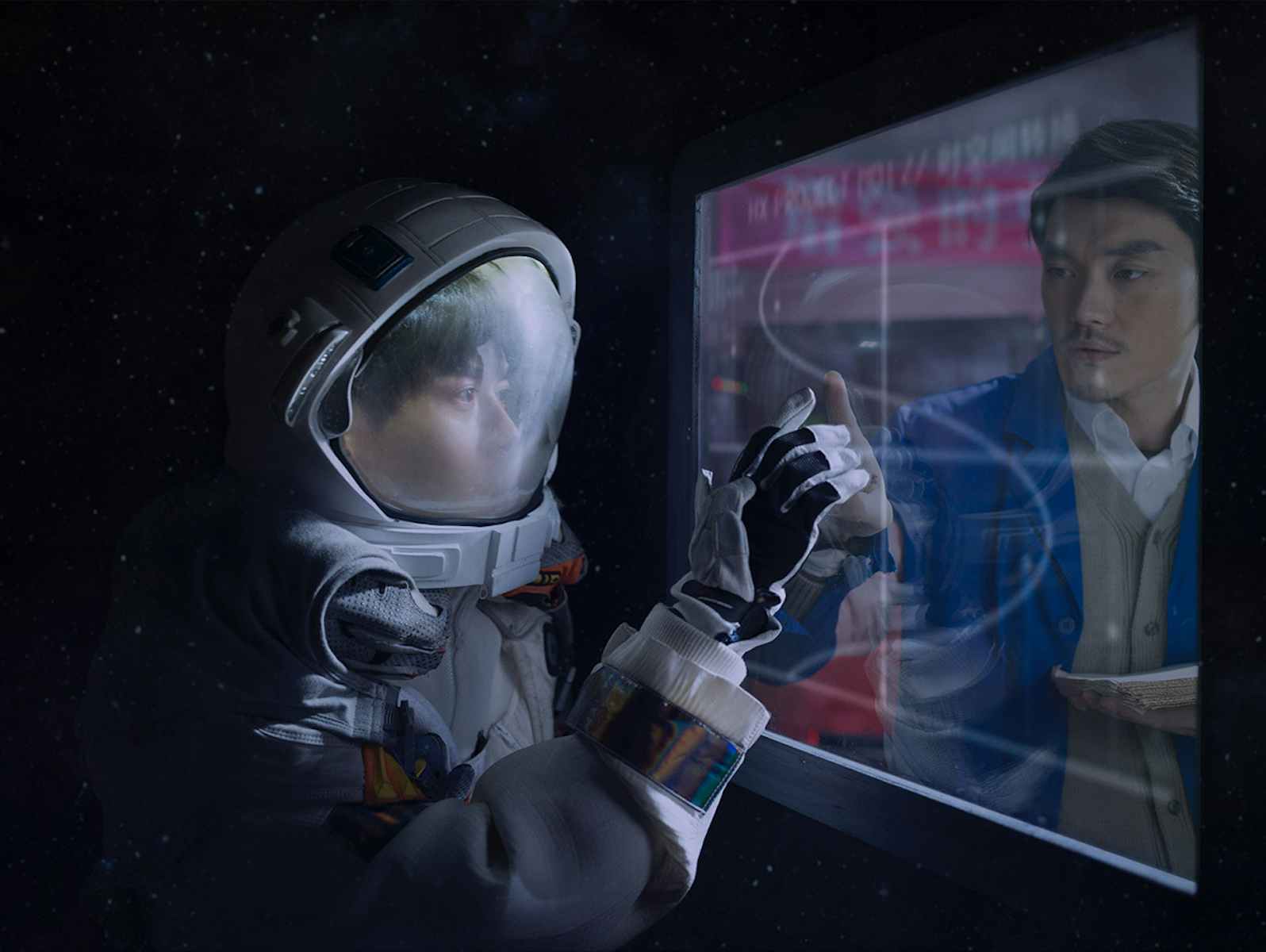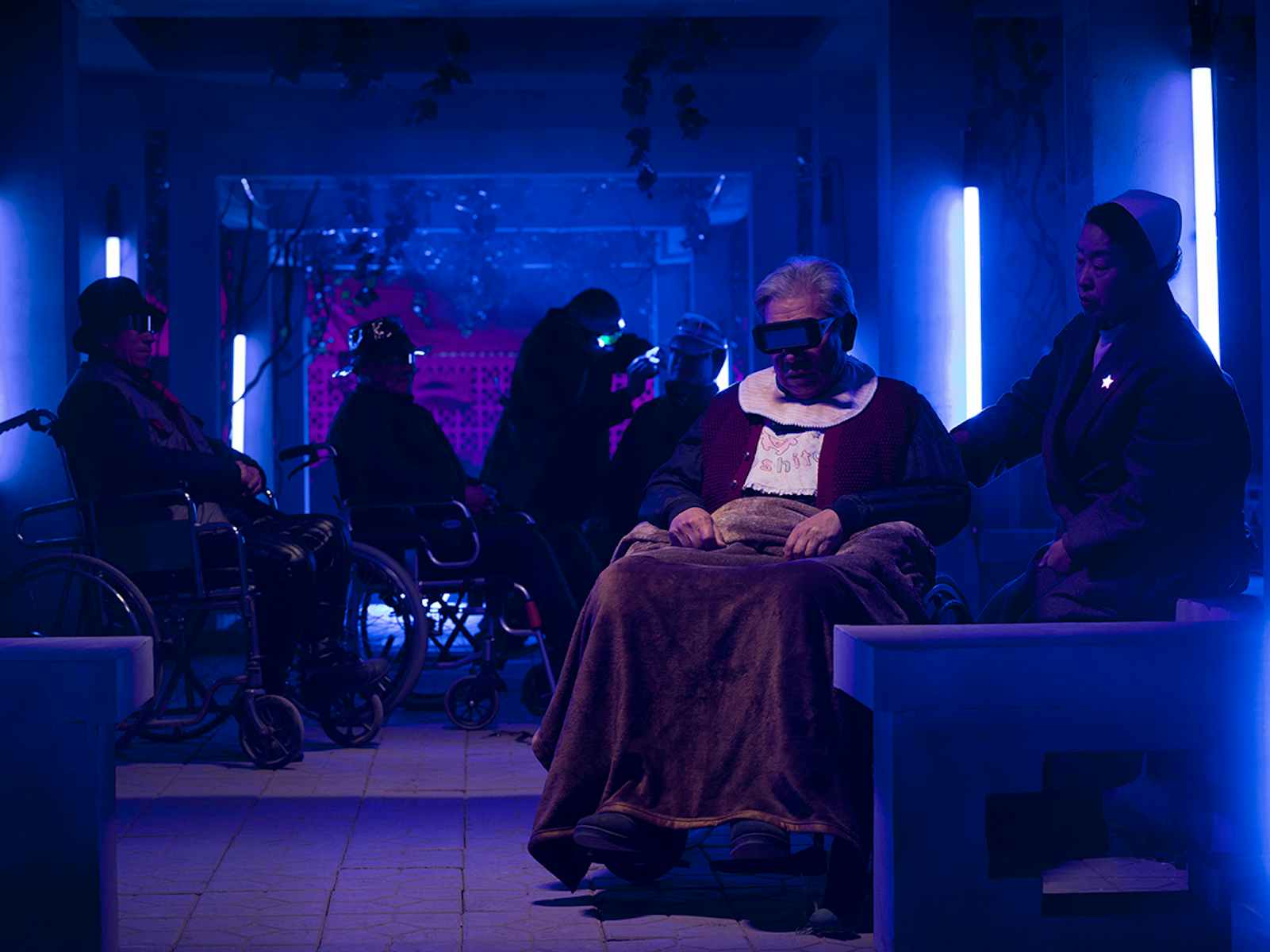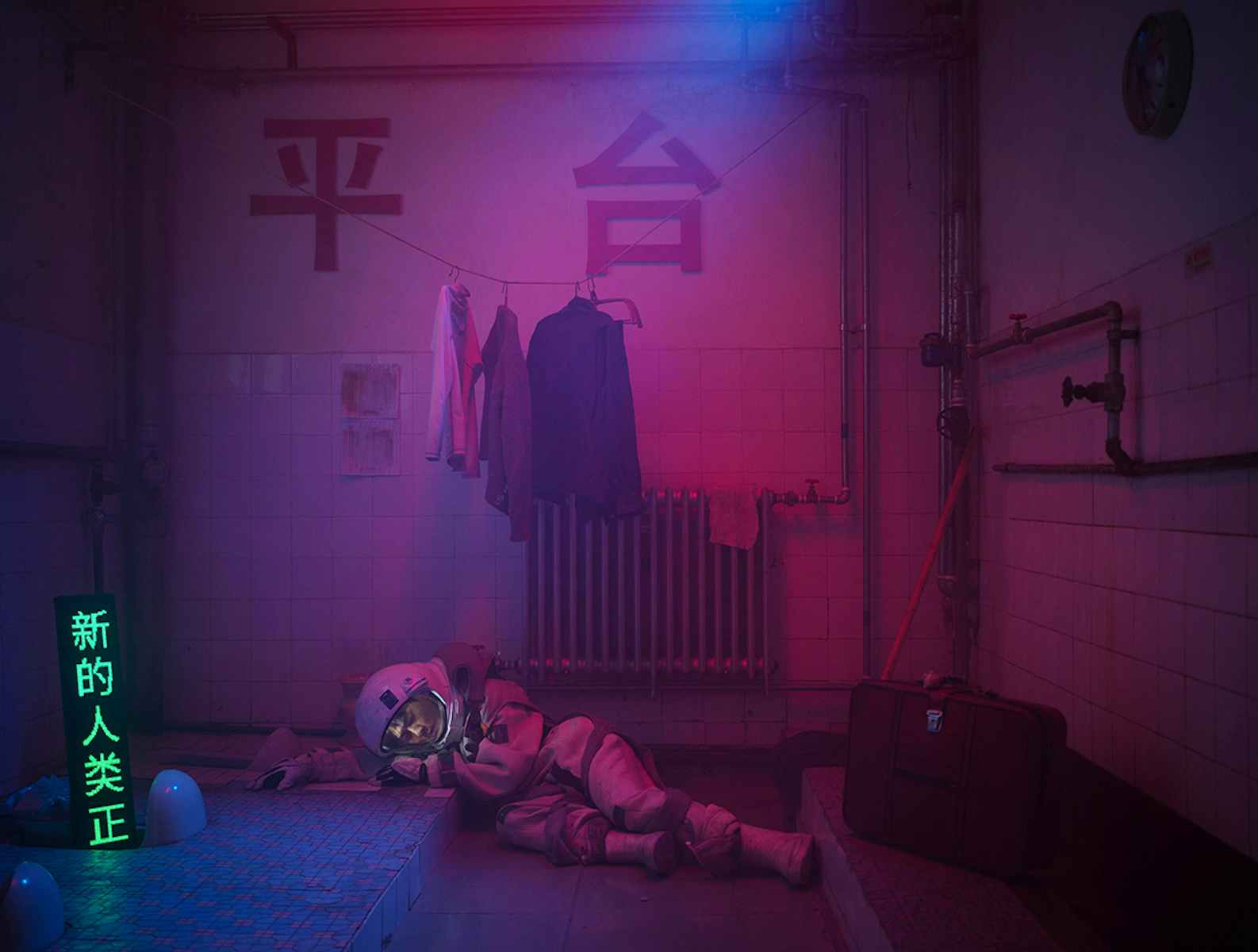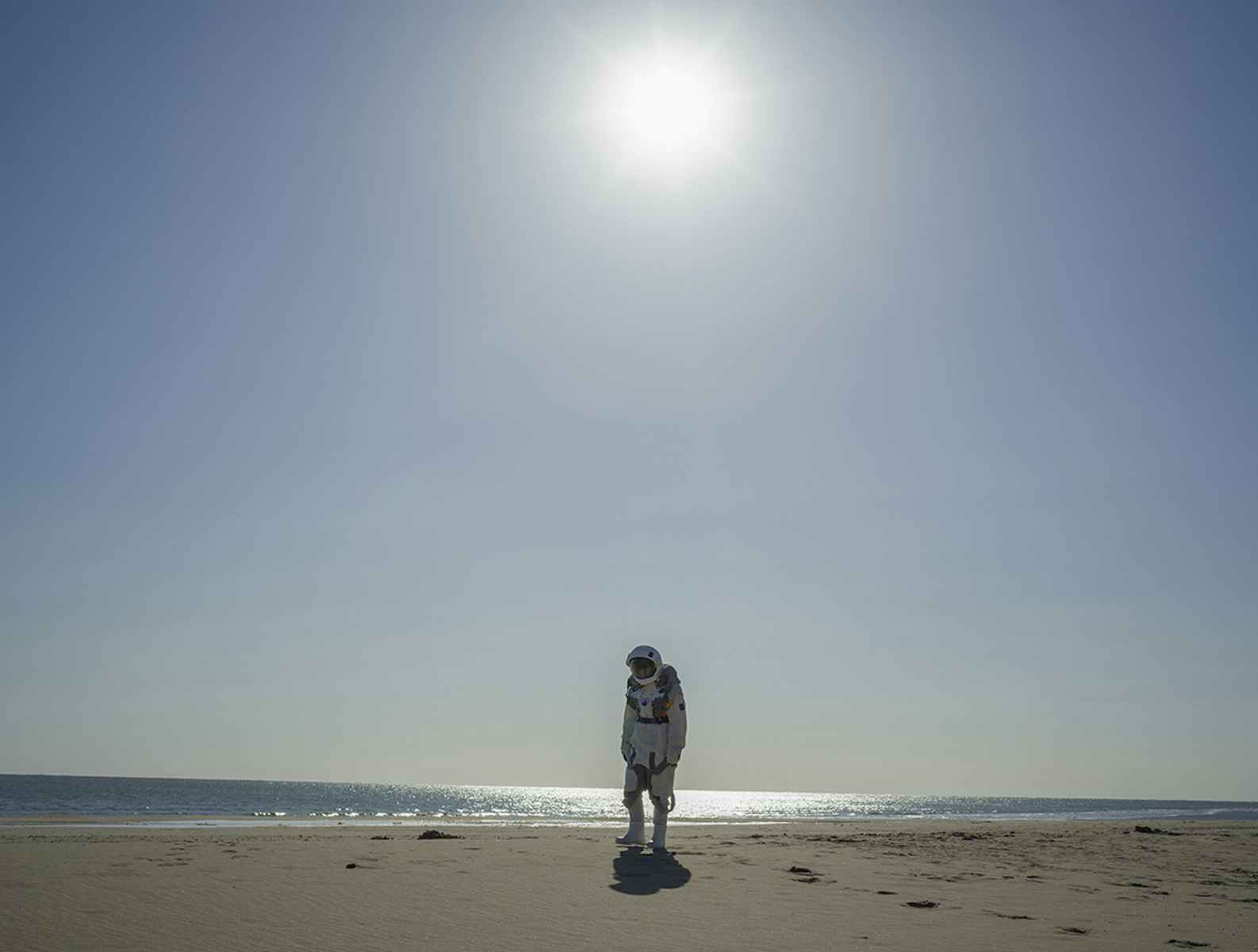 CAO FEI: BLUEPRINTS

Cao Fei: multimedia artist. Filmmaker. Born in Guangzhou, China, based in Beijing. Now embarking on her first large-scale solo show in the UK. Cao Fei: Blueprints features installations and films. A flashy new virtual reality work (I smell the future) will also feature, as the artist attempts to create multiple worlds and virtual spaces while considering the changing landscapes of cities in China and beyond. Her country – its booming internet culture, and the dreams and reality of China's 1.4 billion population – has informed much of her past work, and this is no different. Complex, utopian themes meander through her works, capturing the world in surreal, post-apocalyptic scenes like in Nova (stills above). It examines the rapid social transformations of Jiuxianqiao, the district in which the artist lives and works. Meanwhile, her earliest work featured in the exhibition, Whose Utopia? (2006), engages with the human body, delving into automation and its labouring self. A thrilling journey through urban expansion, tech, consumerism and virtual reality, prepare to look into the not-so-distant future at Blueprints.

Serpentine Gallery, London, 4th March – 17th May. Free admission.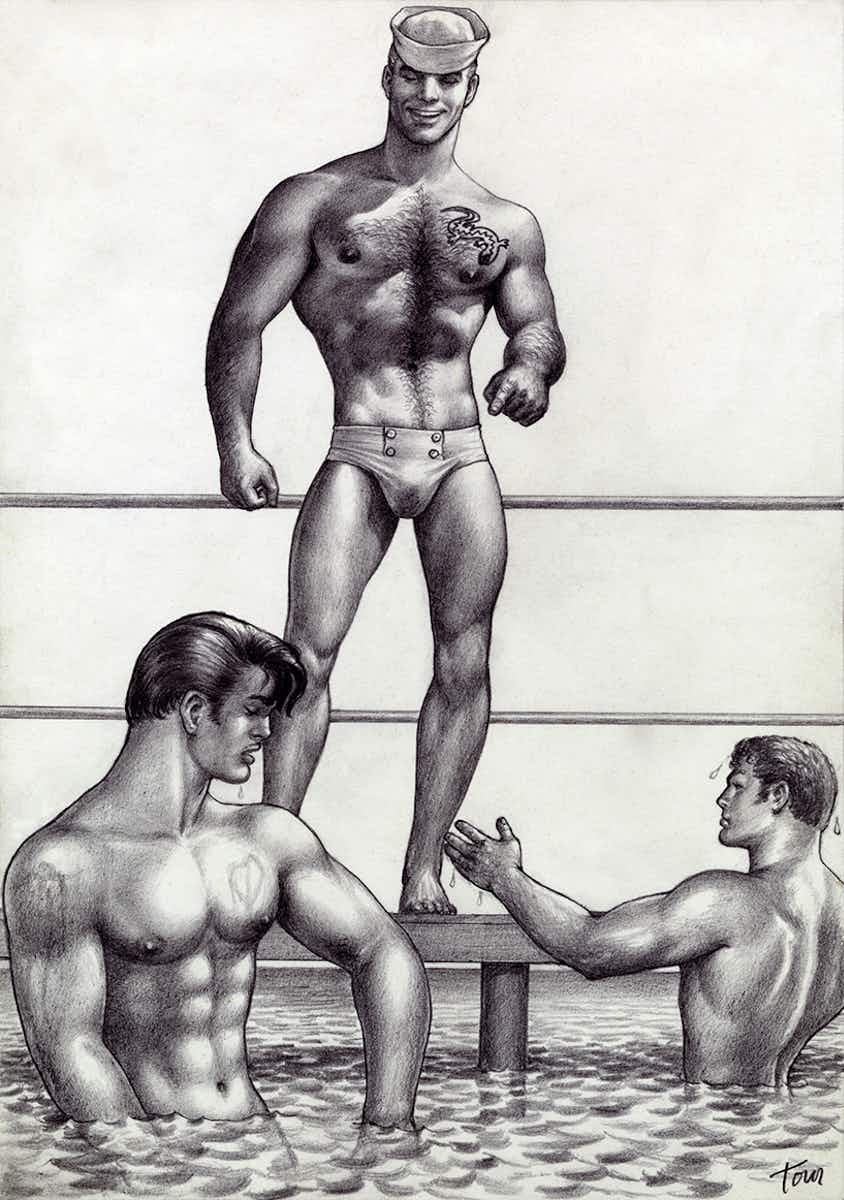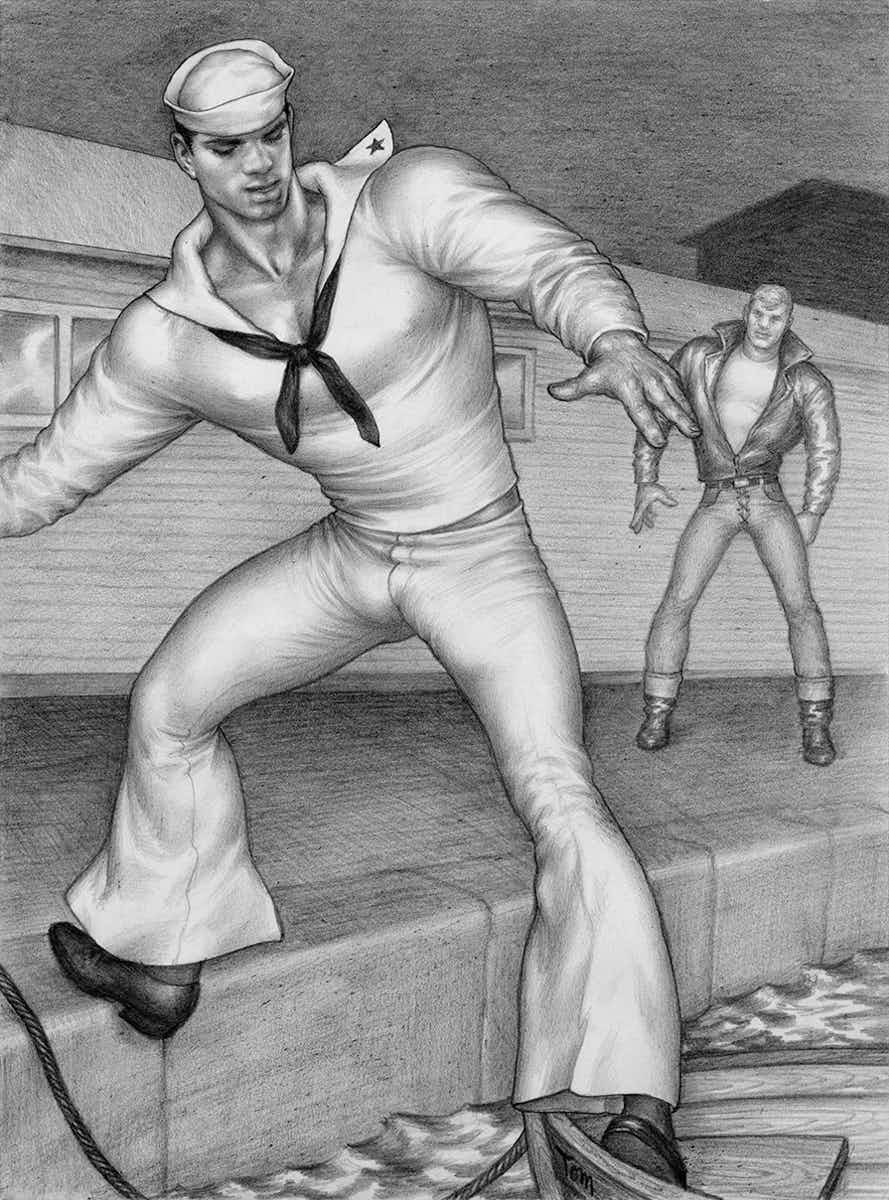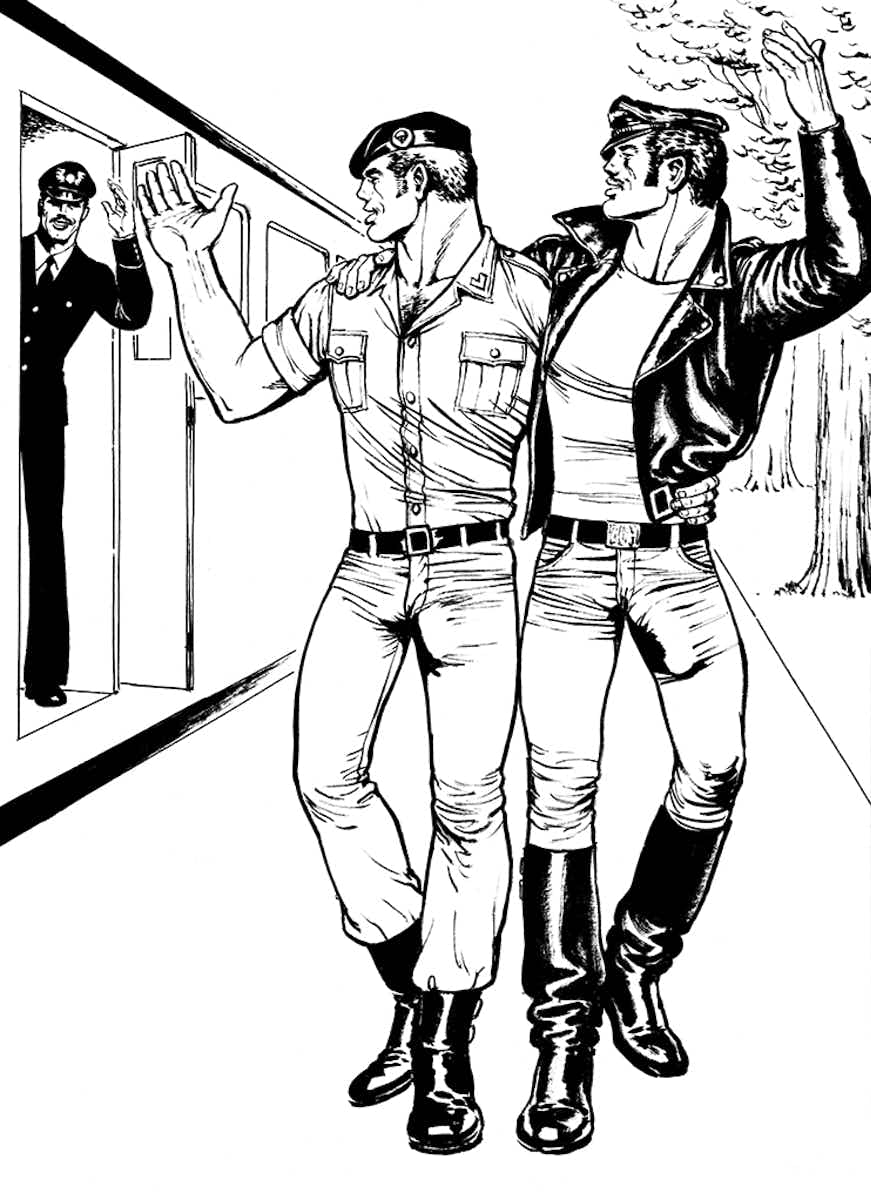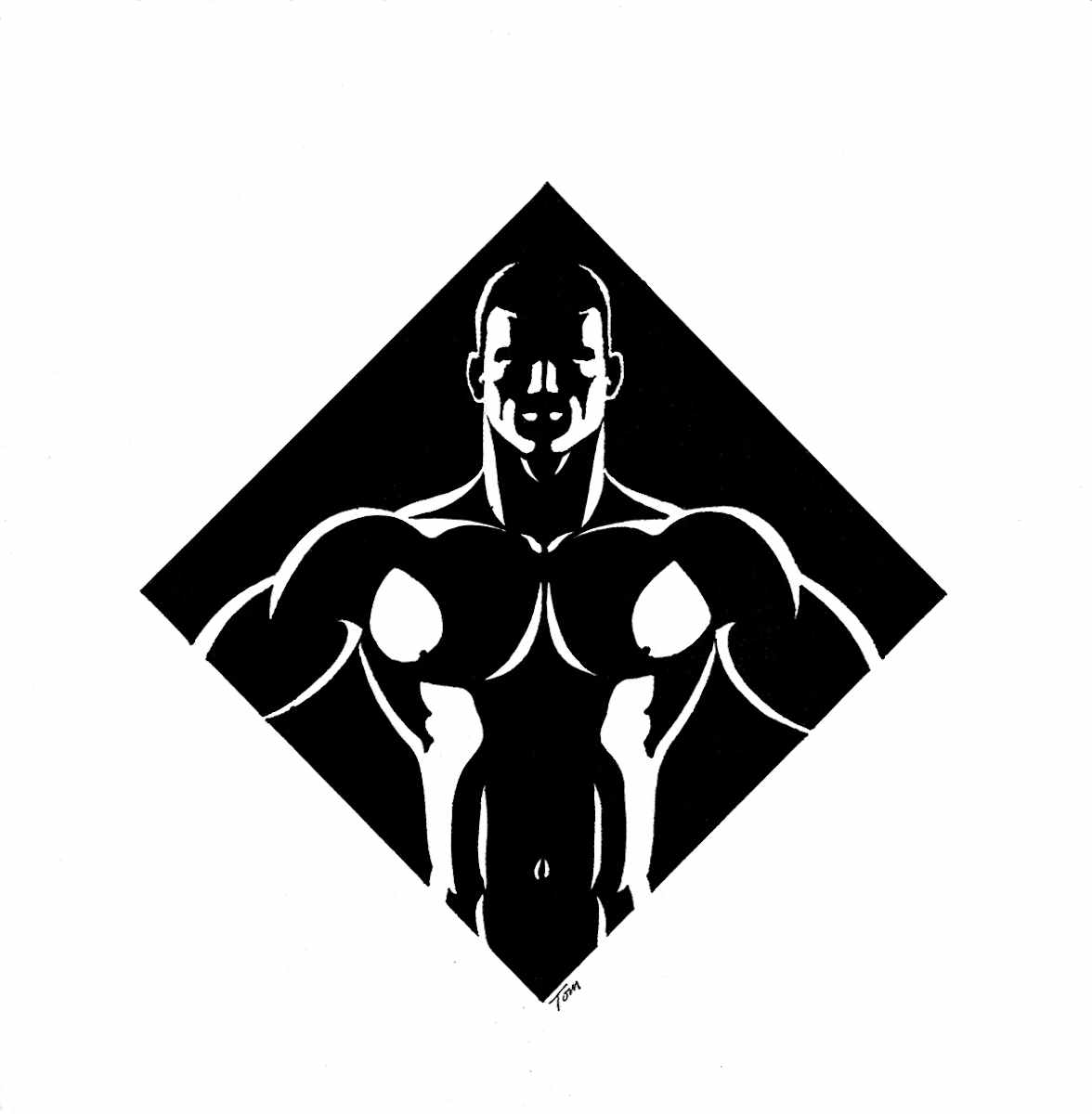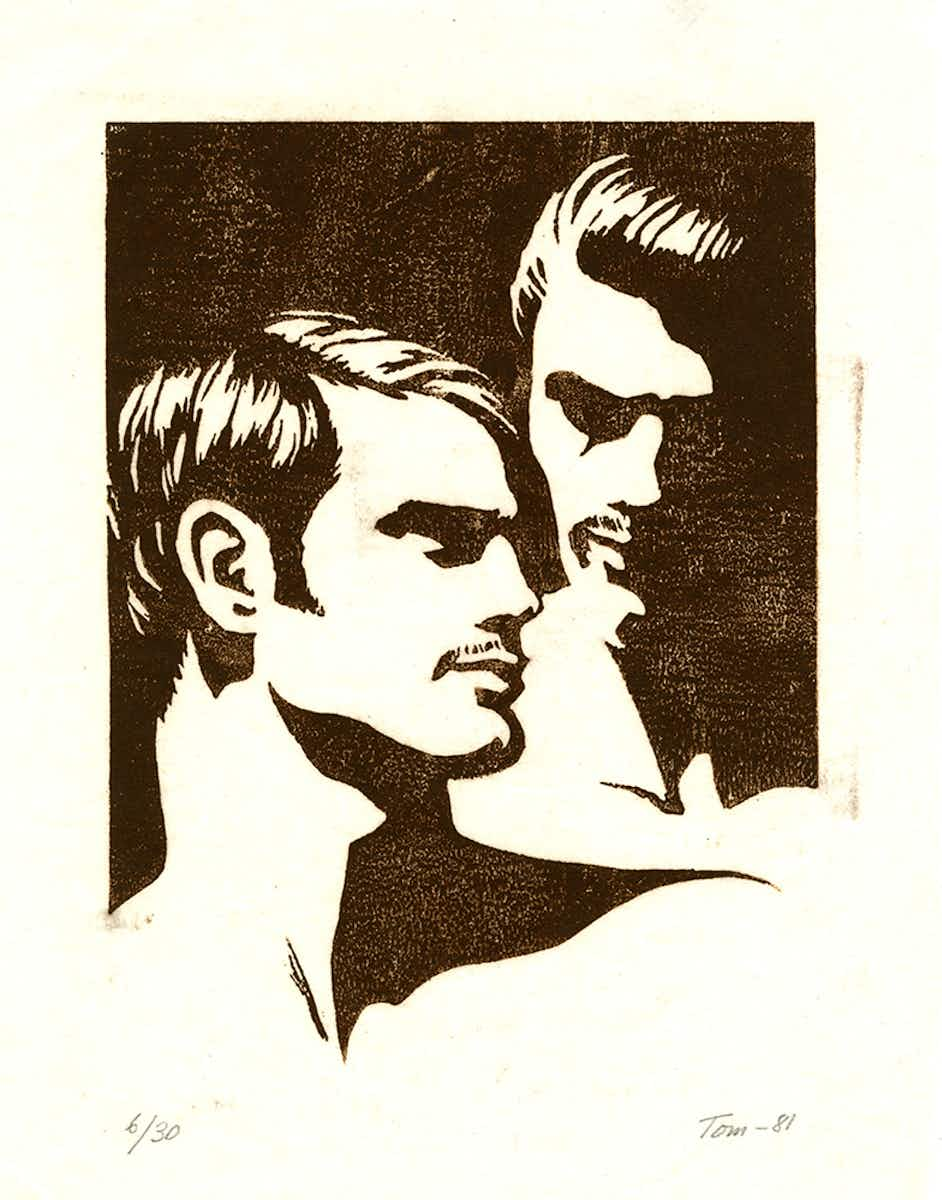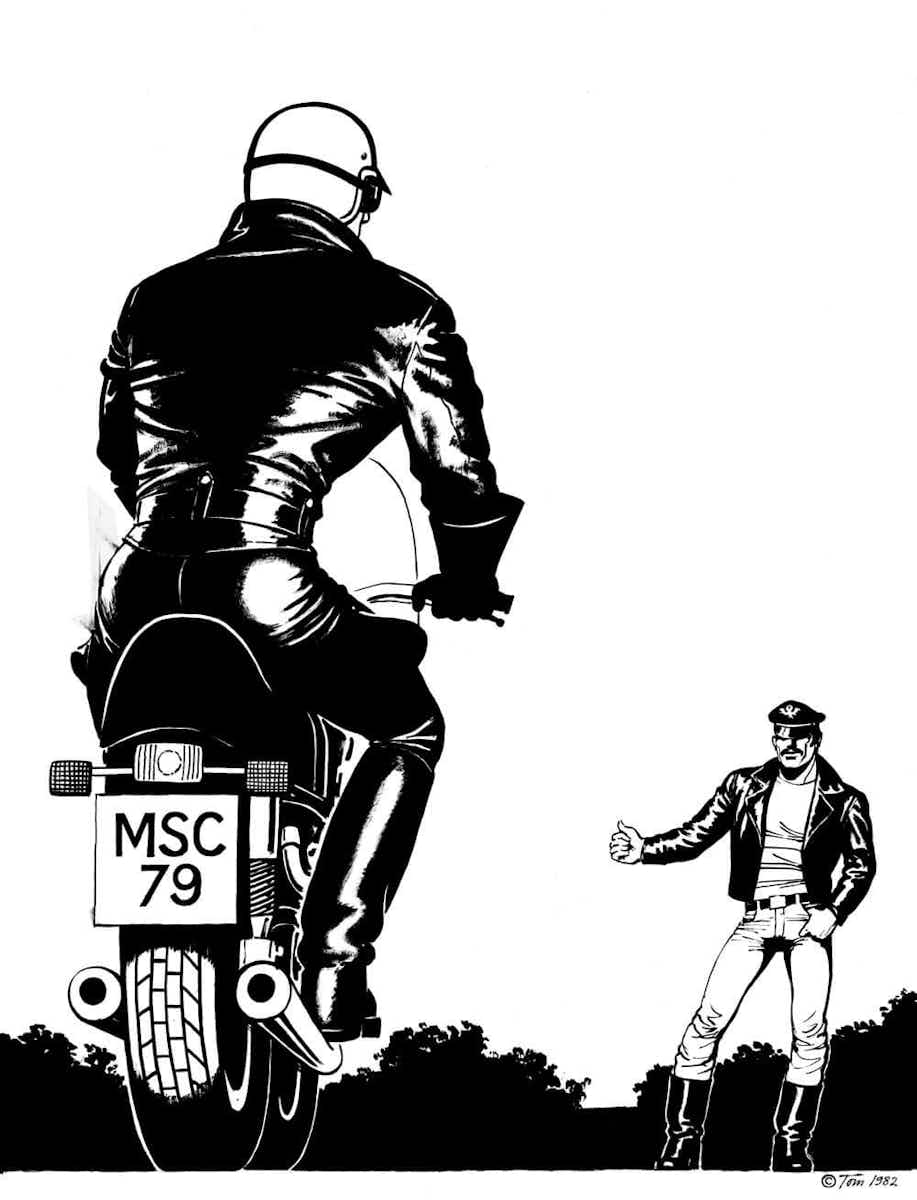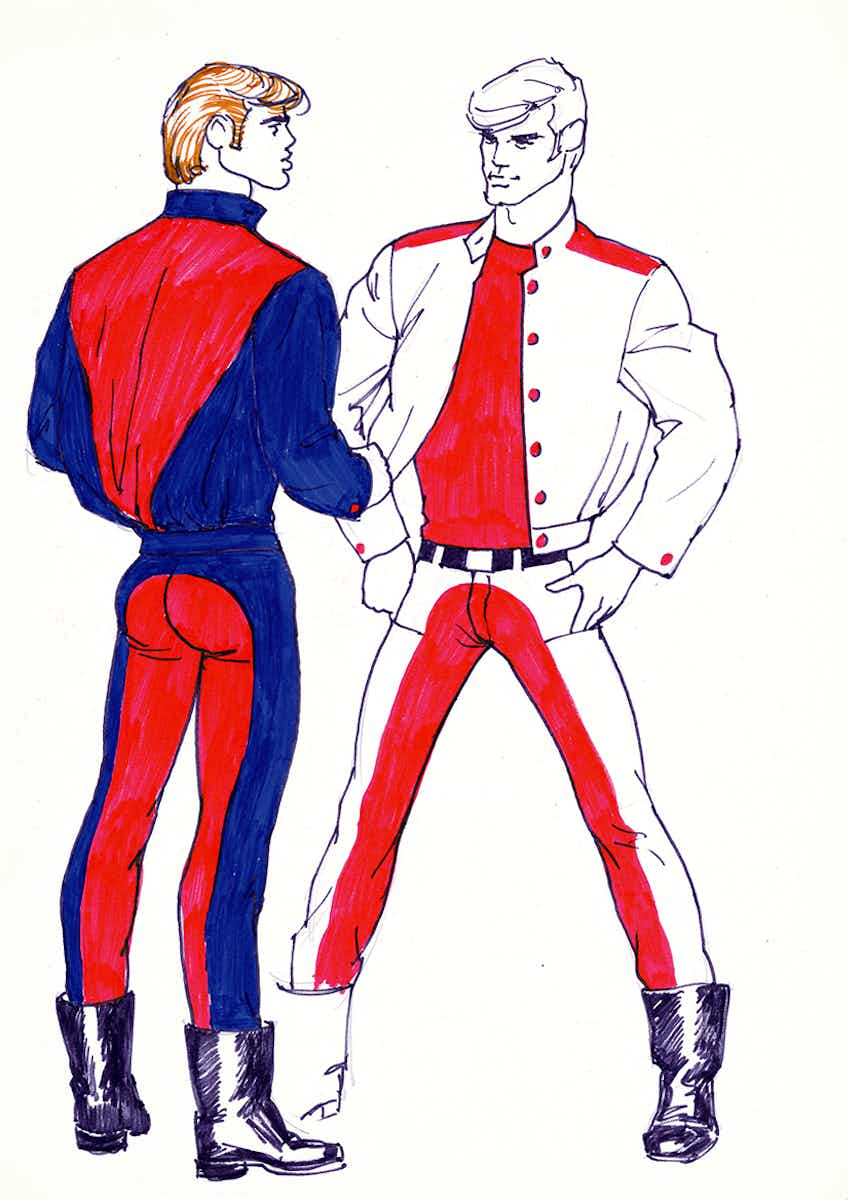 TOM OF FINLAND: LOVE AND LIBERATION

Master of gay erotic illustrations, Tom of Finland – born Touko Valio Laaksonen – was PornHub before PornHub was PornHub. In fact, he was pre-Blueboy magazine and pre-decriminalisation of homosexuality in the US and parts of Europe. His readily distinguishable sketches featuring homoerotic visions of muscled, leather-clad gay men are at the foundations of gay liberation as we know it now. First putting pencil to paper in the 1950s and influenced by fellow artists Dom Orejudos (who would later inspire JW Anderson's AW18 collection) and George Quaintance, Tom initially distributed his sketches in US bodybuilding magazines. This necessitated his pseudonym, lest he be arrested. Reaching a predominantly underground gay audience, the artist's work went on to inspire artists as diverse as Freddie Mercury, Robert Mapplethorpe and Jean Paul Gaultier. Featuring 40 works including unseen sketches, Tom of Finland: Love and Liberation will be the first public exhibition dedicated solely to the late artist and a fitting tribute to a true pioneer.

House of Illustration, London, 6th March – 21st June. Tickets: £8.80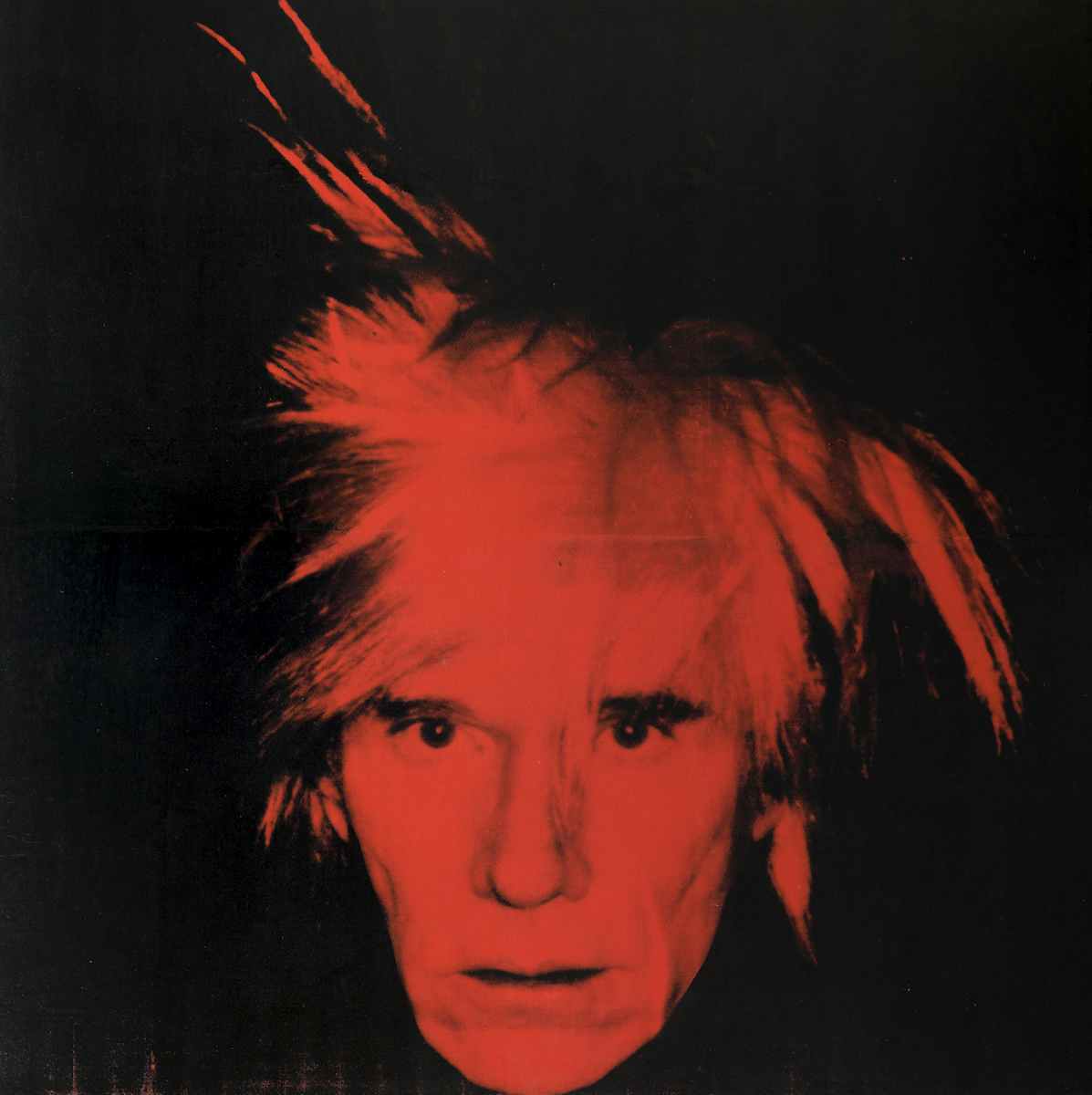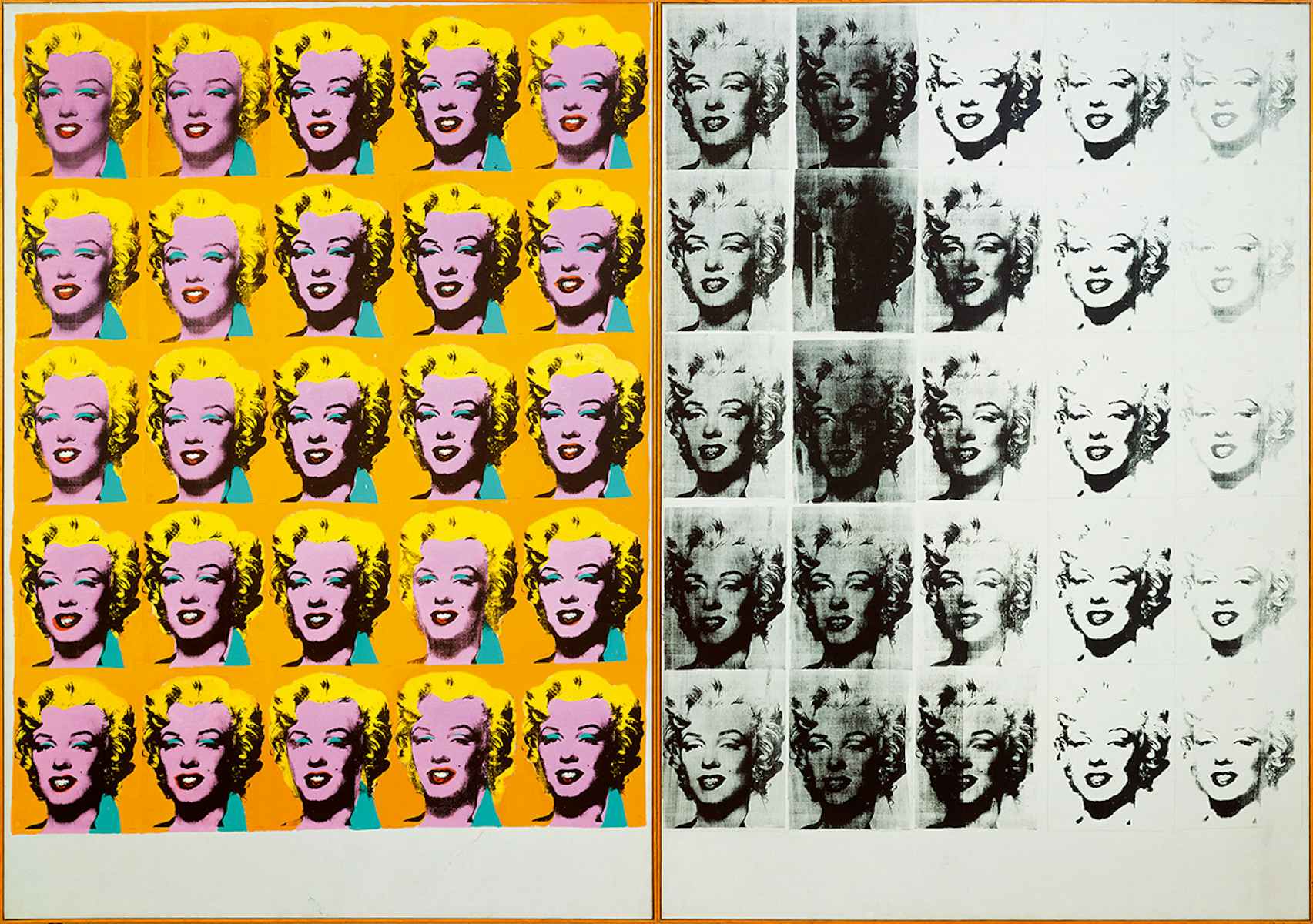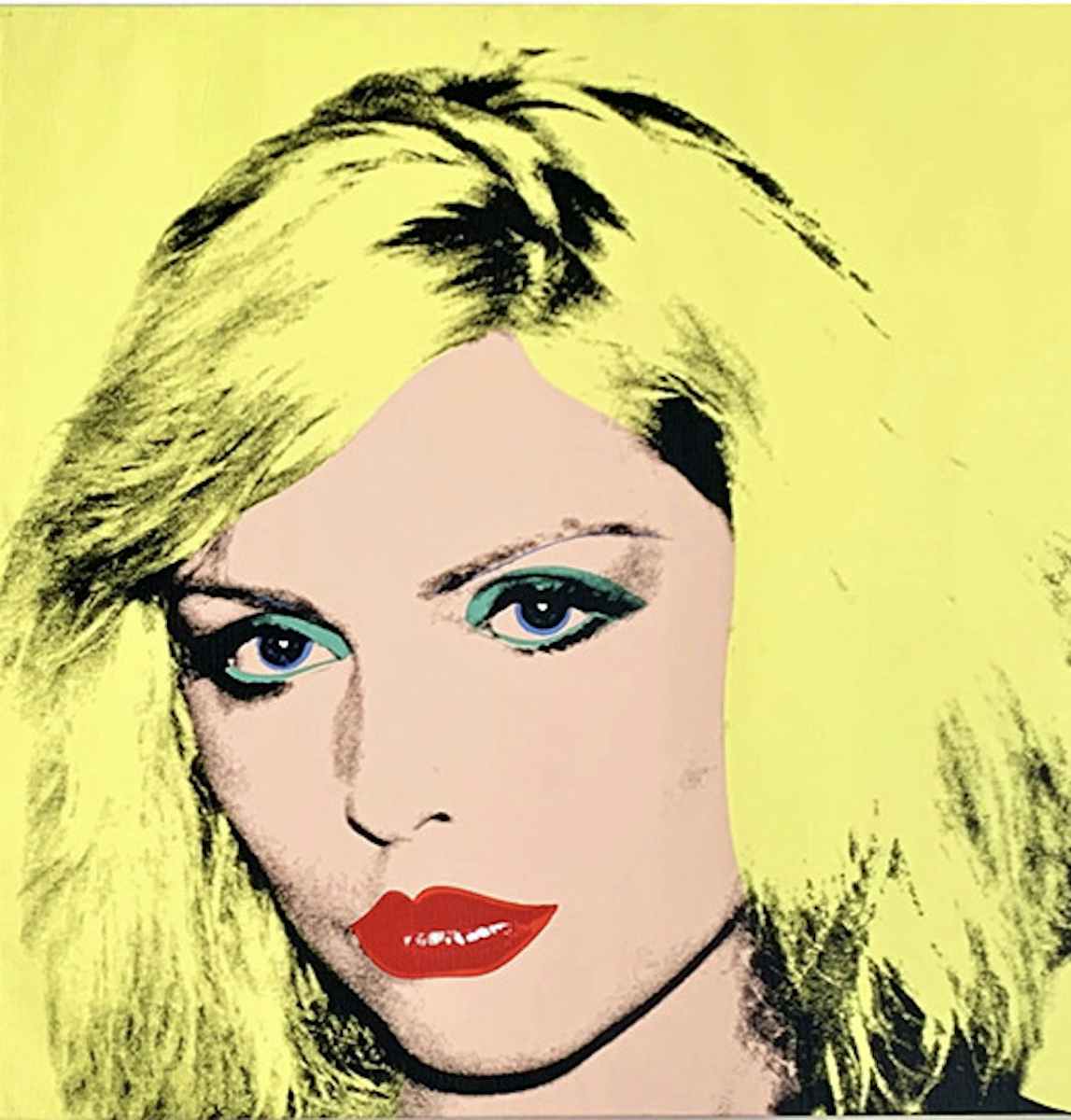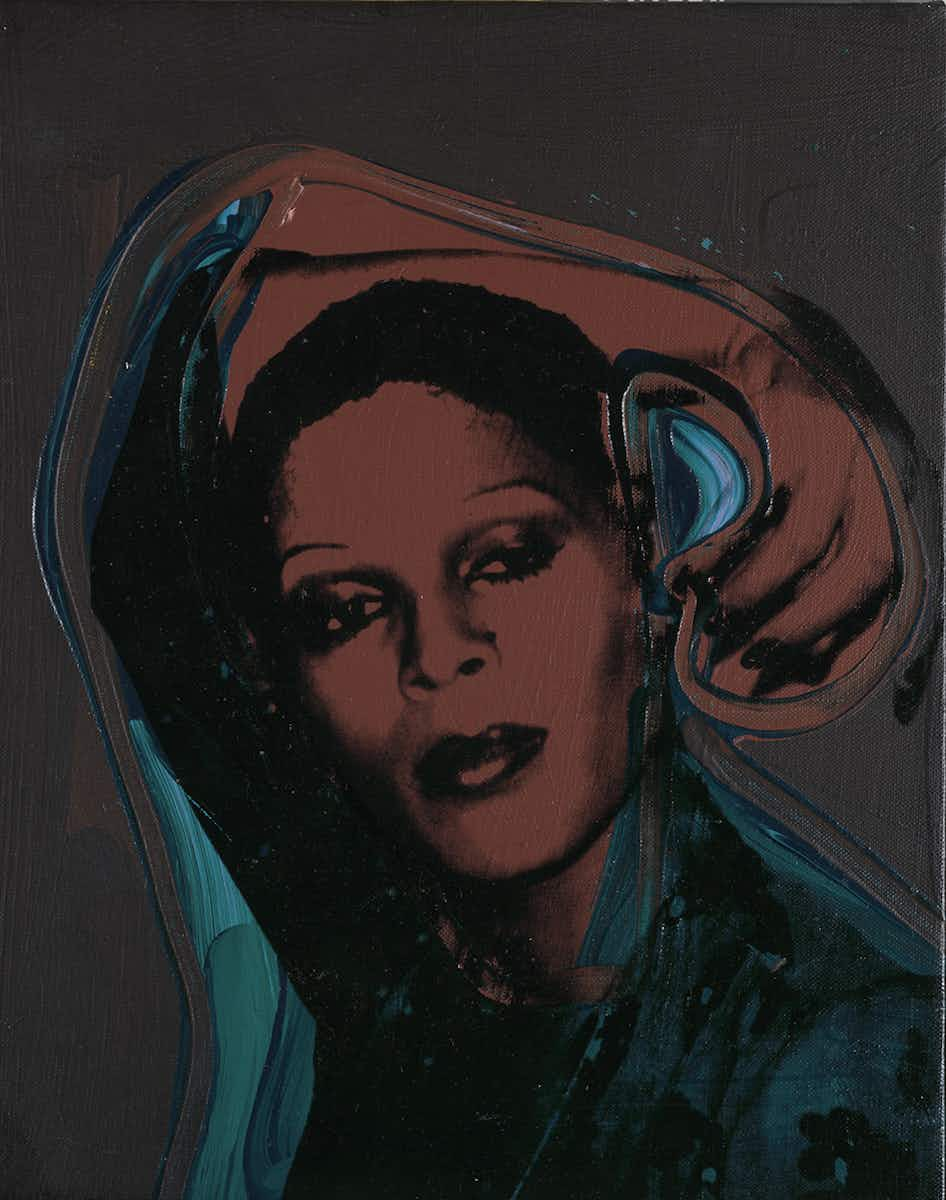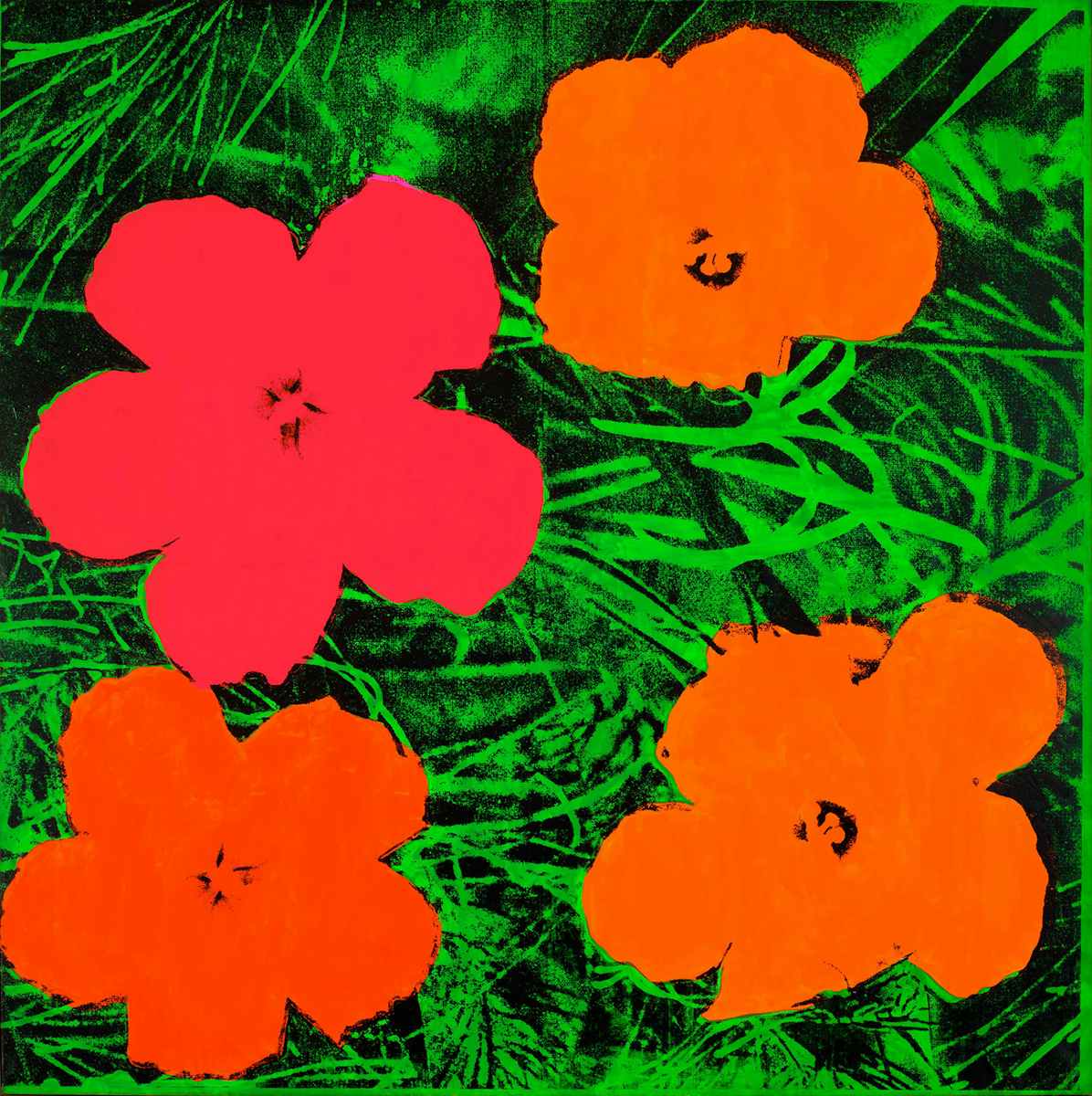 ANDY WARHOL
Andy Warhol: gay outsider from Pittsburg, Pennsylvania; practising Catholic; renowned pop art maestro, Studio 54 clubber; cultural sage. Fascinated by the pop culture of 1950s America through to the late ​'80s, Warhol was at the epicentre of New York cool, musing the likes of Debbie Harry, Jean-Michael Basquiat, Madonna, Keith Haring and Mick Jagger. All frequently hung out at his studio, The Factory, located in Midtown Manhattan, alongside bohemians, drag queens, playwrights and intellectuals. Warhol's work explored consumption, advertising and celebrity, large-scale screenprints of the Coca-Cola logo, Campbell's soup cans and Marilyn Monroe being the most distinguishable of his work. In this retrospective, featuring never seen before work, the many facets of Warhol's compelling life will be explored, centring themes like desire, identity and the American icon.
Tate Modern, London, 12th March – 6th September. Tickets: £22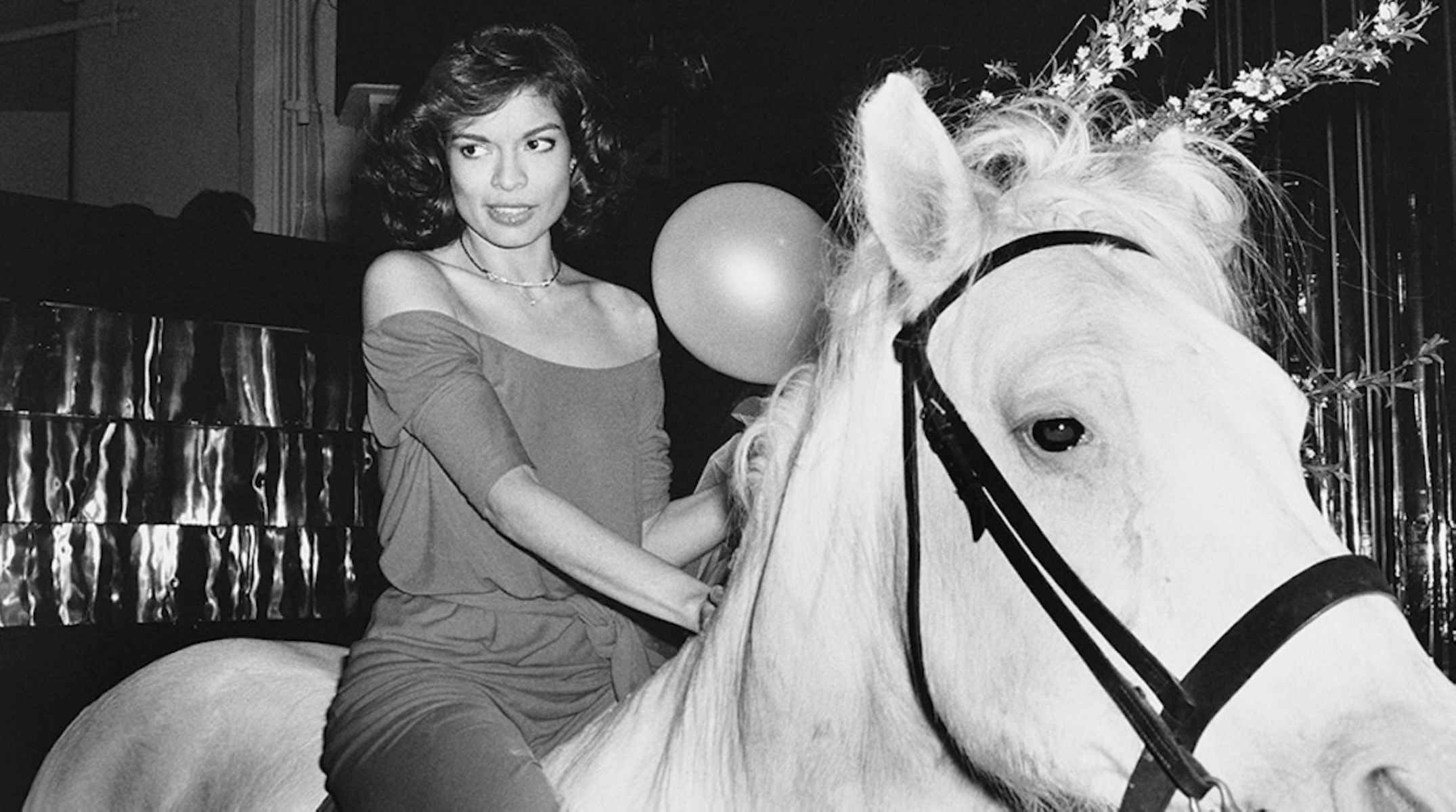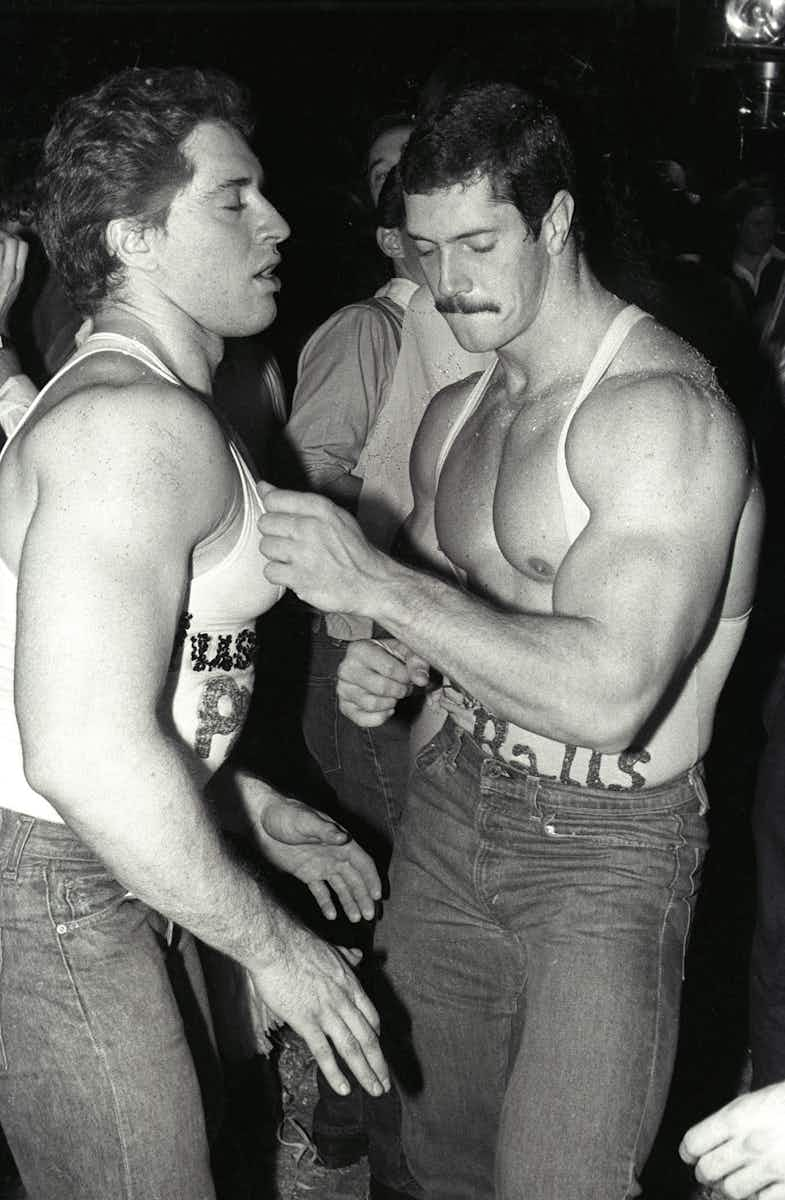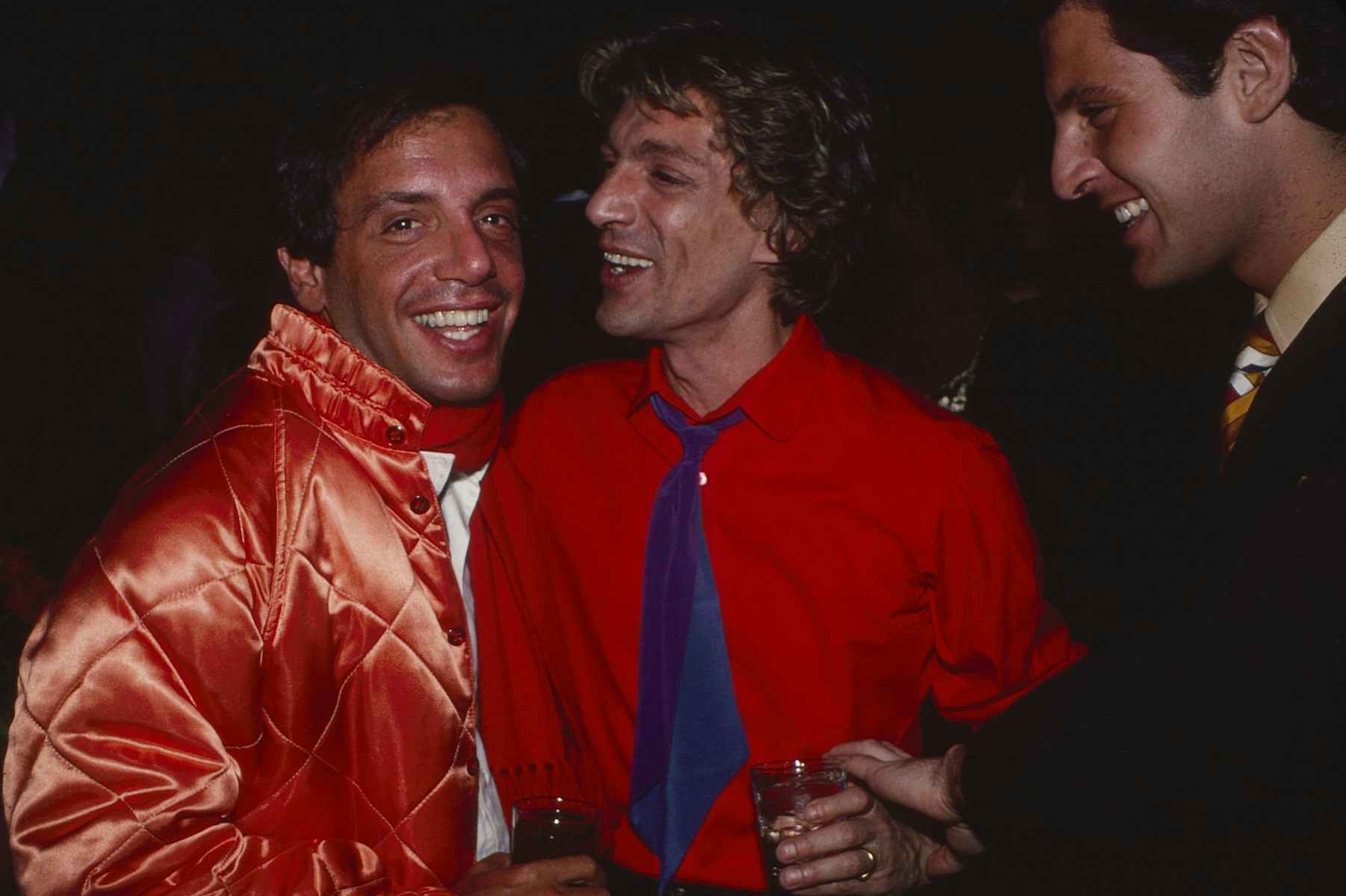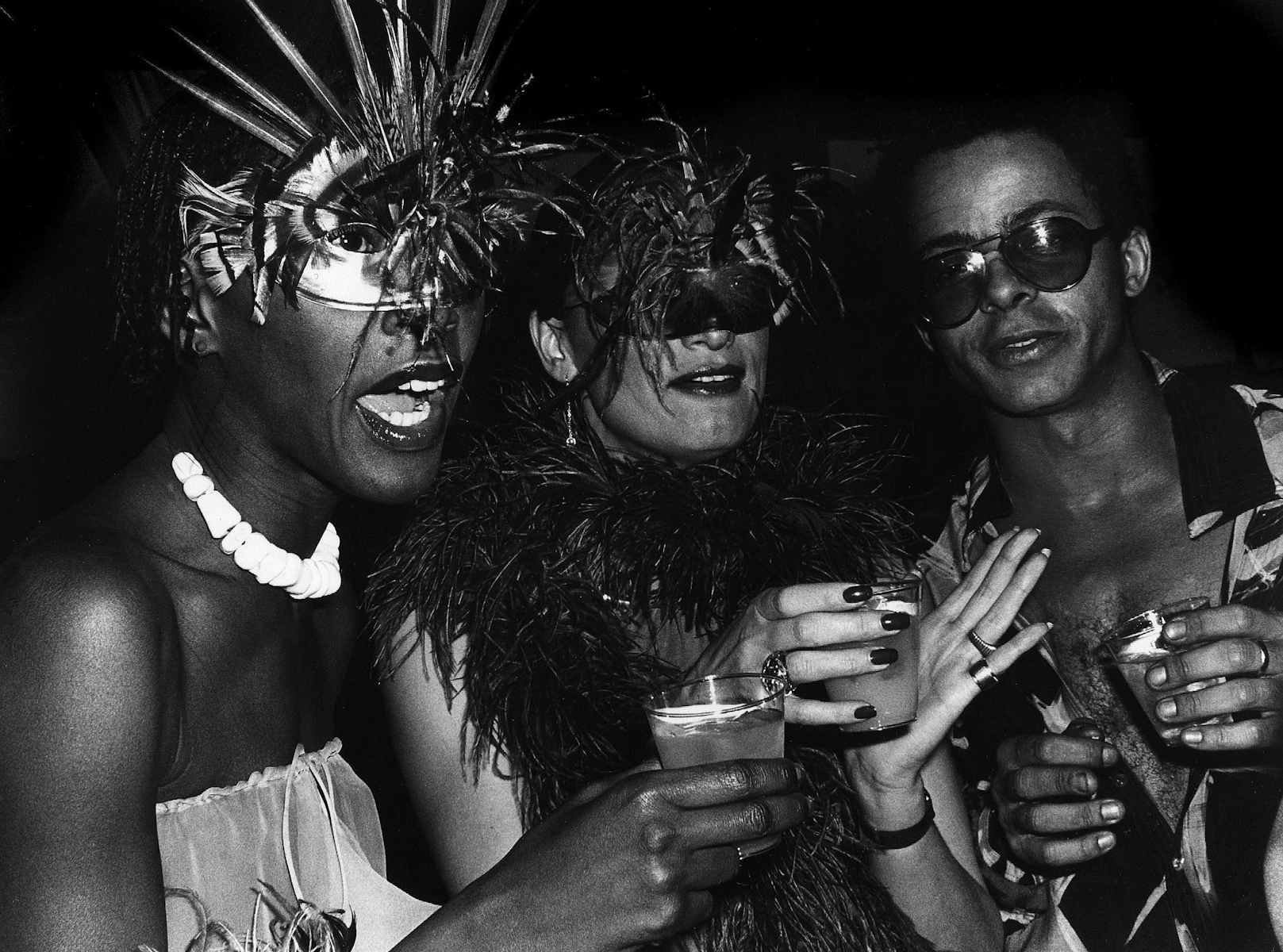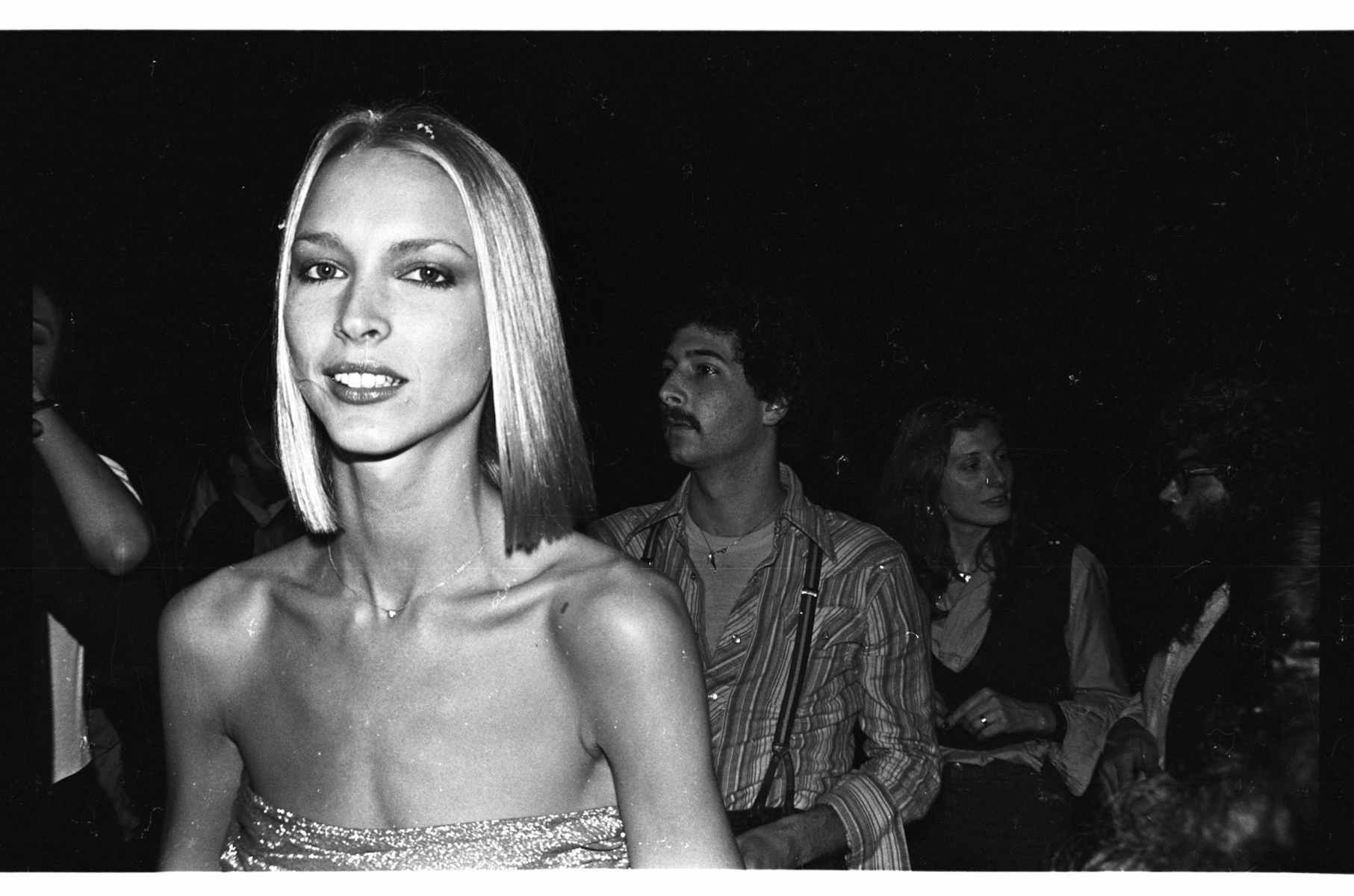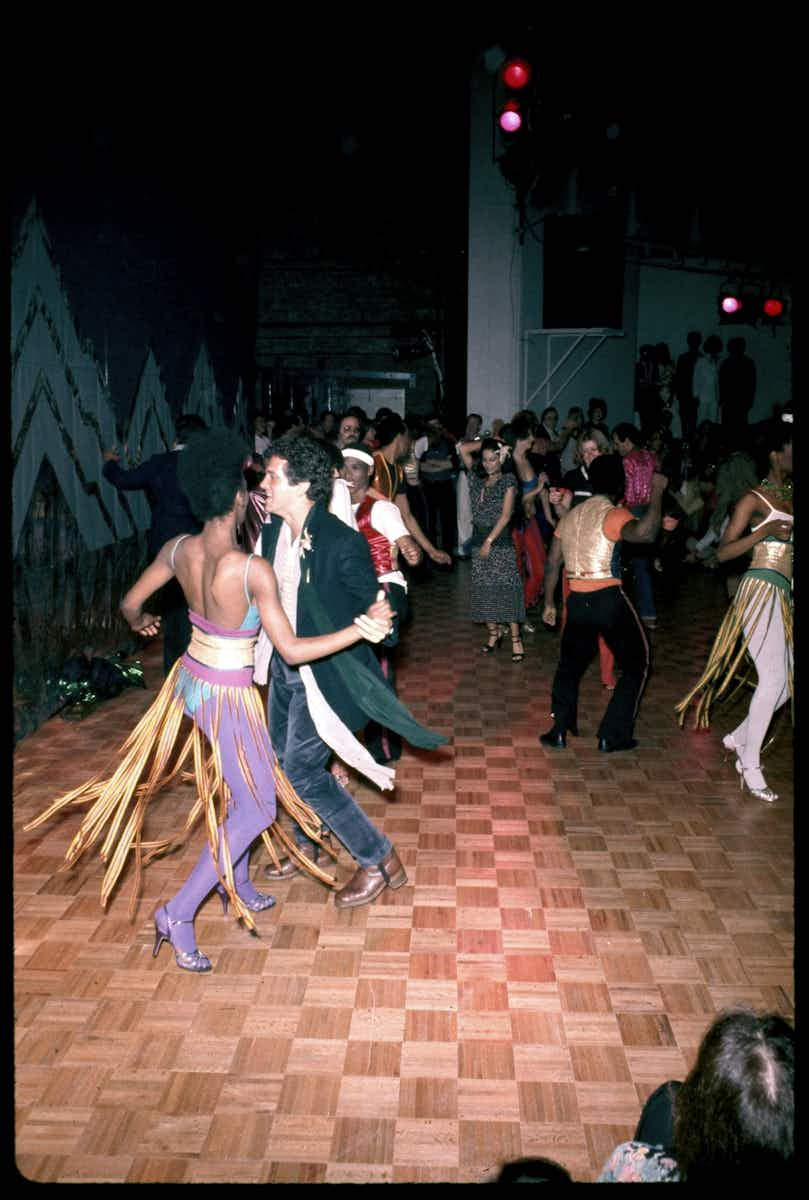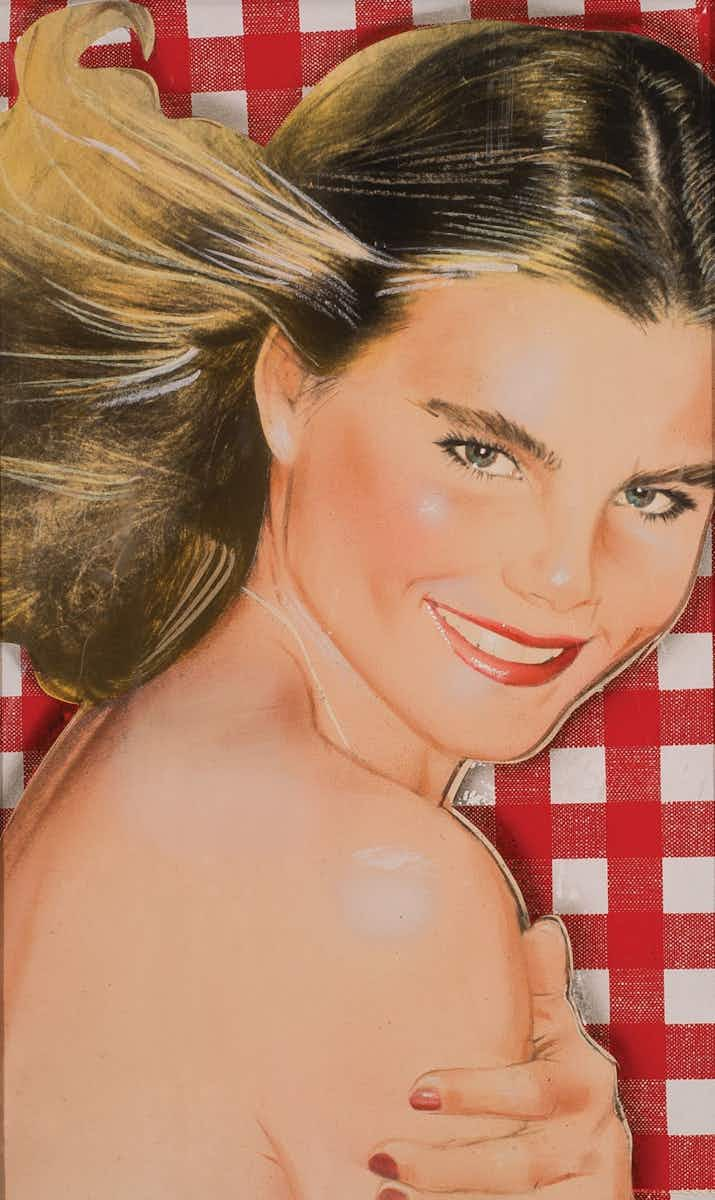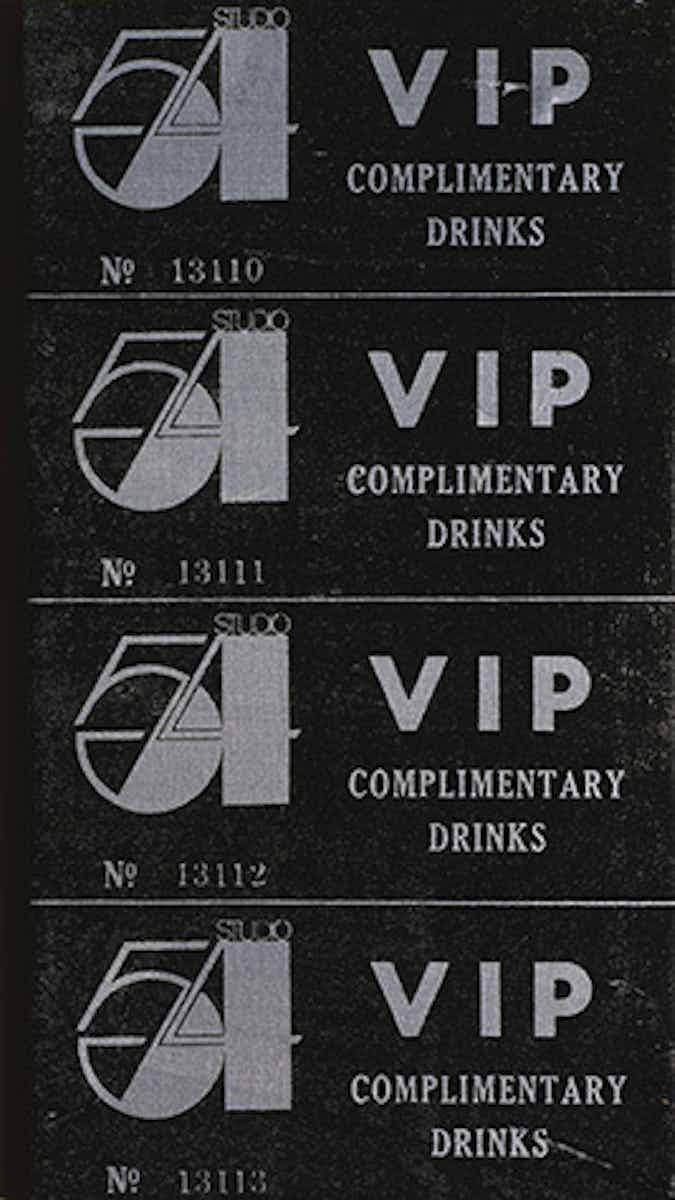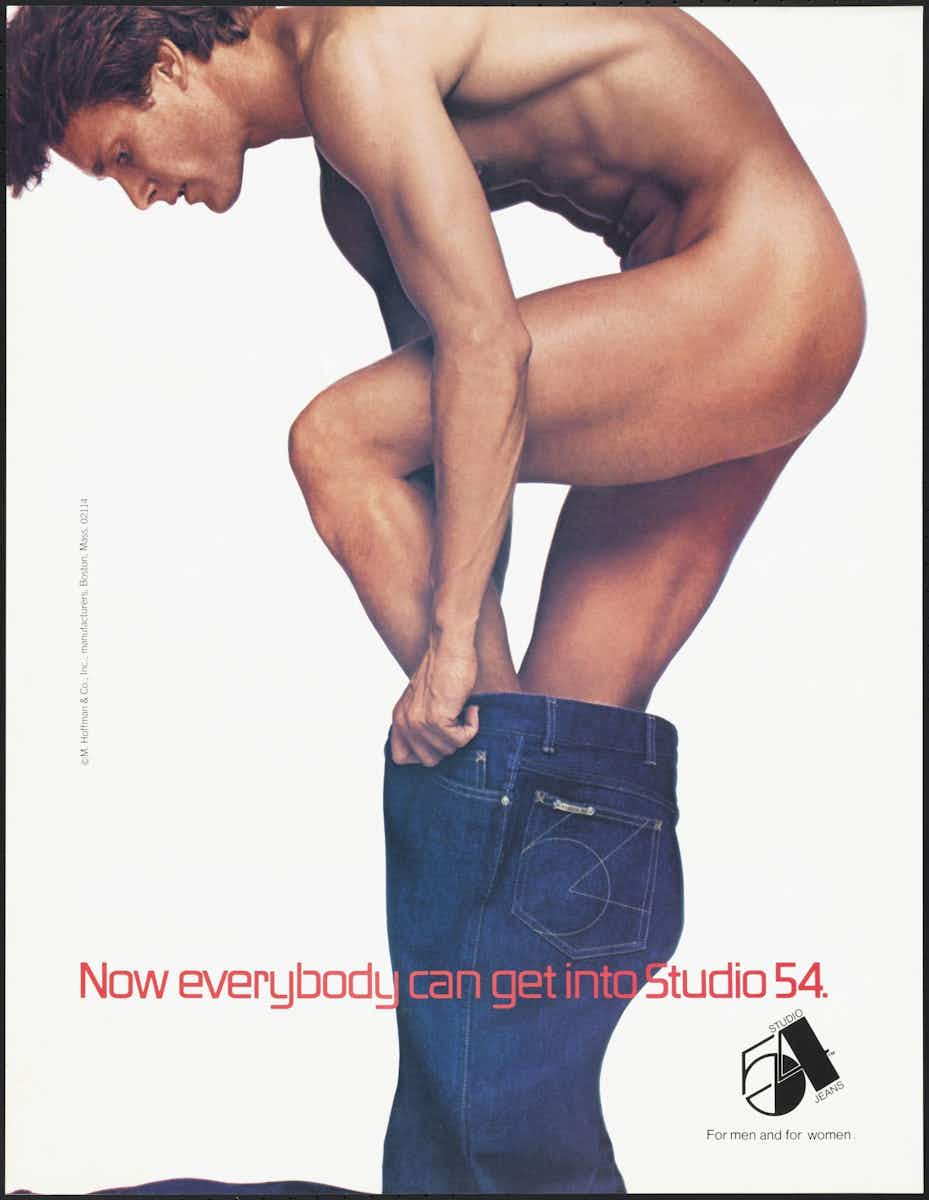 STUDIO 54: NIGHT MAGIC

Sat between Eighth Avenue and Broadway in Midtown Manhattan, NYC, was Studio 54: the pinnacle of 1970s disco club culture and frequented by Grace Jones, Divine, Debbie Harry, Truman Capote, Mick Jagger, Salvador Dali, Yves Saint Laurent, Calvin Kl– We could go on. But like the glorious, long-shuttered club, we won't. Studio 54: Night Magic highlights the liberation of the legendary nightlife spot which reinvent the dancefloor as a sweaty, sexy free-for-all and a melting pot of sexualities, genders and backgrounds. Bianca Jagger rode in on a white horse. Elton John, Diana Ross and Cher mingled on a corner sofa. [Names redacted] had sex in the bathrooms. Andy Warhol and Lou Reed plotted world dominance. And all the while, intoxicating white powders were caught in the strobes and the euphoric baseline of Donna Summer's I Feel Love pumped through the sound system. Beats a Friday night in ​'Spoons, right?

Brooklyn Museum of Art, New York, 13th March – 5th July. Tickets: from $25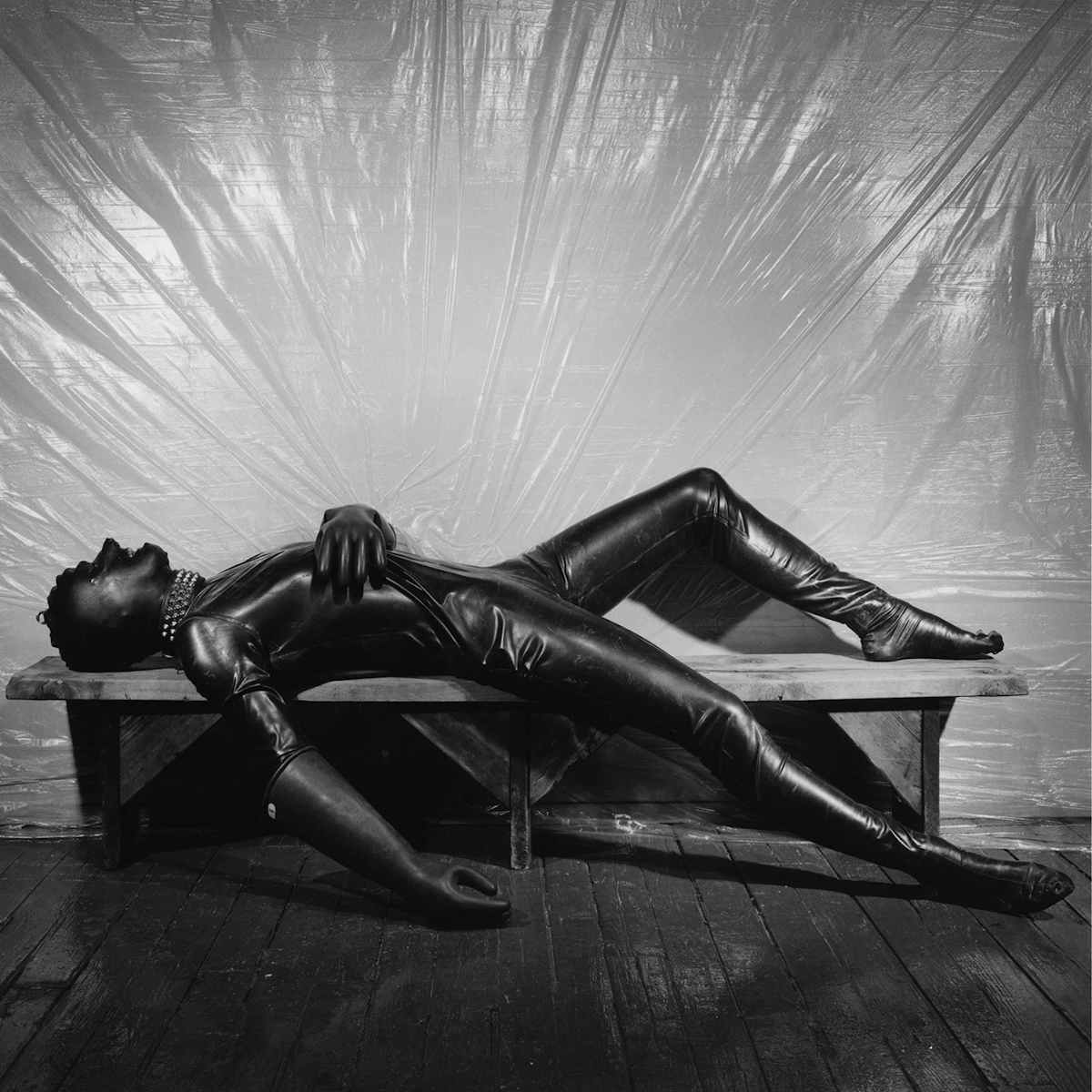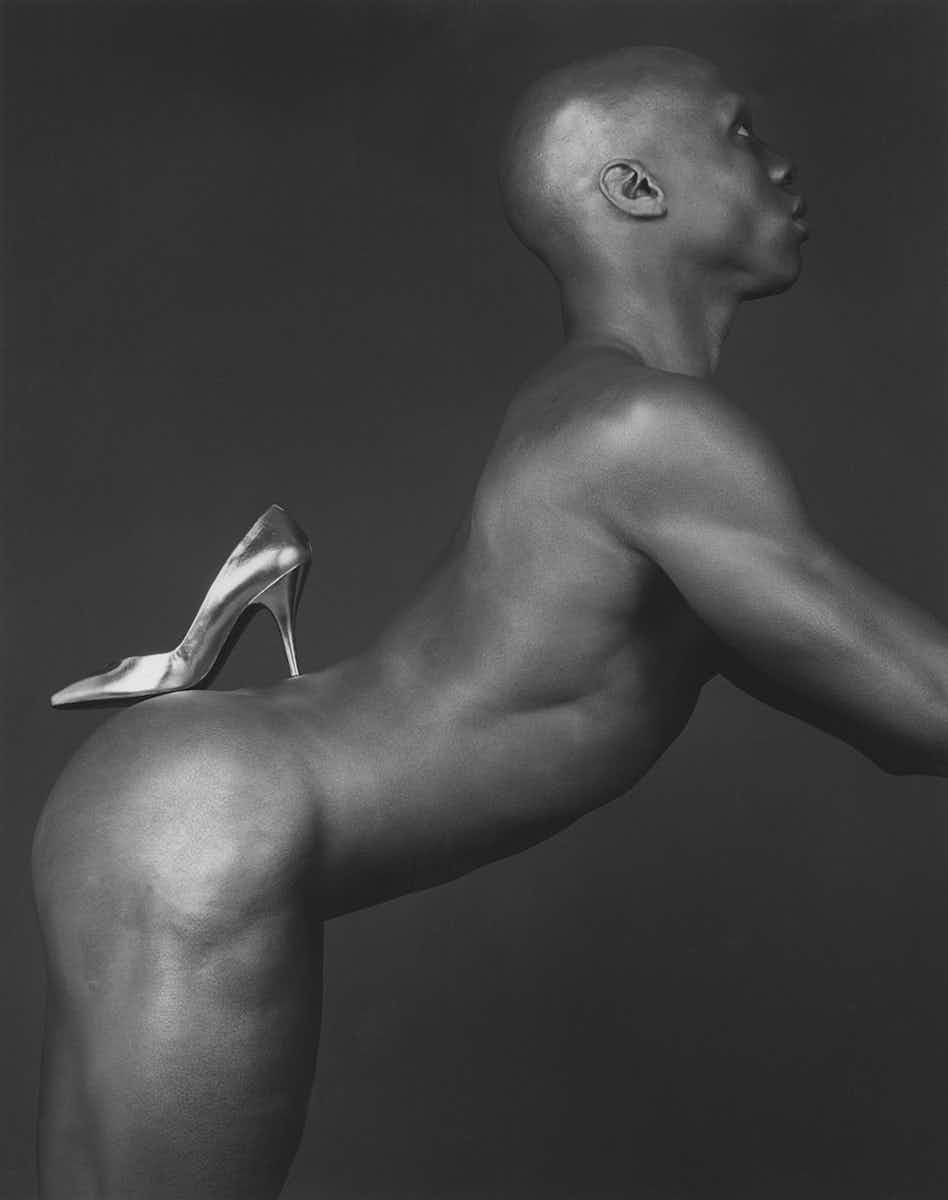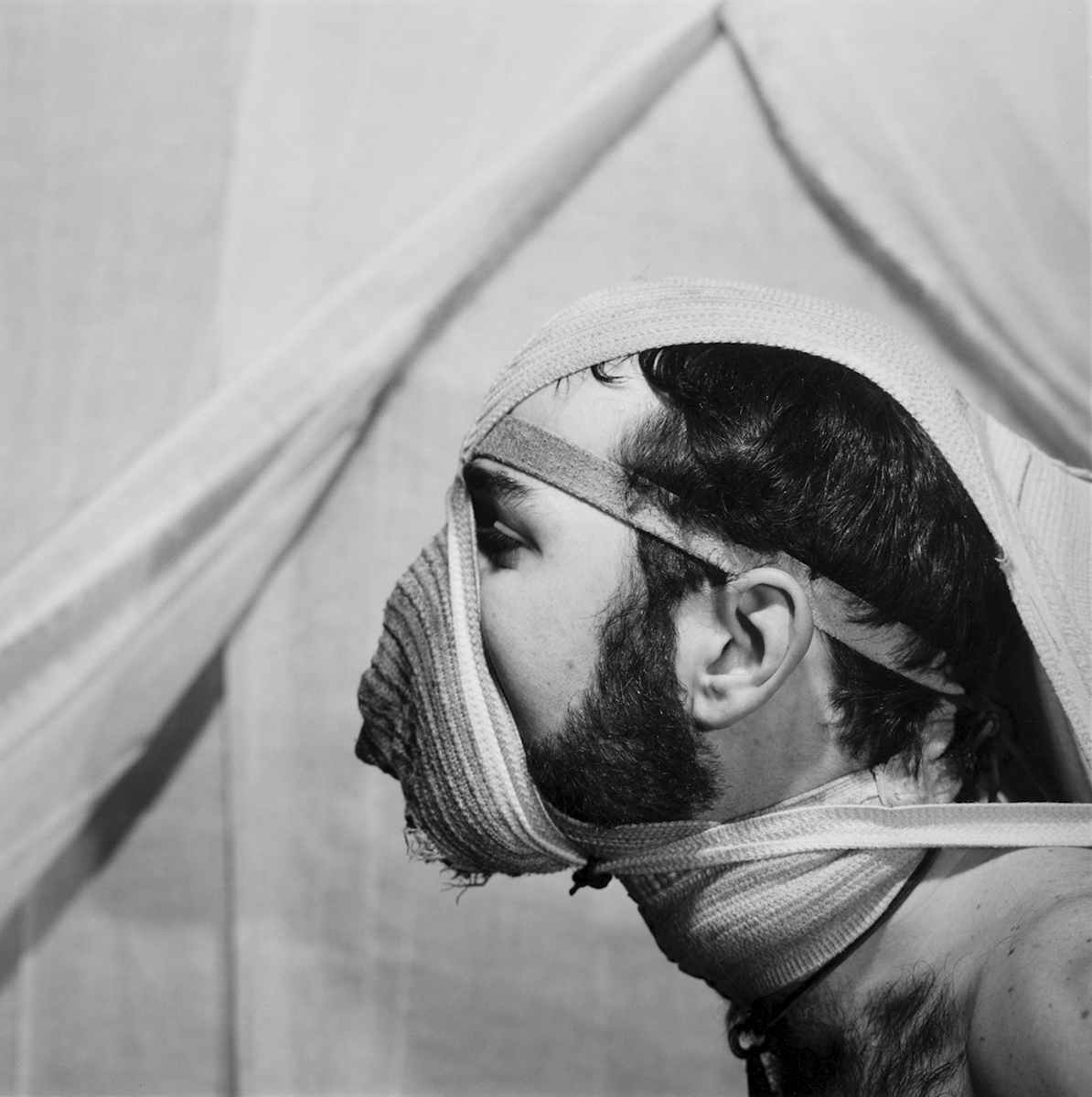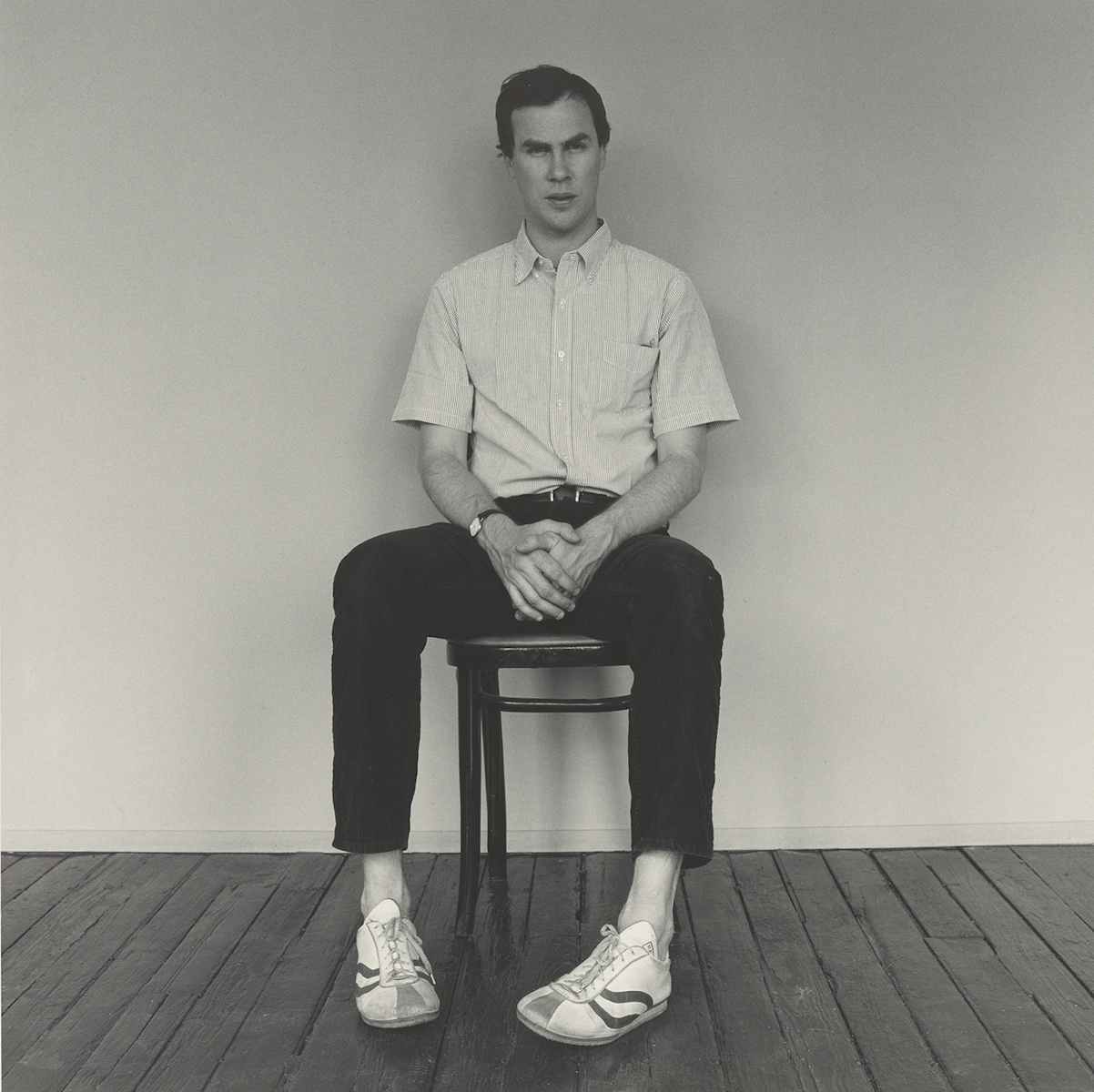 ROBERT MAPPLETHORPE

For the first time, Robert Mapplethorpe's celebrated X, Y and Z Portfolios will be shown together, cocks and all. Captured between 1978 and 1981, the three collections each contain 13 compelling black and white photographs from New York's gay S&M scene, floral still lifes and nude portraits artfully arranged in Mapplethorpe's style, making the most of studio lighting and minimal sets. His curiosity for the underground made him a leading controversial figure throughout his career. His X portfolio, shown in the summer before his 1989 death, included scenes of golden showers, whips, chains and homoerotic themes, with a fair few pearl-clutchers outraged over the public funding he had received for the shows. The exhibition will also present a group of Mapplethorpe's prints selected by theatre director and designer Robert Wilson, as well as special film screenings of the documentary, Mapplethorpe: Look at the Pictures (2016).

Galerie Thomas Schulte, Berlin, 14th March – 18th April. Free admission.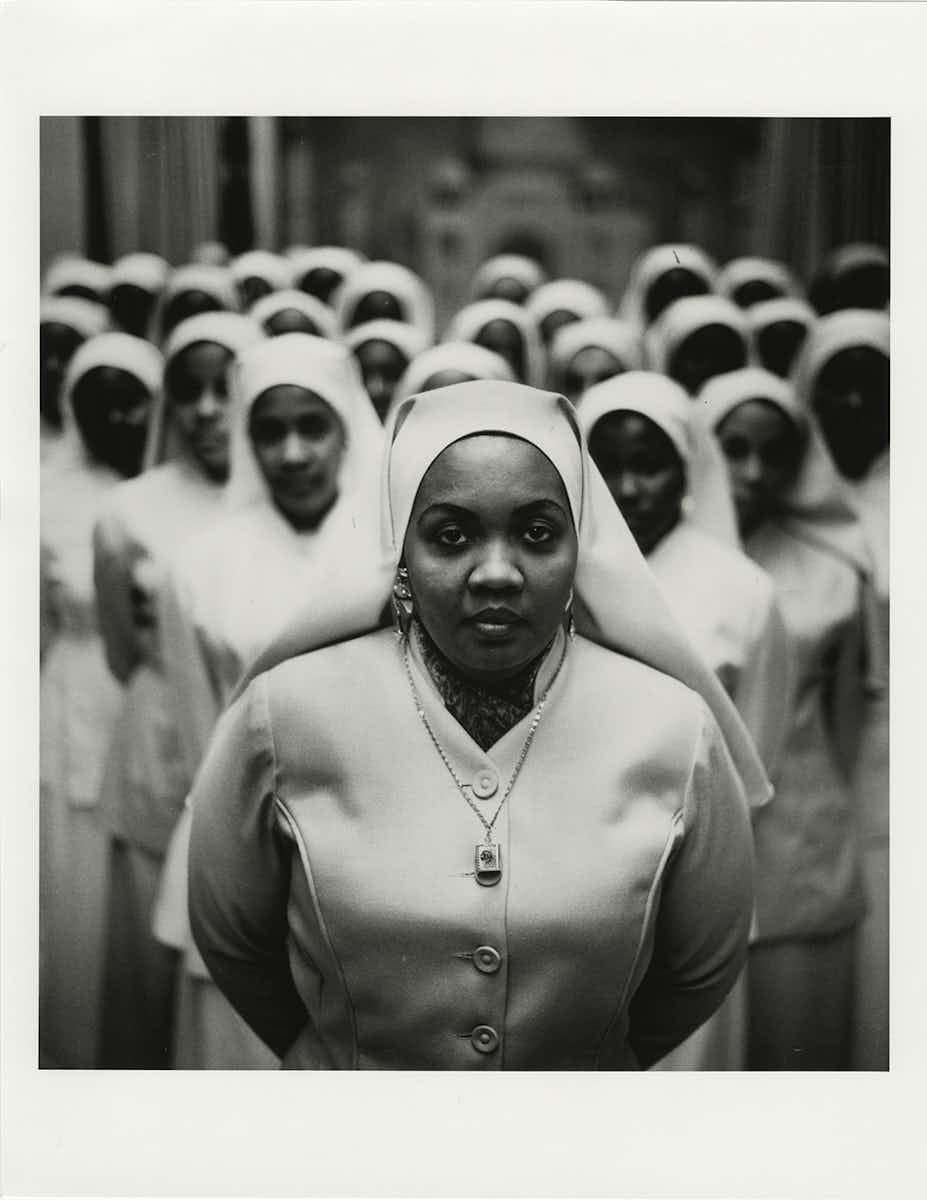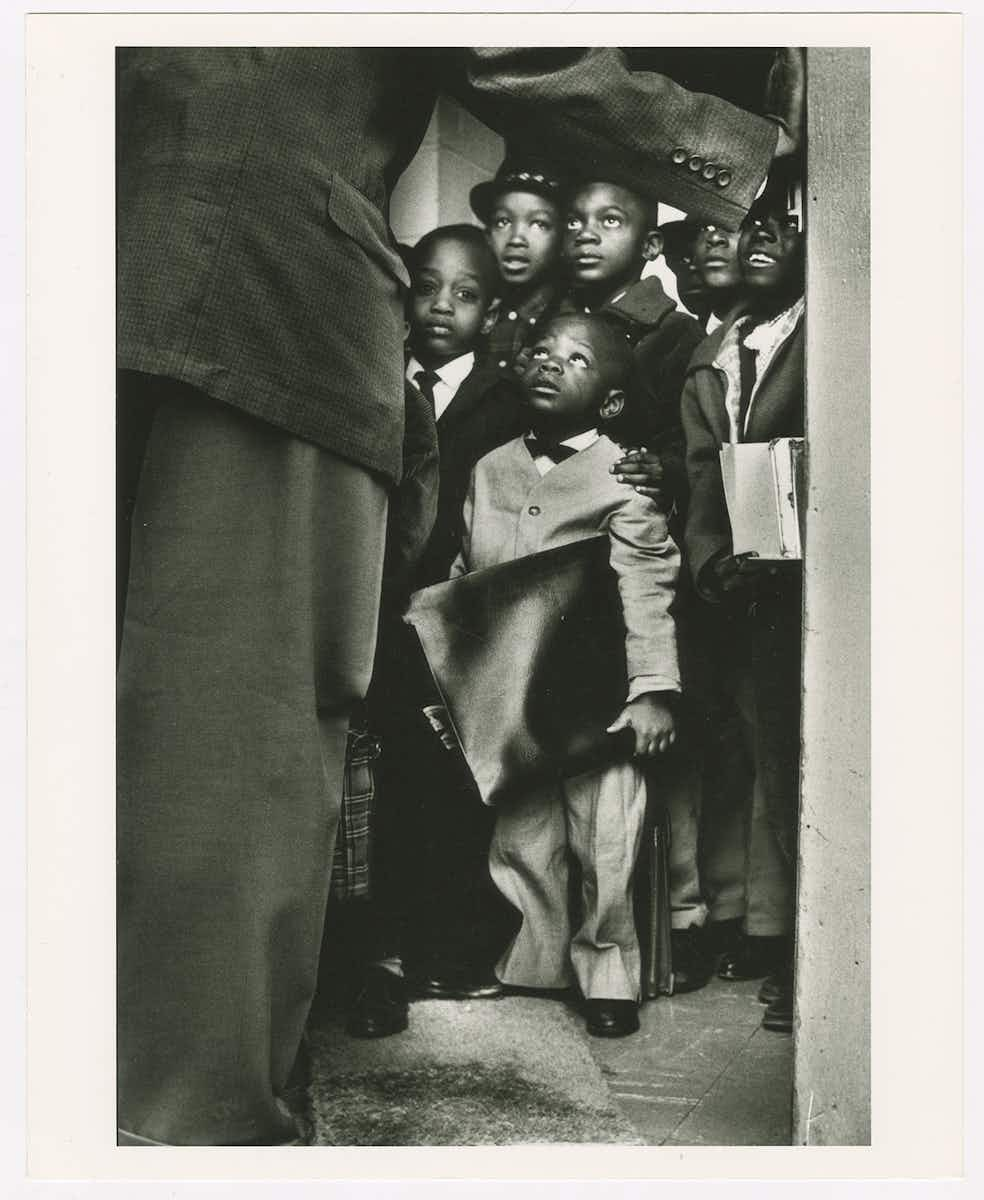 GORDON PARKS

An exhibition of the work of pioneering American photographer Gordon Parks, a humanitarian who was committed to fighting for social justice. Born into poverty and the segregation of the Jim Crow era, Parks' work documents 20th-century American culture and exposes the racial schism, civil rights, poverty and urban life. Included in the exhibition is Segregation Story, an astonishing photostory chronicling 1950s Alabama. Meanwhile, Black Muslims delves into the Black Muslim movement of the 1960s, with a focus on communities in Chicago and New York. Peaceful protests and families at prayer sit alongside portraits of activists Malcolm X and Ethel Sherrieff. Offering a multifaceted view of America's troubled past, Gordon Parks is every bit as poignant as it is extraordinary.
Alison Jacques Gallery, London, 27th March – 30th May. Free admission.

THE PHOTOGRAPH
Face website + issue #3 talent #1: LaKeith Stanfield. As featured on the cover of our new print issue, the talented Mr Stanfield makes another smart left turn after Atlanta and Uncut Gems. This time he's front and centre in a romantic drama with Issa Rae. ​"I wanted to do The Photograph because I was in a love situation," he confides in our interview, ​"and am in a love situation that's very complicated and has a lot of different elements involved in it." How deep is his love? Buy the issue, go see the film.
Released 6th March
AND THEN WE DANCED
Face website + issue #3 talent #2: Levan Gelbakhiani. As featured inside our new print issue, the 21-year-old star of this award-winning Georgian indie is an explosive talent in a powerful film about repressed love and sexuality. It's set in the staunchly masculine world of classical Georgian dance, where there is ​"no room for weakness". And Then We Danced, a standout at last year's London Film Festival, is, according to interviewer Douglas Greenwood, ​"an instant queer classic". How classic? Buy the issue, go see the film.
Released 13th March
BACURAU
Face website talent #3: Kleber Mendonça Filho and Juliano Dornelles. The directing duo are the twist-eyed geniuses behind Bacurau, a Cannes-winning fable we might retitle Once Upon A Time In A Latin American Western. ​"A nostalgic love letter to Filho and Dornelles's beloved nordeste home, a genre-defying creation of pure cinephilia and a stinging critique of Brazil's Trumpian president Jair Bolsonaro," writes our interviewer Peter Yeung. He also describes it as a ​"blood-drenched, batshit Brazilian Western". How blood-drenched and batshit? Read the​face​.com, go see the film.
Released 13th March
CALM WITH HORSES
Face talent #4: Barry Keoghan. OK, full disclosure: the young star of this sensational Irish gangster isn't on the cover of The Face… yet. But if he continues the vertiginous trajectory of ​'71, The Killing of a Sacred Deer, Dunkirk, American Animals and now Calm with Horses, expect to see him smouldering from the shelves sometime in the next couple of years. This brutal, brutalising but at times tender low-budgeter further burnishes Keoghan's star credentials. It also presents a career-making performance from Cosmo Jarvis as crime family muscle with a simple mind and a conflicted heart. Just go see the film.
Released 13th March
A QUIET PLACE PART II
Face talent #5: Cillian Murphy. OK, full disclosure #2: we wanted to interview the consistently compelling actor for this sequel to actor/​director/​writer John Krasinski's out-of-nowhere 2018 horror smash. But the Peaky Blinder-in-Chief was too busy, dunno, recording more episodes of his excellent BBC 6 Music radio show? No matter. AQPPII both fills in some backstory pre- the arrival of the homicidal aliens with super-hearing and also colours in the wider, post-apocalypse Earth. Murphy's character is central to the latter, with the actor saying he ​"represents where the heart of the world lies right now, which is: finally feeling like they've all given up". Whisper it: just go see the film.
Released 20th March
P.E. – Person

Label: Wharf Cat Records
Members of two noisy New York bands – Pill and Easters – have united for this new art-rock supergroup.

Released 6th March

Big Freedia – Louder EP

Label: East West Records
Make sure you pay this New Orleans legend the respect she deserves.
Released 13th March

Niall Horan – Heartbreak Weather
Label: Capitol
The Irish lad from One Direction is putting out a record. We thought the lead single No Judgement was very good.

Released 13th March

Shabaka & The Ancestors – We Were Sent Here By History

Label: Impulse!
London saxophonist Shabaka Hutchings is a busy bloke, regularly recording and touring with his bands The Comet is Coming and Sons of Kemet as well as The Ancestors, which features South African musicians. The concept for this new album is heavy. Shabaka's described it as ​"a meditation on the fact of our coming extinction as a species".

Released 13th March

The Weeknd – After Hours

Label: XO /​Republic
Looks like things are going to get messy for the moody crooner's fourth album: he's got a bloody nose in his new press shots.
Released 20th March

More like this